As a bicycle - lover, I start writing this group of articles to share with you my passion, the places to use our bicycle, how we can get there, how we can solve any problem and many more parts of our mutual passion that is called "cycling"! We start with bicycle roads, in group of five.
Important note: The bus lines are mentioned indicatively. Bicycles on public transport in Cyprus as luggage for transfer is not allowed unless they are foldable.

Onasagorou street
The second main pedestrian street of old Nicosia, who can be used also as a cycling street. It's not getting covered directly by bus line, but is near to Solomou Square, where stop the most urban and some of the rural OSEL's (Nicosia's urban and rural public transport company) bus lines and all the intercity bus lines who start from or stop to Nicosia. You can see it on map here.

Parallel walk with Buffer Zone
This is not an official group of pedestrian or cycling roads, but is a group of cute neighborhoods of the old city, who'll gonna make you love more the bicycles and the old city! It starts on the same traffic lights with Salaminos avenue, it follows George II's Square and on the crossroad turns right on Athenas str., to find Anastasias Toufexi street as the second left side street, where you turn, to go straight till the street's end and turn right on Axiotheas street. After turning right, you turn left on the first side street and on the end of the street you go to the left side street (not Agiou Kassianou street), continue to the straight street that you will find later and follow him to go (as turning right) on Minoos street, then turn left on the first side street to go, where this side street ends, to Ermou street, where you turn right. The barricade "forces" you to turn left, on Pentadaktylou street, where you turn right to the first side street (Tethlasmenis street). Then you follow (turn left to) Tritonos and (turn left again, to) Manis streets, to turn right at the end of Manis street, to get Tempon street. Then you turn right to Eptanisou street, to get (and turn) on your left side (into) Lidinis street. At the end of Lidinis street you turn left to Alkiviadou and immidiately turn right to Dionysou street, where you go straight till the road turns left on Asklipiou street and stops on Lefkonos street. Than, you turn right and follow Lefkonos street fully straight, till you get into the arcade, where on the middle you turn right to get out from the arcade, on Liperti street. Then, you go straight to cross Ledras street and get into the multi-level parking spaces' municipal building and cross it to get out to Ious street, where at the middle of the way you will find a concrete wall who looks like a barricade but it's not! Then you will continue straight, till you find the real barricade, who is a rail with a United Nations' sign and it will "force" you again, at the end of Ious street to turn left to Eleftherias street, until the first crossroad, where you turn right. Then you follow Artemidos street, turn left because of the barricade again, to Alexiou Komninou street, untill the crossroad, where you turn right to Megalou Alexandrou street. At the end of this street you turn left to Granikou street, turn right to the first side street (Agiou Marona) and you follow him in a right-turning way.. At the end of Agiou Marona street, you turn right to Rigaenis street, to go to Pafos' Gate round about, where the walk finishes or starts. It gets covered by ten bus lines (100, 115, 119, 121, 123, 126, 127, 148, 250, 259) and you can see it on map here, here, here, here, here and here (the fragmentation is due to non-recognition of some sections of the road from the mapping service and not to wrong instructions.)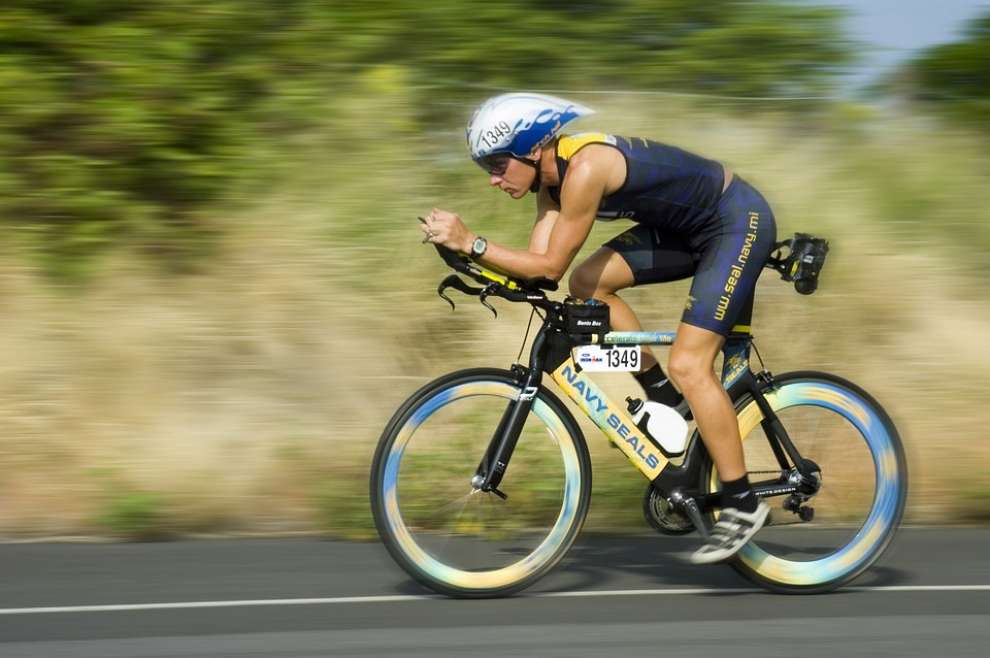 Marcou Dracou street
Recently renovated street, who includes a bicycle road, who is a bit "dangerous" because is inside to the buffer zone, besides to the barricade you will find on the way, which means you are encouraged to avoid continuing, and drives to a place where the president of Cyprus, leaders of United Nations and the leader of Turkish Cypriot community have meetings for Cypriot conflict's negotiations. It gets covered by nine bus lines (100, 115, 119, 121, 123, 126, 127, 250, 259) and you can see it on map here.

Nicosia's Municipal Park or Peace's Park
It's the biggest park of Nicosia Municipality, created on 1901 to celebrate Queen Victoria's jubilee. As you understand, the Park's first name is Victoria's park. It has been recreated on 1968 - 1969 in design of late architect Neoptolemos Michaelides, by J&P Co., includes pedestrian roads who can be used also by bicyclers, who can stop here for toilet, water, birdseeing on the similar creation or the water lilies in the fountain, or just to relax under one of that many trees, which are fulfilling the park. Also there is a playground for kids and part of the park is used on Sunday by immigrants to relax for their day-off or to celebrate their national anniversaries. It gets covered by nine bus lines (100, 115, 119, 121, 123, 126, 127, 250, 259) and you can see it on map here.

Pedieos Linear Park - Phase A' (Nechrou street - Cyprus Red Cross street)
Pedieos is the biggest river in Cyprus, but, as all Cypriot rivers, flows only on rainy days. So, this gave the opportunity to Nicosia, Strovolos and Lakatamia Municipalities to make a path of soil and woods on the riverbed, to make Pedieos river operational on the rest days. Connects with the previous park with a pedestrian crossing. It gets covered by thirteen bus lines (100, 106, 110, 112, 115, 119, 121, 123, 126, 127, 157, 215, 250, 259) and you can see it on map here, into the blue border.
To be continued...