June 30th at 4 pm until July 1st at 10 am @Troodos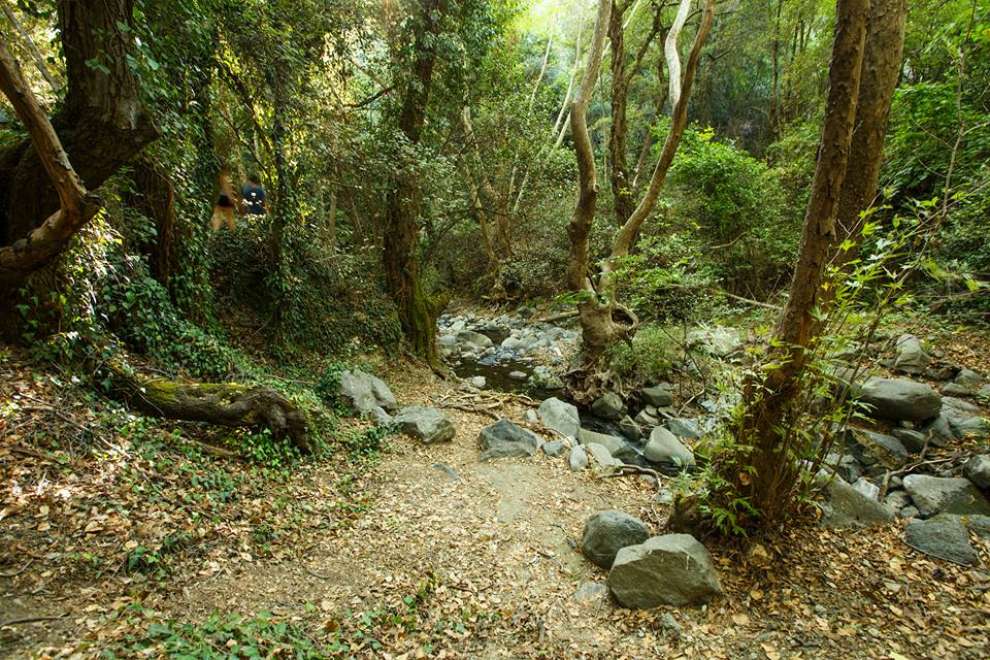 Cyprus from Air is organizing walking and camping in Troodos. Get ready to enjoy walking in the beautiful nature of Troodos and then relaxing enjoying the beautiful view of nature and at night the wonderful view of the dark sky with the beautiful bright stars, the fire and the fresh air in the atmosphere, it is the perfect combination!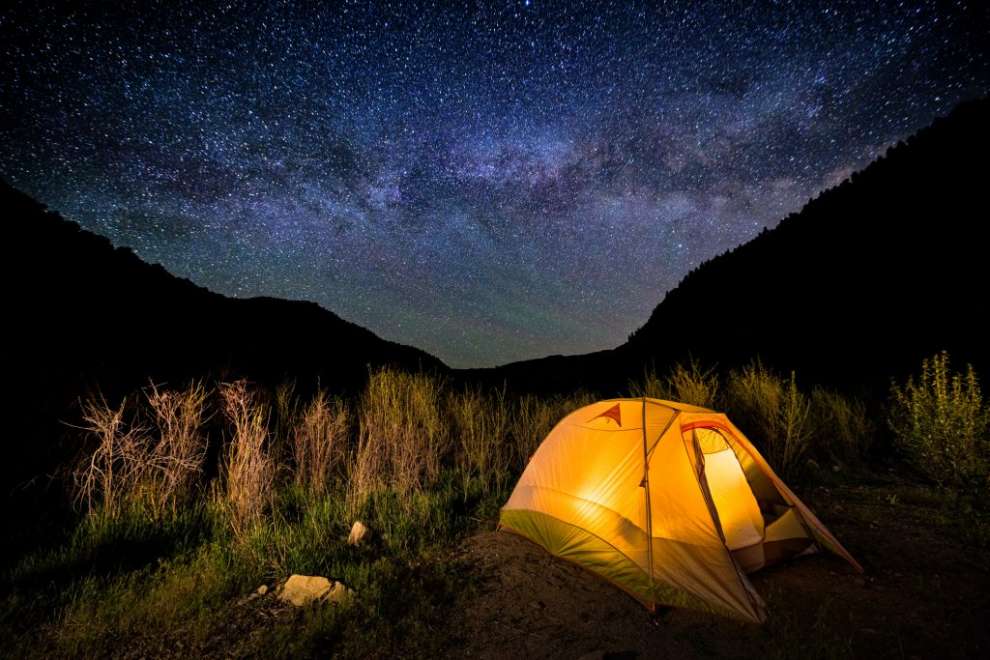 Meeting Point:
At Troodos camper at 4 in the afternoon to rest before walking and set up your tents and prepare wood for fire for the night.
The departure for Nature Trail Artemis will be at 7:30 and the return will be around 12:00.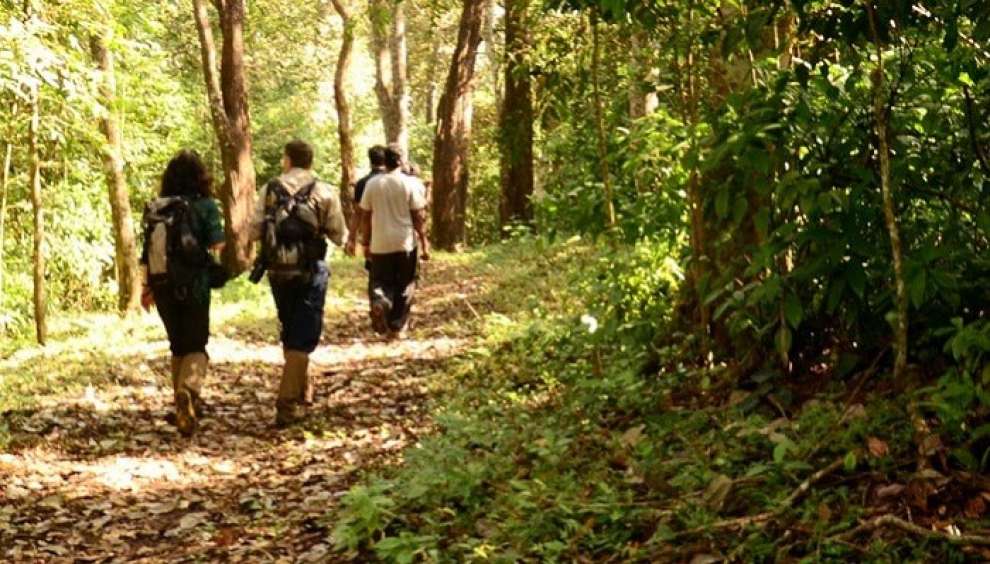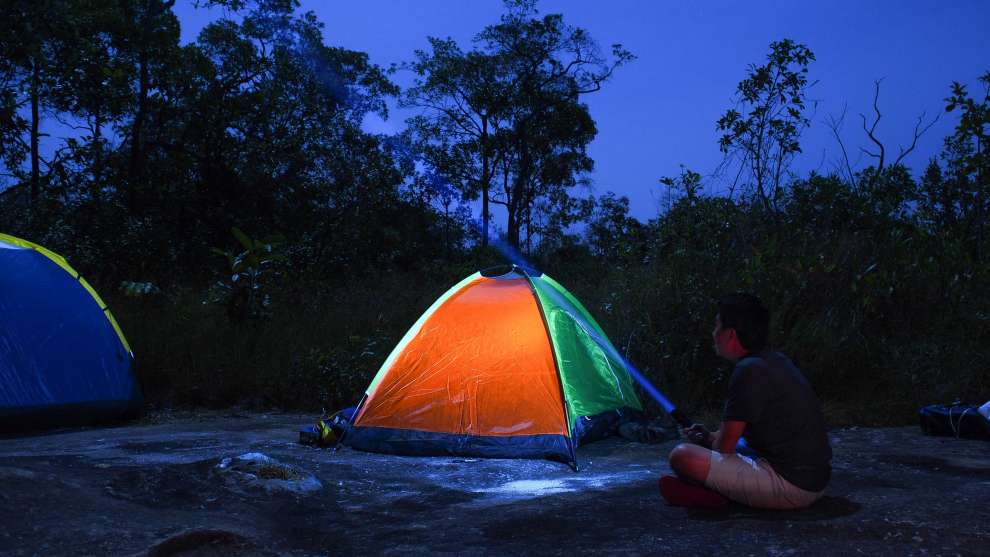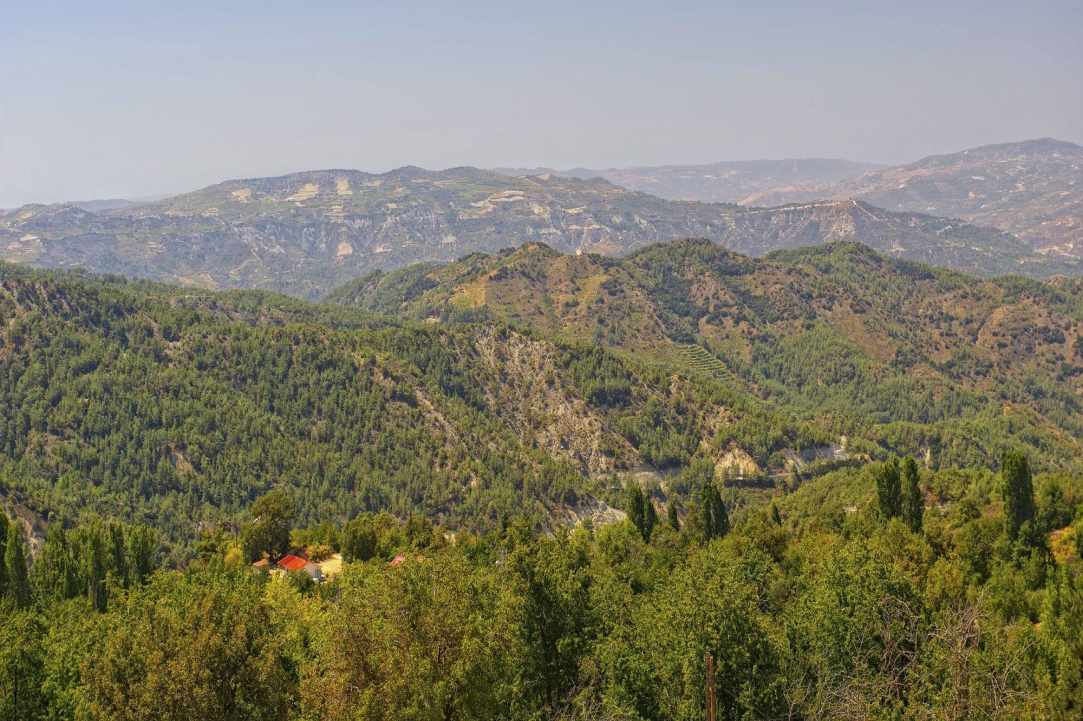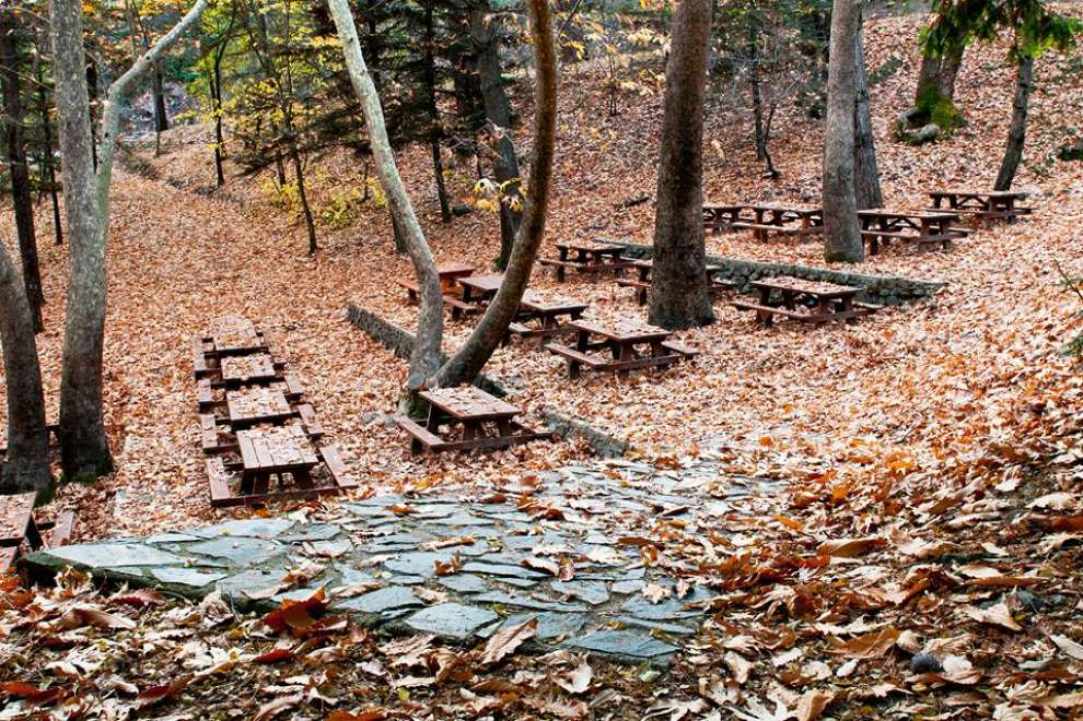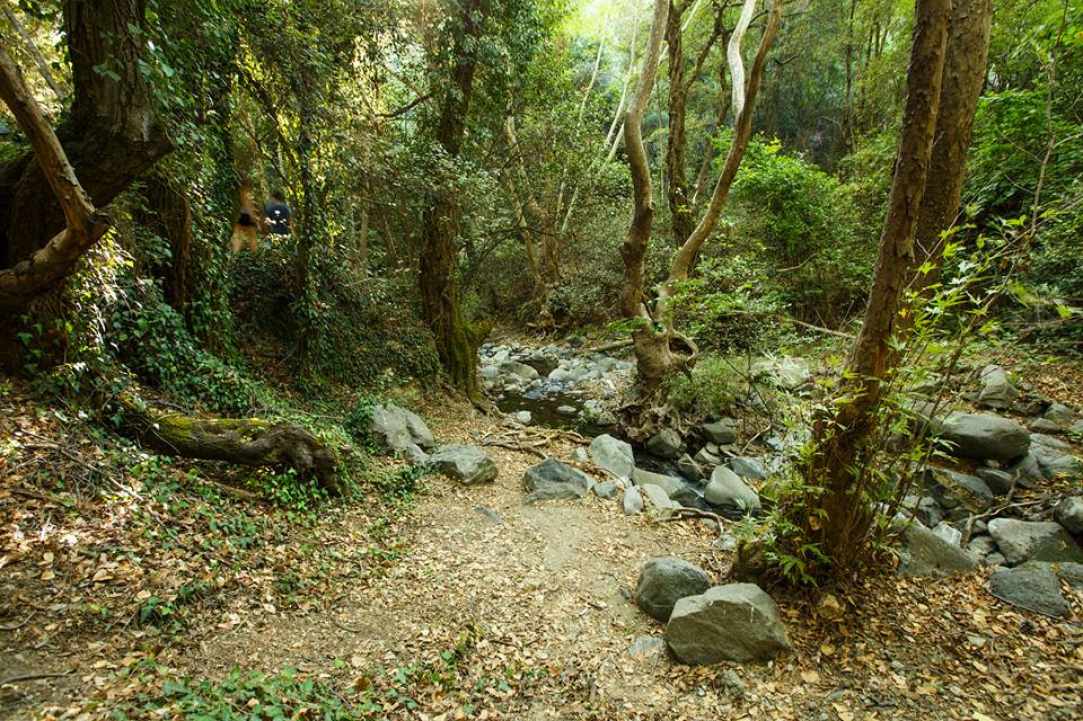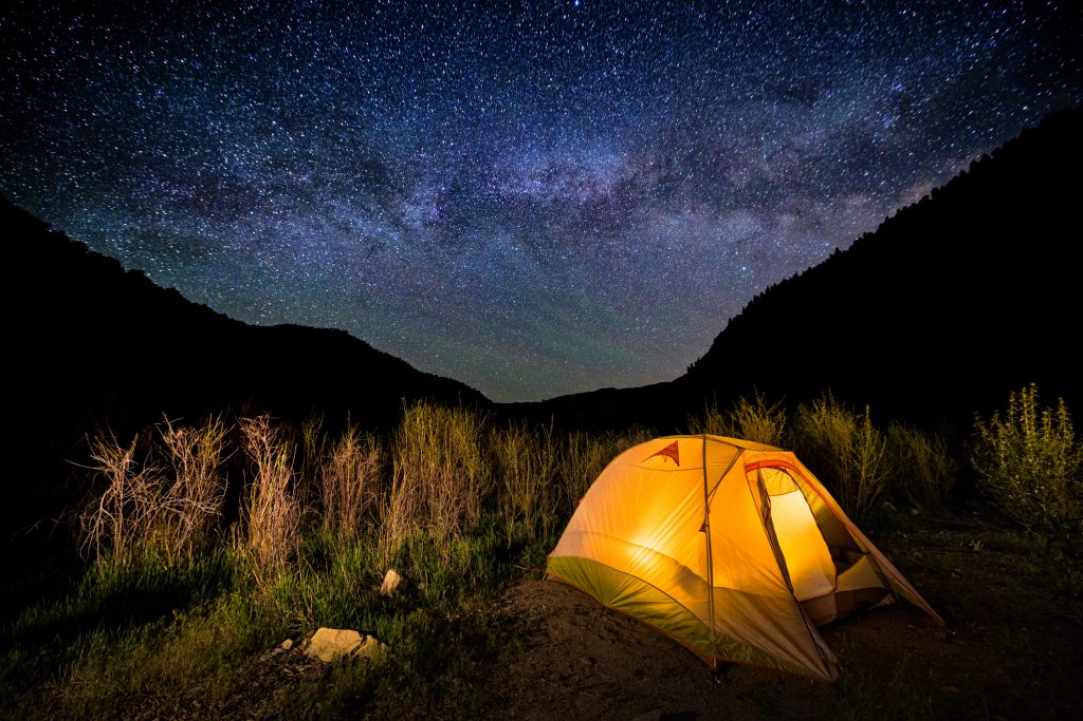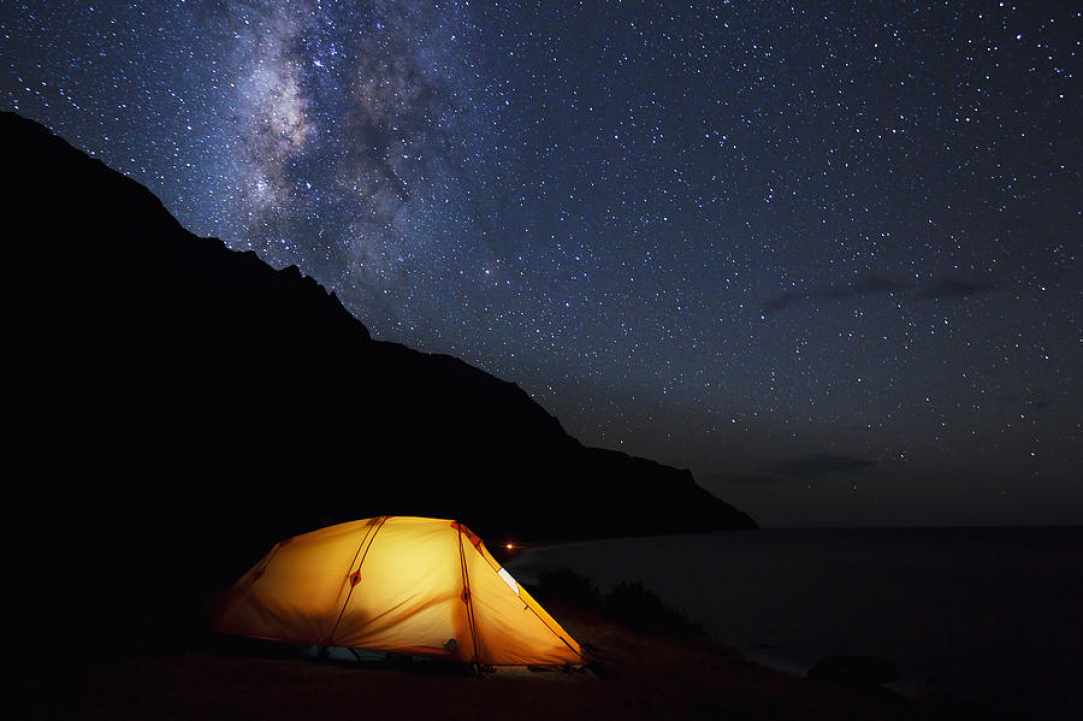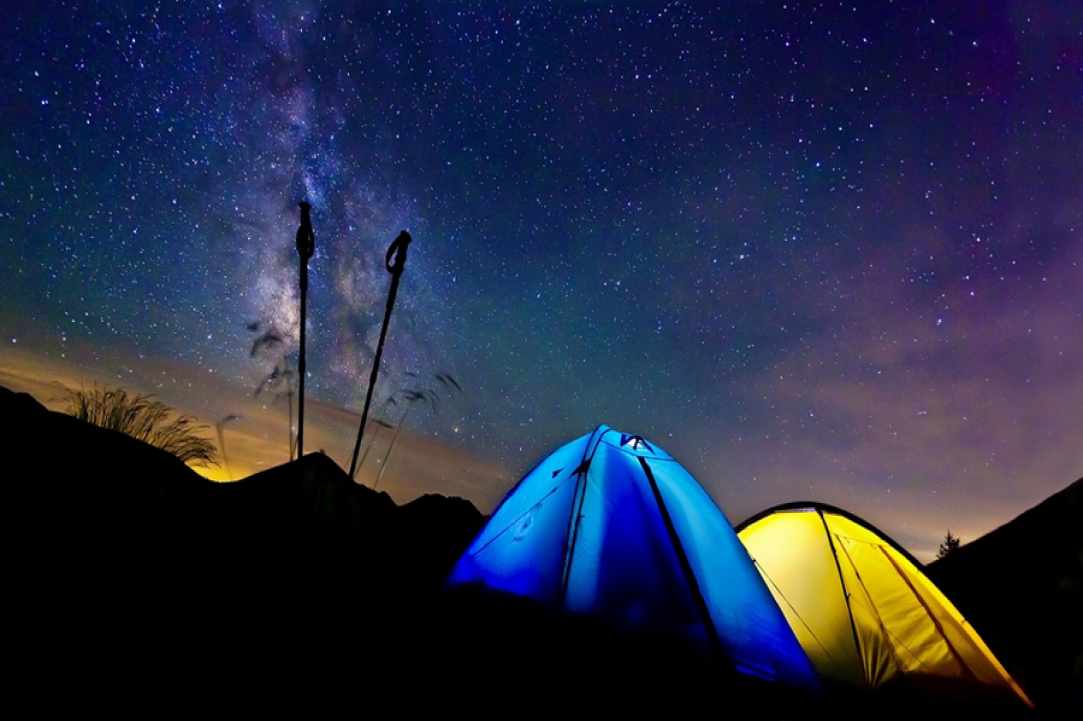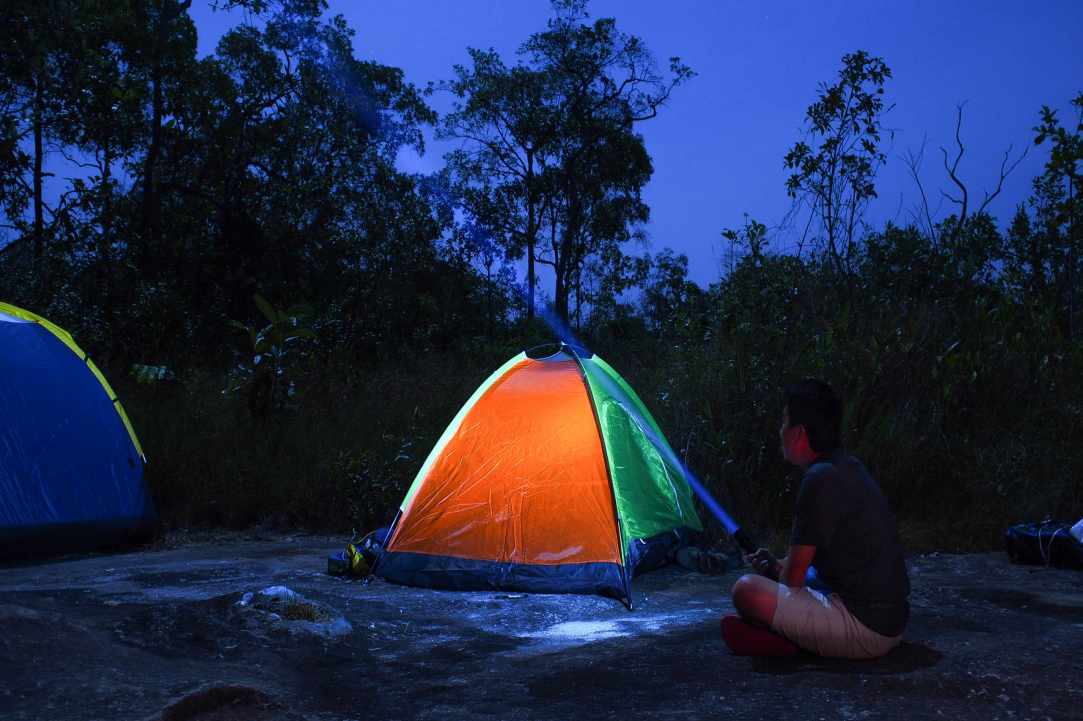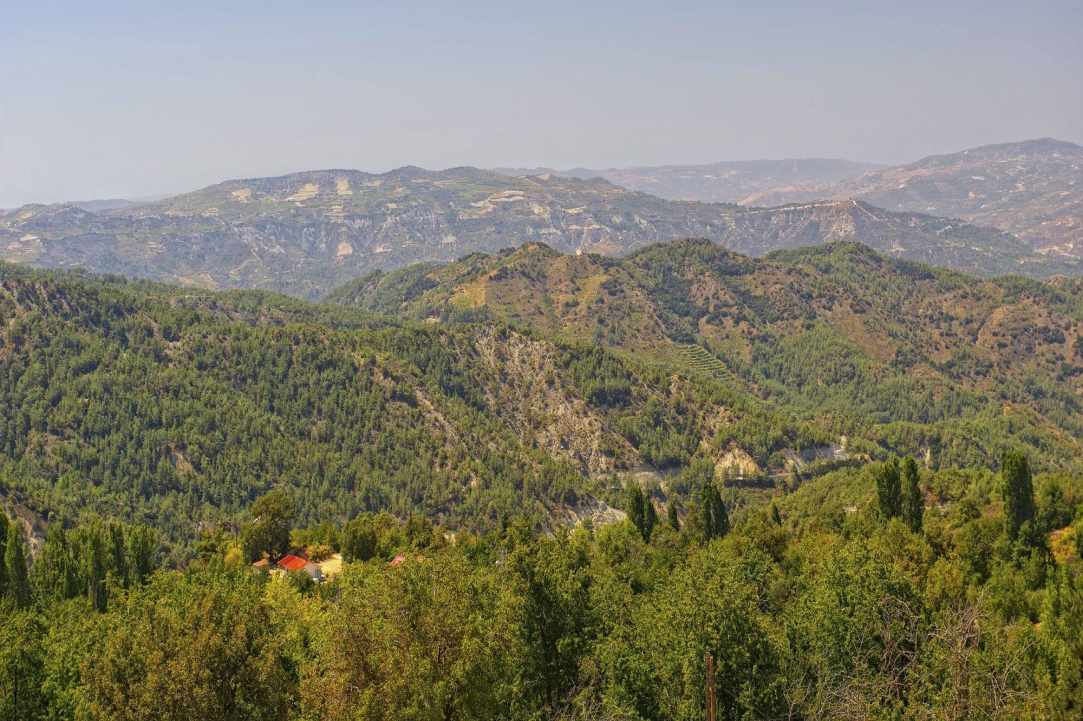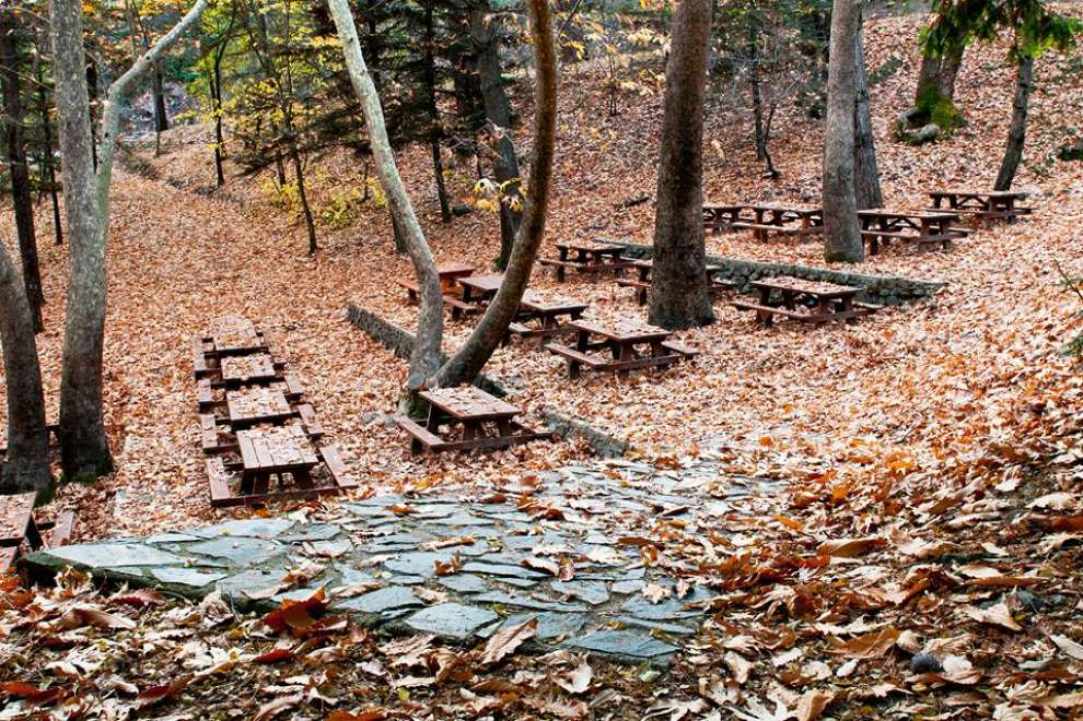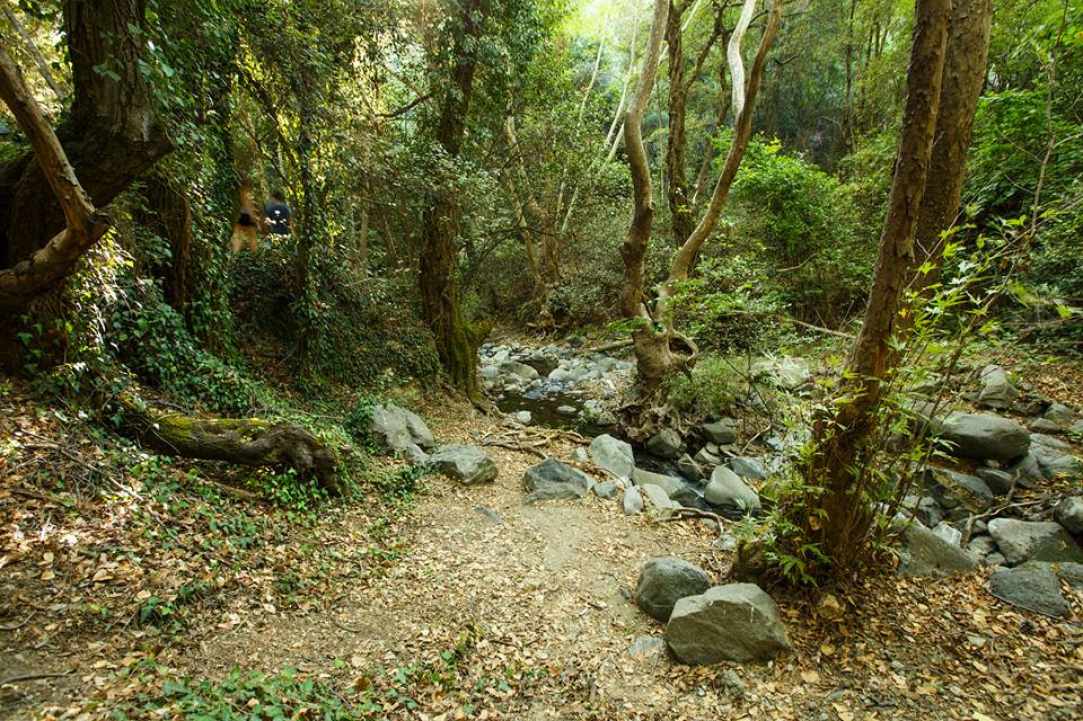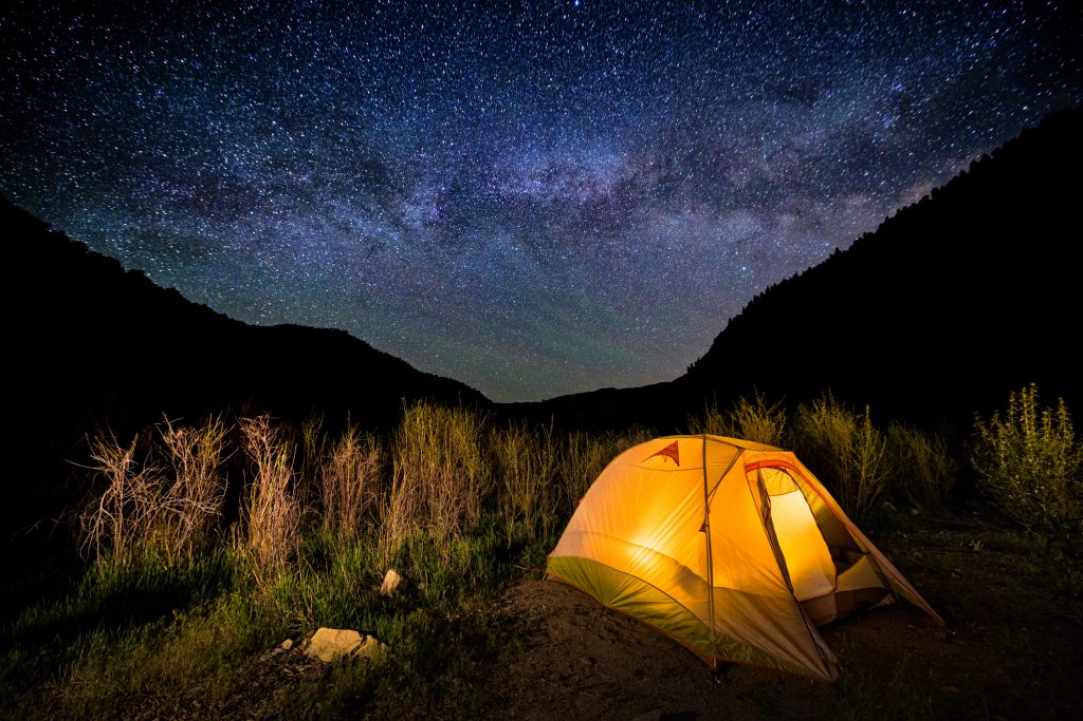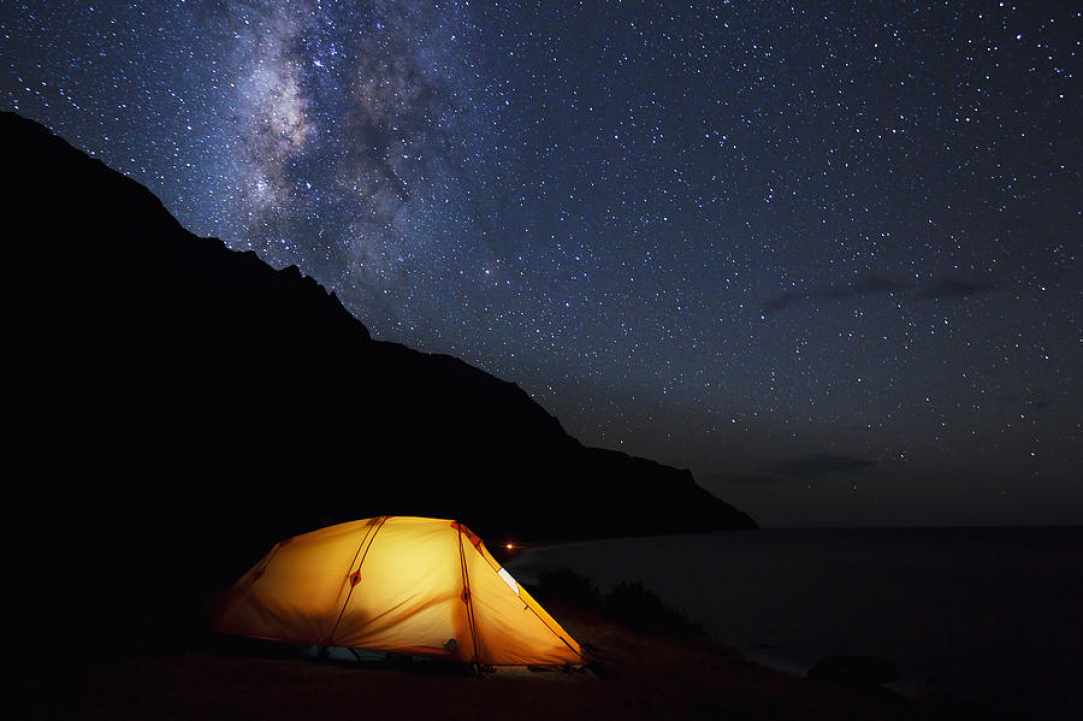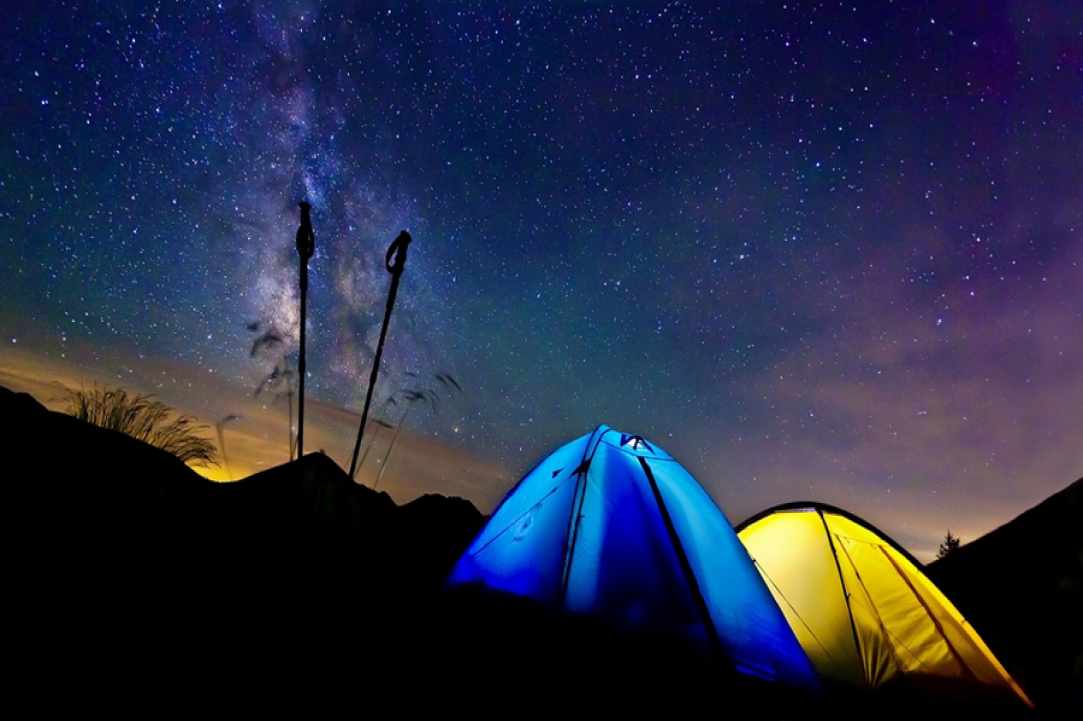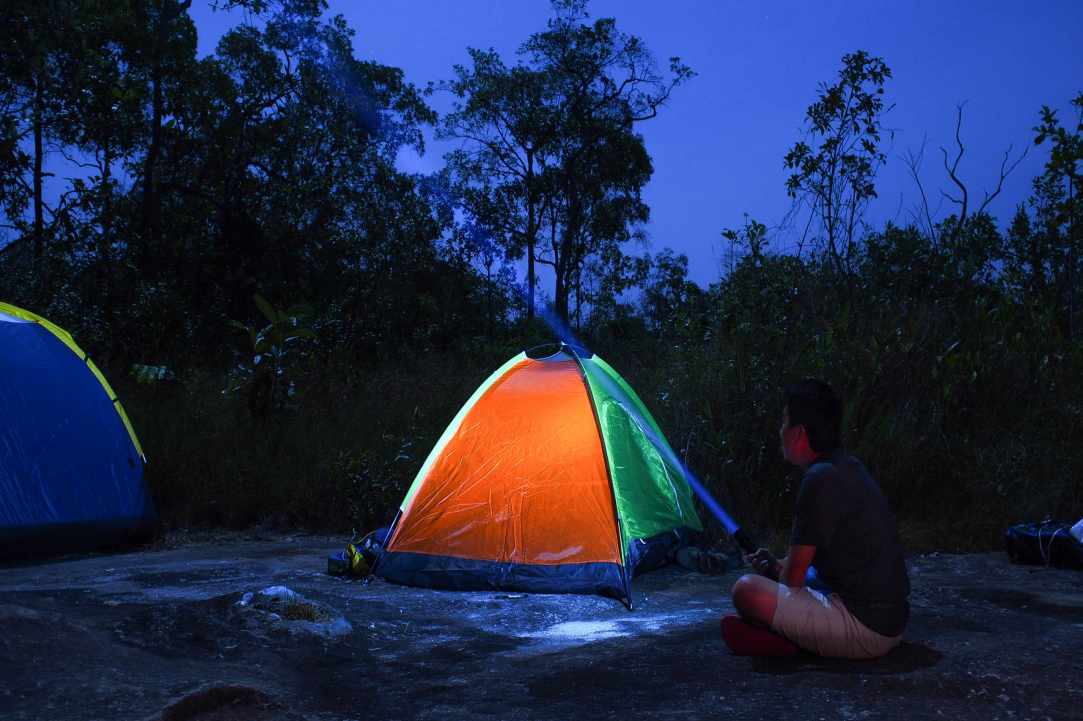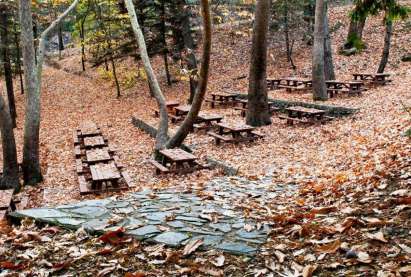 Learn more about Troodos!