Troodos
Beautiful all year round!
Troodos is the highest mountain of Cyprus. Troodos is 1952 meters. In Troodos three roads meet that they connect the mountain with Nicosia, Limassol and Prodromos, which is where the name comes from (three roads –Troodos). Troodos is wonderful to visiting it especially in the winter. In the winter it snows there and it gets really wonderful as you see below.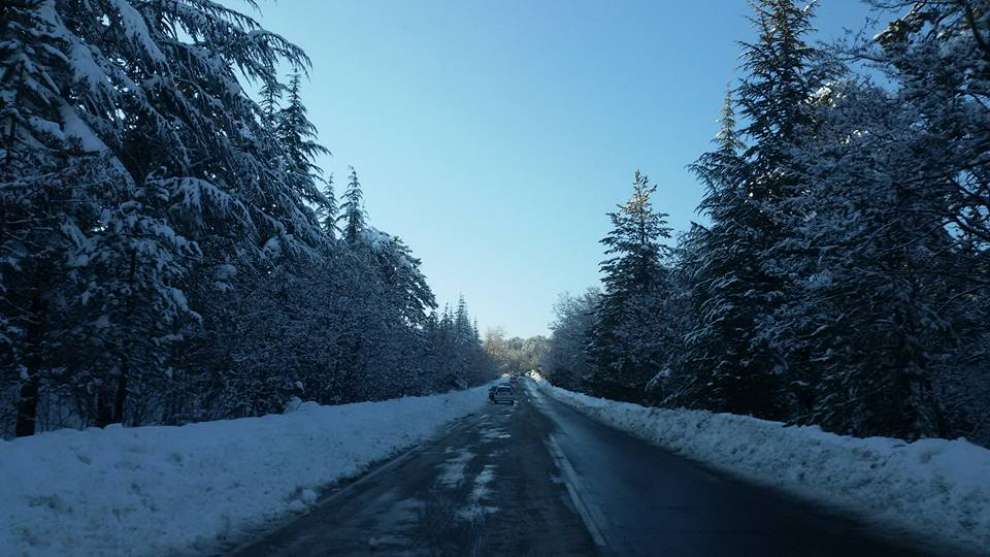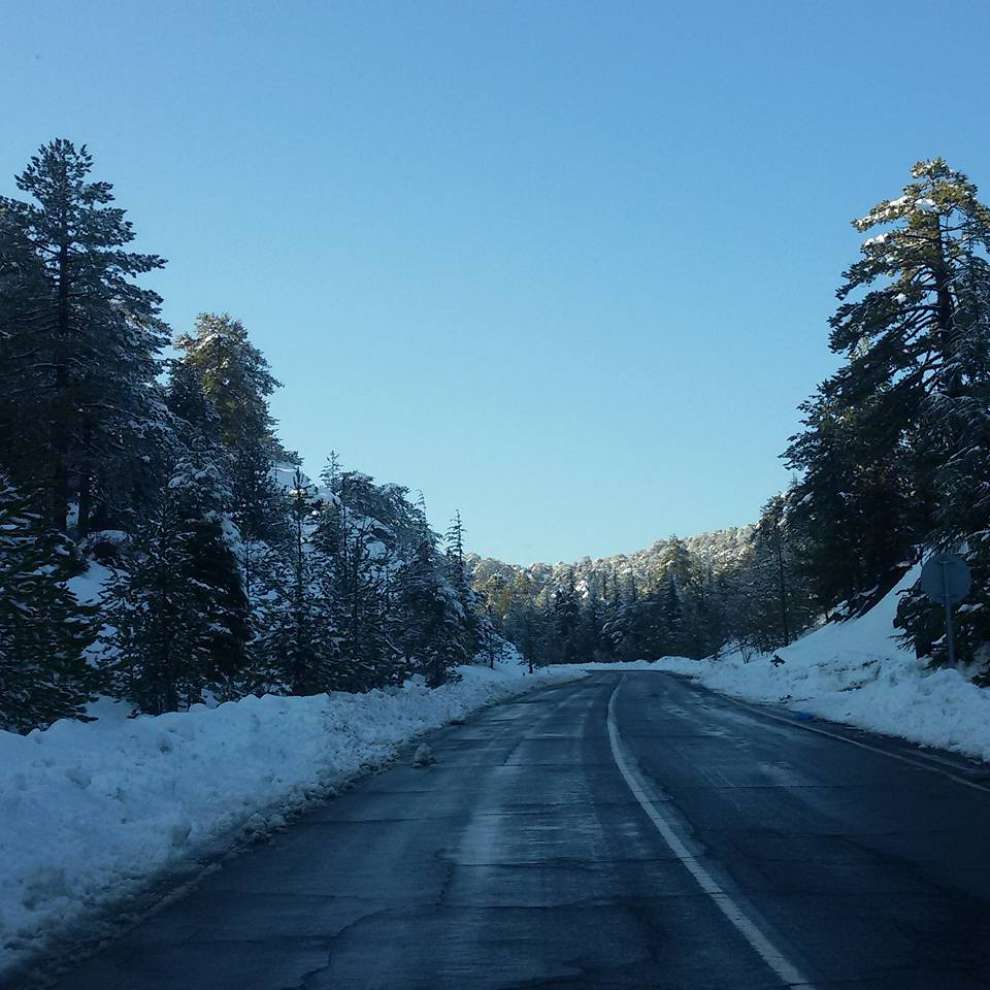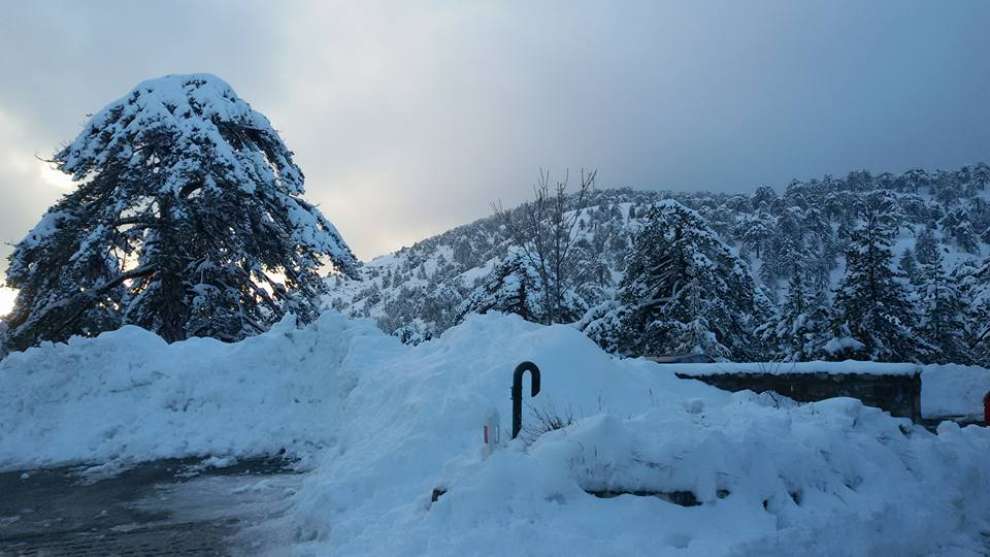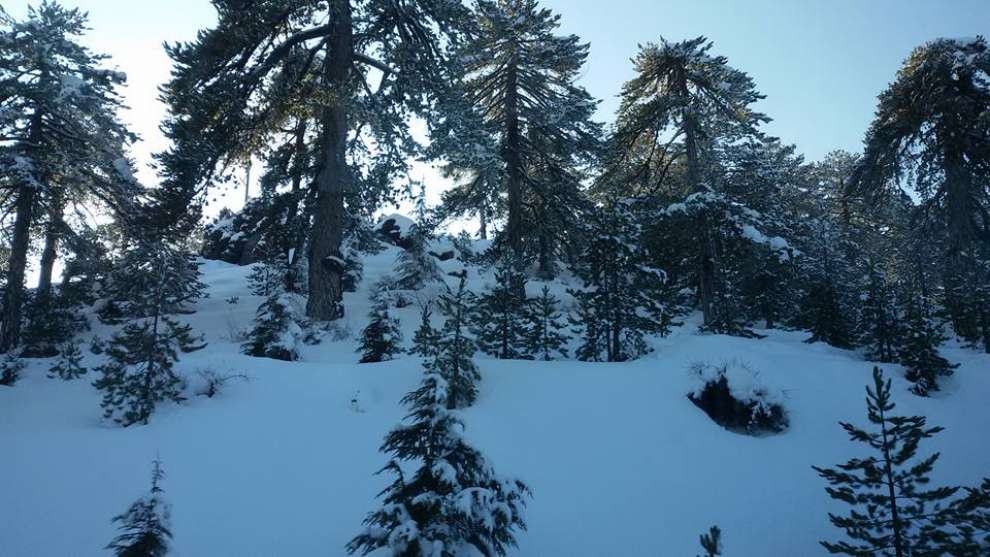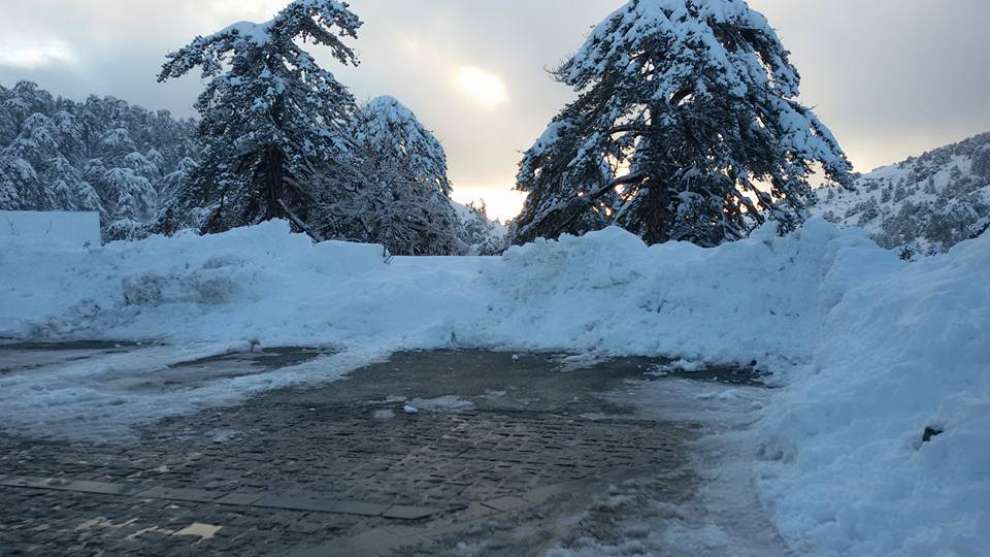 Troodos has a plaza where you can go for a walk or sit and relax in the benches. There is a park, some mini shops there where you can buy clothes, souvenirs, hats, food etc.
People there offer you to taste their food or drinks first and they are very friendly.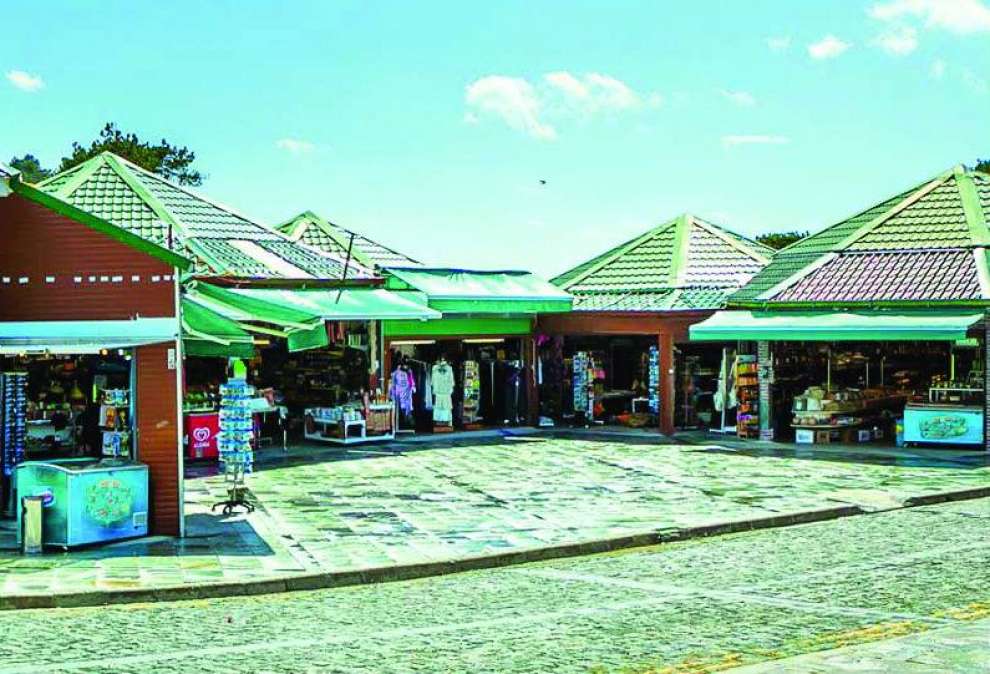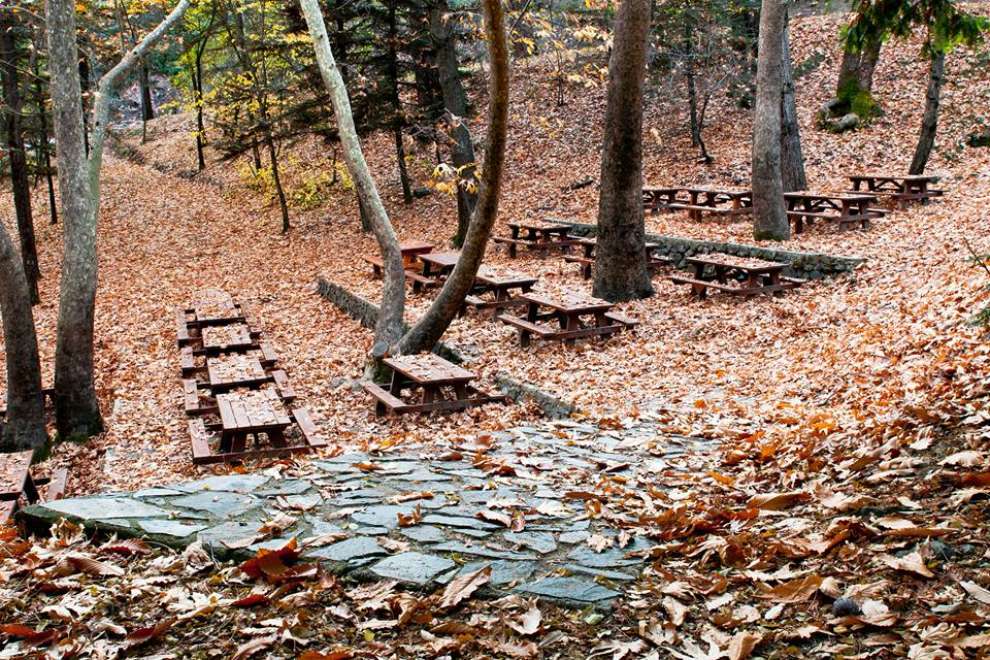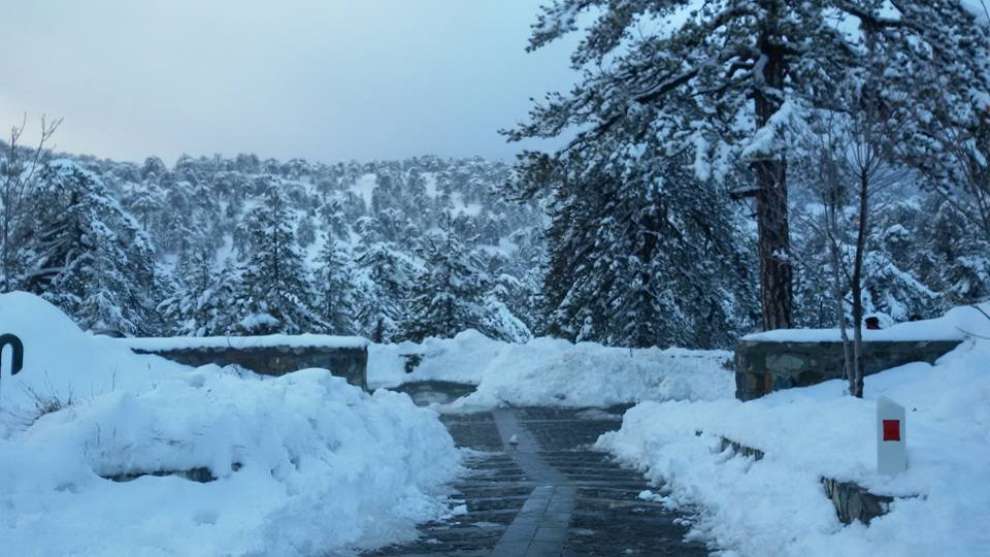 There are also public toilets there.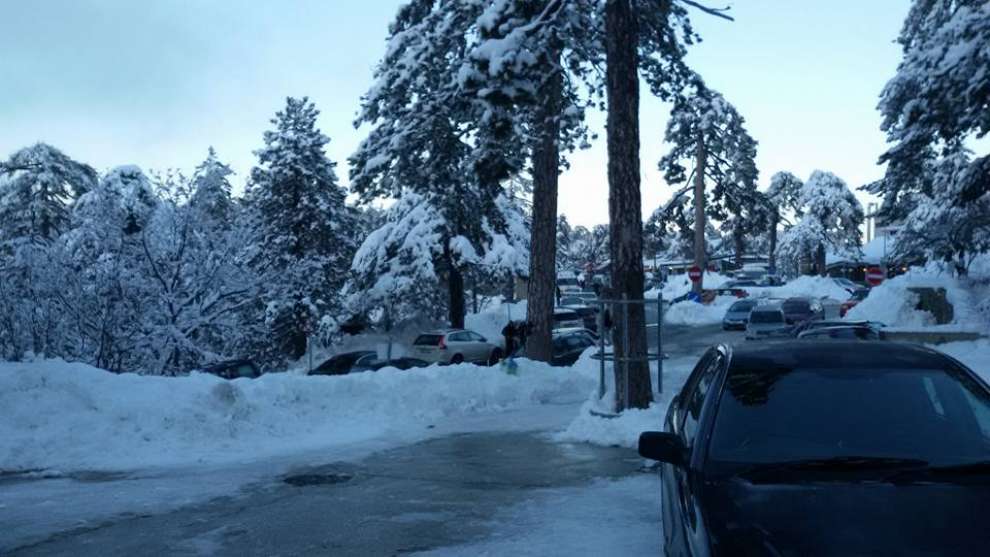 I visited Troodos at Christmas day and it was a really wonderful idea having White Christmas..!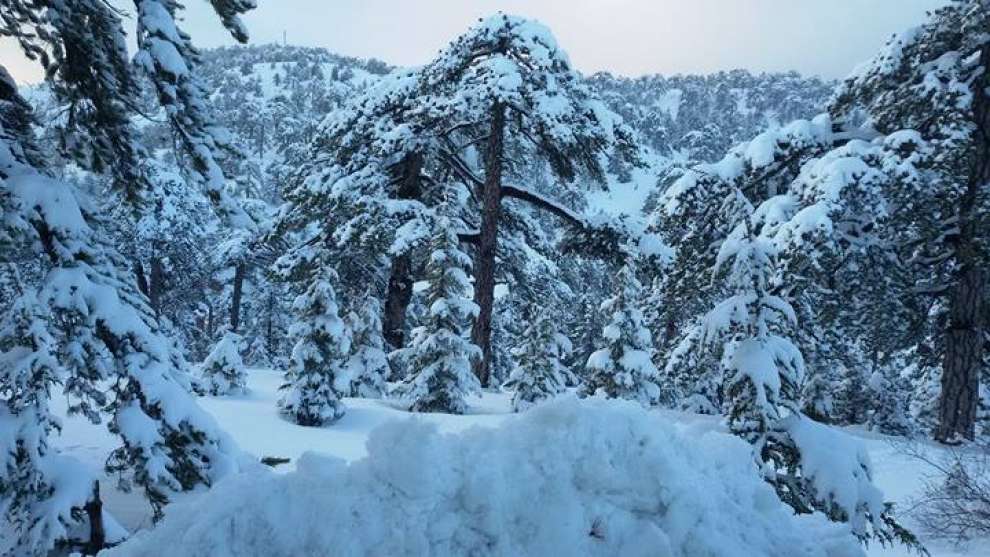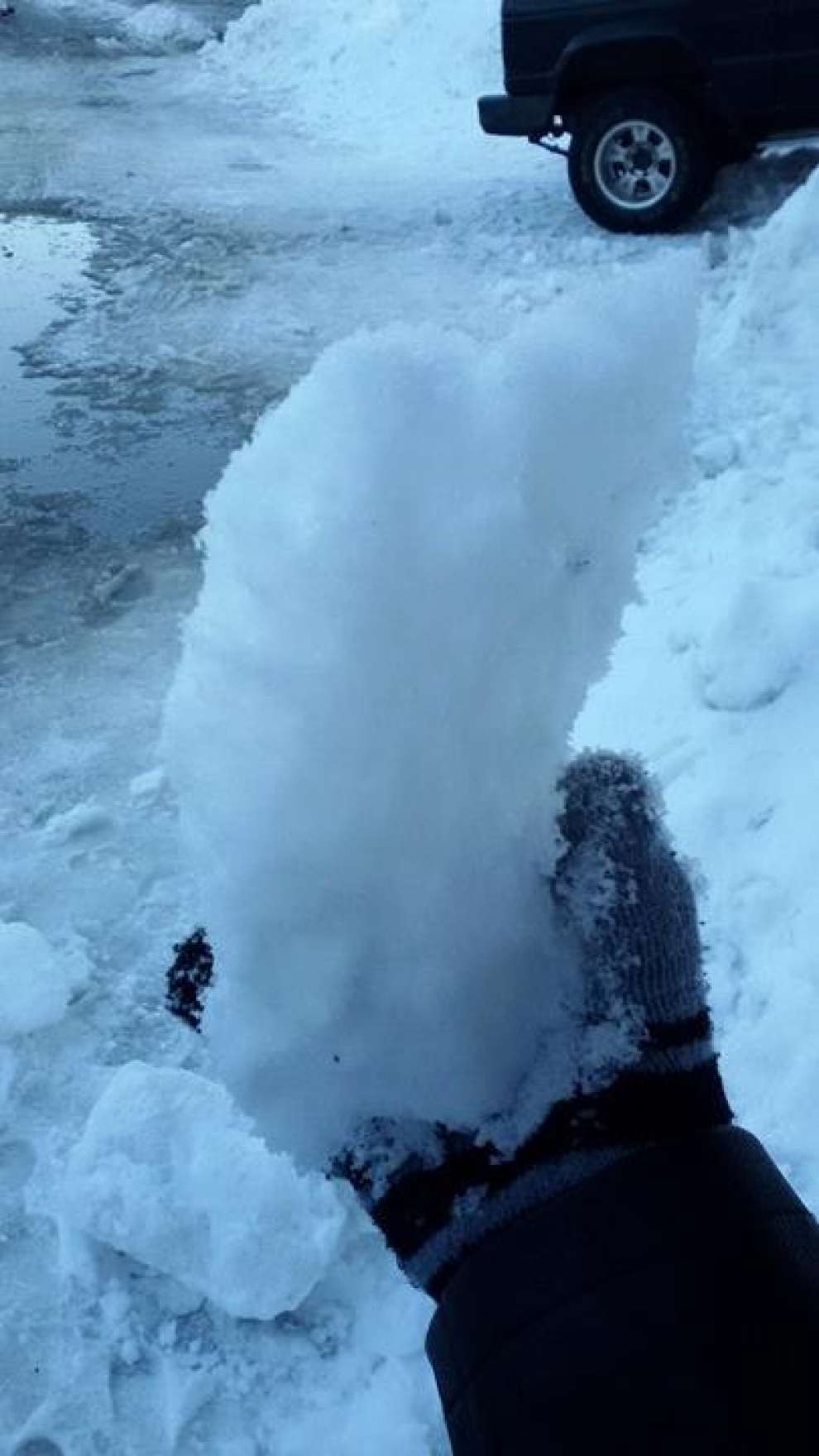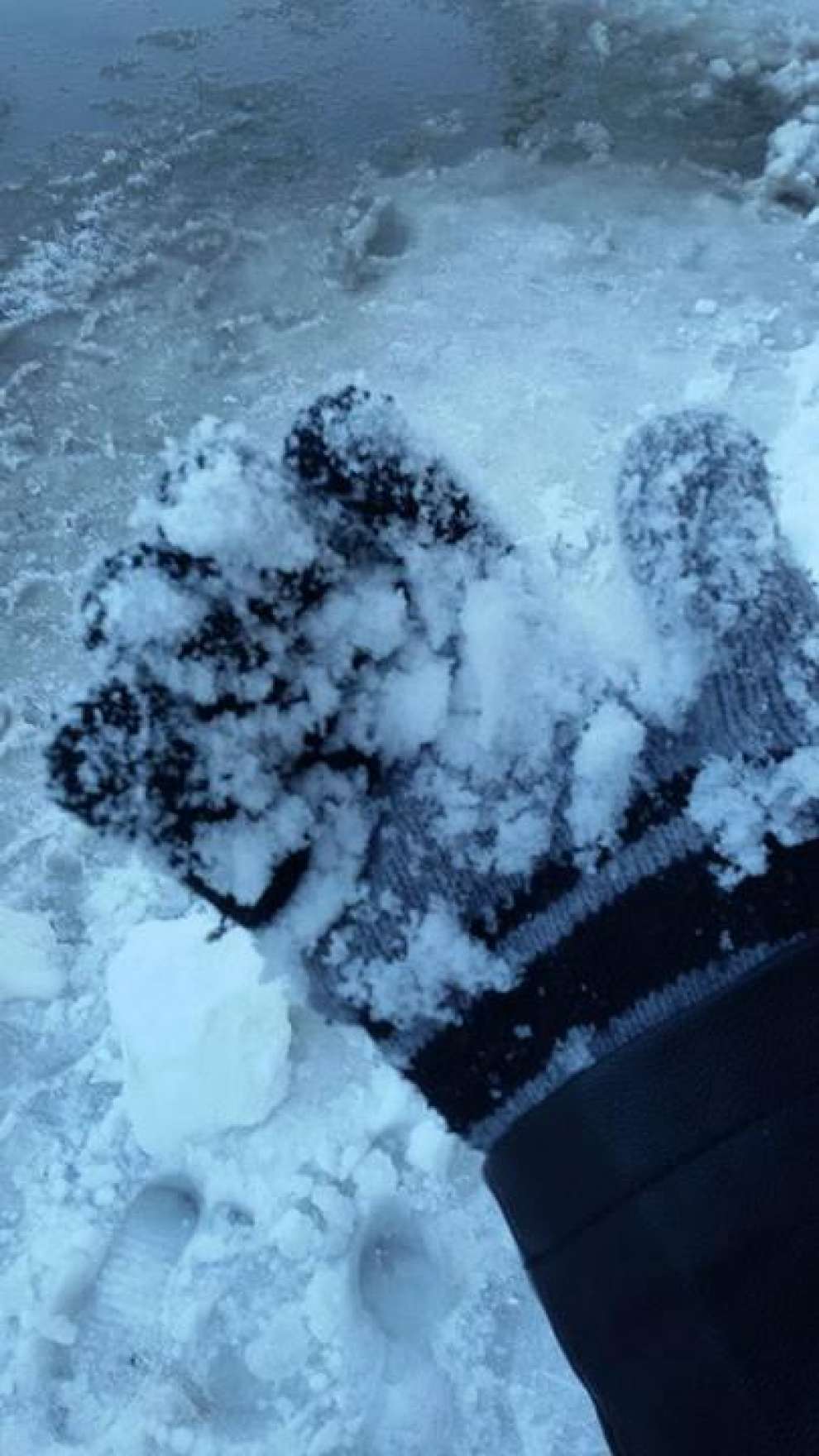 snow and sunset...perfection!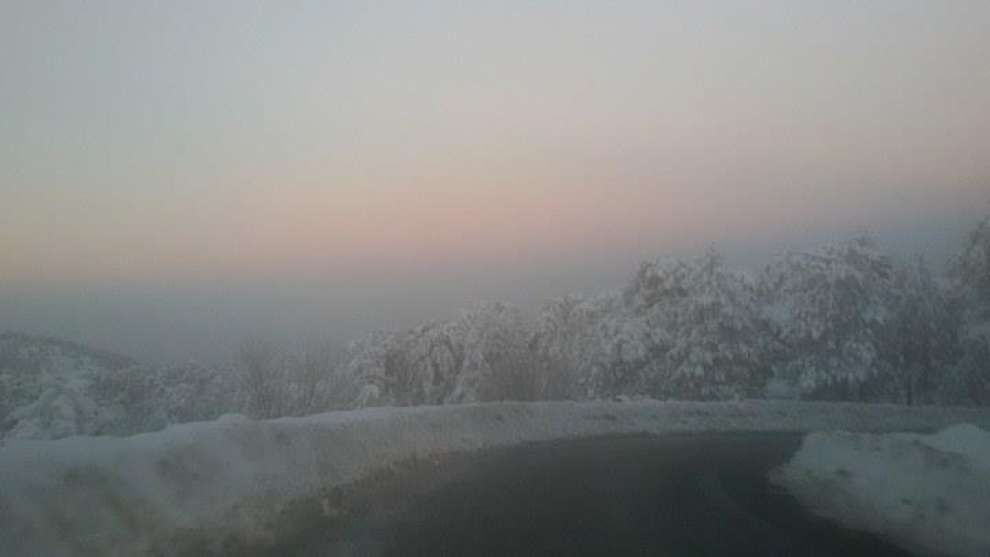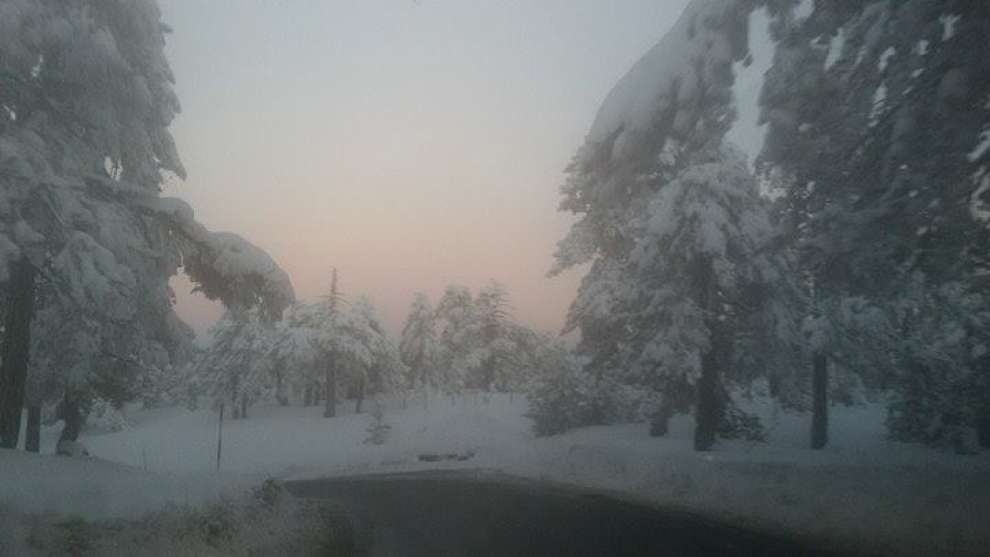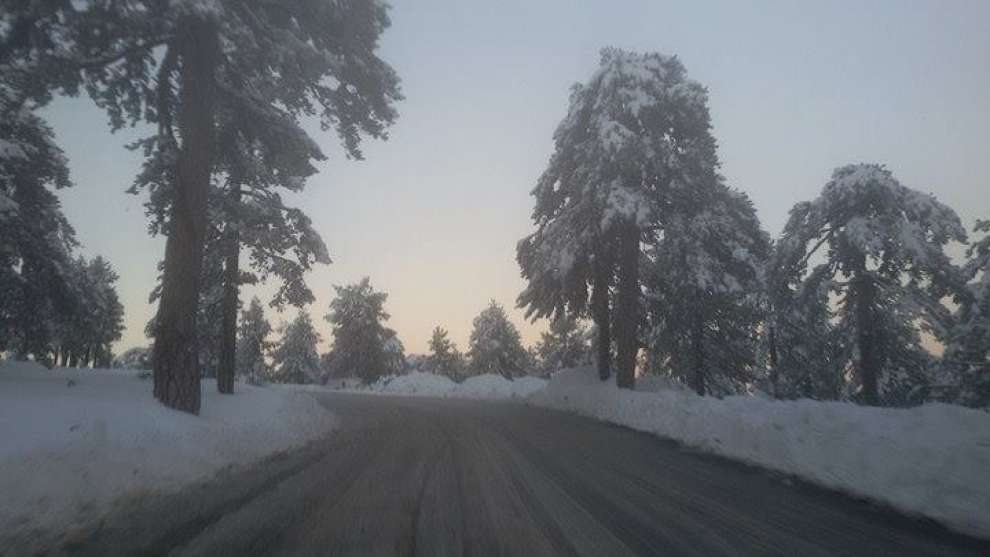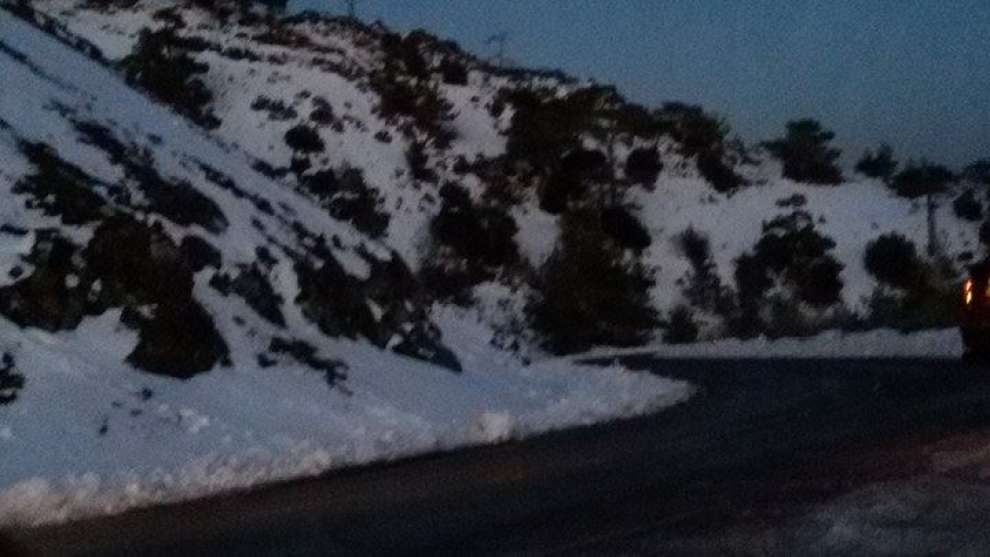 There are restaurants and they also sale there crepes and ice creams and etc.
Troodos is also beautiful and still a nice idea visiting it during summer.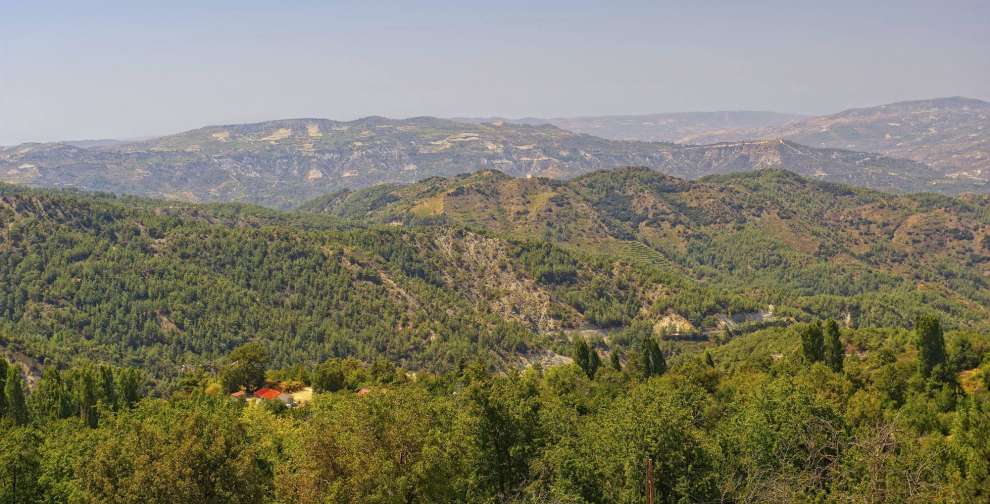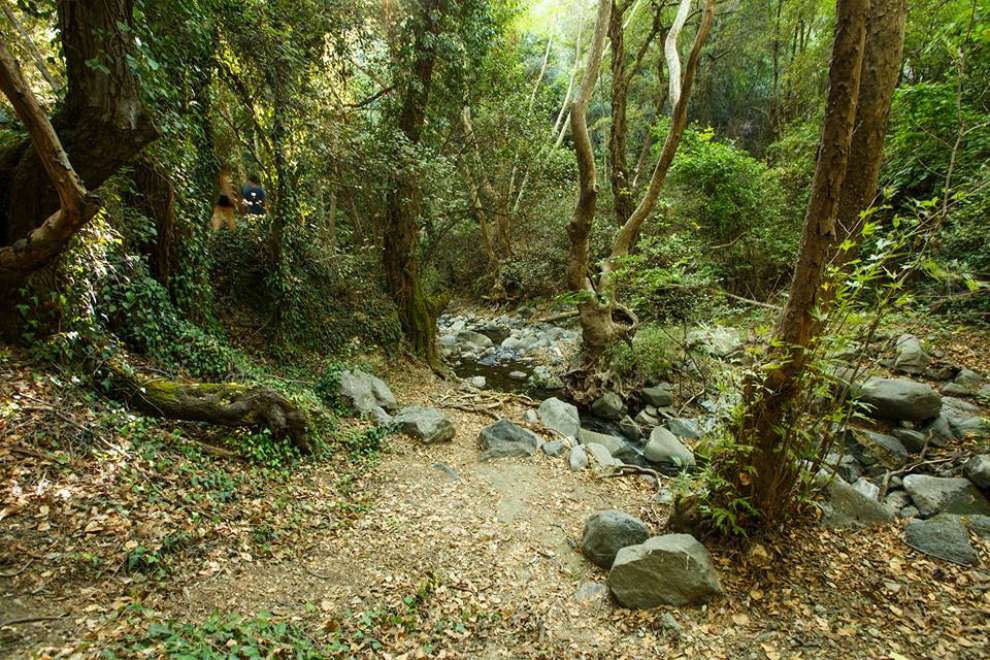 I suggest you to visit Troodos, you won't regret it!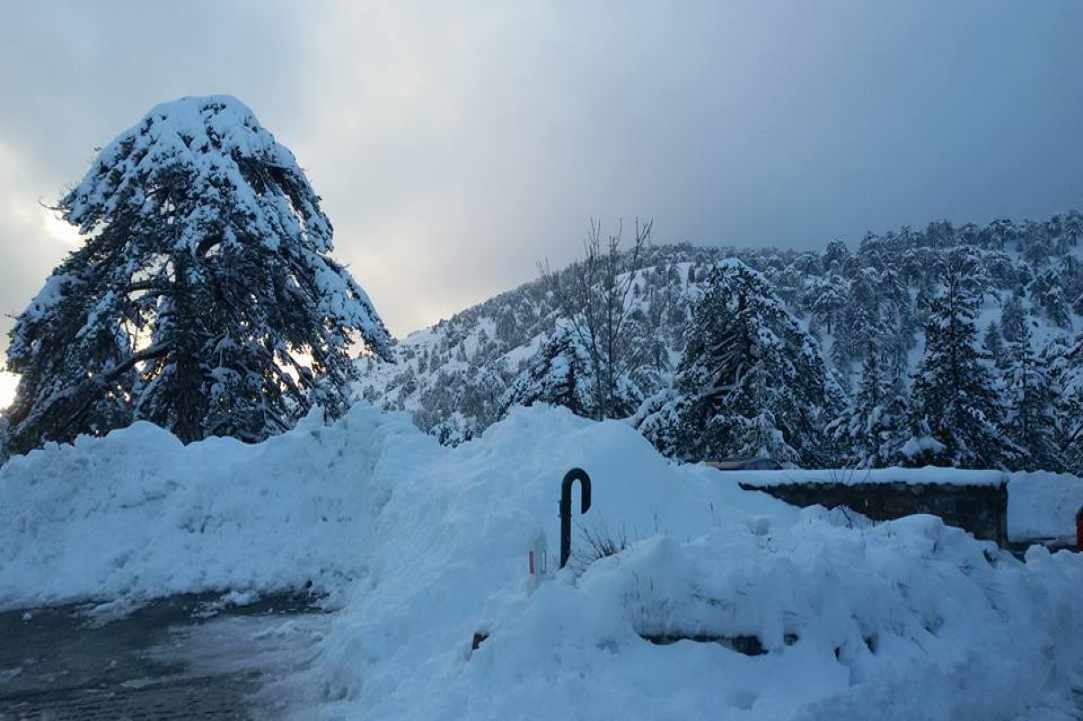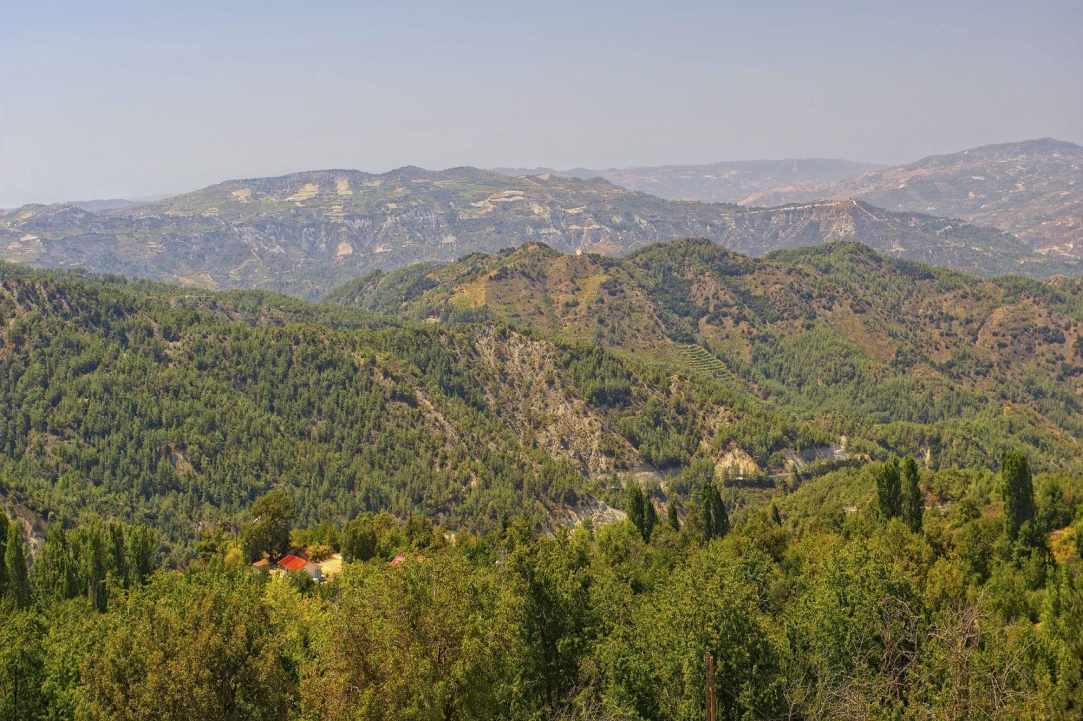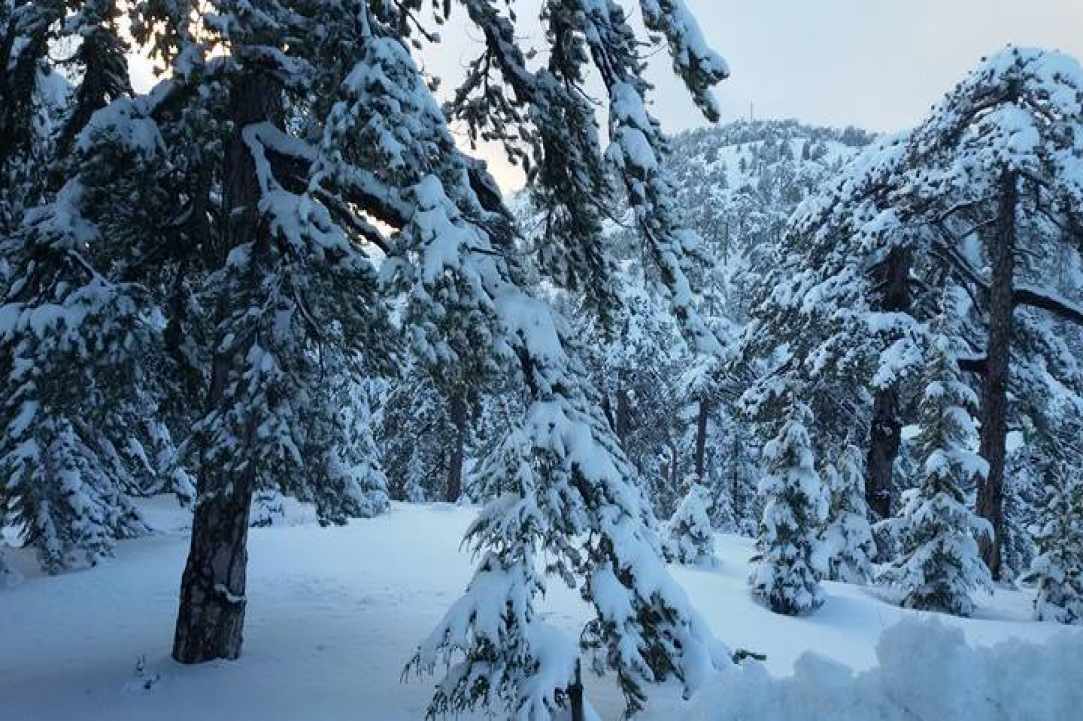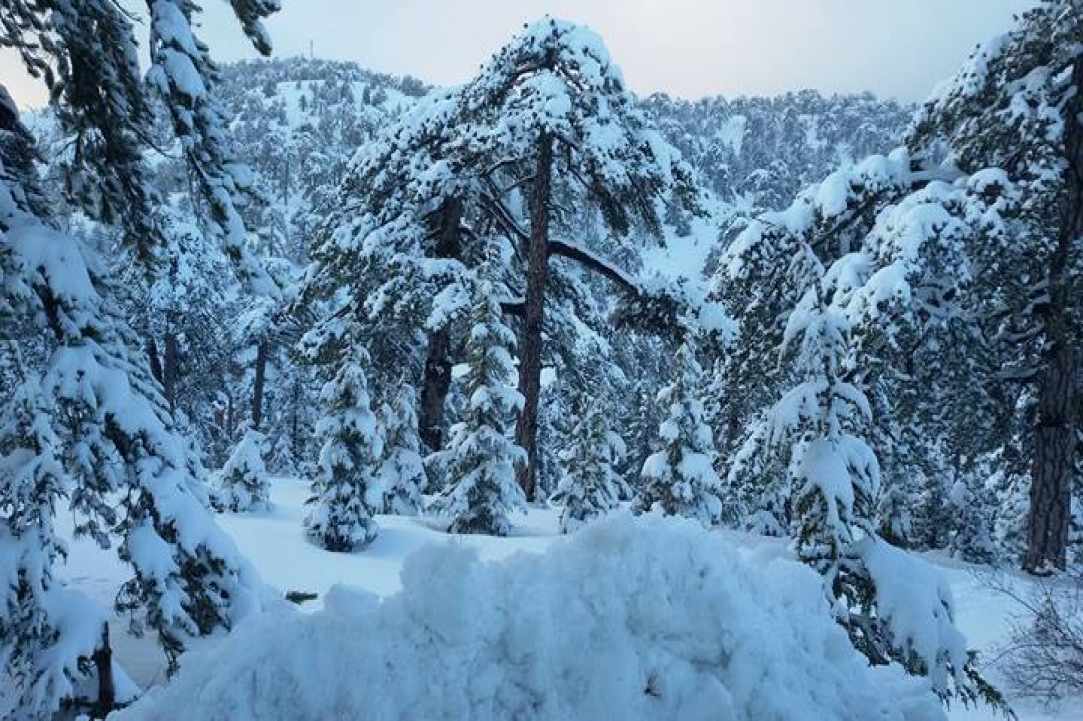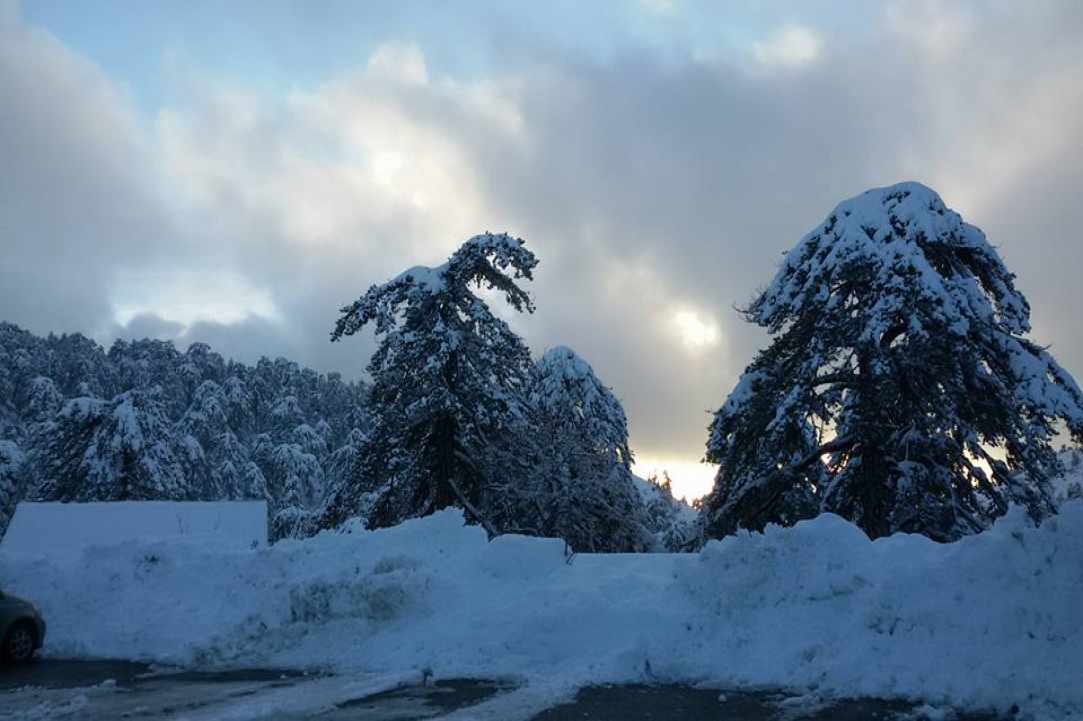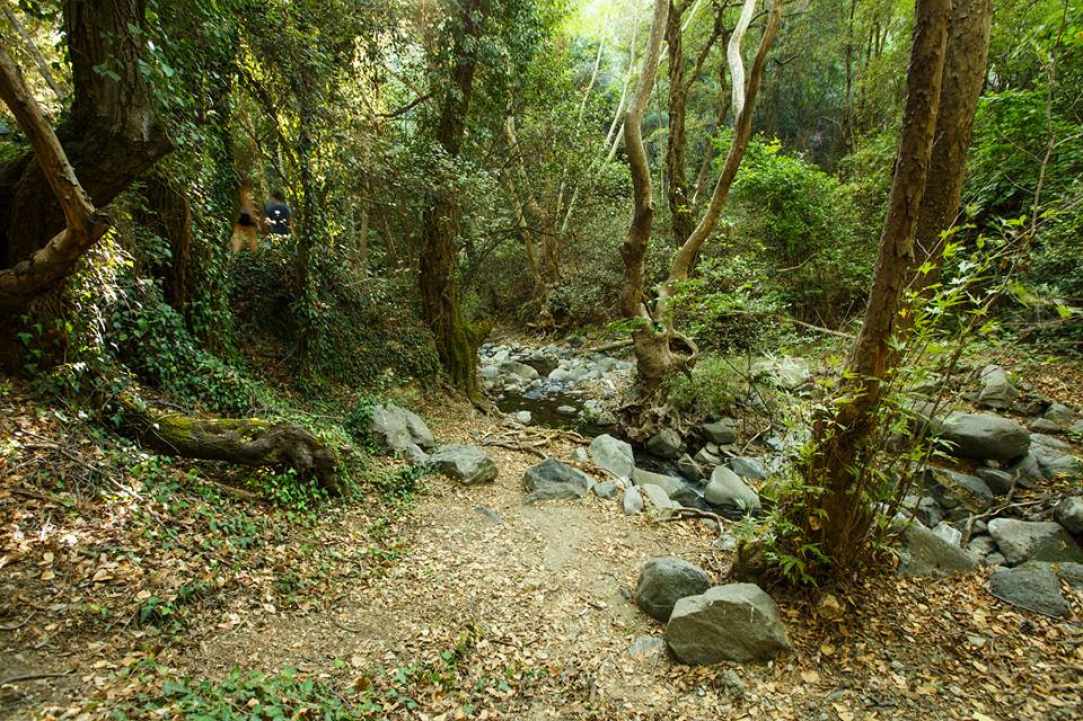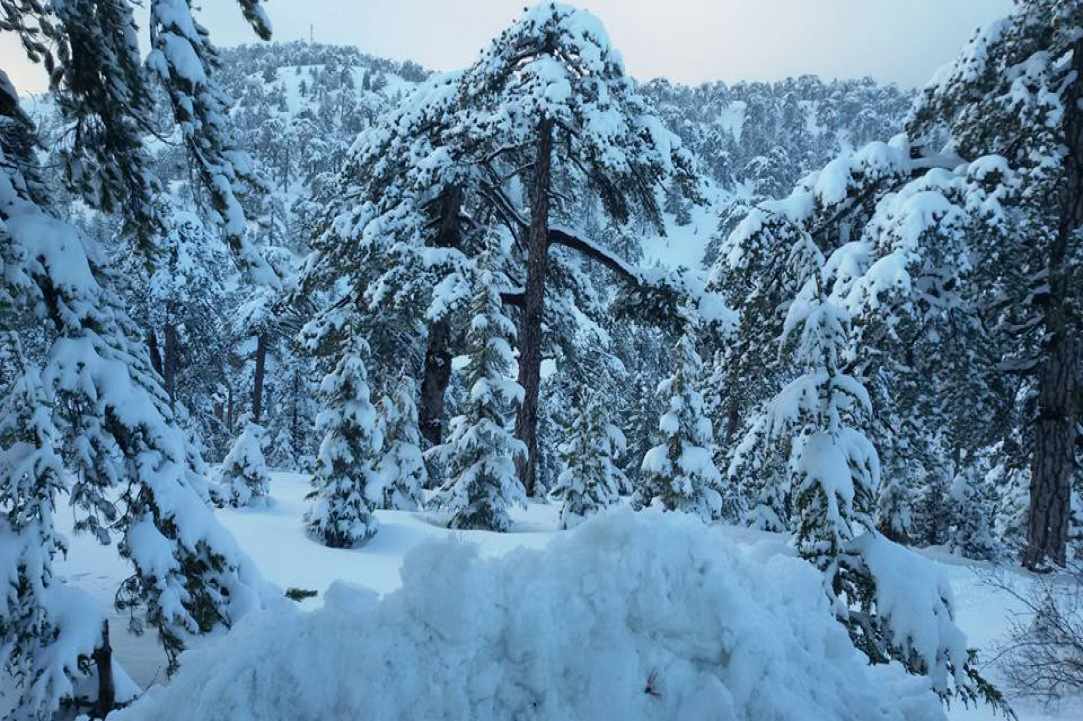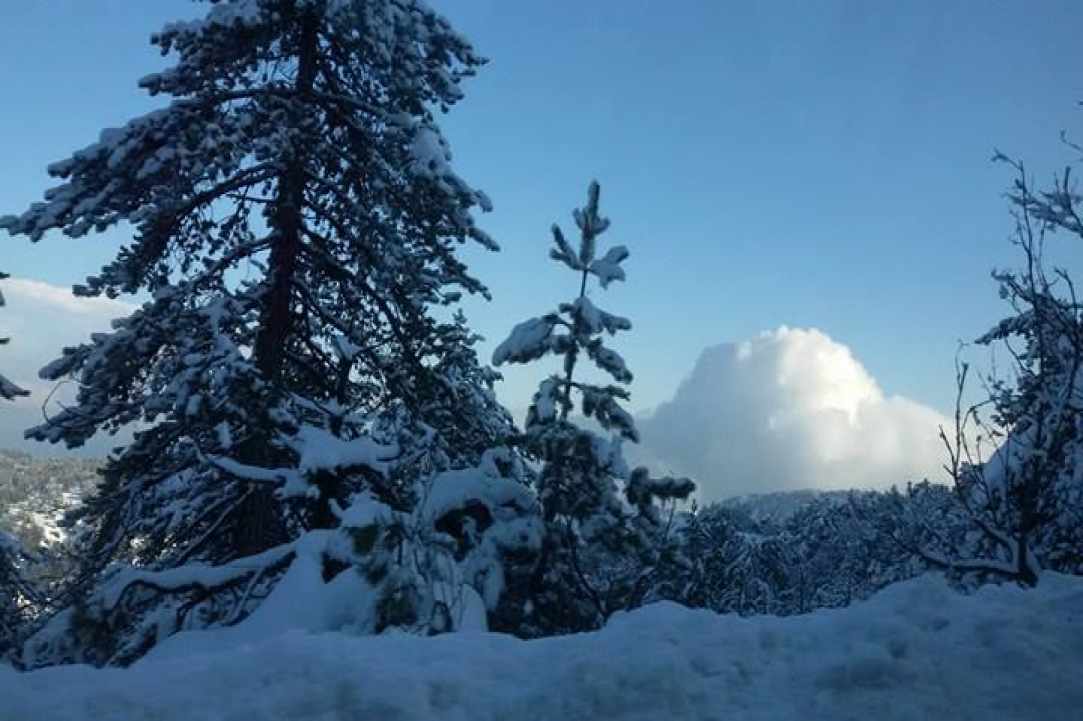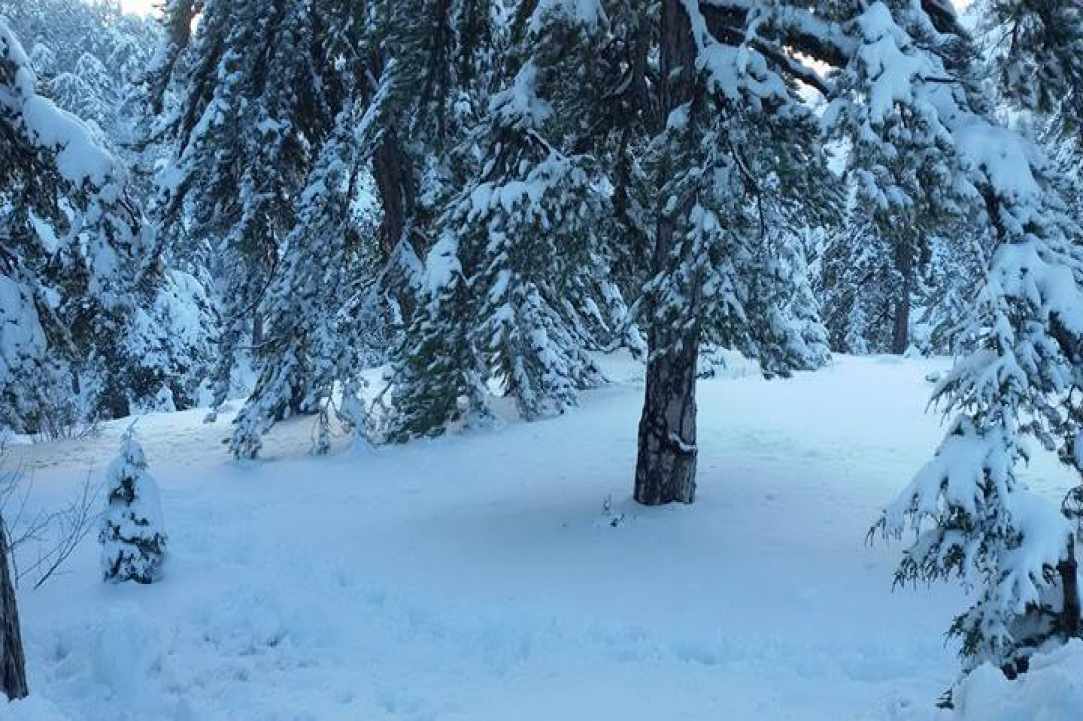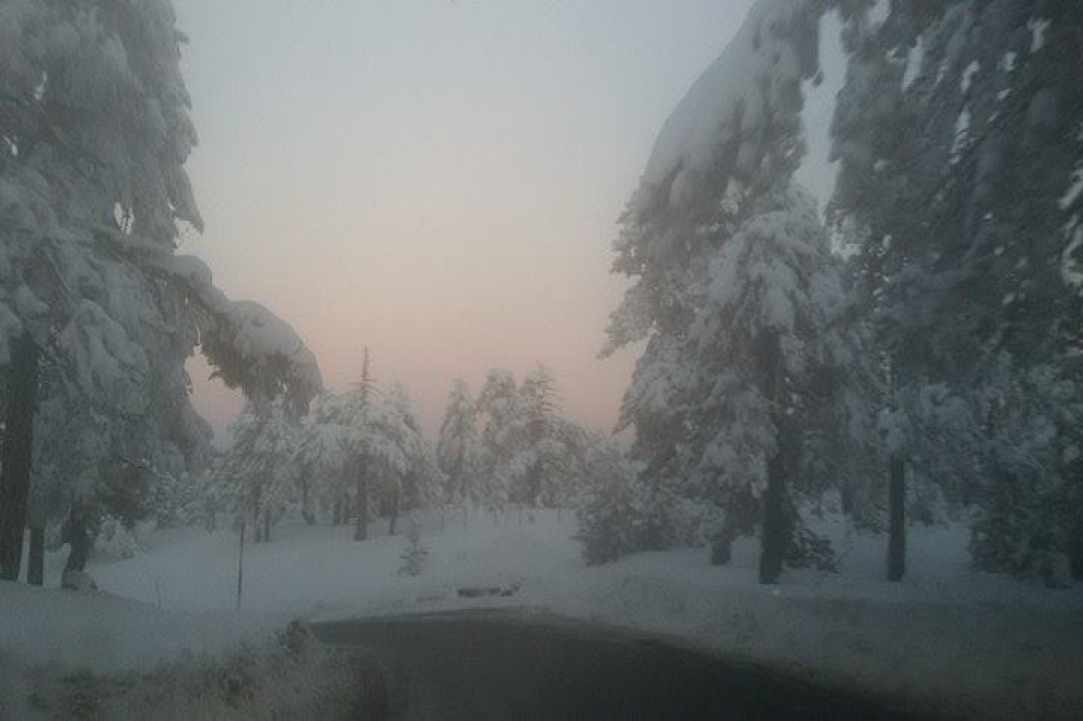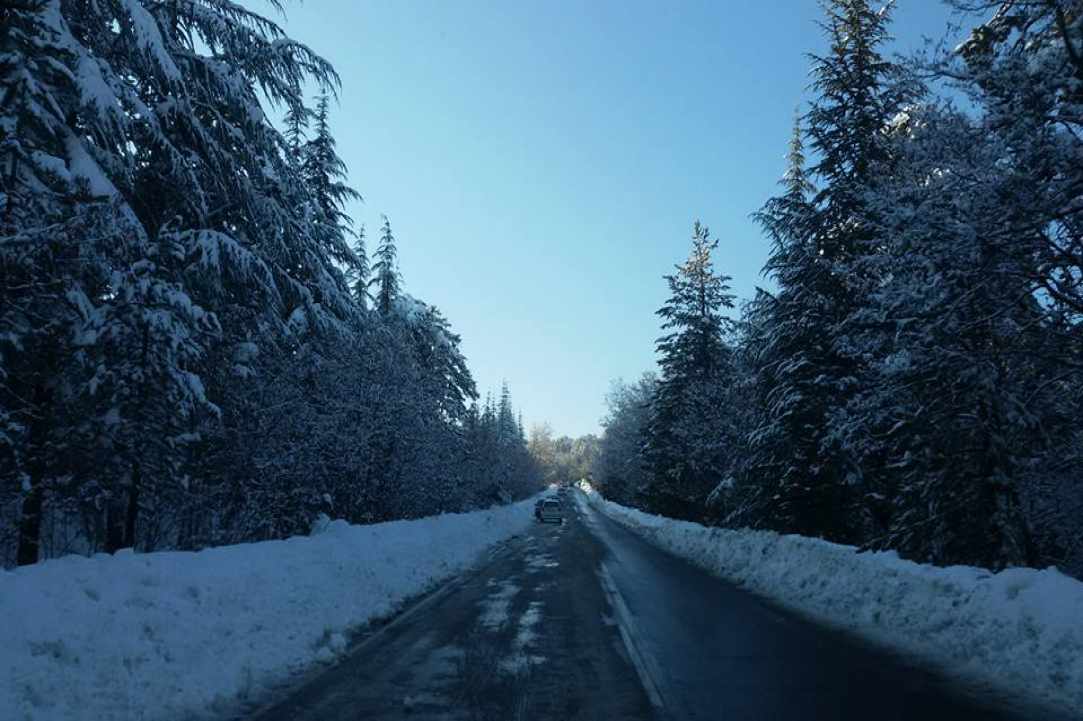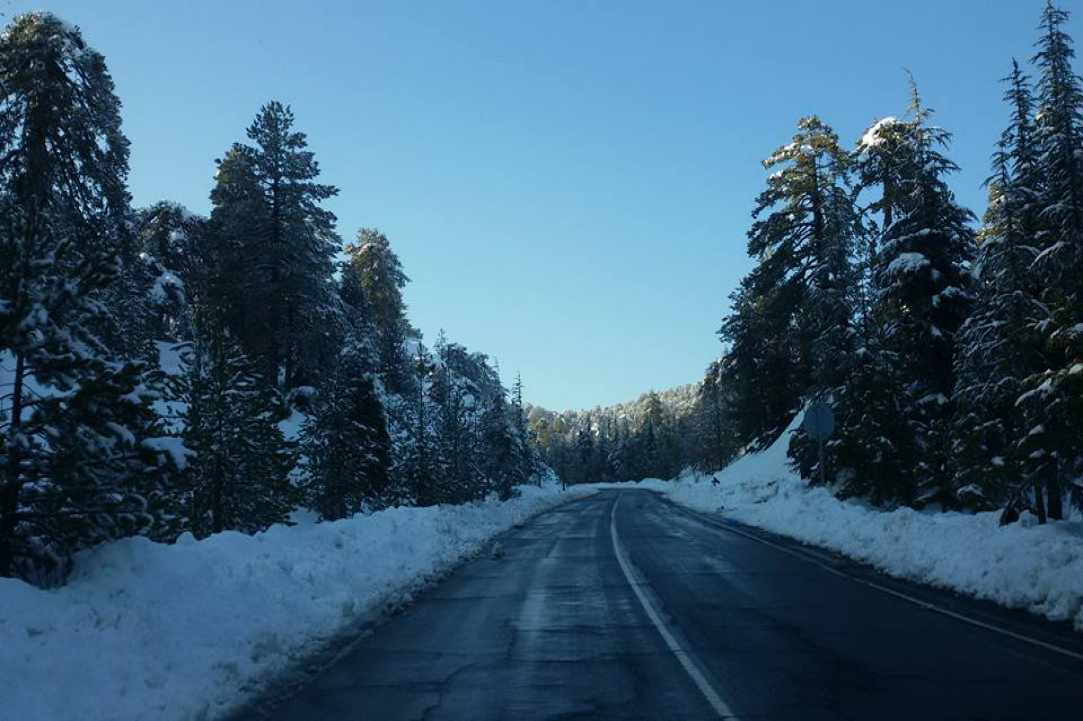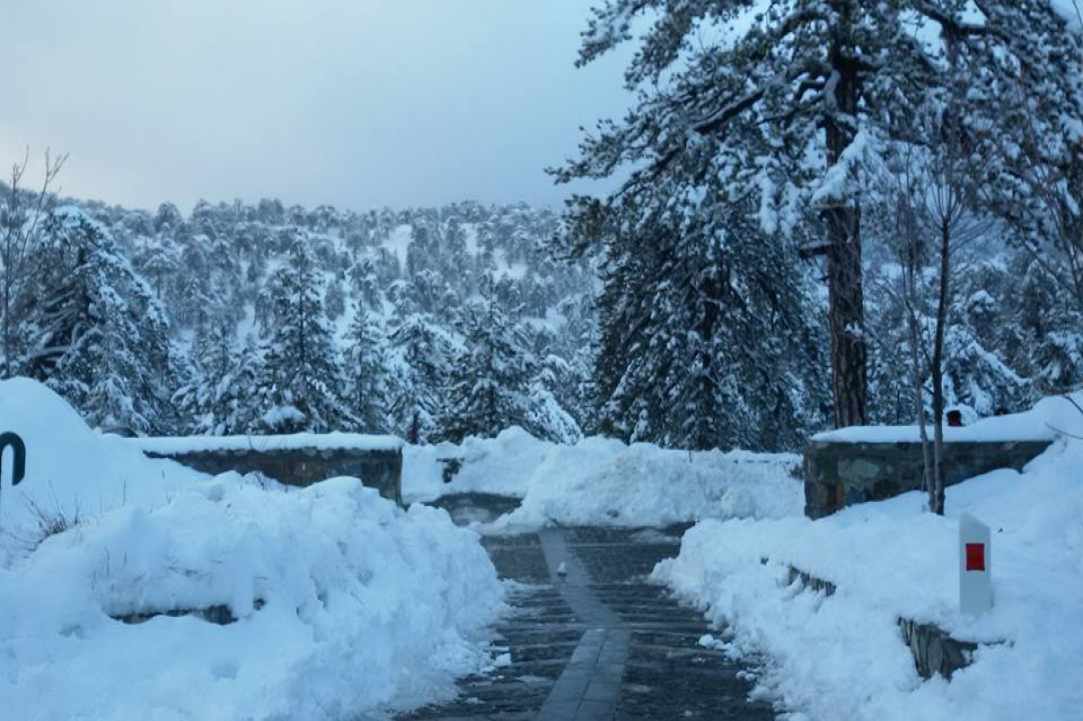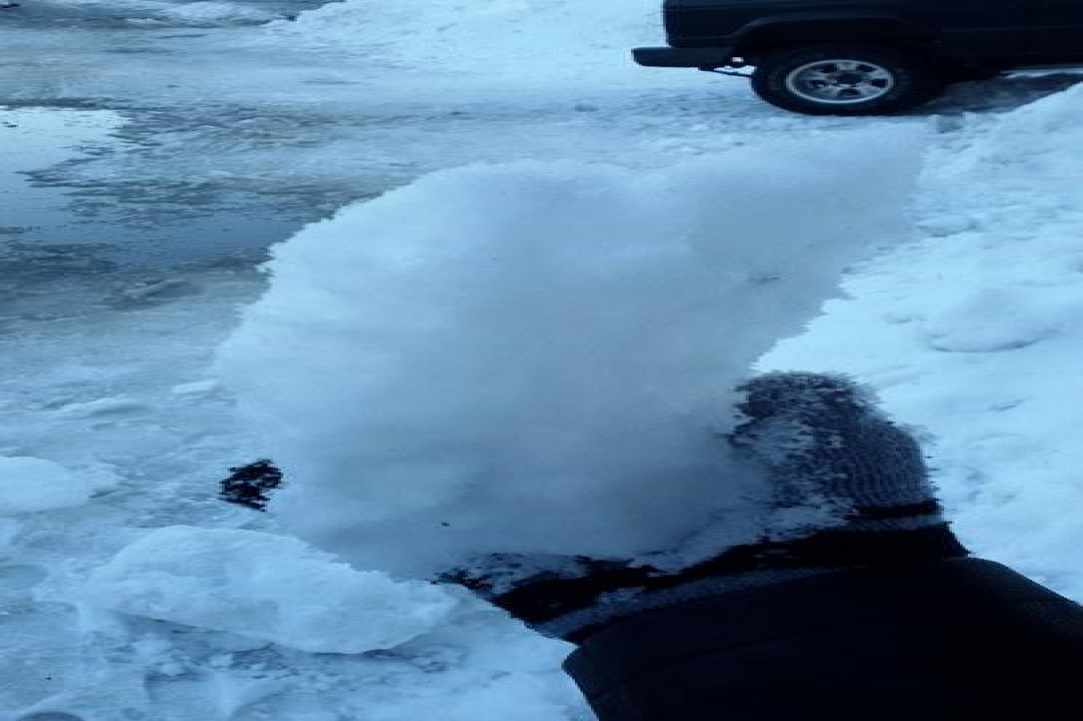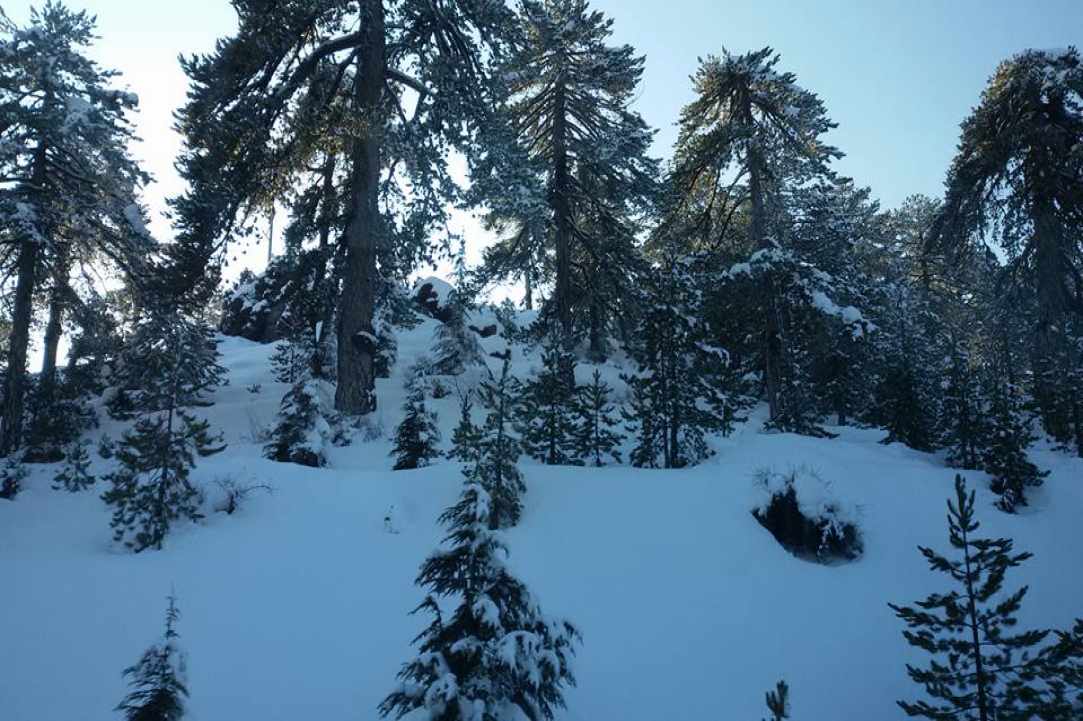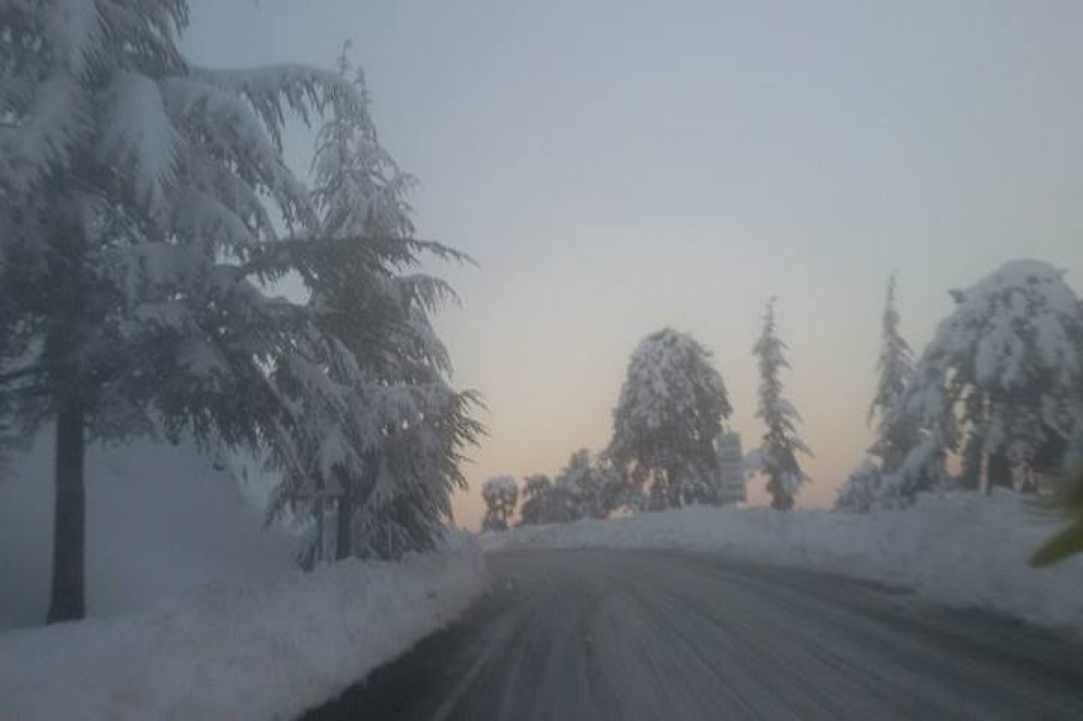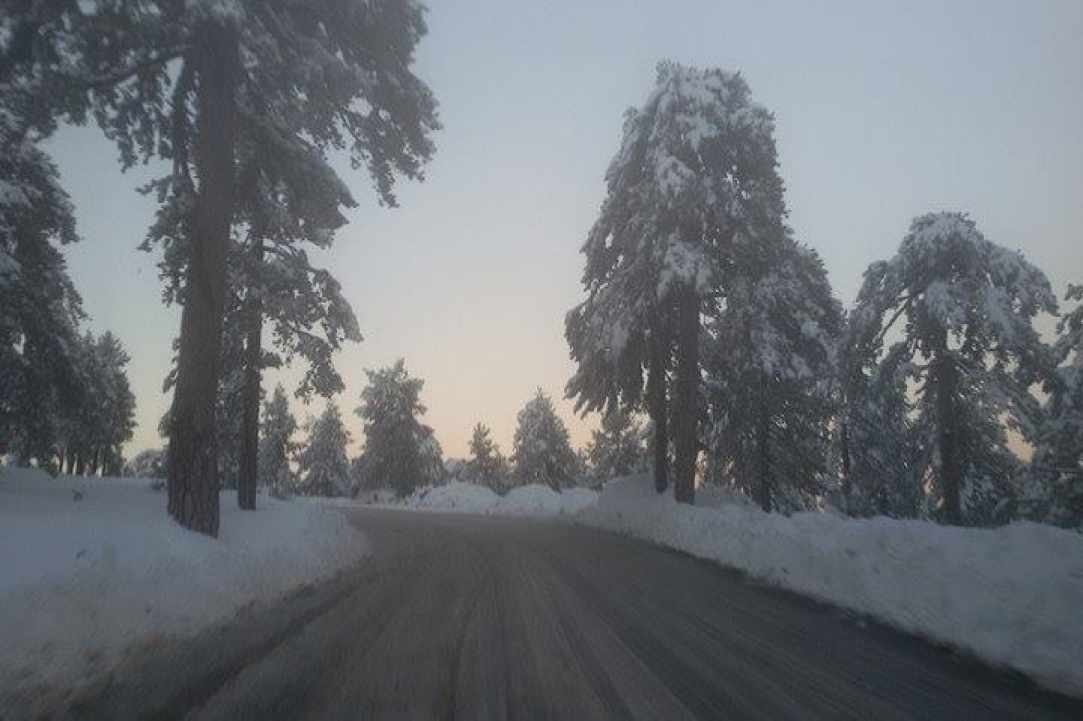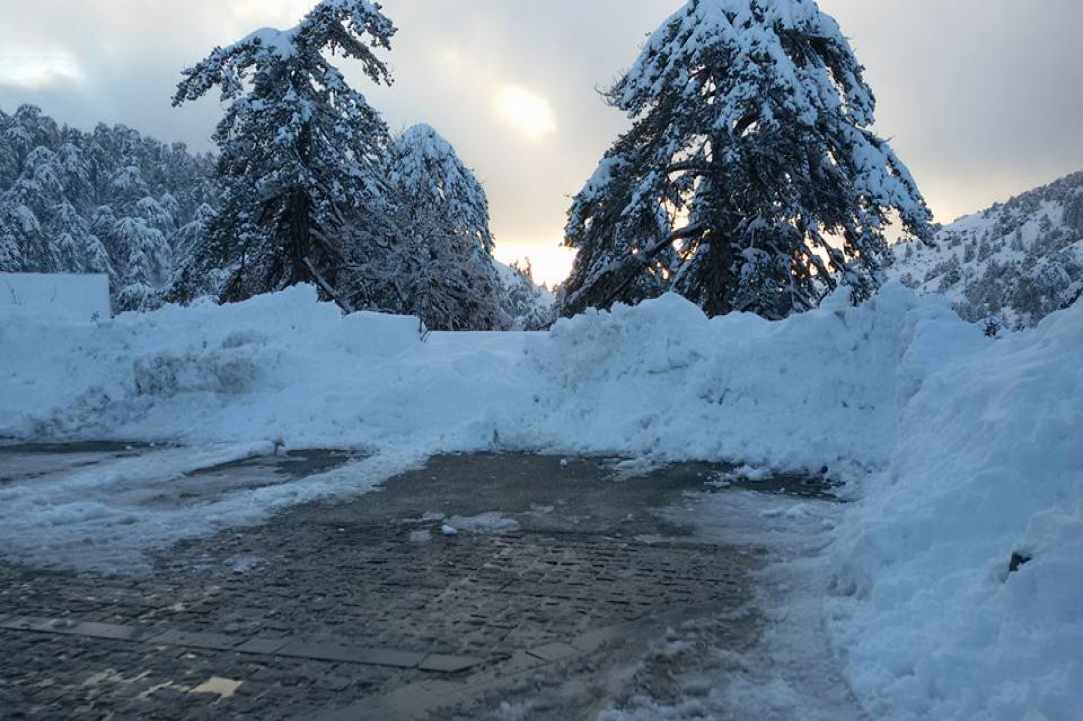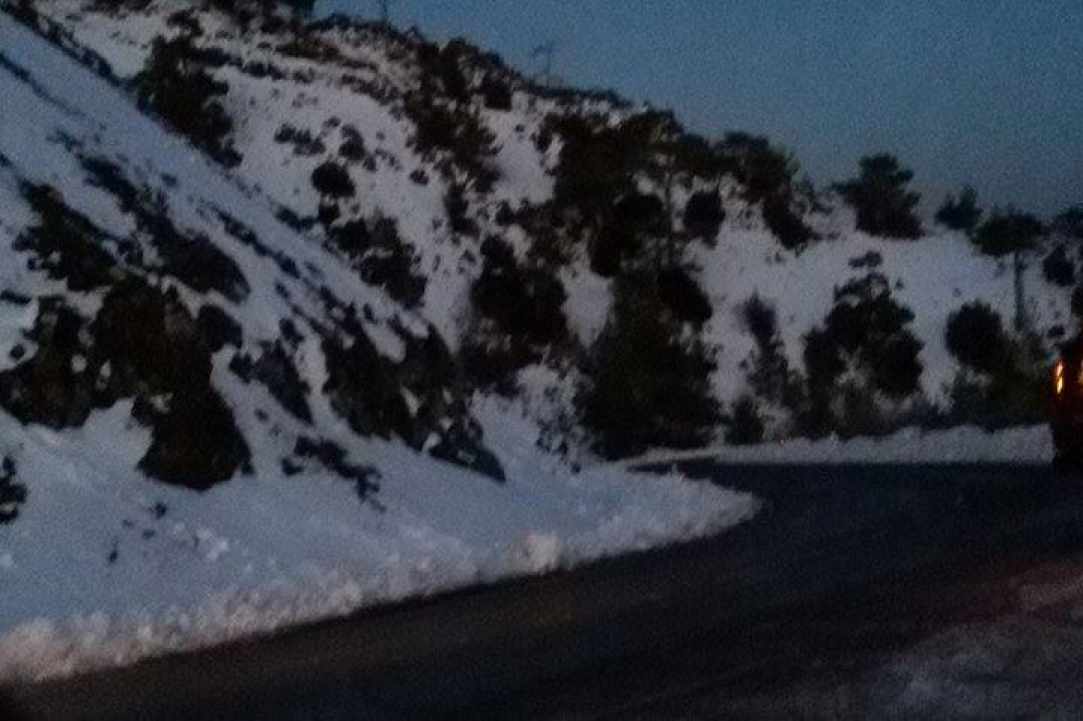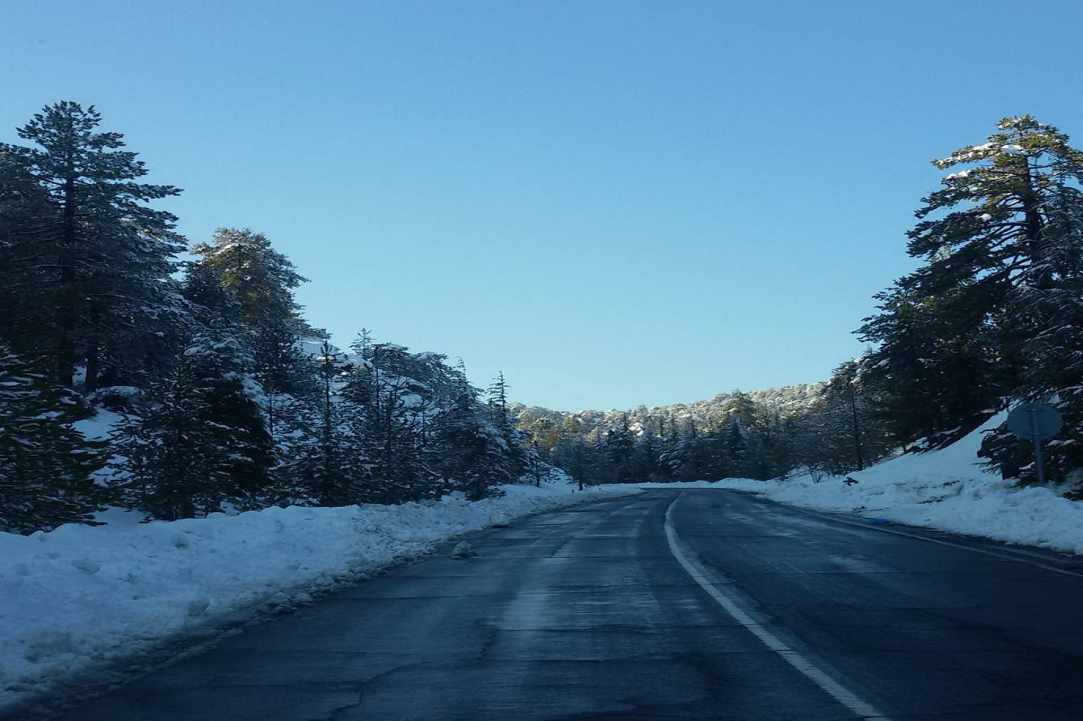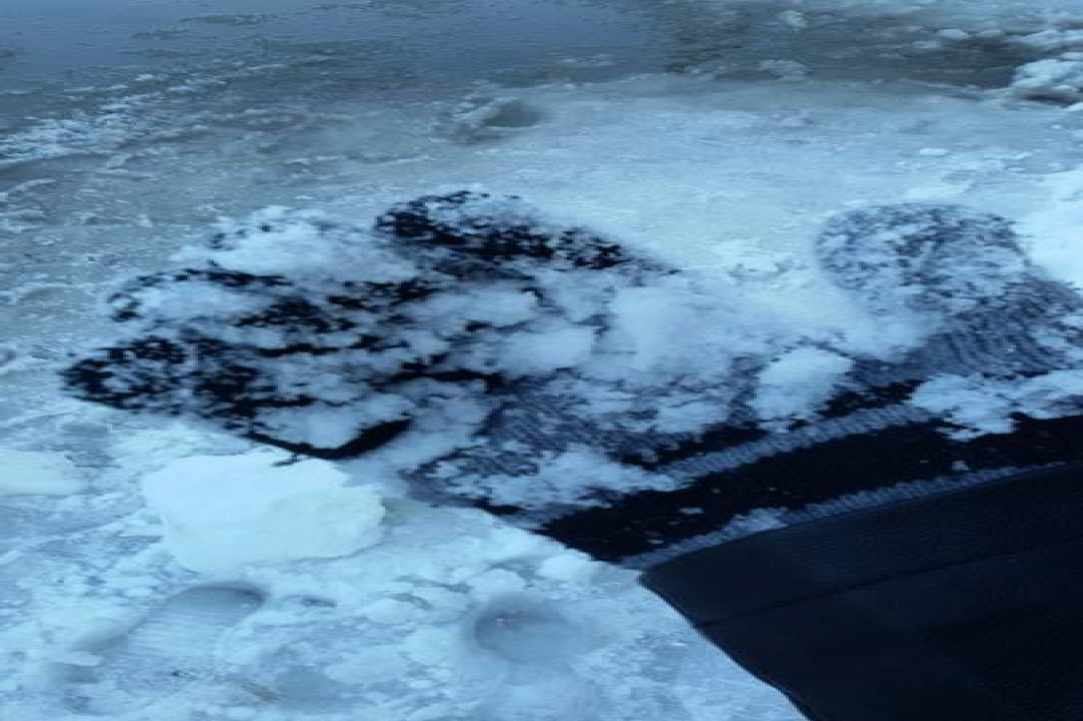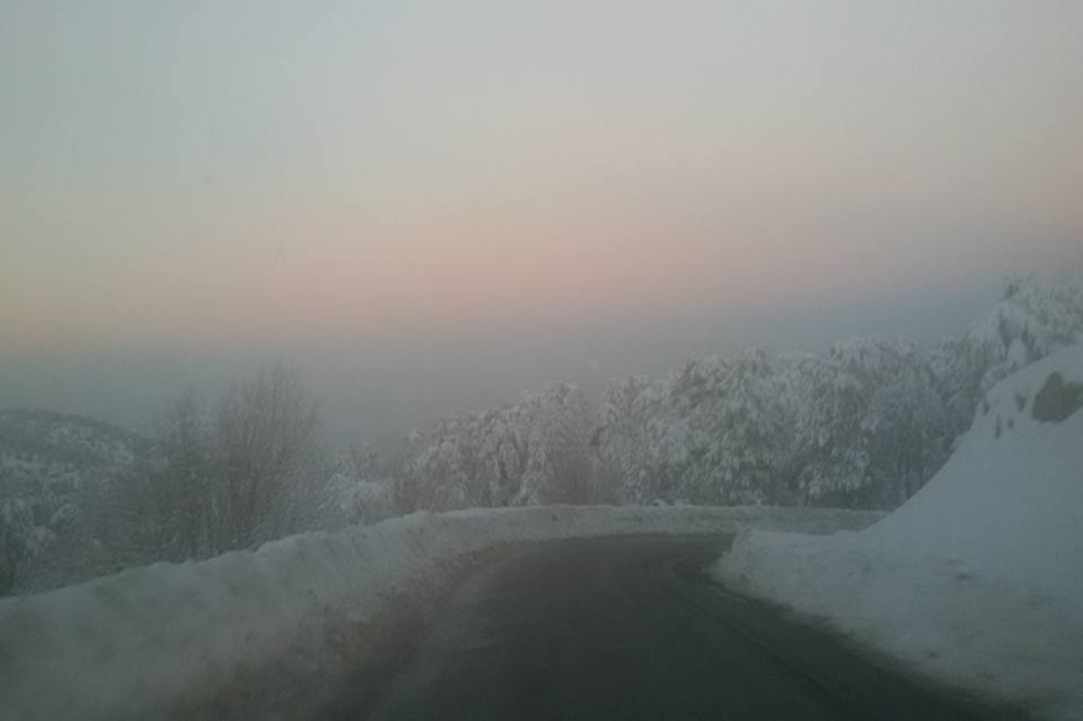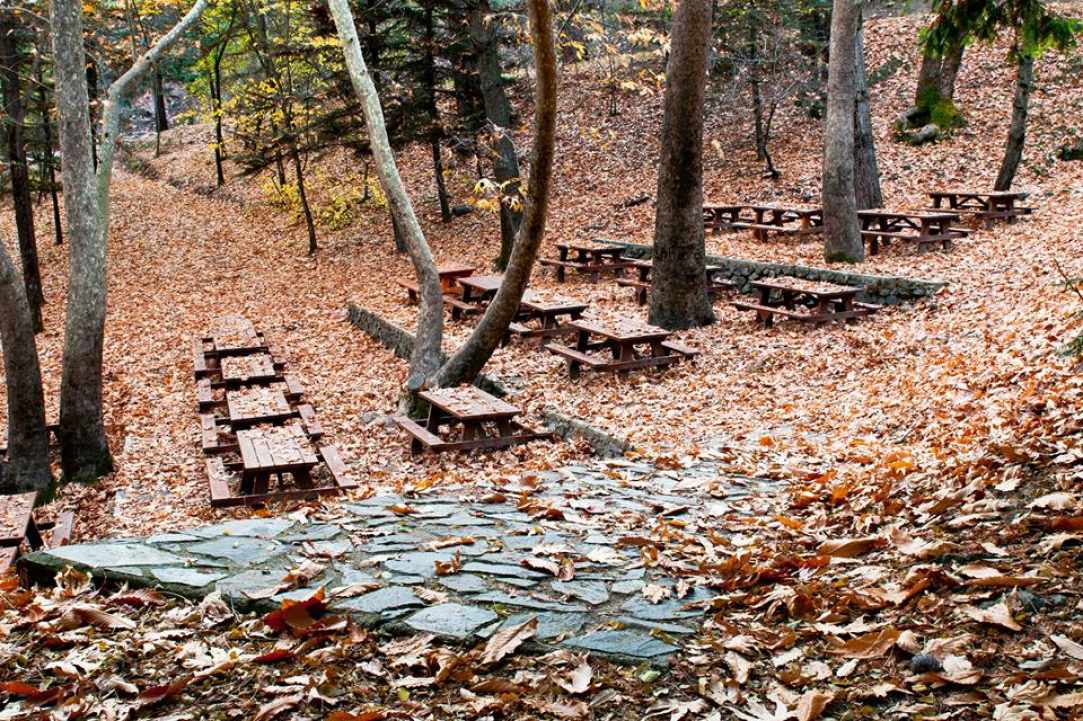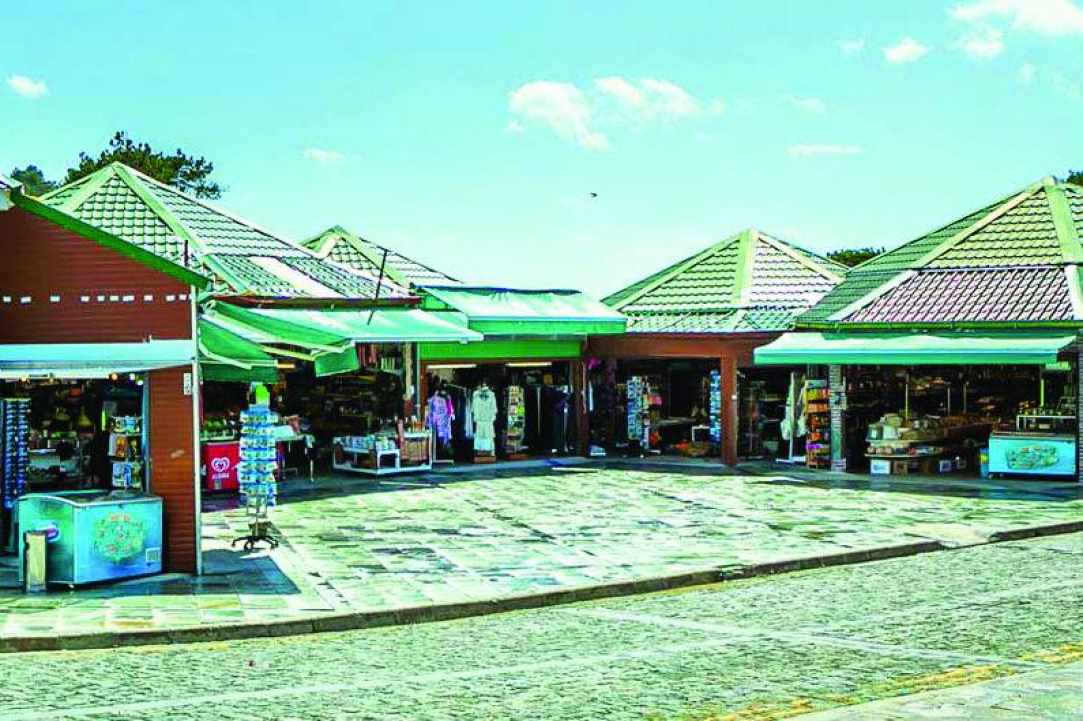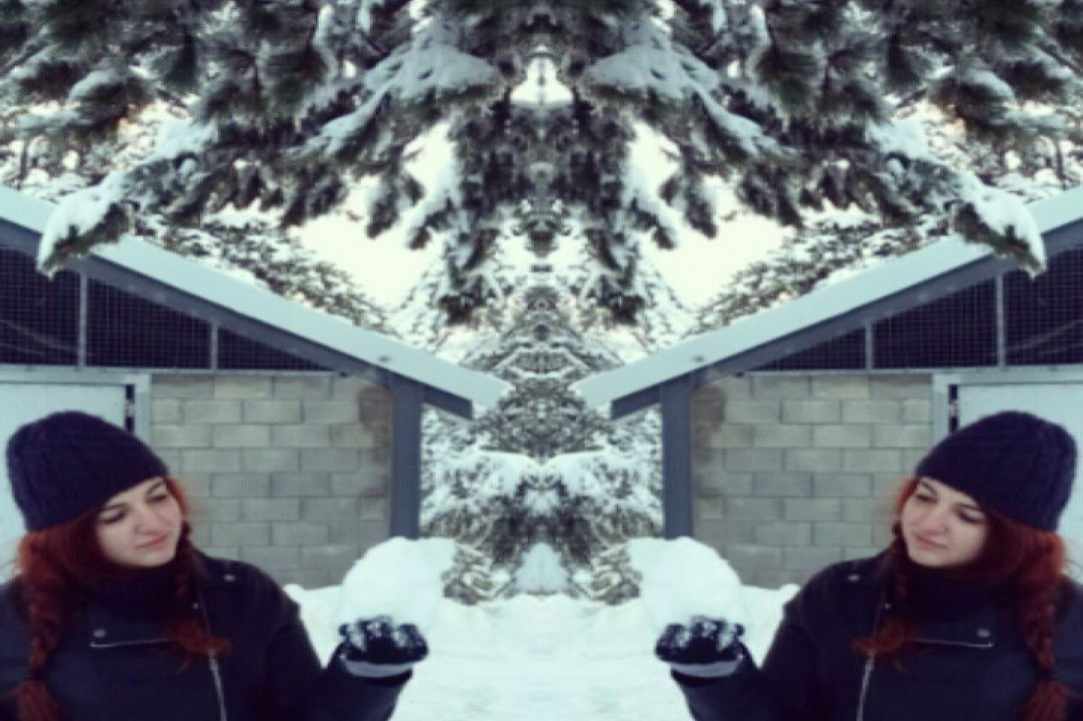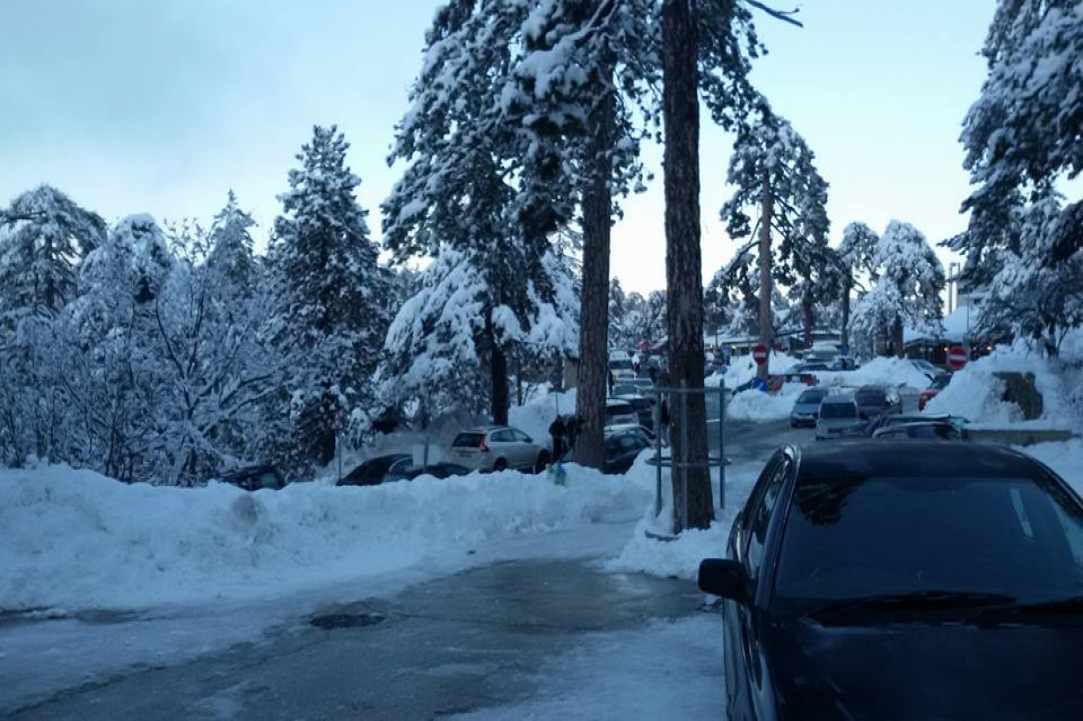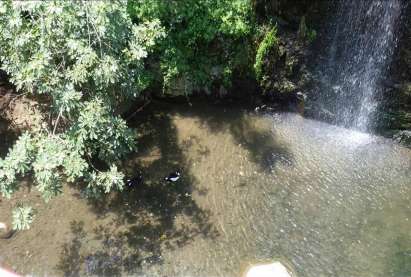 Kakopetria