Chapel of Saint Stephanos. Things to do in Pachna
A rare and unique church in Cyprus
The ancient small church dedicated to St. Stephen the Martyr and Archdeacon, located at a distance of about two kilometers south of the village Pachna in Limassol. Was built in the 13th century by stones of the region, that have an asymmetric shape. This sample of architecture it's rare and unique to Cyprus. It is perhaps the oldest church in Cyprus dedicated to Saint Stephen. Although celebrated at 27th of December, our church commemorates the life of St. Stephen on August 2 in this sacred temple.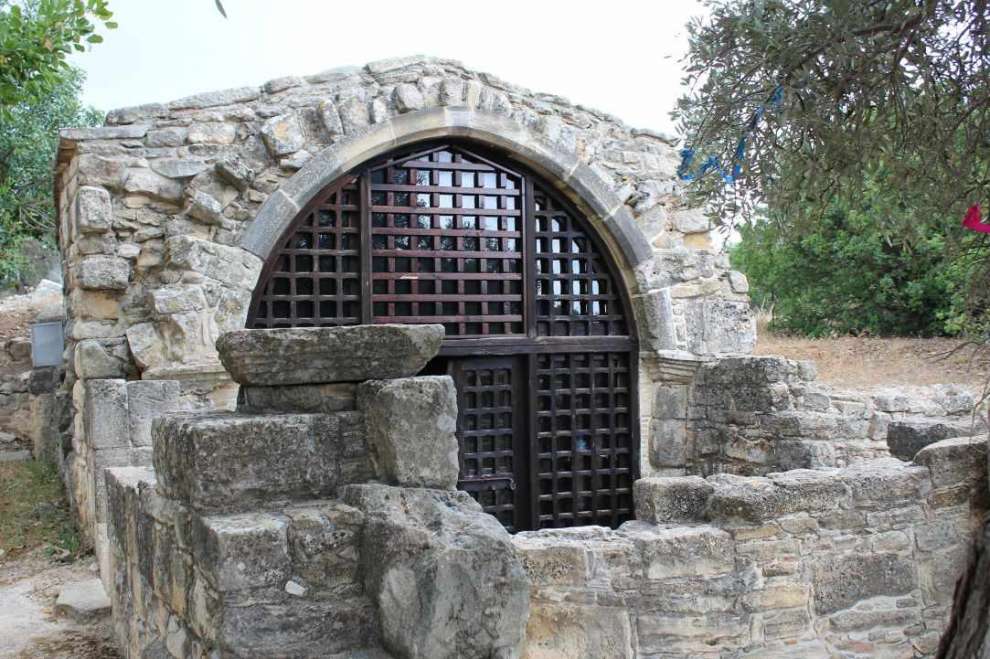 This temple is built on the foundations of an early Christian basilica and was the constitution of a small catholic monastery that was abandoned and deserted. Today if you visit the stone built temple you will see through that is almost bare with few but not so old christian pictures because of destruction by fire. This disaster led to the purification of the entire wall. It has been maintained by the Department of Antiquities showing a particular interest from an archaeological point of view, as a result the church can remain in this state until today.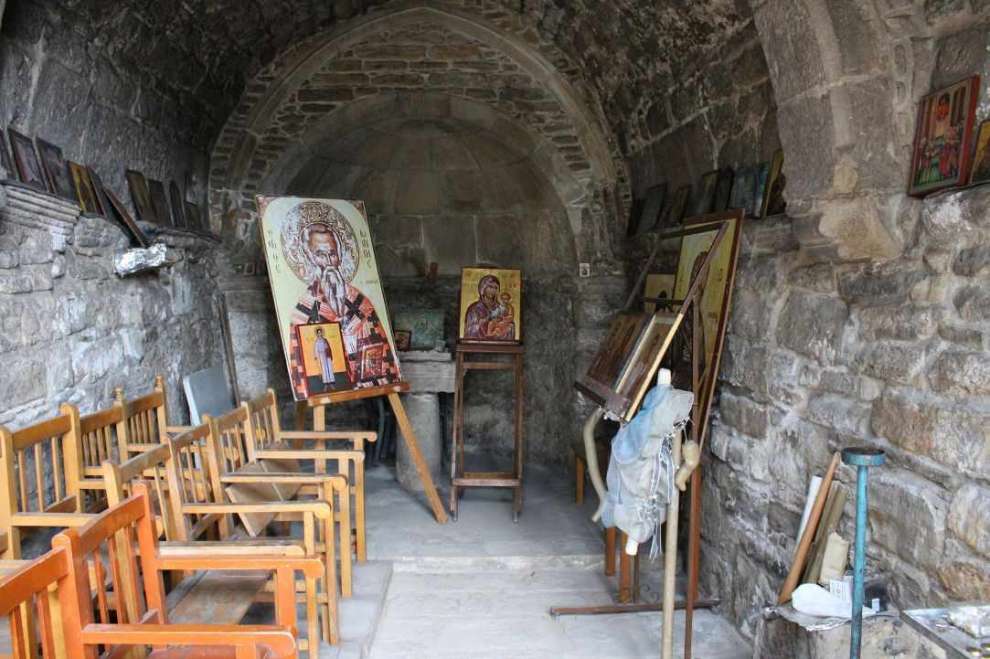 Pachna village holds primacy in building temples and chapels, in comparison with the area and its population. As Agia Marina, St. George, Church Catholic of holy Virgin, constructor of this holy church is Mr. John Mentzis. which is my grandfather's grandfather. Church of St. Paul, the Twelve Apostles, St. Andronicus, St. Theodore, St. Epiphanius.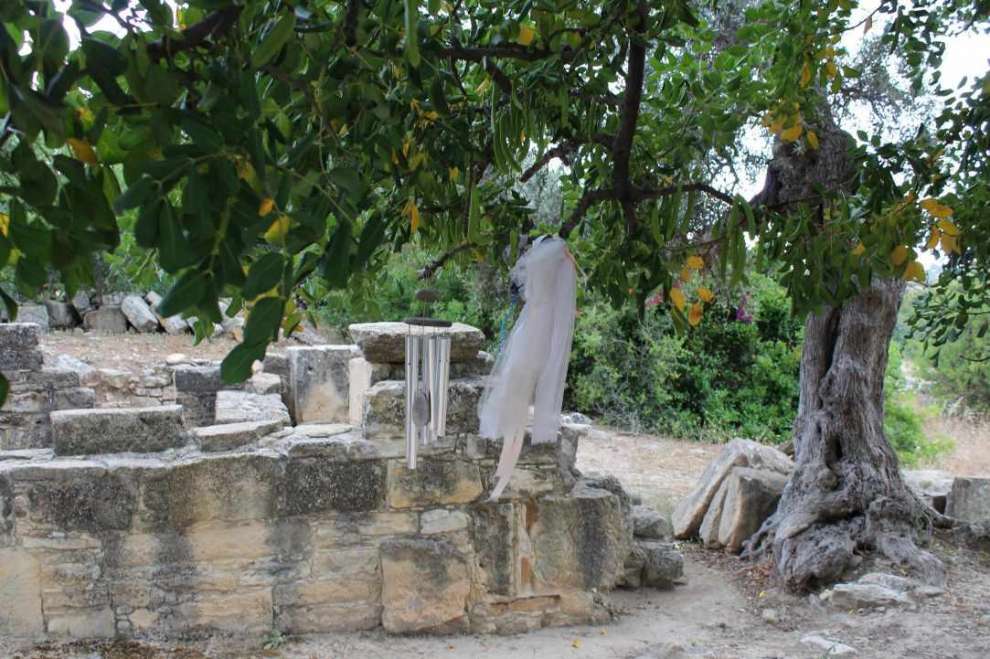 The history of St. Stephen which is recounted by Saint Luke, tells us the conflict with the Jewish congregation, grabbing and transport at congress for trial, his apology and his torment.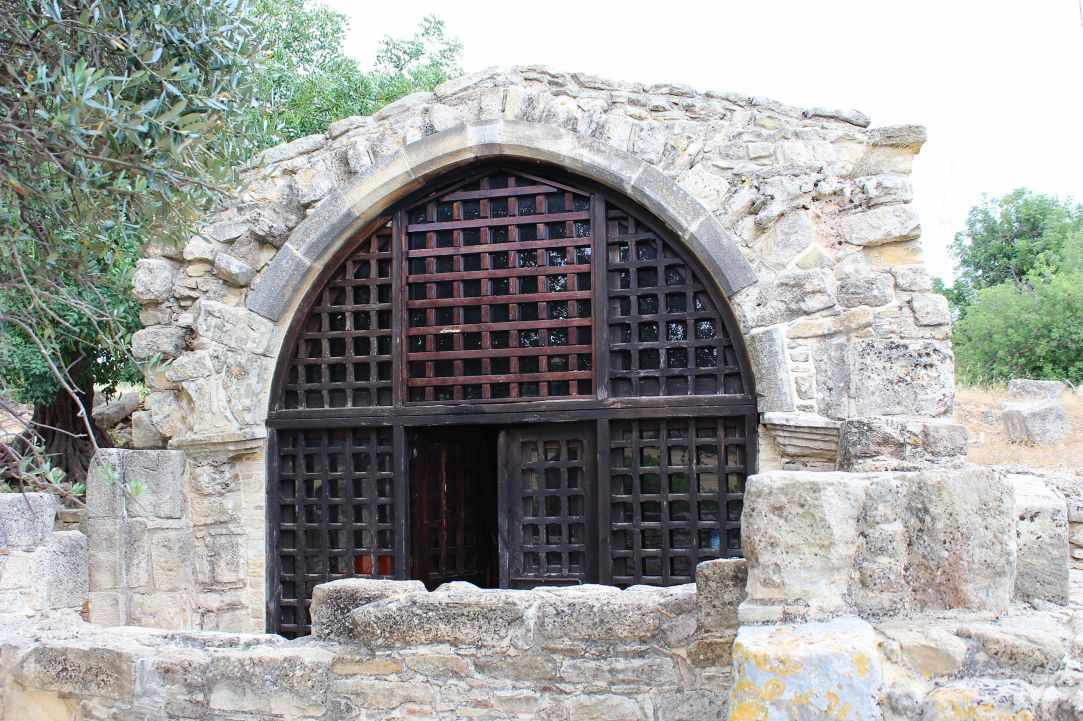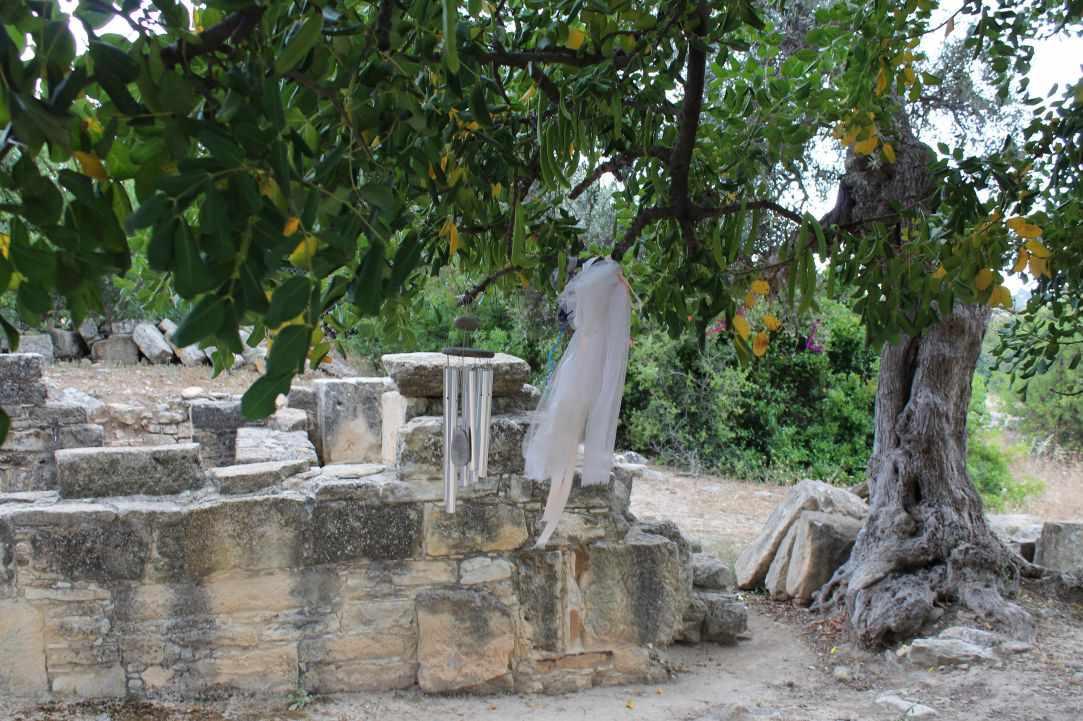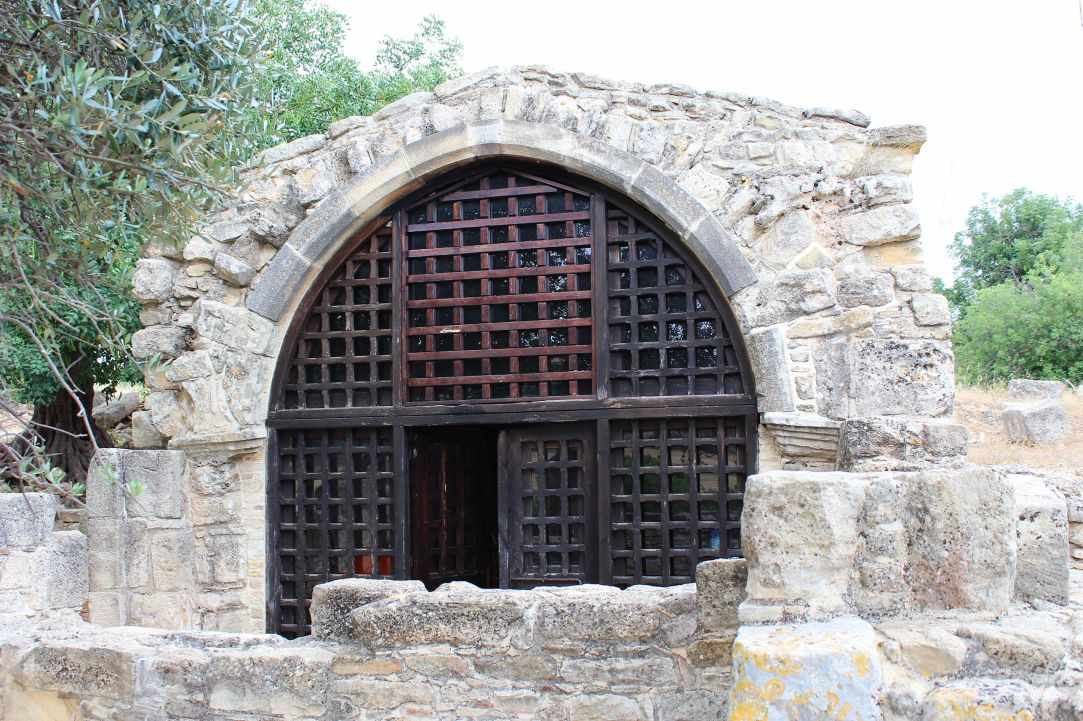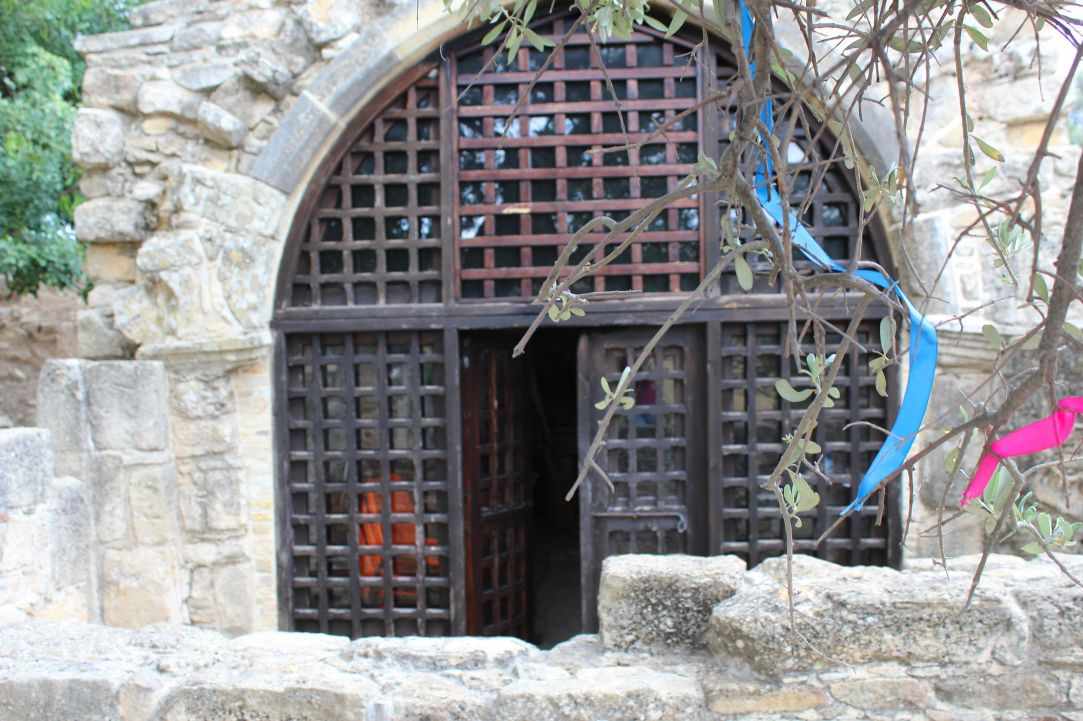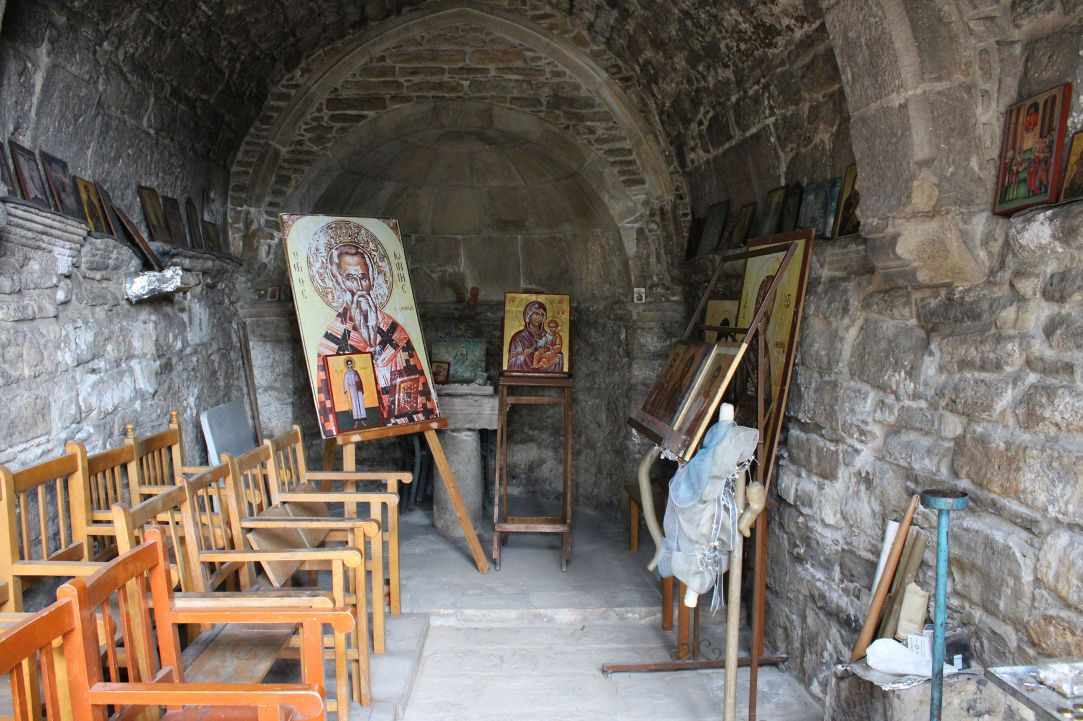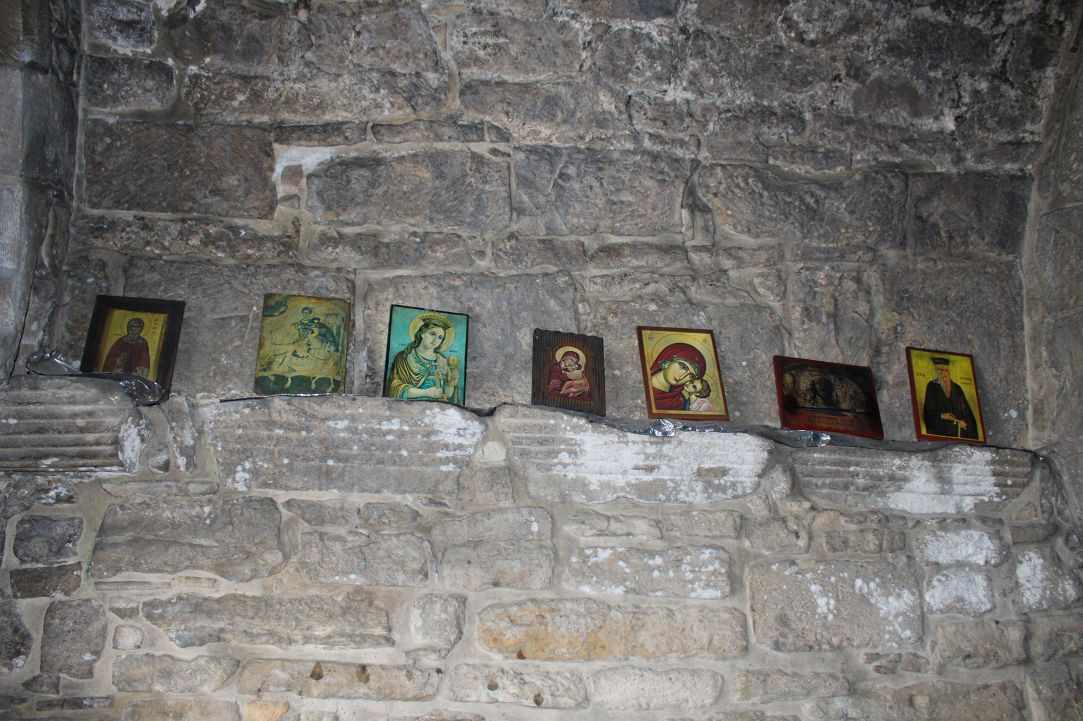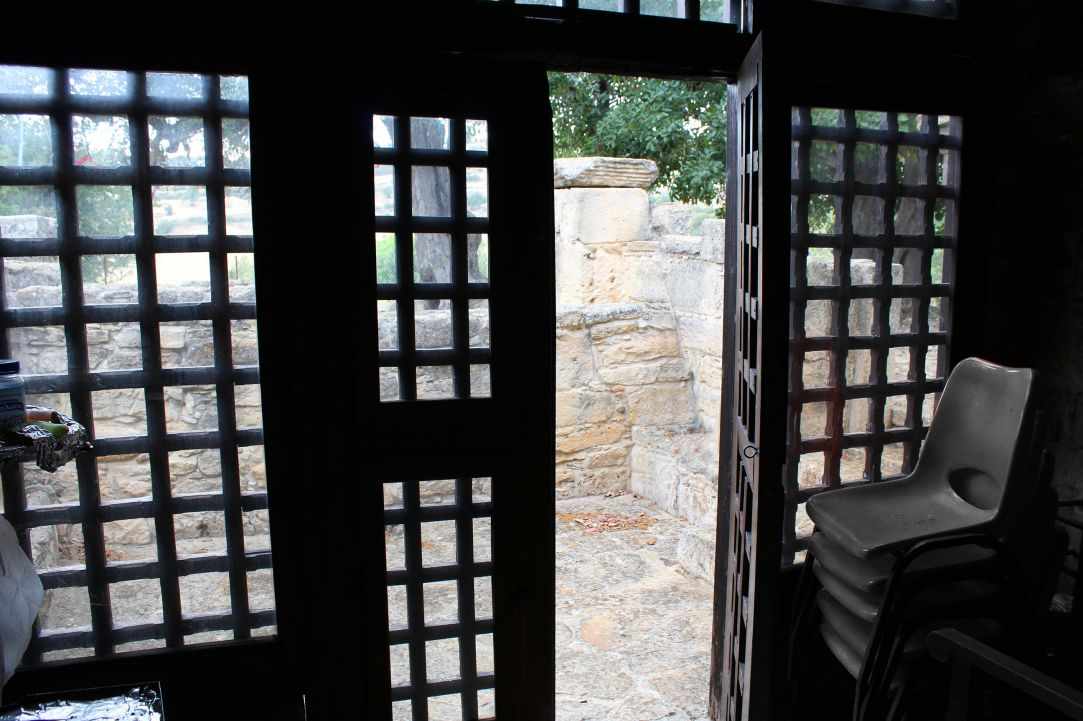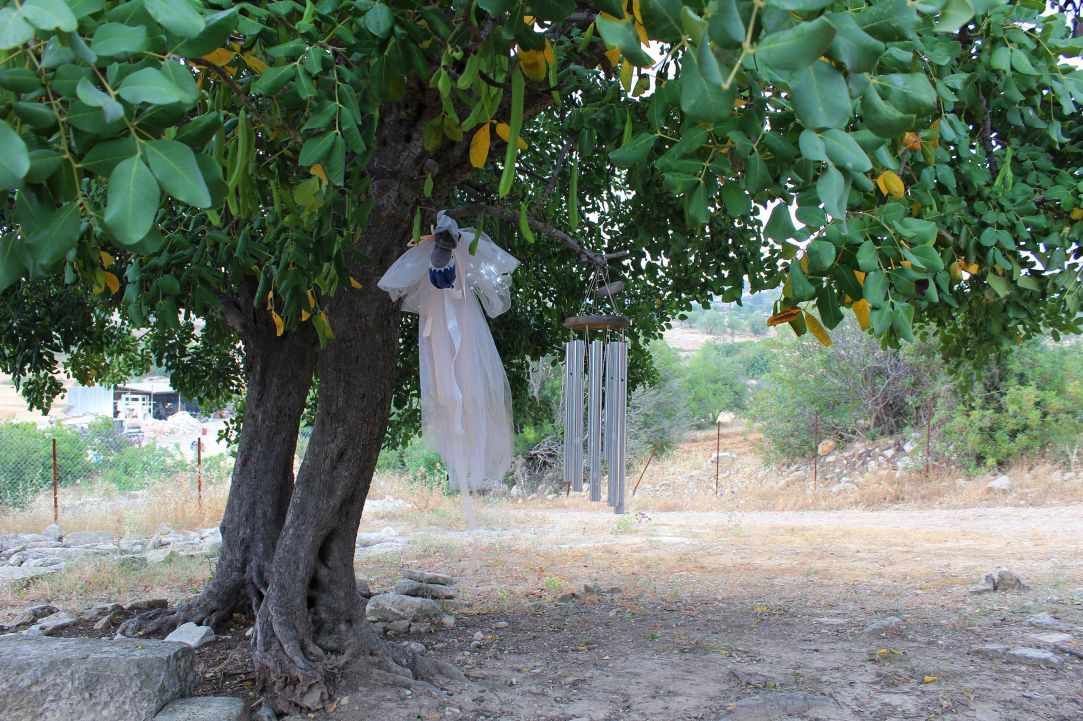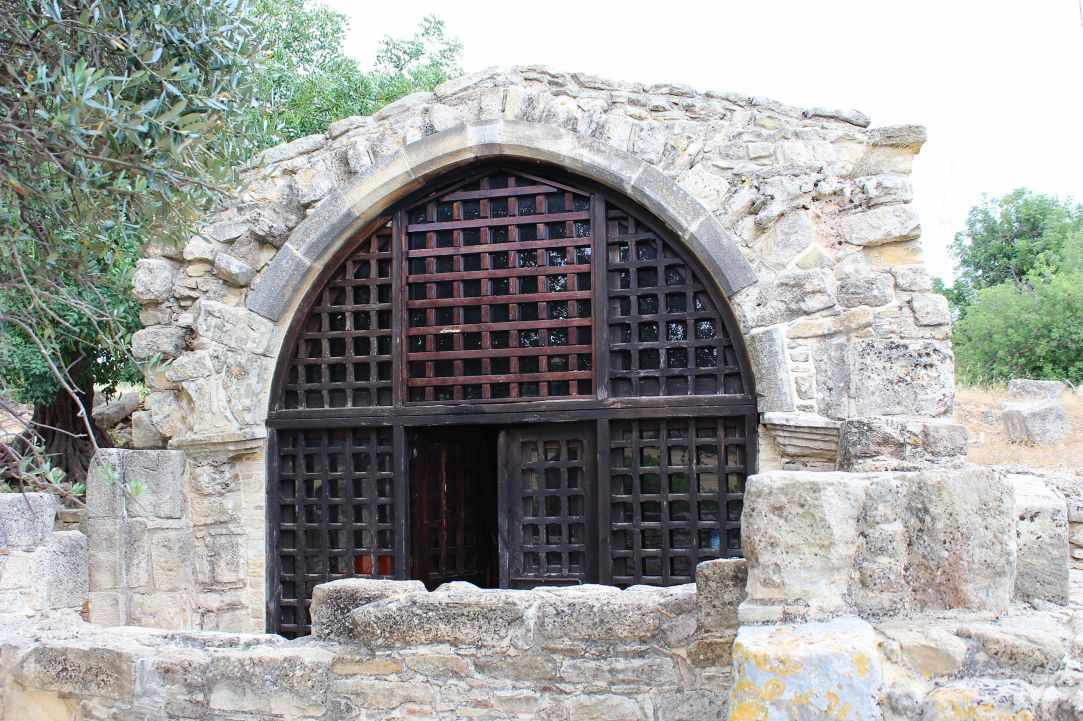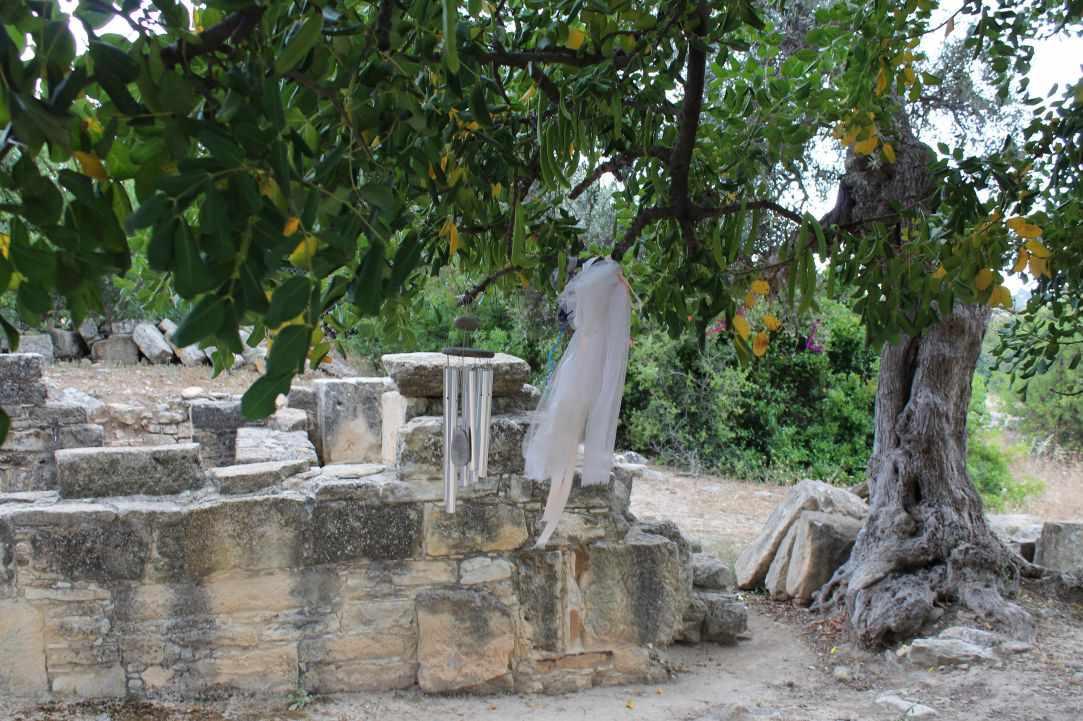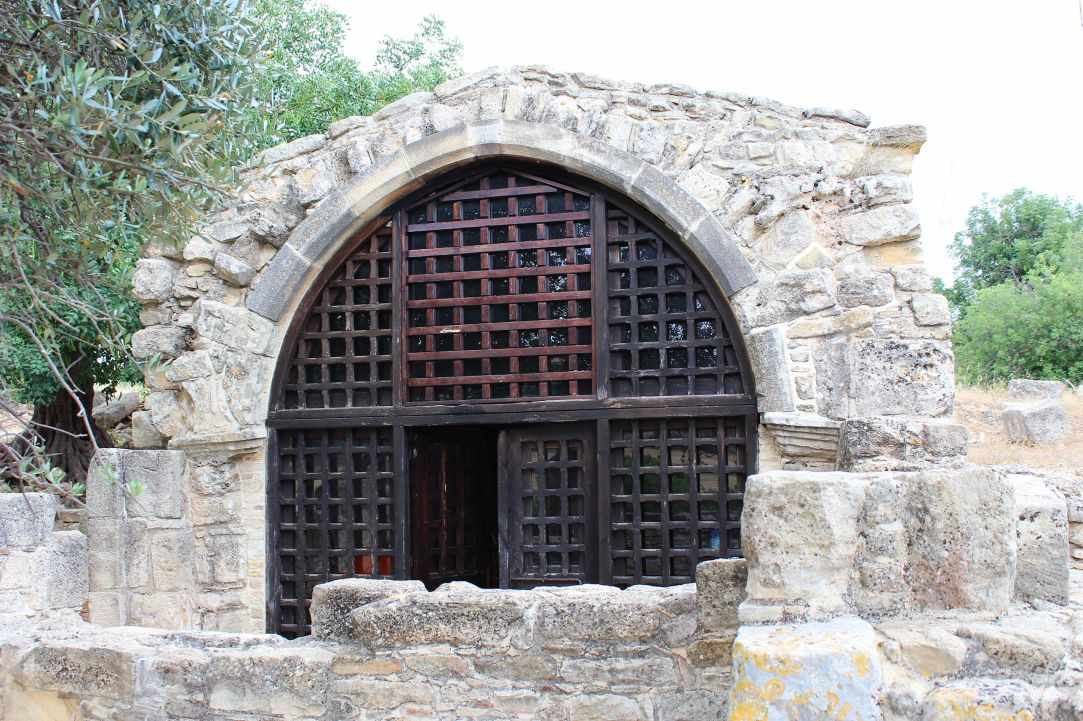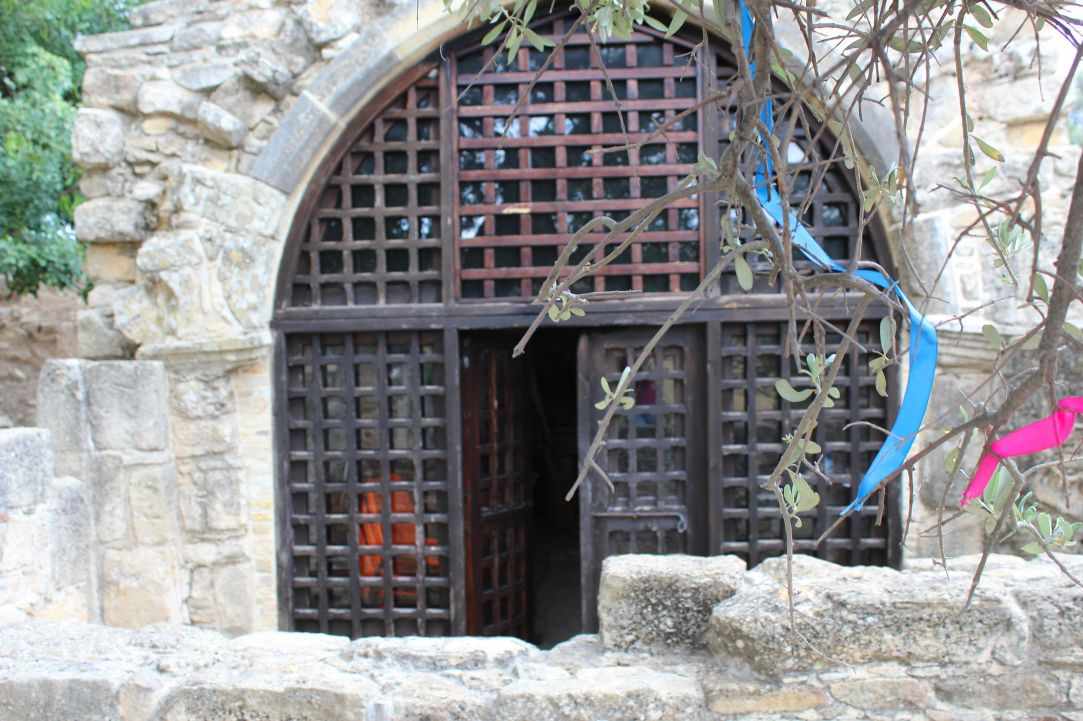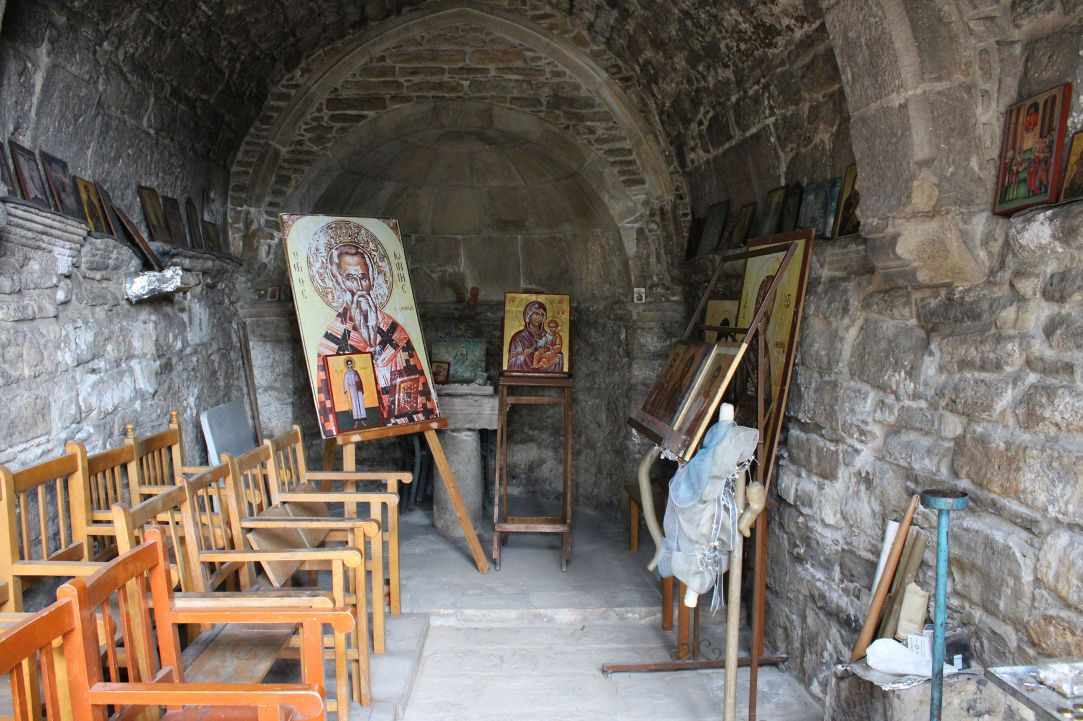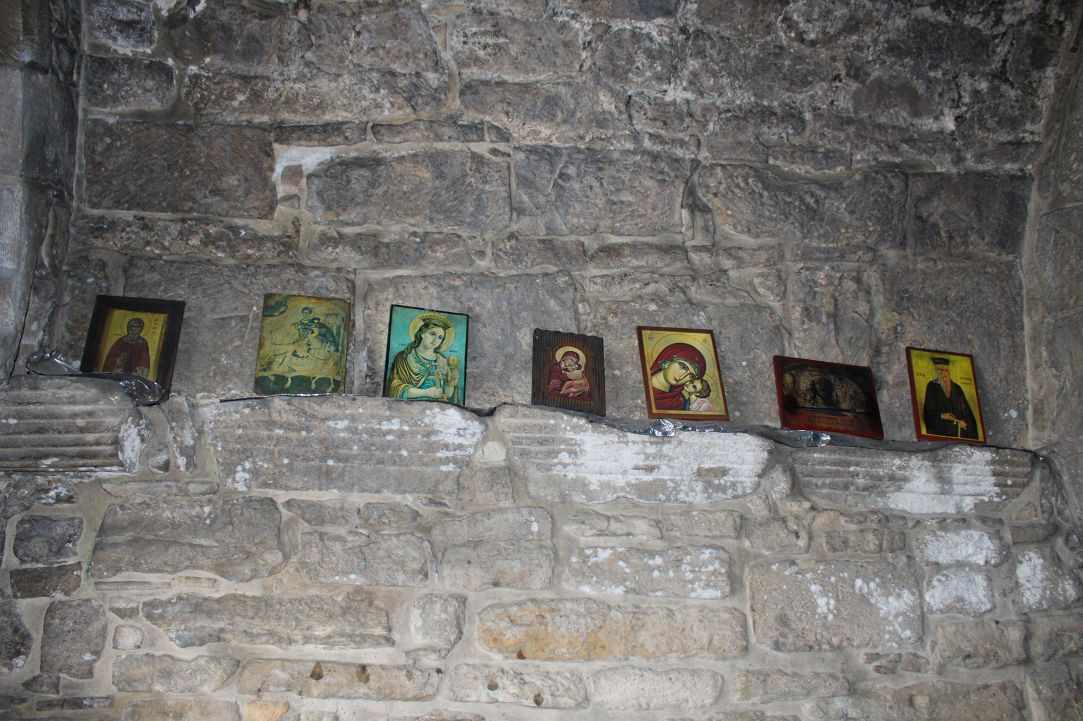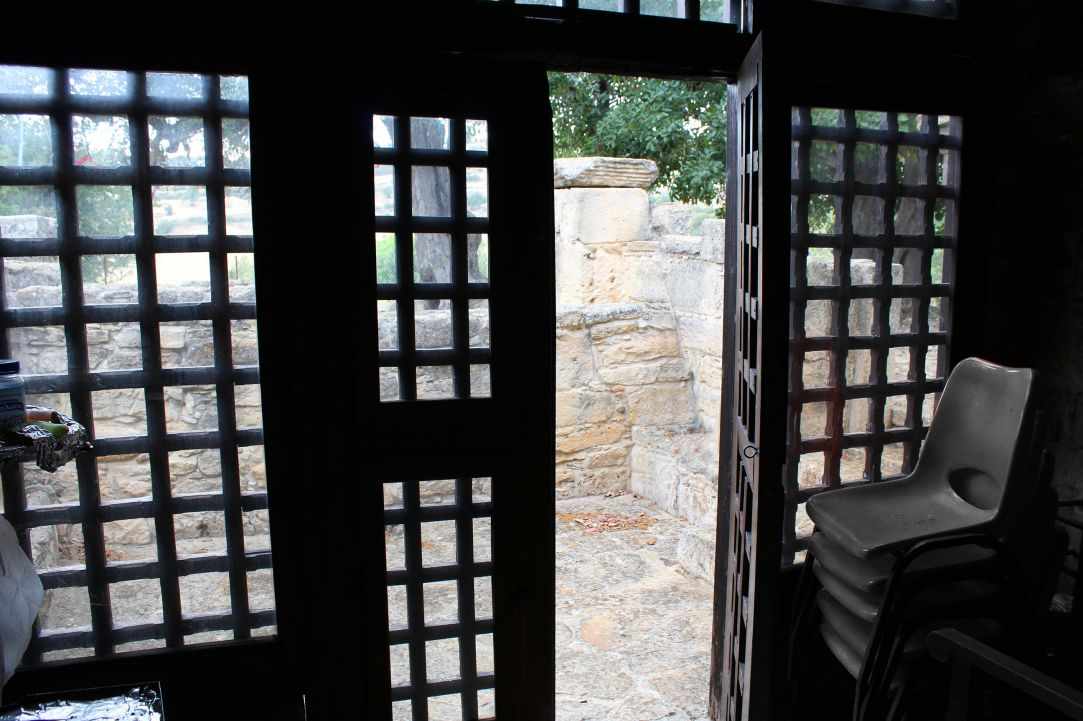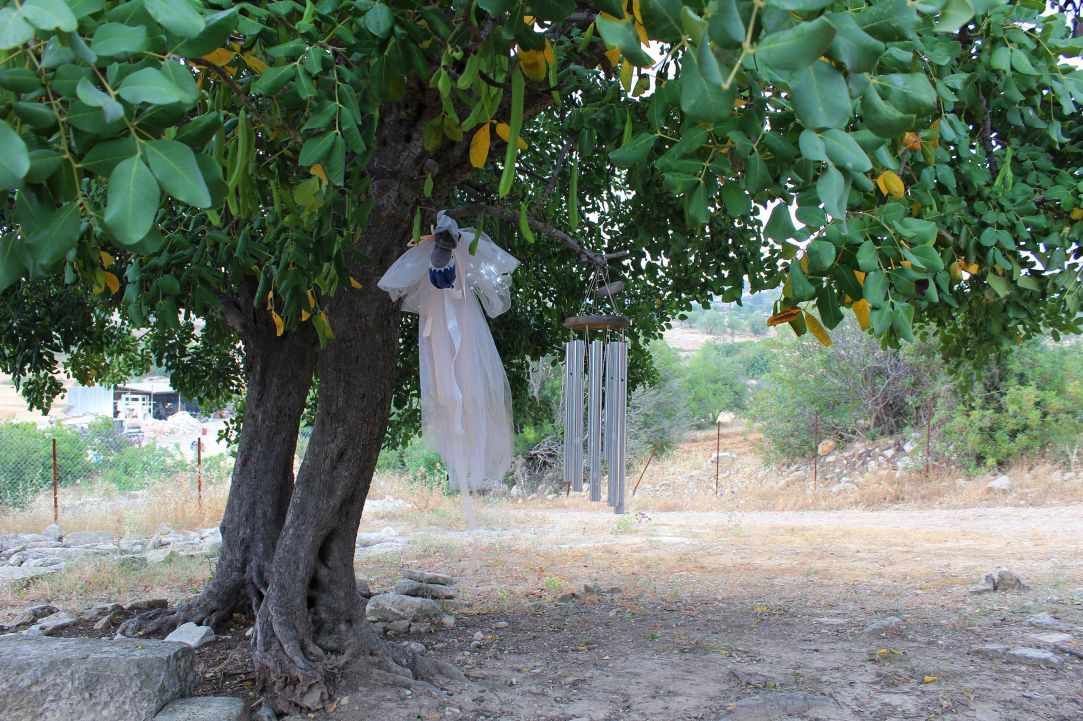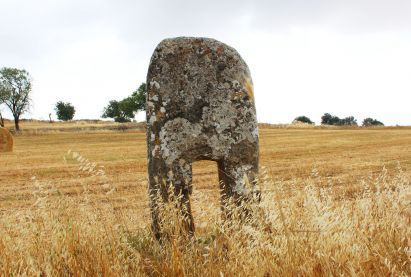 Don't forget to visit the monolith near St. Stephanos church. Click here...