After many years, 'Diastasis' is preparing to take us on a magical trip in a unique way, through the wonderful Christmas melodies. 'Christmas in the Streets' is the title of the performances and will be nothing less than lovely moments full of surprises that anyone can come across walking through a Christmas street of any city.

Participants include the vocal ensemble, the children's choir and the dancing group of Diastasis, the exceptional young singer Stefanos Georgiades and many other artists.
Antria Kouna arranged the music and Maria Mesis Aggelidou, Nadina Loizidou, Eleni O'Keefe and Christina Eliadou the choreographies.
Children's Choir Co-ordinators: Christina Pissouriou Ioannou and Demetra Pissouriou Klouvatou
Choir's Co-ordinator: Andriana Sergidou
Staged by Marios Papadopoulos
The performances will take place at Pattichio Municipal Theatre in Limassol on 16th and 17th of December at 20:30.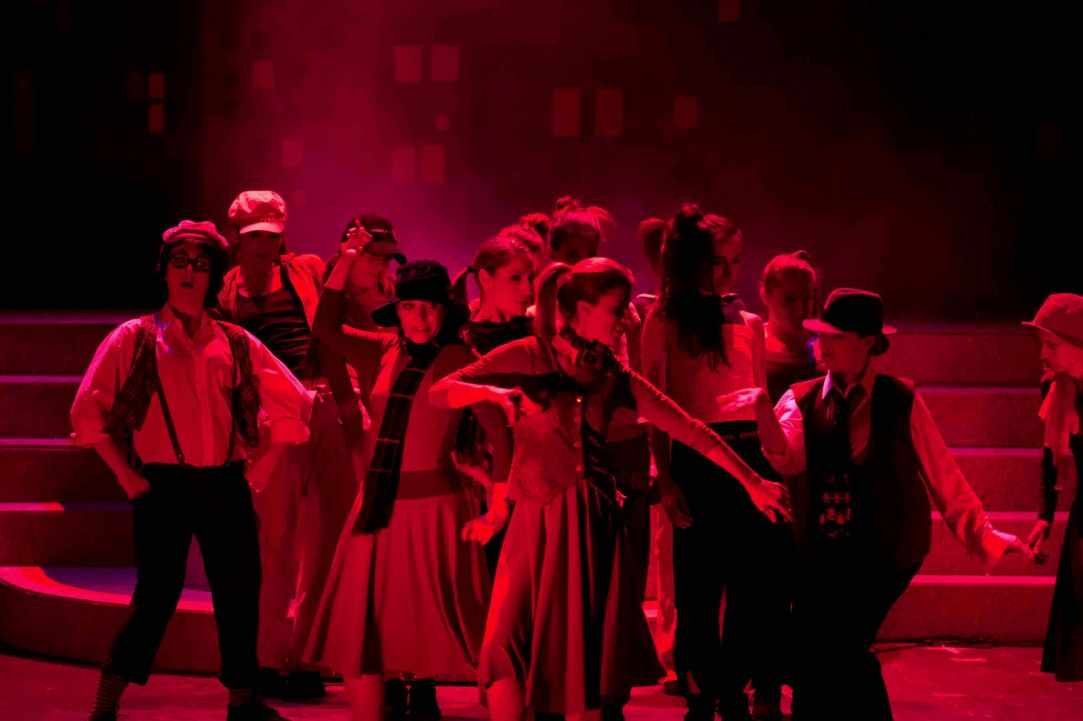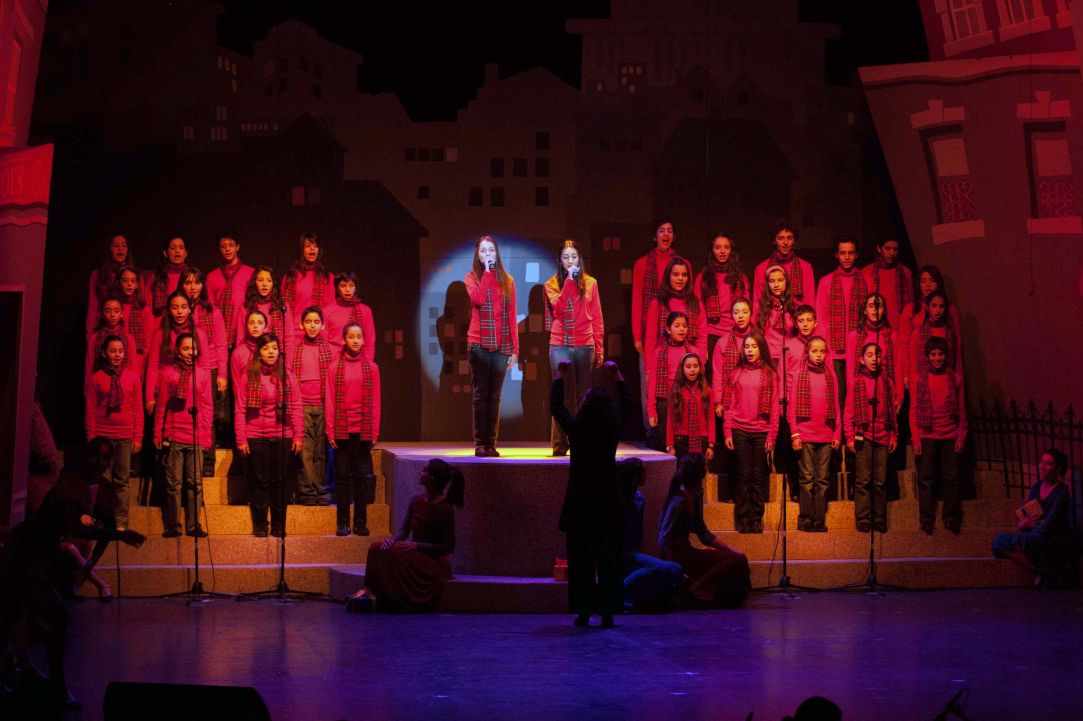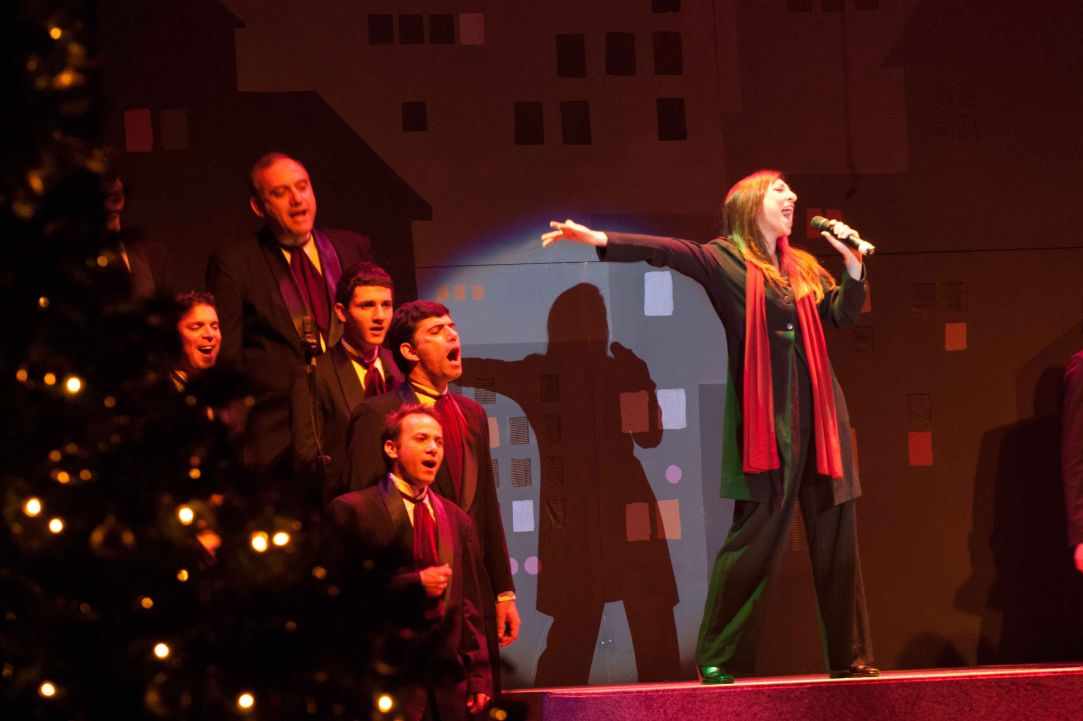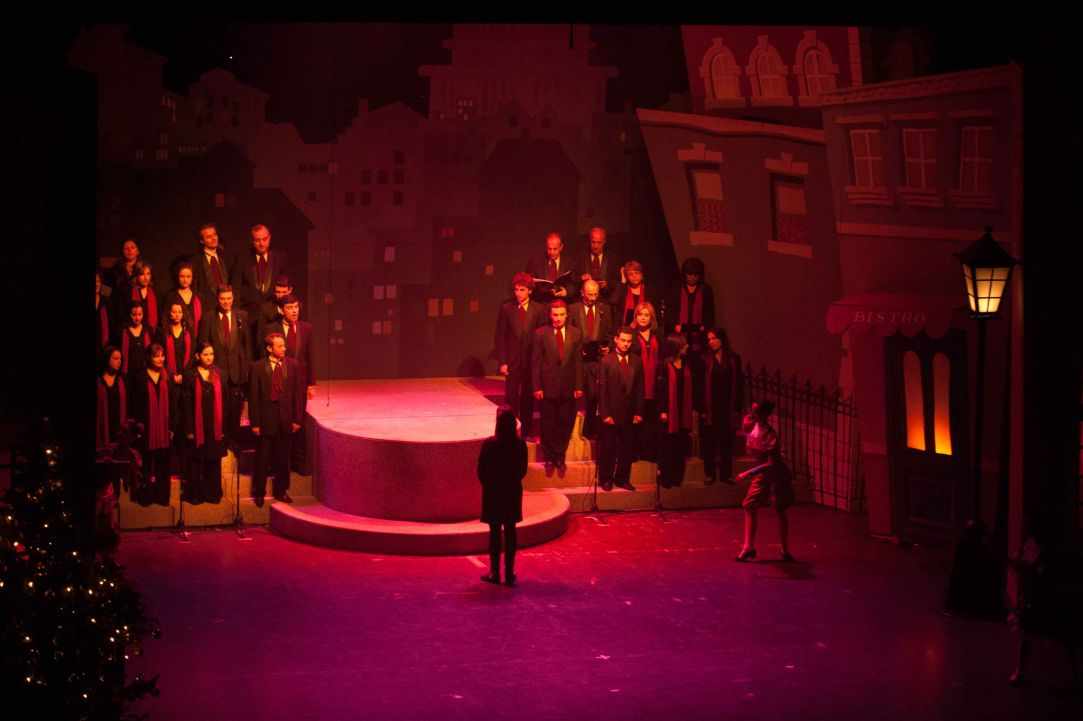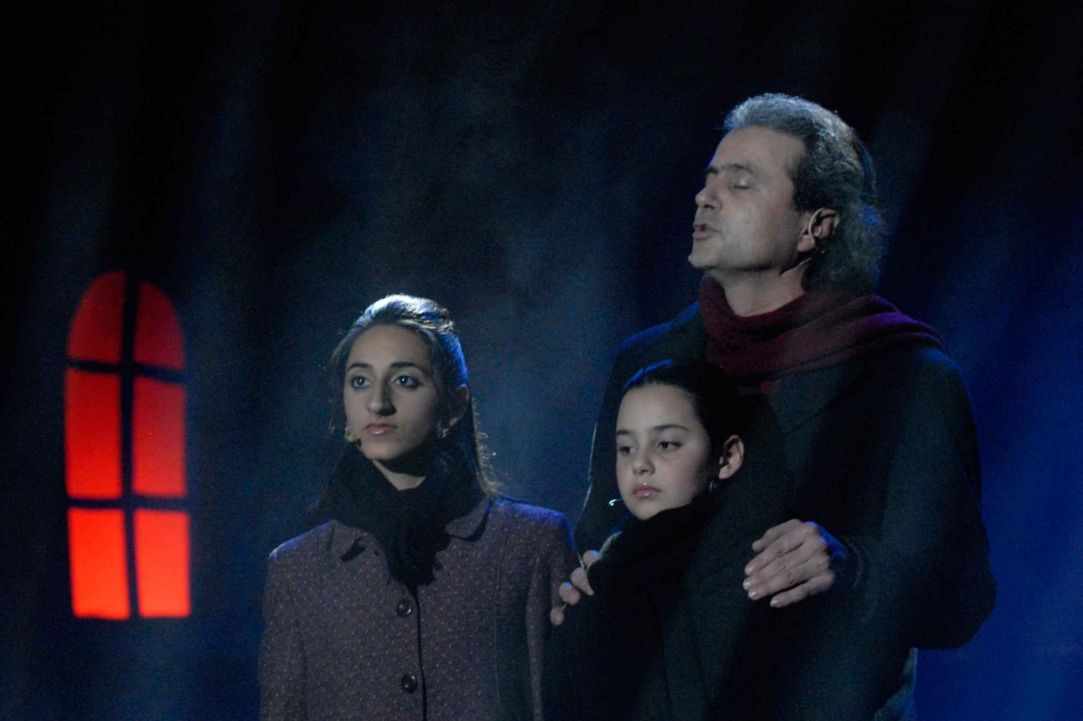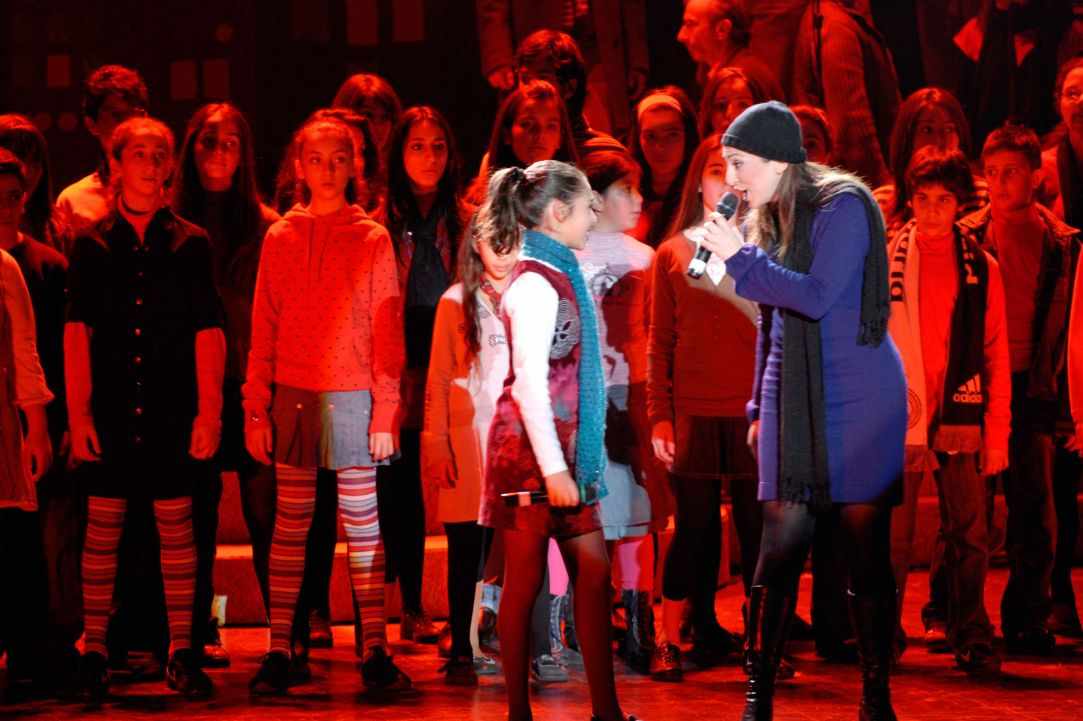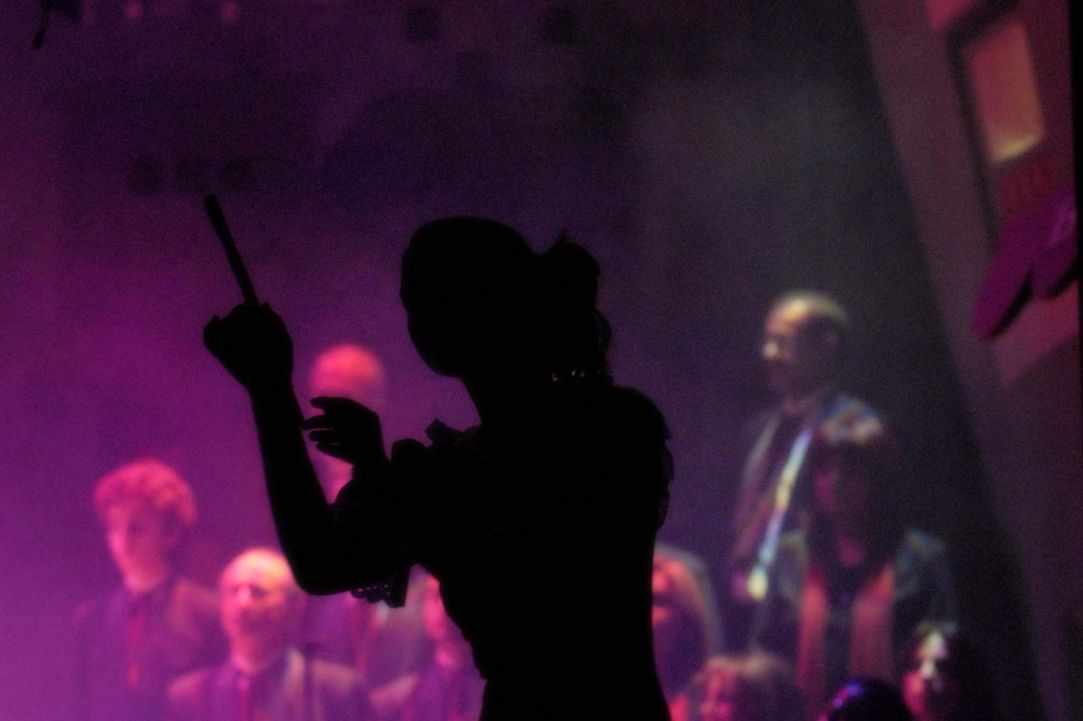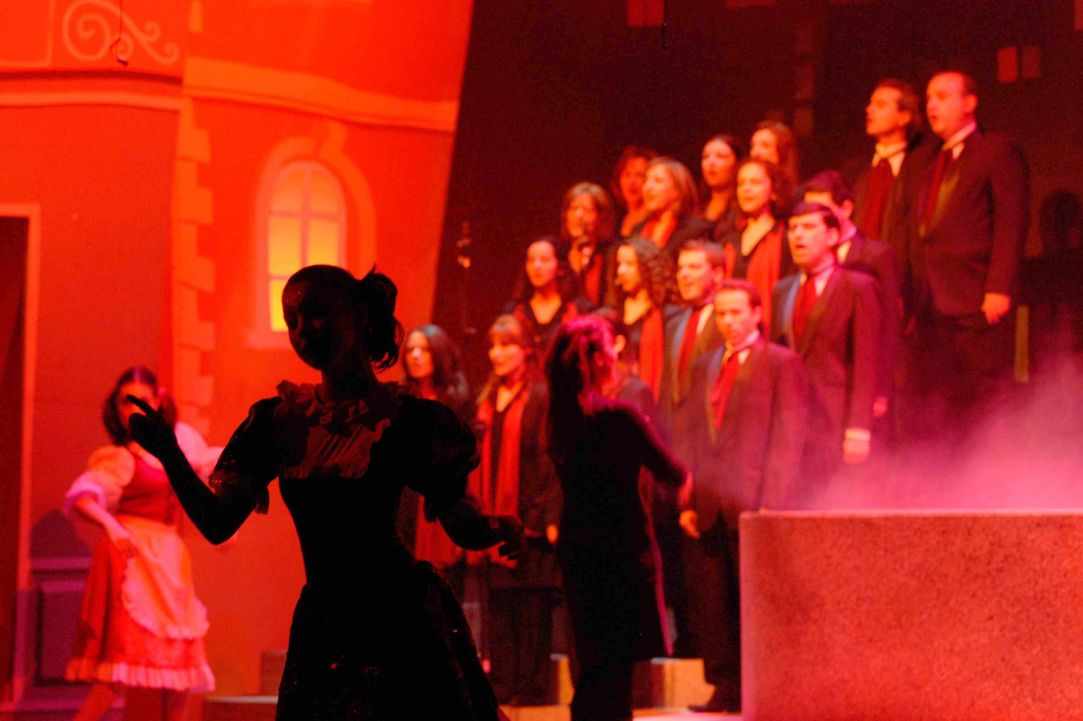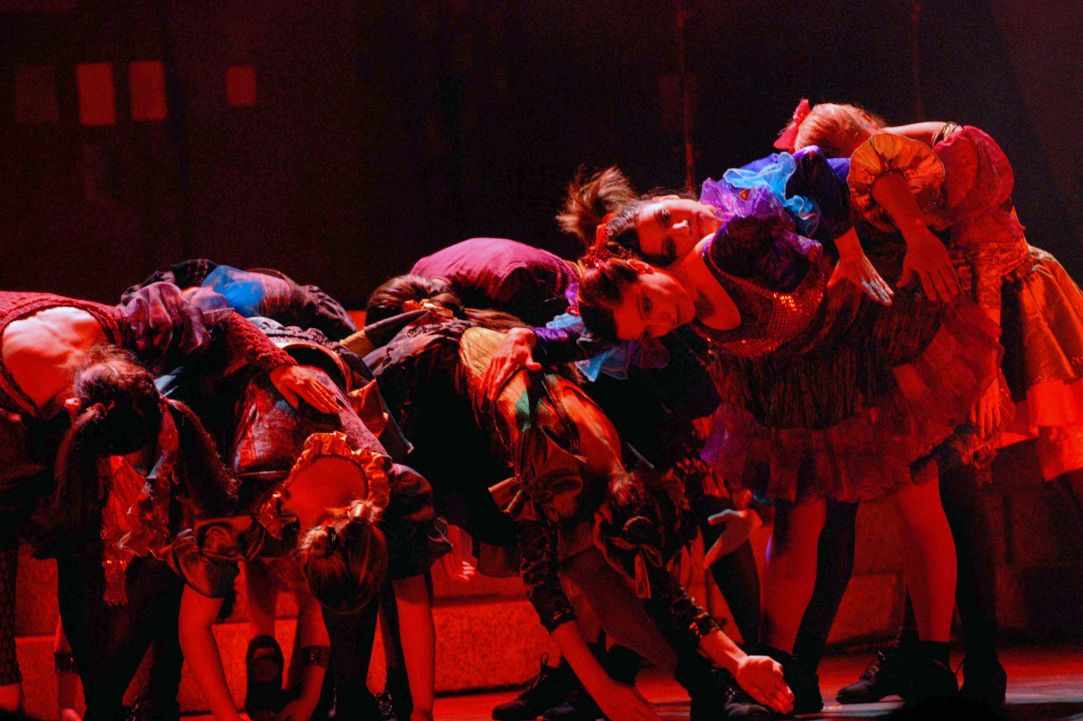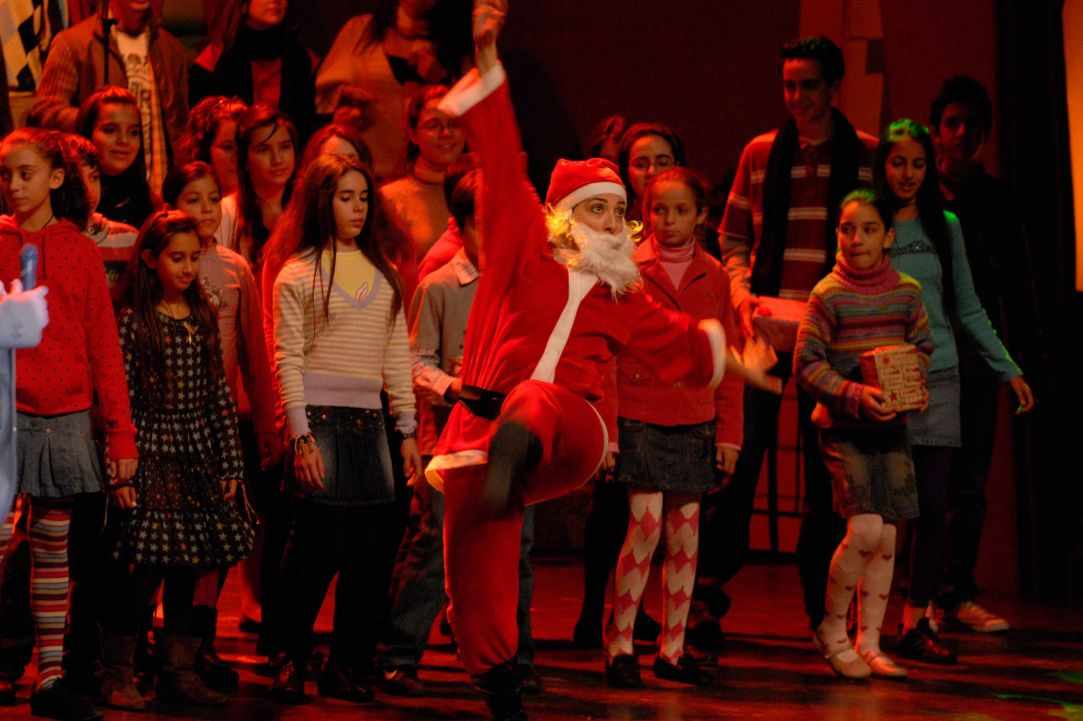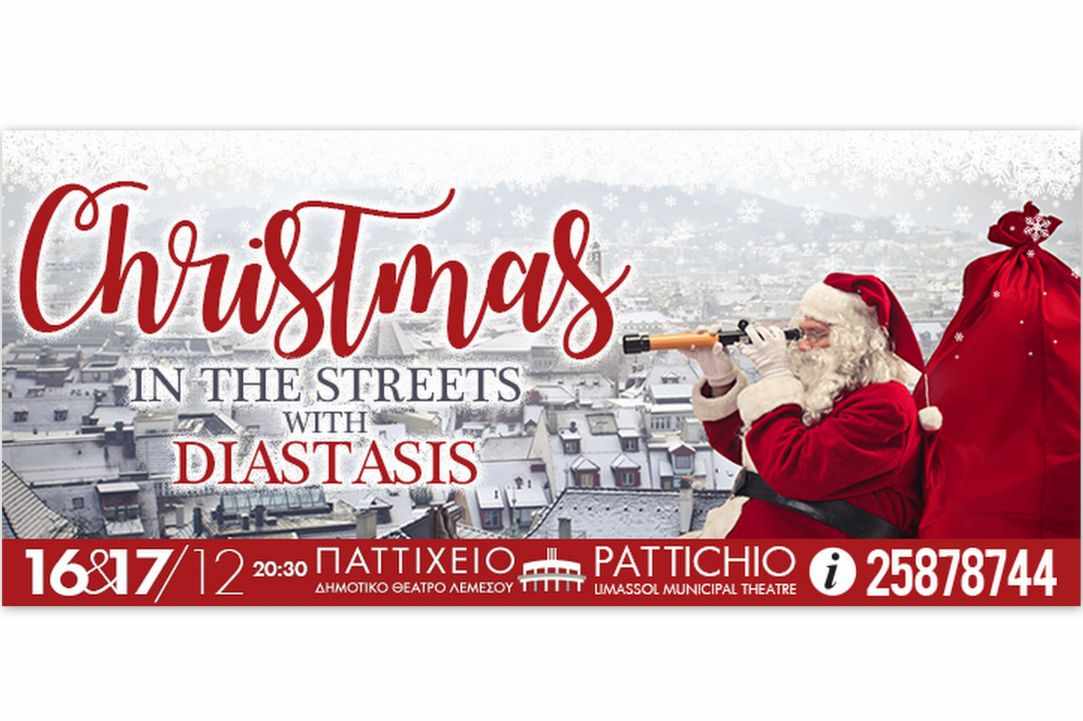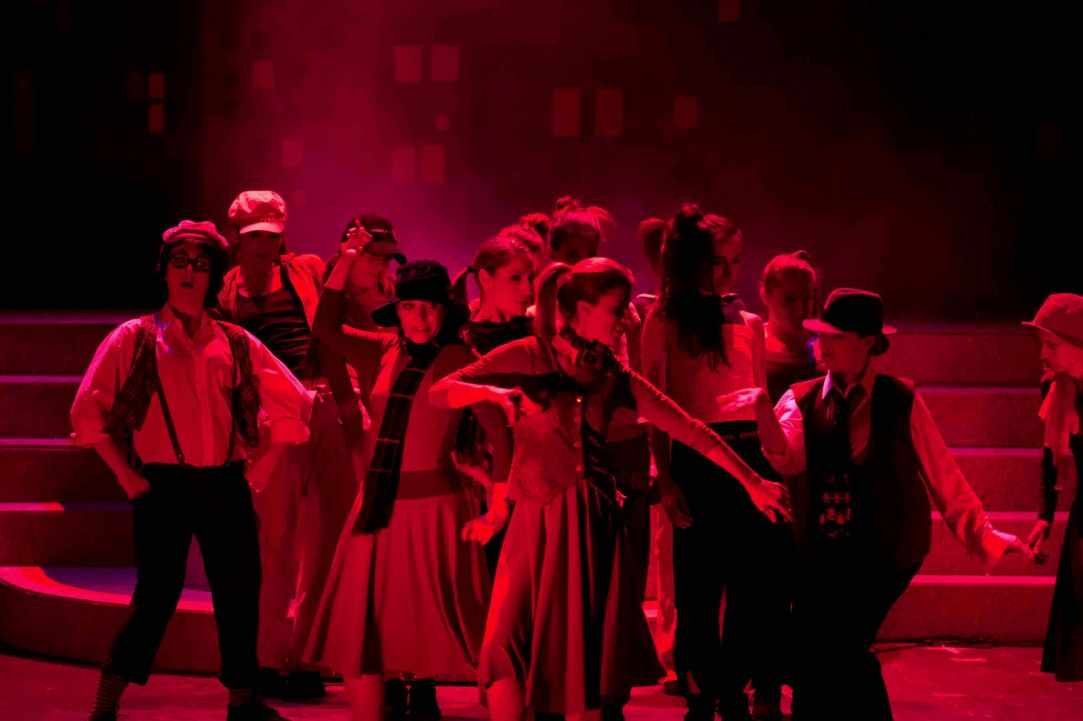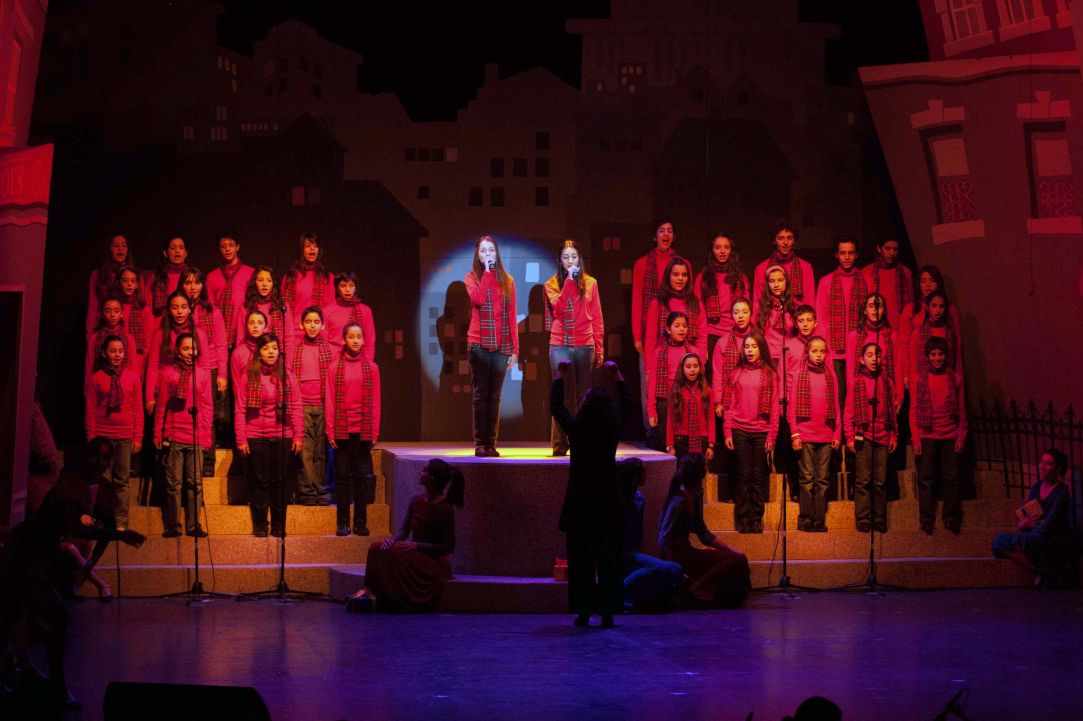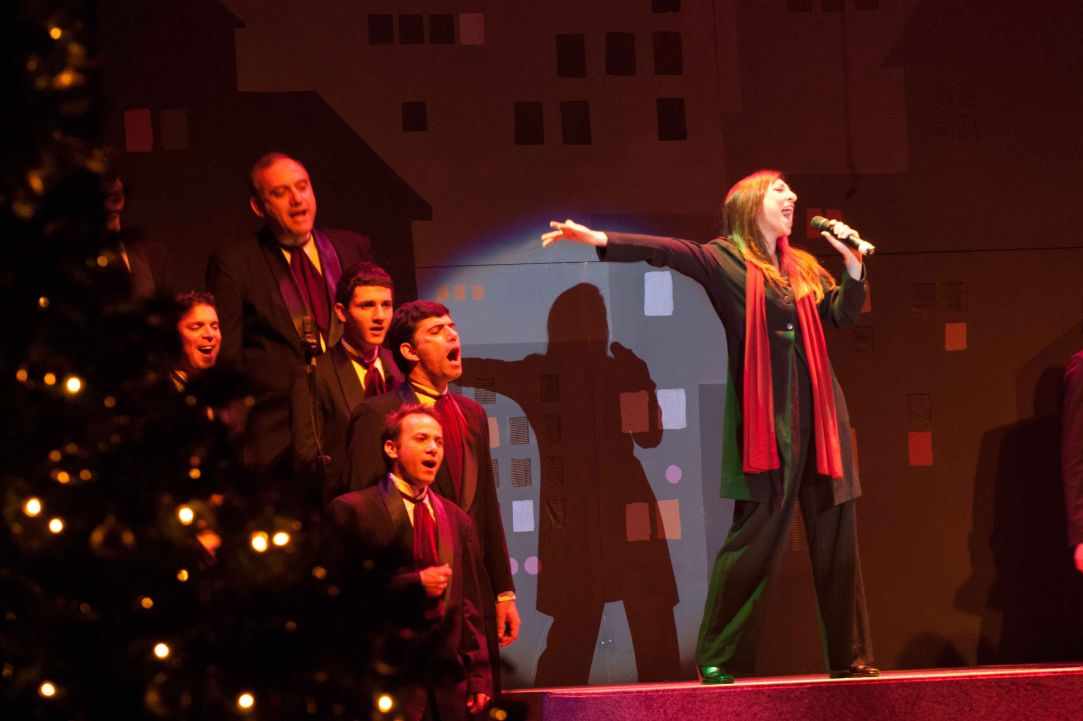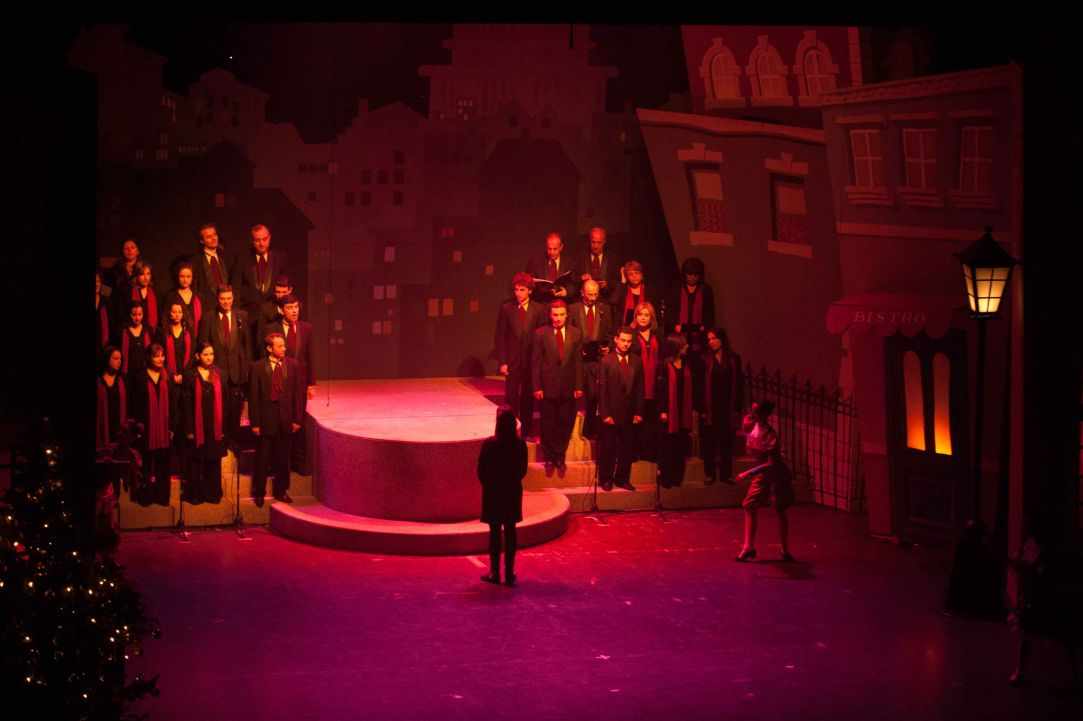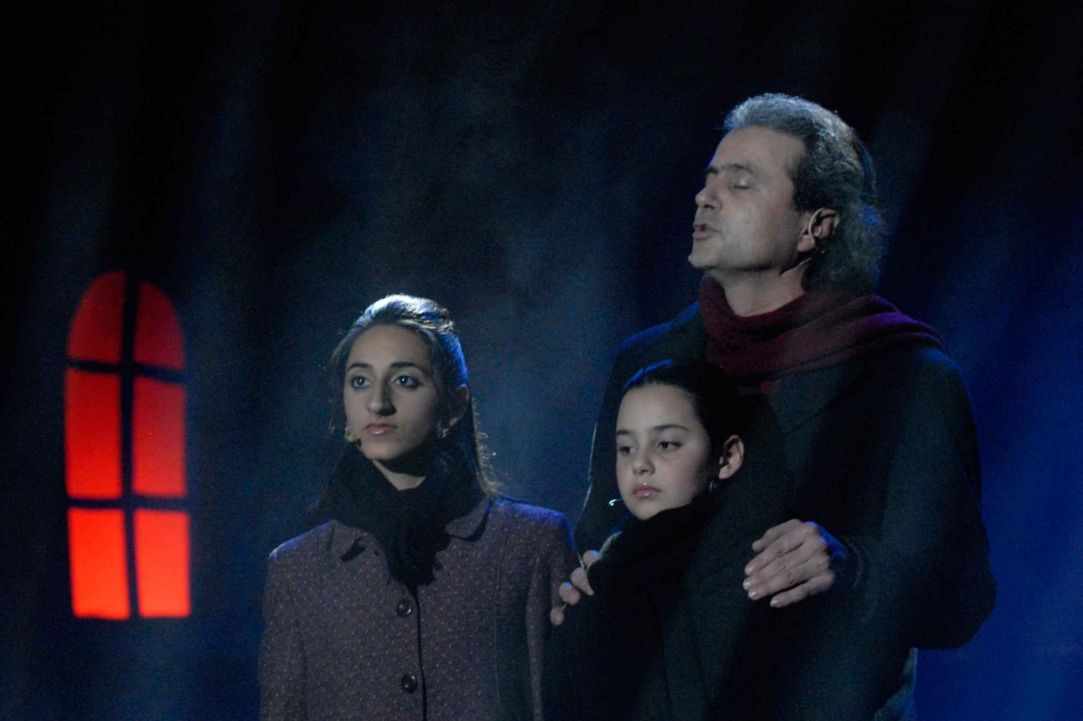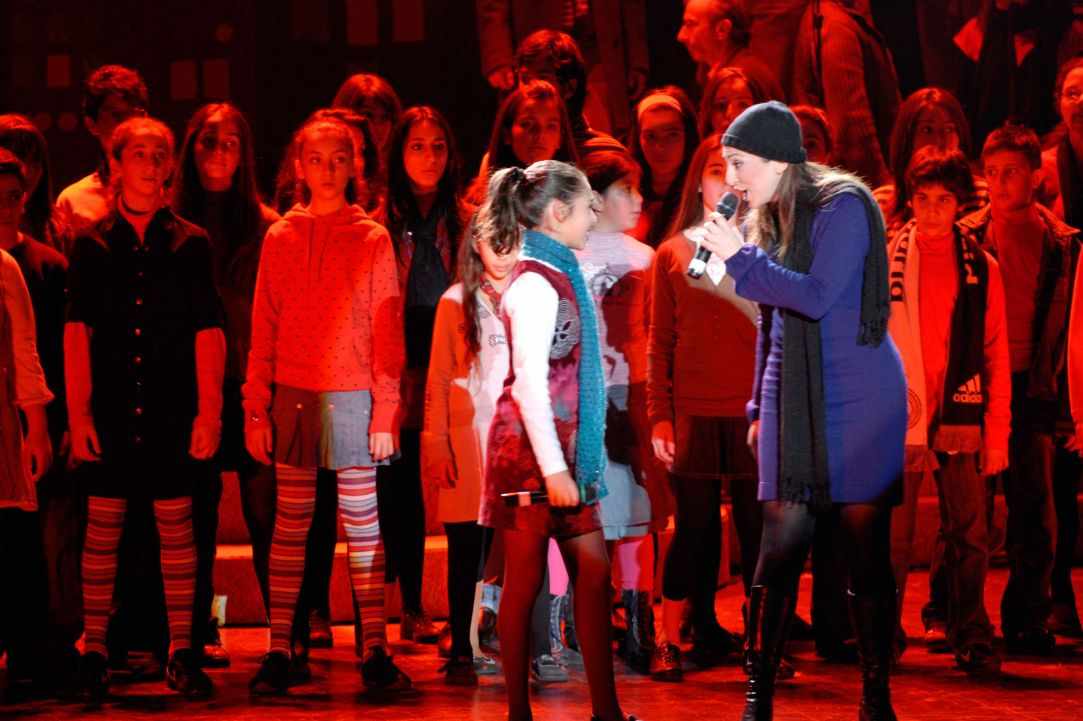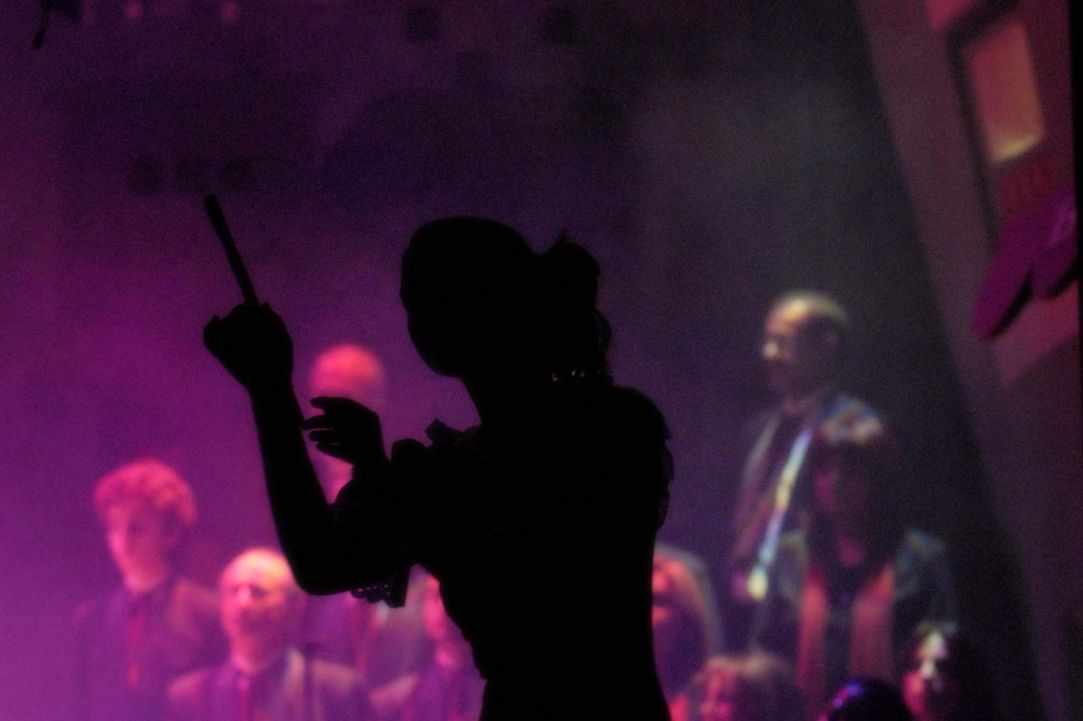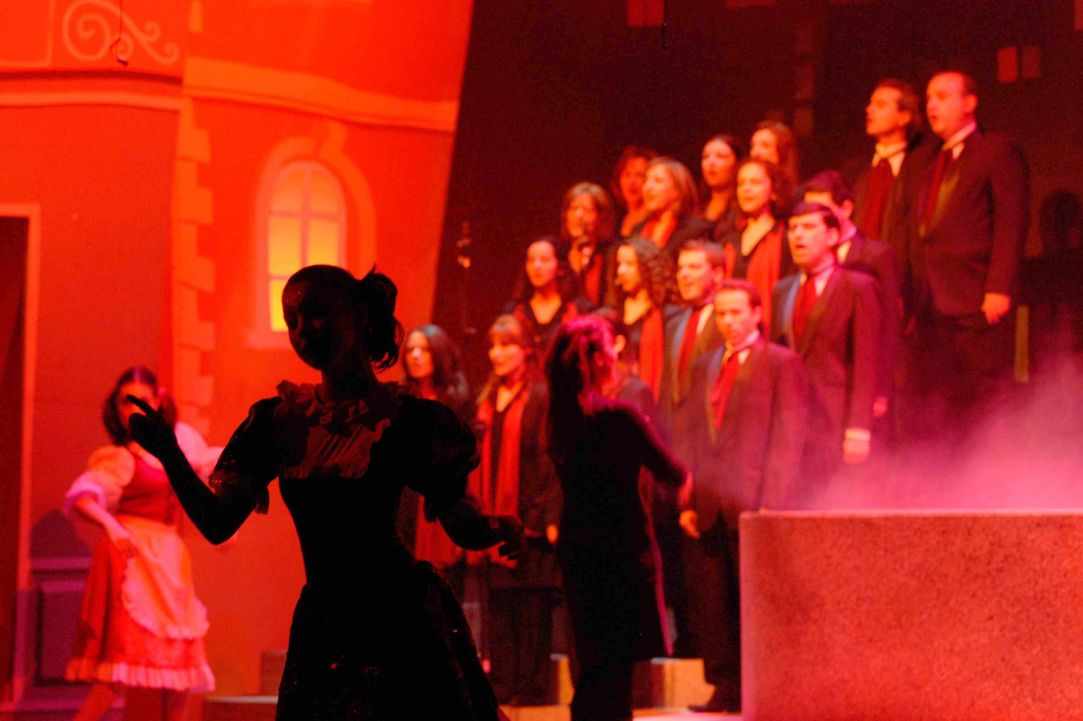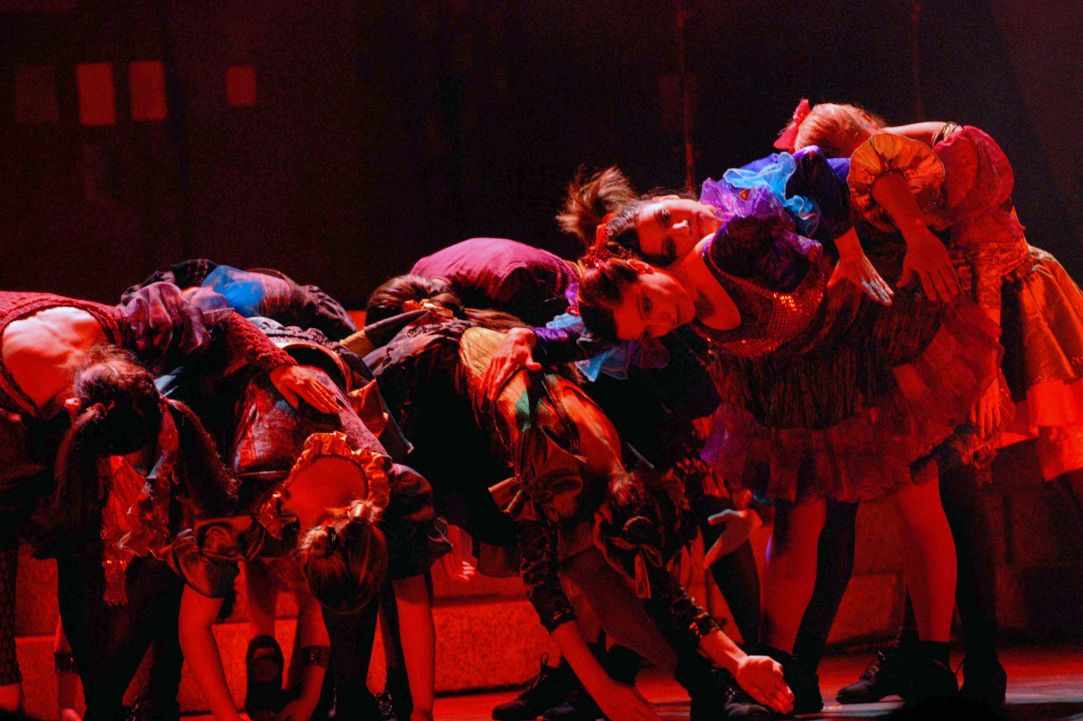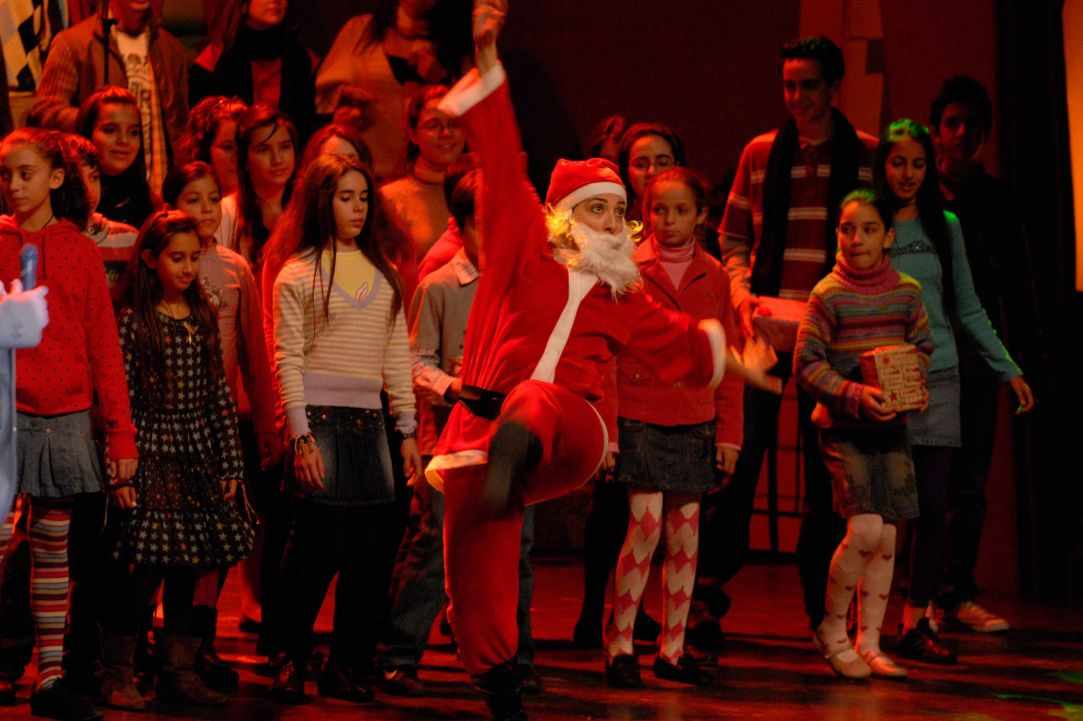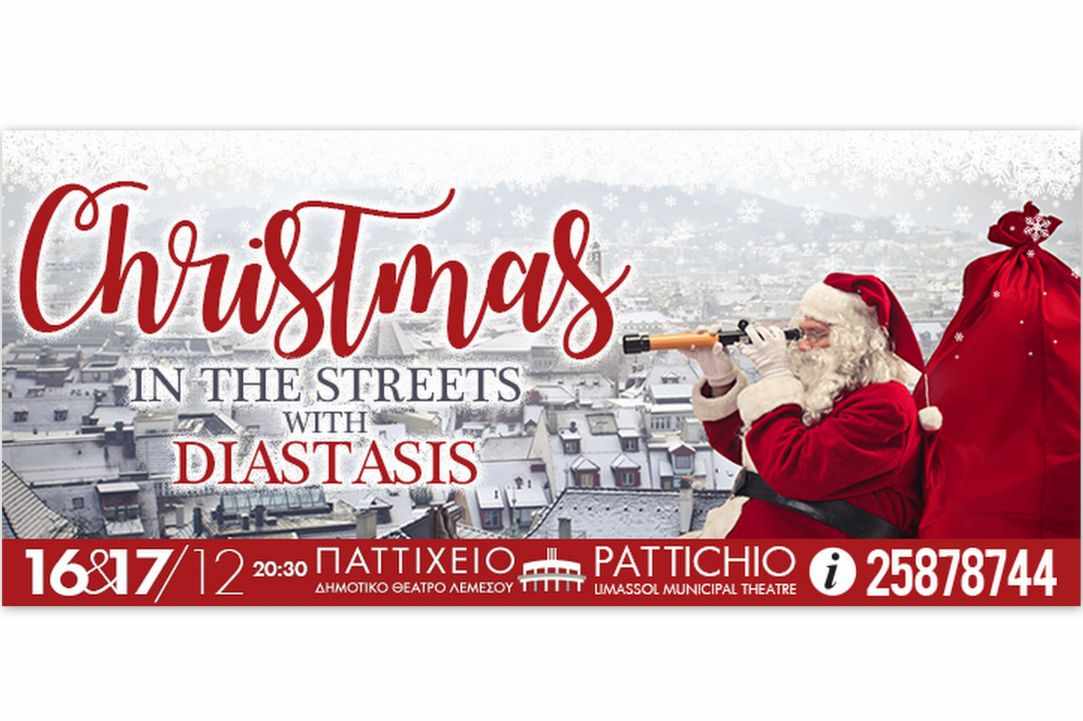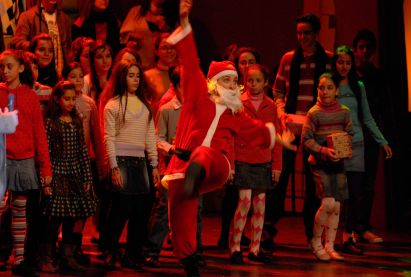 ...a magical journey through the wonderful melodies of Christmas!