Christmas Markets
16 December - 8 January
Be ready for our favorite holidays!! Christmas villages are filled with song, dance, sweets and many other events surprises, smiles, gifts, Santa Claus, wooden houses full of delicacies, stilt walkers, jugglers, concerts and a beautiful carousel.
Learn where Christmas Villages are set up in the various towns of the island.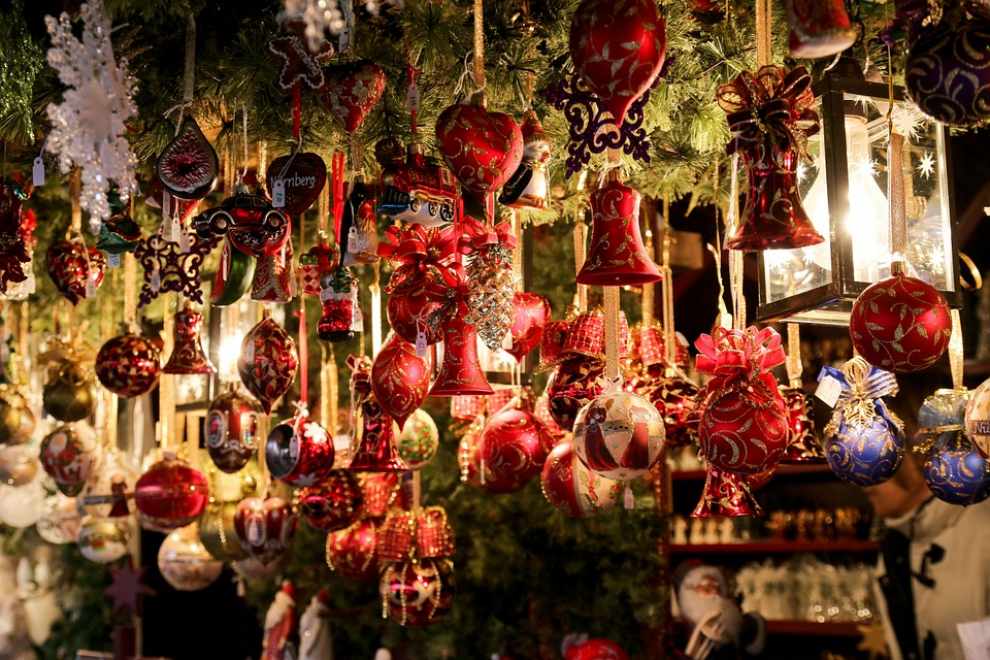 "Christmas Avenue"
The Lefkosiazo Network and The Nicosia Municipality are planning great events for Christmas 2016. Makarios Avenue will be transformed into a beautiful Christmas village, with cozy , wooden little houses, Christmas trees and decorations, Christmas fairs, choirs, performances, a Luna Park, a rich festive program with music and dancing and lots of surprises.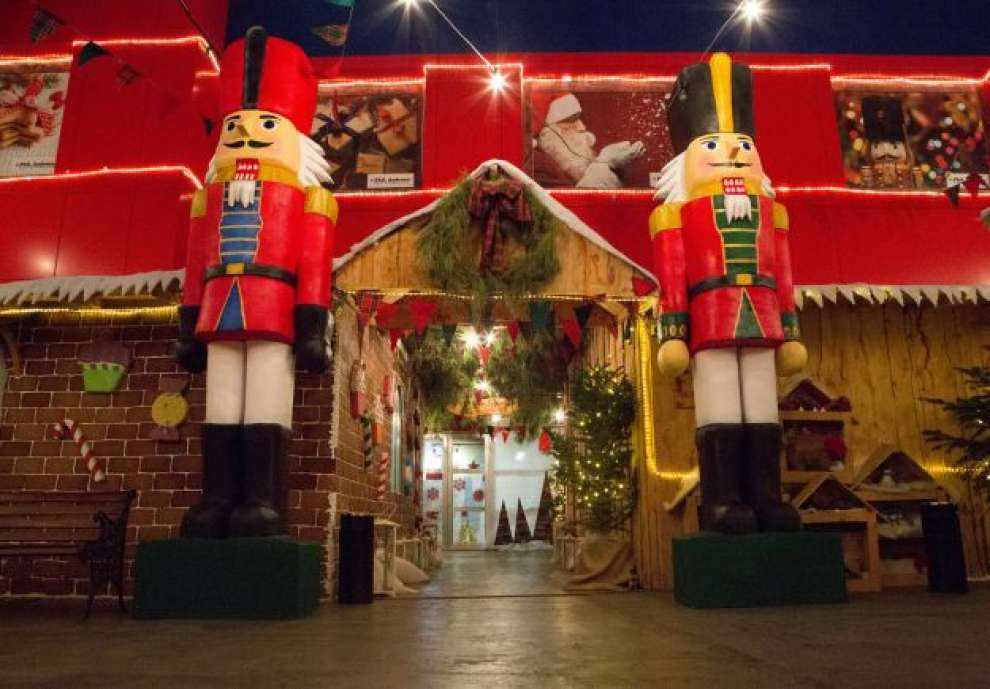 PARAMYTHOUPOLI
Christmas PARAMYTHOUPOLI in Nicosia (opposite the former Orphanides supermarket)
Until 8 of January you can enjoy many activities in Paramthoupoli sauch as the big carousel, ice rink and to attend concerts by famous Cypriot and Greek artists.
Concert program:
Friday, November 25: Ilias Vrettos & Katerina Stikoudi
Friday, December 2: Kostis Maravegias
Friday, December 9: Stavento & Ivi Adamou
Friday, December 16: Michael Hatzigiannis
Thursday December 22: Helen Foureira
Wednesday, December 28: Stan
Friday, December 30: Shaya, Master Tempo & Goin 'Through
Wednesday, January 4: George Tsalikis & Kings
TICKETS:
Children under 12 years free.
12 years and over, tickets are €4 per person with the right to participate in a game.
The entry price will amount to €6 after 18:00 on the days there will be concerts.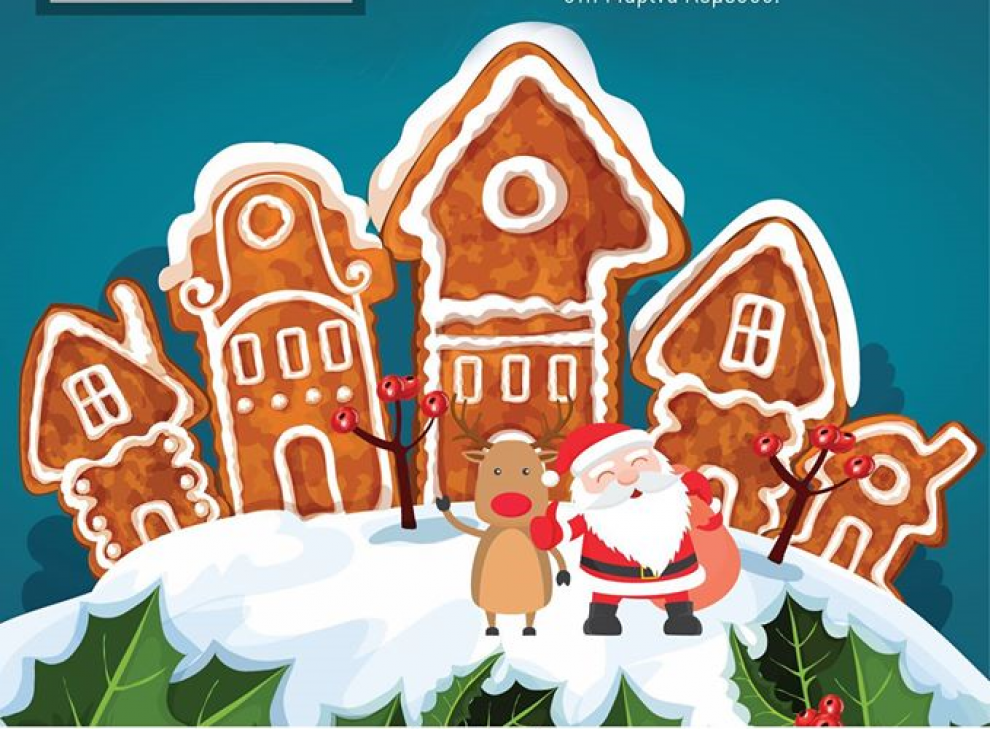 TRAKASOL Cultural Centre
A Christmas Village at Limassol Marina's TRAKASOL Cultural Centre aims to welcome the Christmas season in a beautiful and unique setting on the 18th of December. From 10:00 to 20:00, the event will include musical entertainment, food, drinks and most importantly, Santa Claus, who will offering rides in his carriage.
Organised by the Association of Friends of the Center for Preventive Paediatrics, the Christmas Village will be full of festive surprises, gifts and love for all visitors who will have the opportunity to embrace the Christmas spirit and prepare for the holidays.
Entry will be free for all and the net proceeds will be donated to the Association of Friends of the Center for Preventive Paediatrics.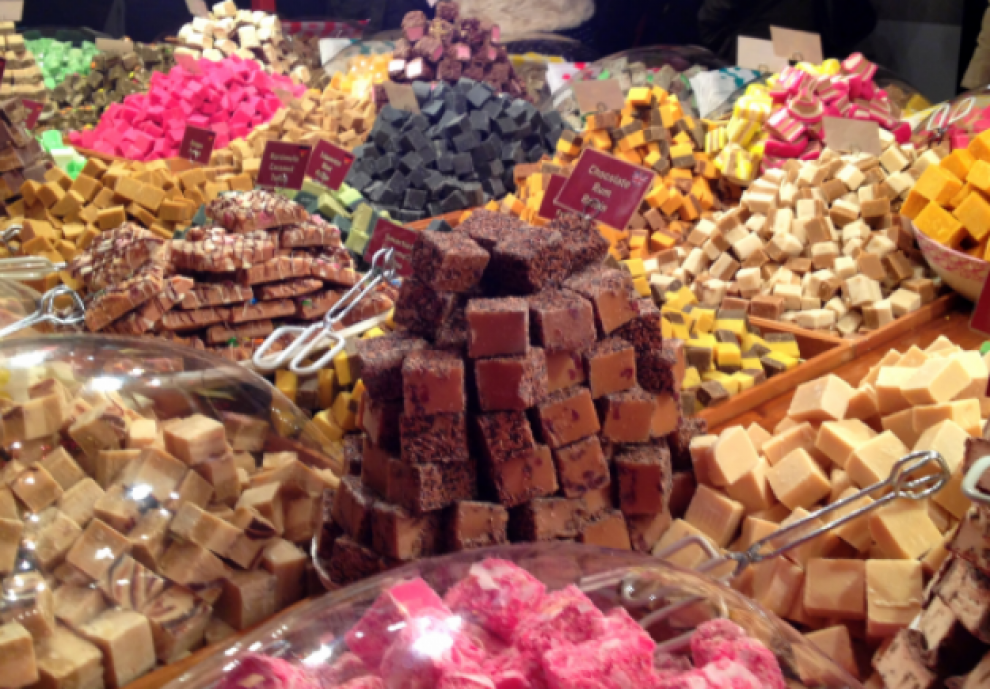 "Christmas Village"
The Pavilion hall in Nicosia for the second consecutive year and promises happy, festive moments for the whole family.
The "Christmas Village" will open its doors on Friday, December 16th at 16:00 to 22:00 and will be open on Saturday, the 17th and Sunday 18th December from 11:00 until 23:00.
Entrance: 3 Euro, children under 12 years old free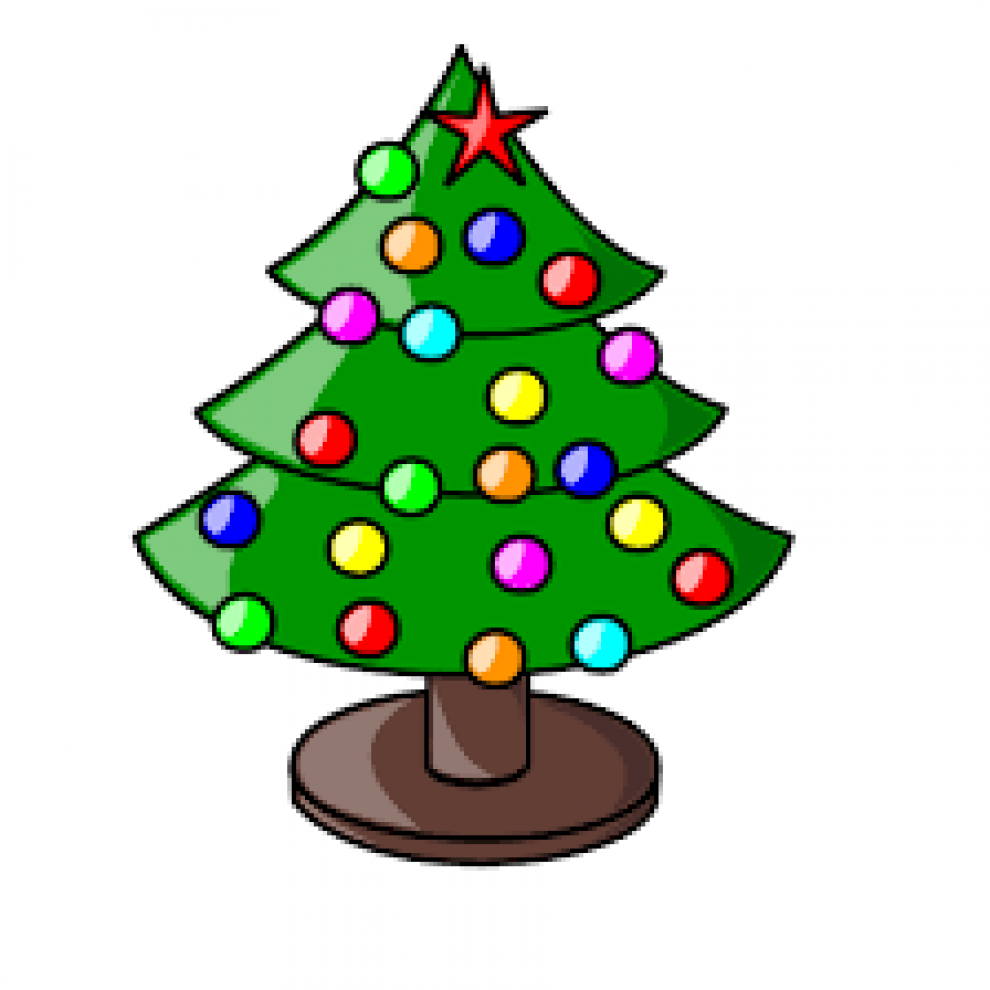 Christmas Village Galactica in Limassol
From 2 to 26 December, the Galactica in Limassol Create a Christmas village with Santas, face painting, Christmas tunes, concerts and puppet shows are just some of the activities that can be found there.
Entrance to the Christmas village will be free for everyone.
There will also be a series of daily events get in the Christmas.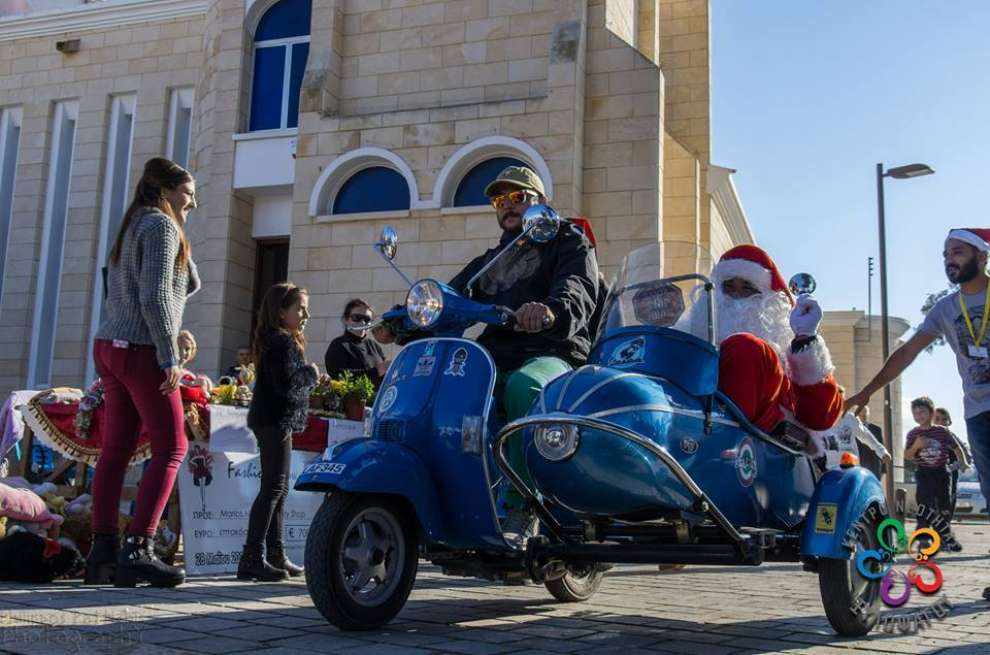 Christmas Fairytale in Xylofagou village
HO HO... The Santa Claus will come again to Saints George square !!!! The Youth Center Xylofagou prepared for you on December 18 from 11: 00p.m- 4: 00m.m Christmas Fairytale, a square full of color, music, dance, tales, 'Santa Claus, candy, and love!
Enjoy a day of Christmas atmosphere!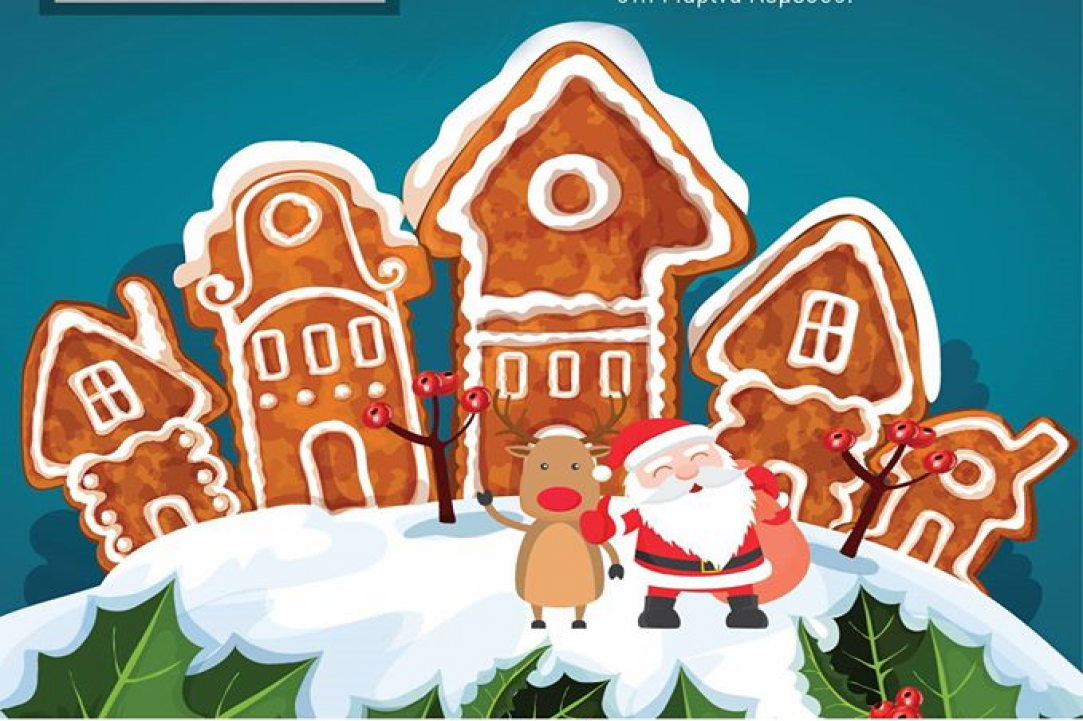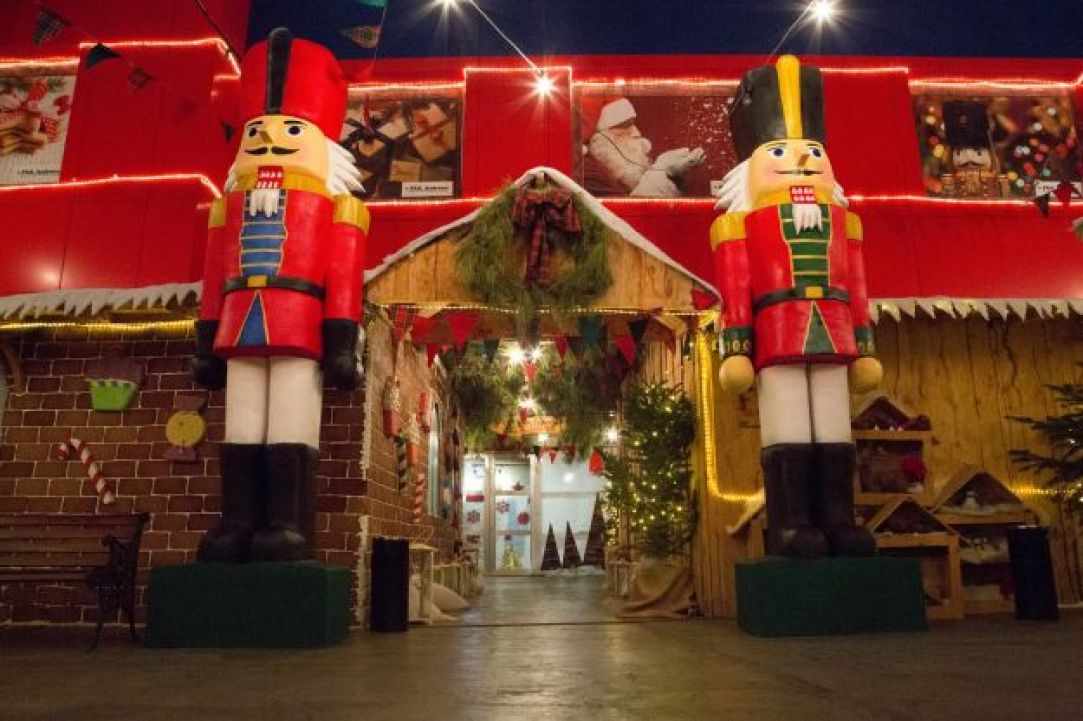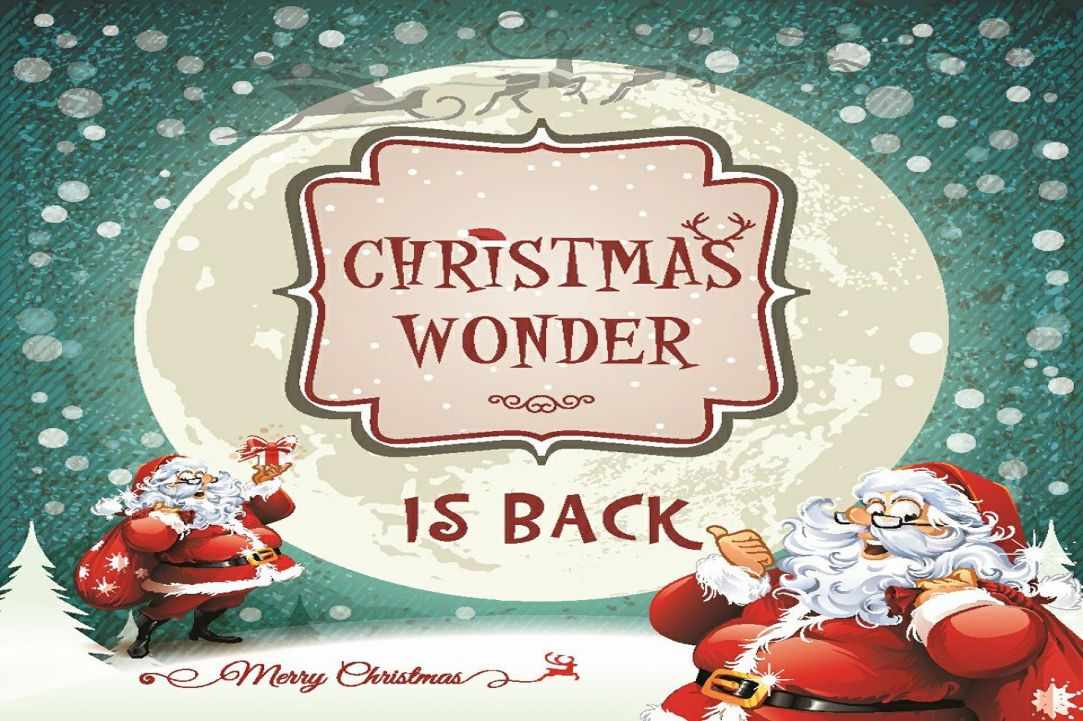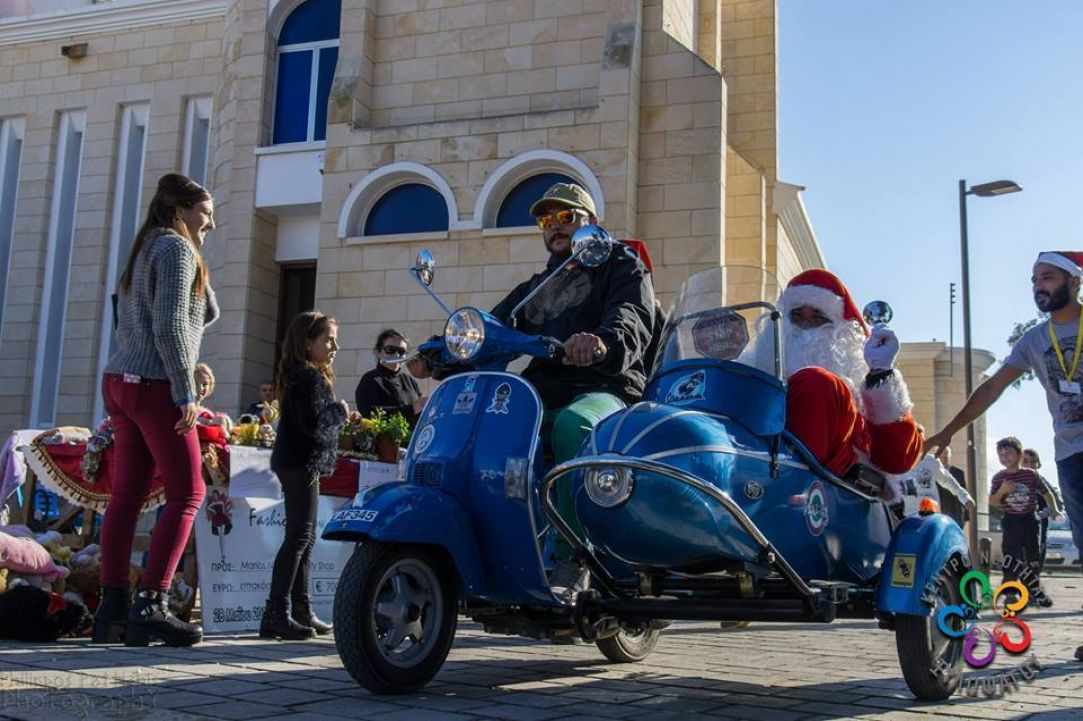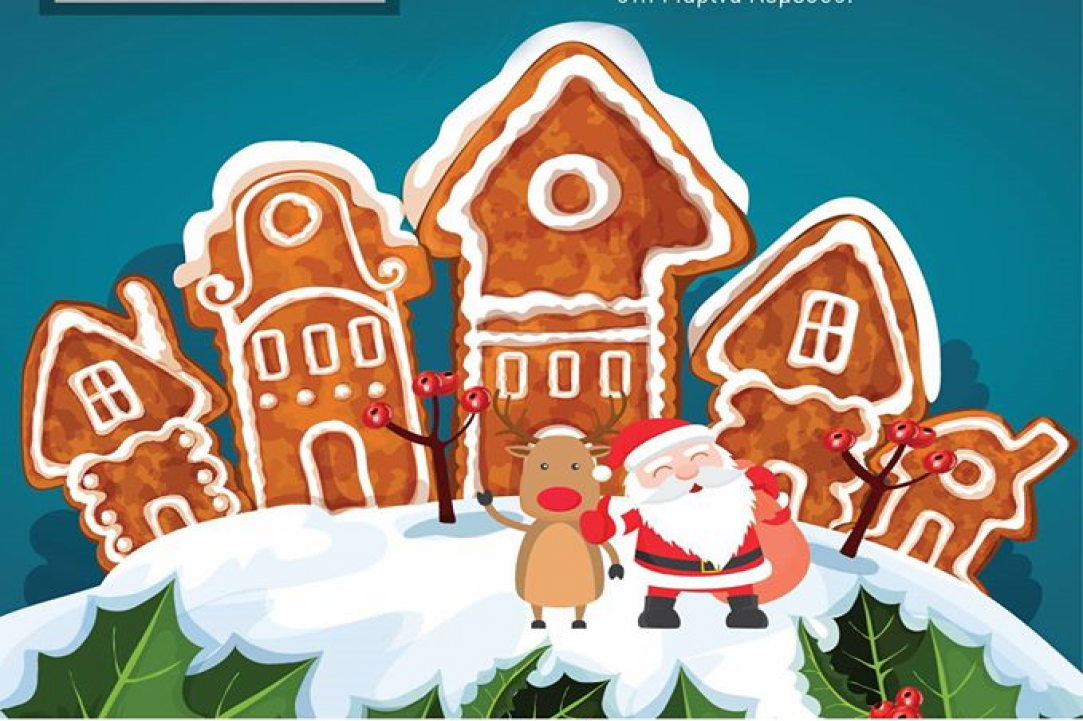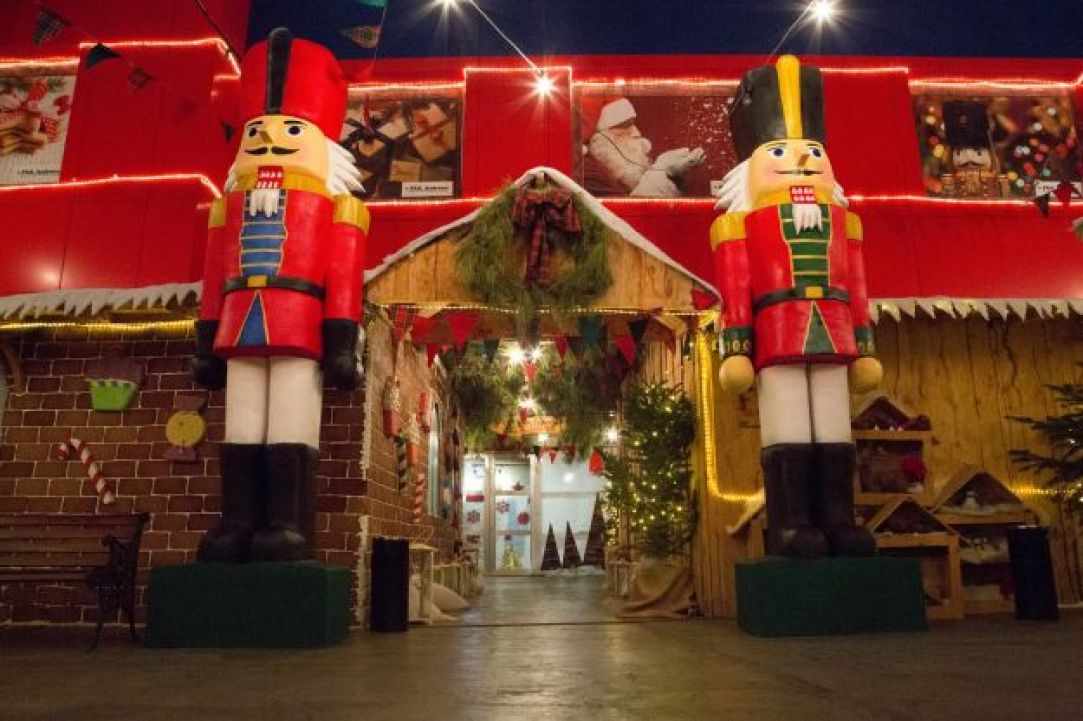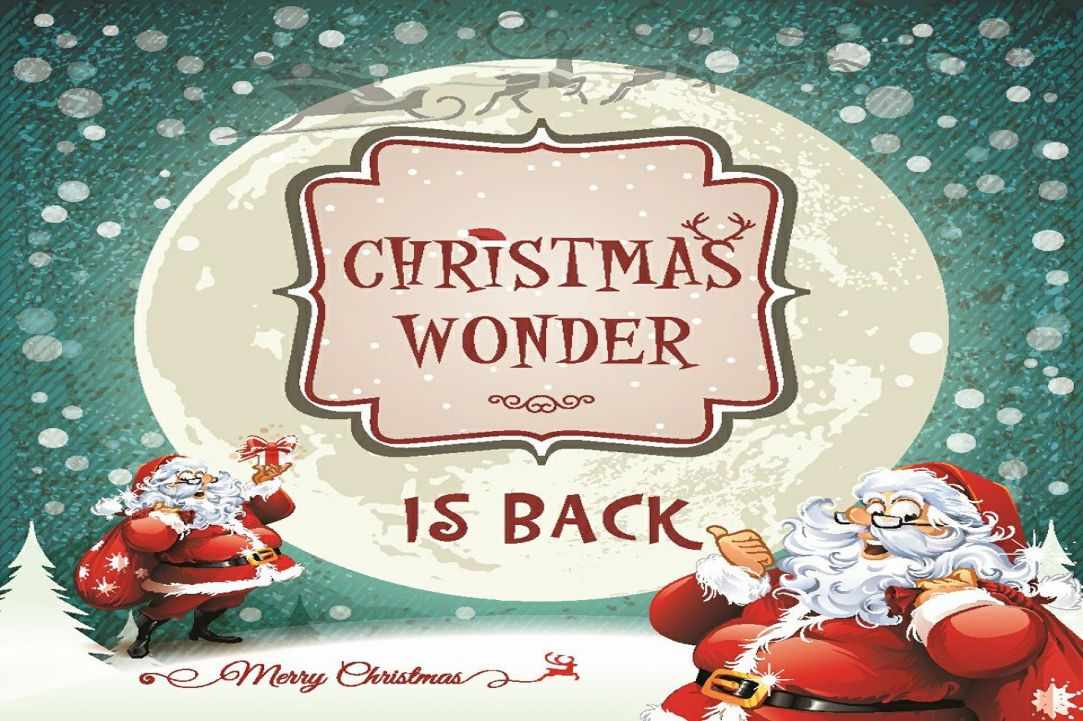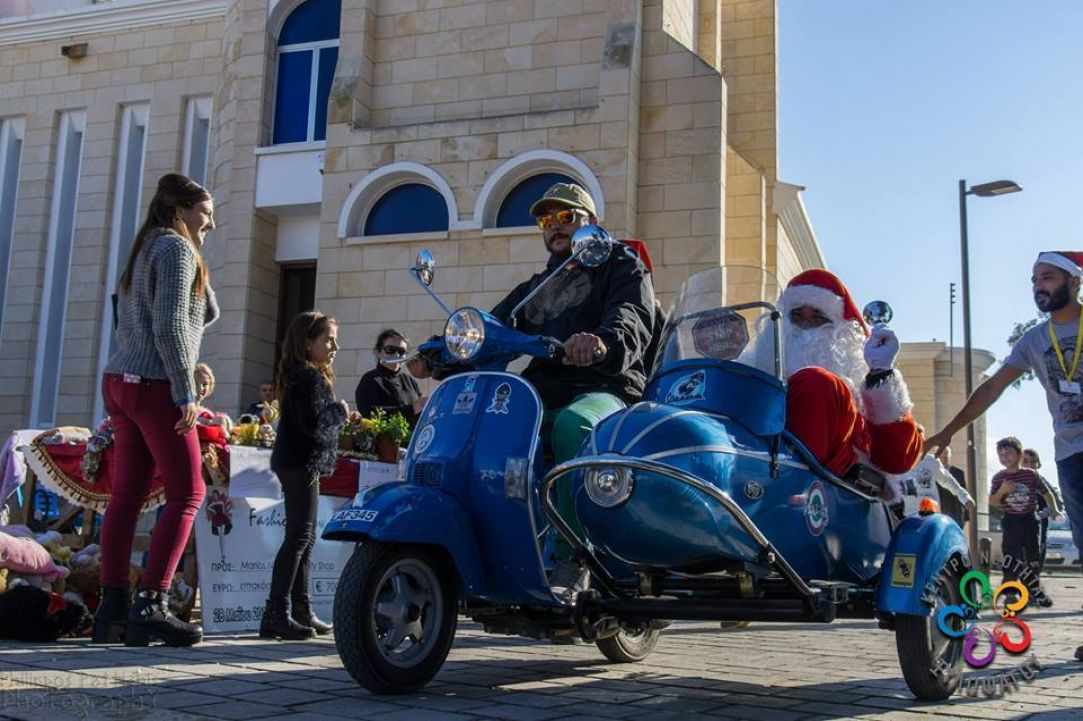 Latest (31) articles about WINTER