The church of Agia Paraskevi is located at Livadia, a small village of Pitsilia.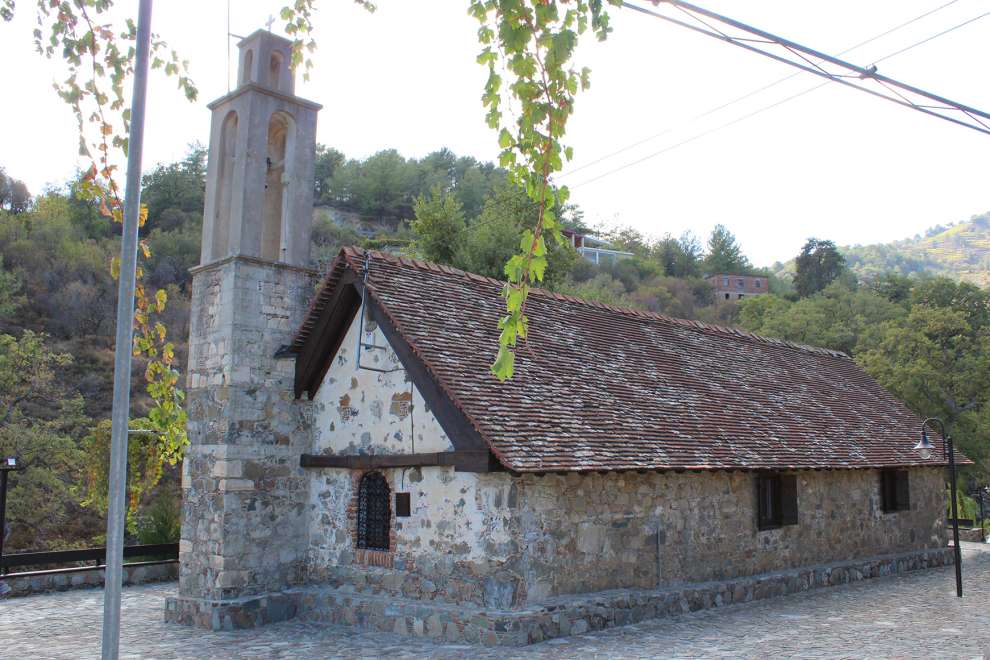 The church is located in a beautiful quiet location with incredible view which offers tranquility and the only you can hear is nature.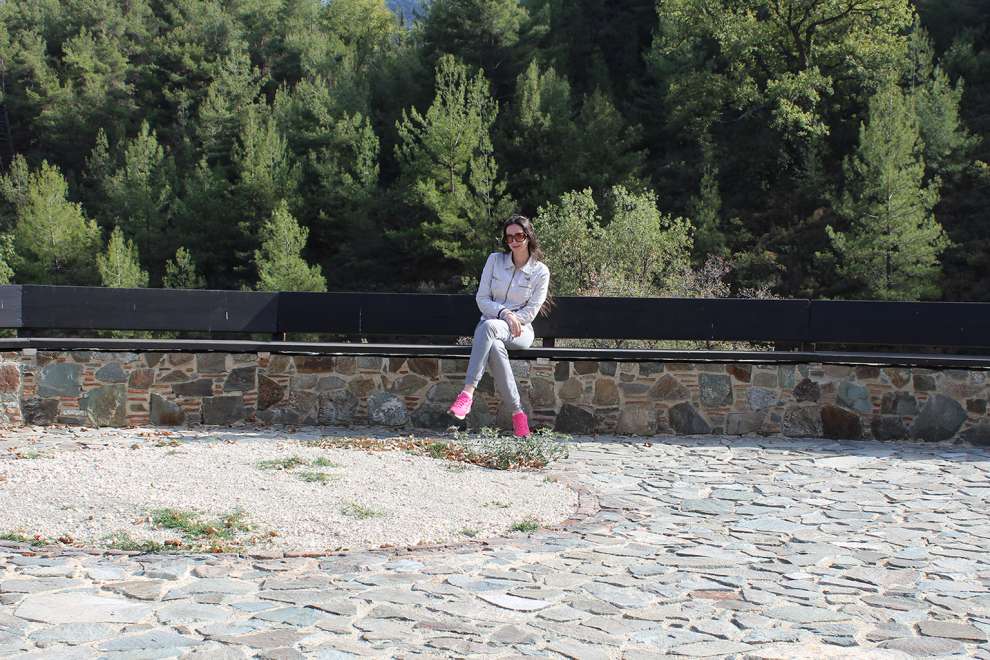 When we visited the landscape beautiful vines were already hanging grapes and gave beautiful burgundy accents in green. As visitors we left speechless by the care and cleaning of the garden and the church in general.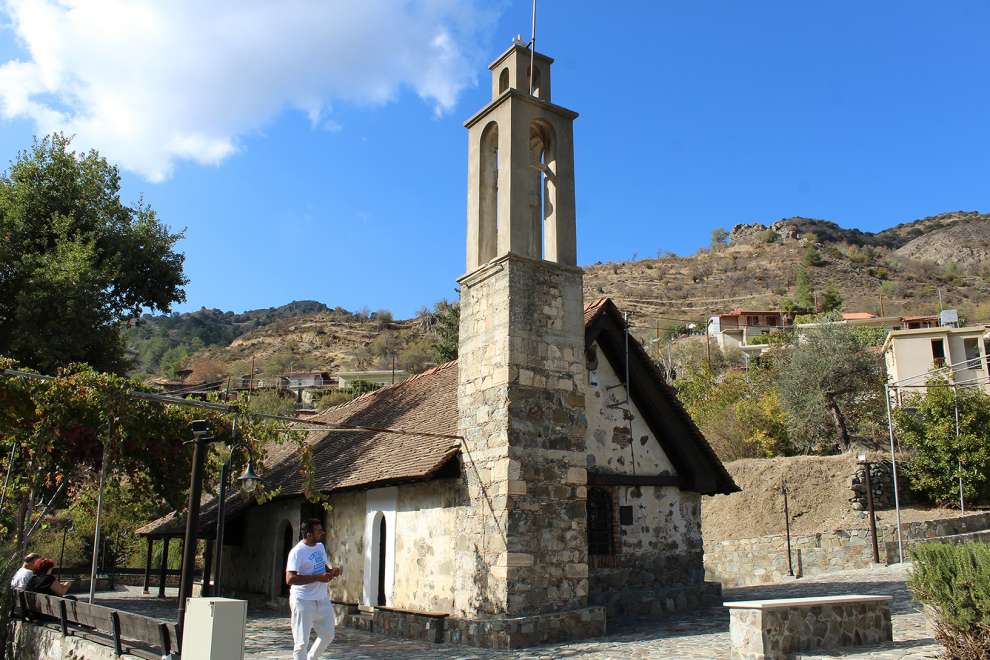 It was built in 1880. It is located at the bottom of the village, you will easily find it, seen from the village street. It is under the protection of the archaeological museum because of seniority and construction.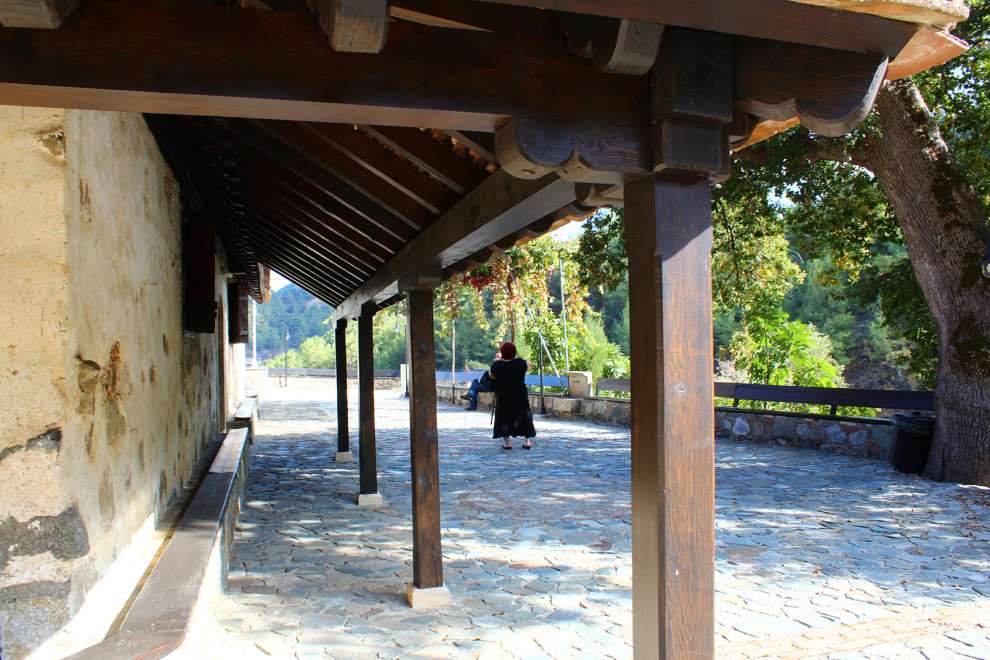 Unfortunately sacrilegious ravaged the chapel in 2011 and stole all the silver of holy vessels that were great archaeological value. One of the candles was from 1766 and the other was donated by EOKA fighters and was gilt.
For more information call the vicar K. Neophytos tel. +357 96 674772