The fantastic atmosphere of "Cinderella", the so special and loved tale of Charle Perrot, which for almost two centuries touches, appeals to and moves children and grown ups all over the world, will come alive on Pattichion Theatre's stage this X"Mass season on Sunday 11th December at 15.30 and 20.30 hours in two performances.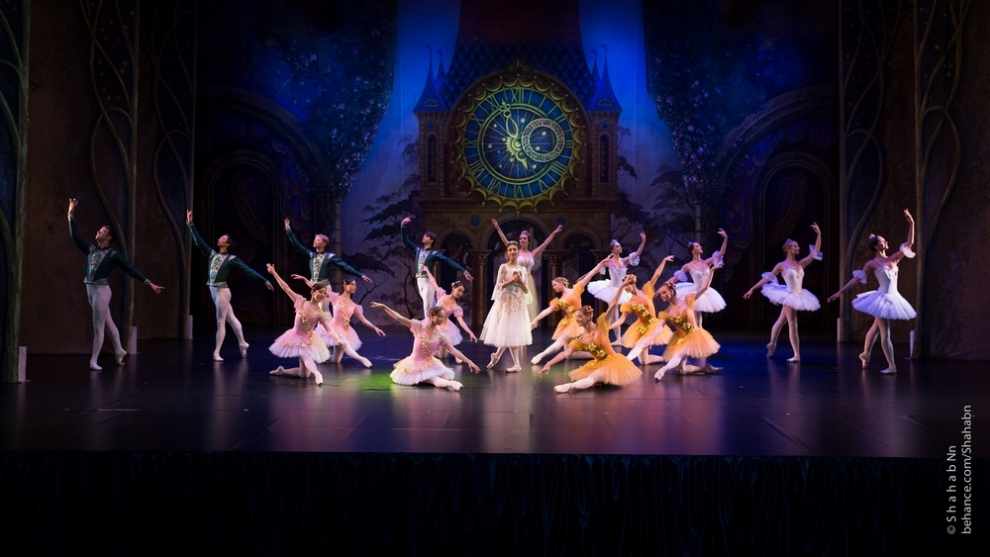 The magnificent music of Sergey Prokofiev and the art of classical ballet will bring to life on stage this wonderful tale. Lovely costumes, very capable dancers and corps de ballet will create a most attractive show on stage.
Ballet in two acts
General director: Ludmila Titova
Information: +357 25 87 87 44
Tickets: Pattichio Municipal Theatre Tel. +357 25 377277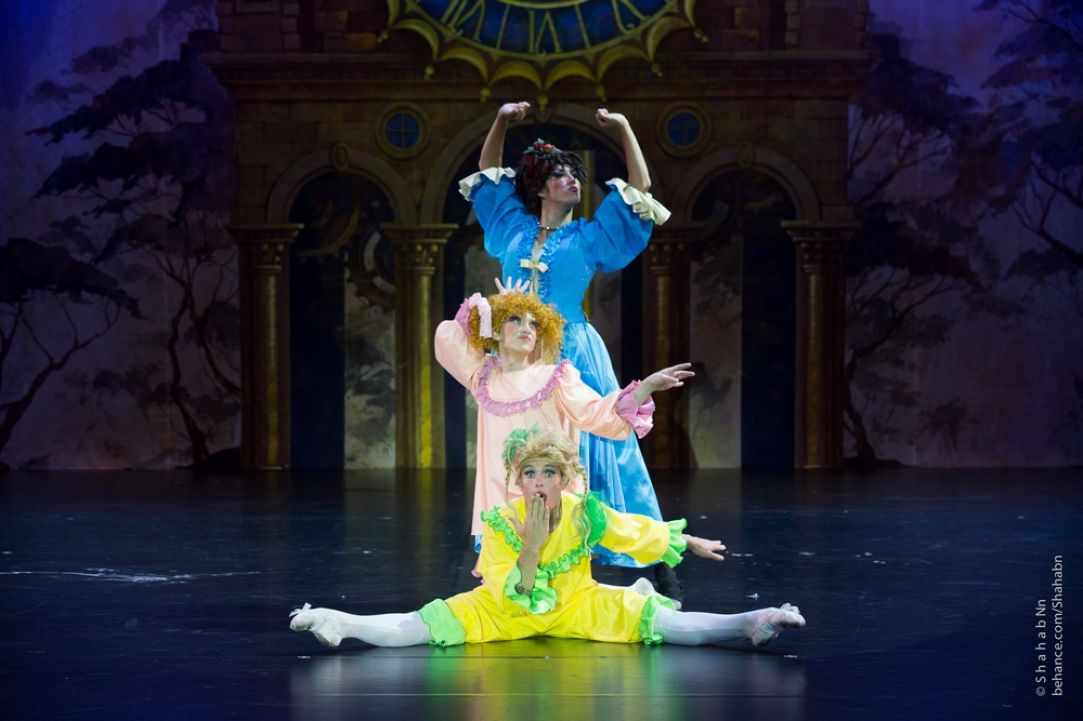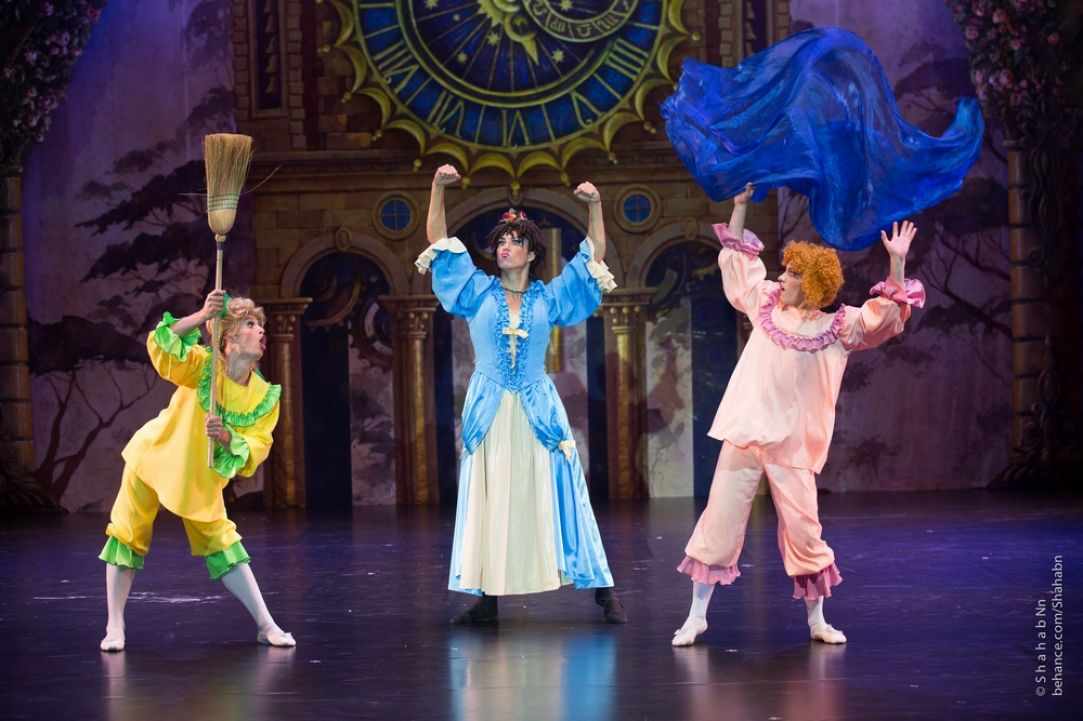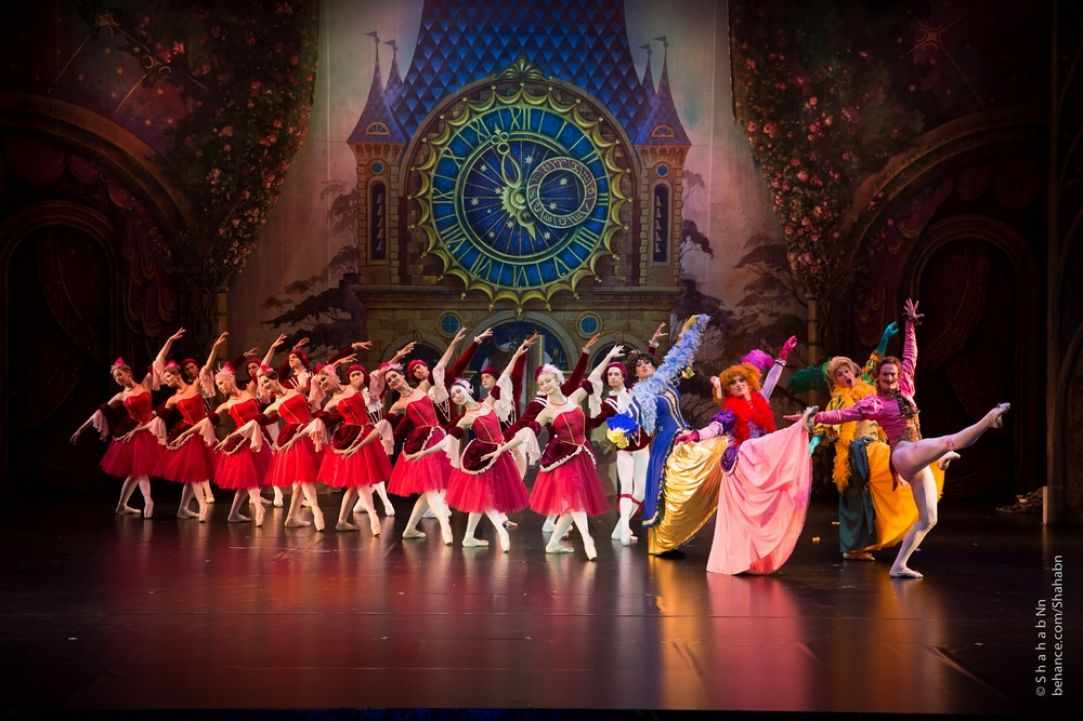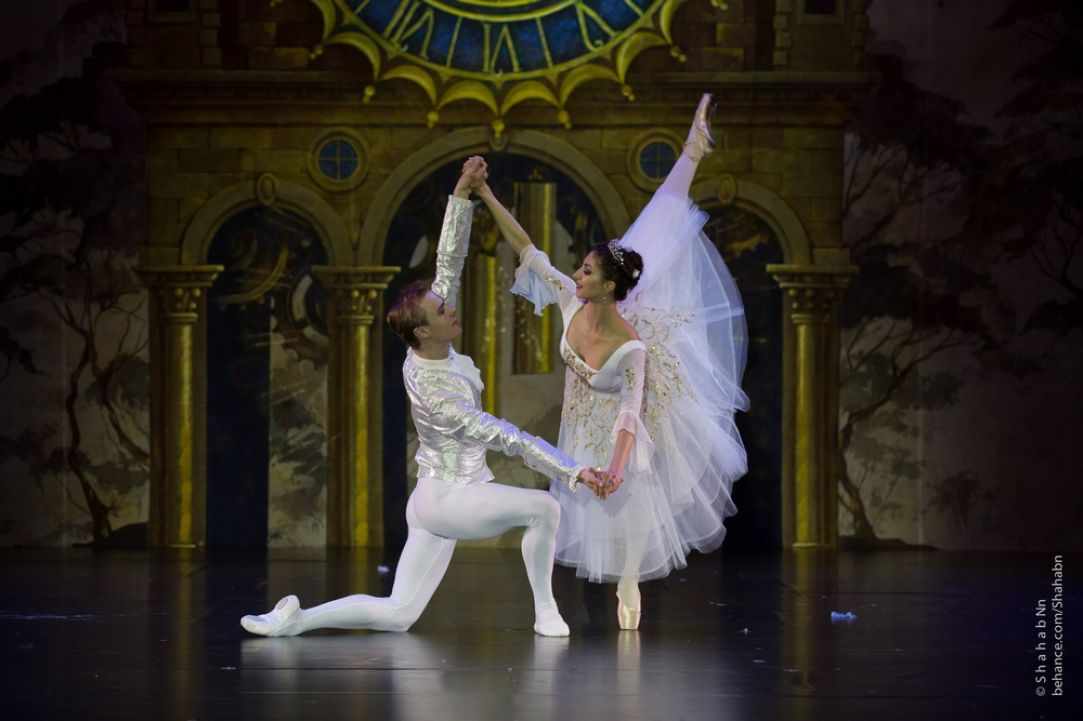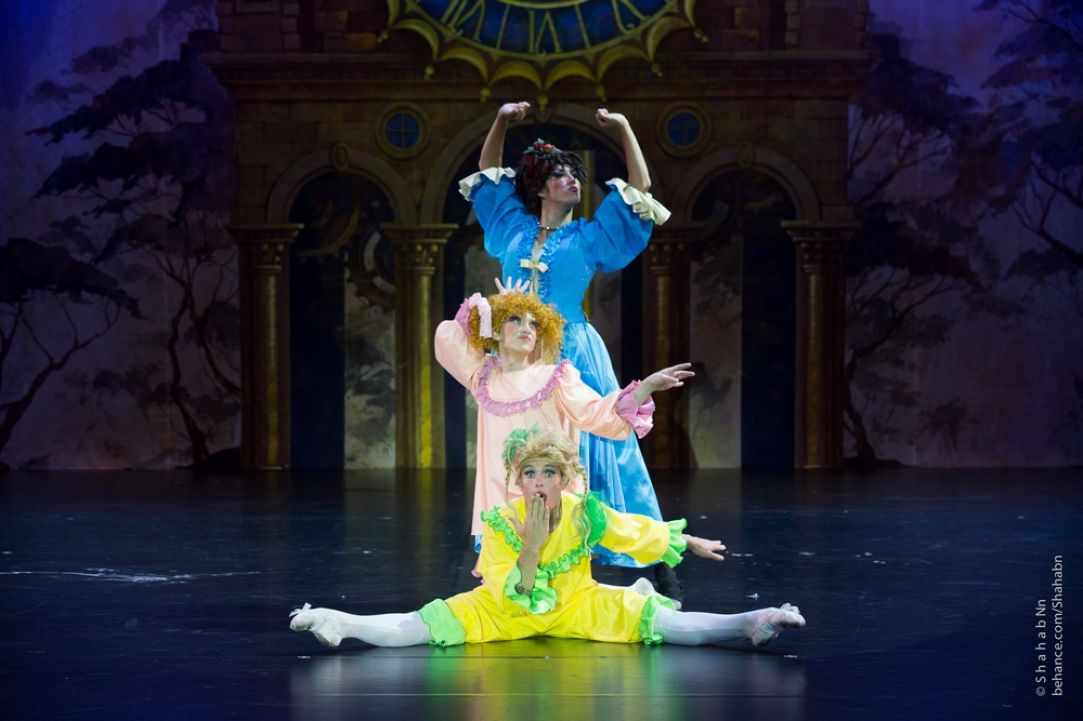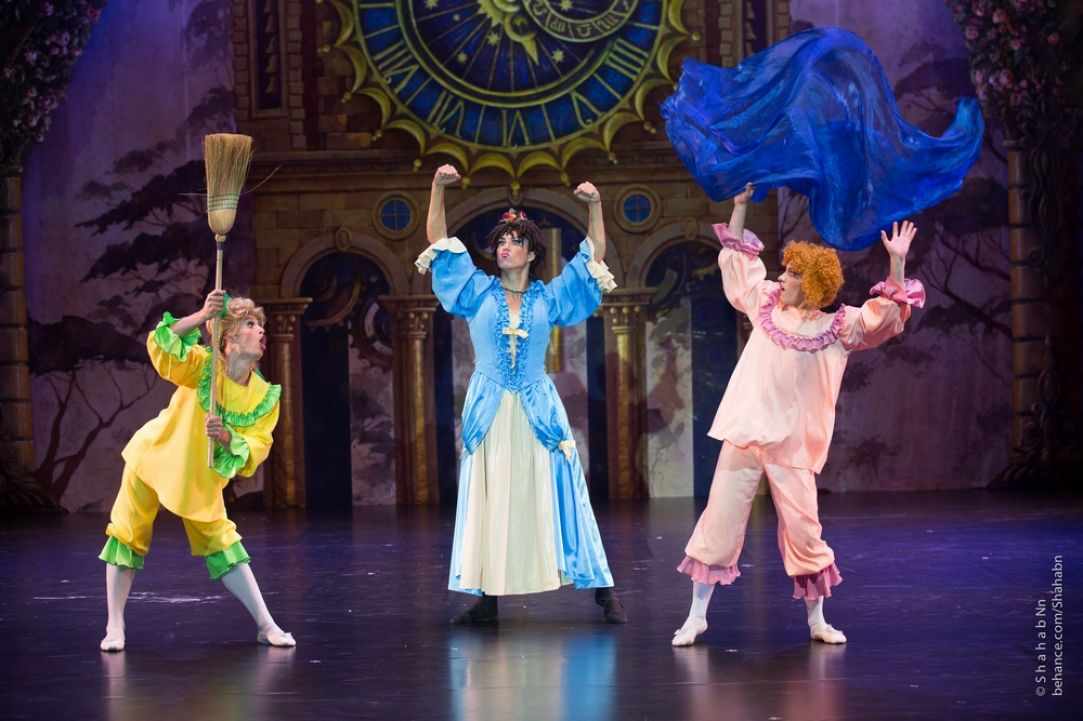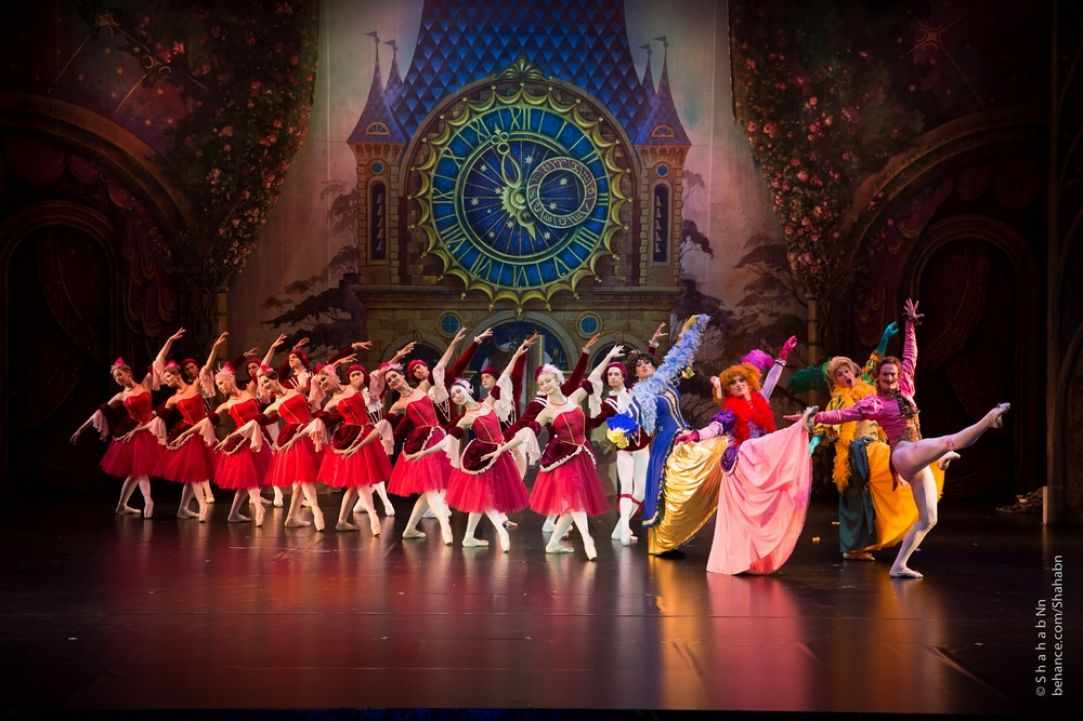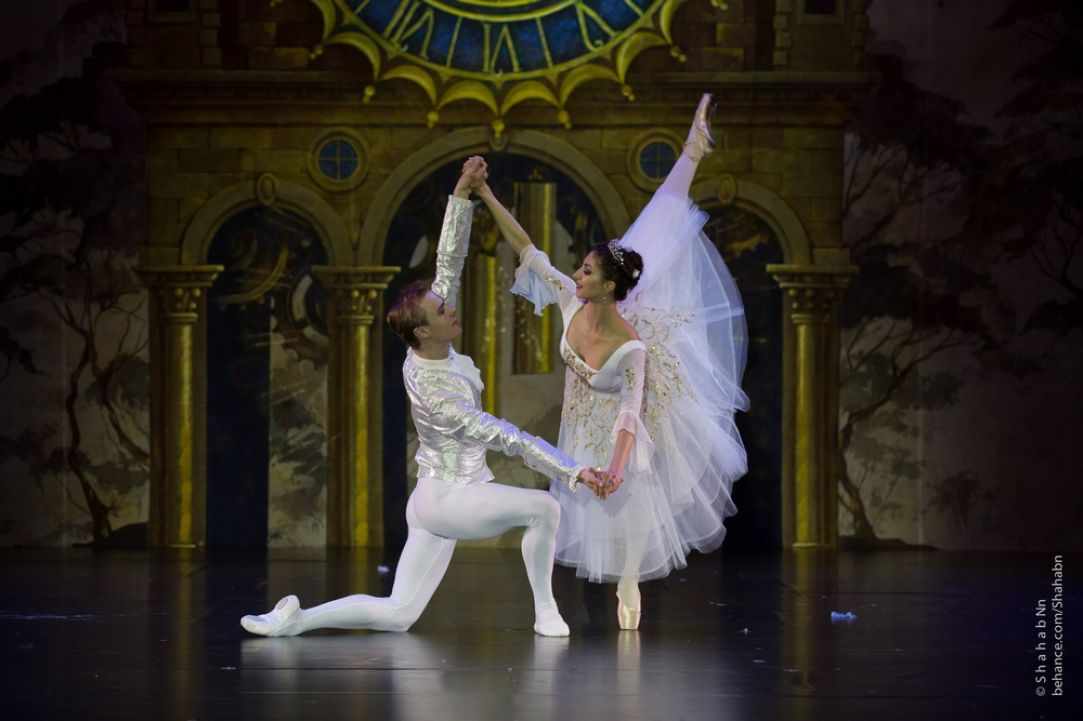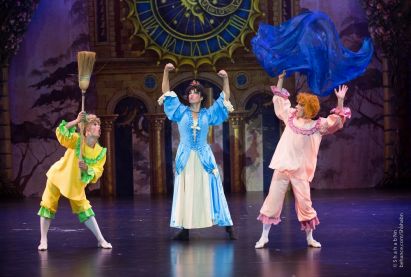 A show for all...