With this circus you will be amazed. You will enjoy this without abused animals executing orders through fear and intimidation.


Impressive shows and highly difficult acrobatics from a very high level that will let viewers dazzled and amazed.
The circus displays jugglers, clowns, acrobats, dancers, musicians, acrobats, tightrope walkers, and more!
Every two or three months, a new program with various artists below 12 meters tent.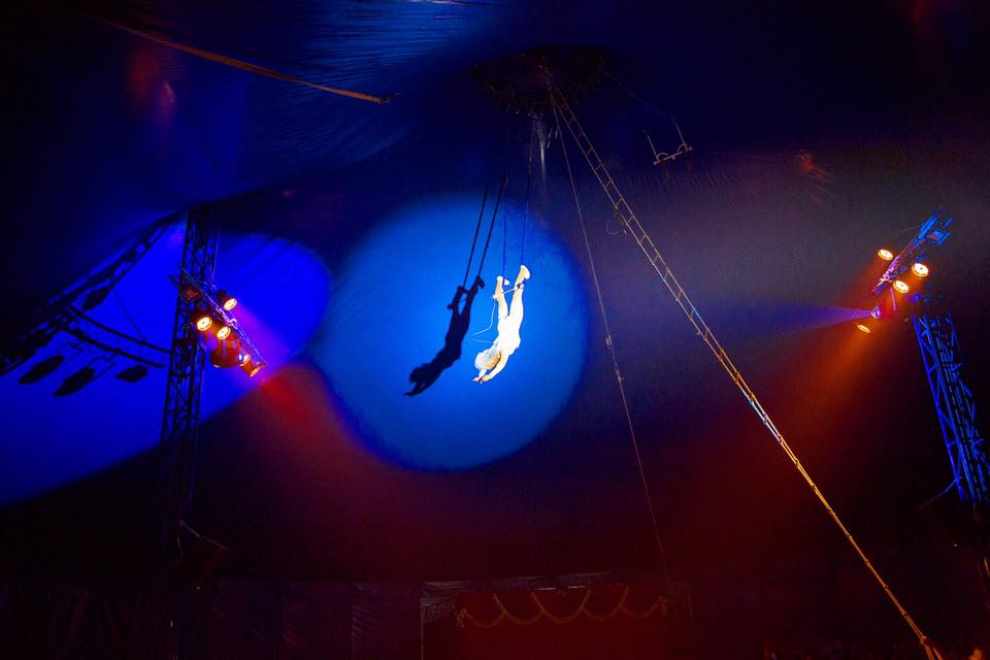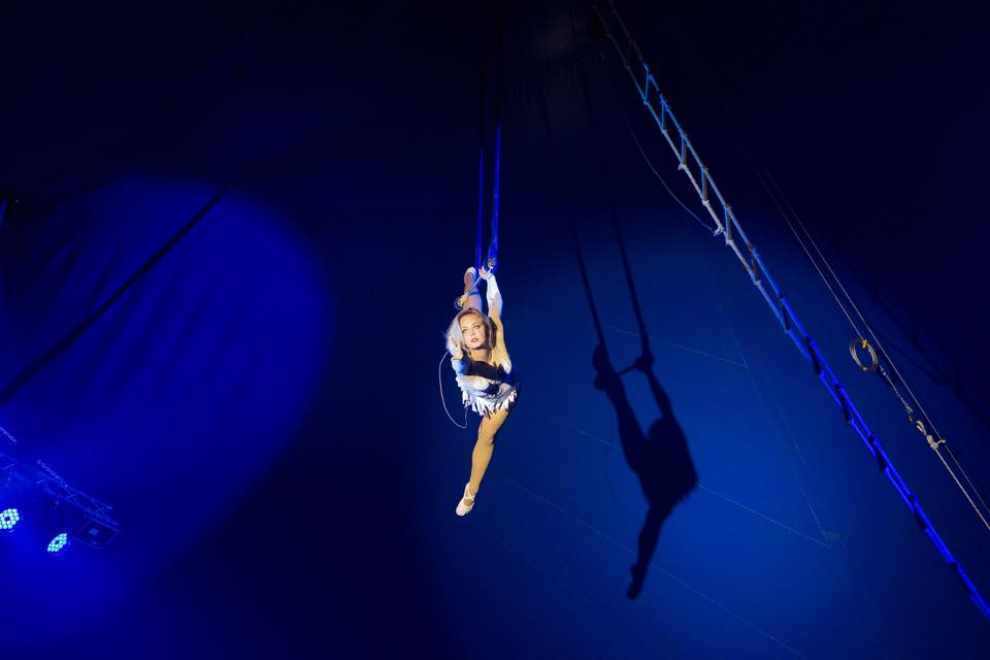 The Show times are:
Friday at 19:00
Saturday and Public Holidays at 16:00 and 19:00
Sunday at 13:00 and 16:00
The circus is in Tourist Area near Debenhams.
For more information please contact at 700 09 933 or +357 96 020 562, visit the www.cypruscircus.com or page First Cyprus Circus on Facebook.