CrossFit Kids is a method for teaching Greg Glassman's CrossFit to children ages 3-18. Based on the principle of Mechanics, Consistency and then Intensity, CrossFit Kids emphasizes good movement throughout childhood and adolescence. Consistently good mechanics translates to physical literacy, enhanced sports performance and fewer sports injuries for kids. Not only that, a vast body of research indicates that exercise is beneficial to cognitive function, which means consistent adherence to the program can have a positive impact on children's academic achievement.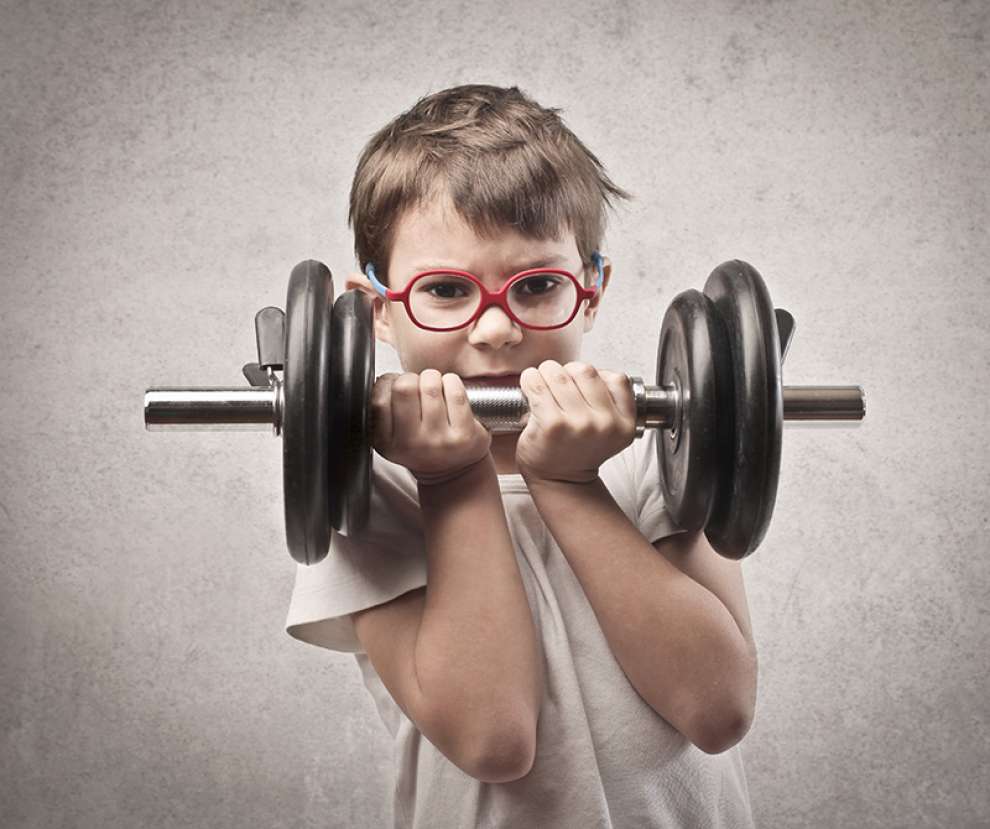 With CrossFit Kids you provide an active alternative to seated activities, thus less childhood obesity and a generally better health for our children. The European Childhood Obesity Surveillance Initiative contacted a survey in 40 countries and showed that the highest obesity rates were in Cyprus, Italy, Spain, Greece, Malta and San Marino, where 18-21% of boys and girls 9-19% of girls are obese.
Also, the needs of a child who goes to the Secondary class in Primary school with a child who goes to high school and who may already be an athlete of a club, differ in degree and not in kind. The program scales according to age or level of experience and take in mind the variation in maturity that one can encounter in a class full of children.
CrossFit Kids is meant to be big fun for all ages. Broad-Inclusive-General fun.

At this program, no two workouts are the same, so kids and teens never get bored and the novelty of each workout keeps them excited about participating. The functional movements involve exercises that are fundamental to all things that kids need to do when they play-pull, push, run, throw, climb, lift and jump. All of the movements are taught safely and effectively under the close supervision of thoroughly trained CrossFit Kids Trainers. When fitness is defined as broad, inclusive and general it means that participants will become well-rounded athletes who will be better at any and every sport that they play because CrossFit Kids doesn't coach them to be good at just one thing. Our workouts will increase physical competence in 10 fitness domains: Cardiovascular and Respiratory Endurance, Stamina, Strength, Flexibility, Power, Speed, Coordination, Agility, Balance, and Accuracy.
With workouts that are scaleable, CrossFit Kids can equally benefit a person who is less active or an accomplished athlete by tailoring workouts so that each participant is challenged just enough to deliver measurable results and personal athletic progress.
At CrossFit Kids it is imperative to link exercise to fun, to create a lifelong love for health and fitness for our children!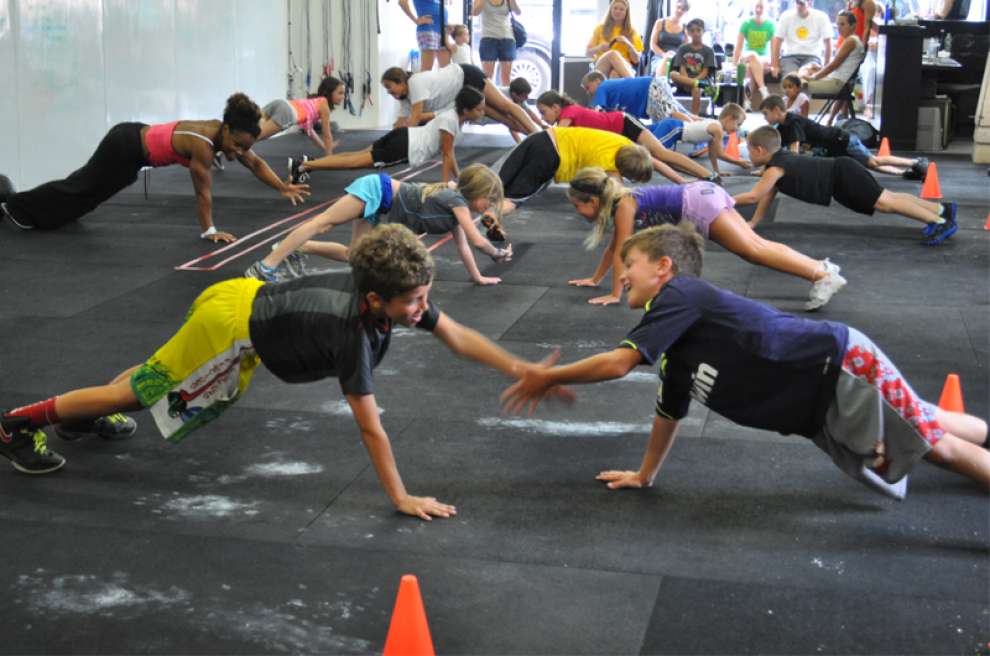 In Cyprus so far there are only three gyms with an official license to implement CrossFit Kids programs. For those who want to urge their children to put aside their tablets and mobile phones for couple of hours a week and enter into a world of fitness, include in your choices CrossFit Kids, a sport that Cyprus has also begun to love.
CrossFit Kids programs can be found in over 1,800 gyms and more than 1,000 schools worldwide.
These are the gyms where you can find CrossFit Kids
Bare Knuckle CrossFit
14 Praxiteles street, Larnaca 6047
99529993
CrossFit Limassol
9 Sheakspear, Limassol
99746344
CrossFit LockDown
Stadiou 75, Paralimni, 5280
99188587
Have a peak at a CrossFit Kids class from a gym in Belgium.
Latest (107) articles about SPORTS