Cyprus - Beirut for diving?
Something different and unique!
Cyprus - Lebanon diving
A trip that many visitors to Cyprus could plan comfortably, whilst enjoying the Wonderful depths of Lebanon with minimal cost and lots of surprises.
An enlightening trip from Cyprus to Beirut I would say... for diving of course!! Our programmes include the most basic and attractive diving spots due to a limited time frame.
"Le Souffleur submarine"
Heading south of Beirut, we hit the waters of Khalde where we reach our first spot. Would you have guessed that you would find an actual wrecked submarine there? Neither did we! The Souffleur Submarine, which was struck down in 1941, now resides at the bottom of the ocean near Khalde.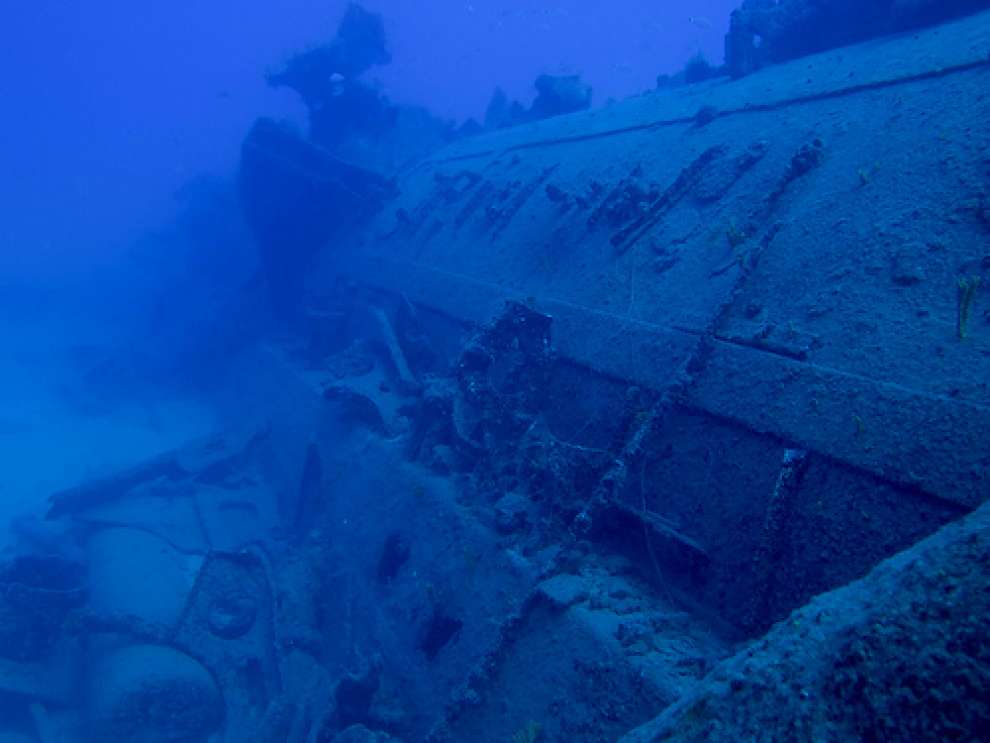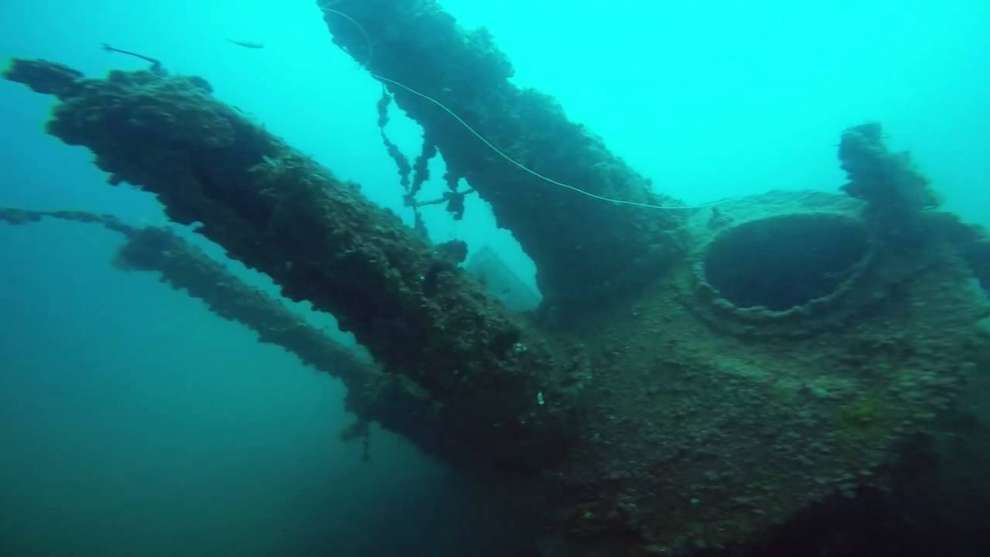 Sinking "ALICE B"
Our next spot takes us all the way to Zouk where you could find the home of the Alice B Cargo ship that mysteriously sunk during the 1975 – 1990 war of Lebanon. Luckily, the ship still sits up straight at 35 meters below sea level. This gives divers a perfect opportunity to, properly, see the wreck.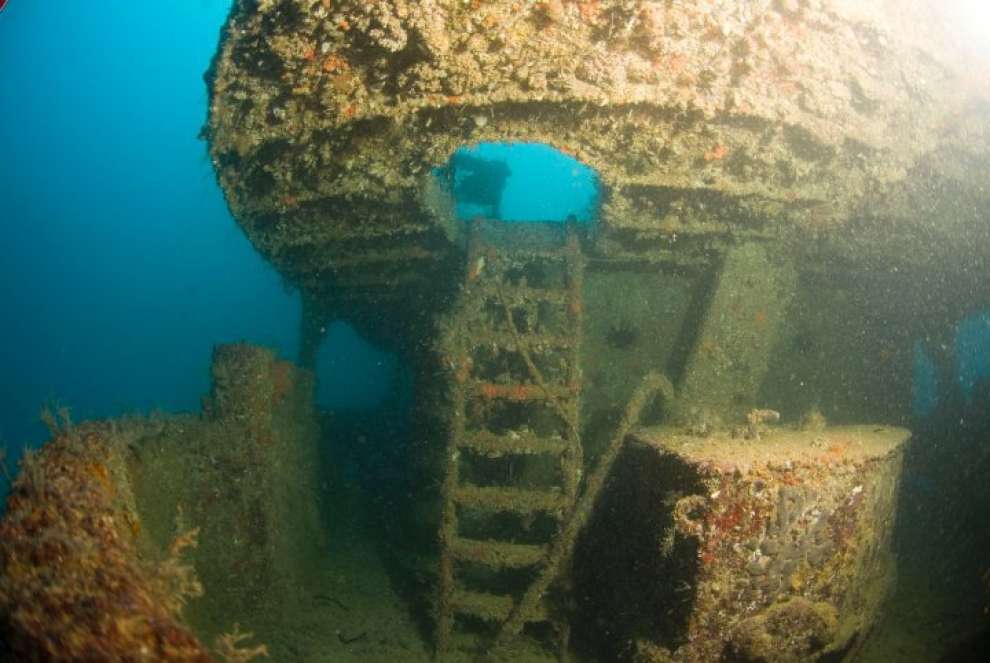 "SHARK POINT"
This time you can be full out daring. The next spot gives you a chance to swim with the sharks! Located 1.5 km offshore from the Sea Rock in Raouche, the area can be explored during the warm seasons. Home to quite a few sharks such as the Sand Tiger Shark, you can even find statues that reside at the bottom of the area such as the Virgin Mary, St. Charbel, and Jesus.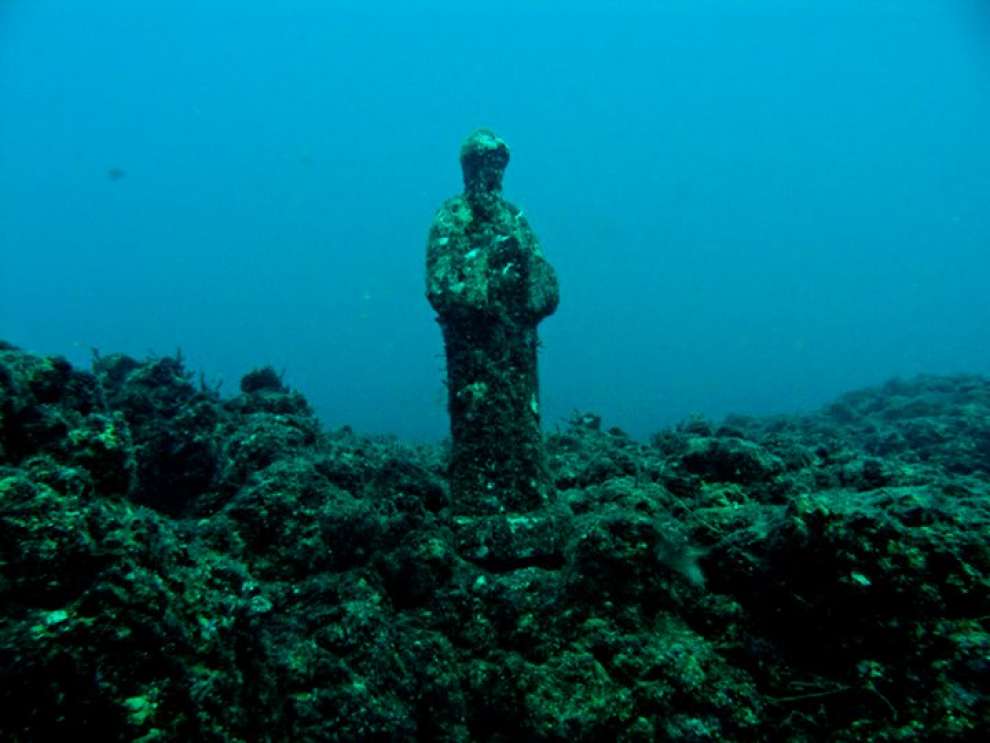 "REEFS & WALL DRIFT"
AUB WALL /AUB Canyo
AUB Canyon, AUB Wall this next spot is known by many names. But what we know it as is the wall that sinks all the way to the bottom where our eyes can no longer see it. Scary? Not really! The diving site facing the beach of the American University of Beirut is, oppositely, beautiful. The wall is covered with small caves that are habitats for an amazing amount of fish, Carpet Rays, Octopus, and even Lobsters!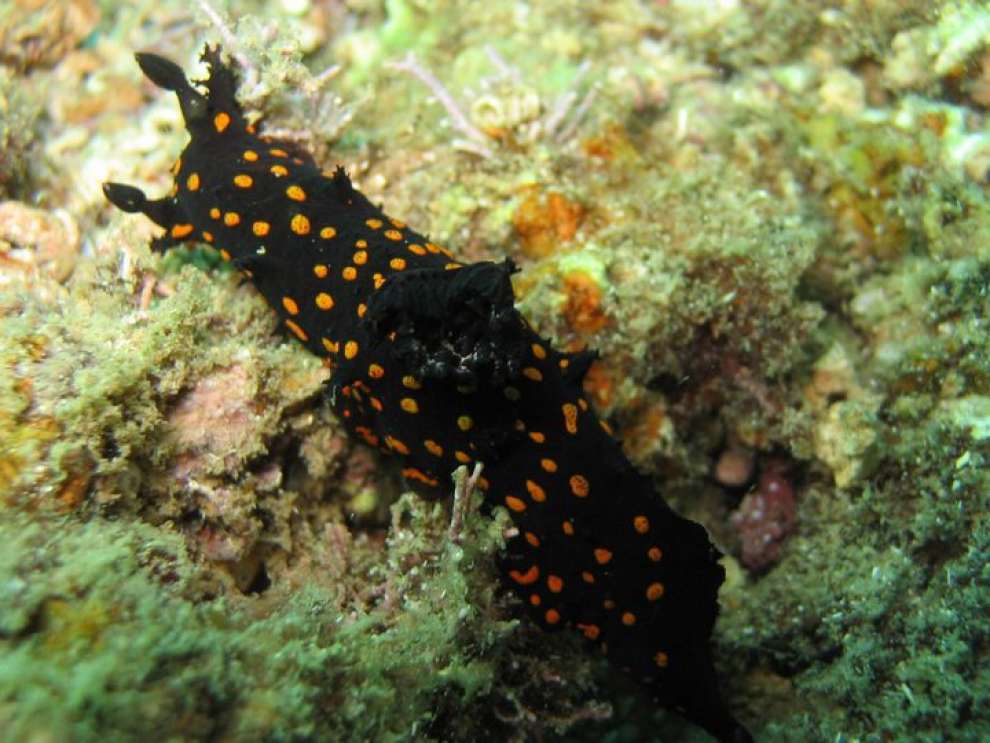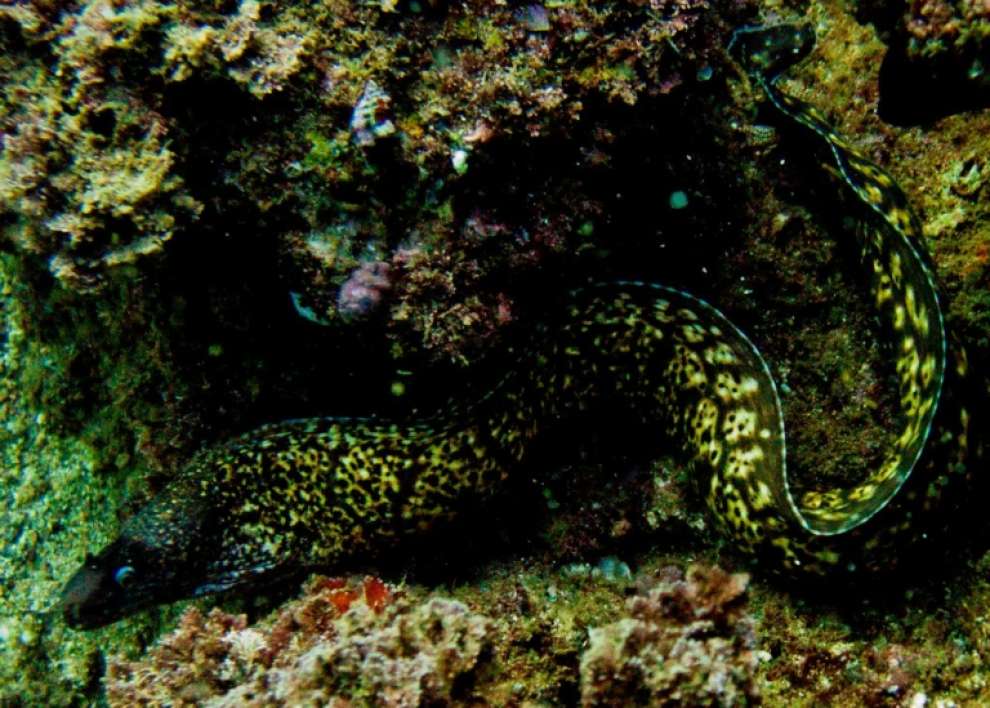 With our guide Dino Leonidou, instructor with his own diving center, which consolidates in Nicosia, organized a group of ten people, destined Lebanon. Many questions in my mind... What we shall see what we shall do, what our plan could be, with whom to go dive, which really company are... I didn't know the divers from SeaQuest, but I know Dino years ago, excellent diver, great skills and above all human of morals and principles. These was enough for me to feel confidence and trust to his face. Everything happened as magic as never existed insecurities and anxieties, worries? no more. We met in Nicosia (I'm from Limassol) twice went all and all there .... I met the team, went crazy from my new friends, new divers in my life. So they all began, so simple yet so pleasantly.
All prepared by our leader, which interest and concern for every single detail. What about Cost? "is it expensive trip?" There is any "dangerous?" "is it safe?" Believe me, none of this is true! Safe flight, beautiful 4 * hotel just five minutes from the beach walk to our dive, a superb location in the Move pick hotel and resort with its own "marina" and here we are where we too at Calypso Diving Center http:// http://www.beirut.com/l/1940
Their hospitality, the security of their country really surprised me. Especially from the owner of Calypso Diving Center (my friend any more} Bassam Oud. Professional and clever man with experience of years . The briefings before each dive and any other questions that we may had was always jovial and generously provides.
You may enjoy some of our photos which are excellent and struggled to choose, but unfortunately not so clean underwater! Please show your indulgence for this part.
In closing I would like to say a big thanks to Dino for the opportunity that I had to do this trip to our neighboring country as well as all our friends from Cyprus and Lebanon!
Be well and we are promise that will be there soon!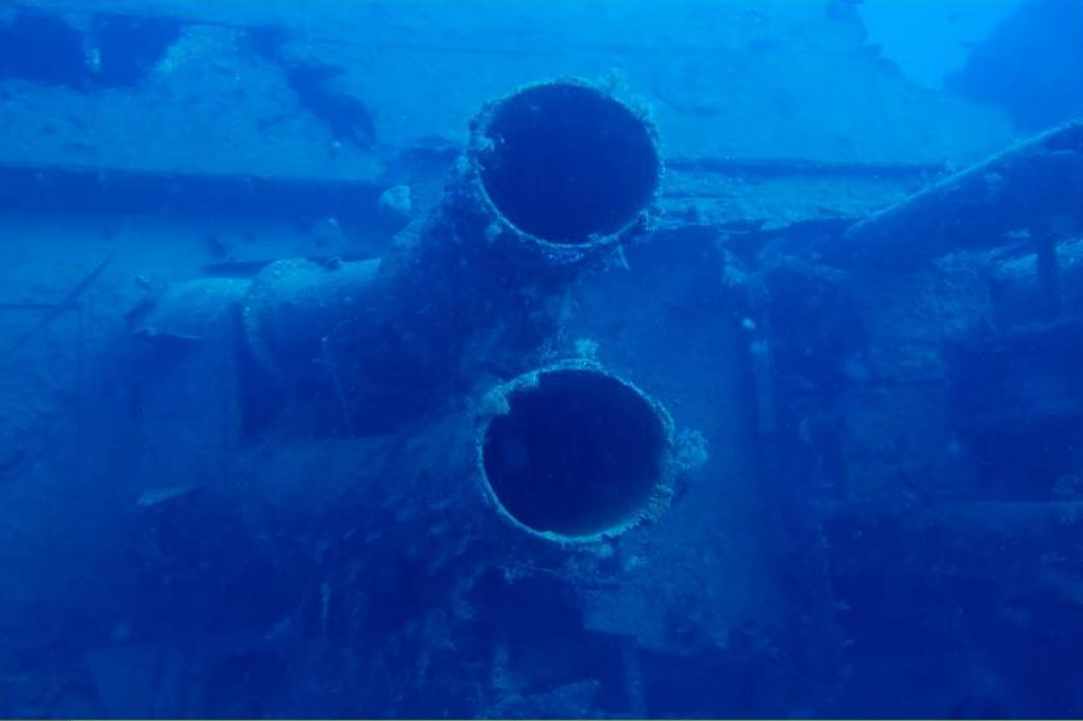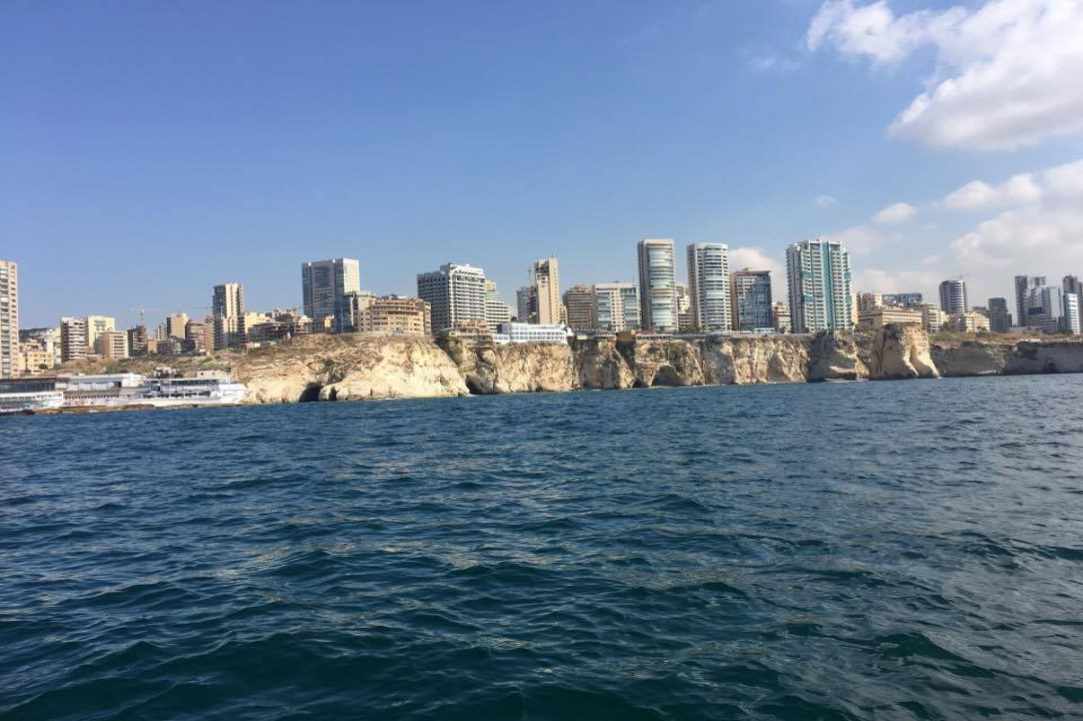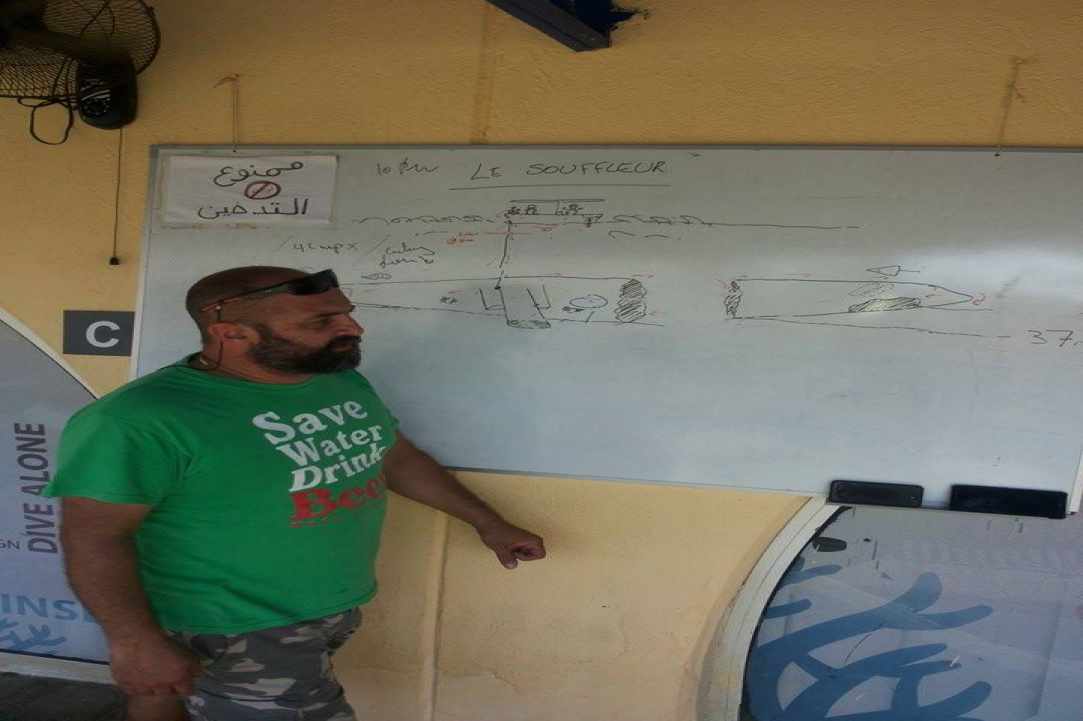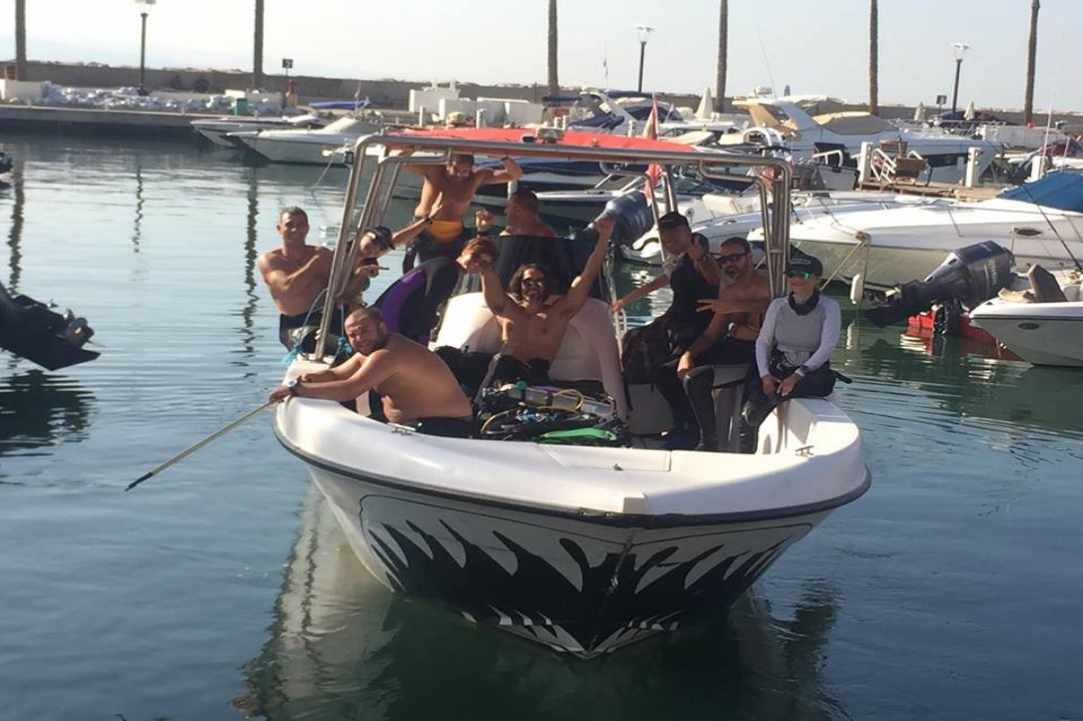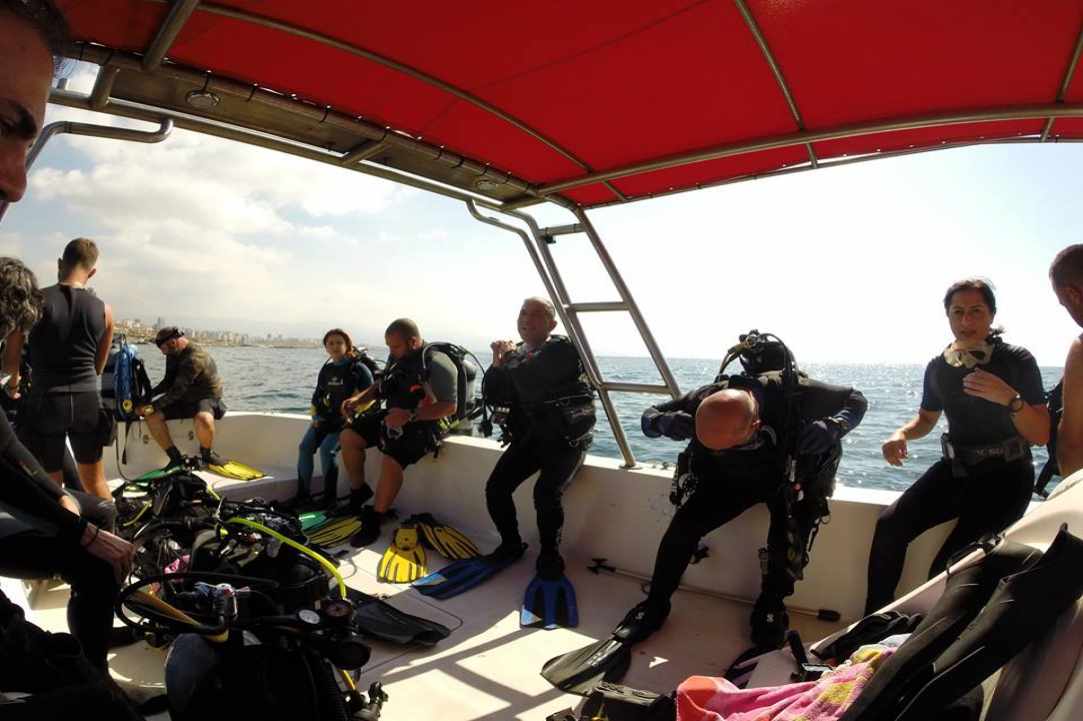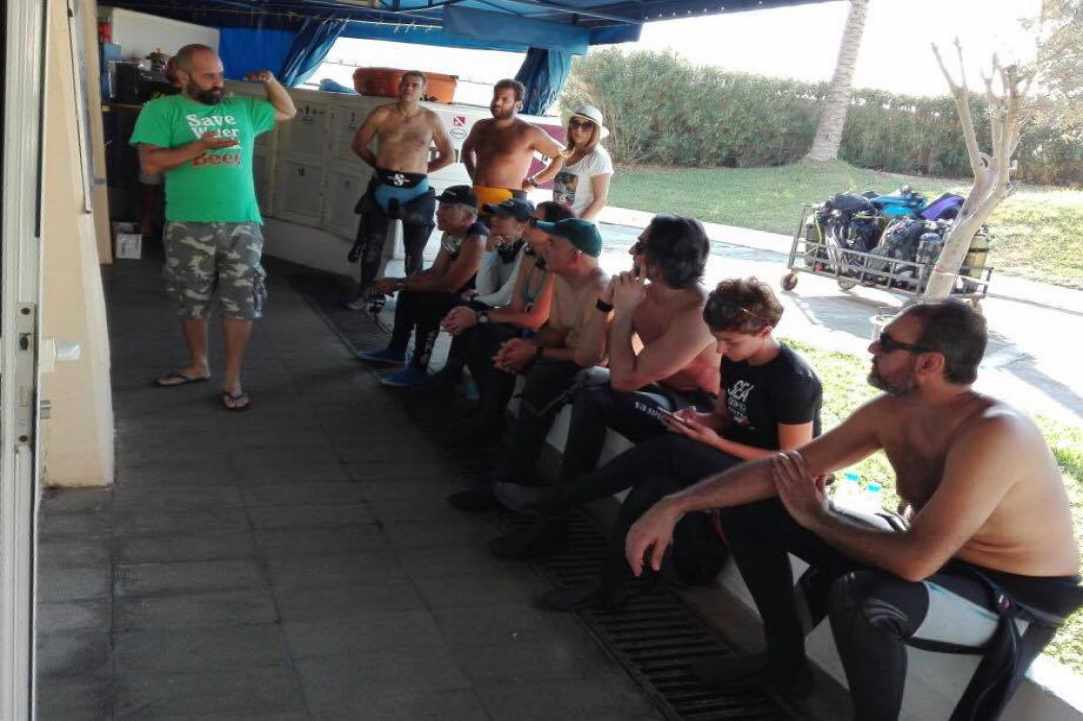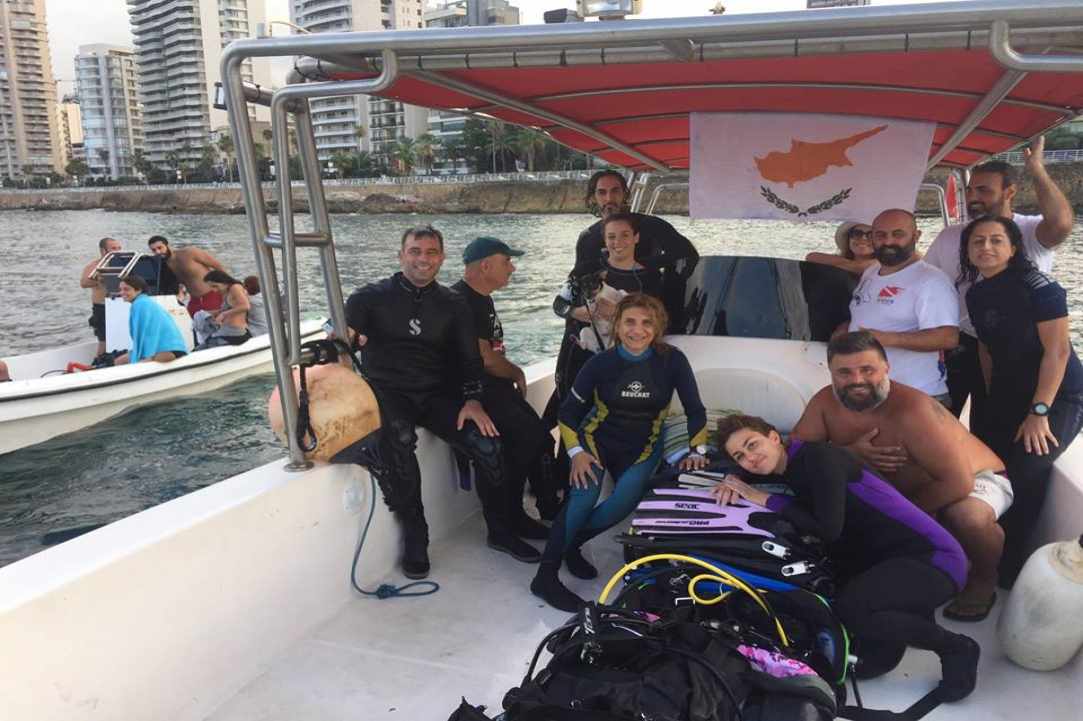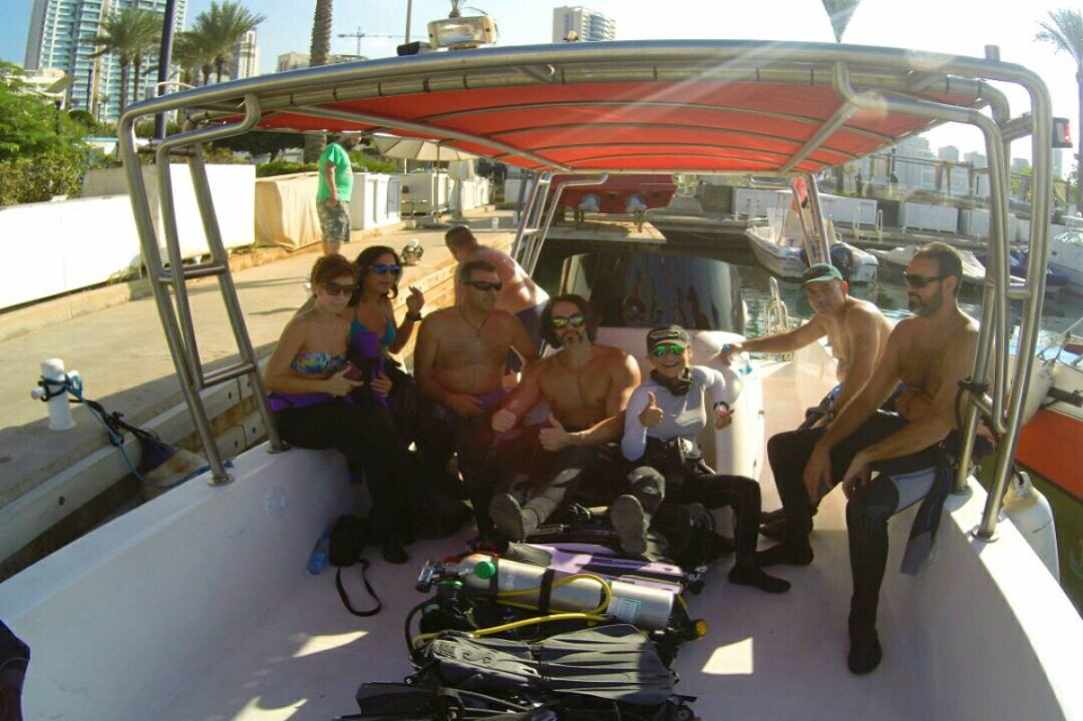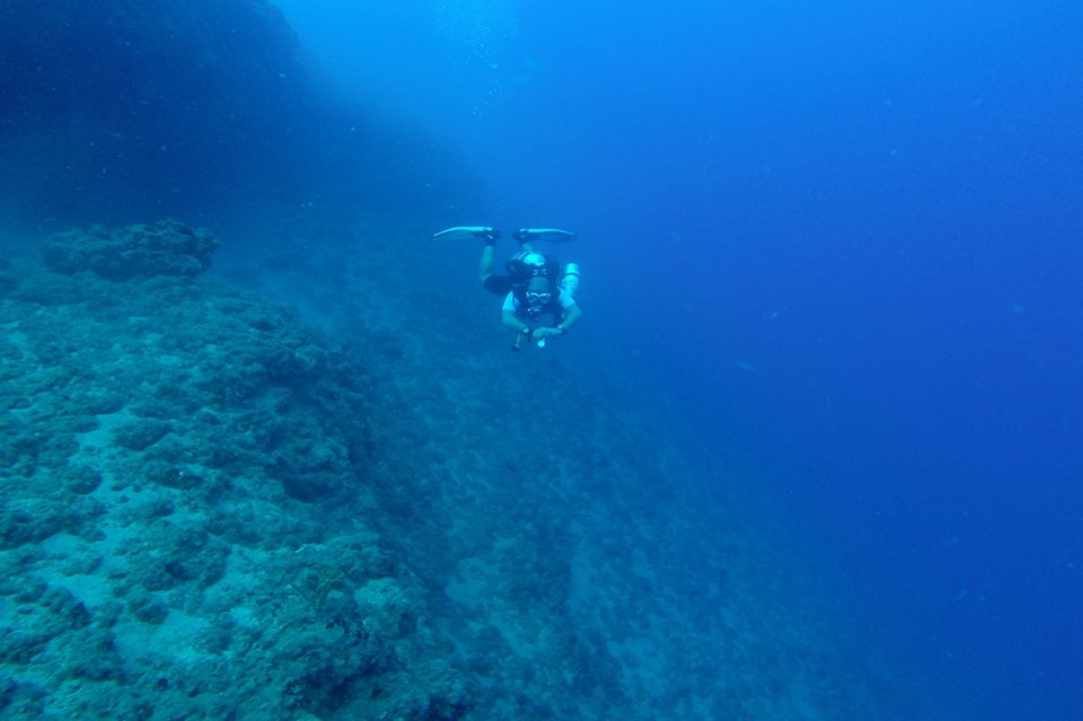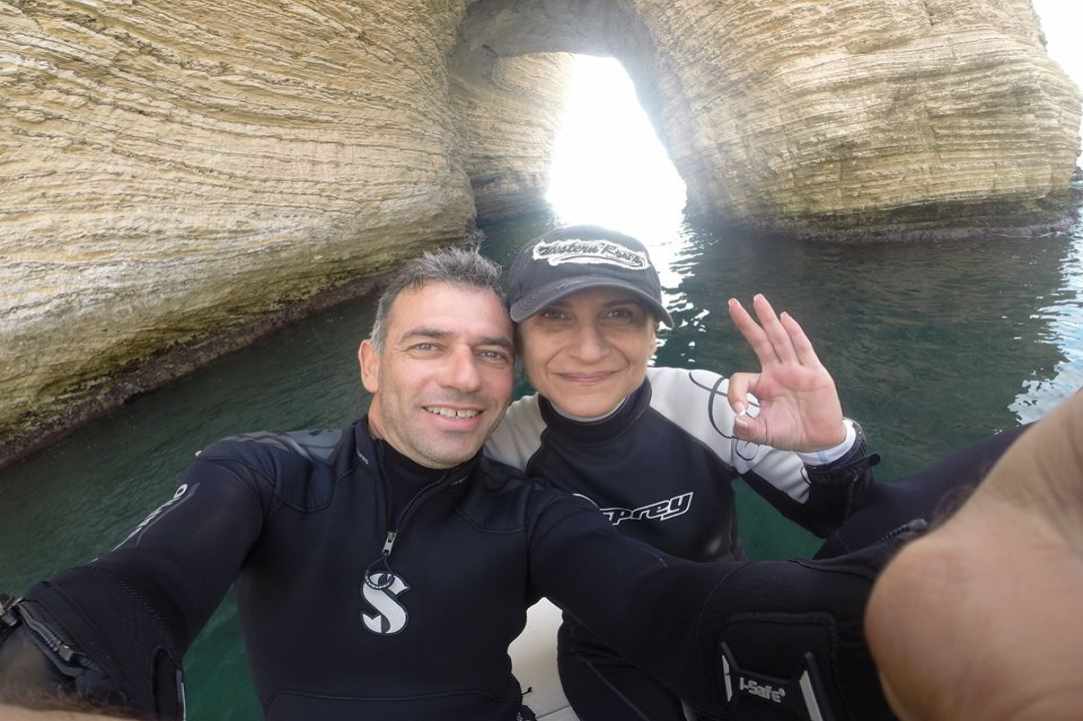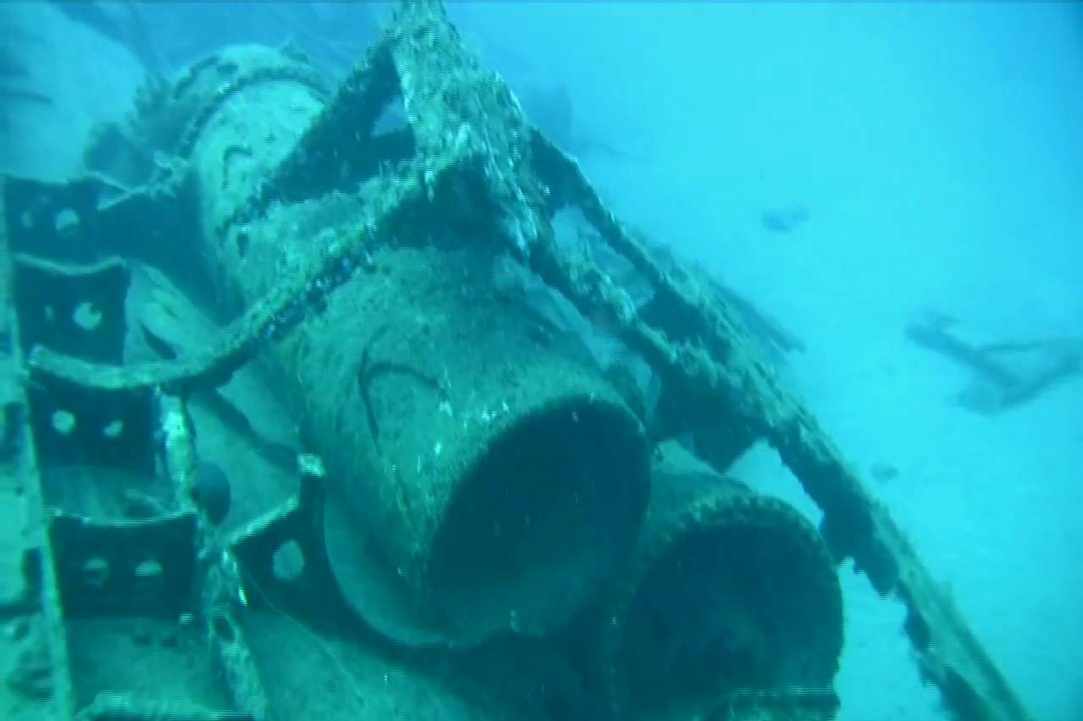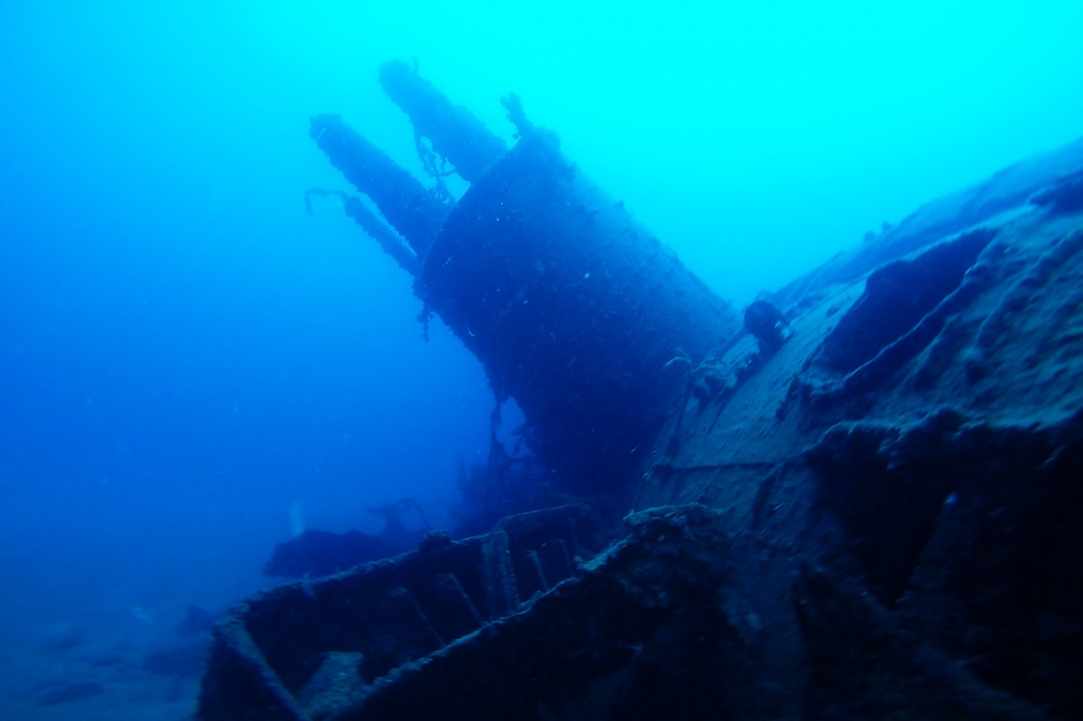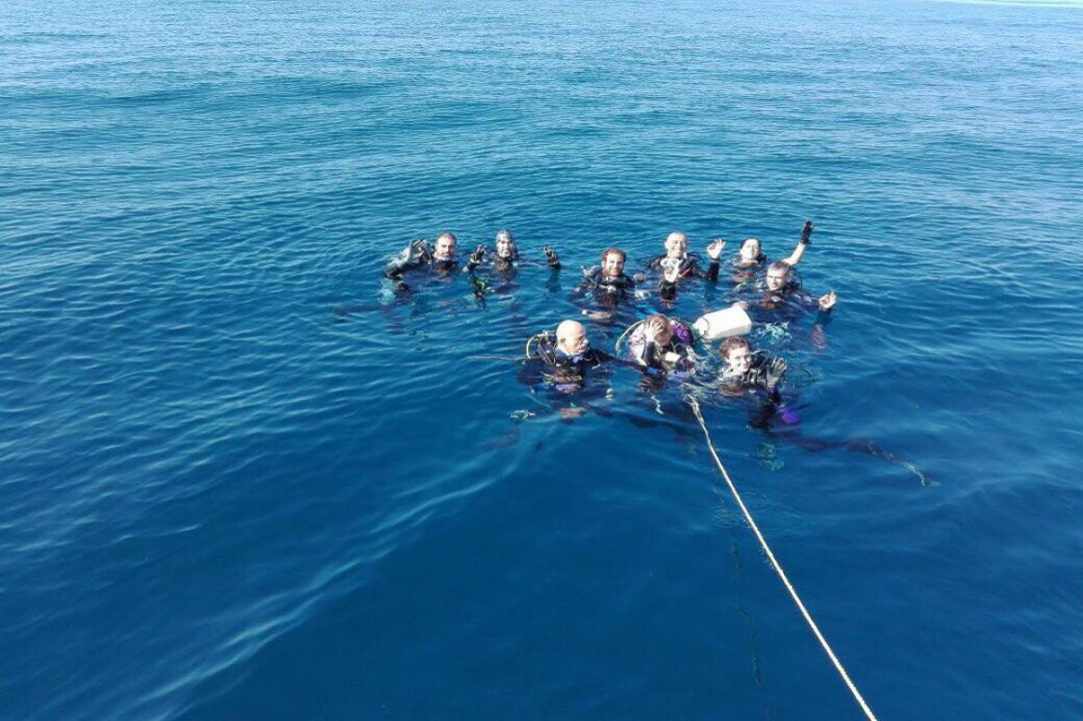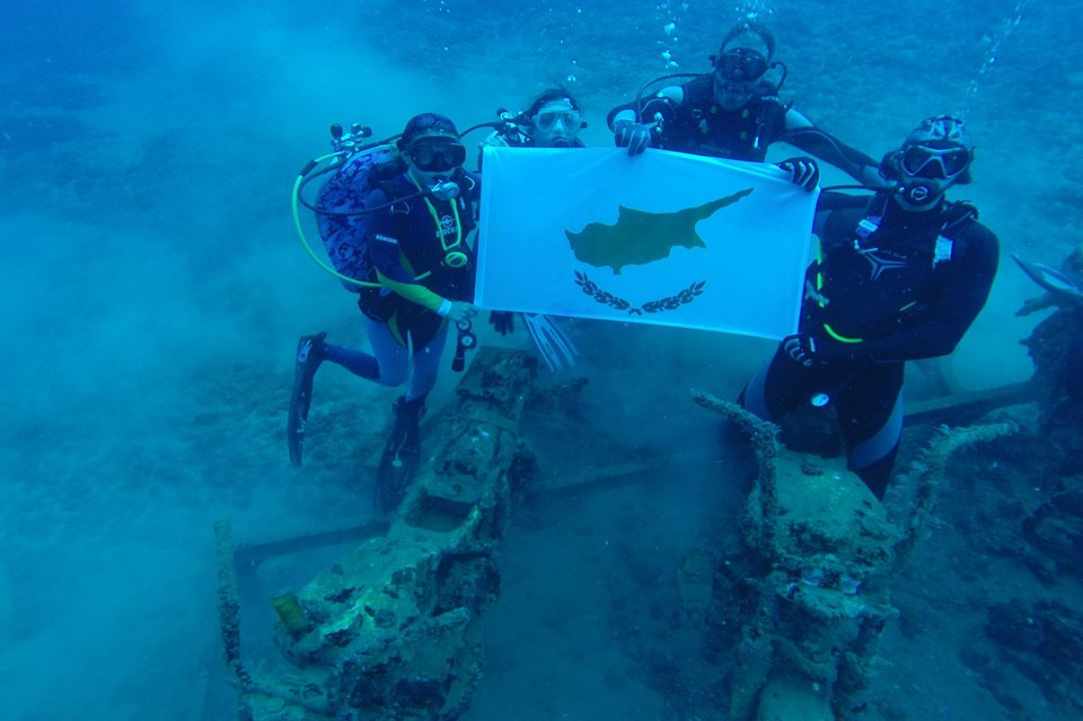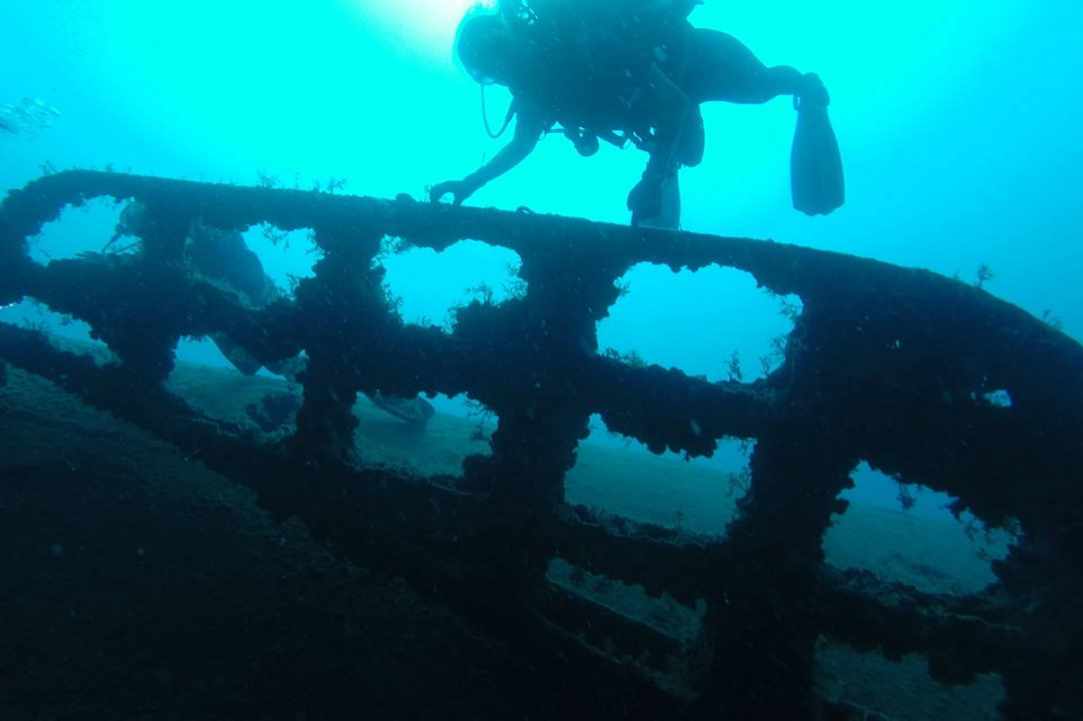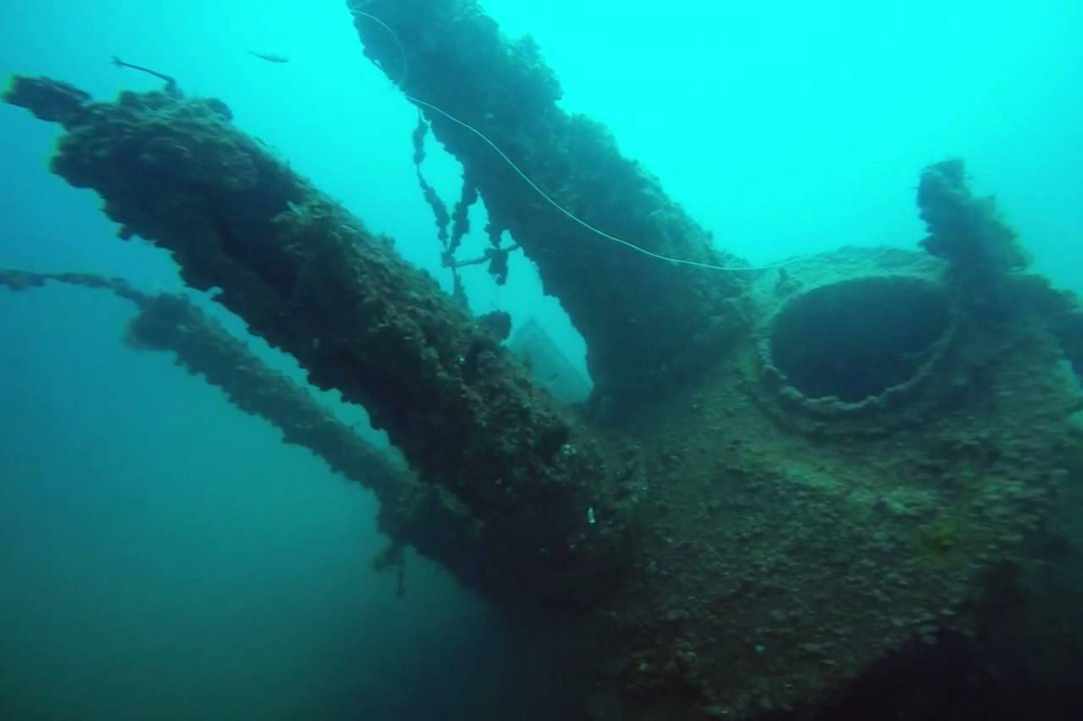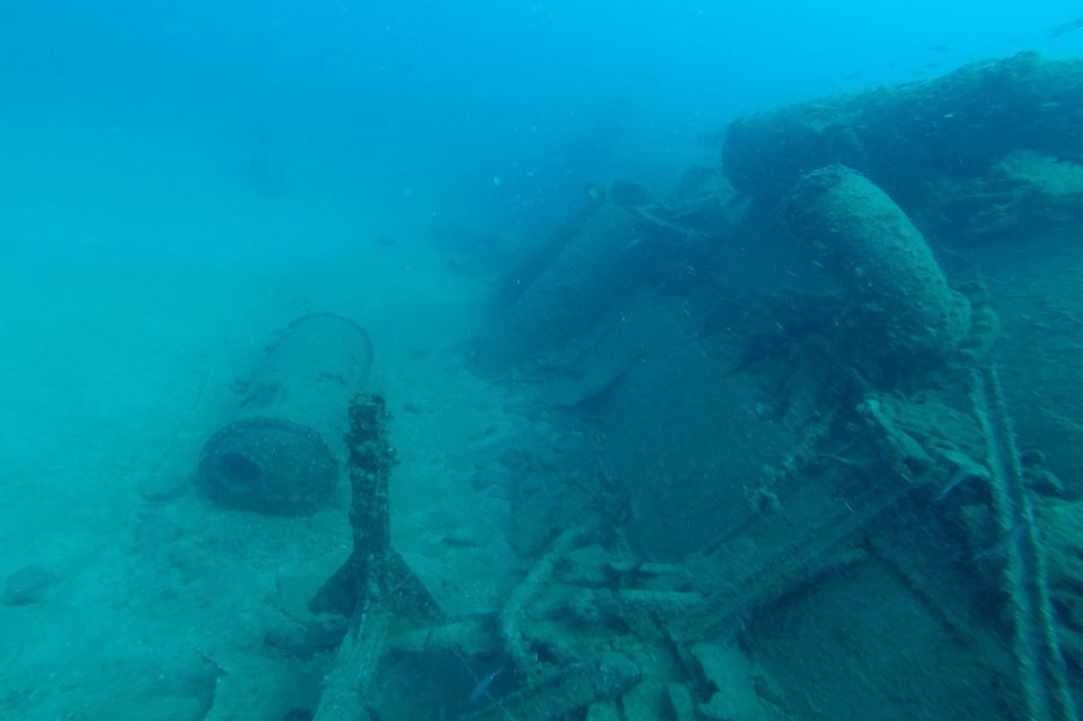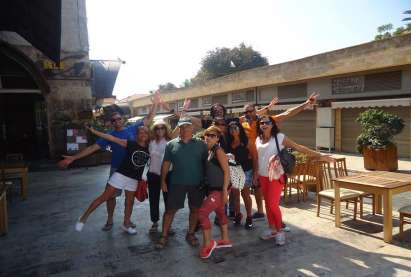 Do you looking for something different?
Latest (38) articles about DIVING