Once upon a time in Cyprus lived deers, such as the deer of Mesopotamian (dama dama mesopotamica), and the european deer (dama dama). It would be even more majestic if in our island they lived deers with mouflons.

The elimination of deers was recently, before 400 years ago and unfortunately the mouflons followed the same luck, when in the Ottoman Empire it was authorized for huntable species, after when the British rule fortunately with their the laws and the additional laws of Cyprus Repuplic saved.

They occurred during the Neolithic and Chalcolithic era and seems to constitute the main source of protein but afterwards in the Chalcolithic era were only a supplementary food.

Finds and archaeological evidence indicate that the settlements of the kingdom of Amathus and other kingdoms, allowed to hunt only male deers, while females were protected deer for breeding purposes.

The bones of deer found in various areas approximately 400 years ago, perhaps of intensive hunting.

Hunting is from ancient times and so far the favourite sport and hobby of Cypriots and that perhaps is the ancient animals disappear.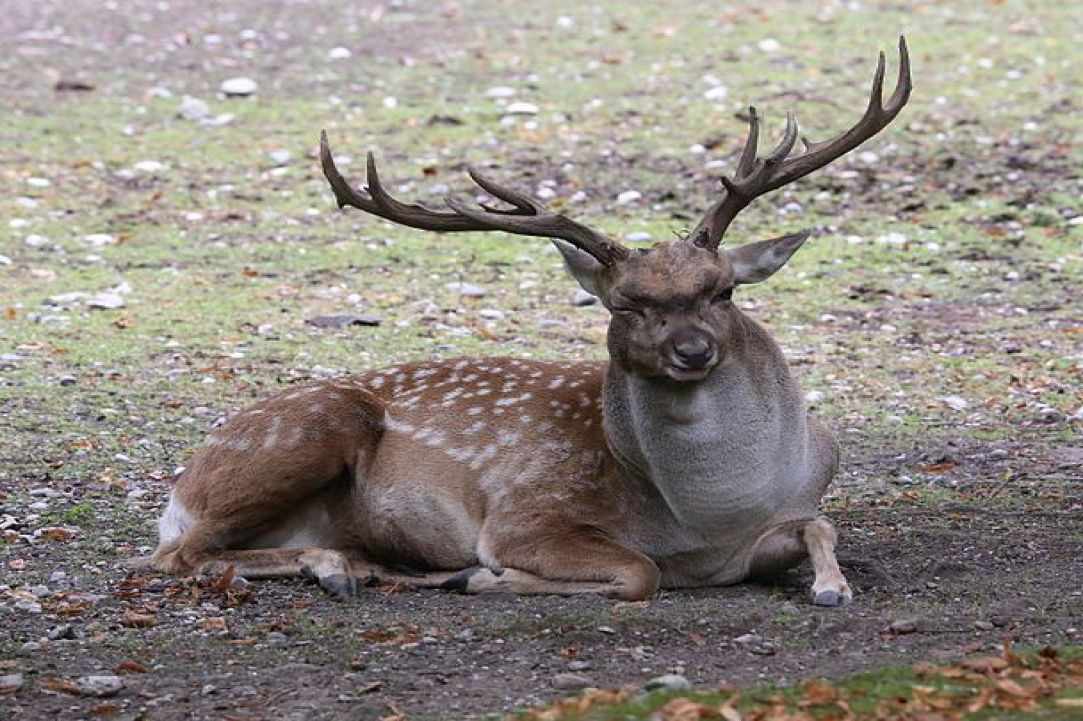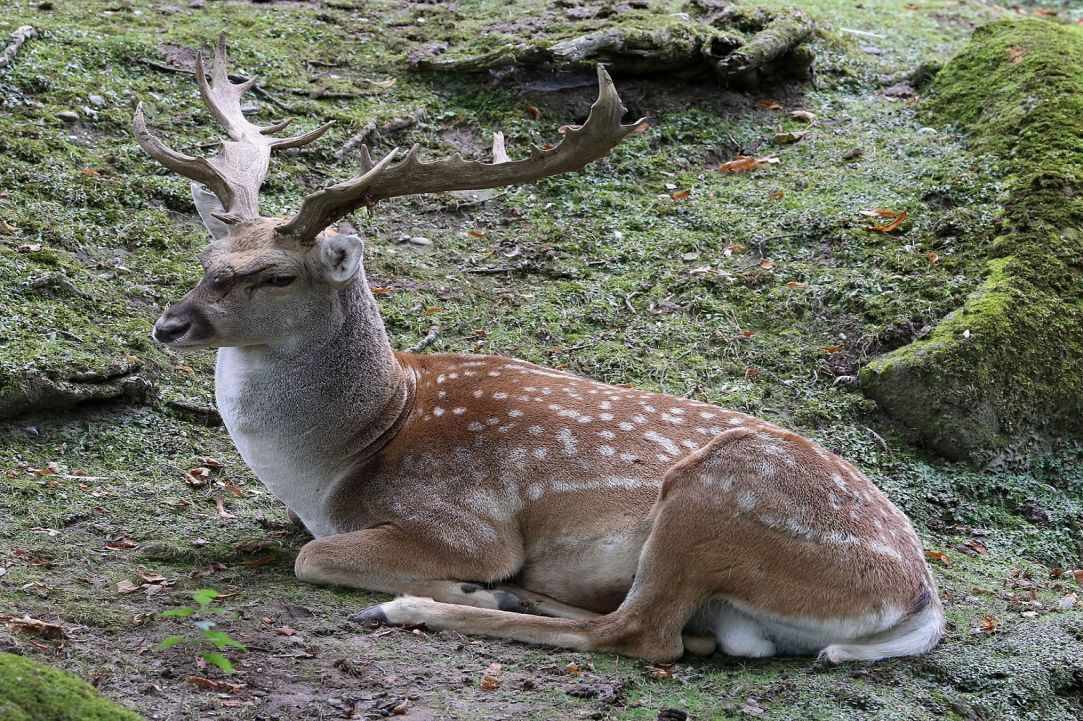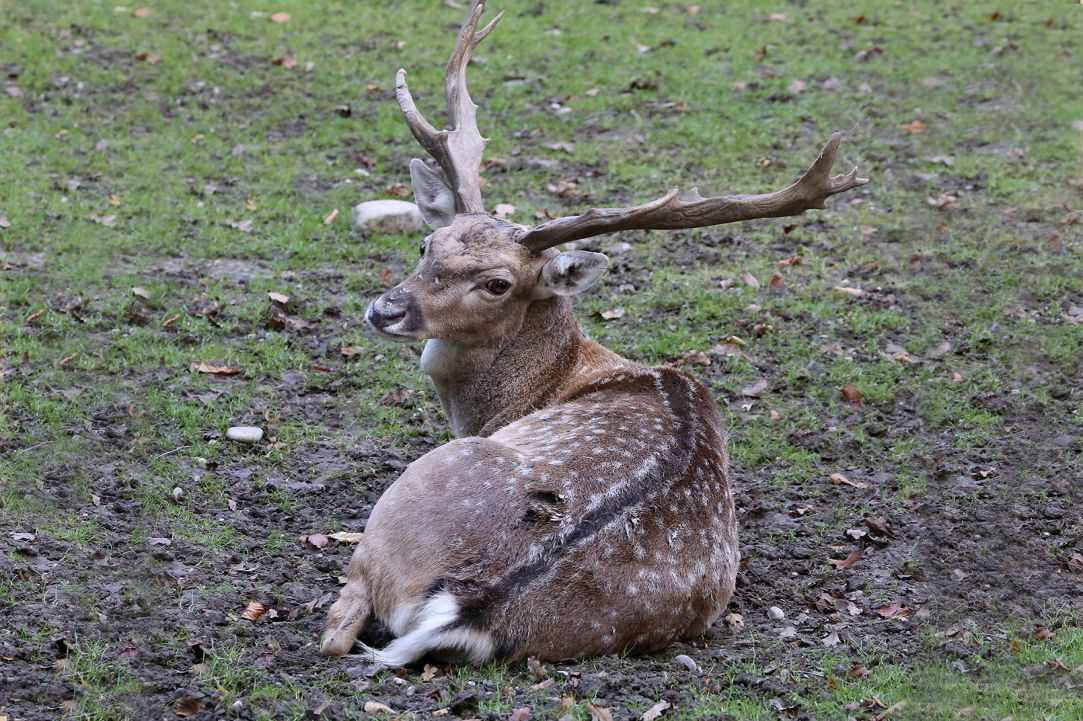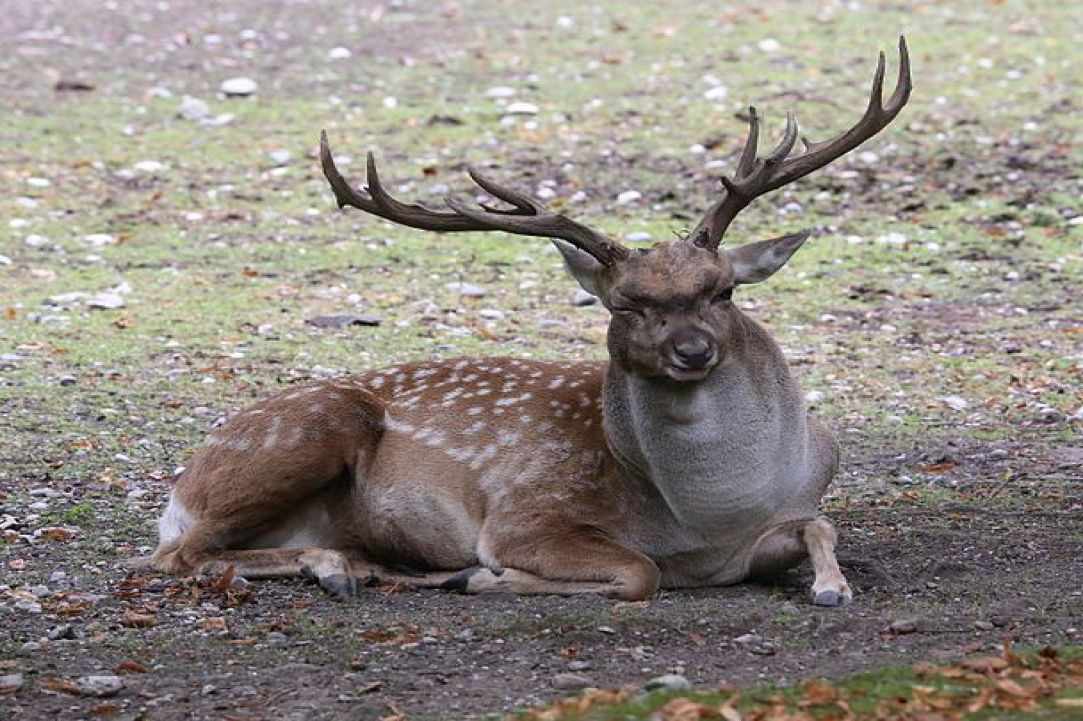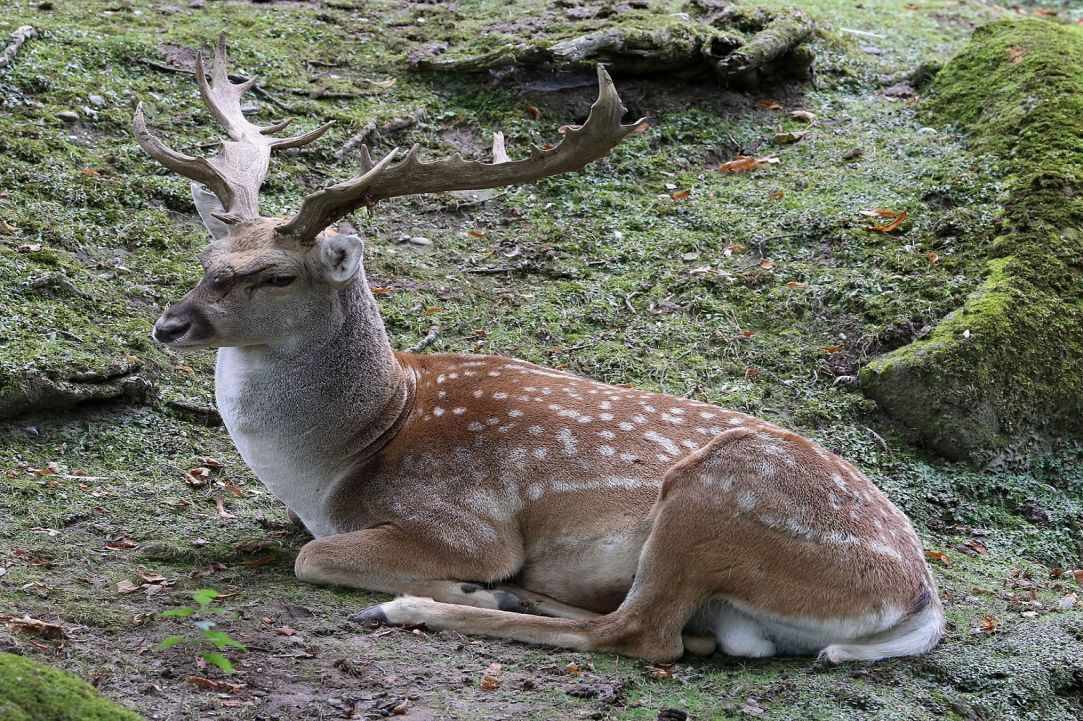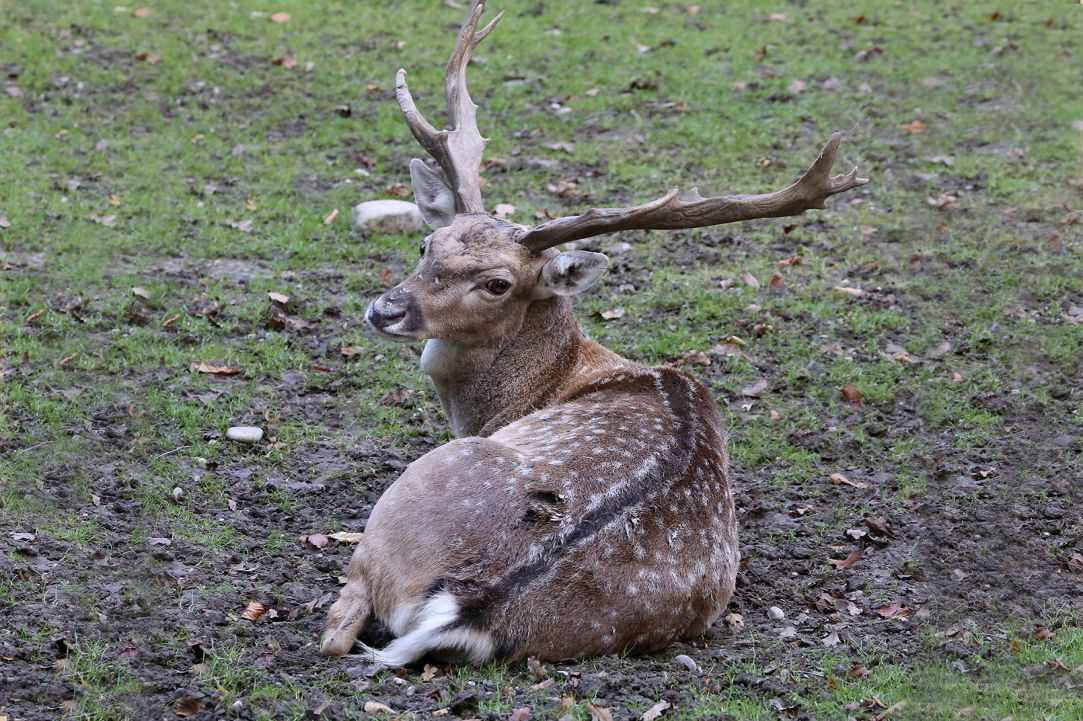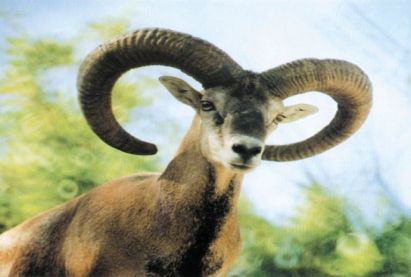 Cyprus moufflon a unique mammal that is found only in Cyprus