Dive site at Cyprus
Beautiful wild points
Cyprus Dive site
Over of 50 dive center round the southern Cyprus are available to give you all the information for dive site in this beautiful Island. Wreck dive, wild life, Artificial Reefs, Virgin location and many other points that you regret if not enjoy them once of your life with the professional dive masters. Safe & Relaxing diving are our priority!! Read below some location:
PISSOURI AREA
Melanda: A climb down a rock face takes you to a very pleasant site with swim throughs, cave & gullies. A shallow dive, ideal for the beginner or someone who hasn't dived in a while, this is a site little used by other centres. Following the natural rock formations you will see small grouper, variety of wrasse, parrot fish, sea bream & damsel fish. Maximum depth 8m.
Aphrodites Rock: One of the most photographed tourist spots in Cyprus. According to legend Aphrodite rose from the water …….. Another shallow dive, popular with new divers. Maximum depth 6m.
St Georges Bay:An ideal place to learn to dive or for Discover Scuba, this peaceful lagoon is in the grounds of the St George hotel. Being sheltered by a breakwater it guarantees good diving conditions nearly all year round. Very often you will see octopus, squid, eels, large shoals of small fish, wrasse. Maximum depth 4m.
Amphitheatre:A shore dive, this is a natural geographical formation of an amphitheatre formed by the sea currents. With a depth of 8m in the amphitheatre & a maximum depth of 22m for the dive this is one of the most popular dive sites in the area. With reefs & walls & patches of hard coral there is a plenty of life including octopus, cuttlefish, flounders, damsels, sea bream, various varieties of wrasse, blennys & moray eels & baby barracuda. Rays have also been seen here.
The Stage: This site gets its name from an overhang with a hole behind it which with the sun shining through creates the effect of lit stage. This is a great place for photography with gullies, walls & swim-throughs. Shore dive with maximum depth 15m
Pistol Bay: Another shore dive, Pistol bay is situated near to the Amphitheatre. It has four swim throughs, walls & gullies with amazing rock formations. A very pretty site with depths of up to 24m. Sea life is similar to that of the Amphitheatre.
Cynthiana: An enjoyable dive for all levels, with a swim through, reefs, overhangs, rock formations & gullies. Depths of up to 18m. Large shoals of cow bream, sea bream, octopus, cuttlefish, damsels & trumpet fish. An ideal site for night dives. Located in the grounds of a hotel where the whole family can enjoy a day out.
Manajin Island: A boat or shore dive, this is another popular site with depths of 6-25m the island is small enough to dive multi level all the way around. With many features on the way including caves, archway, a drop off & a blowhole, with one of the caves covered in purple & pink calciferous algae. A large shoal of yellow fin barracuda is regularly seen here.
Sea Caves: Littered with an abundance of old pottery this is an easy dive the majority of which is in the calm waters of a bay with an easy walk in entry & exit. A fascinating dive for those of you interested in some of the ancient history. Octopus, moray eels & a variety of fish can be seen here. Maximum depth of about 15m.
Vera K: Used by the Cypriot military for target practice, the Vera K is a Lebanese Freighter which grounded in shallow water. A danger to other shipping the vessel was blown up in 1974 sinking to a depth of 11m in a crater produced by the explosion. Covering quite a large area this is a very interesting dive where you can view the bridge & some interesting geographical features including an archway. One of our favourites.
White Star: Sunk in February 2007 this is a recent addition to our dive sites. Originally built in 1954 she was brought by a Cypriot company from it's previous owners in Russia. In use until 2005 when due to a change in Cypriot fishing regulations she was taken out of service. Most of the infrastructure was removed & the boat left in the harbour where she began to submerge due to cracks in the hull. Repairs were made to enable her to be towed to Limassol for scrapping but these repairs did not hold & the White Star sank just 10 minutes outside Paphos harbour & now lies in 14-18 meters of water. An excellent dive with the boat remaining largely intact with plenty to see. Home to a resident grouper & other marine life this dive should be near to the top of the list.
Achilleas: Lying on a sandy bottom is the Achilleas, the wreck of a Greek vessel which mysteriously exploded & sank in 11m of water in 1975. With 3 main sections there is plenty to see, with one of the highlights being the bronze propeller on the upturned stern.
LIMASSOL AREA
Two new wrecks sunk in February 2014, a short ride by boat from the coast of Limassol. A fantastic introduction to wreck diving, available to dive for Open Water level and above.
Lady Thetis: With a length of 30m and a breadth of 8m, she lies on a sandy bottom at a depth of 19m. being a recreational boat you can still see the dining tables on the top deck and penetrate the Captains bridge and engine room.
The Constandis: Again laying on a sandy bottom with a length of 23m and a breadth of 8.6m with an open engine room which is very easy to penetrate.
The sea life is gradually increasing with Groupers, Morays, Octopus and Sea Bream being commonly found.
AKAMAS
White River: Located at the entrance to the Akamas National Park this is an ideal dive for the beginners & experienced divers alike. A shore dive with a maximum depth of 14m, a river used to originally run here which over time formed gullies in the rocks resulting in amazing topography with swim through opportunities. There is a possibility of seeing turtles here along with octopus, grouper & variety of breams & wrasse.
St Georges Island: Located in the Akamas marine reserve, about 40 minutes by boat, this is an underwater mountain & one of a very few wall dives in Cyprus. Including swim throughs & a cave, this dive site offers something for everyone from beginners to the more experienced diver with various options for dives. Marine life is quite plentiful with groupers, banded & saddled bream, wrasse, damsels, barracuda & even possibly turtles & dolphins. Depths of up to 32m.
Aphrodites Beach: A site ideal for beginners. With rock formations, sandy patches & a scattering of Amphora it's a great place to see juvenile fish. Maximum depth 8m.
Fontana Amoroza: The fountain of love! Located on the edge of the Akamas & reached by boat. With crystal clear visibility it allows divers to meander their way around numerous hills and valleys littered with ancient encrusted amphora.
The above sites are just a few of the many on the Akamas Peninsular. In another article we can speak and see site from other location of island! At the moment, enjoy photos and videos :)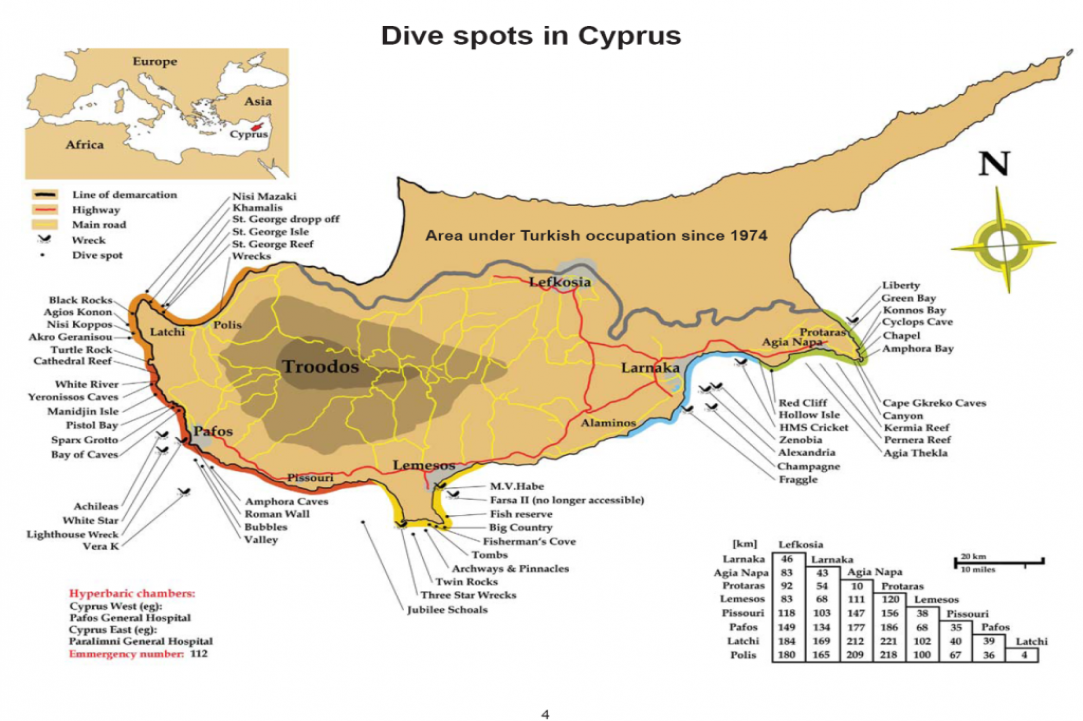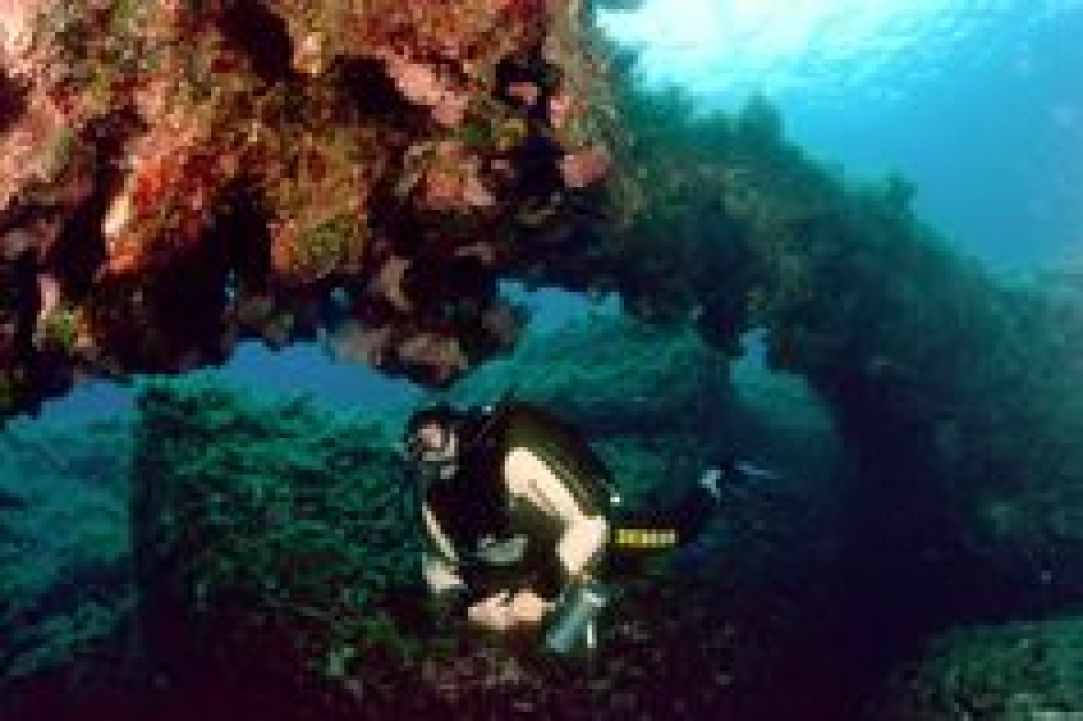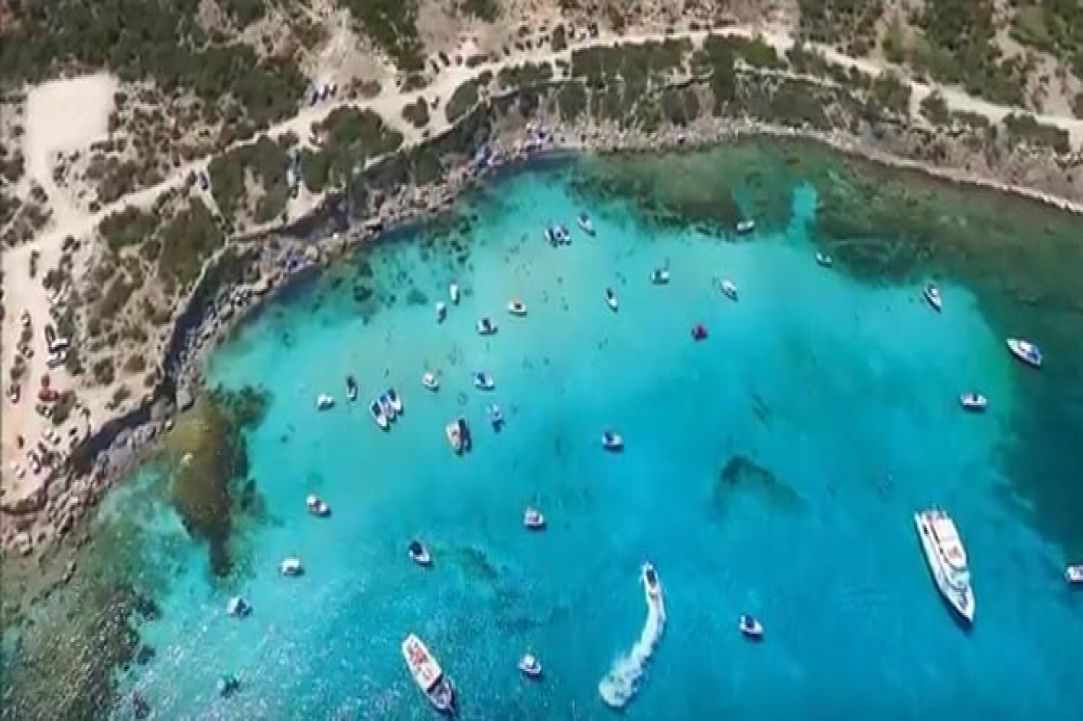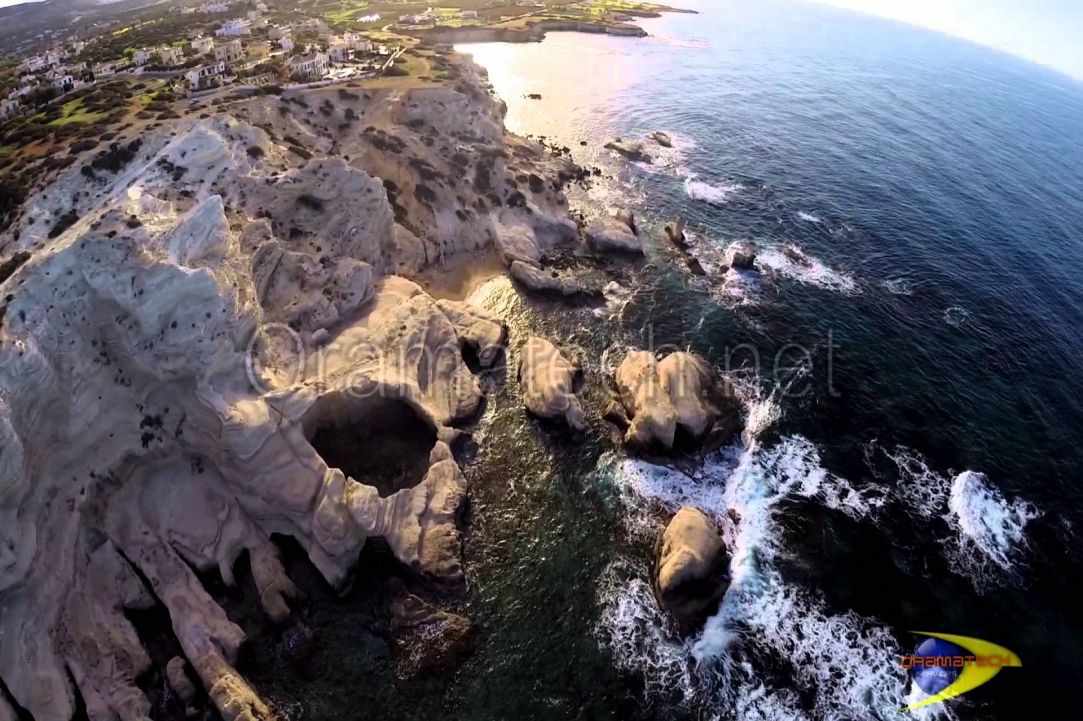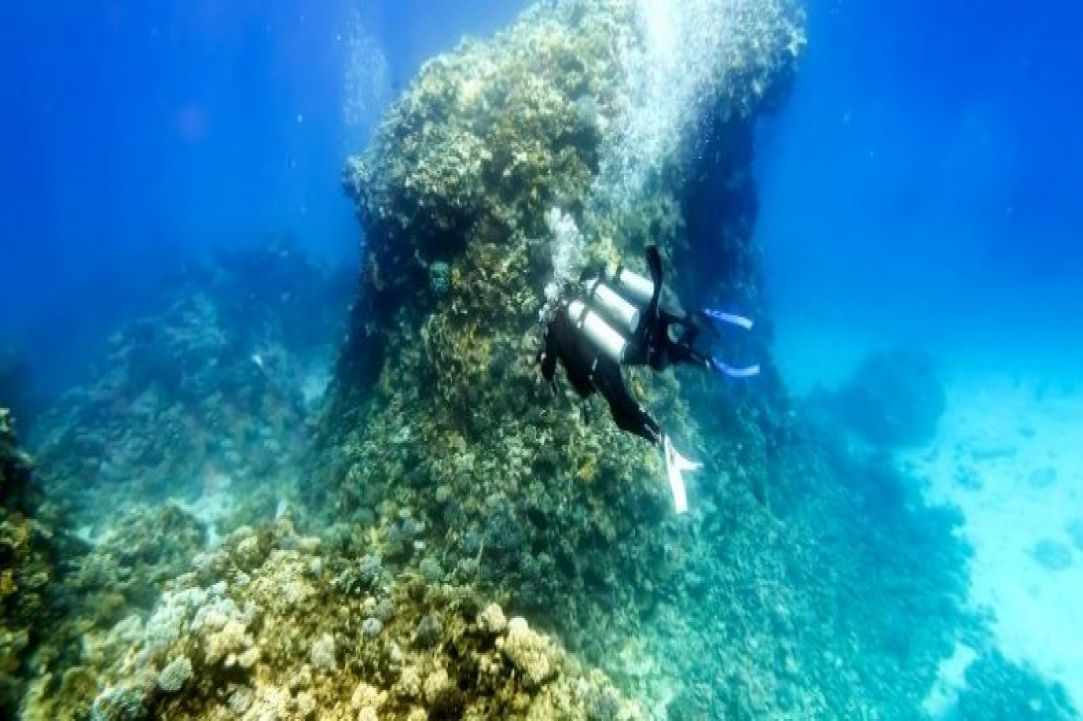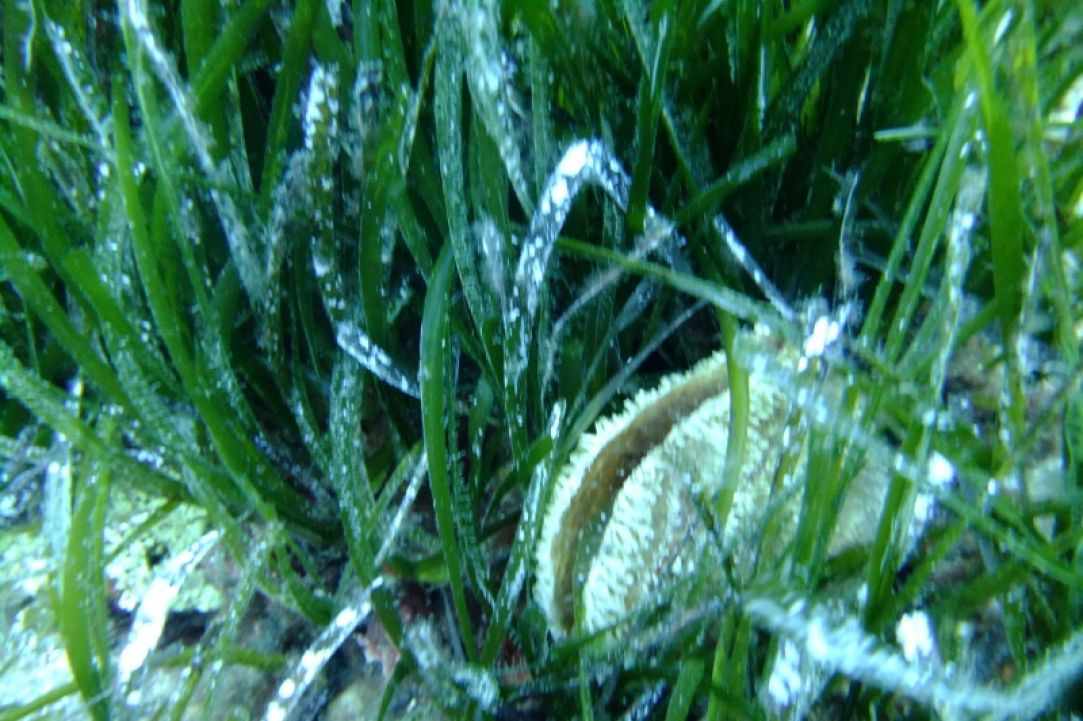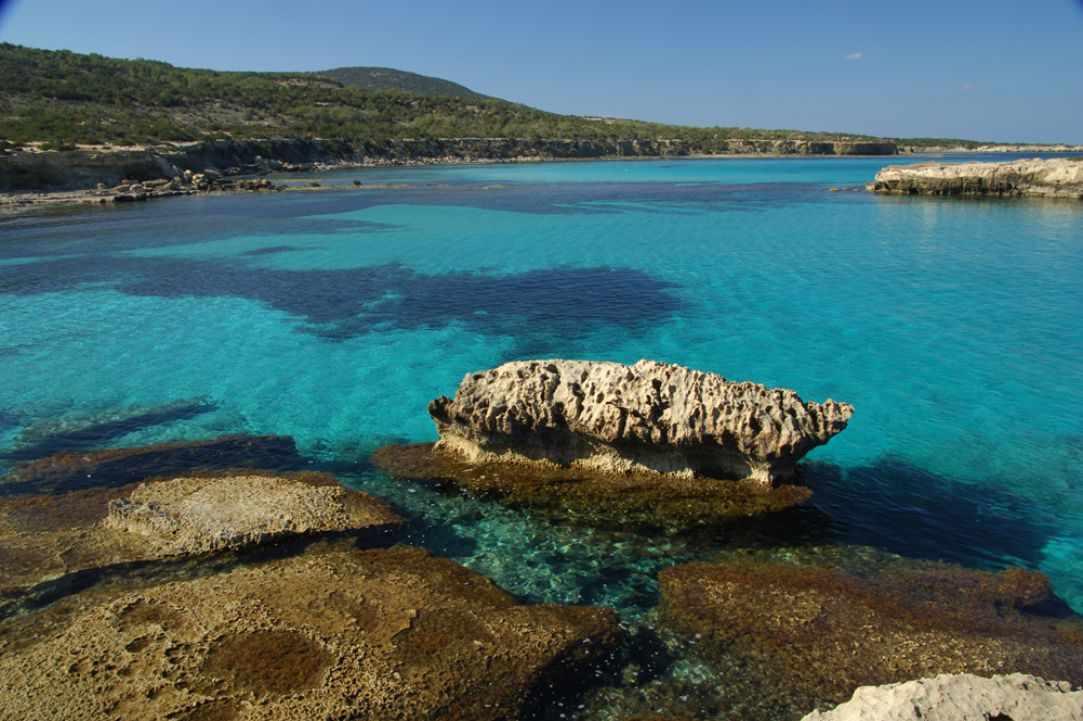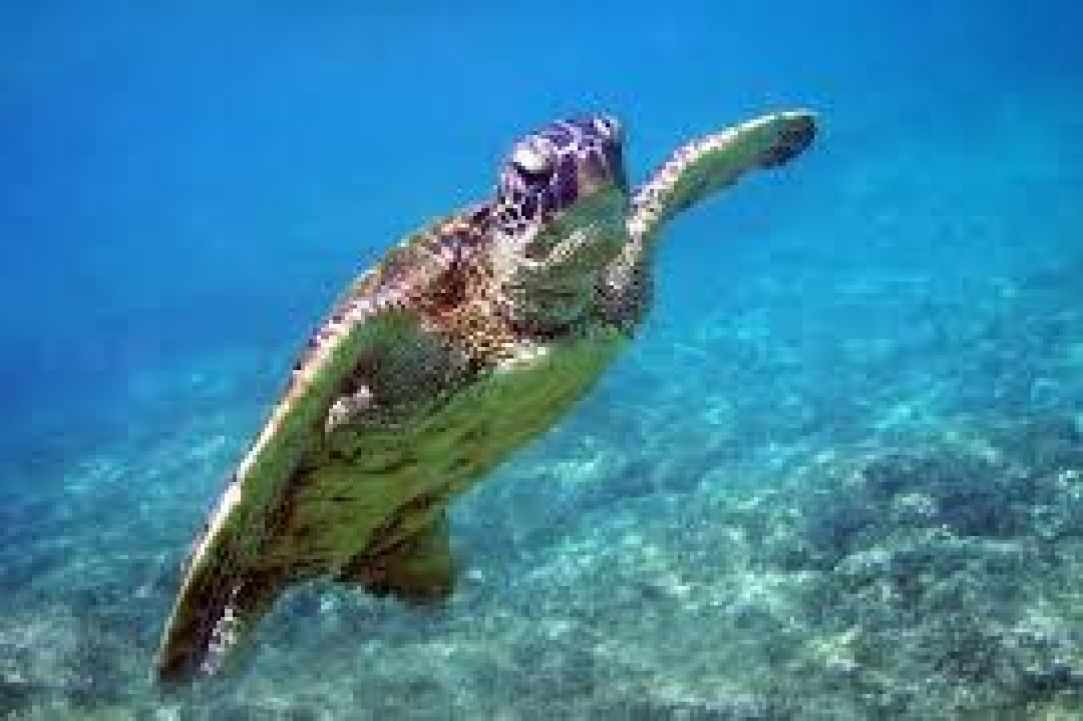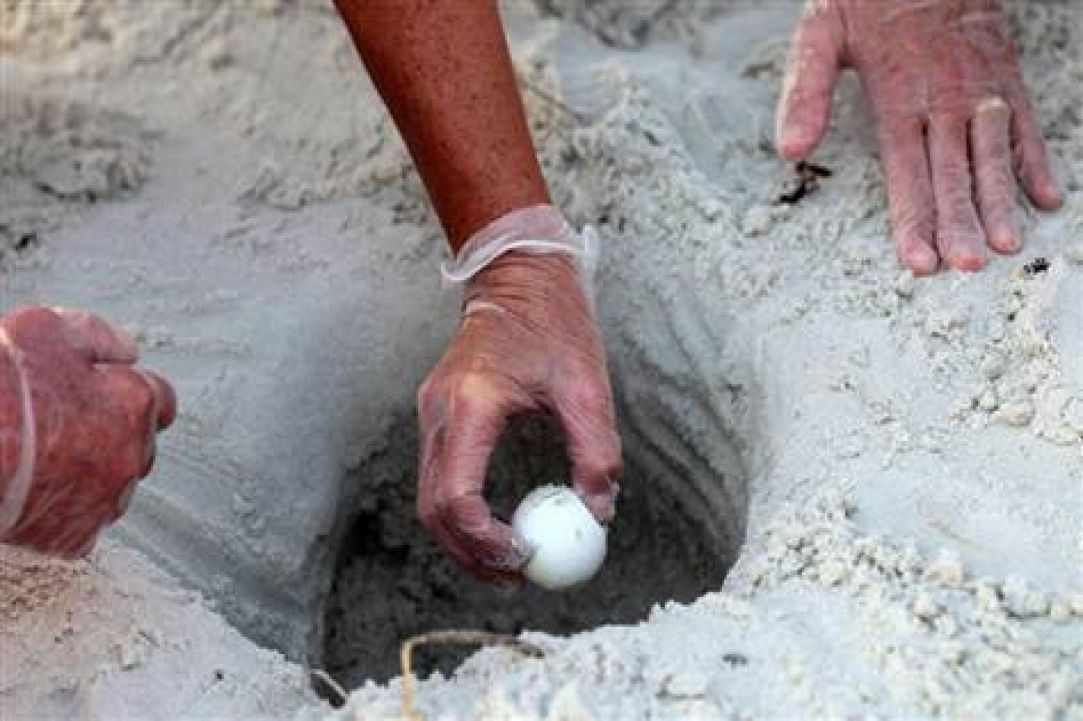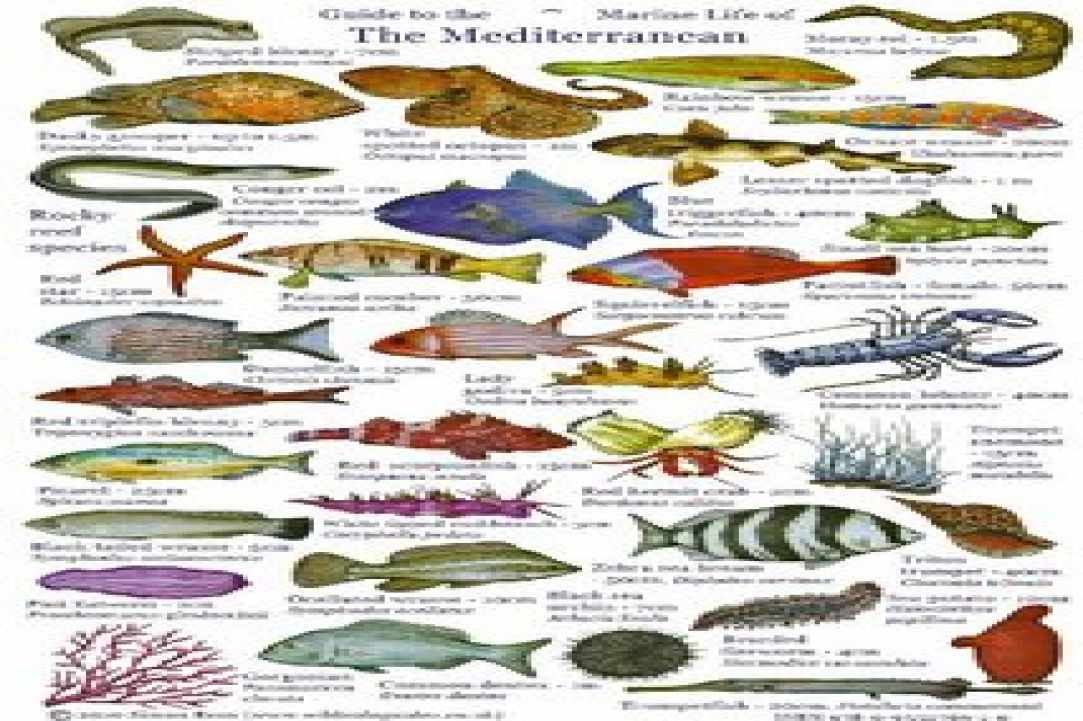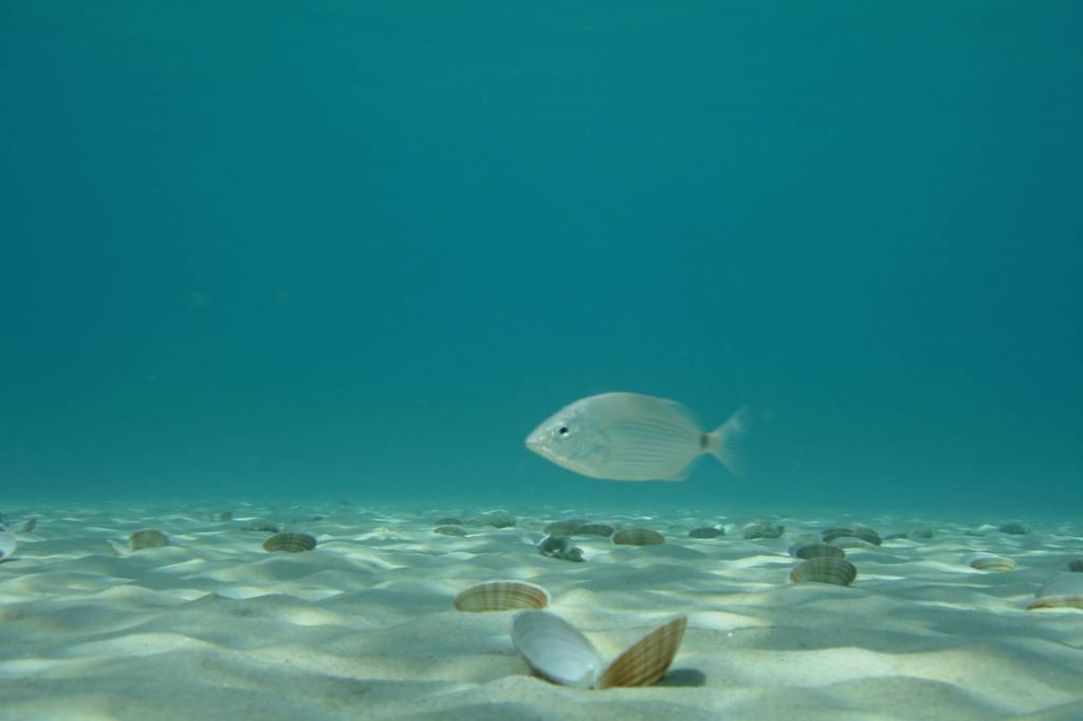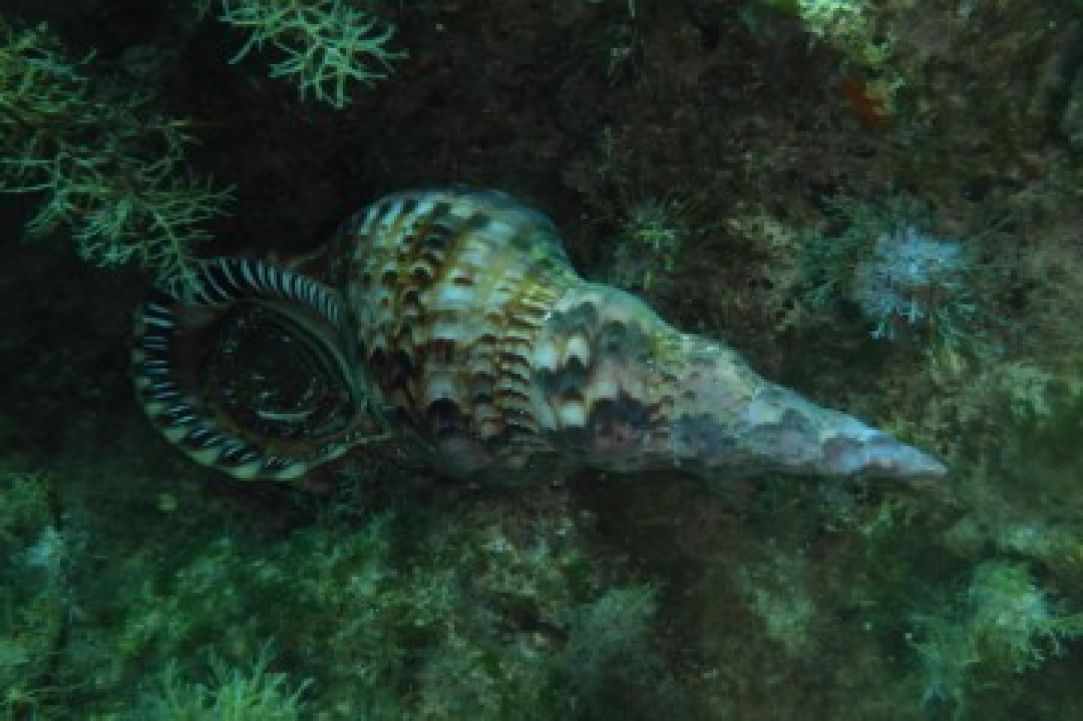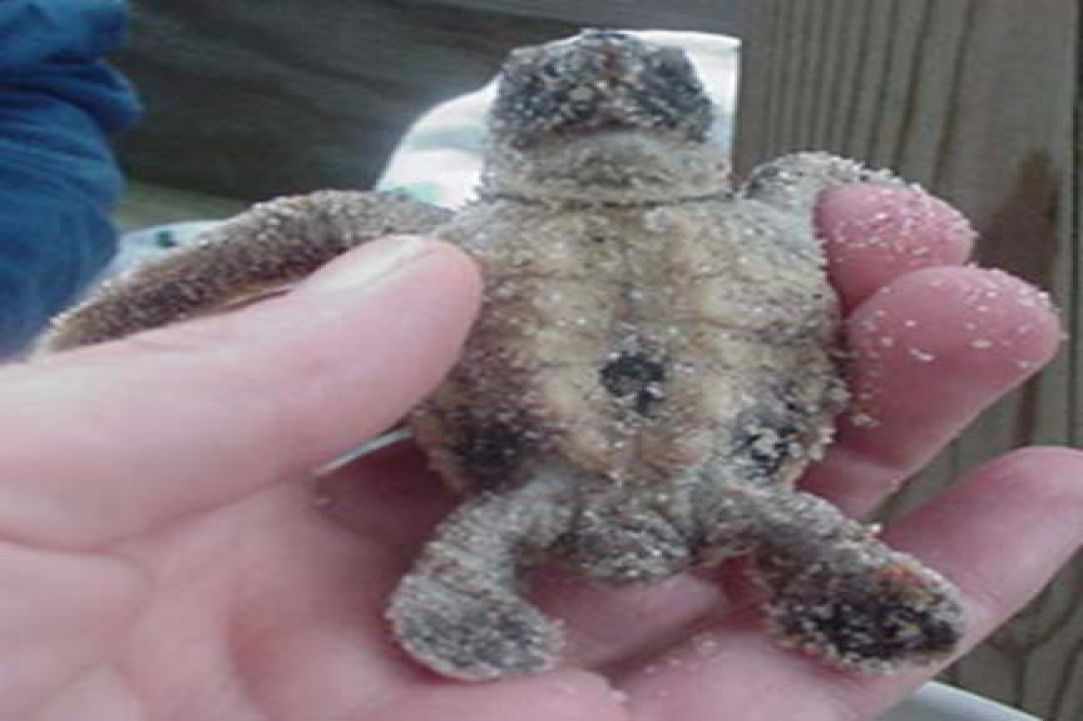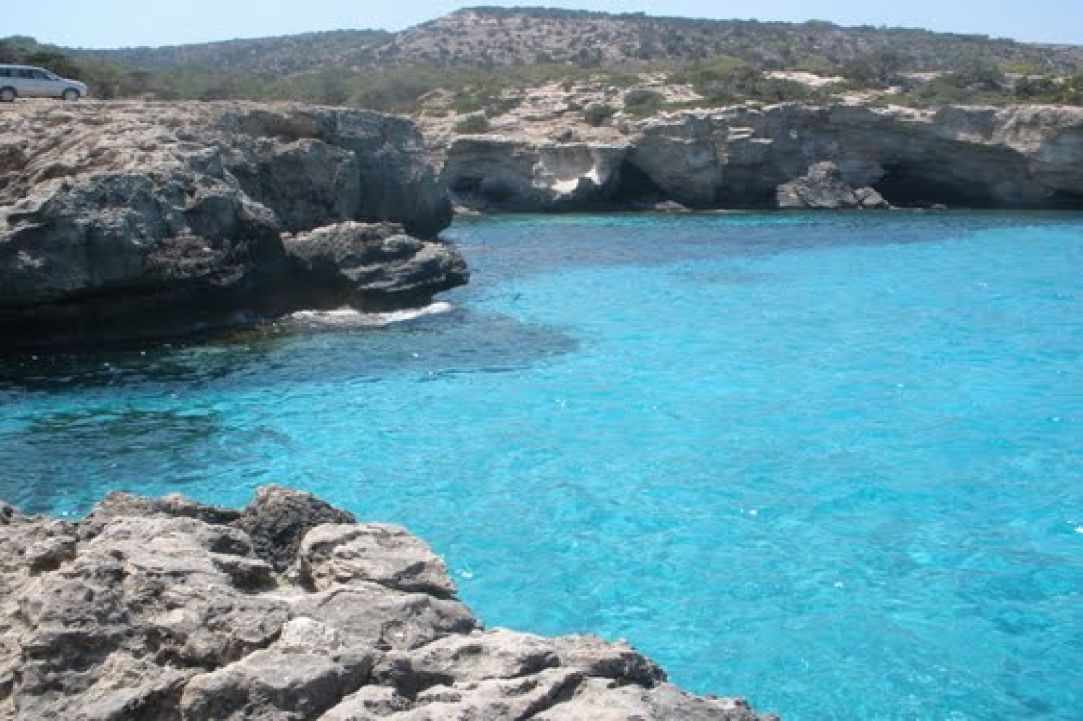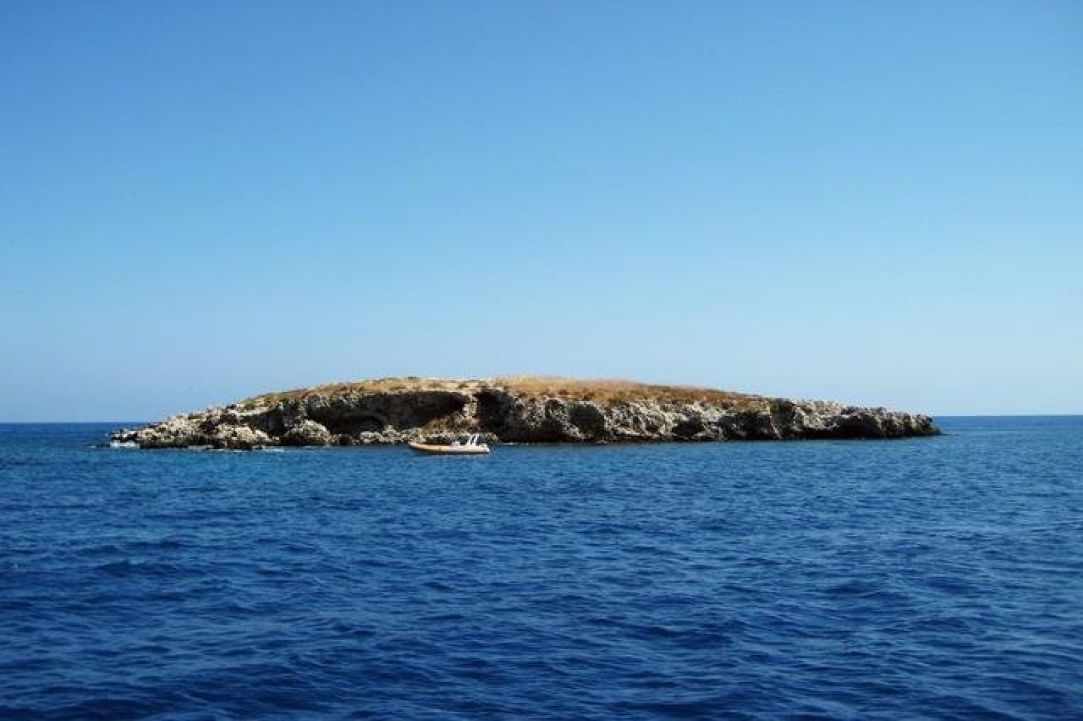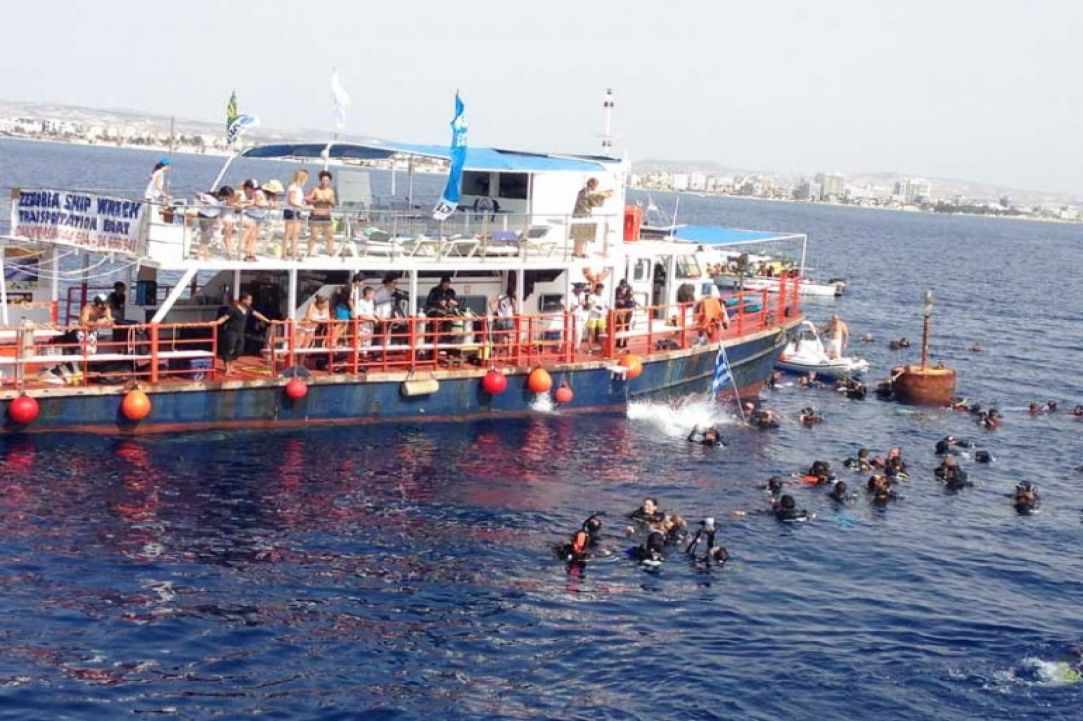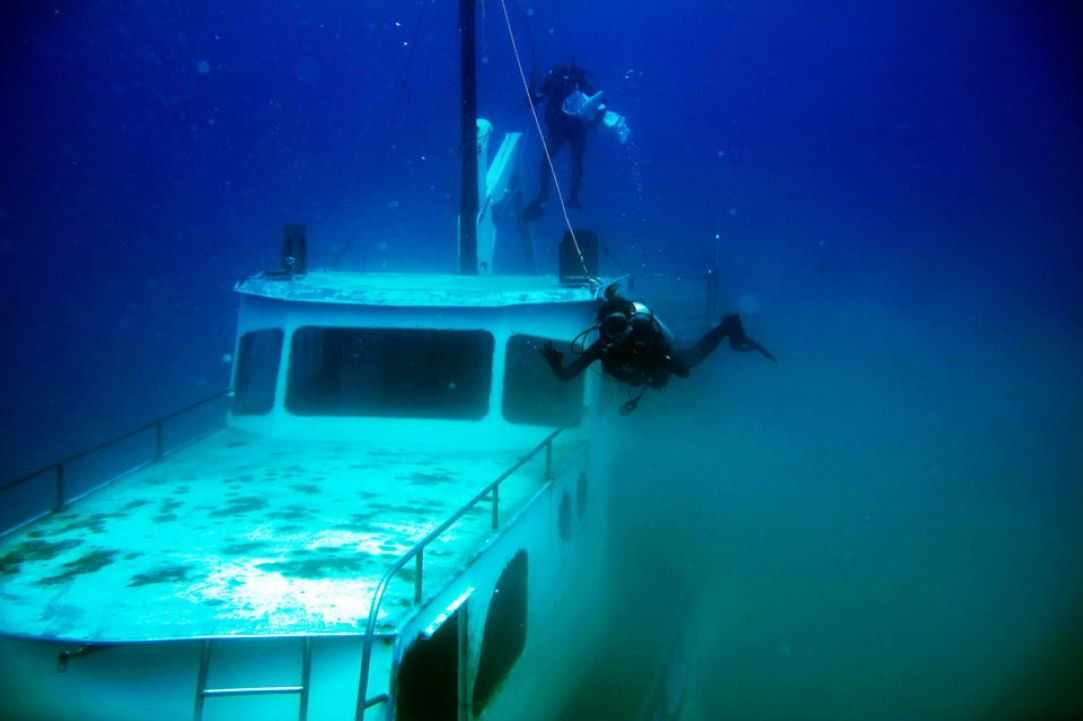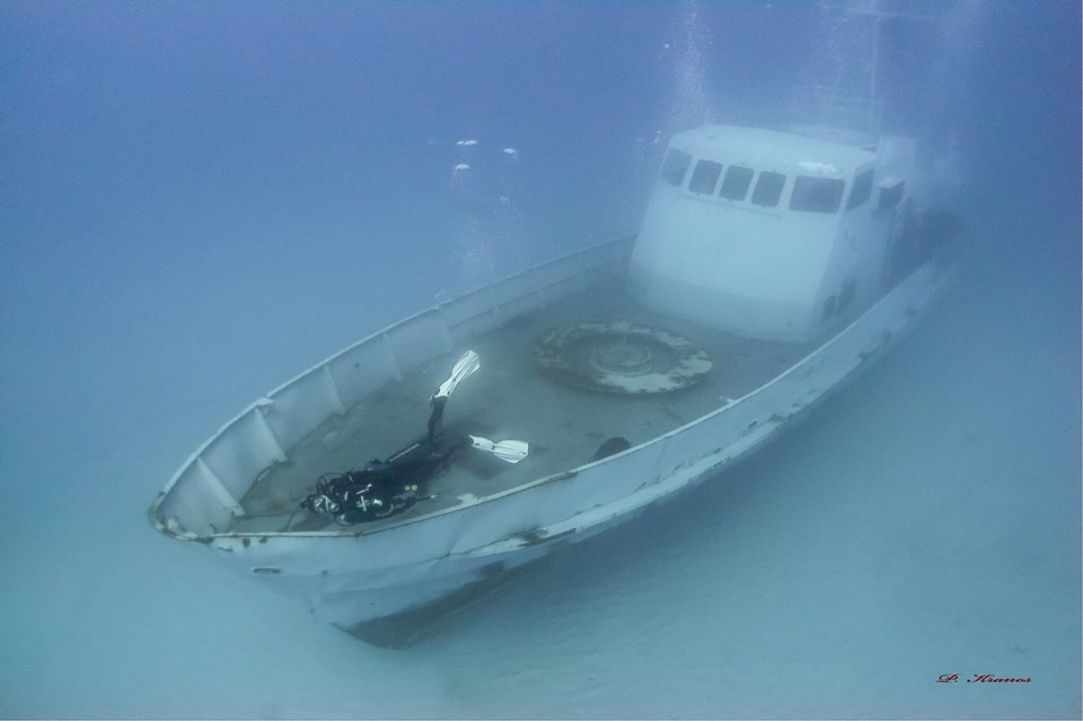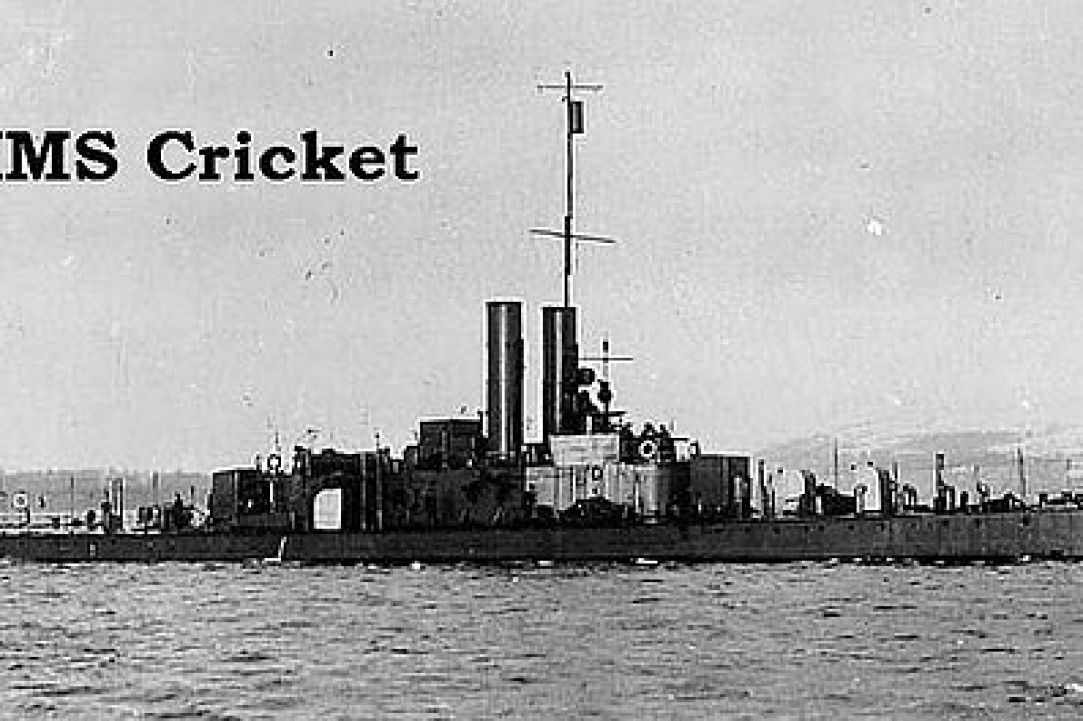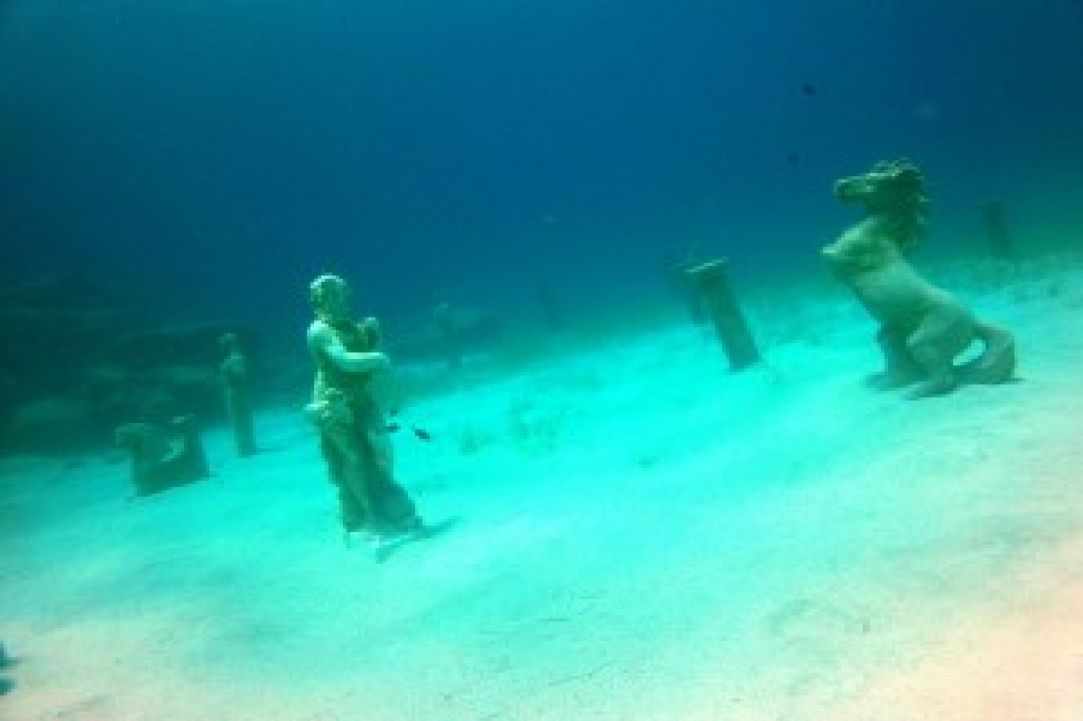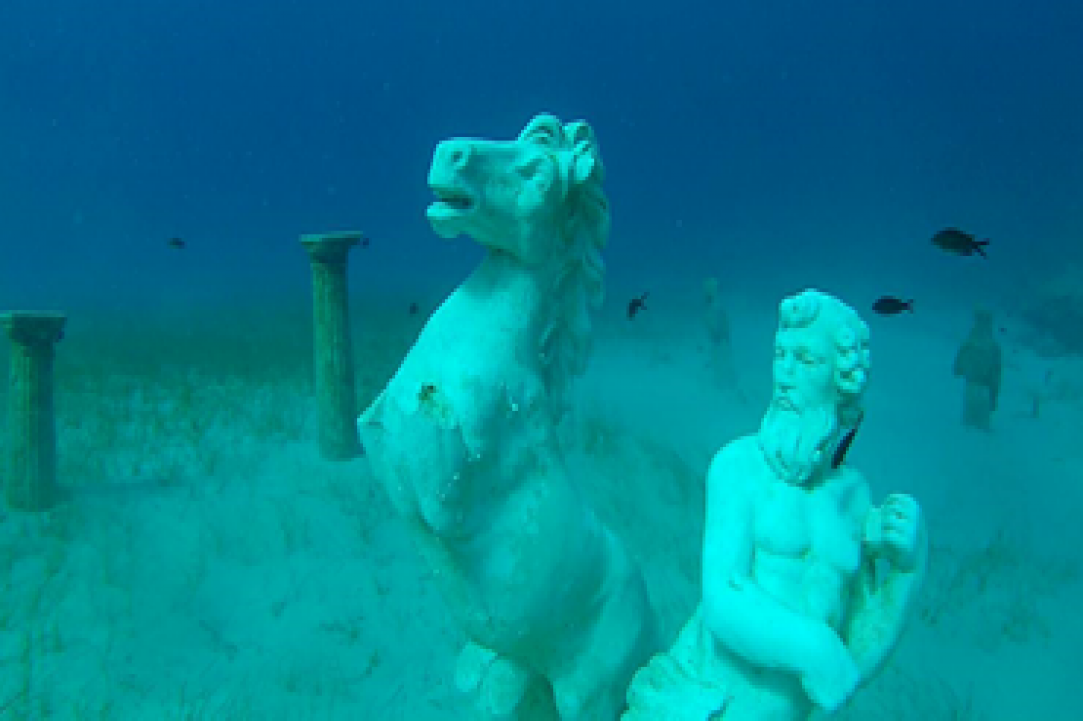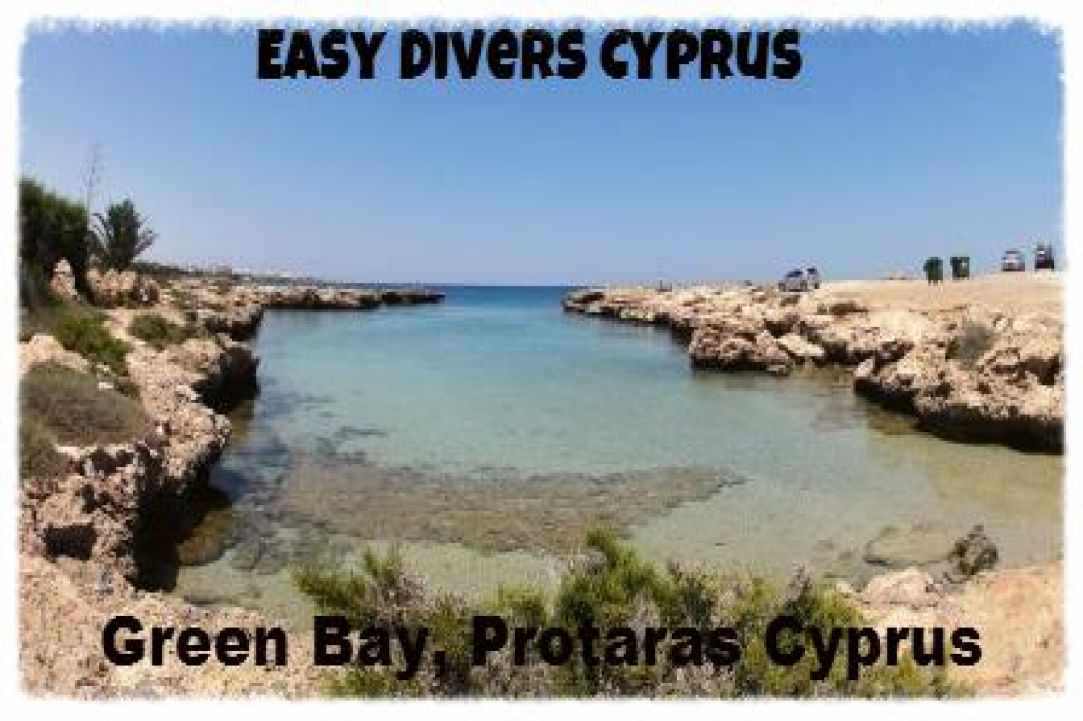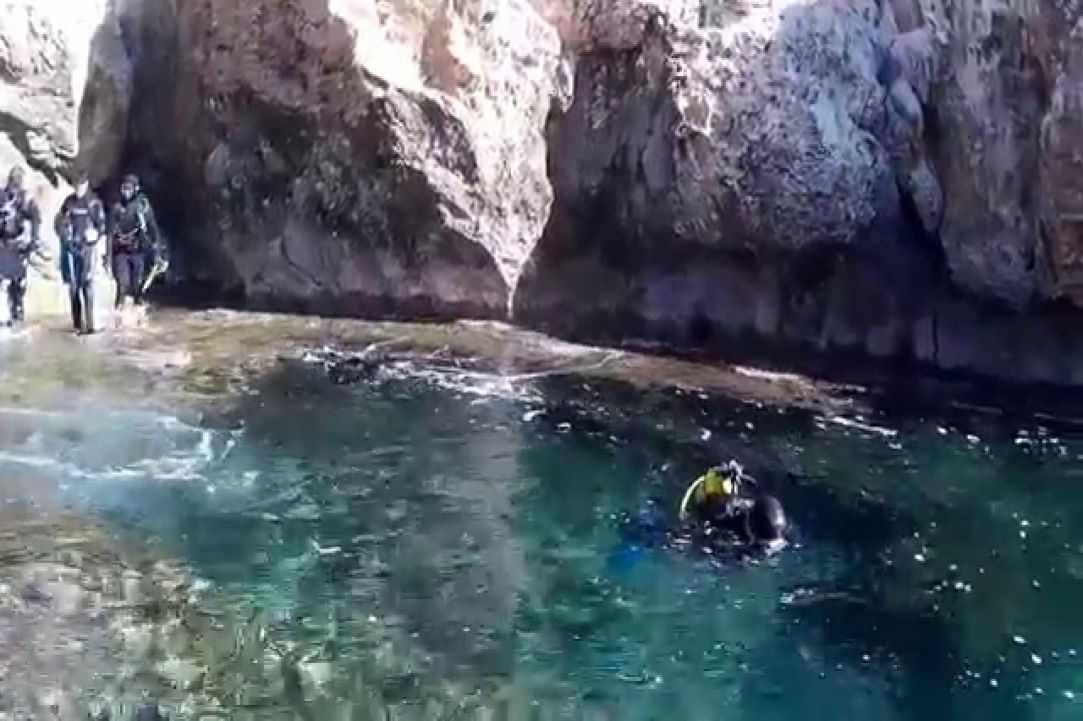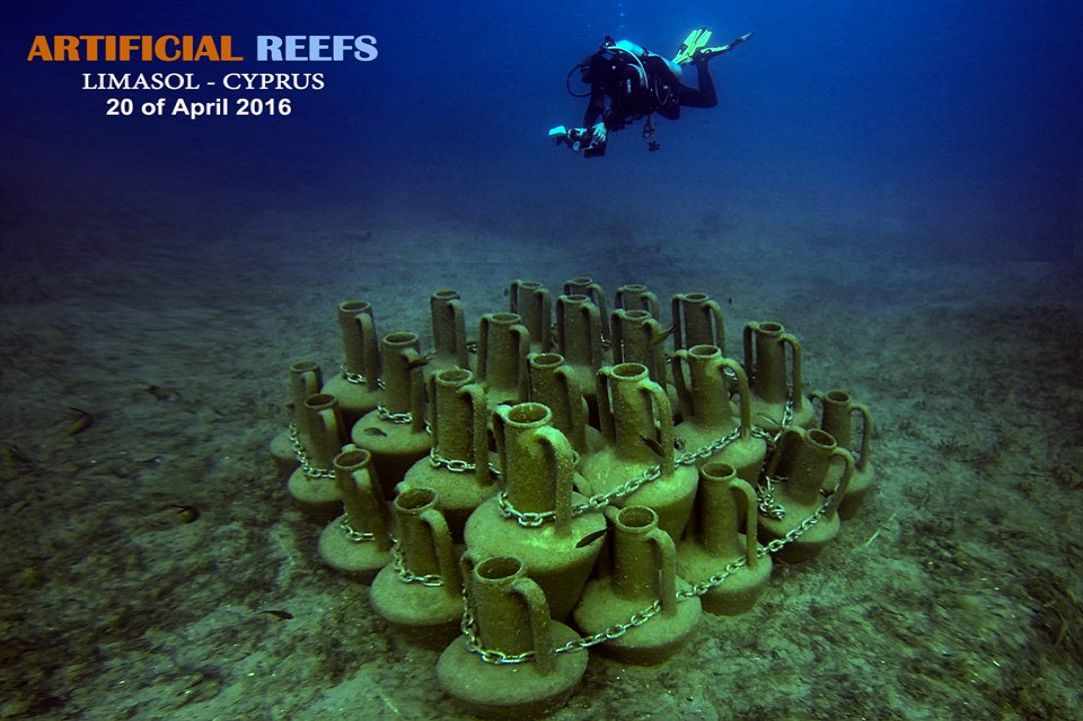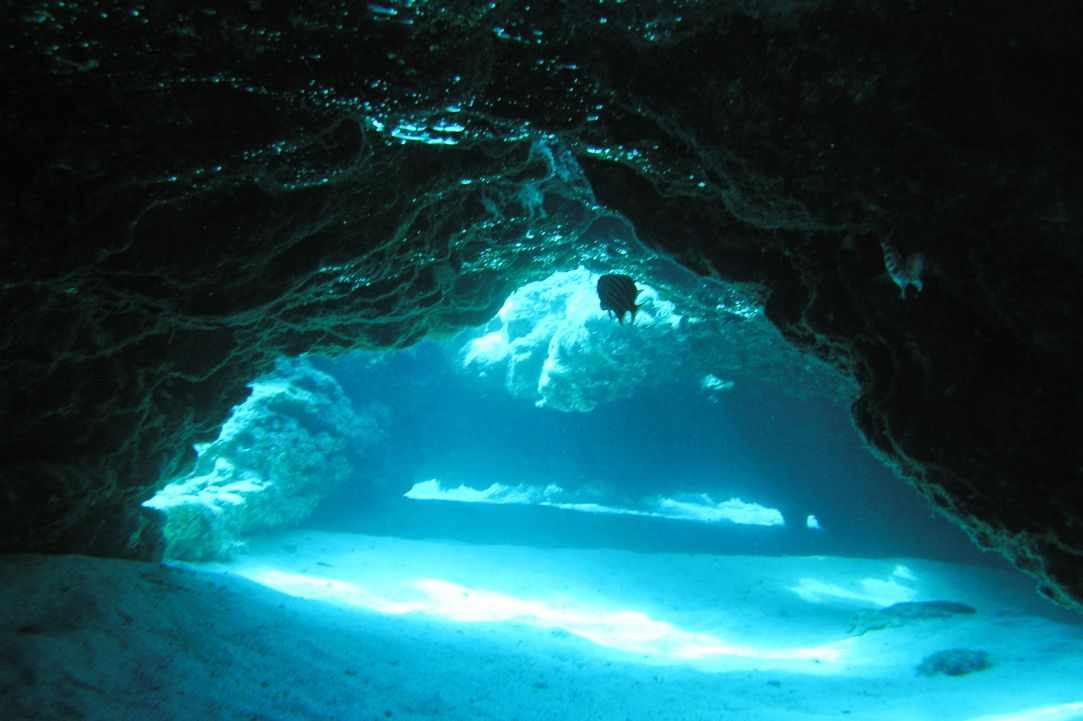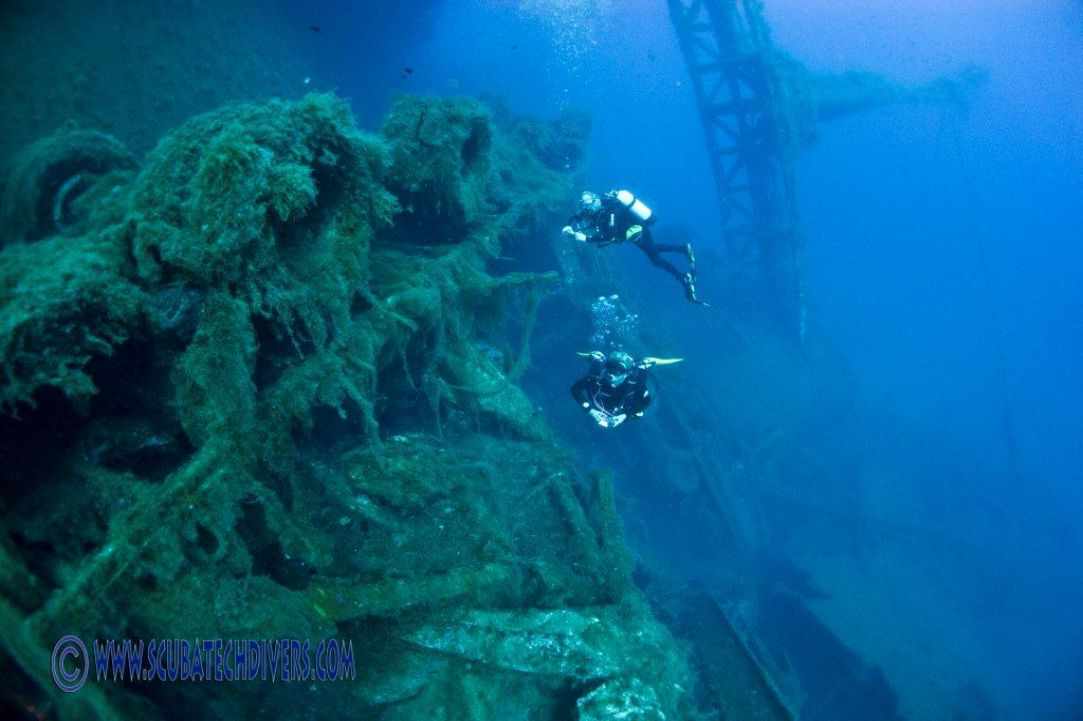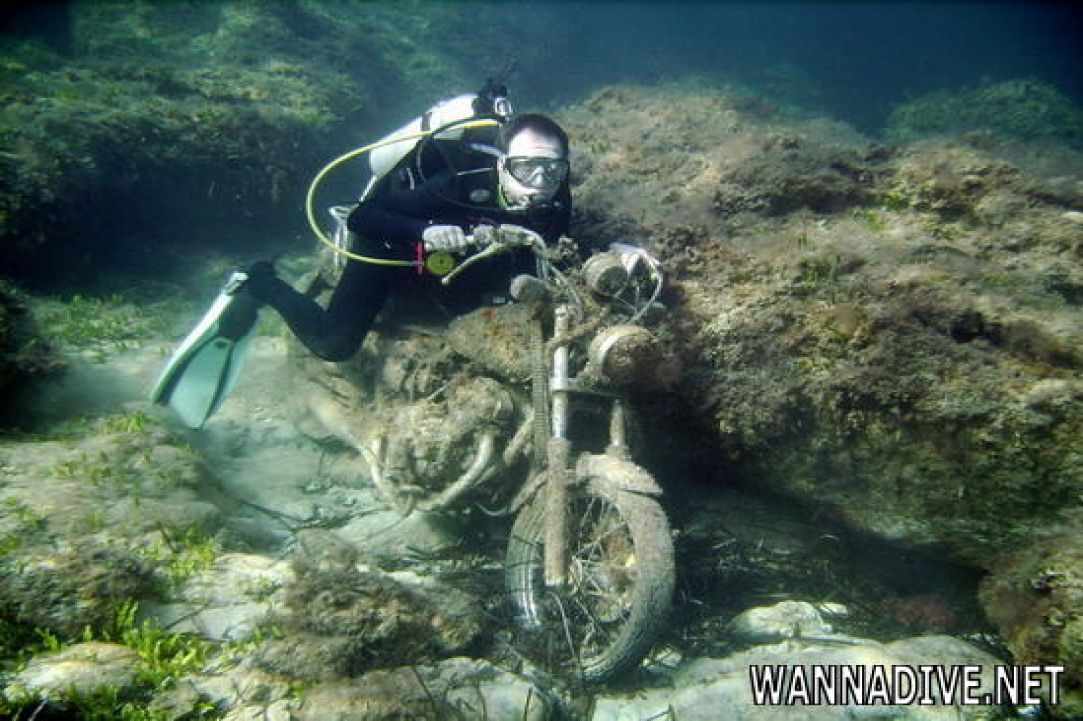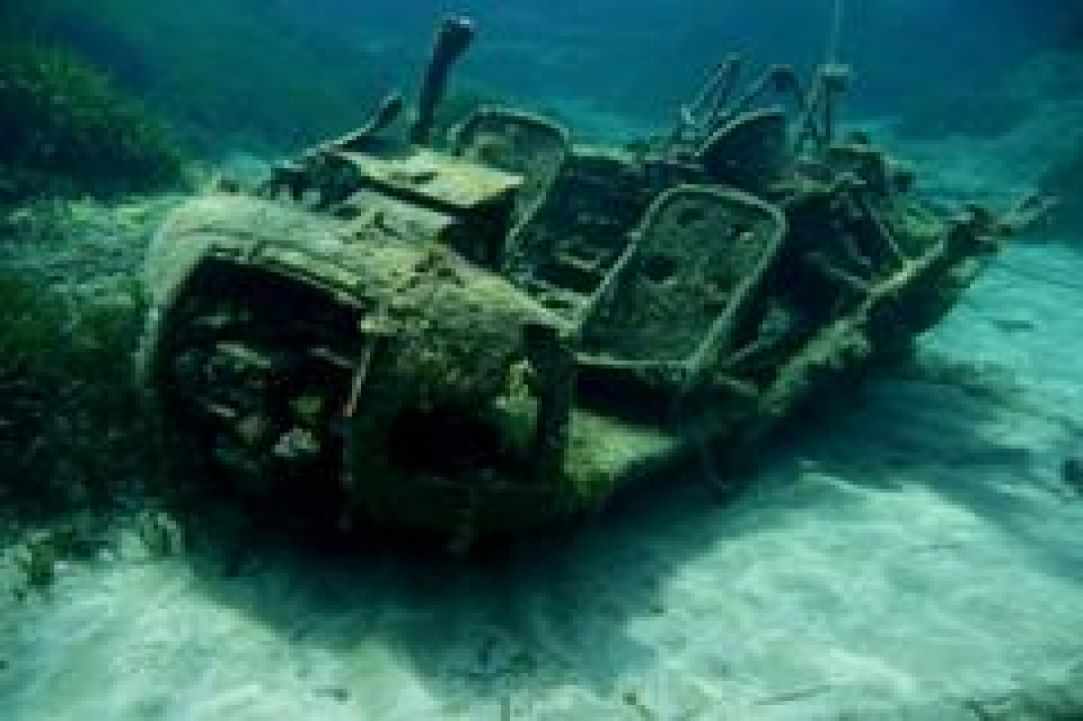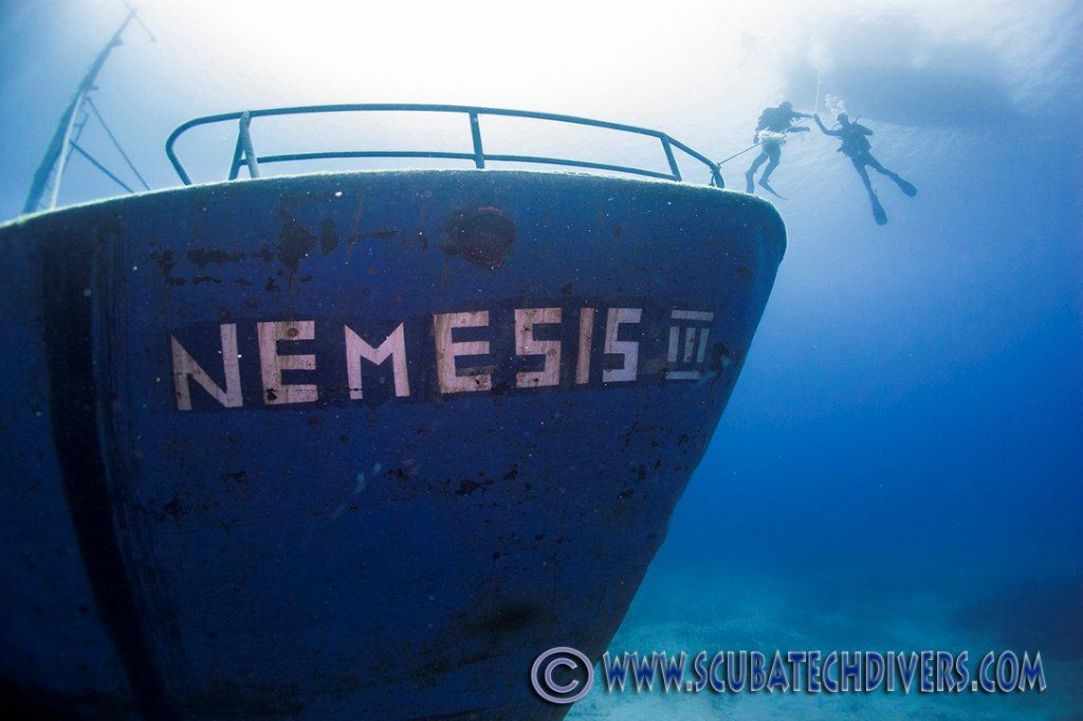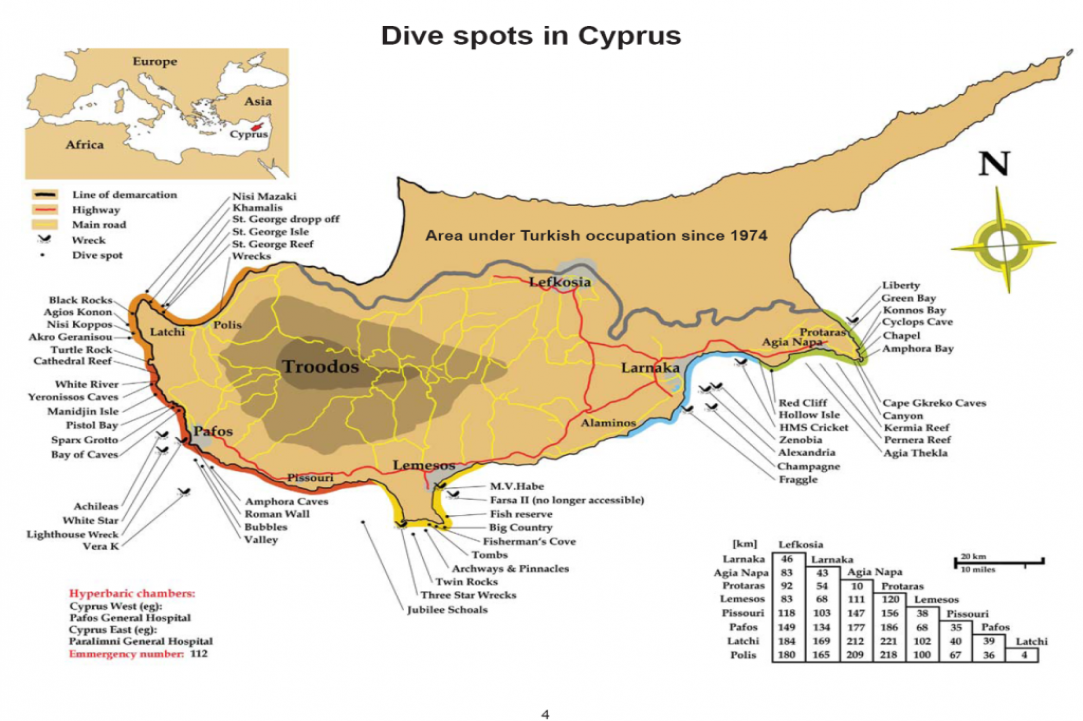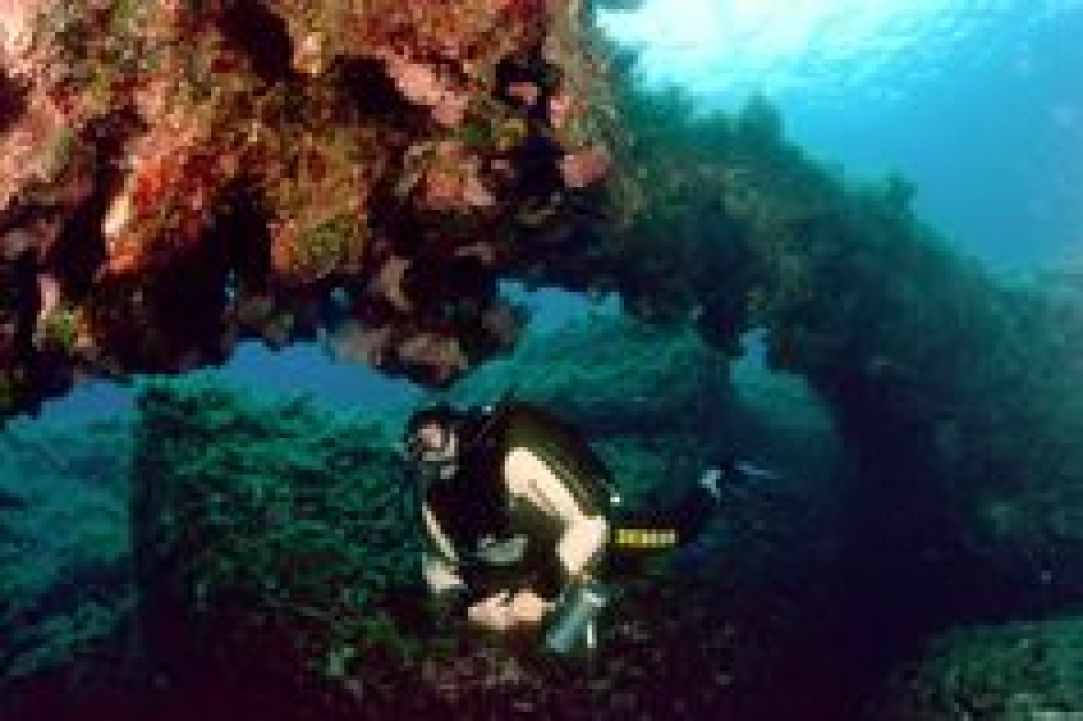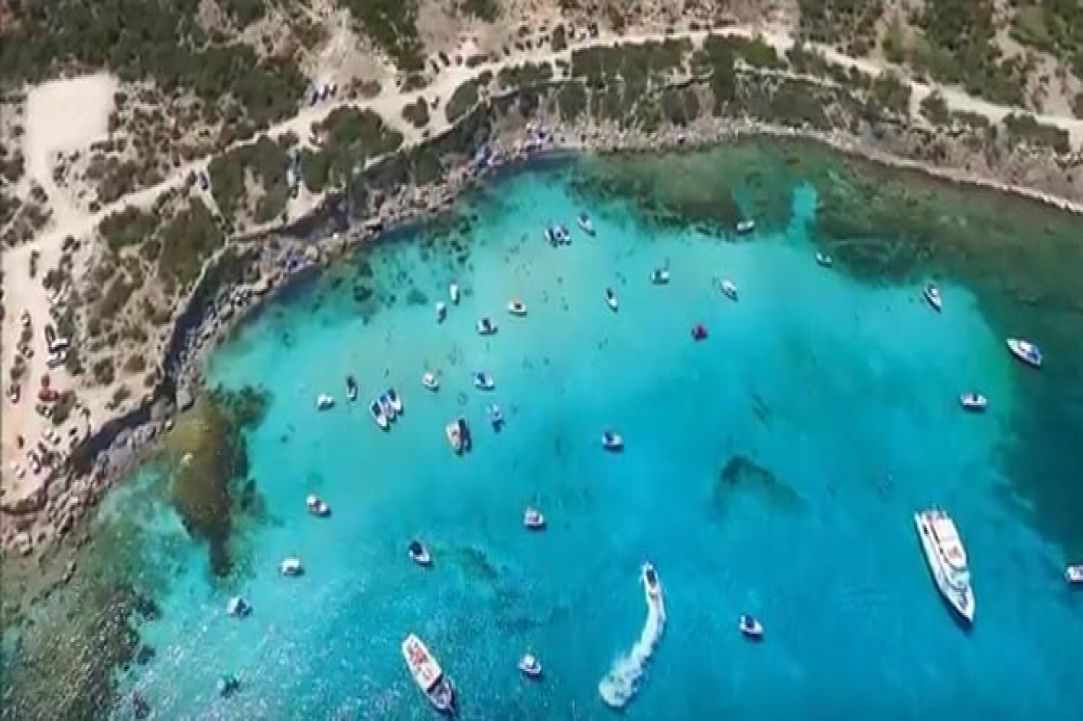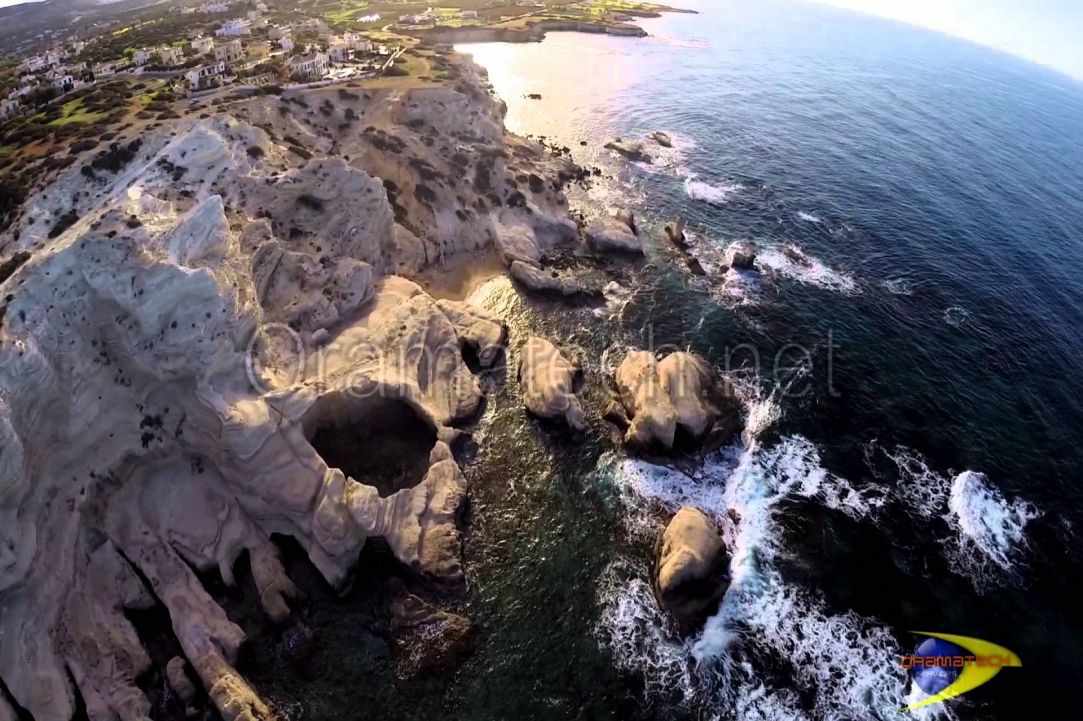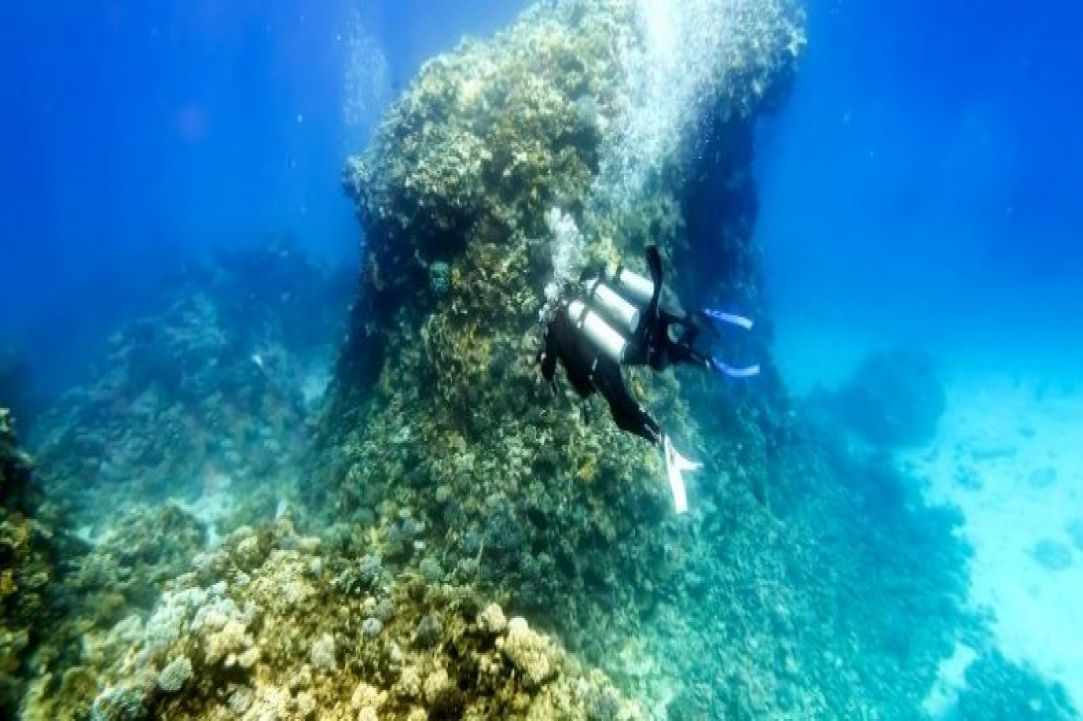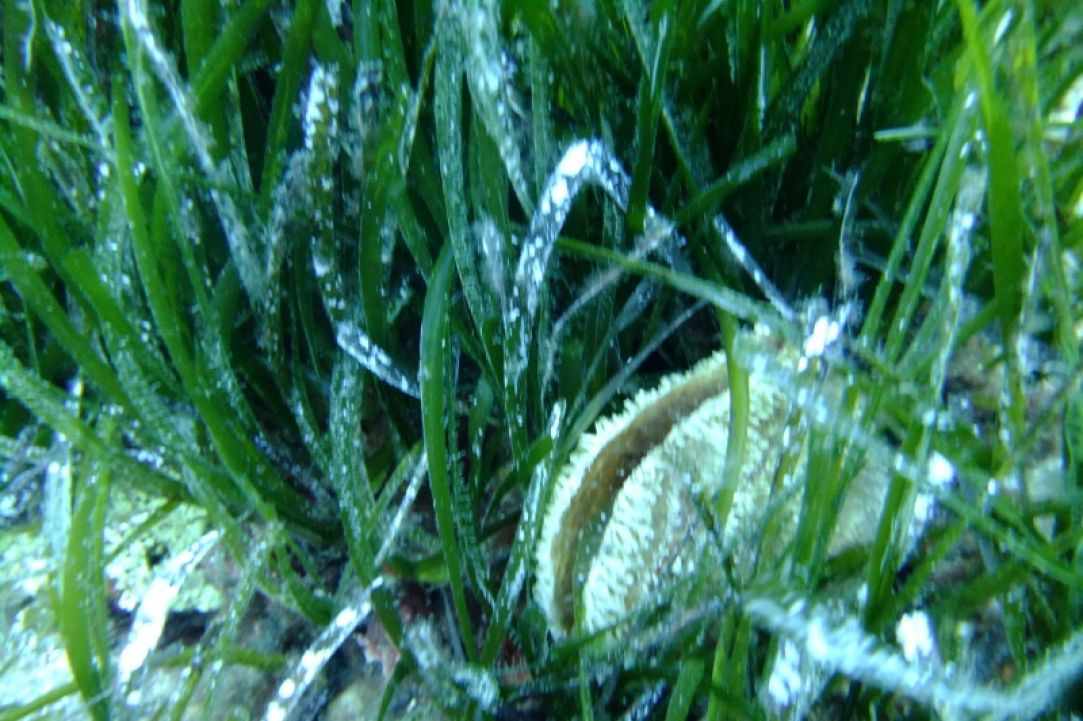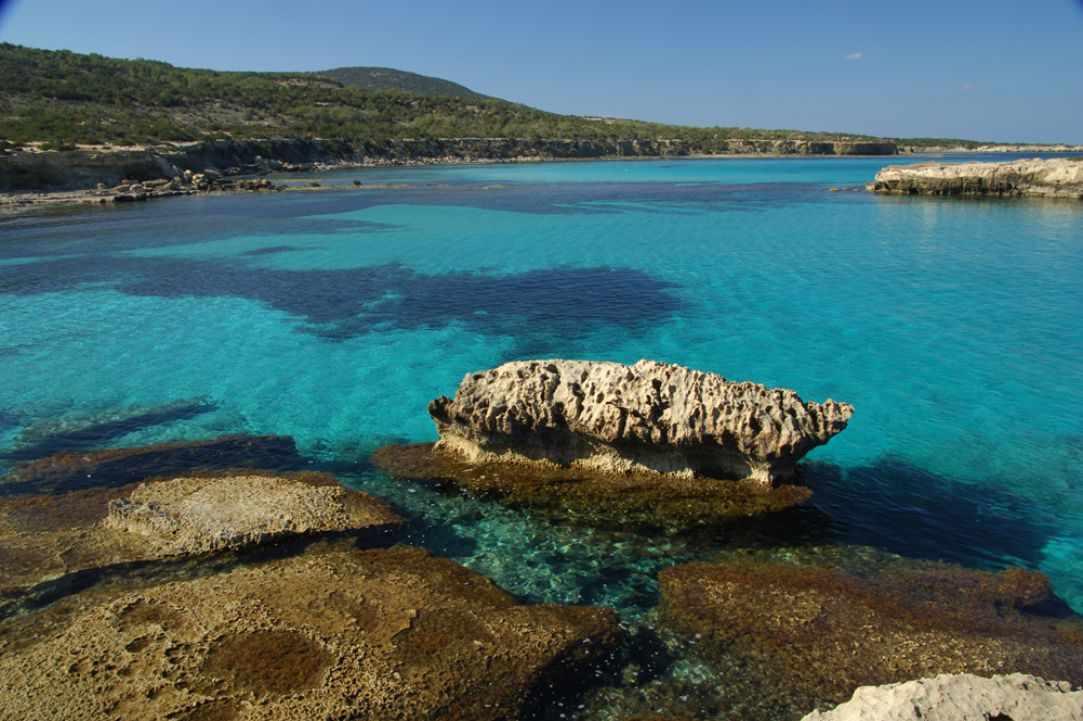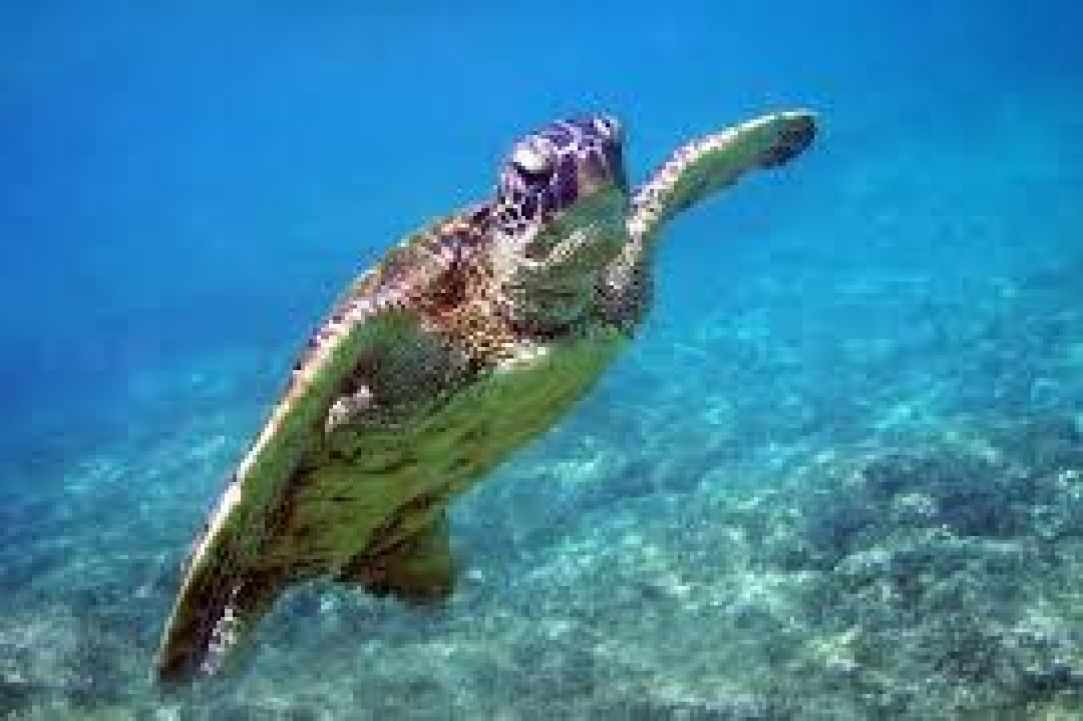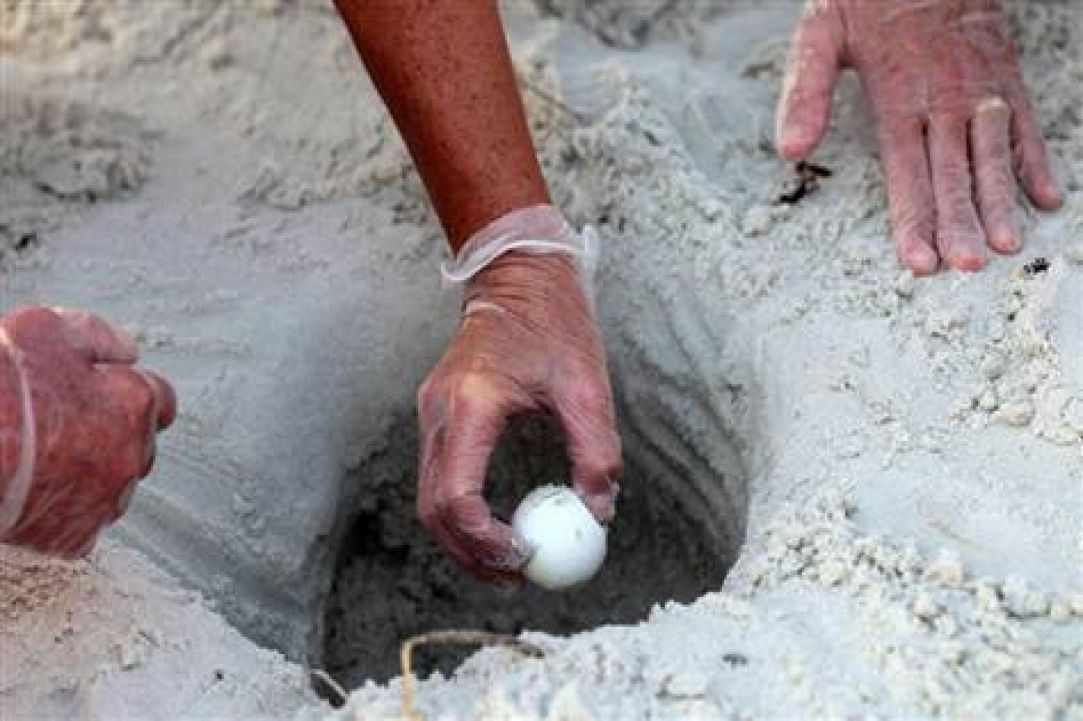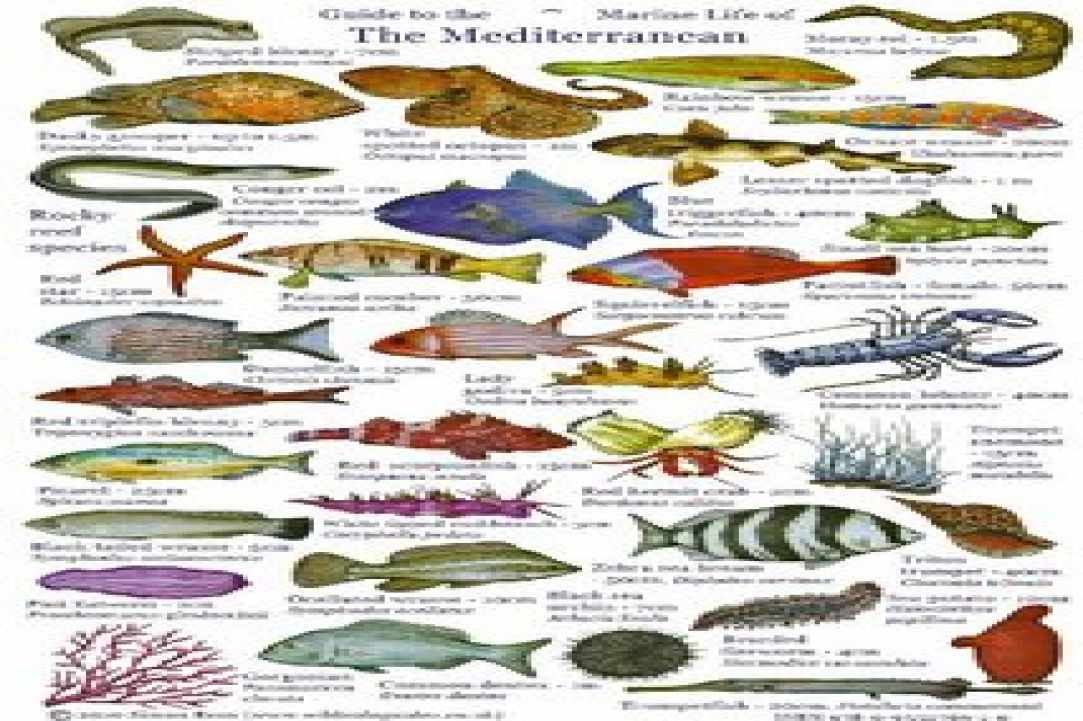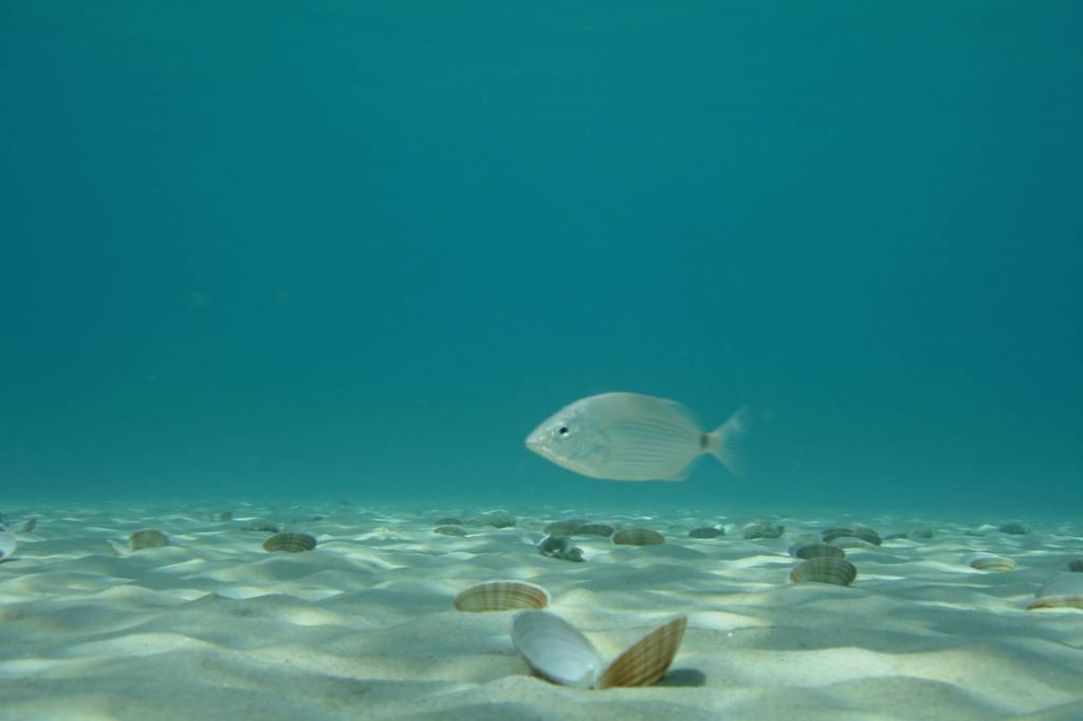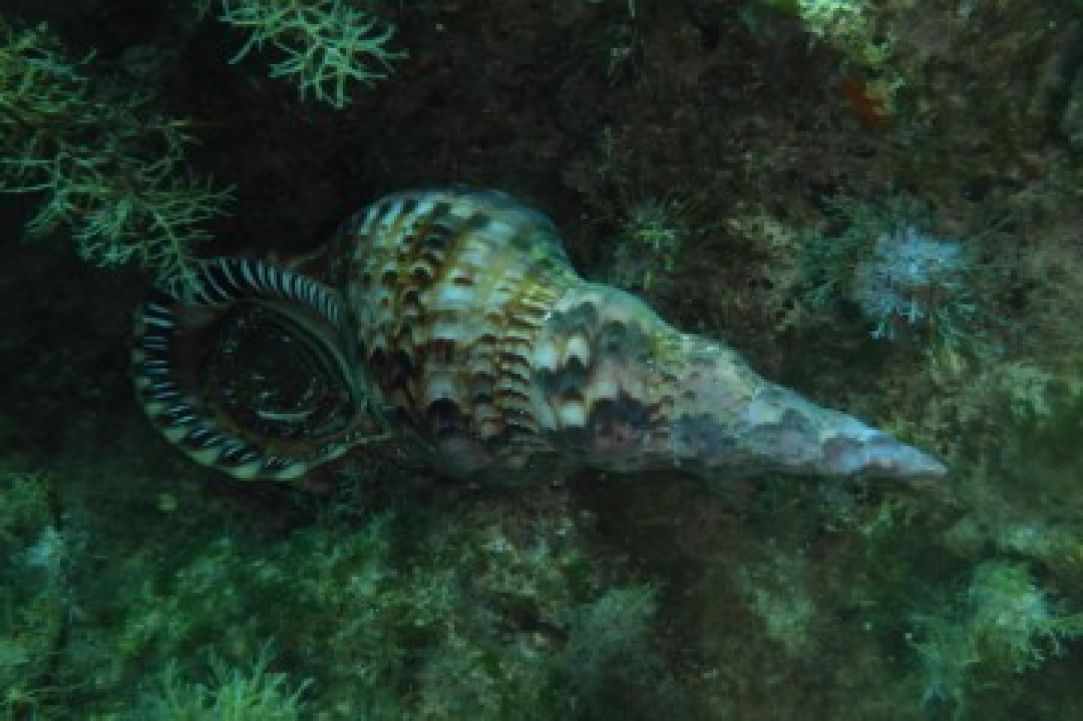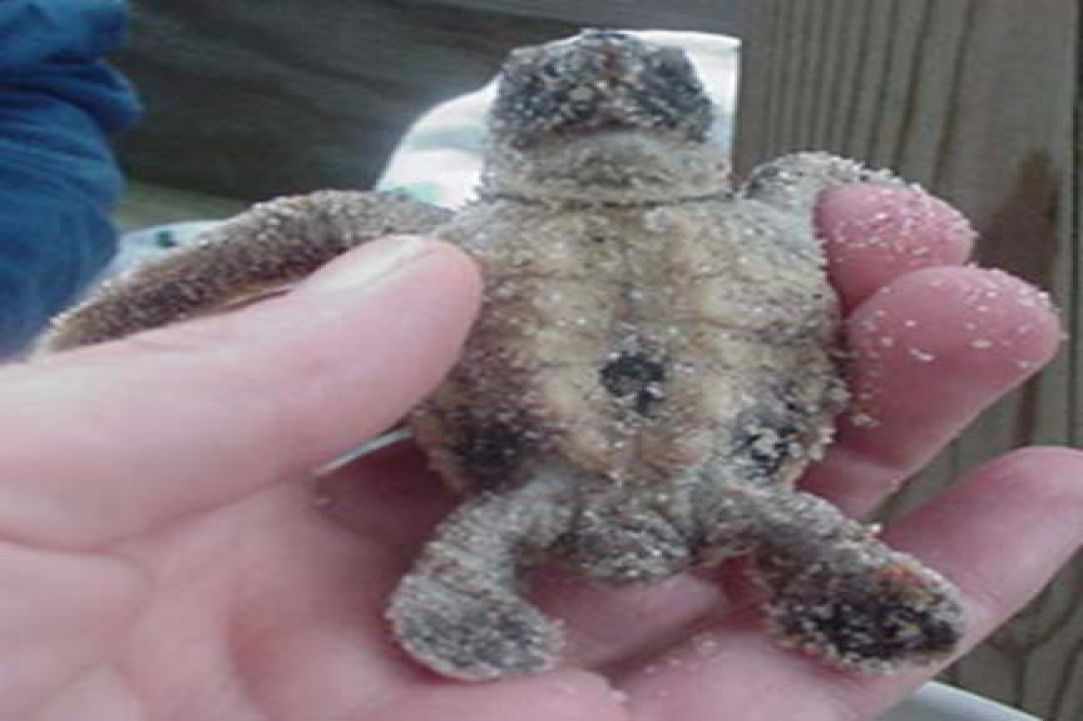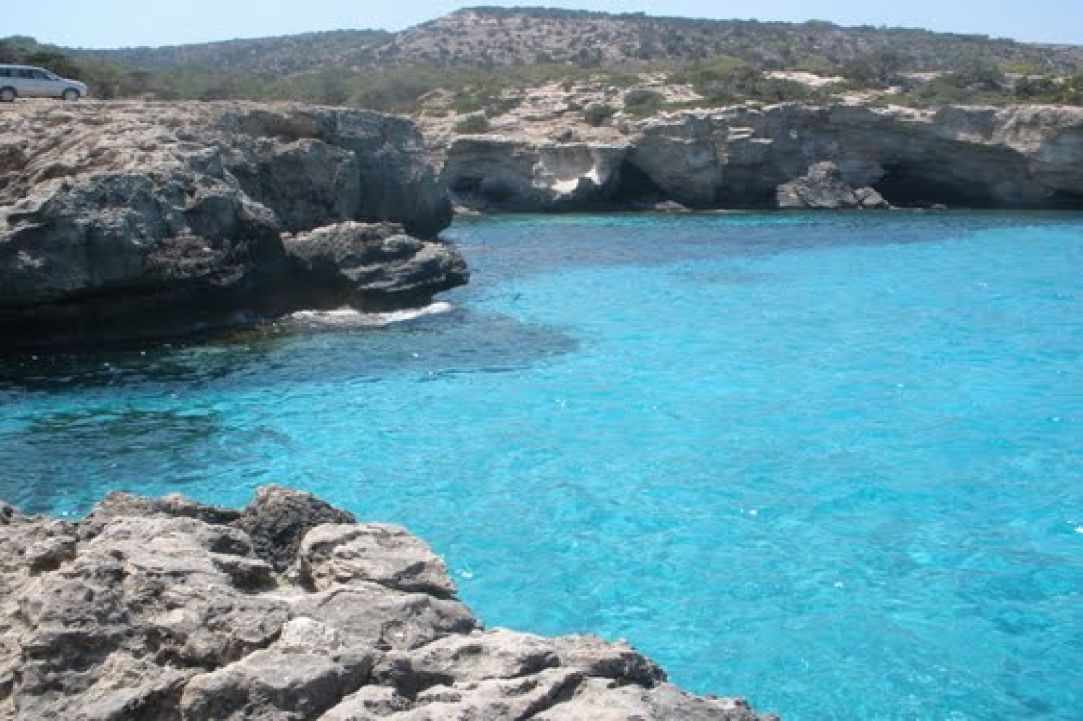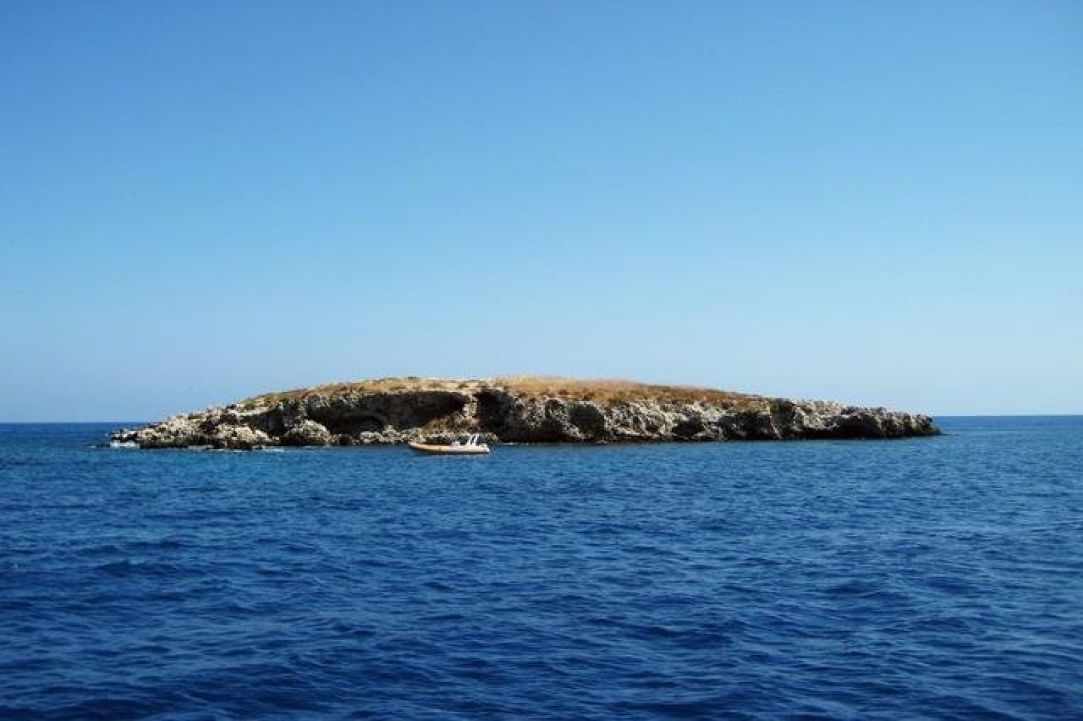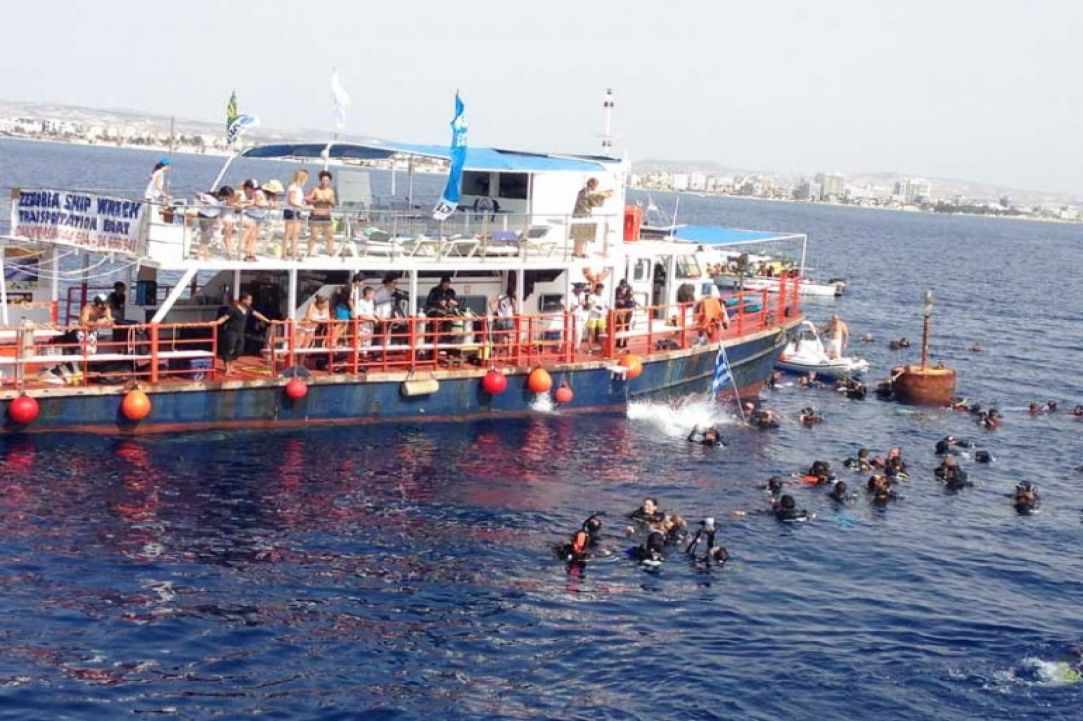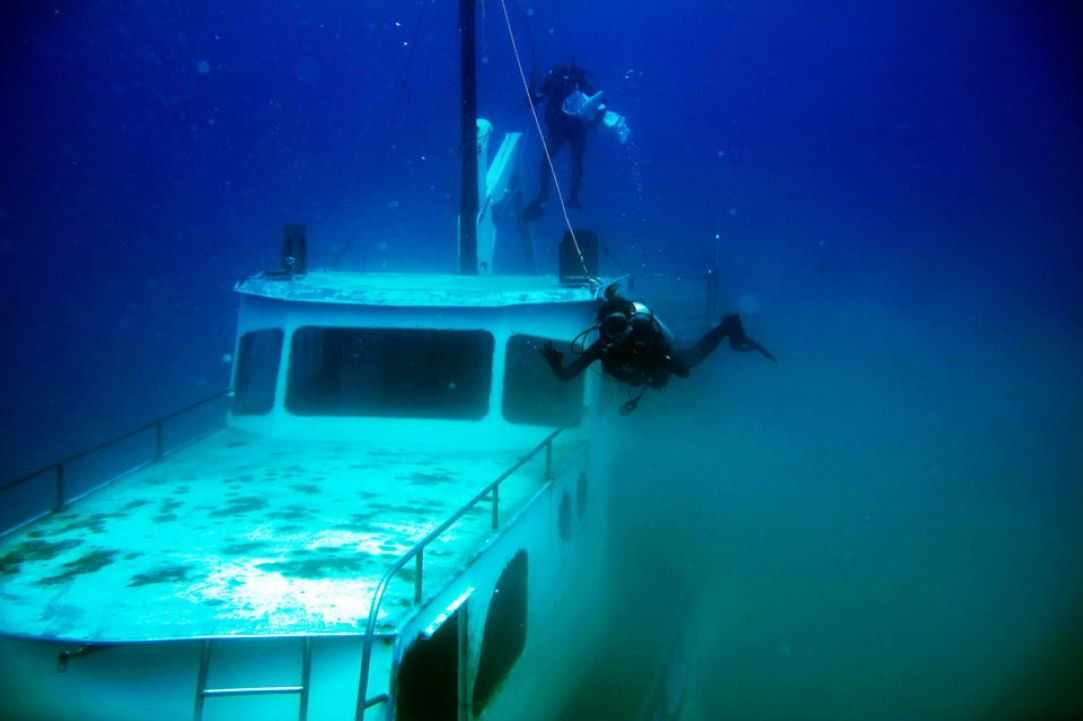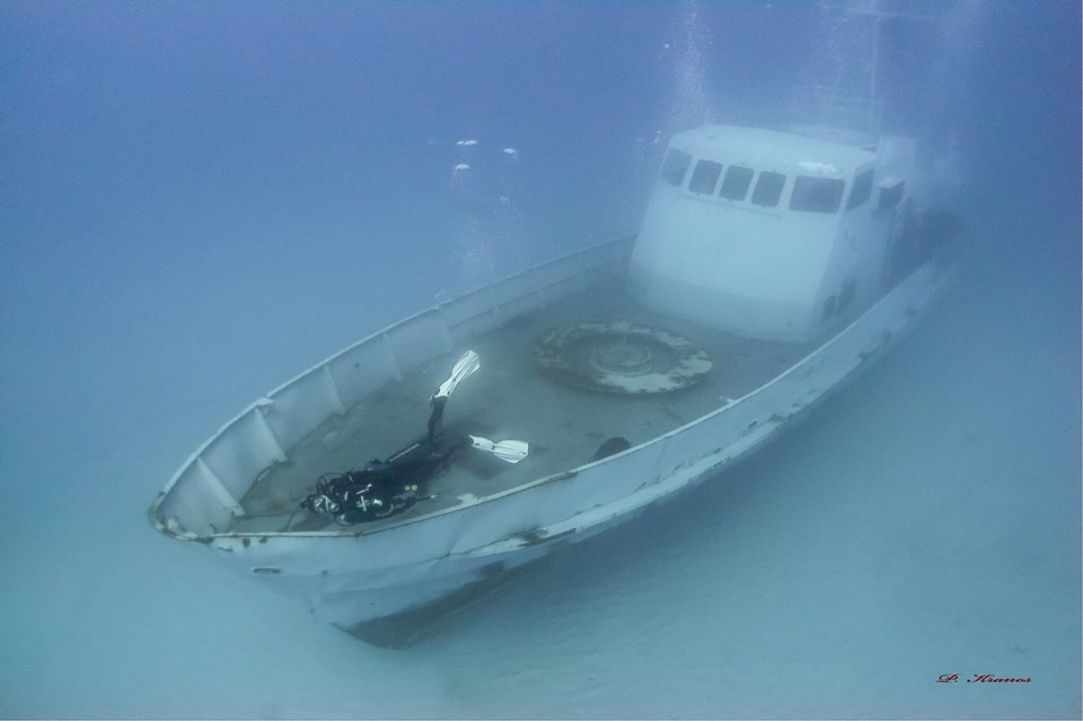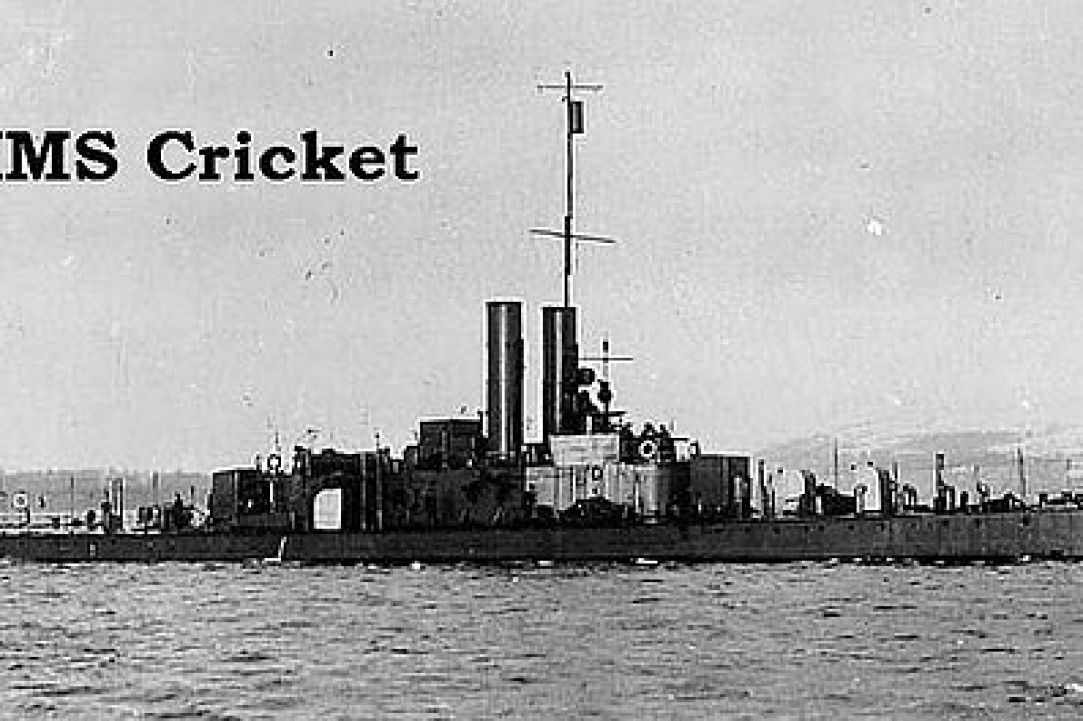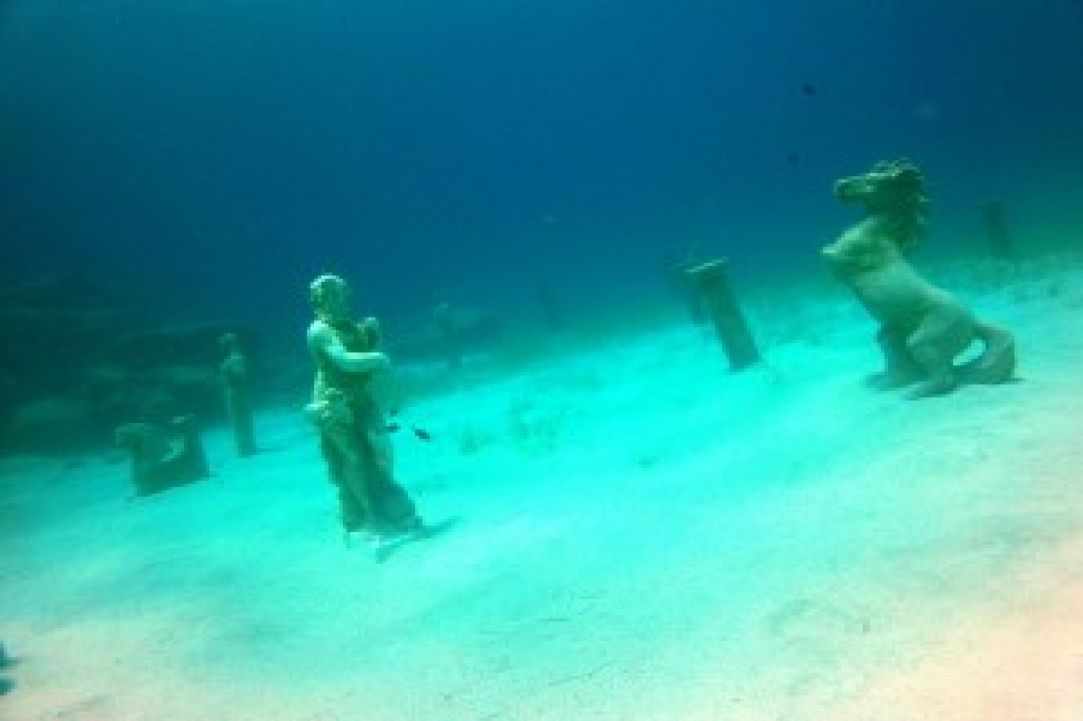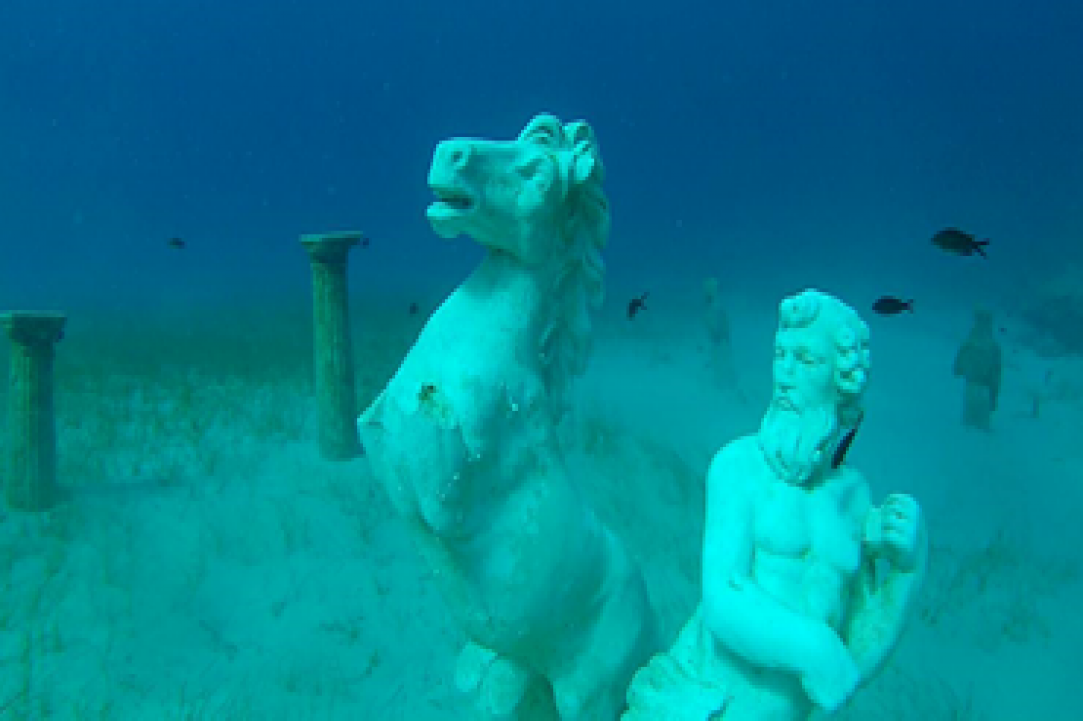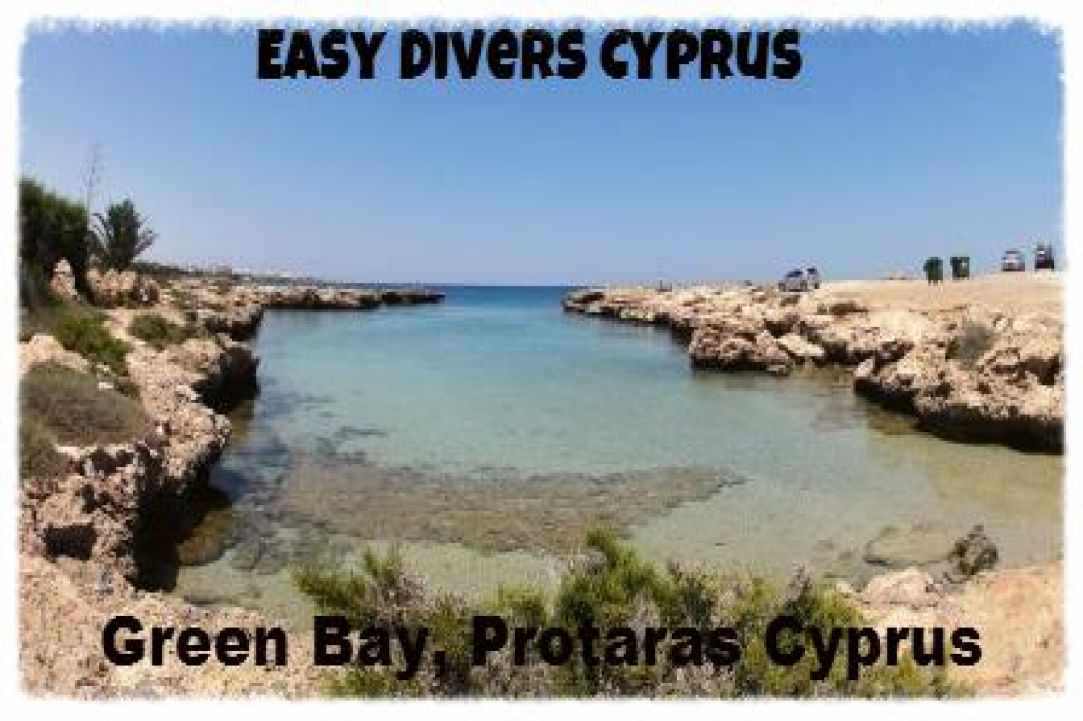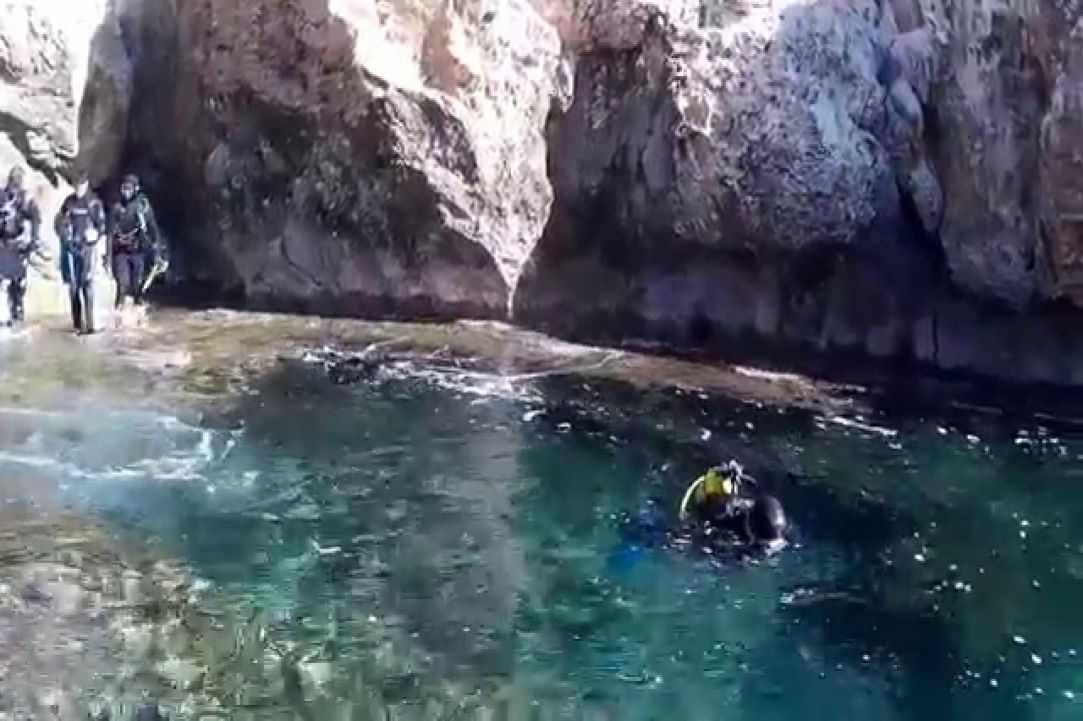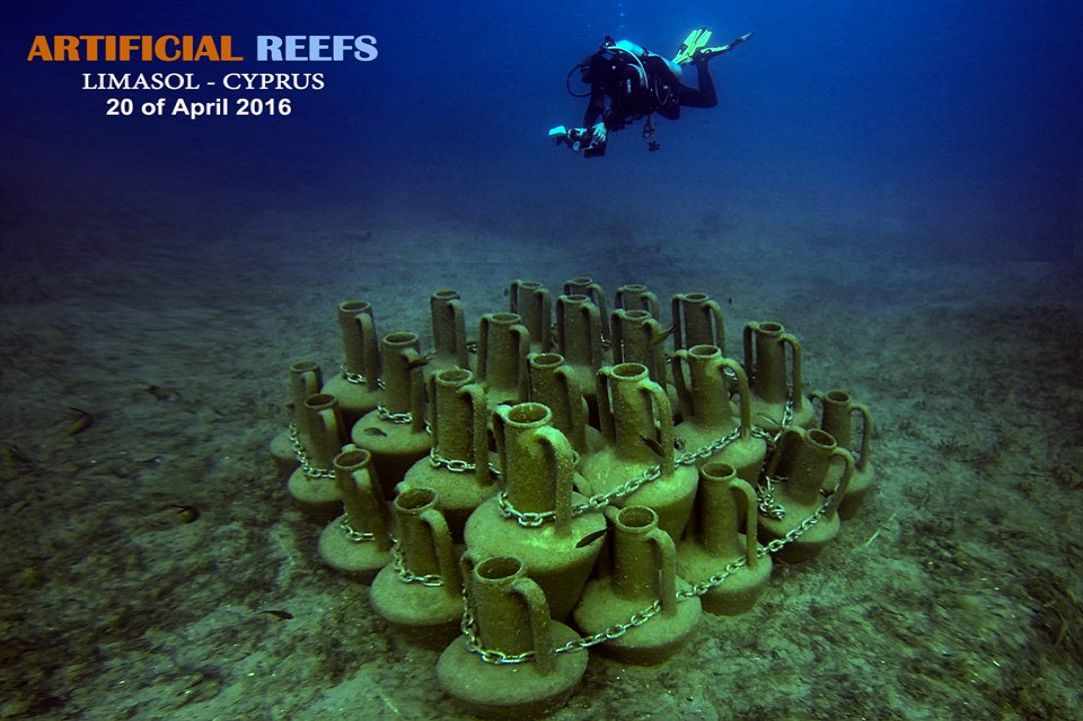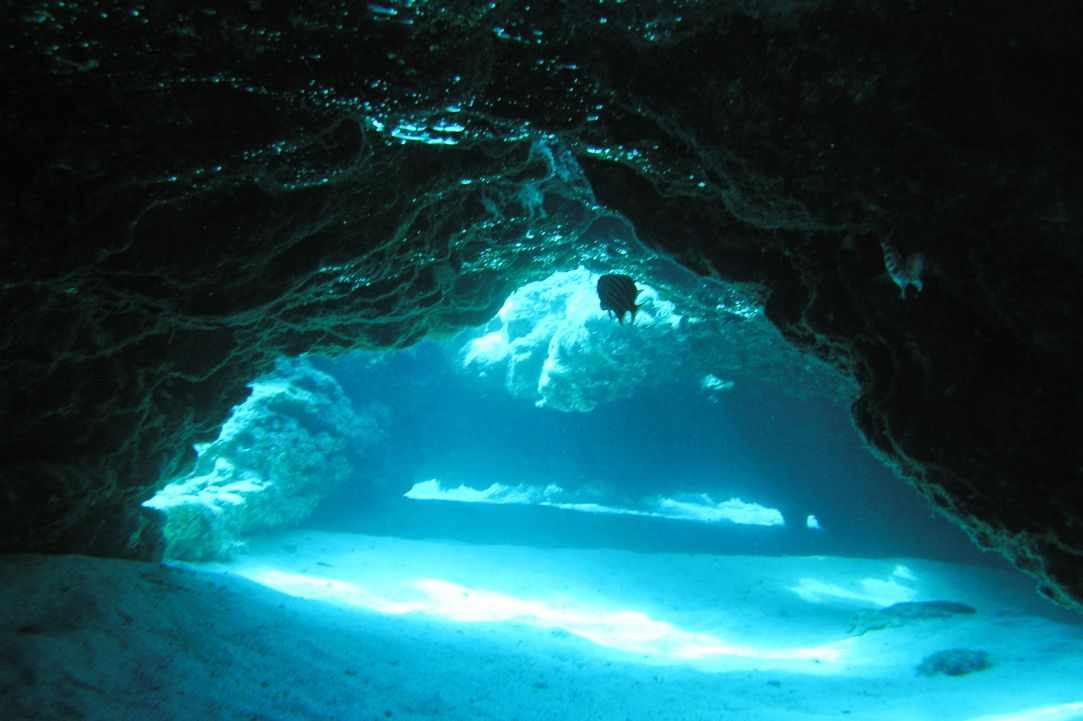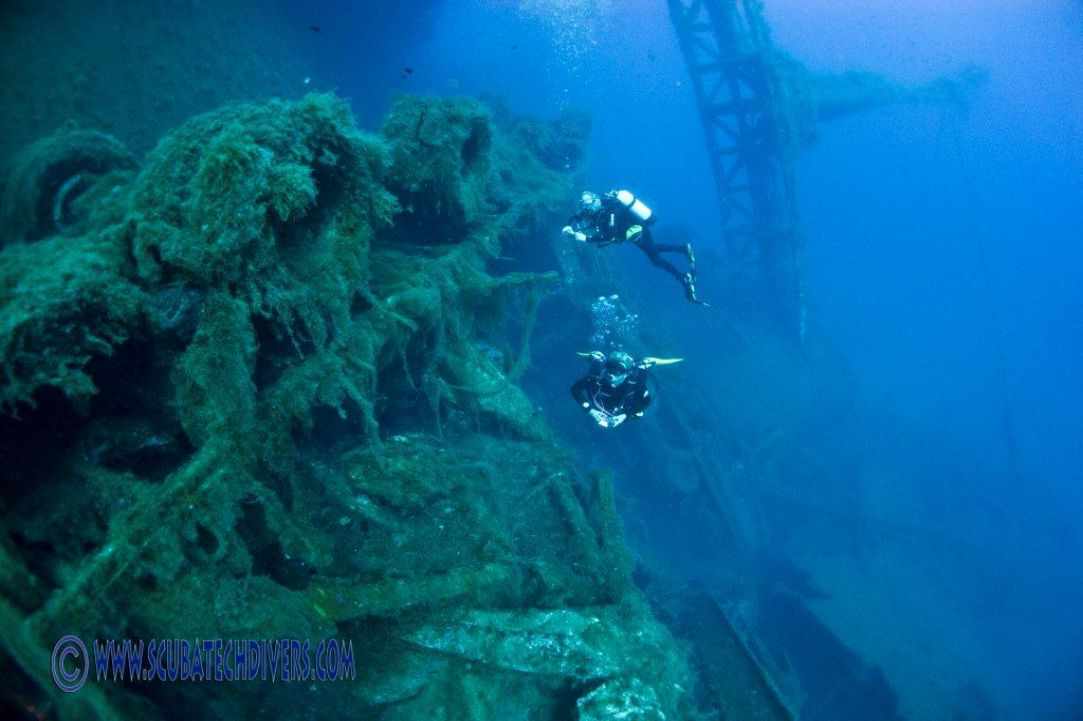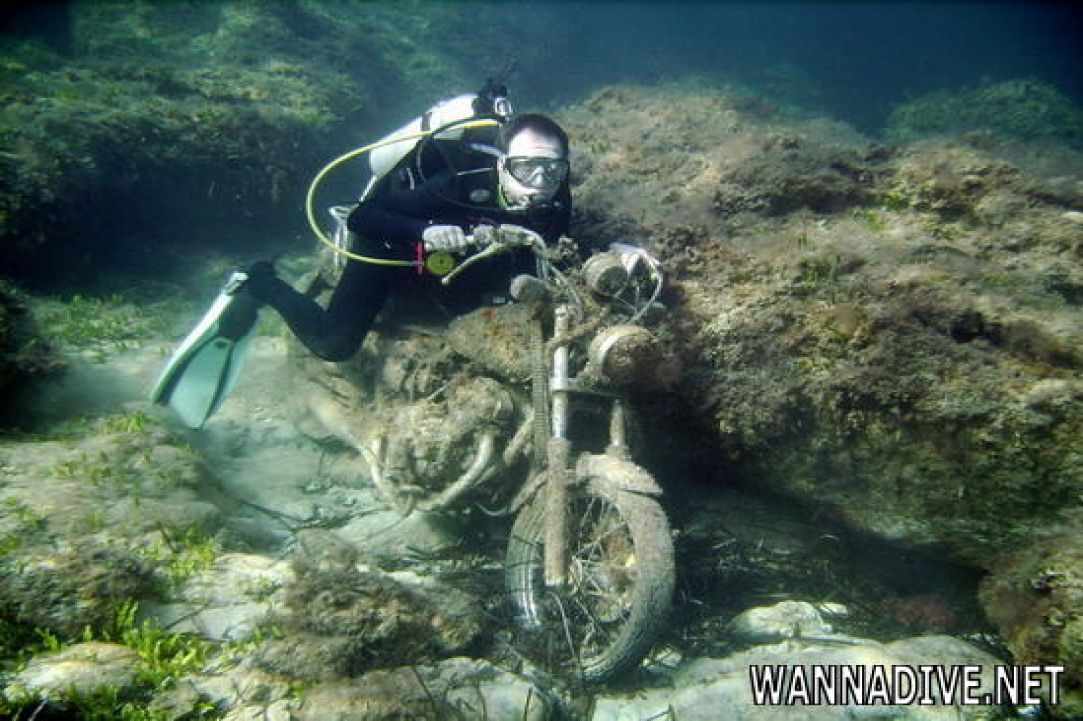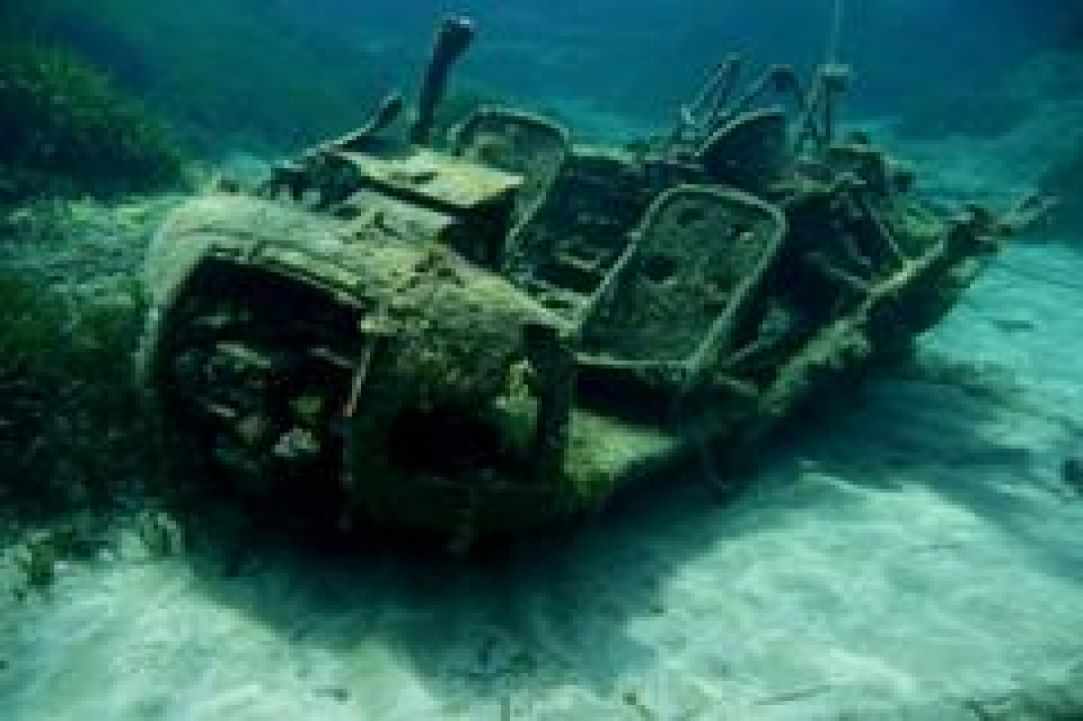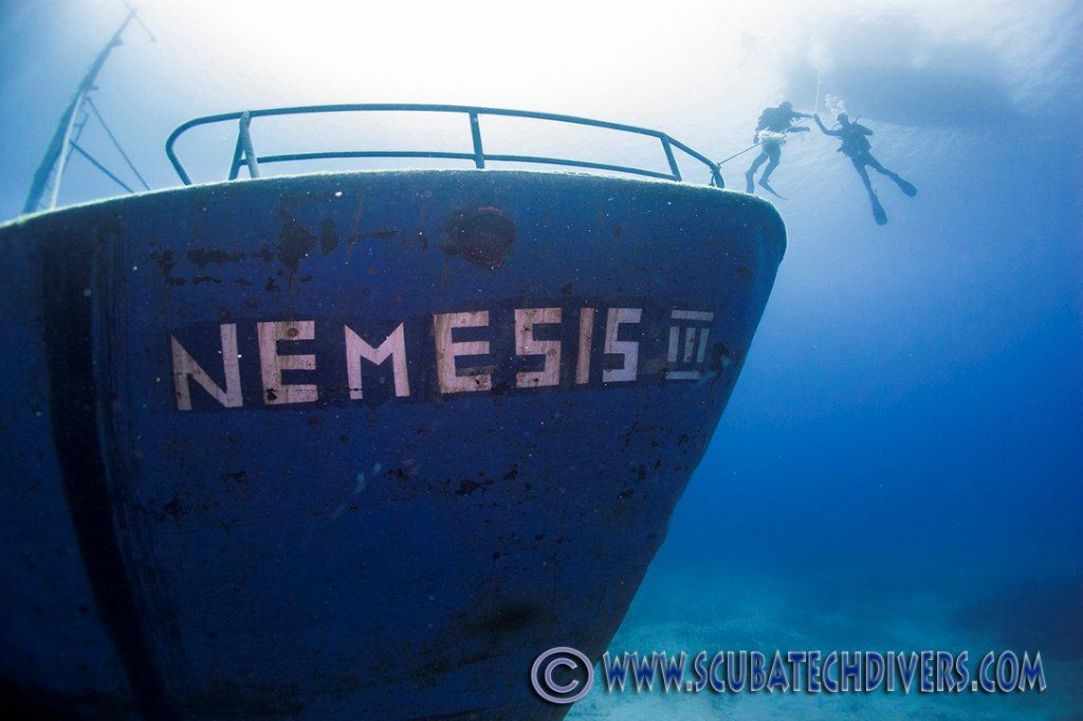 Latest (38) articles about DIVING