Dora village is located about 40 km northwest of the city of Limassol, in the region of the wine producing villages . It is located at 615m average altitude at the foot of Kordylas Mountain, between the rivers of Ha Potami and Diarizos.

The village has about 200 inhabitants, most of whom work in farming and agriculture. Dora has been well-known since the Middle Ages, but the likelihood is that it has been inhabited since ancient times judging by ancient location names and discoveries in the surrounding area.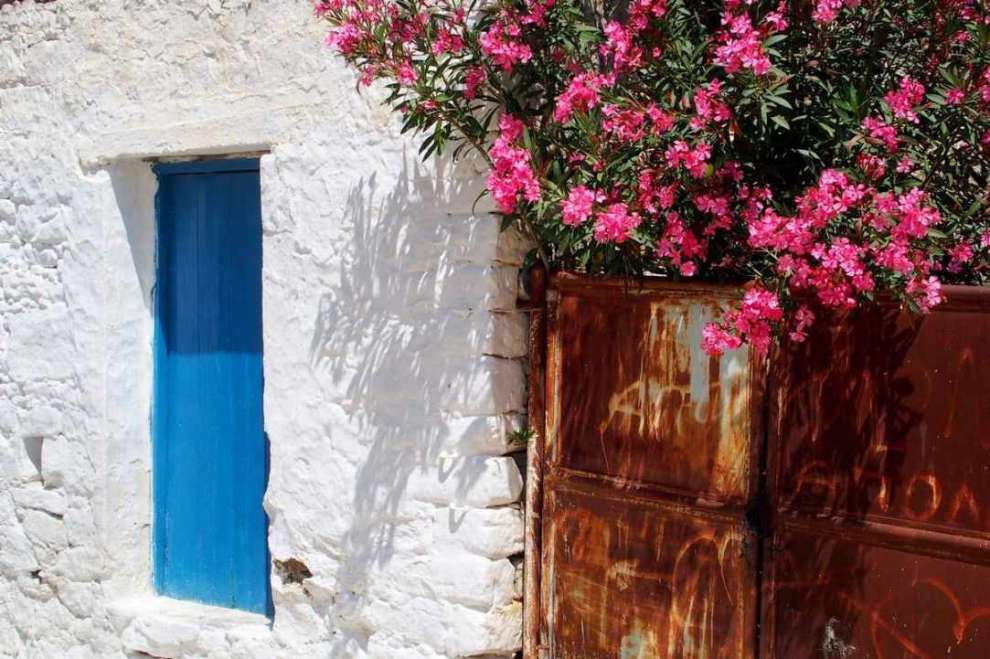 The villagers tend to be very welcoming to visitors. It is delightful to walk down the picturesque streets with restored traditional stone-build houses and to taste traditional food and drink at the taverns and cafes located at the village' s square. There are attractions in the surrounding area also, such as the Stone Watermill , The Aetopetra, the Stone of the Virgin, the old fountain, the Caves of Saint Andronikos and the impressive Tremithos.

It is worth mentioning the two churches of the village . Agia Marina with its peculiar decoration is the main church, but Panagia Fotolampousas is famed for many miracles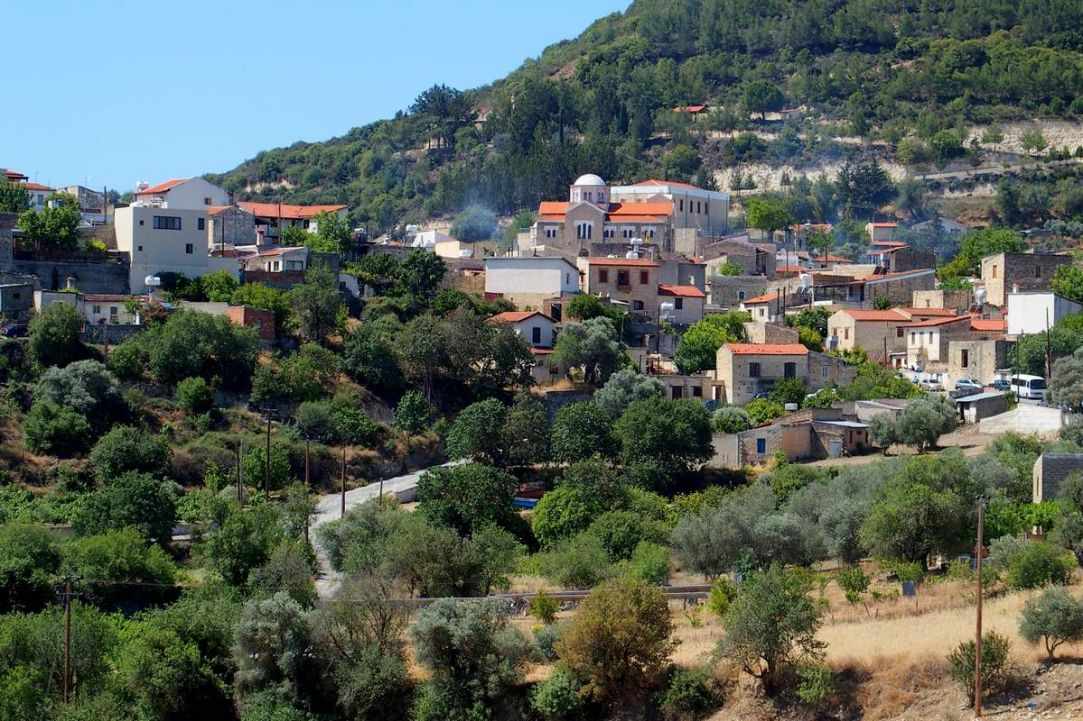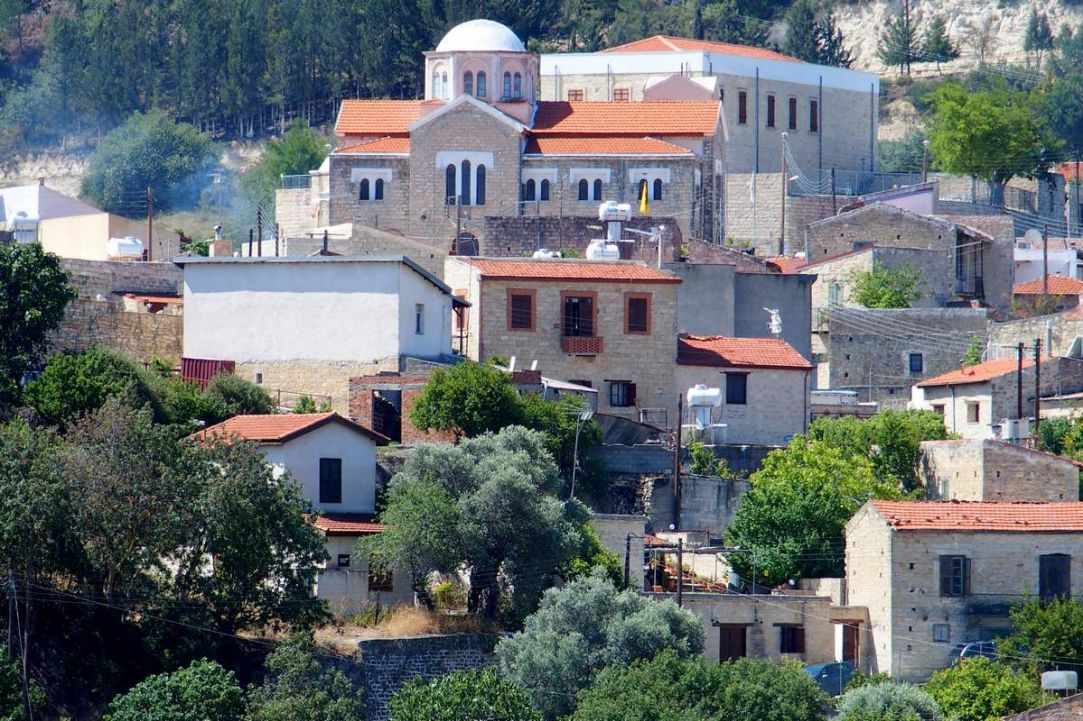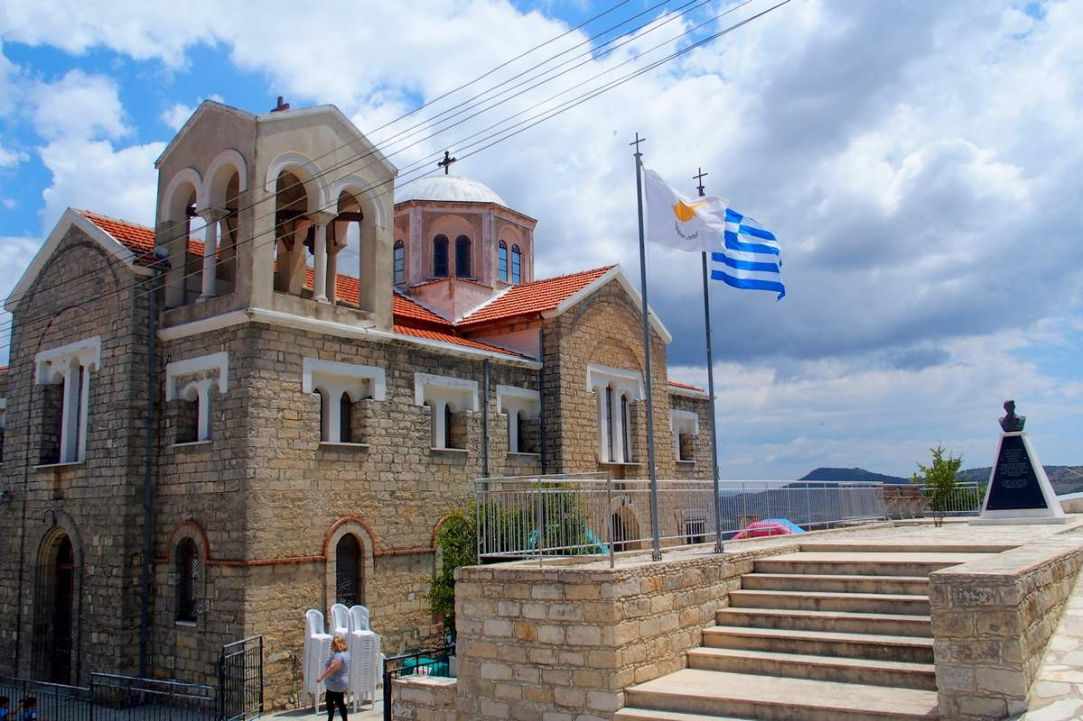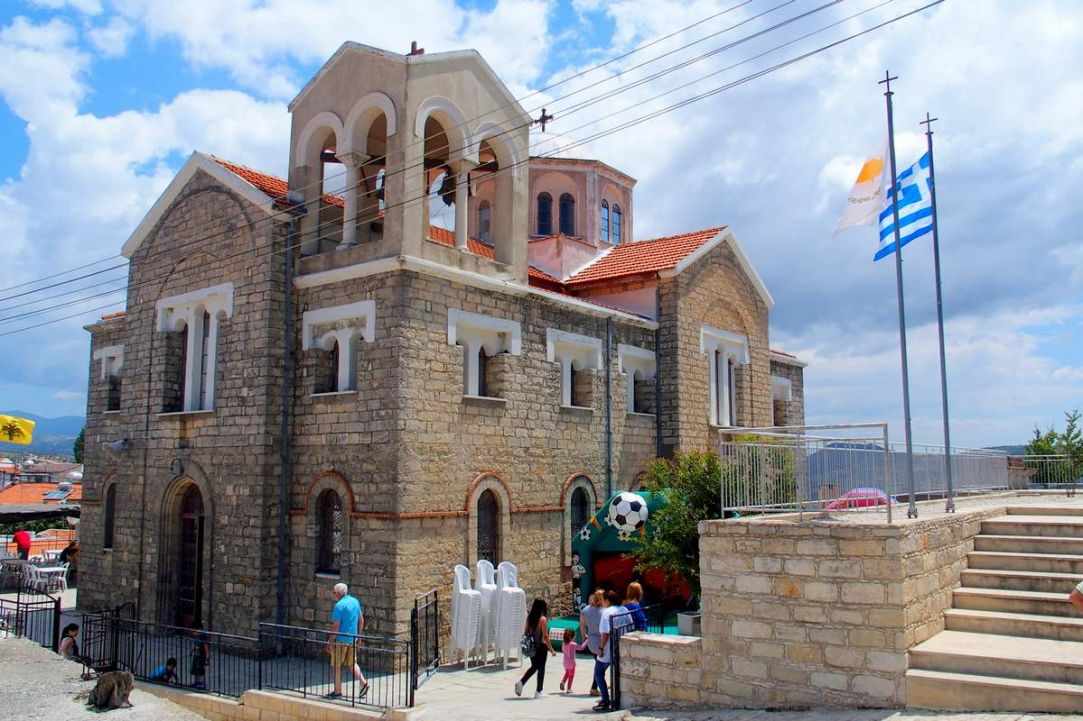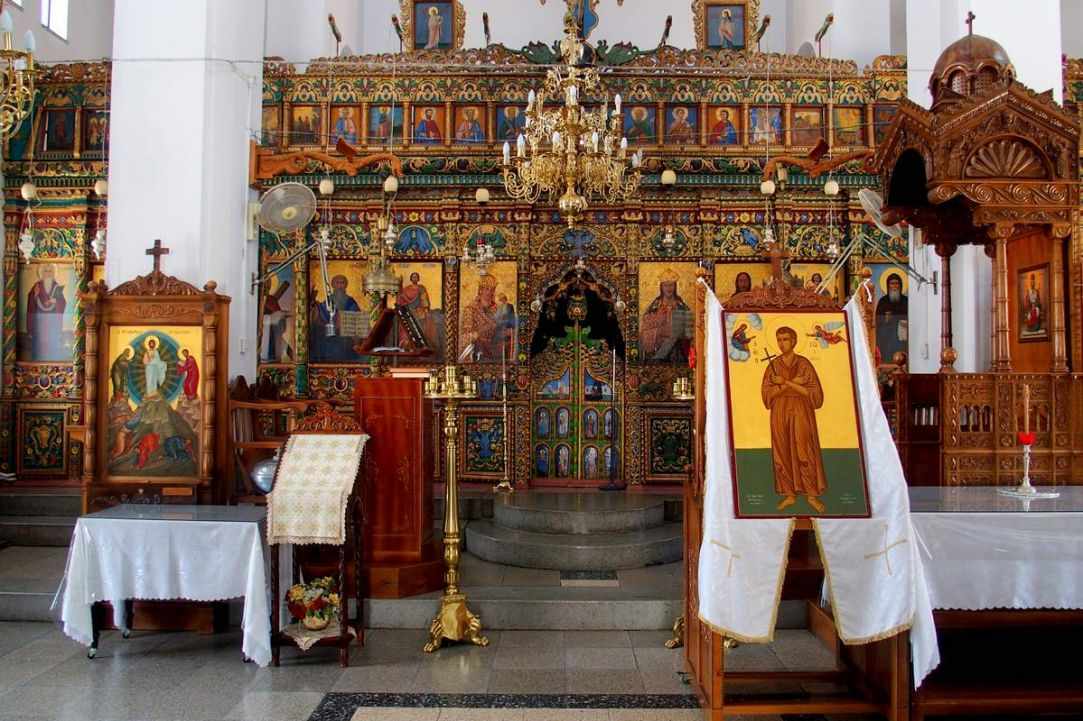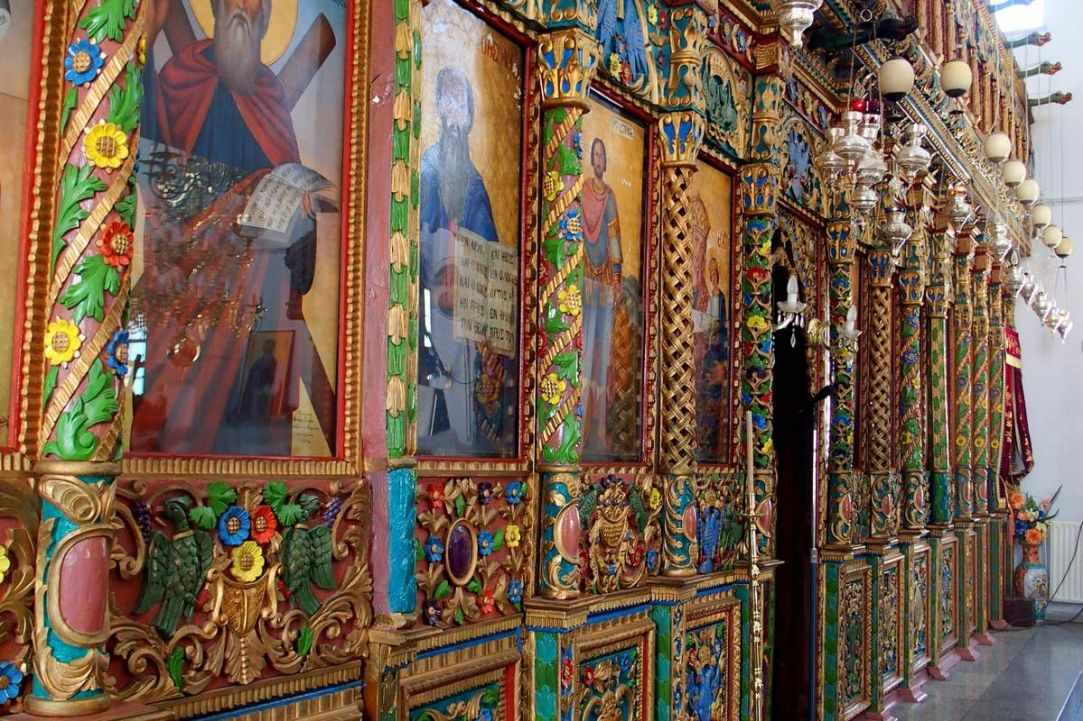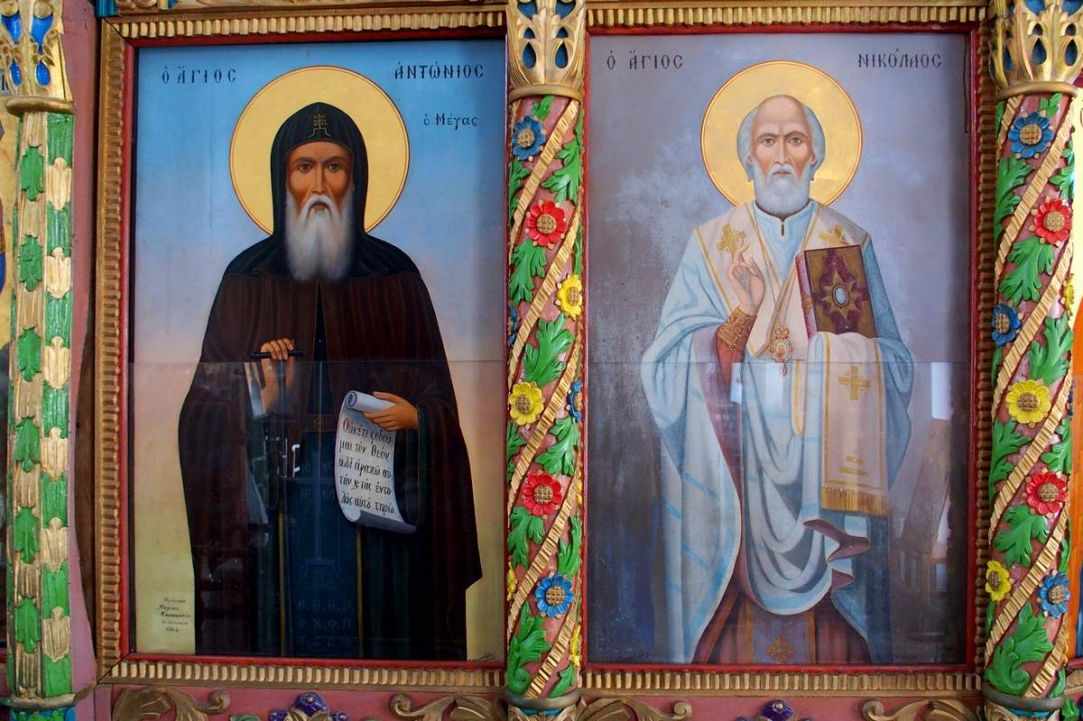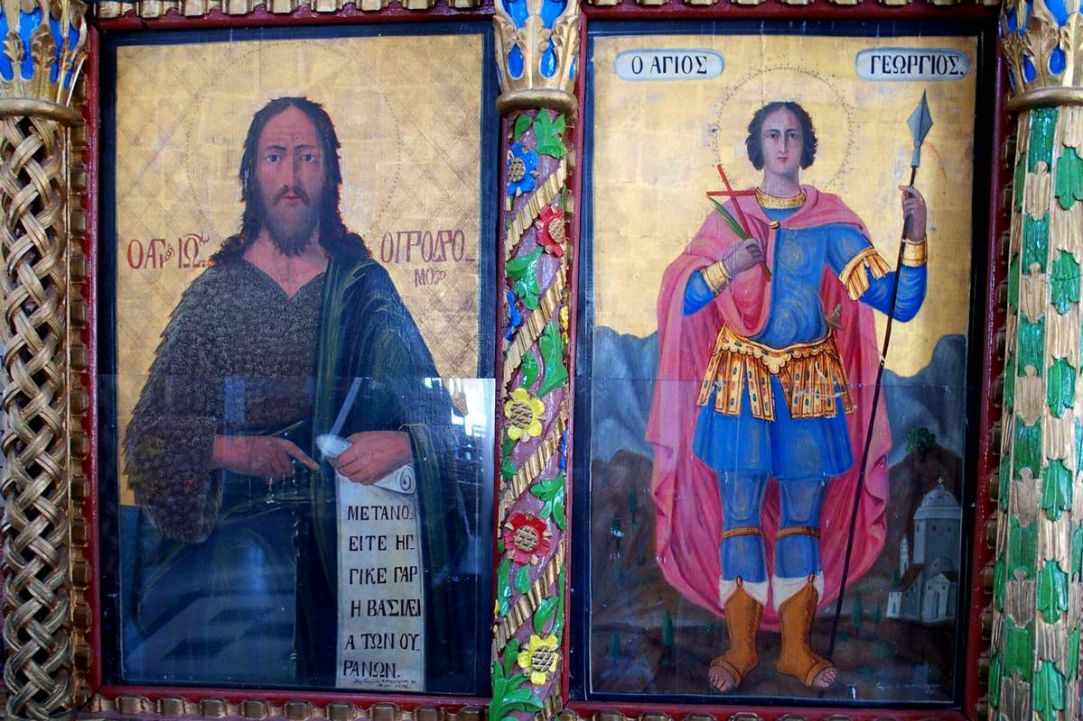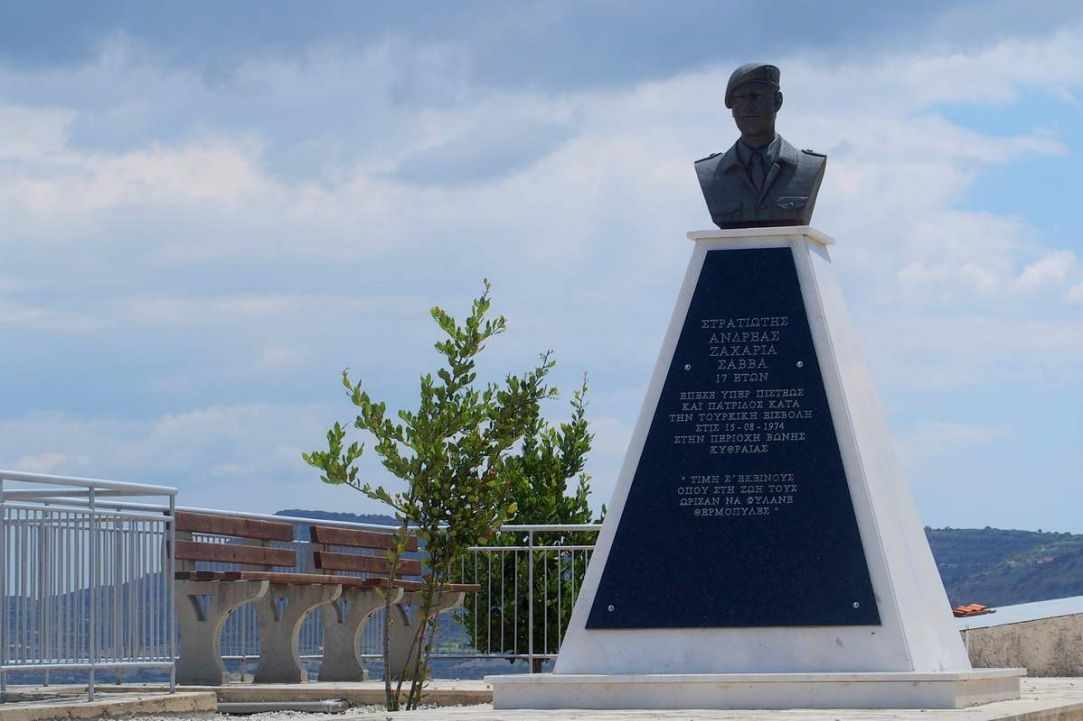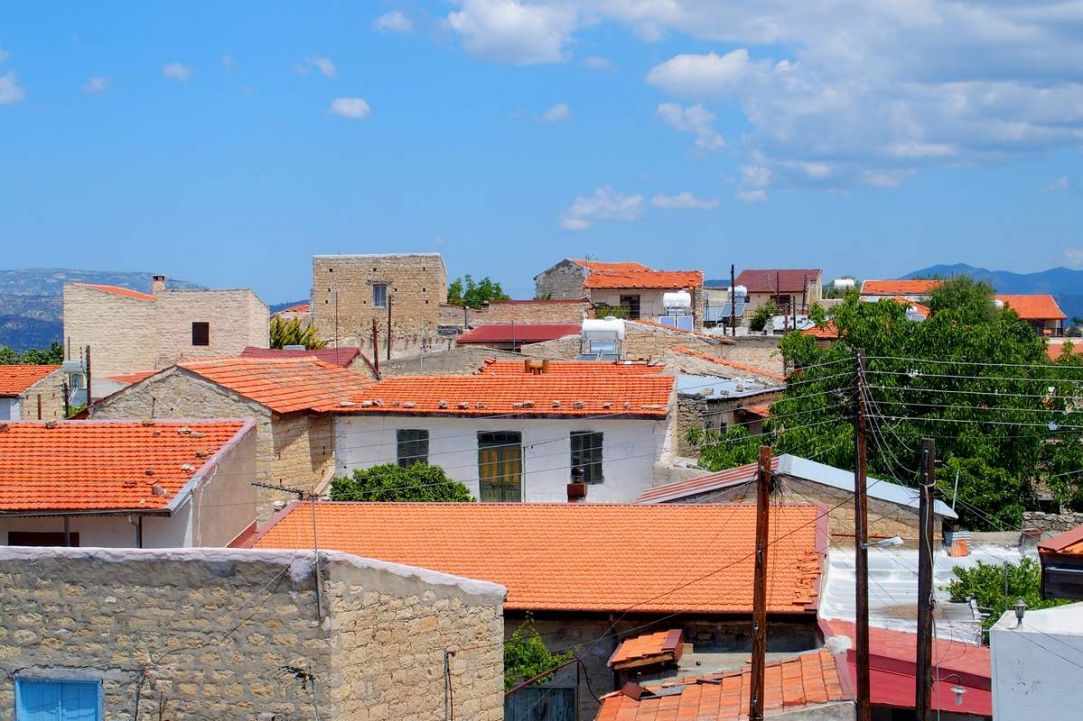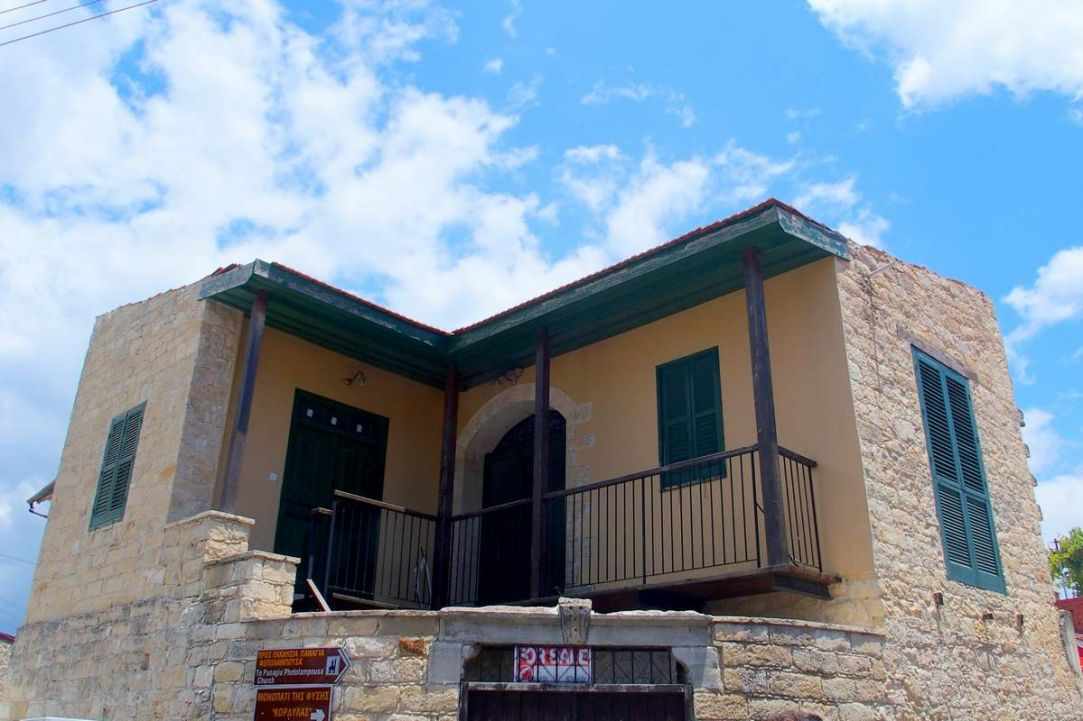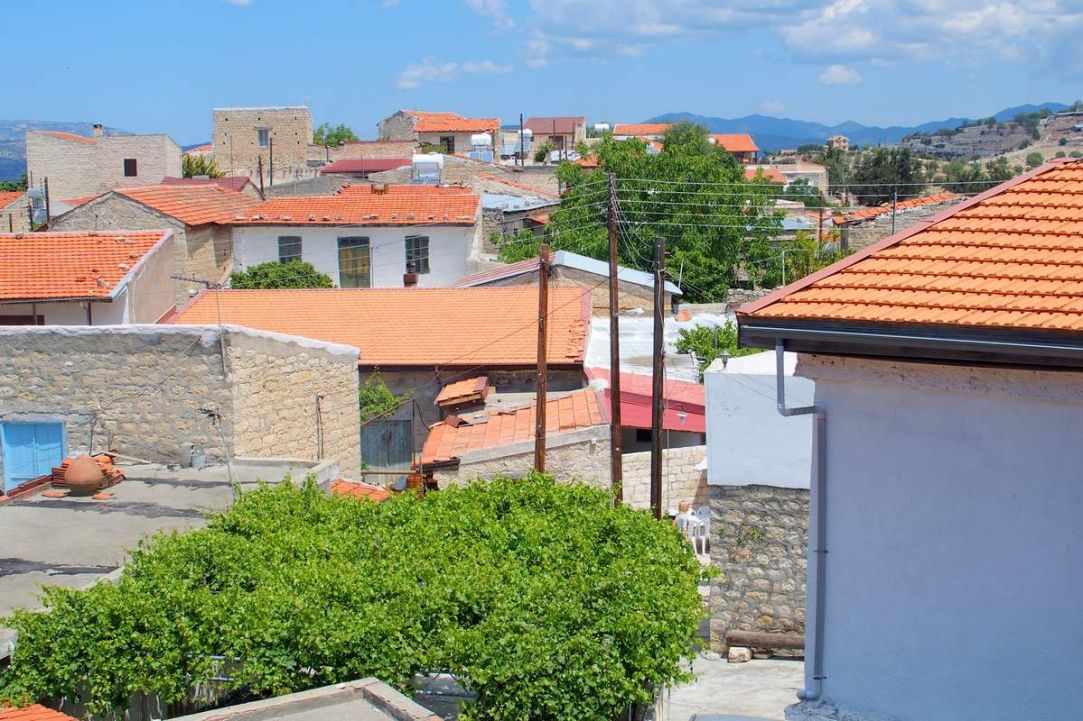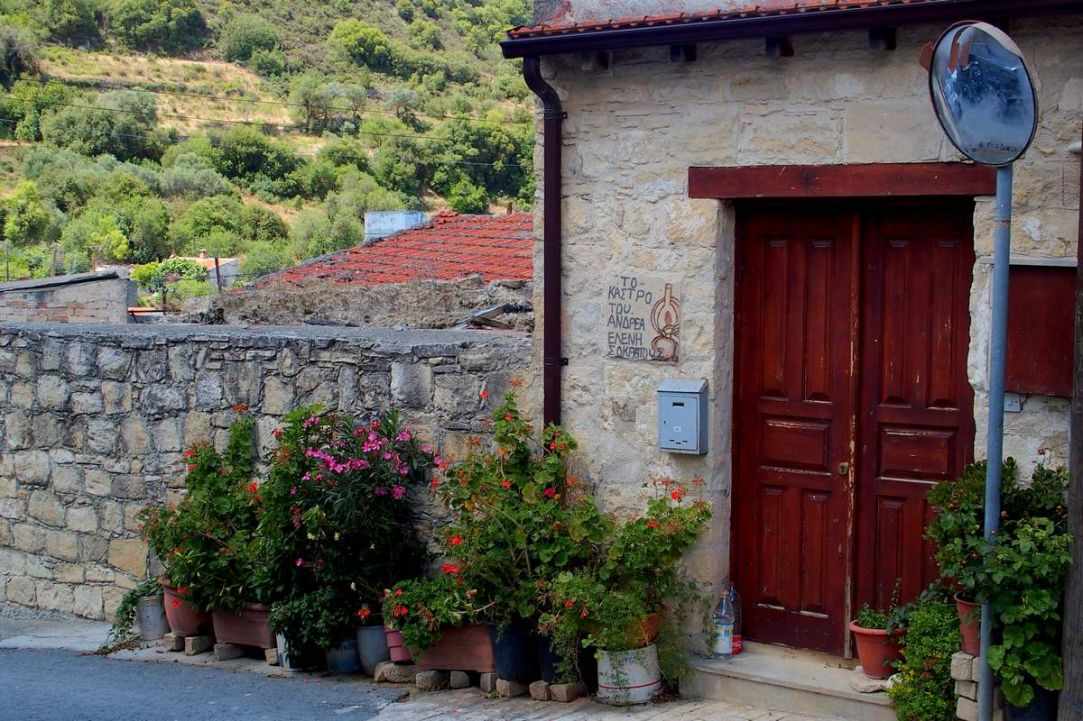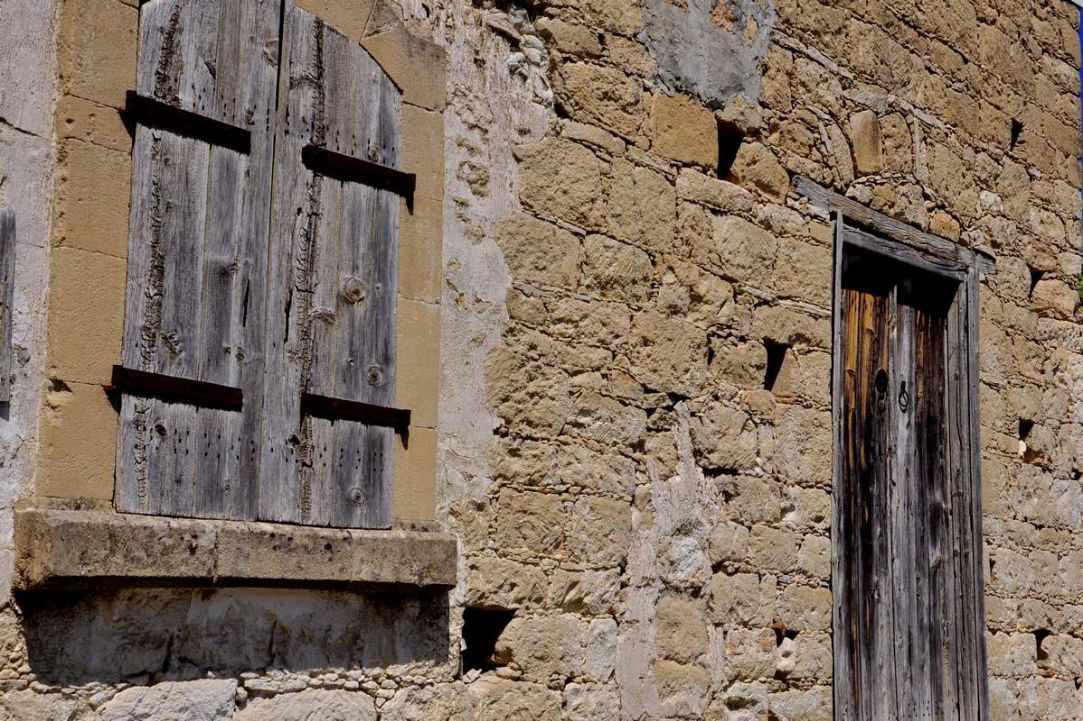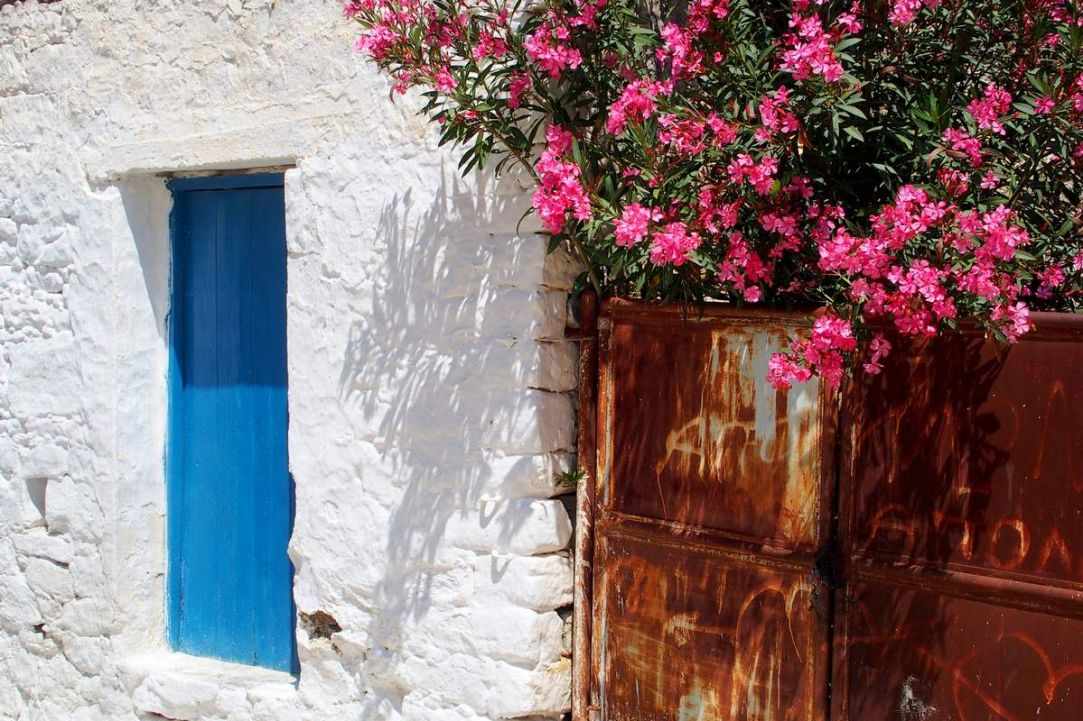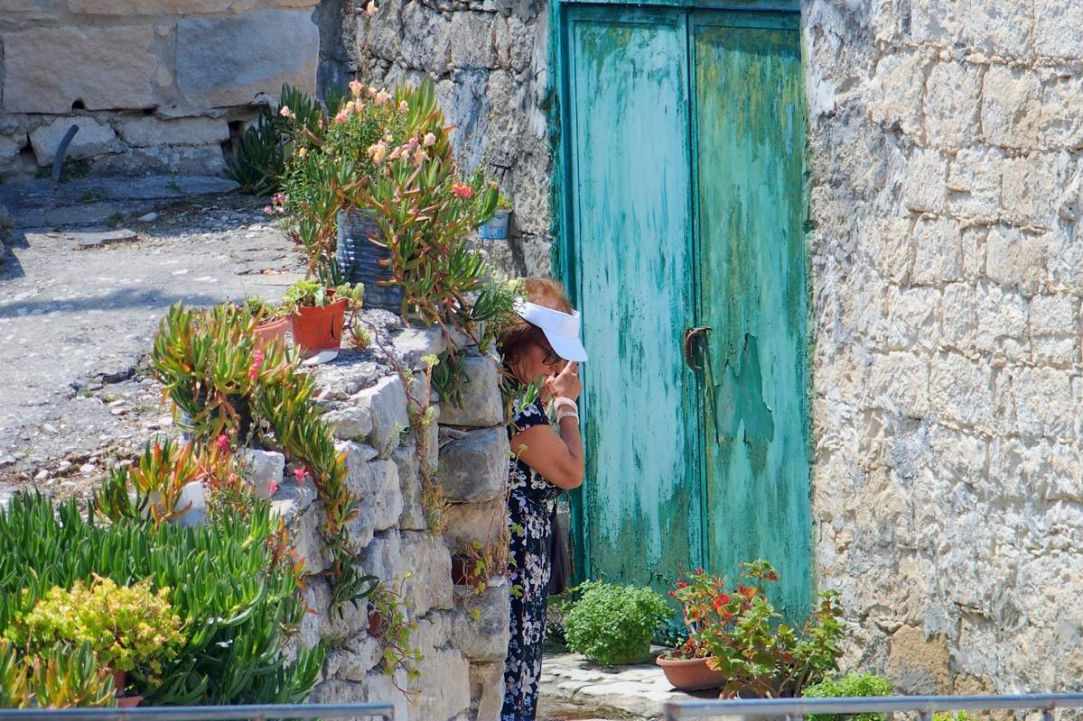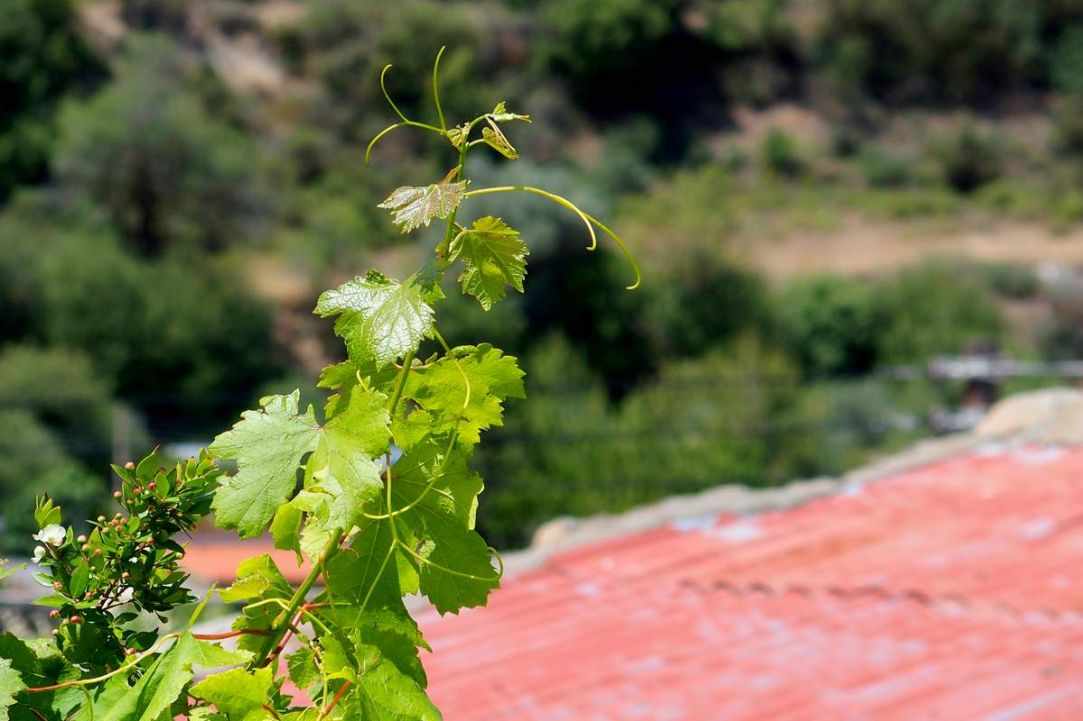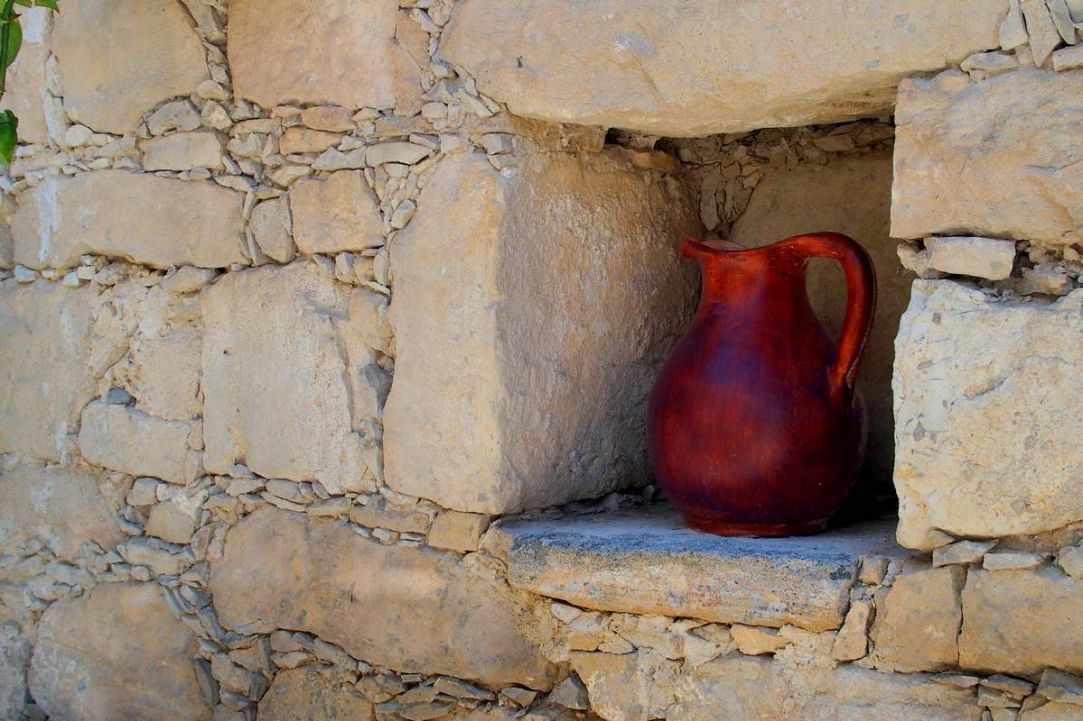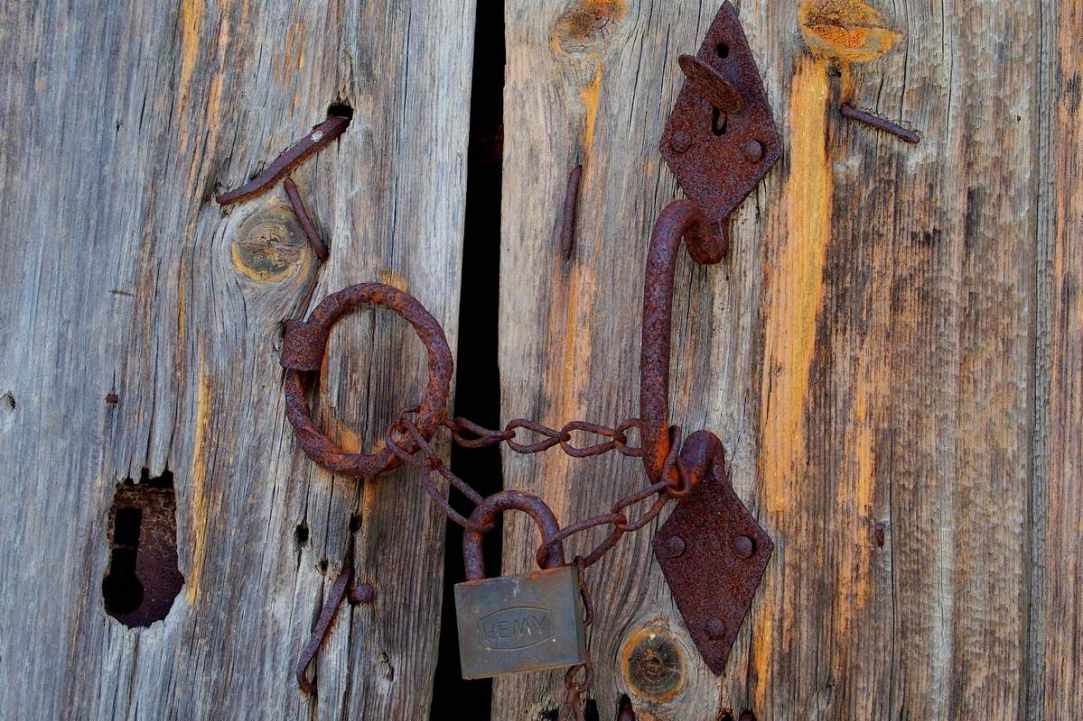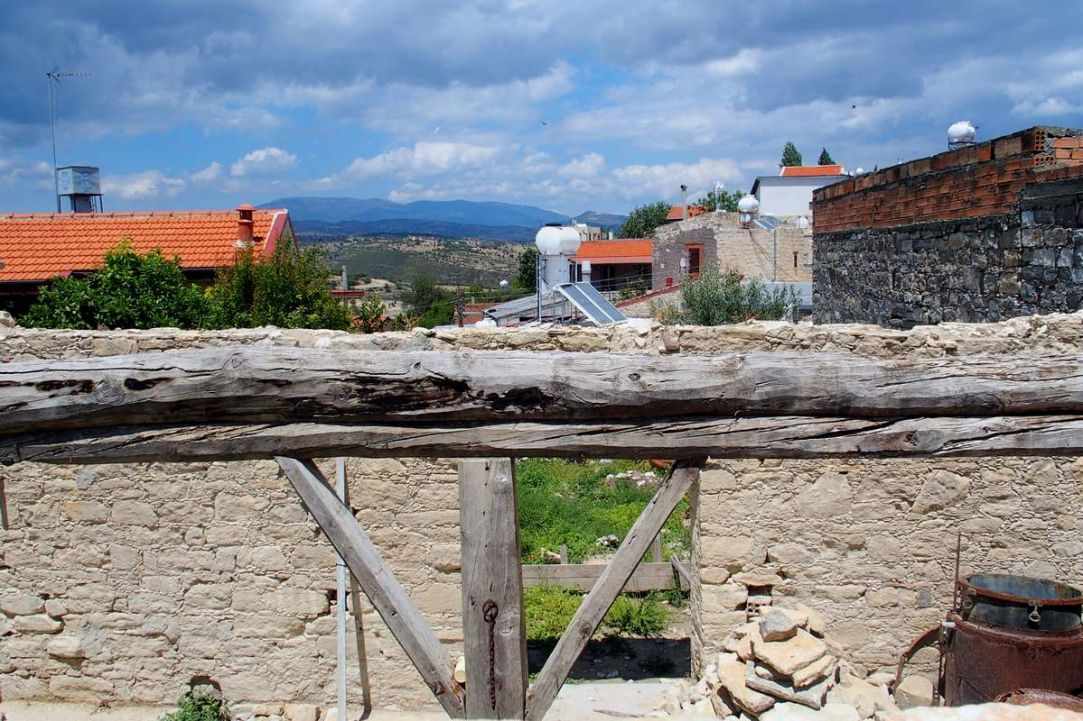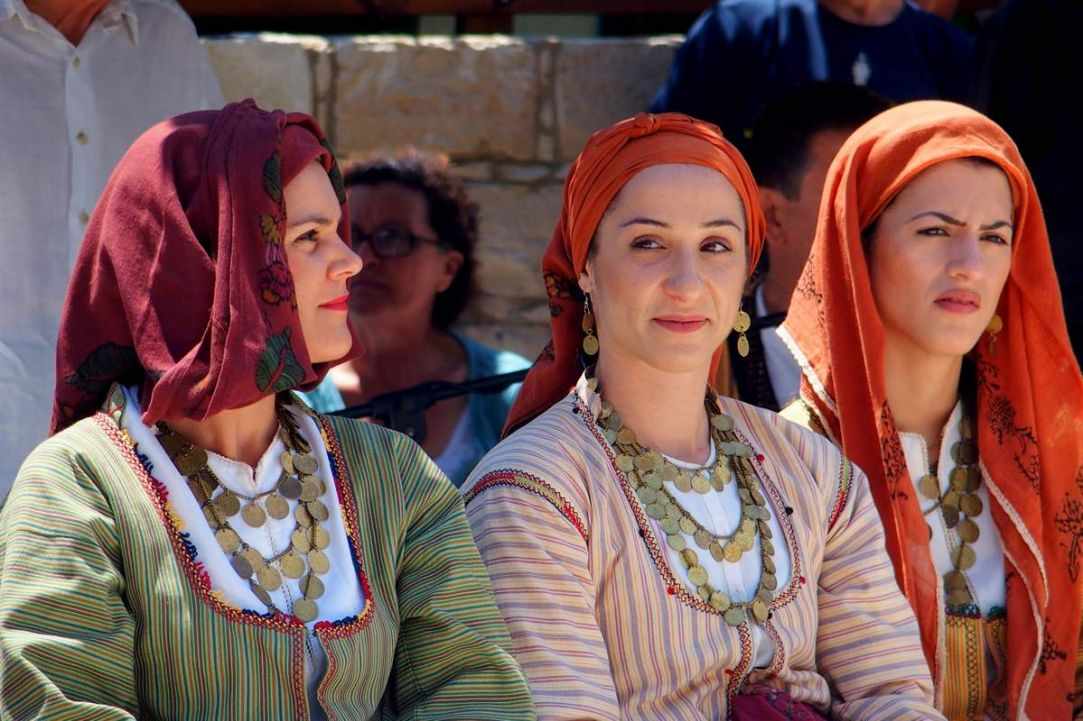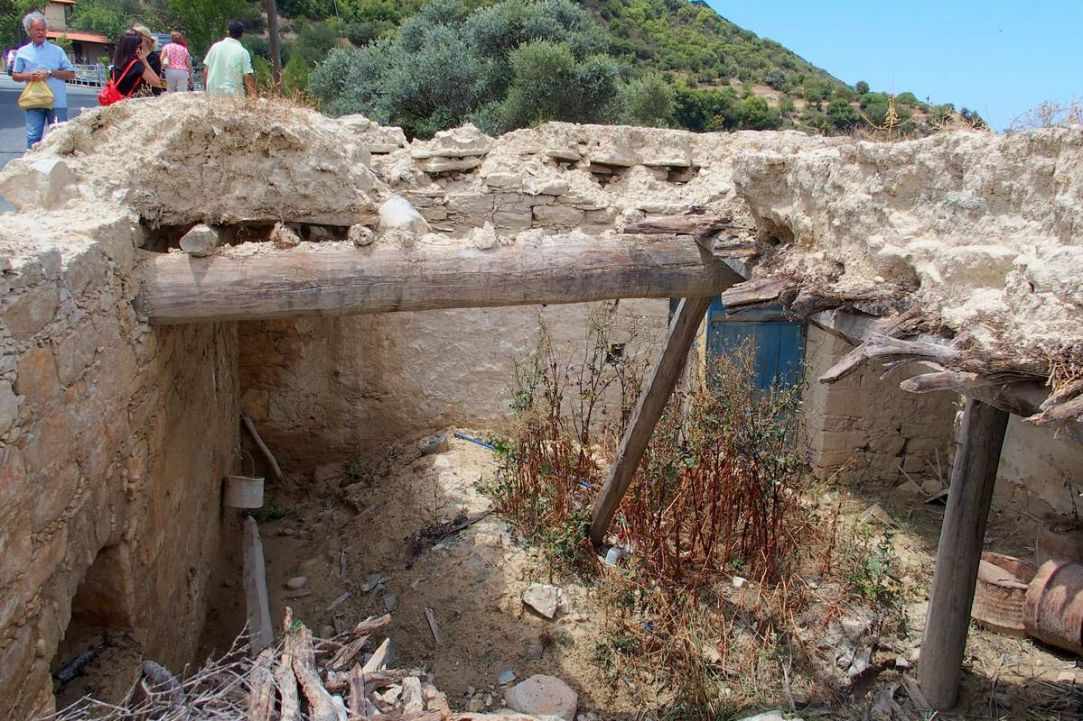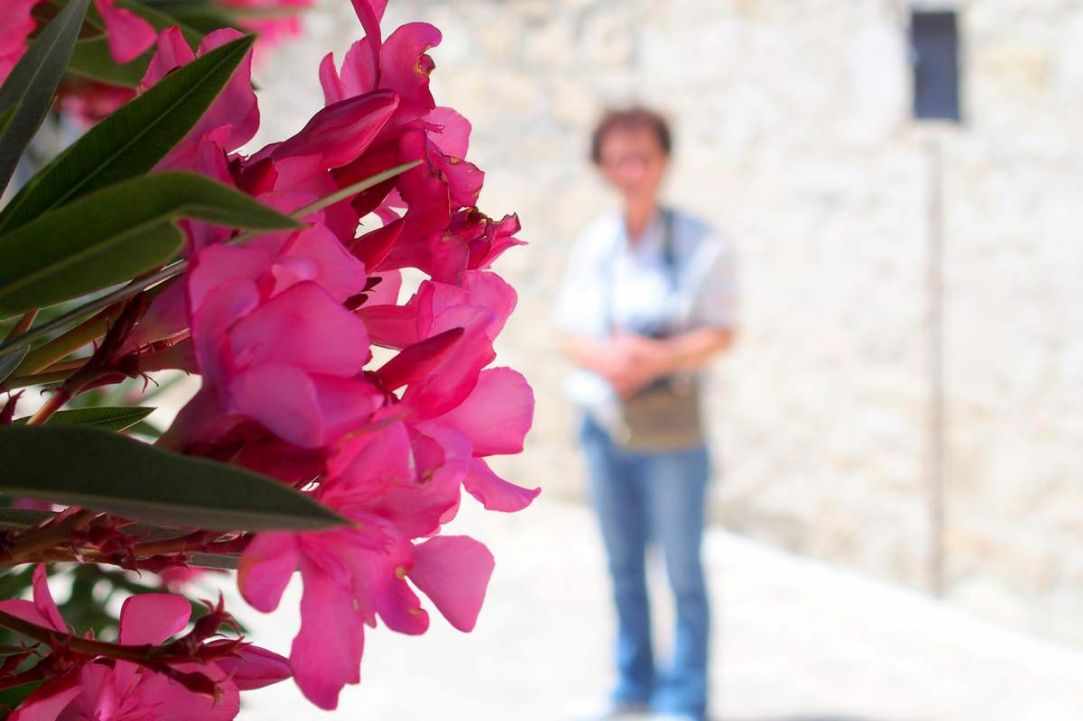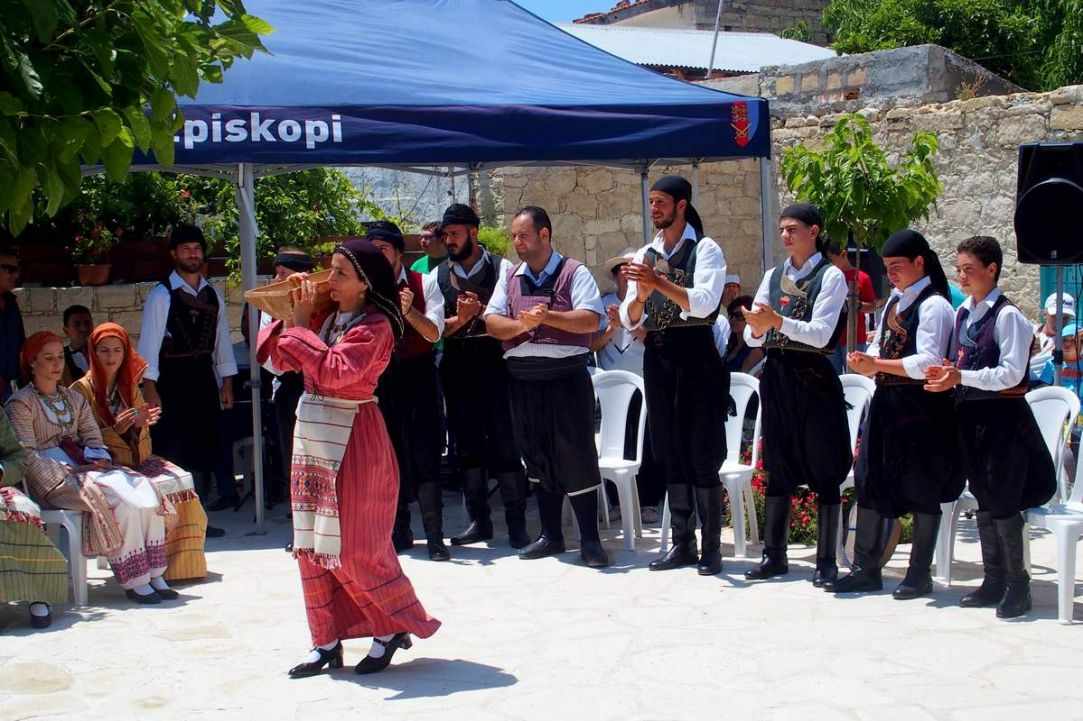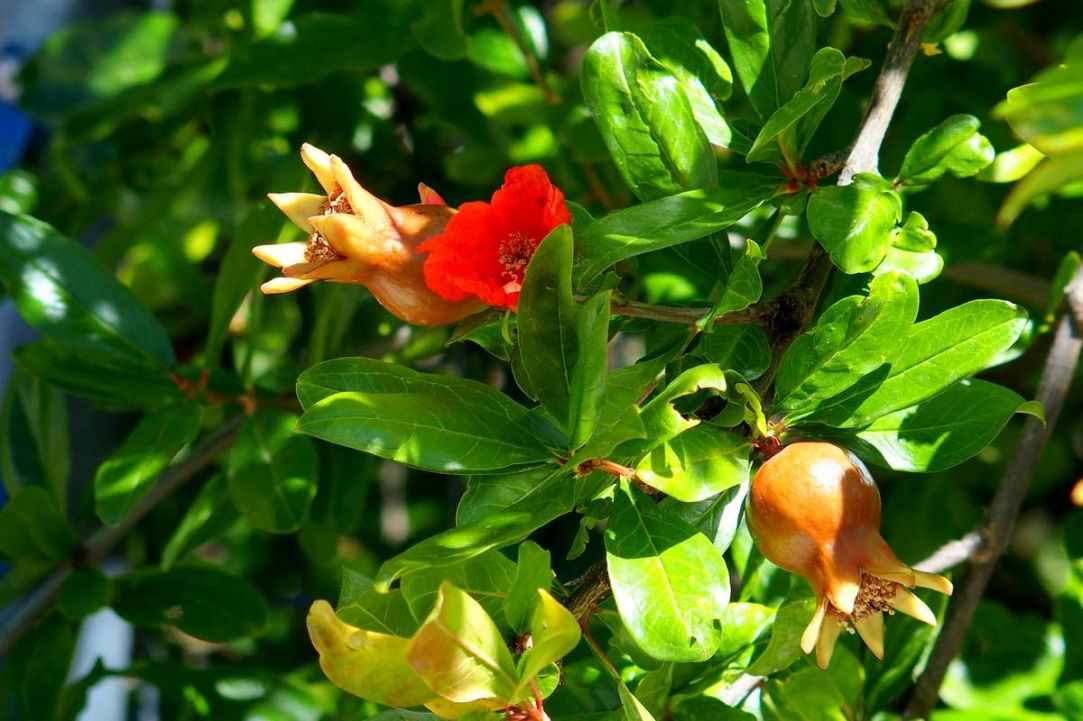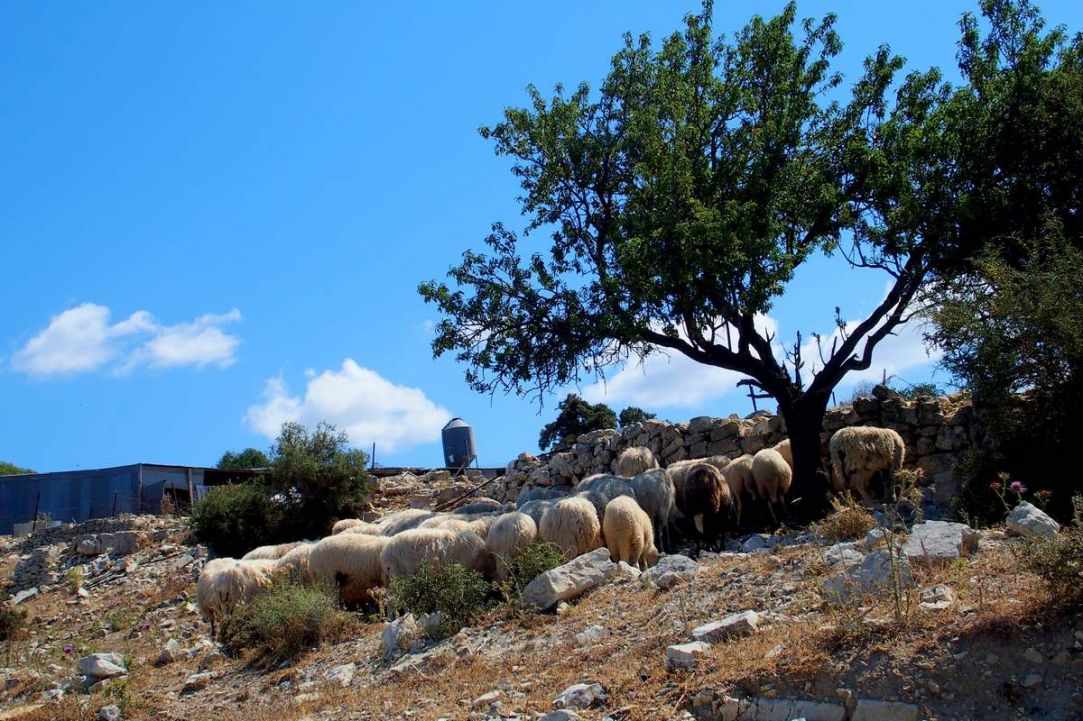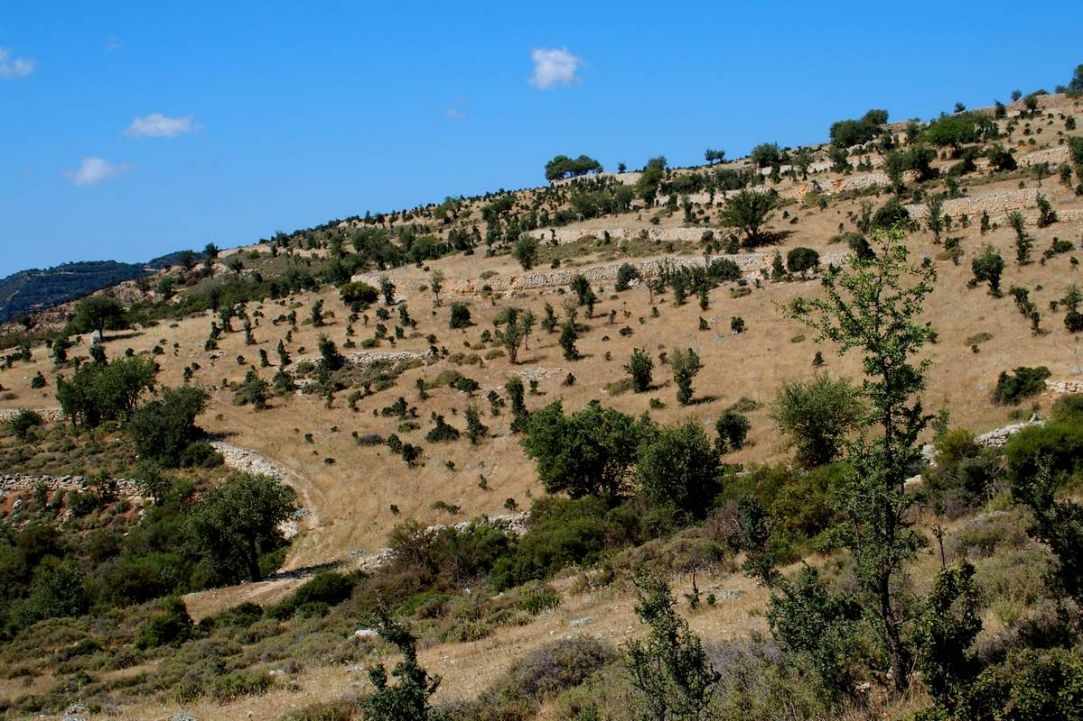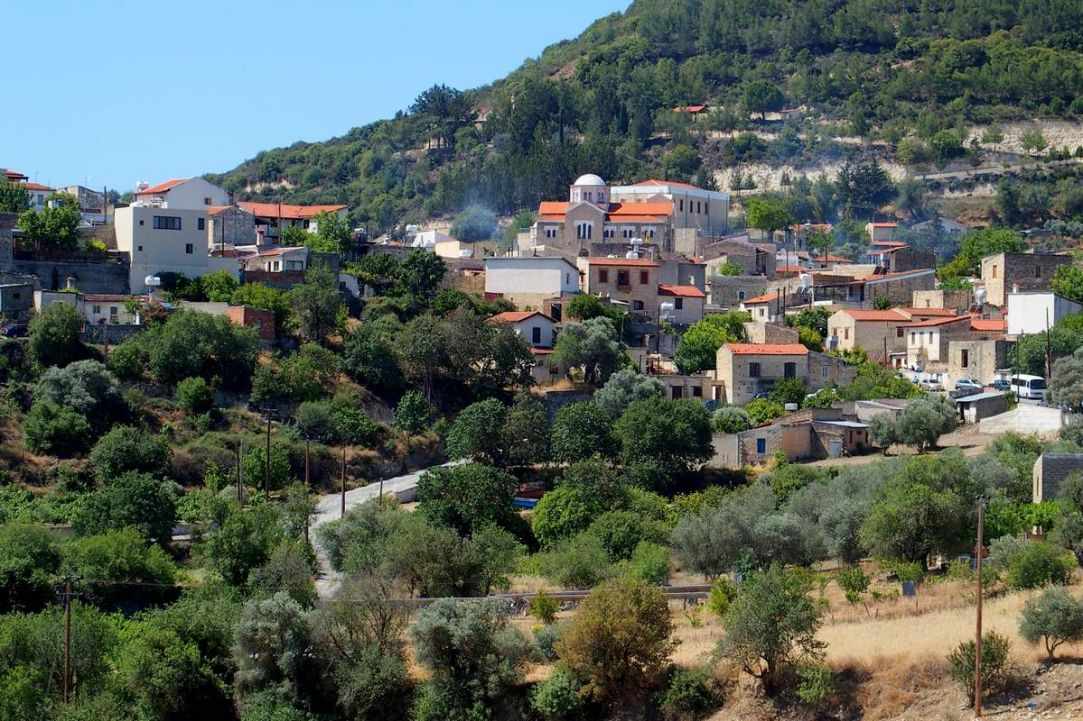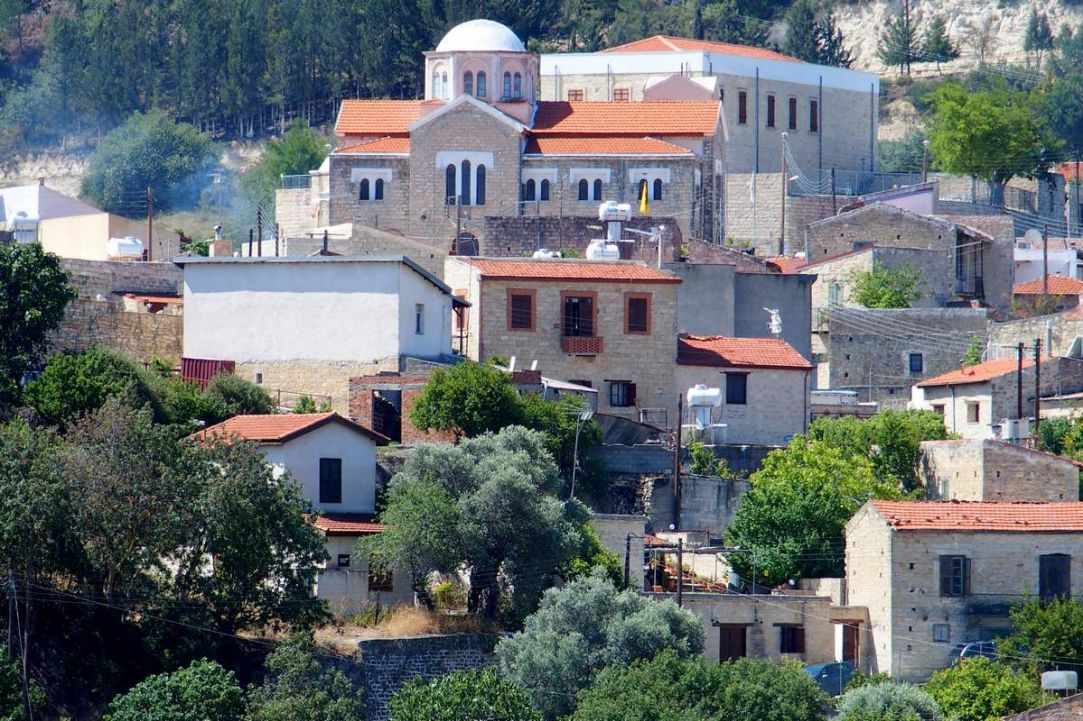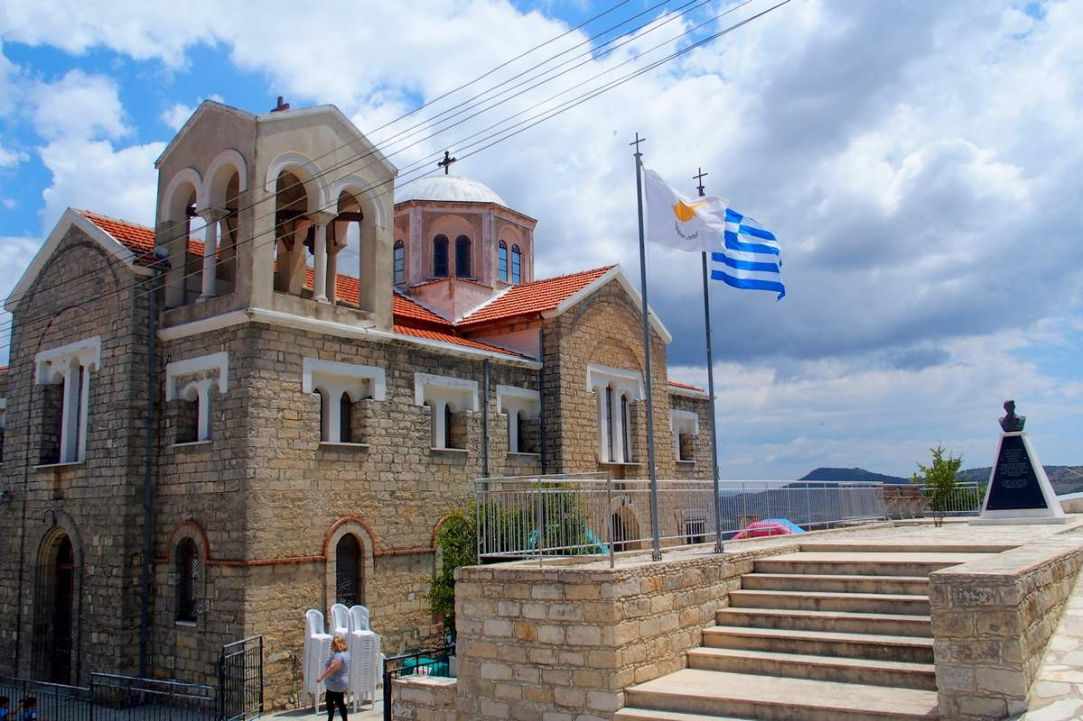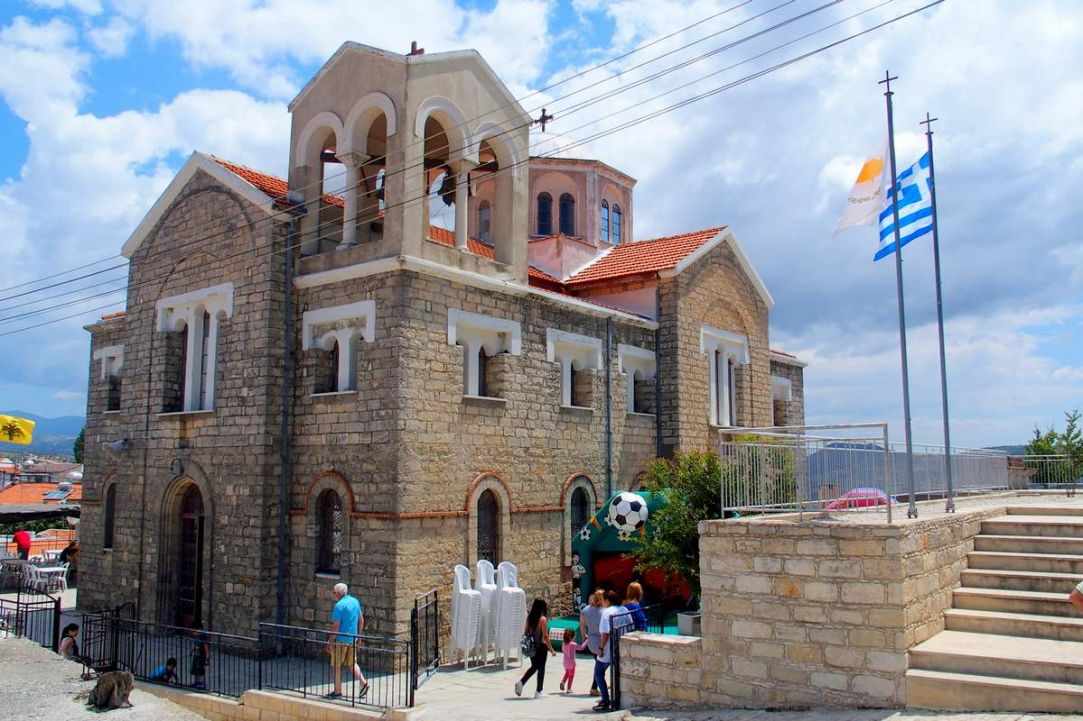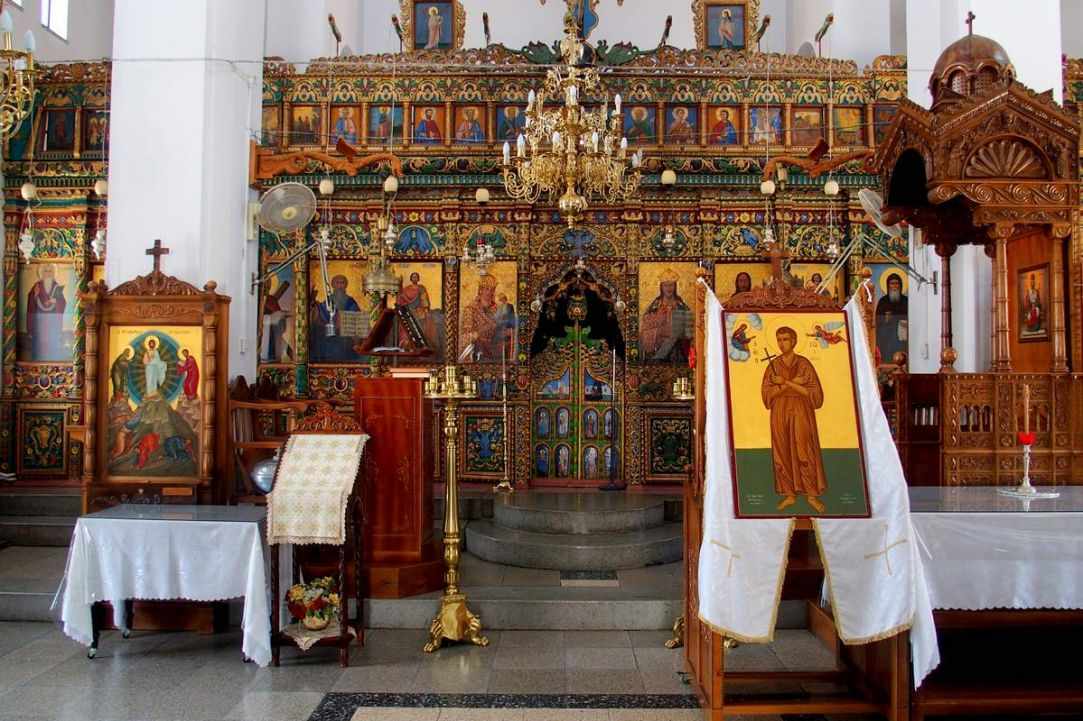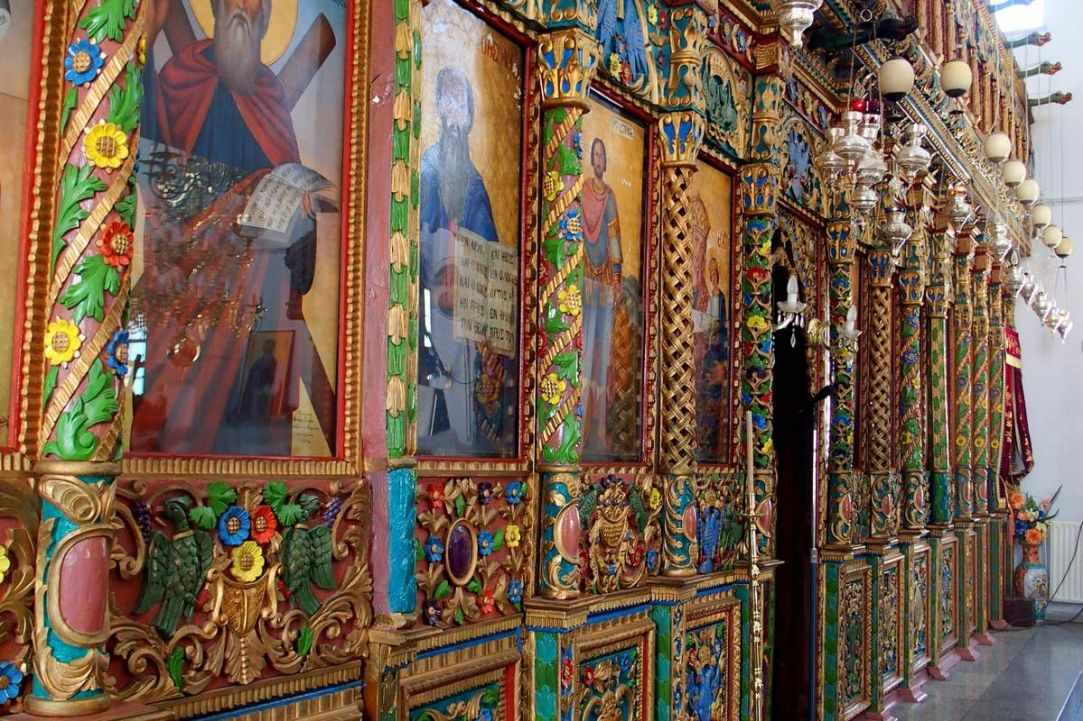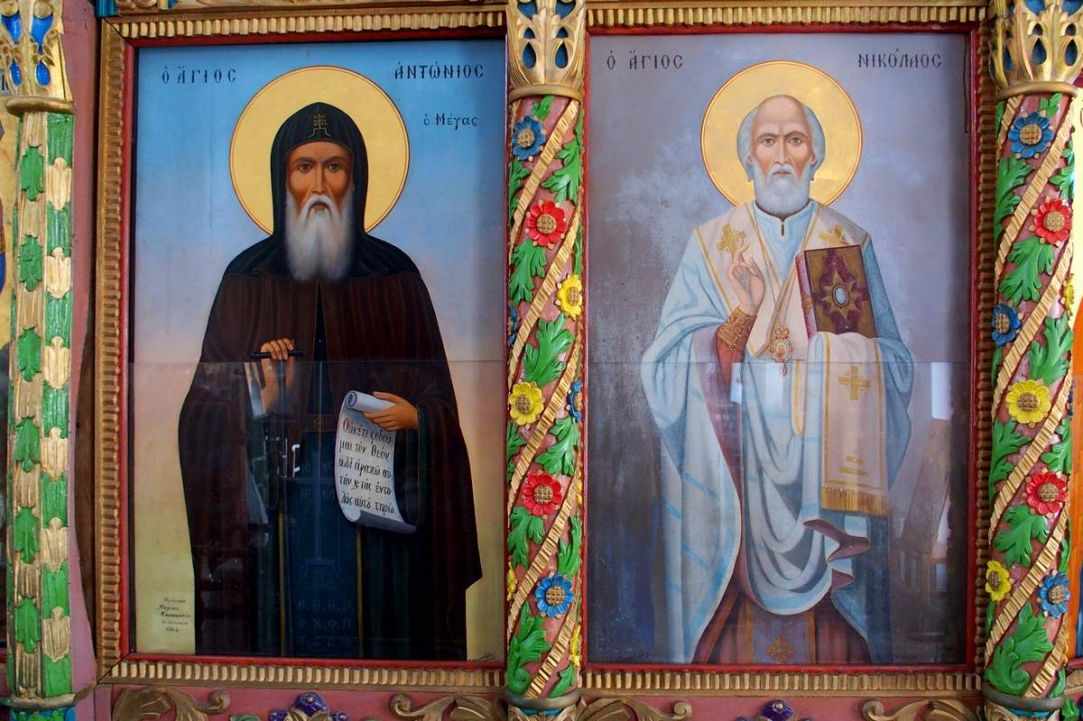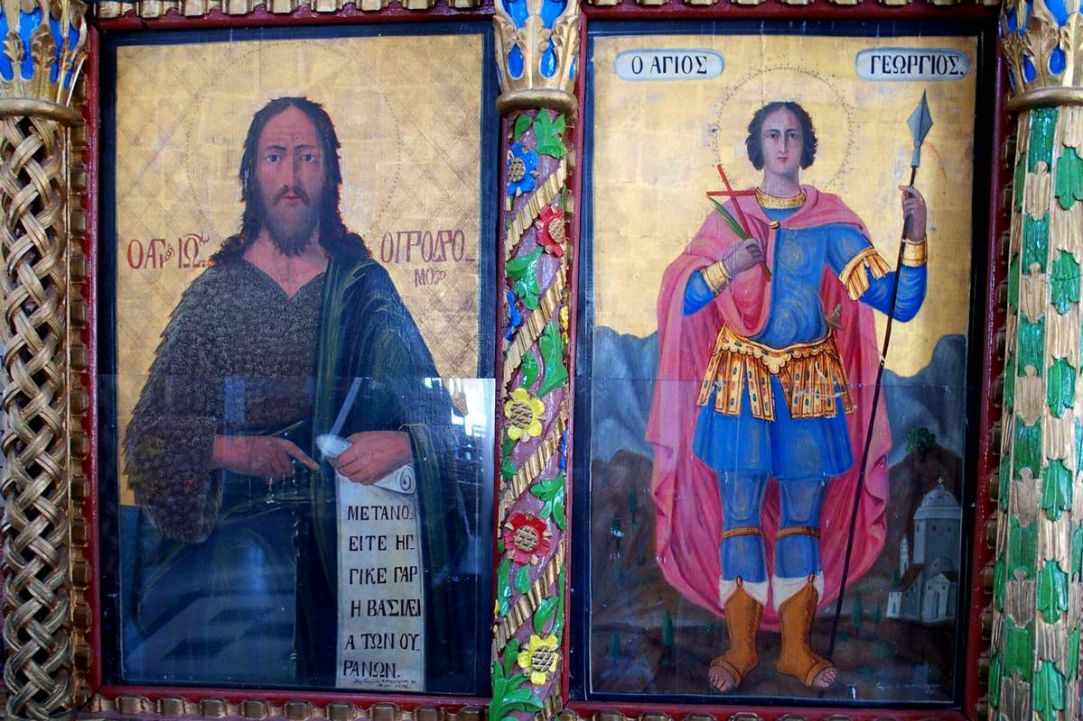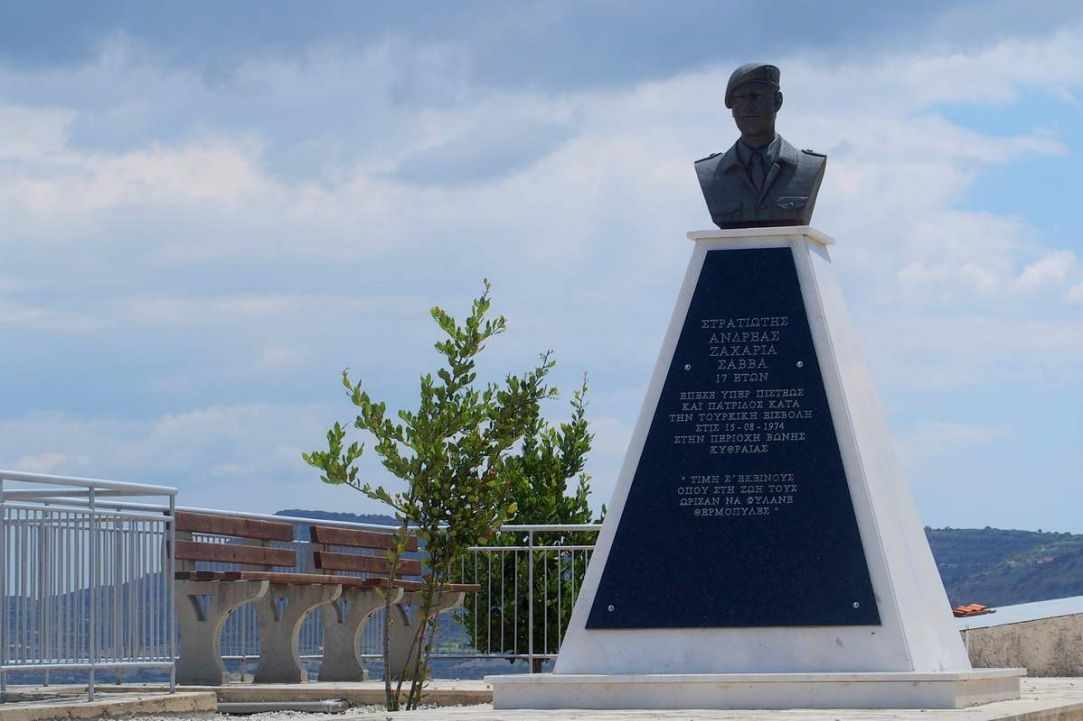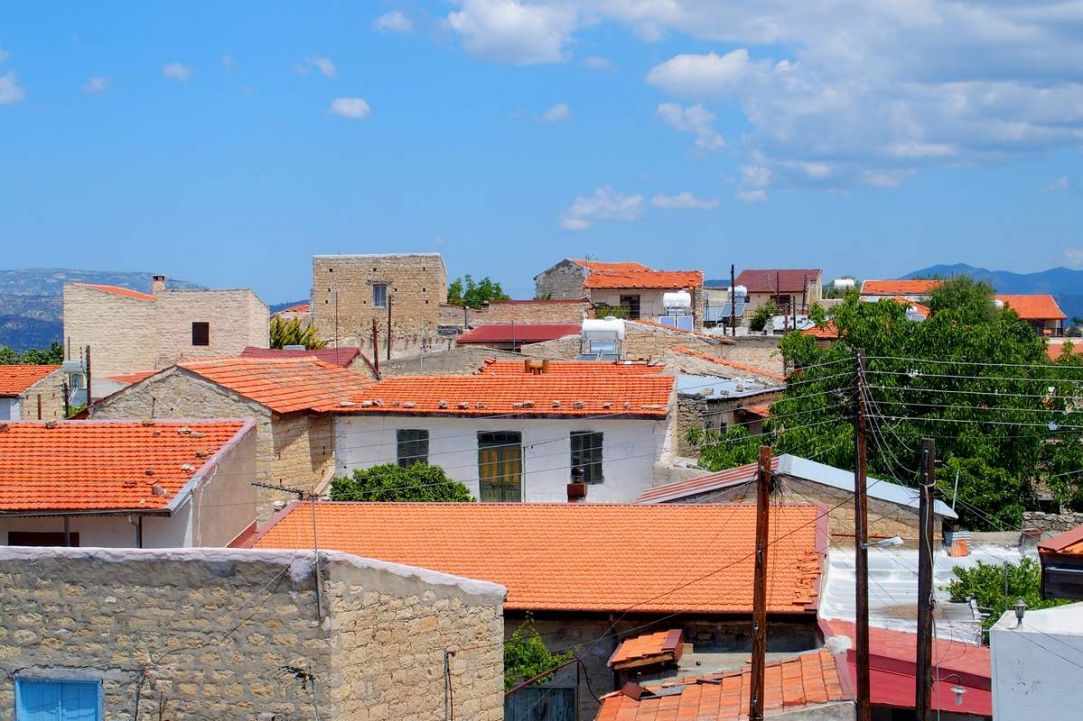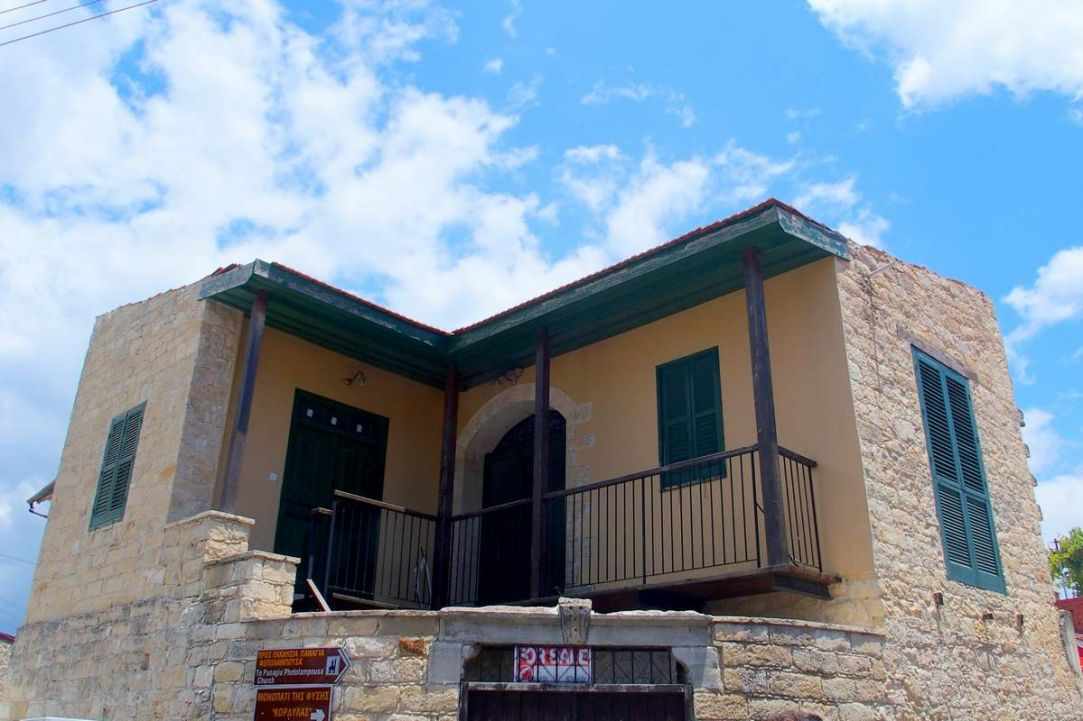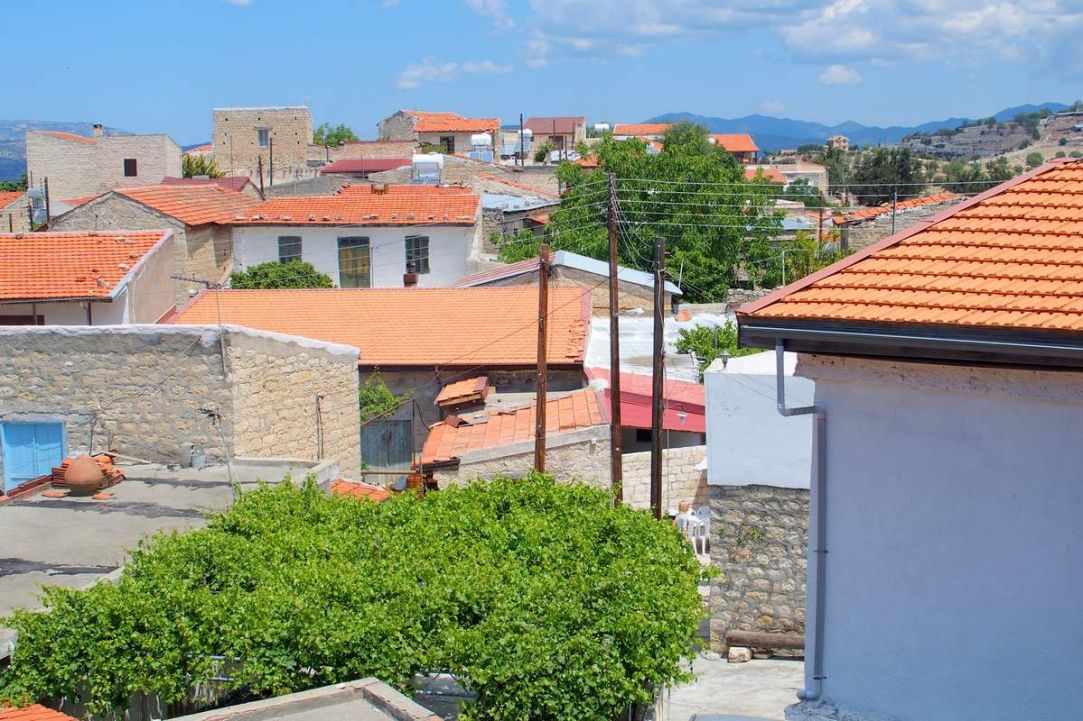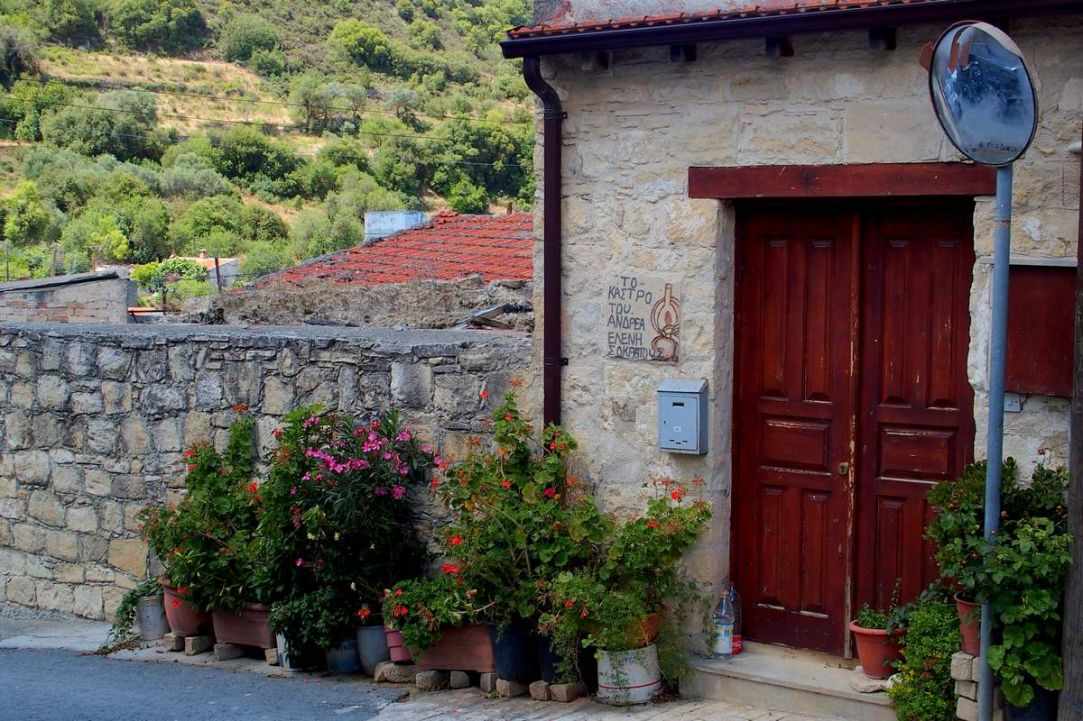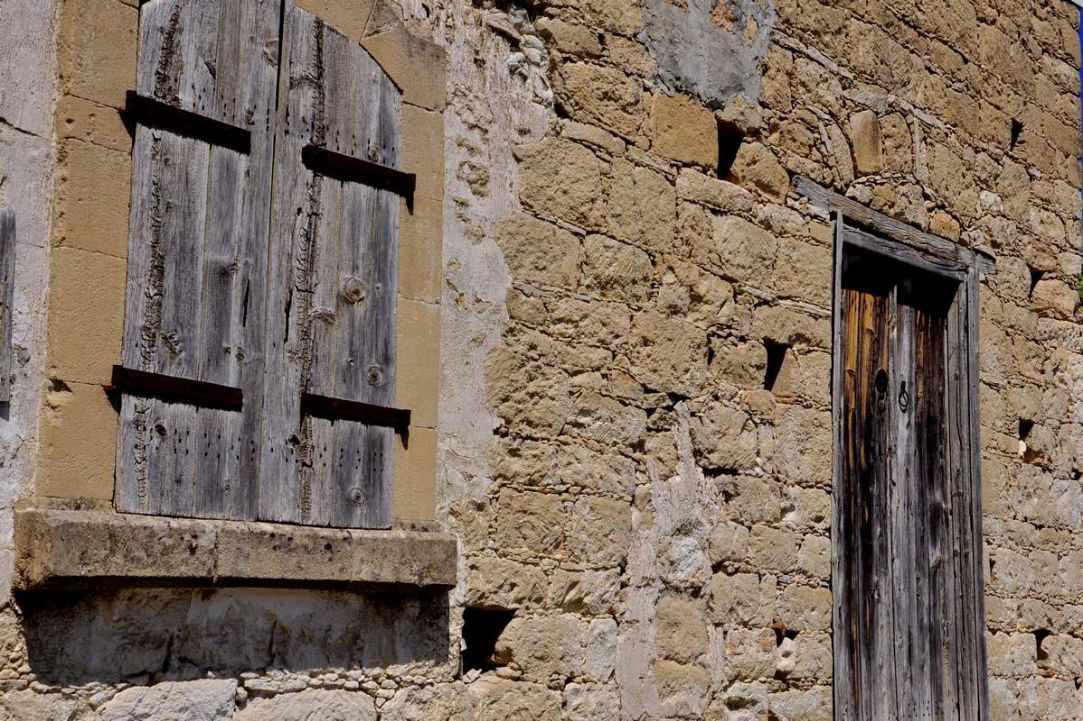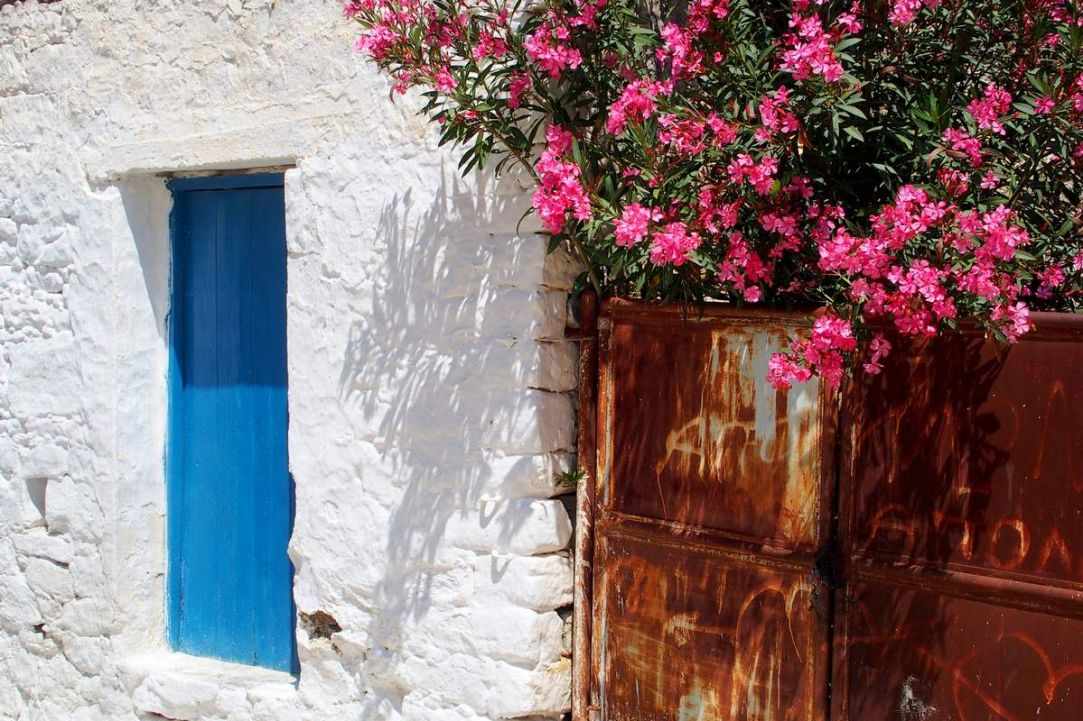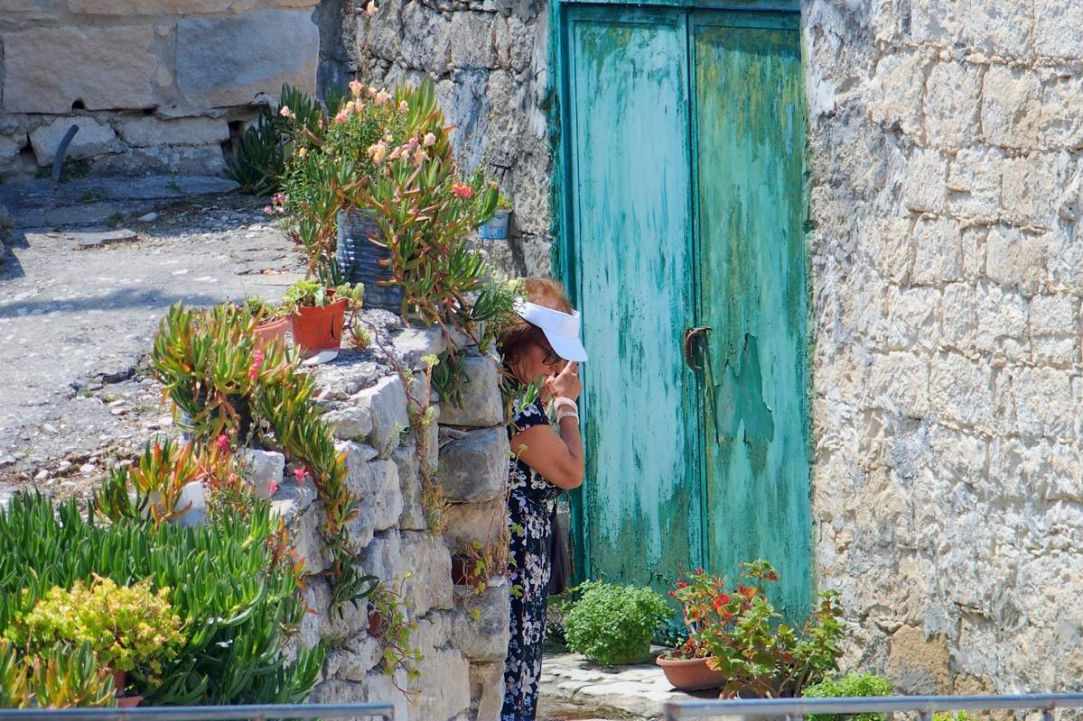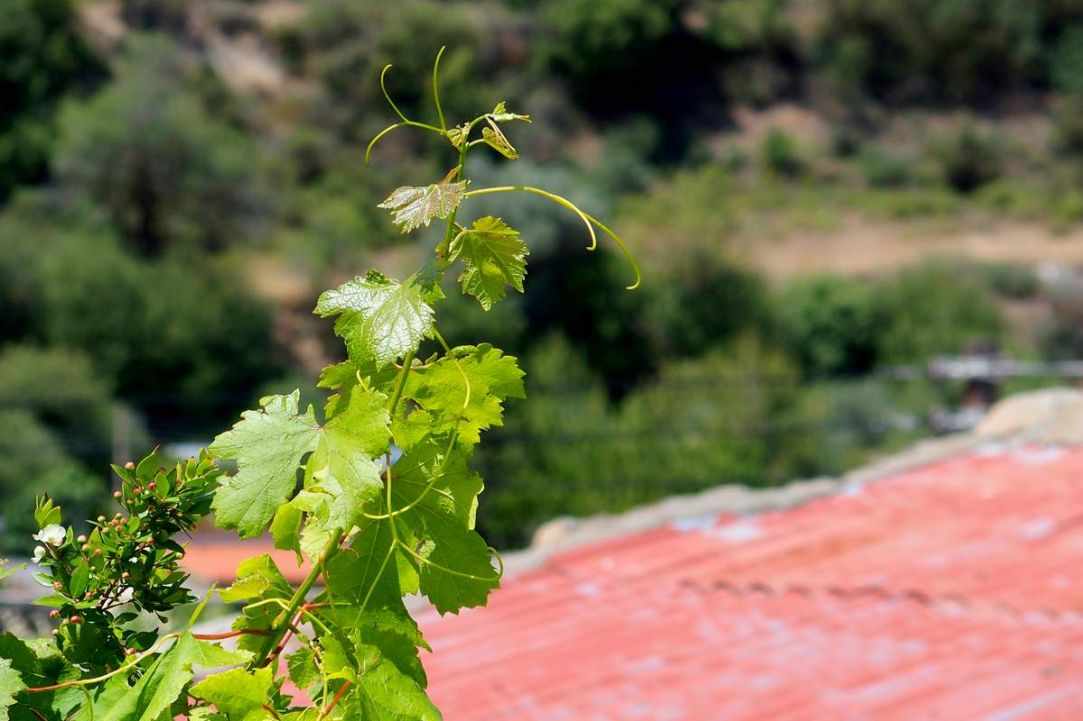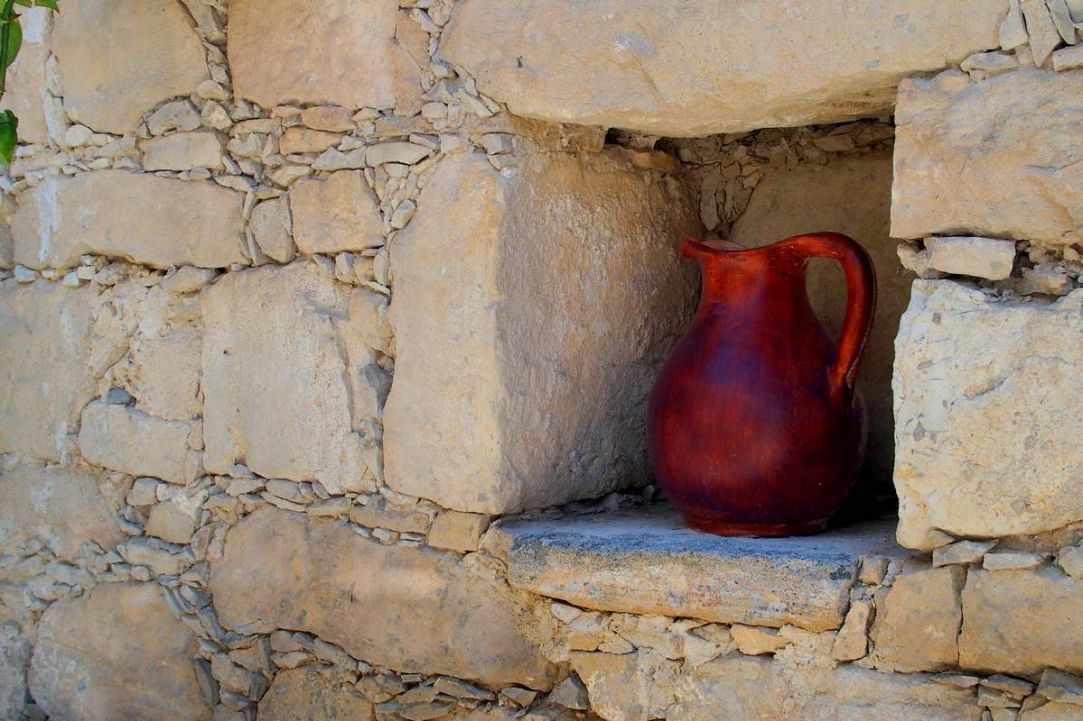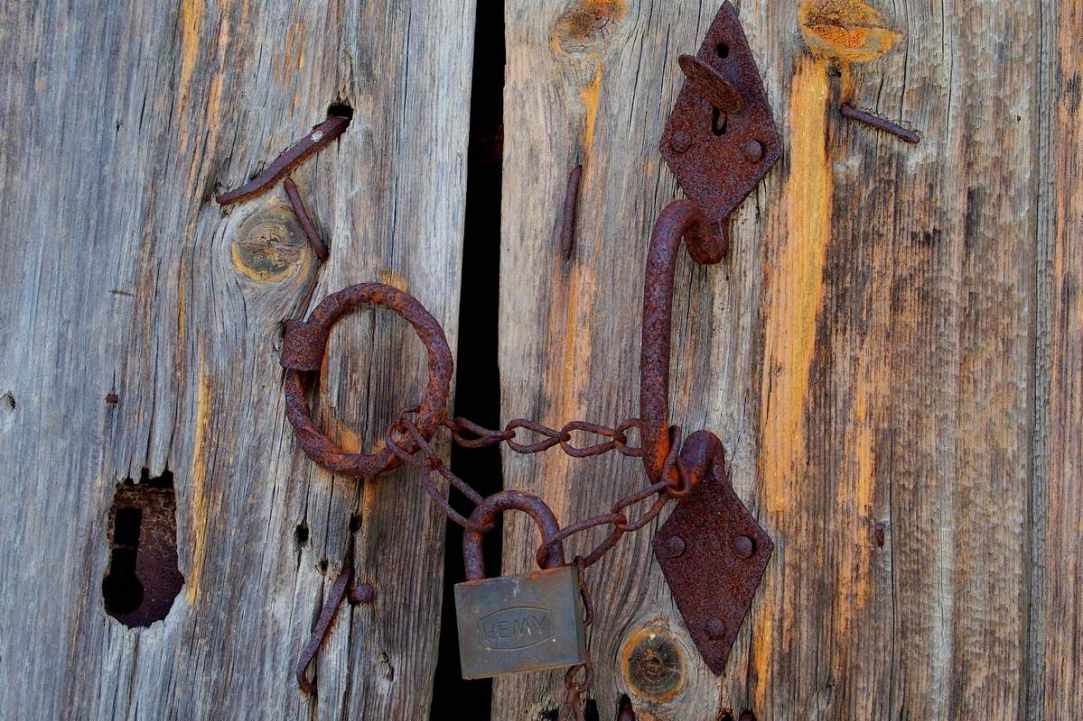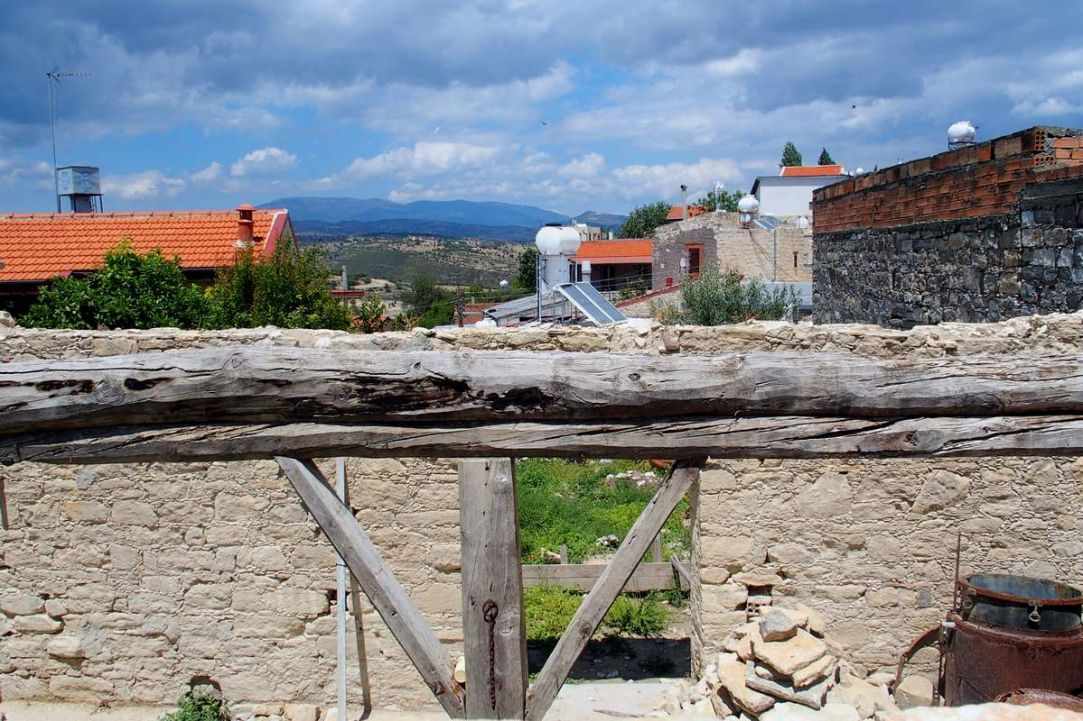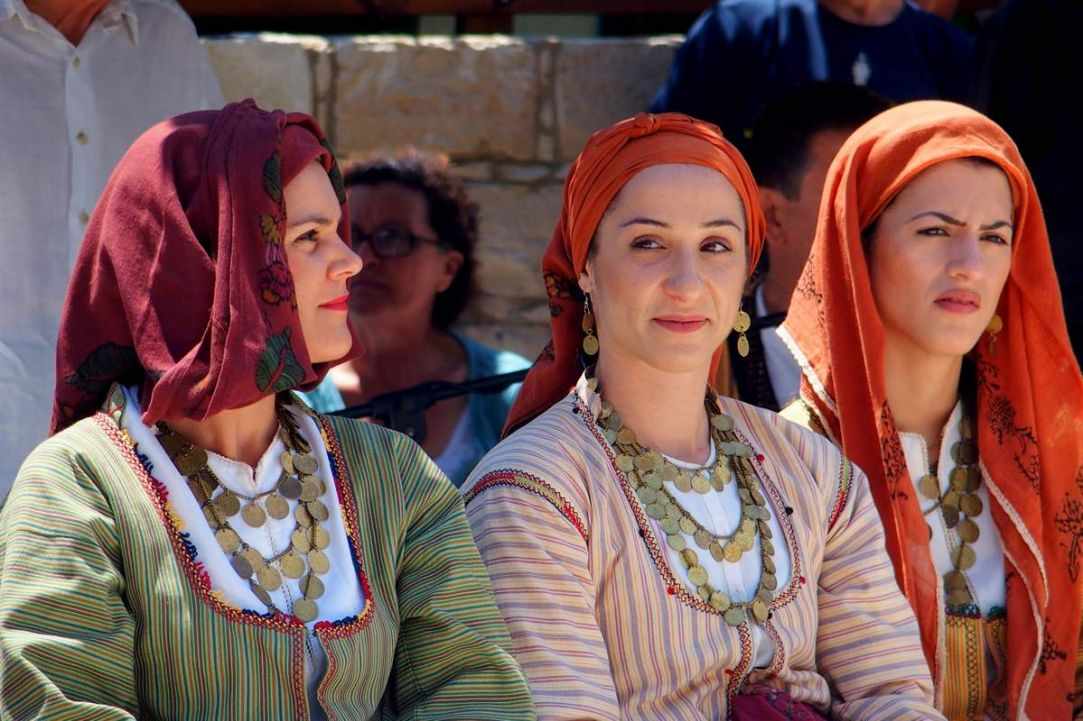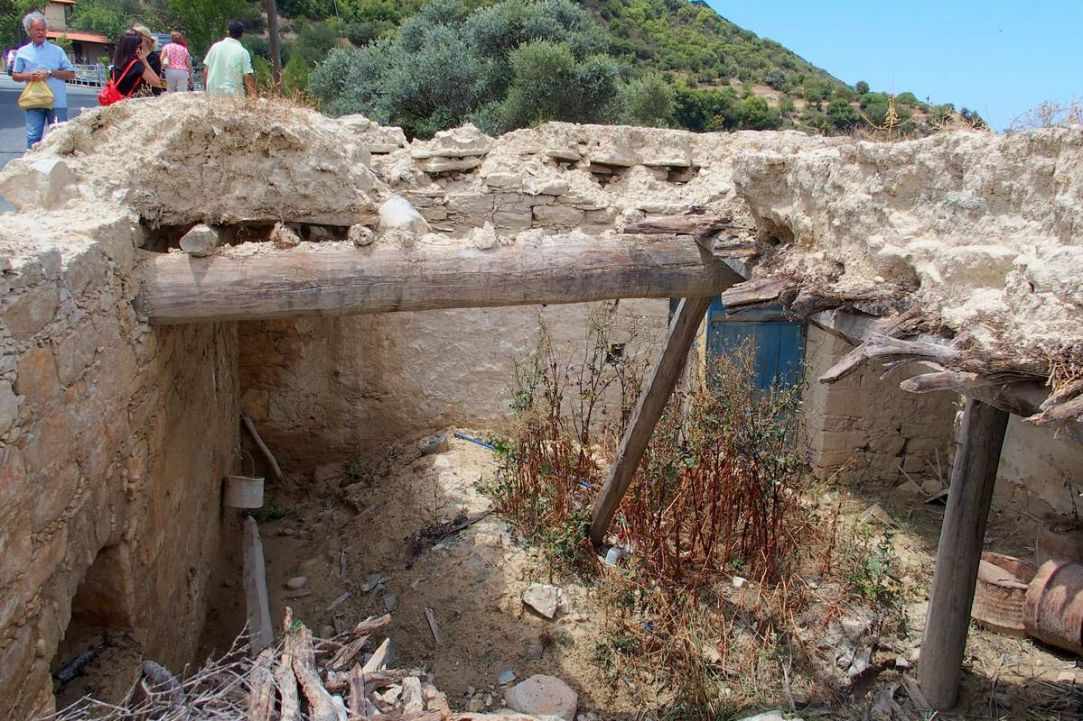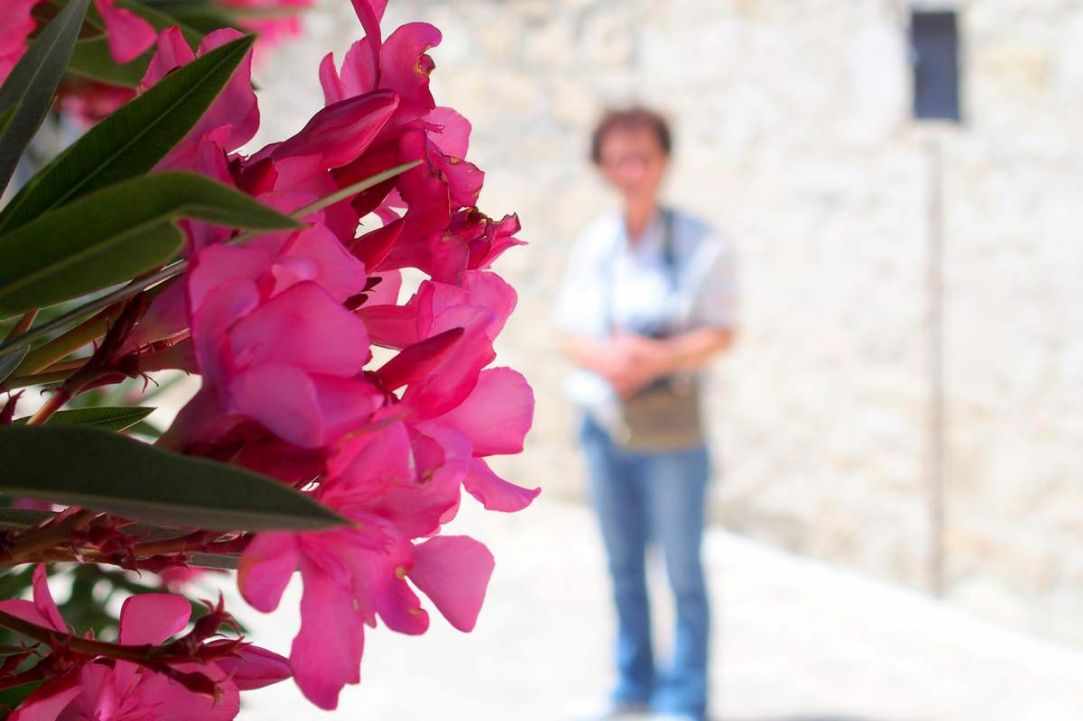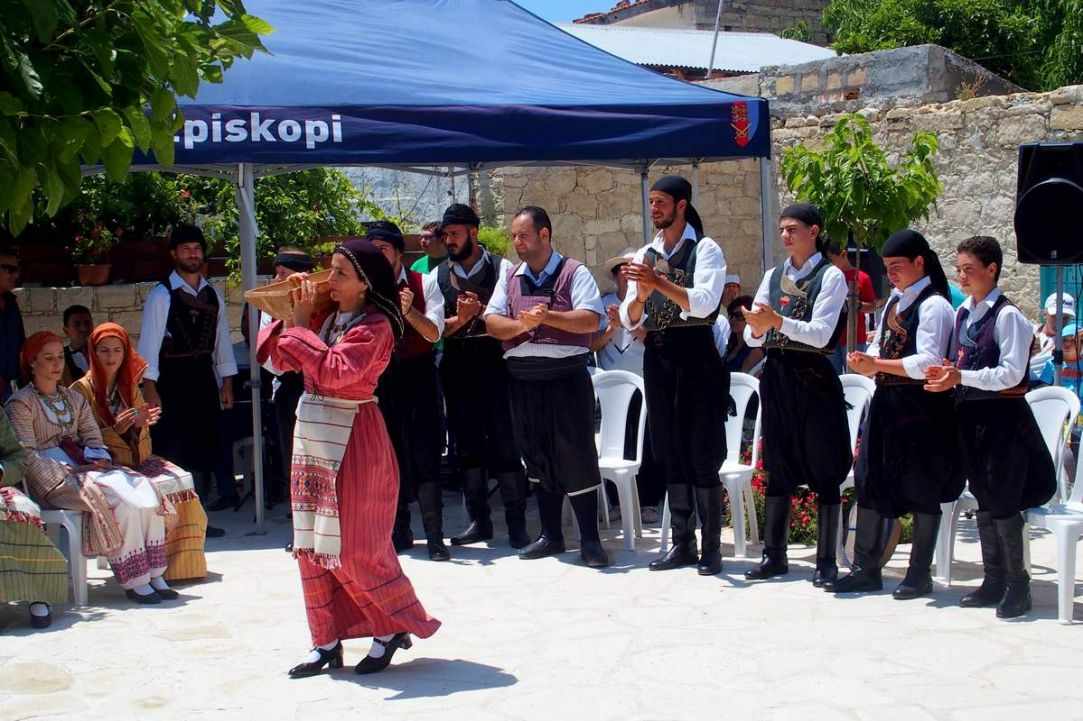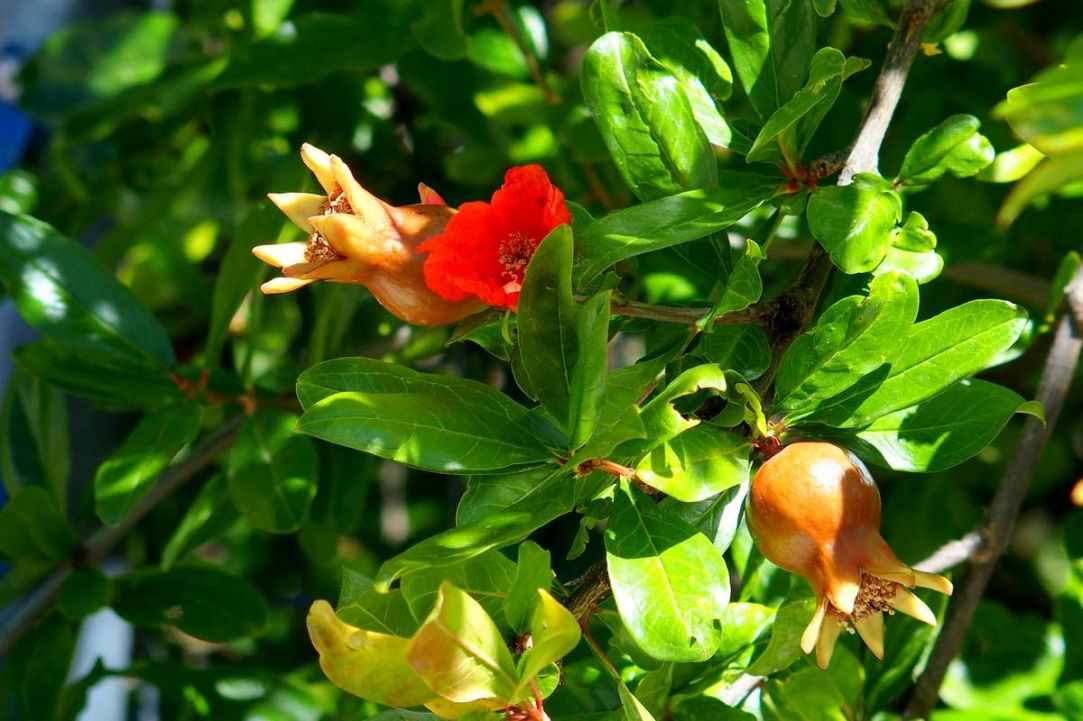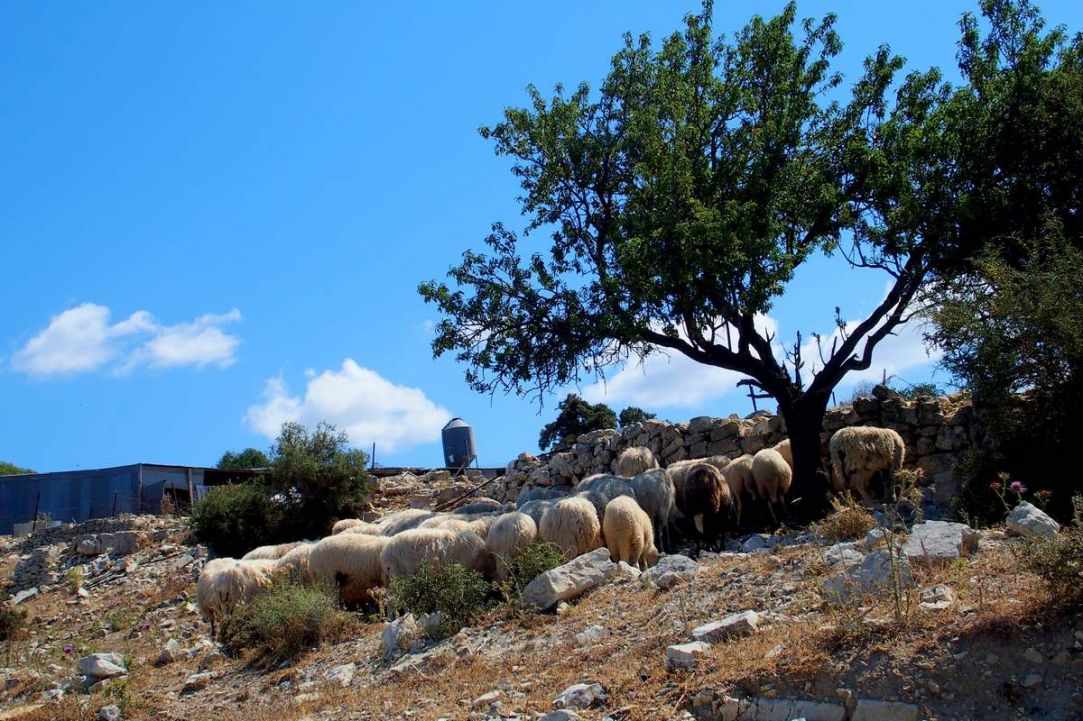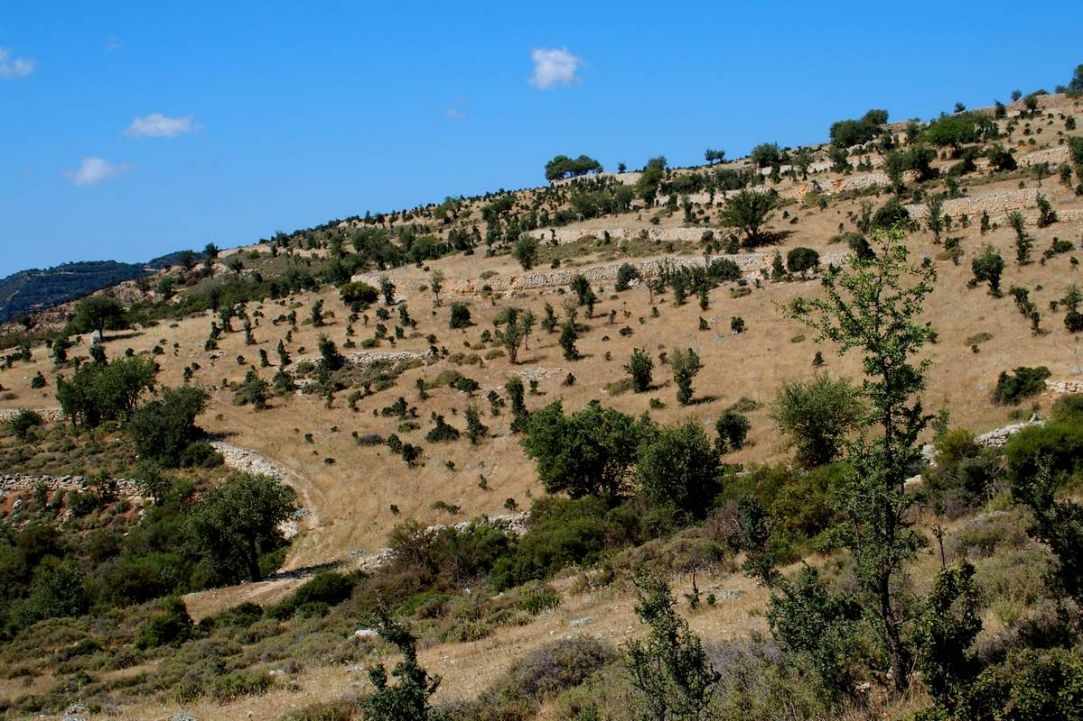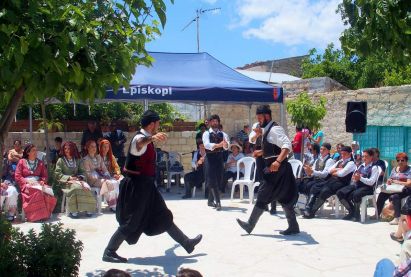 In the village visitors can be hosted by locals , walk down the picturesque streets...