Let's go to Chandria for a weekend full of flavour and wine aromas!
A weekend dedicated to wine from Ekfraseis Winery (November 16-17)
On the weekend of November 16th and 17th 2019, on the occasion of the completion of the grape harvest, Ekfraseis Winery organises a two-day wine-tasting event in Chandria Limassol.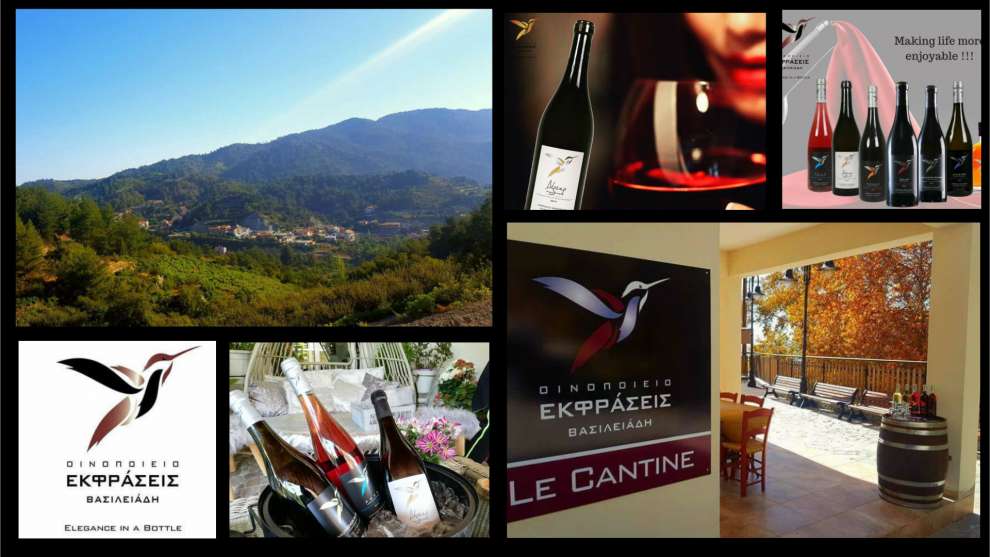 During the day from 11:00 to 17:00 the wines of the winery will be offered free of charge for tasting.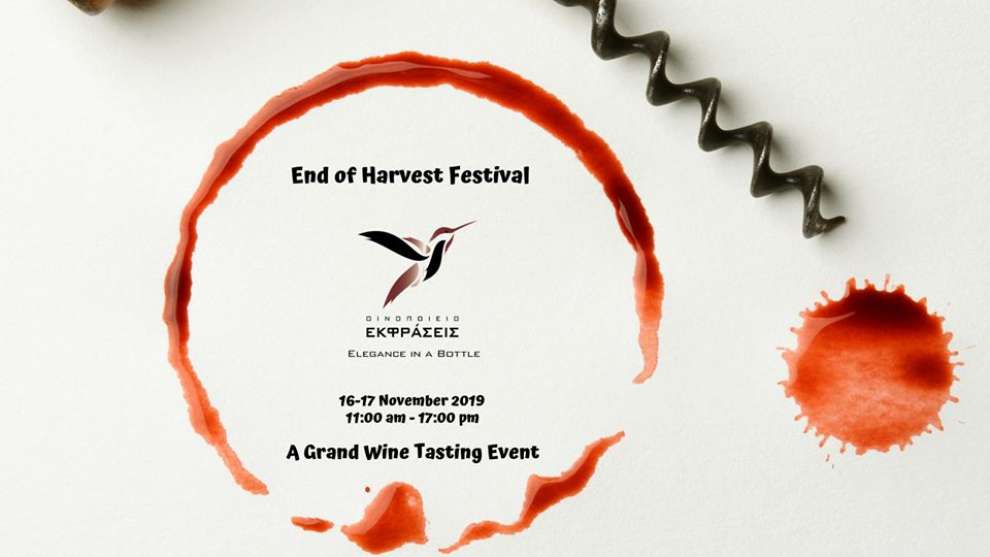 During the event, from 12:30pm - 14:30pm both days there will be an educational presentation by winemaker Christos Vassiliades.
In the presentation we will have the opportunity to taste all the wines of the winery with extensive delicacies and detailed references on issues of interest in the approach of wine consumption.

The entry fee for the educational presentation is set at €10 per person and reservation is required.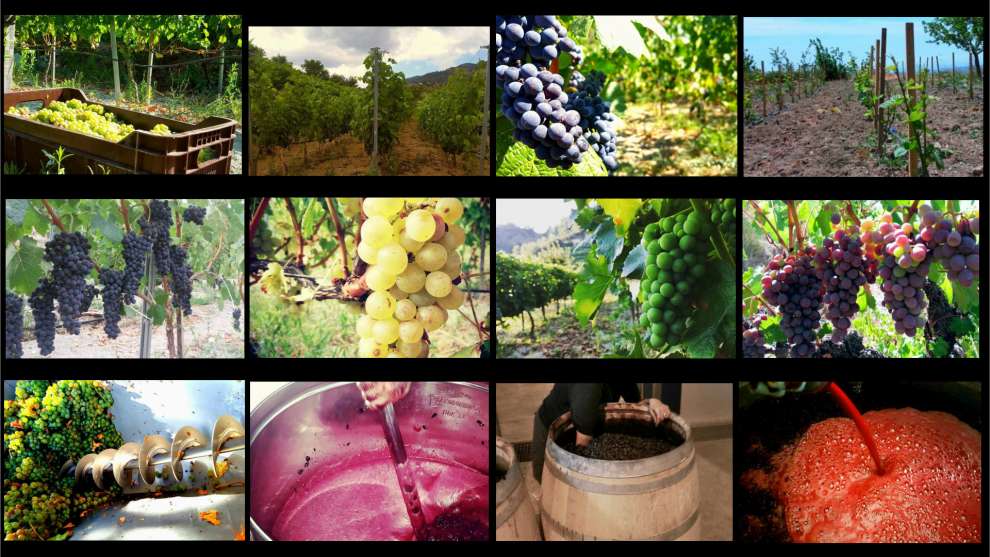 November always hides surprises at the winery - Let's go discover them all together!
Ekfraseis Winery, Chandria - Limassol.


Easy and delicious recipe for octopus stifado with red wine