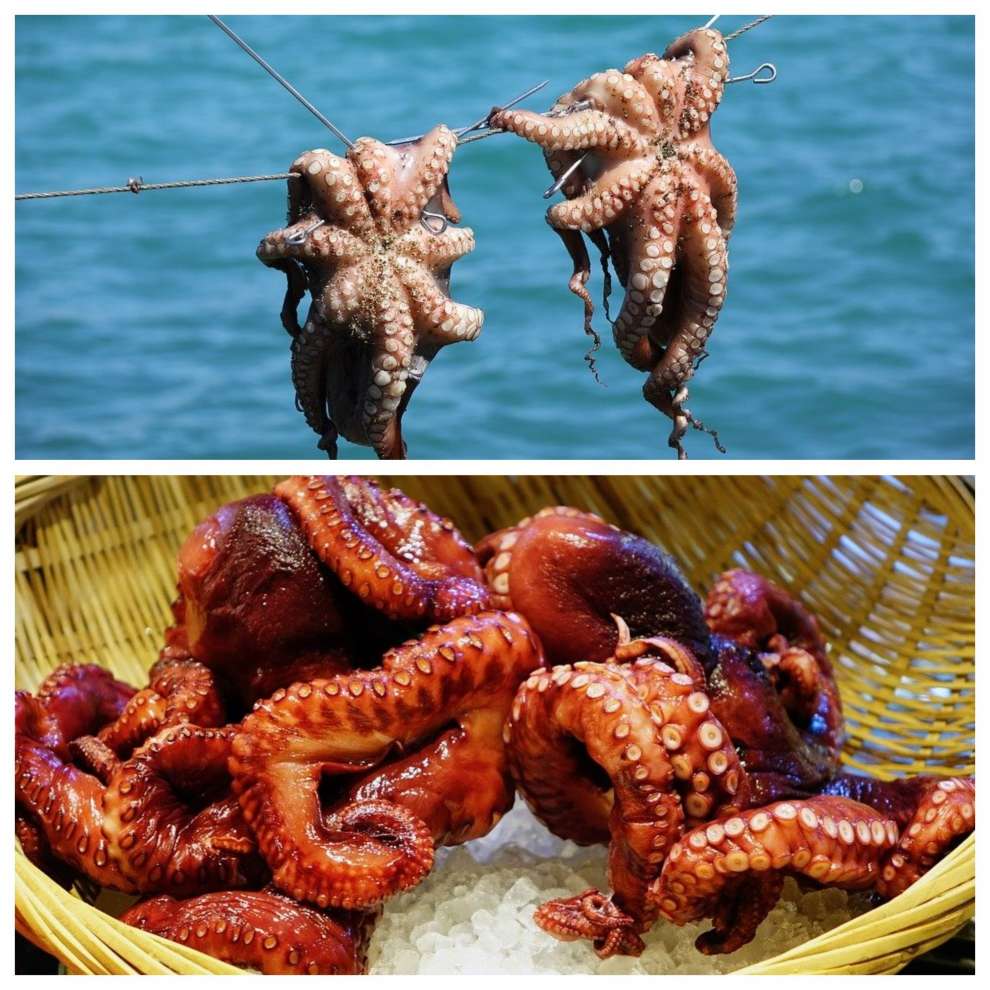 | | | | | |
| --- | --- | --- | --- | --- |
| Prep time | Cook time | Total time | Difficulty Degree | Serves |
| 20 minutes | 50minutes | 70 minutes | Easy | 4 persons |
Octopus is a summer food which is used to be cooked on fasting periods. It is perfectly accompanied with pourgouri pilafi (crushed wheat pilaf) or Cyprus village salad.

Ingredients:
1 kg fresh octopus washed and cleaned (cut in pieces)
4 large onions sliced
3-4 ripe tomatoes blended or 1 package of tomatoe pulp/juice
1 glass red wine
½ glass red wine vinegar
1 teaspoon sugar
1 teaspoon vegetable stock powder
3 bay leaves
1 cinammon stick
5-6 cloves
10-12 whole black peppercorns
2 garlic cloves(optional)
¼ teaspoon dry ground oregano(optional)
¼ teaspoon marjoram(optional)
salt

Preparation: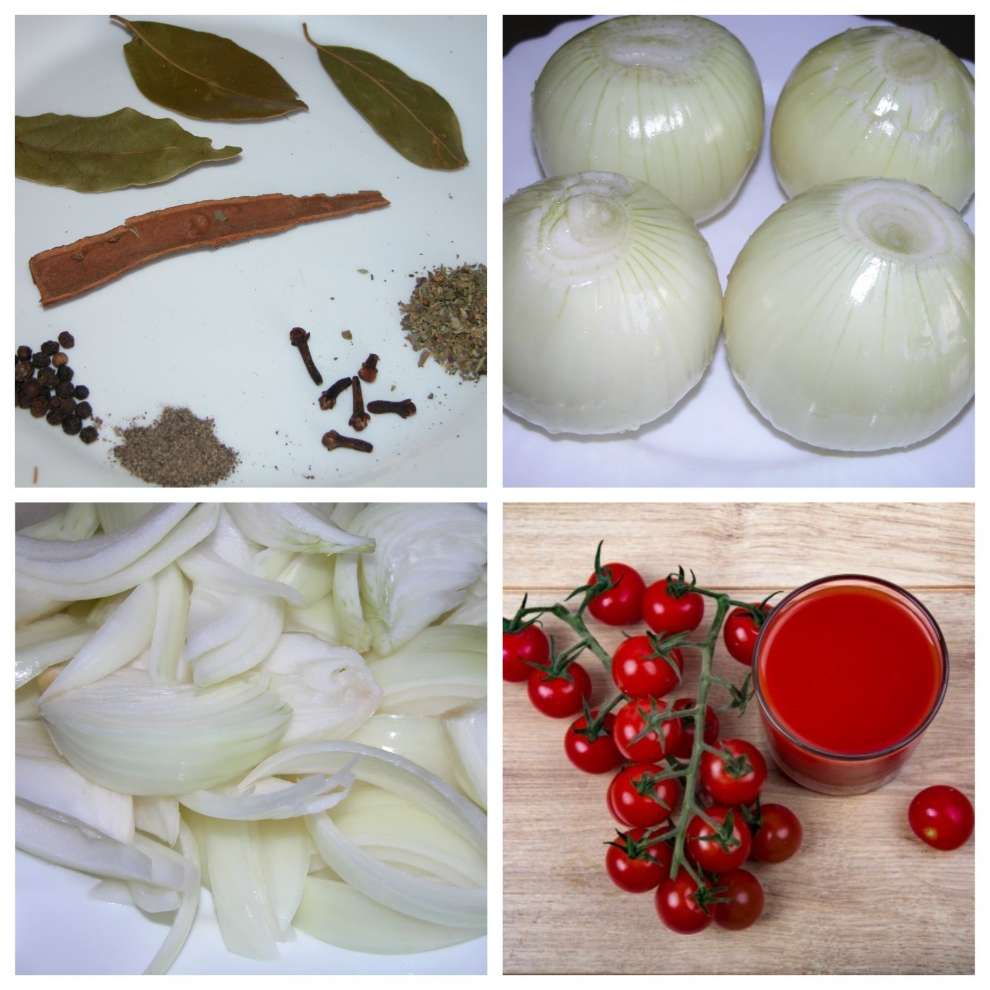 1.Put the octopus pieces in a large casserole and let it boil alone(liquids from octopus will released).
2.Let it simmer until all liquids evaporated.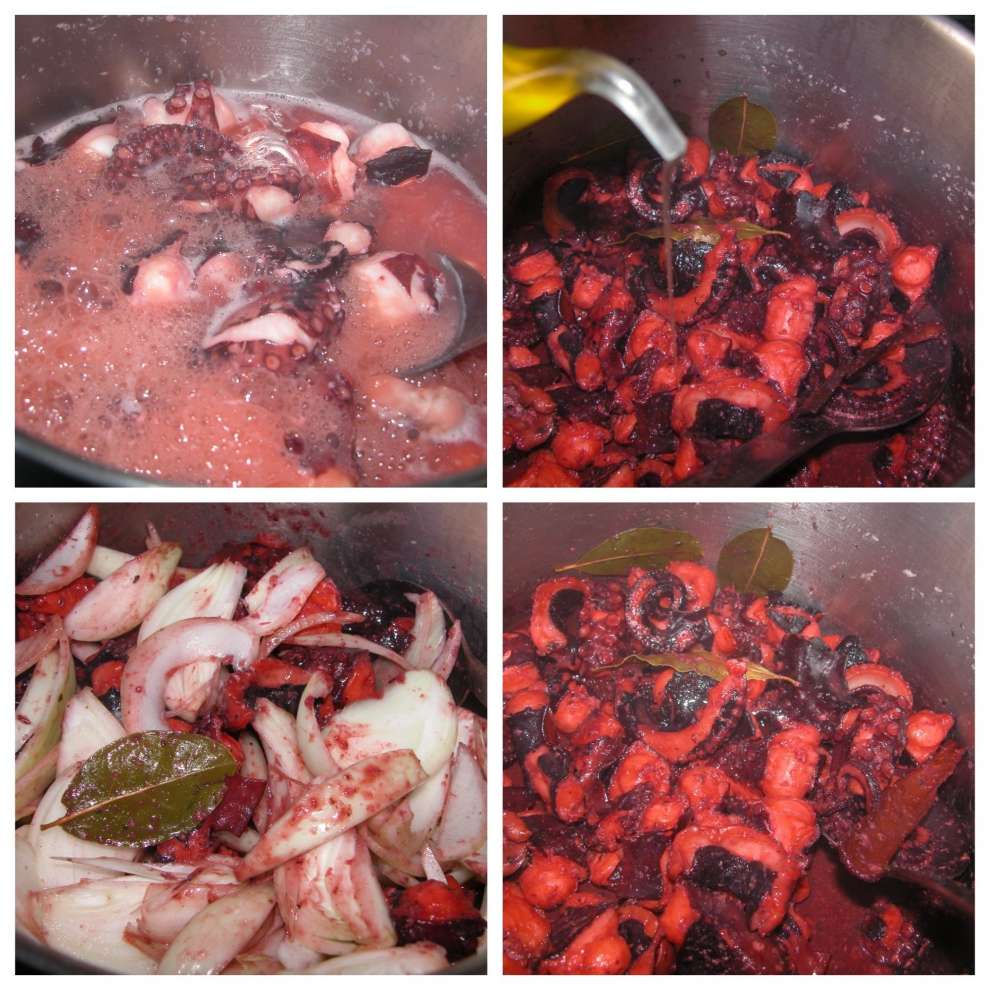 3.Add the olive oil, onions and cook for 3-4 minutes.
4.Mix all the other ingredients, add water to cover them and let it simmer for 50 minutes until its sauce thickens.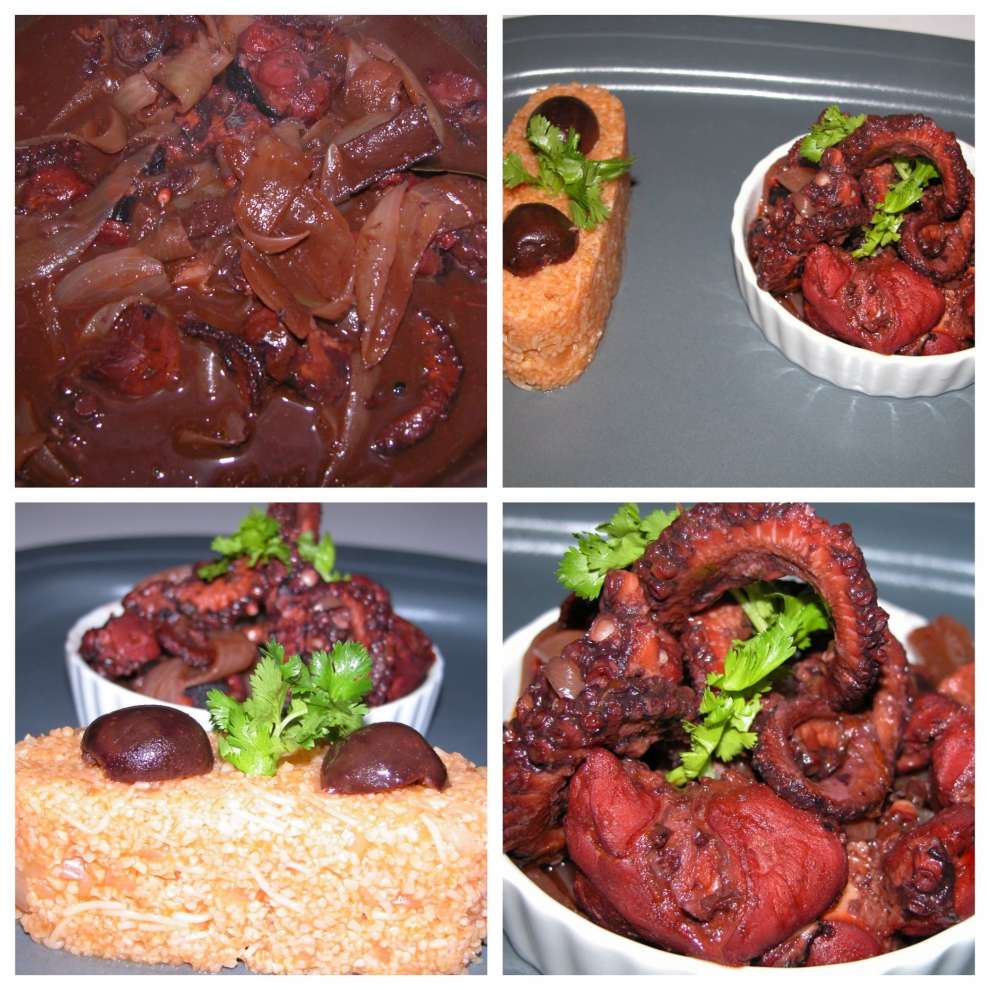 5.Season with salt if needed and serve. It is perfectly accompanied with pourgouri pilafi (crushed wheat pilaf) or Cyprus village salad.
| | |
| --- | --- |
| Tip of the Chef | We may also use frozen octopus for the recipe. |
Tip of the Nutritionist

Octopus contains low amounts of saturated fats. This means that it can be a great option for someone who want to lose weight or someone who just wants to keep being fit.100 grams of octopus has only 160 calories. Another advantage is that octopus contains many healthy nutrients.
It is also a good sourse of protein-30 grams of protein in just 100 grams of octopus! This makes octopus a good choice even for someone who want to build muscle and for someone who regularly visits the gym.
Octopus is literally filled with iron.Only 100 grams will be enough to satisfy more that 50% of recommended daily iron intake.Iron is a mineral that is responsible for transferring oxygen to your cells.
Octopus also contains calcium, magnesium, phosphorus, potassium, zinc, copper, selenium and vitamin B12.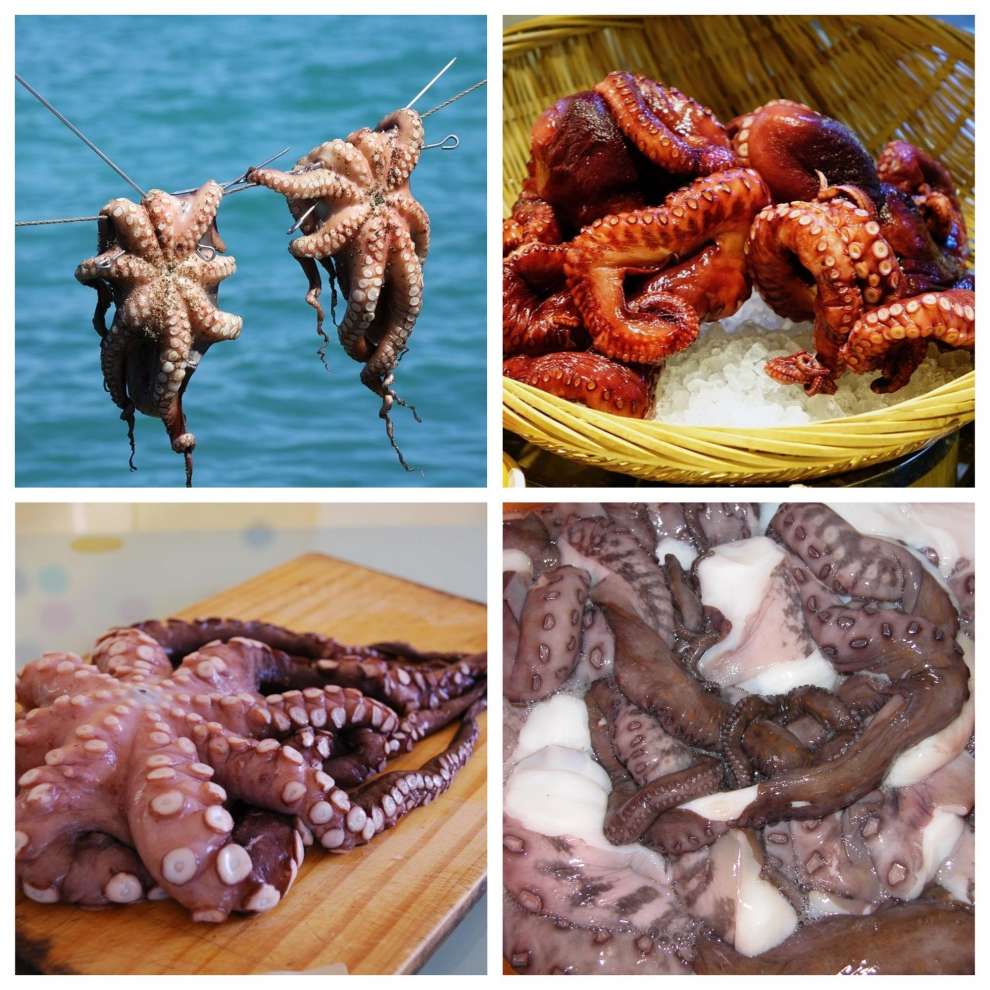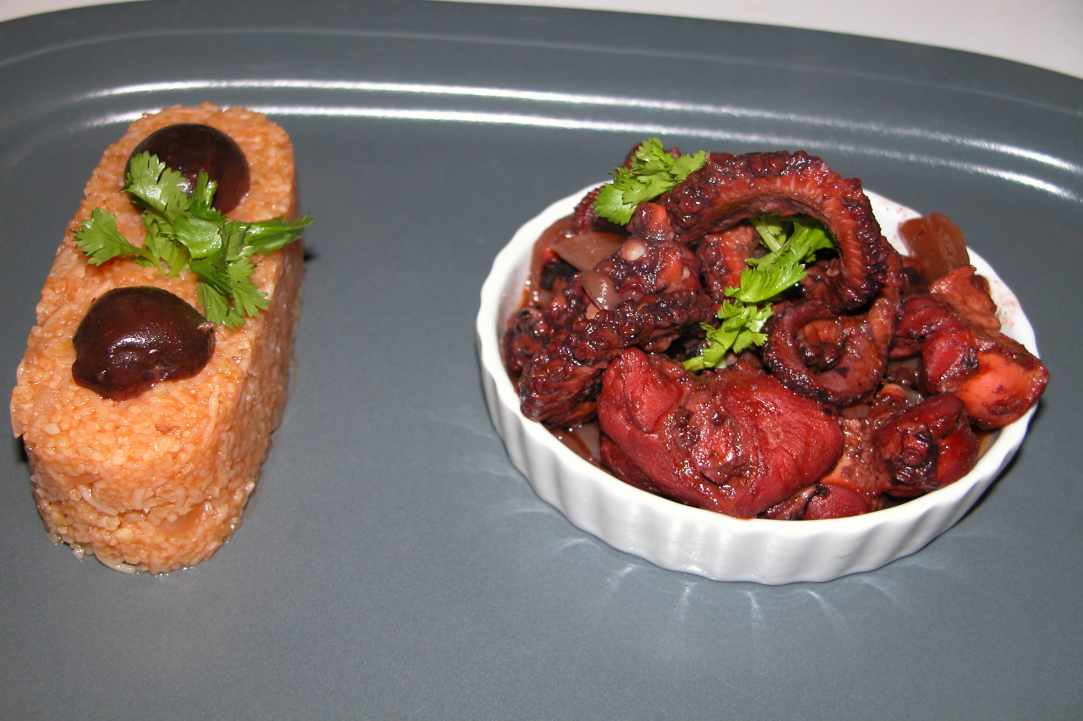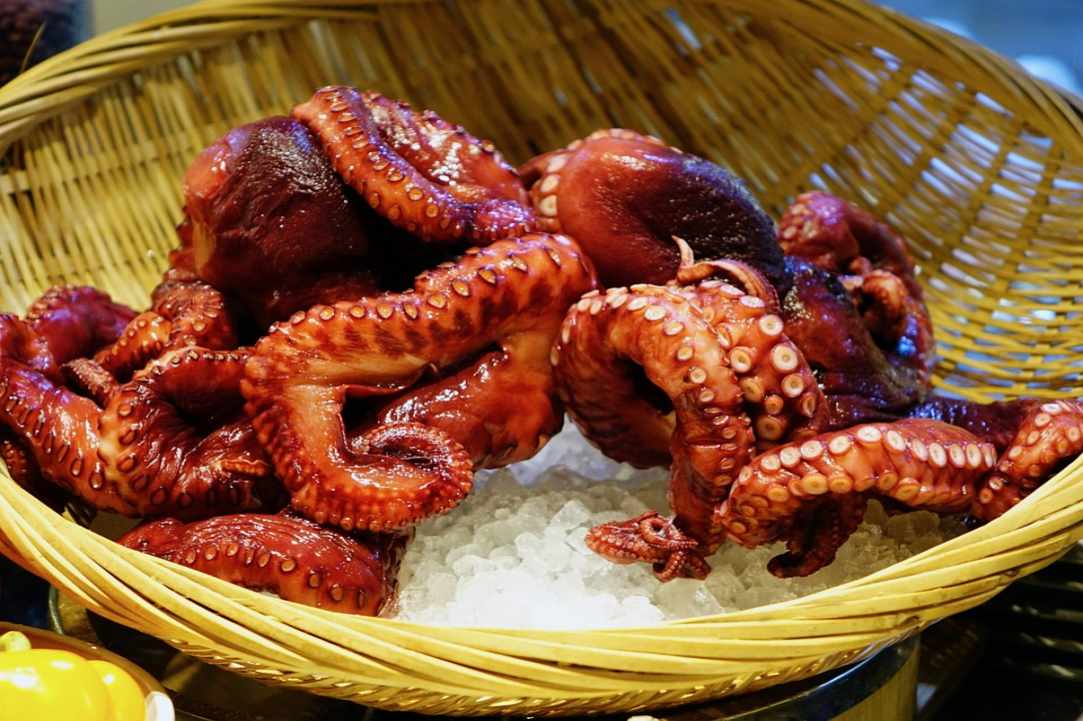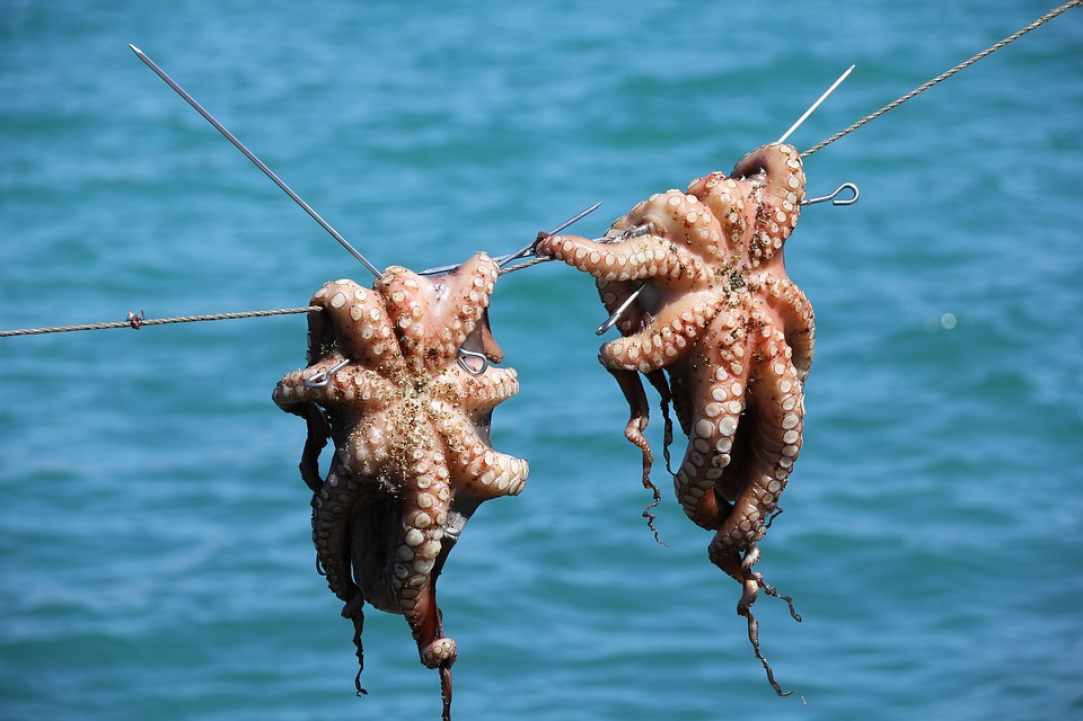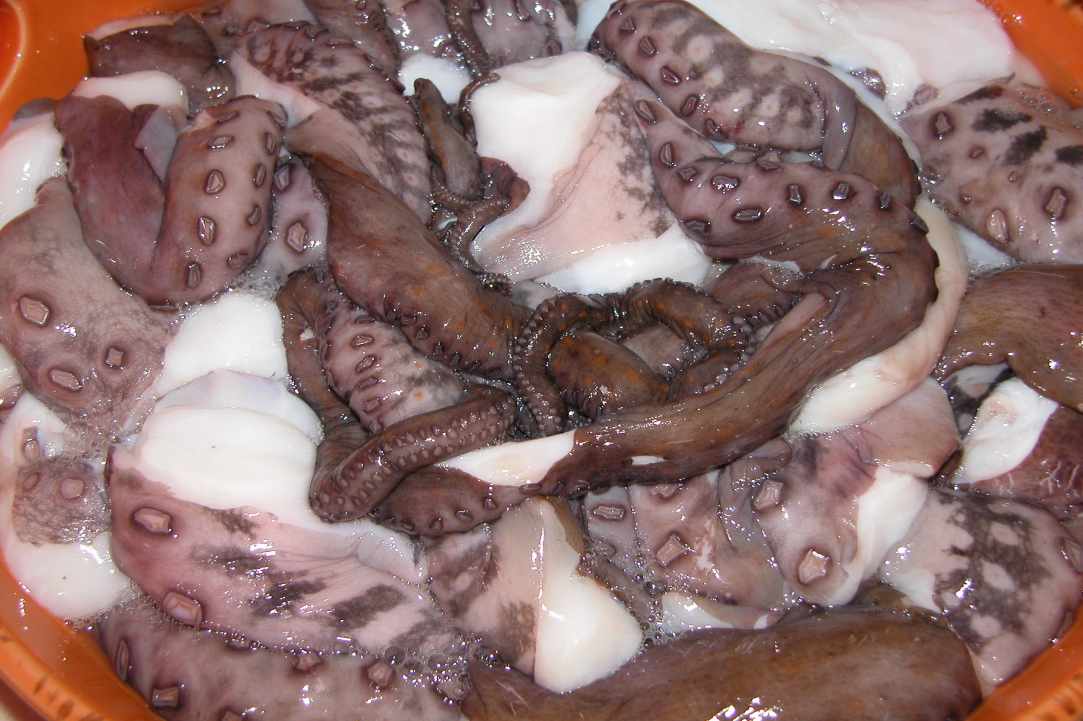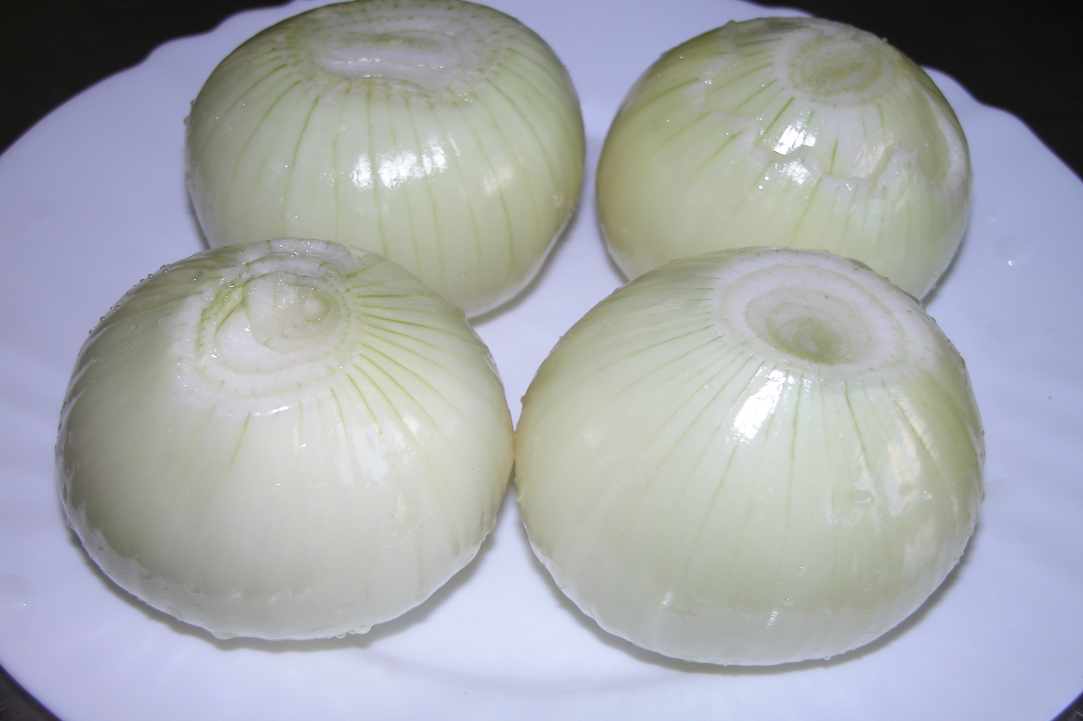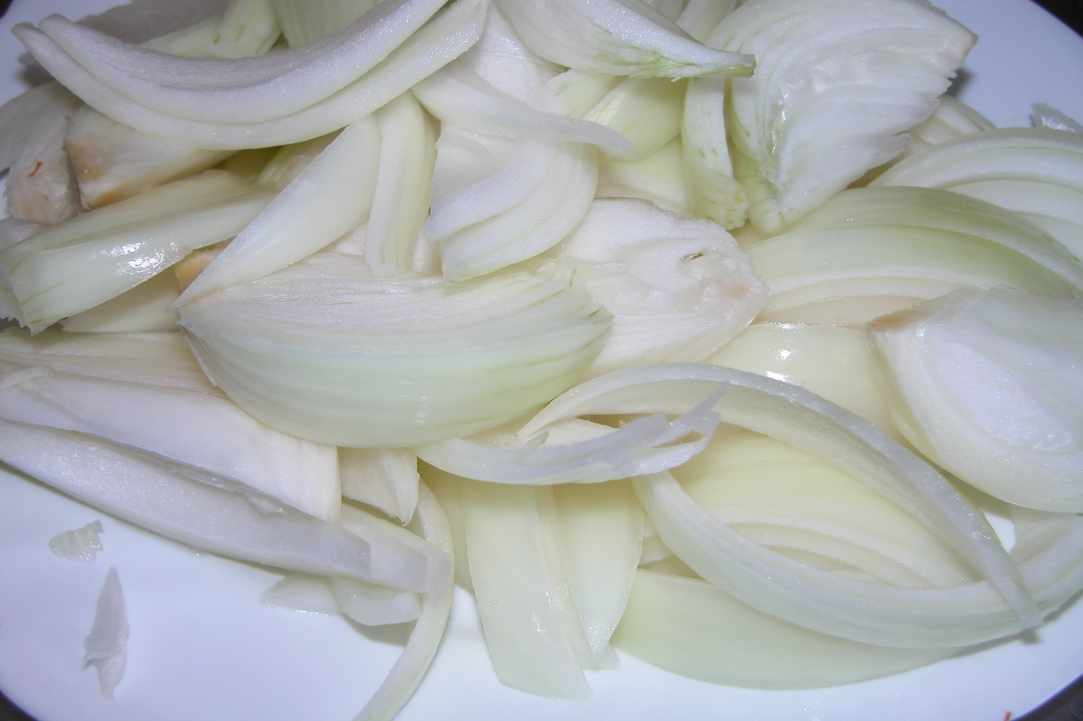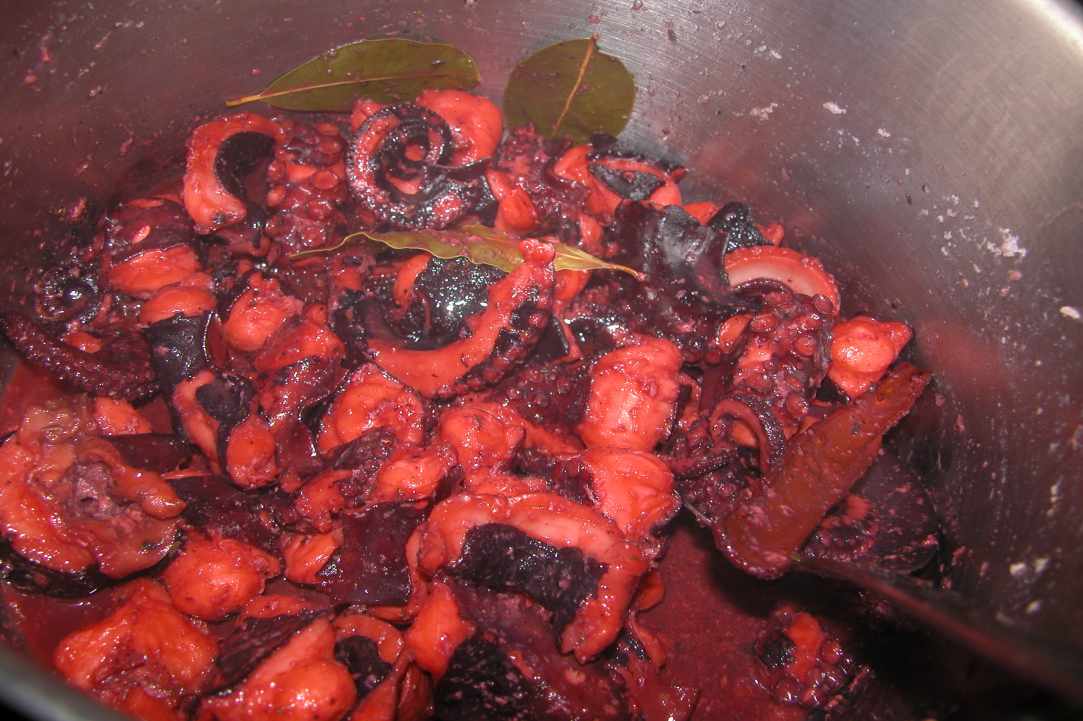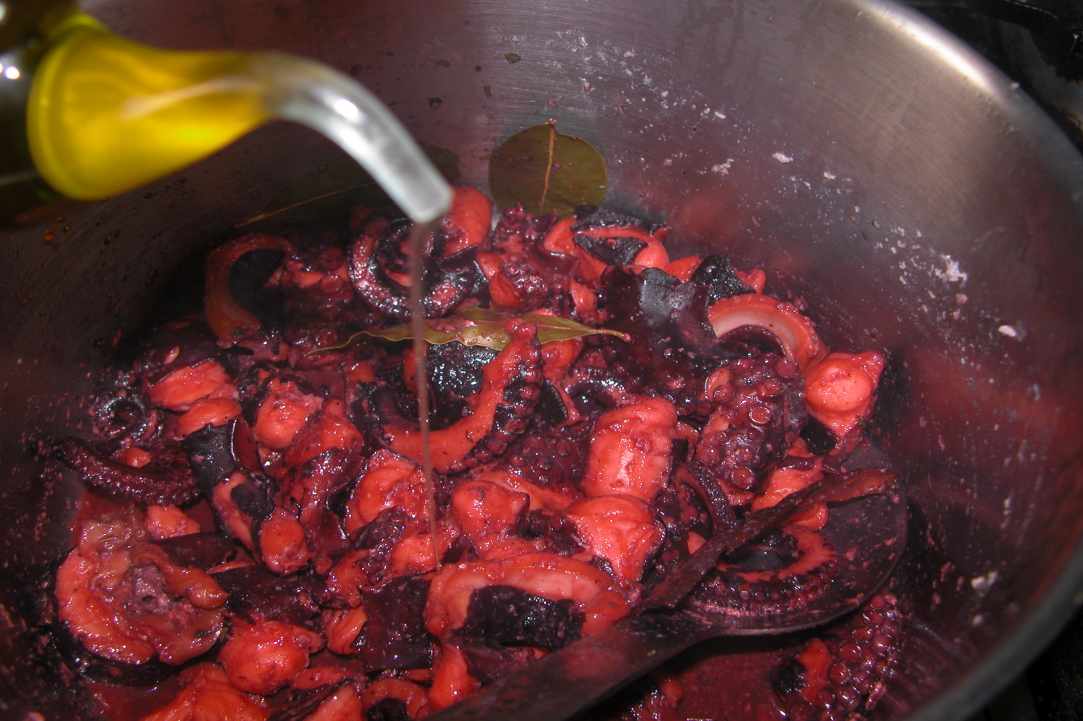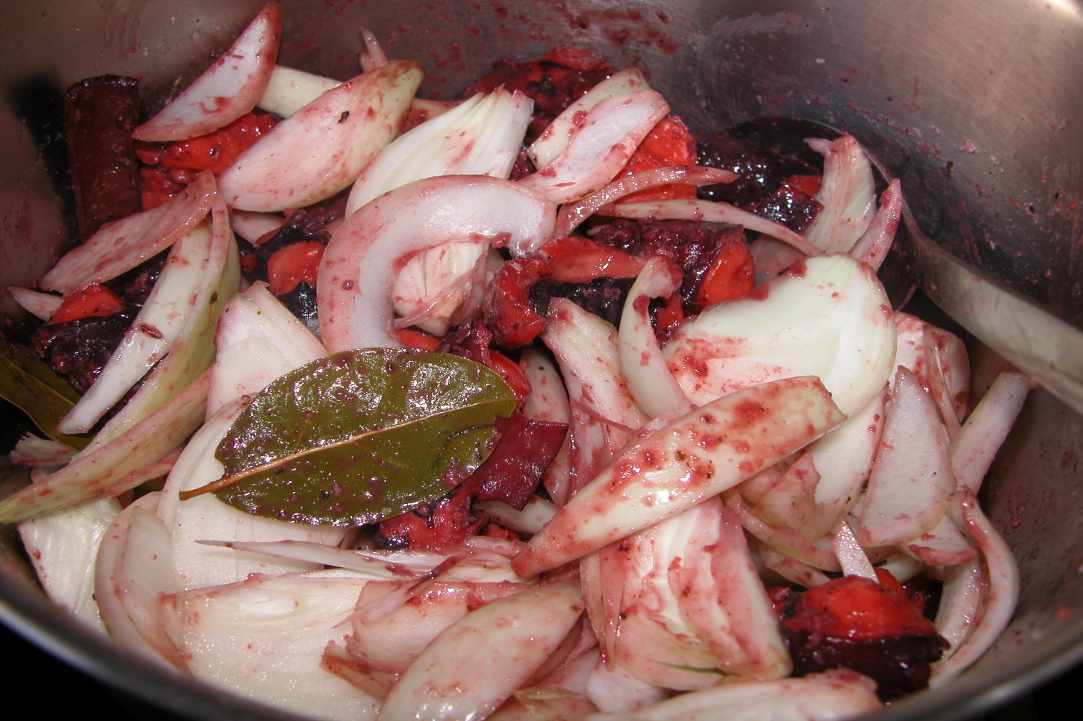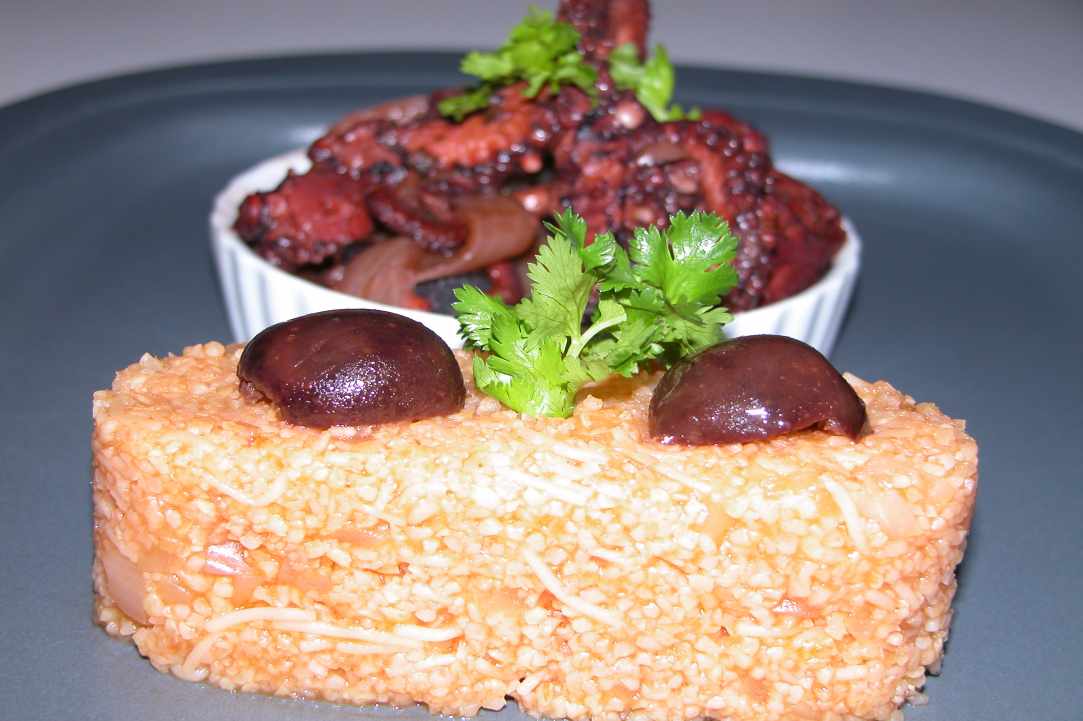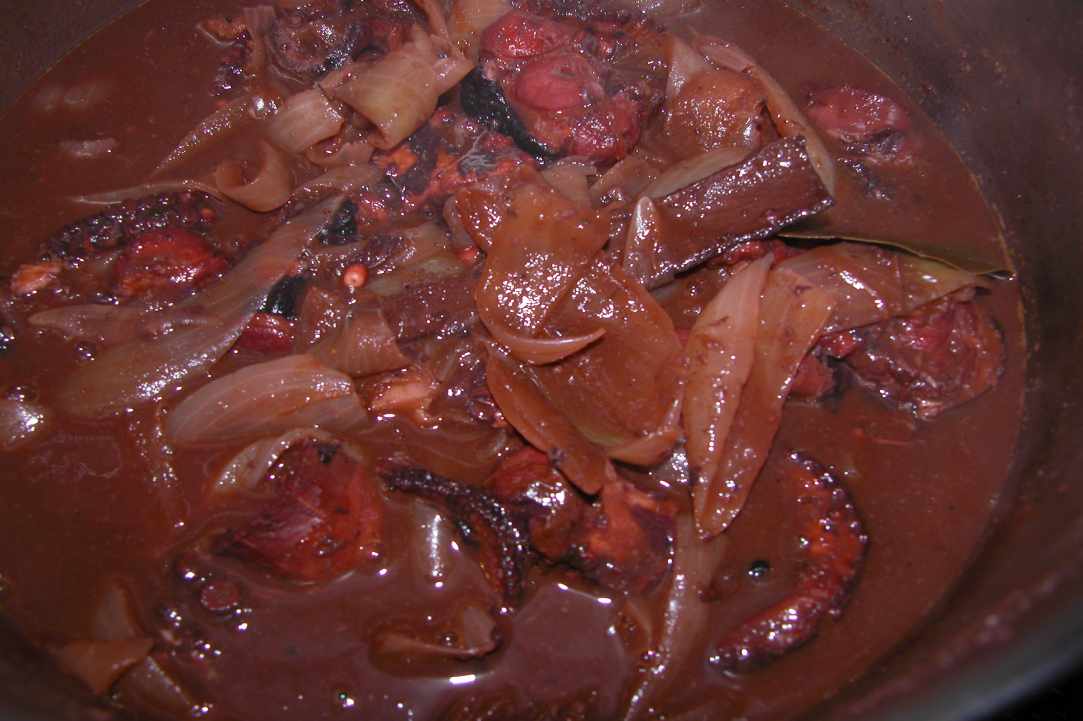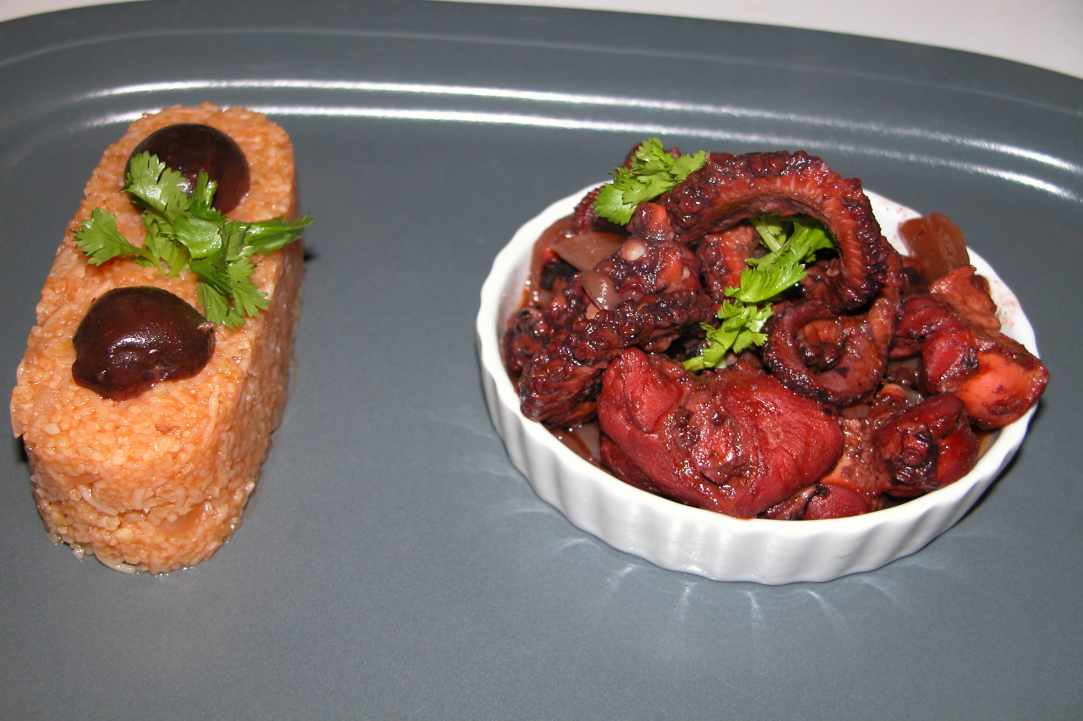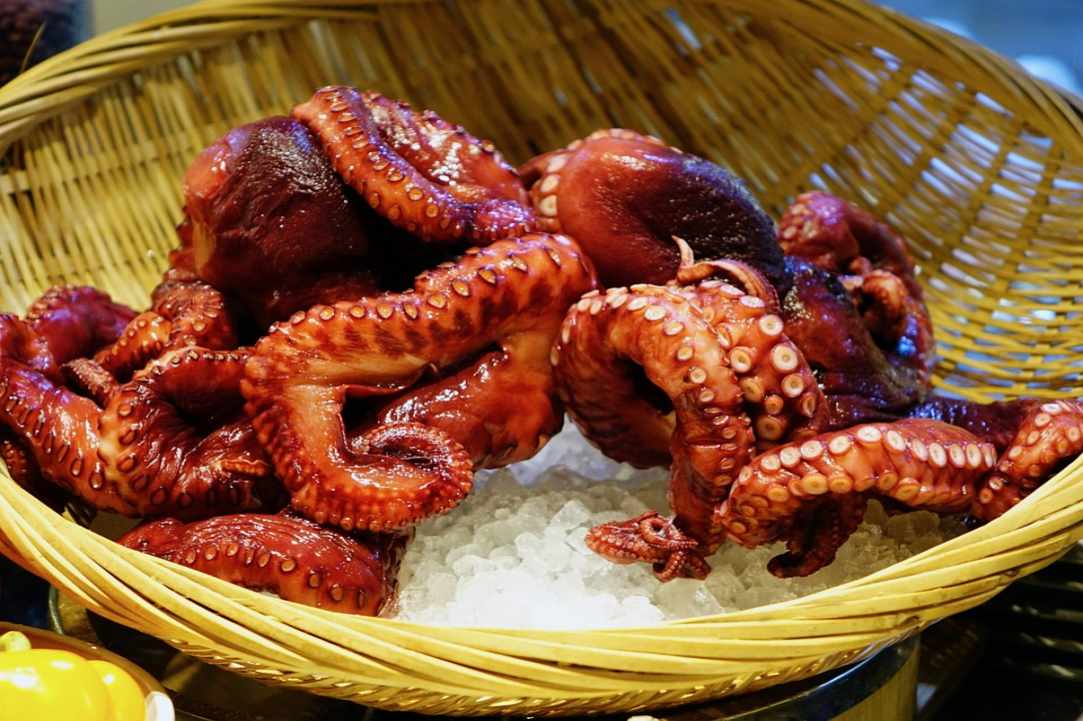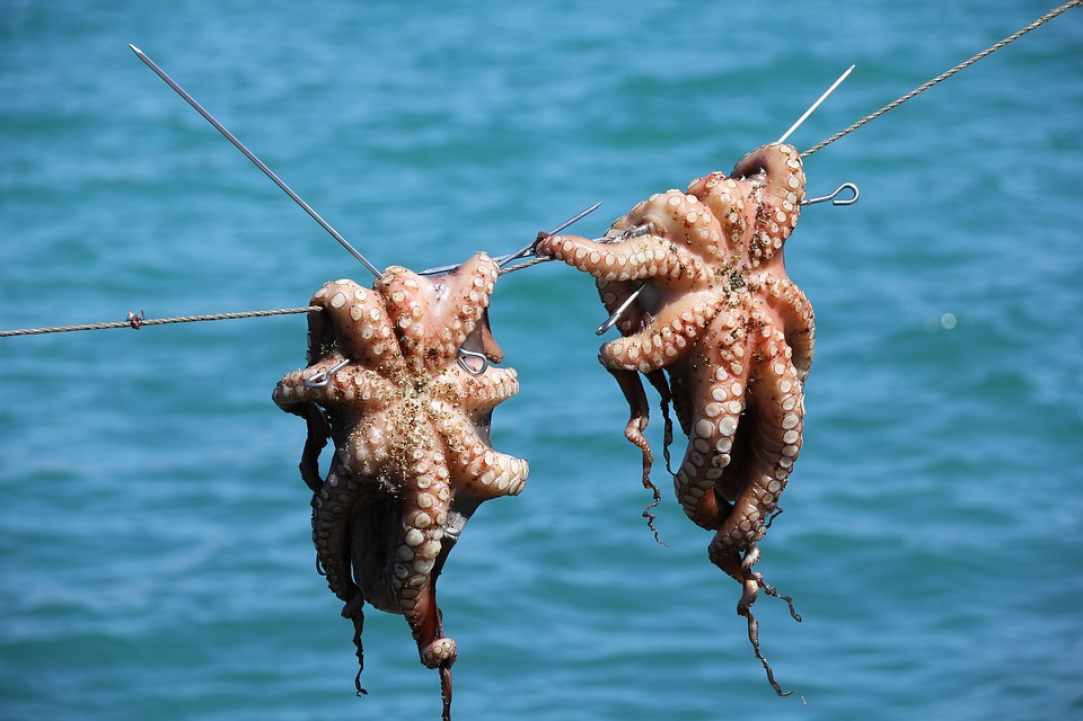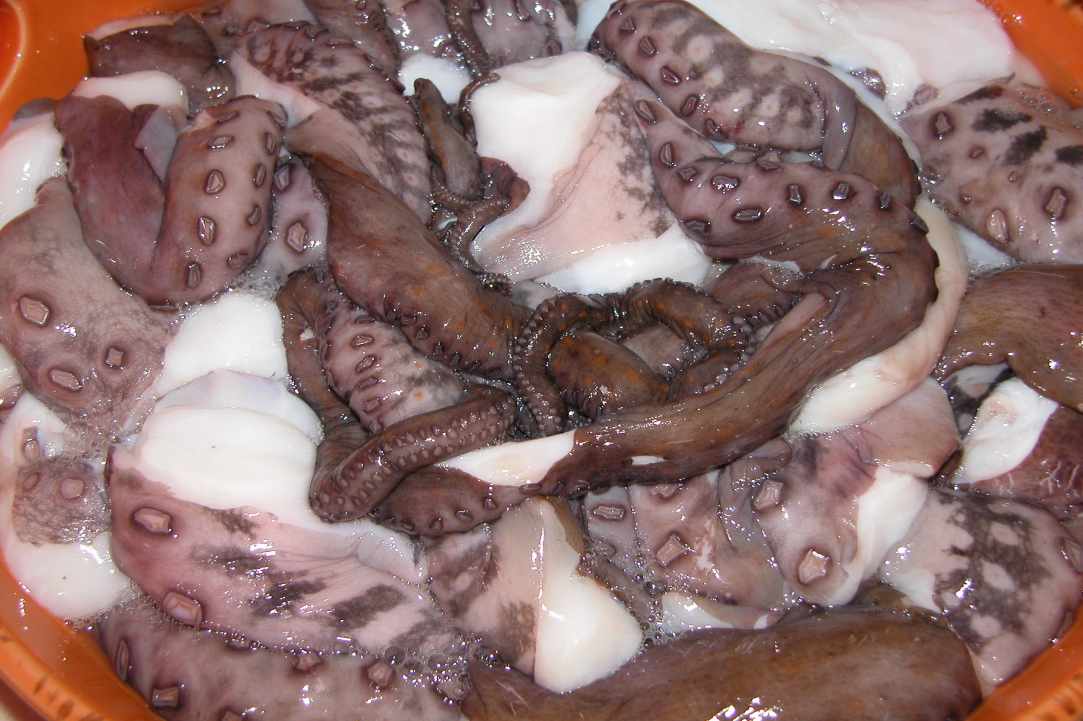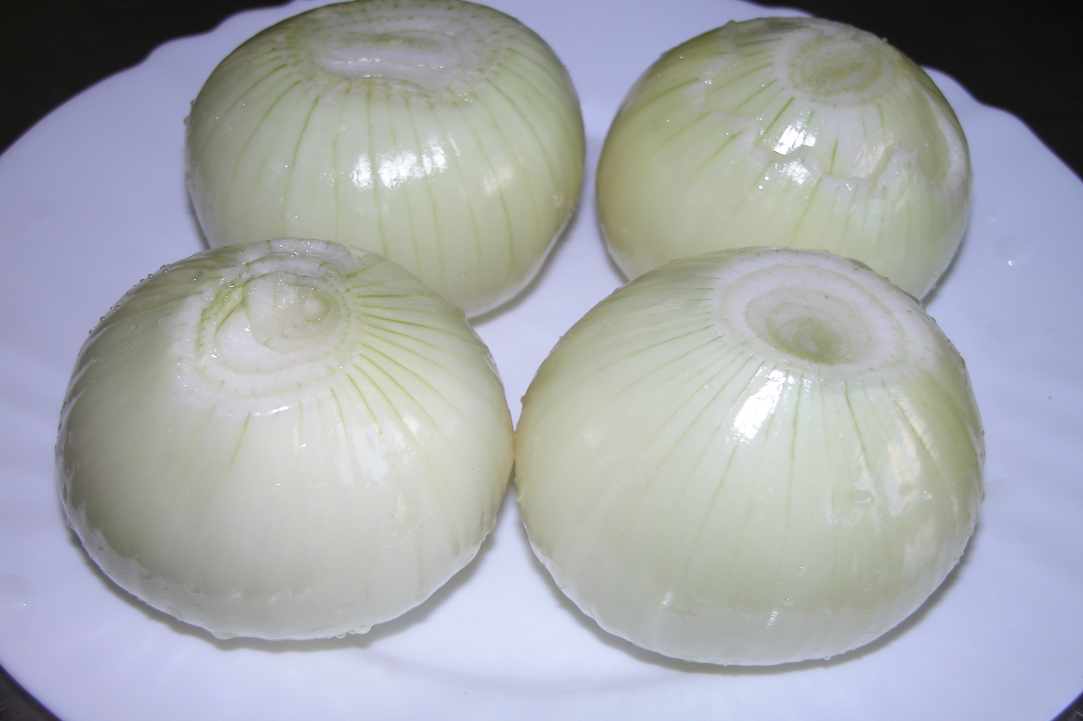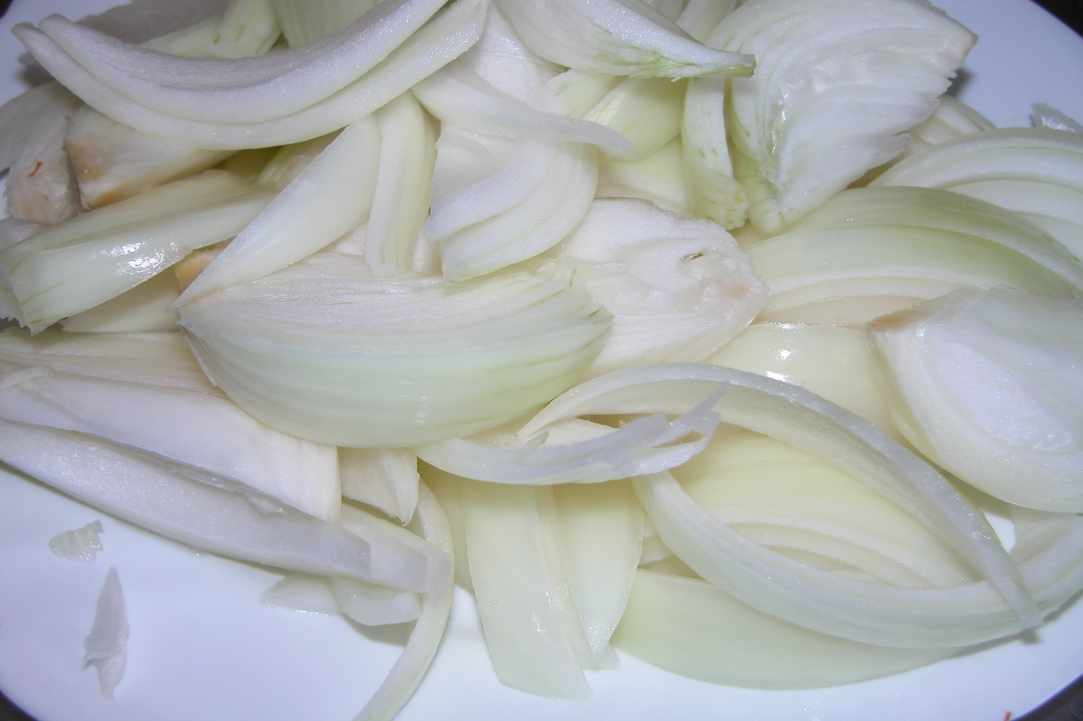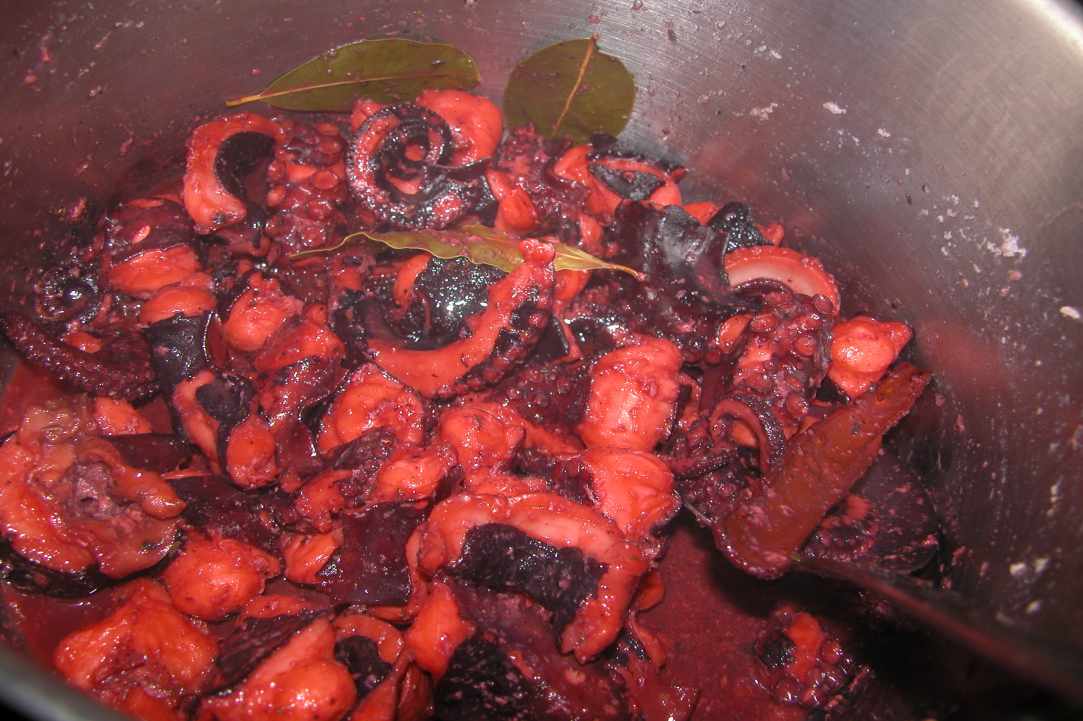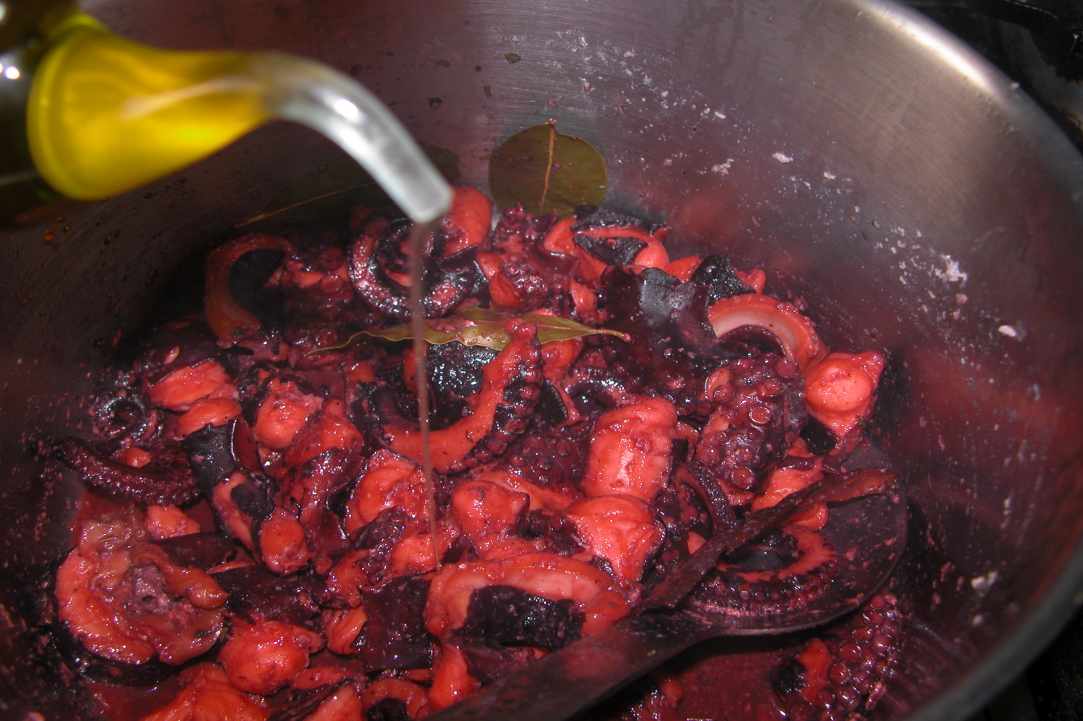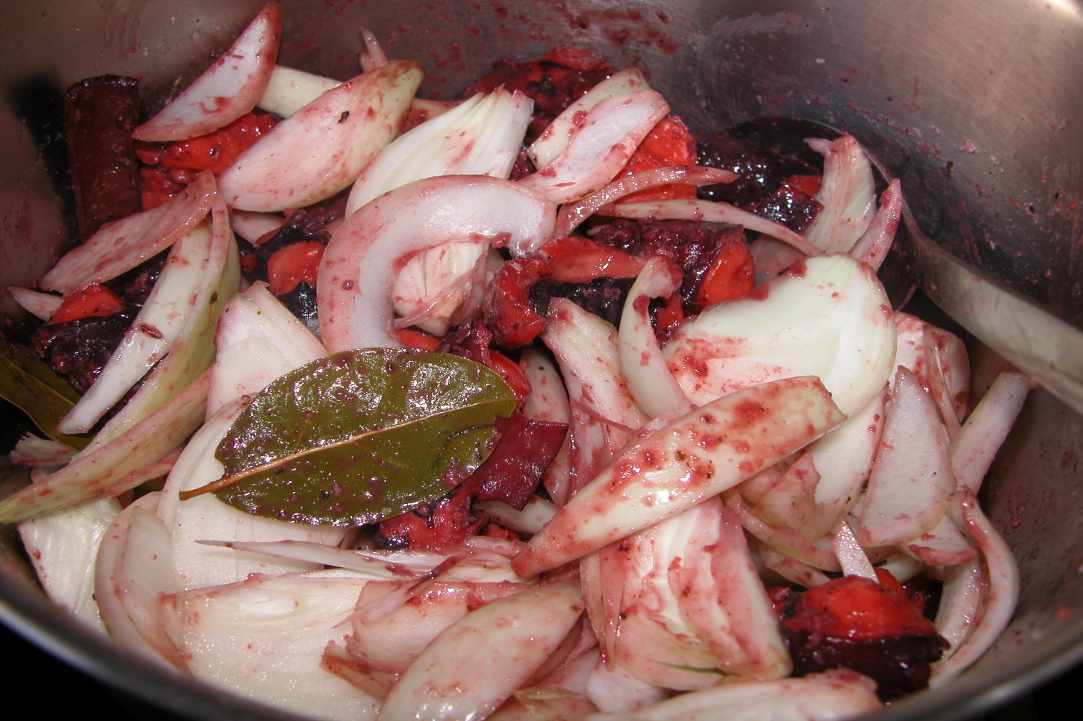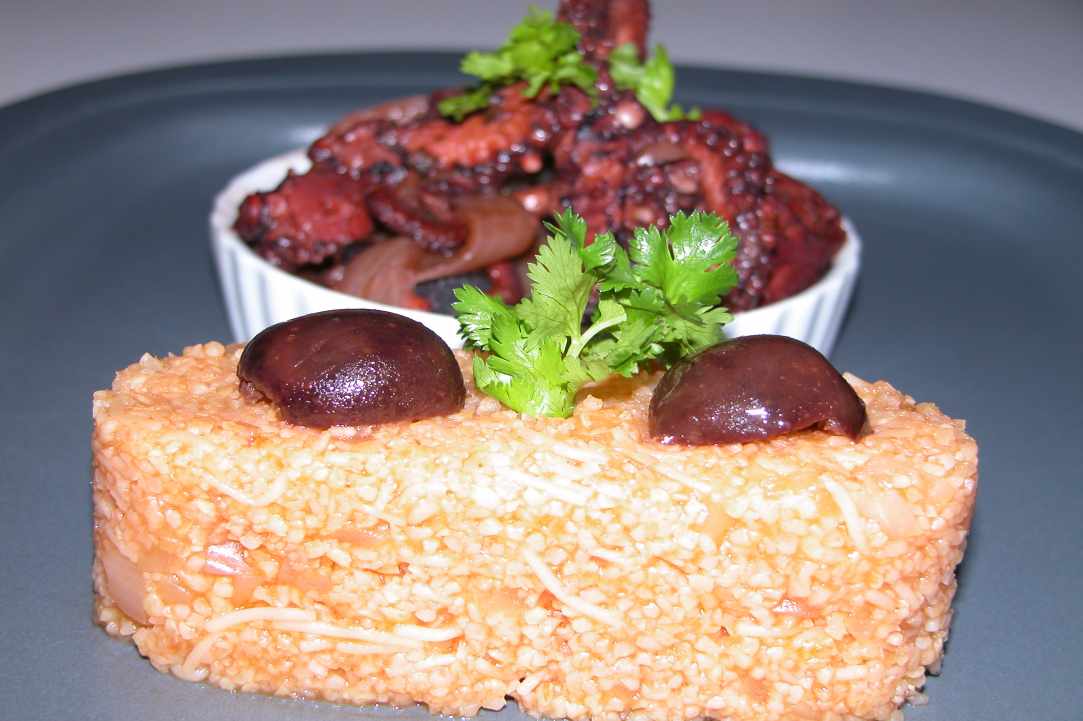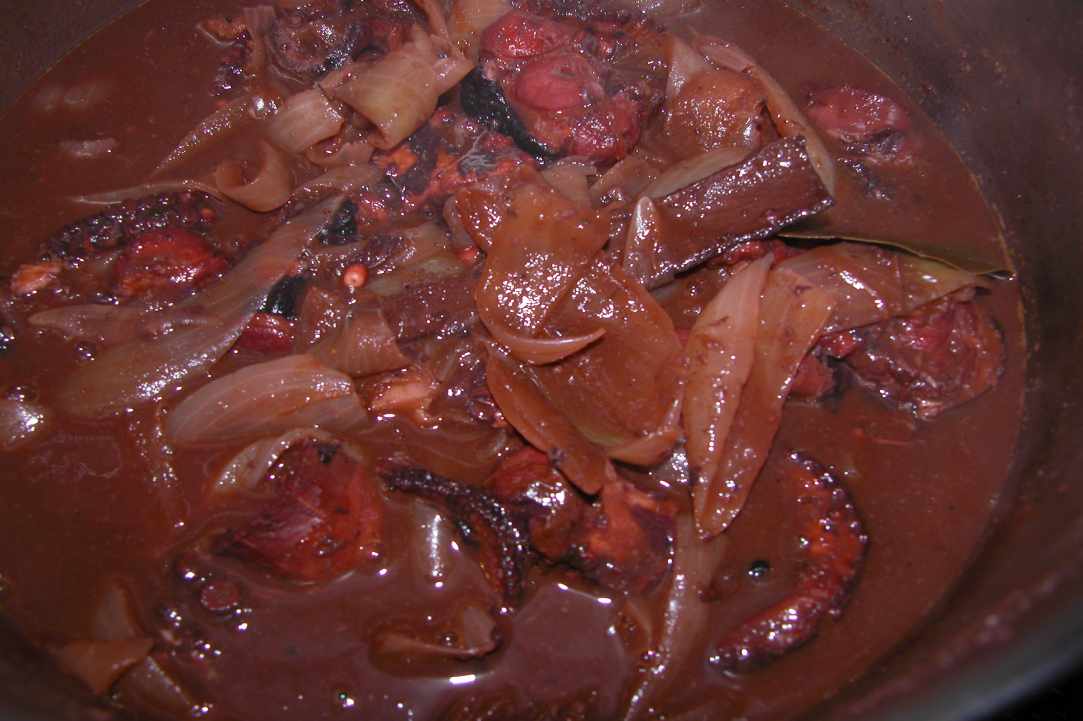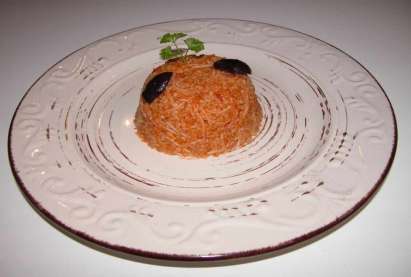 See also recipe for pourgouri pilafi(crushed wheat)