Chandria
It is the second highest village in Cyprus hidden in the greenery
Chandria is a village of Limassol which is built on the southern slopes of Madaris at an altitude of 1275 metres above sea level and belongs to the geographical area of Pitsilia. It is worth mentioning that it is the second highest village in Cyprus after Prodromos.
To the south it borders Agridia, to the west with Kyperounta, to the north with Saranti and to the east with Livadia Pitsilia and Polystypos.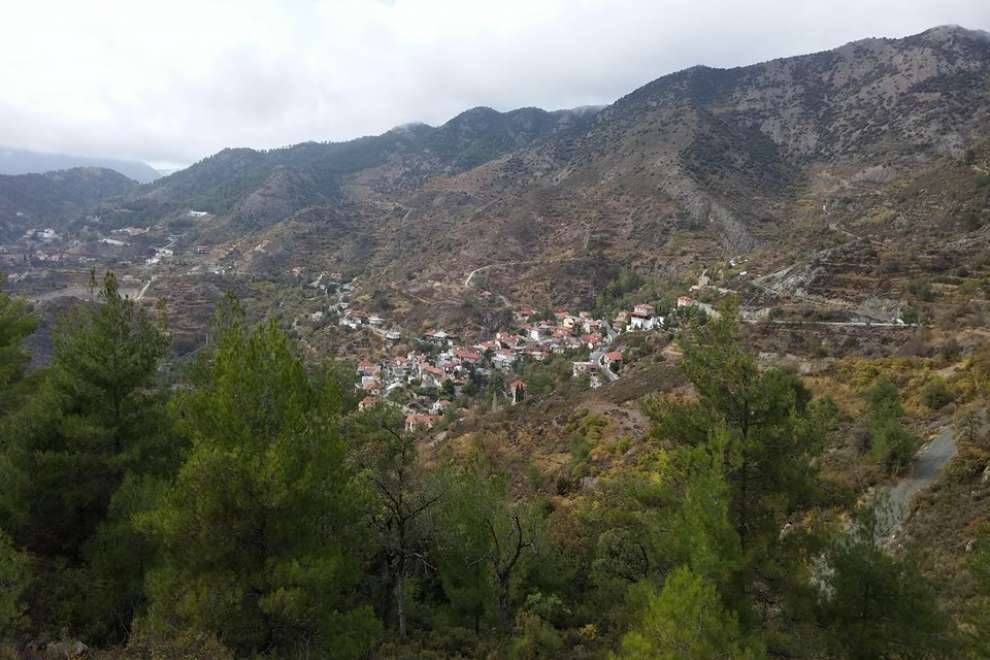 Photo: Cyprus Villages

The History of the Village:
According to local traditions during the Venetian domination in the area of ​​Gramata of the village there was a large mansion, which belonged to the cardinal Marco Cornaro, nephew of Queen Catherine Cornaro. This area, together with other sites in the area such as Vasilikos, Vassilitsi and Netikos, suggest that the whole area was its own feud.
During the Ottoman domination in the village of Chandria there was a community school in a church hall. During the period of the British occupation and the EOKA struggle (1955-59) in the area of ​​the village guerrilla groups were operating. It is noteworthy that Chandria was the birthplace of EOKA fighter Stylianos Lena.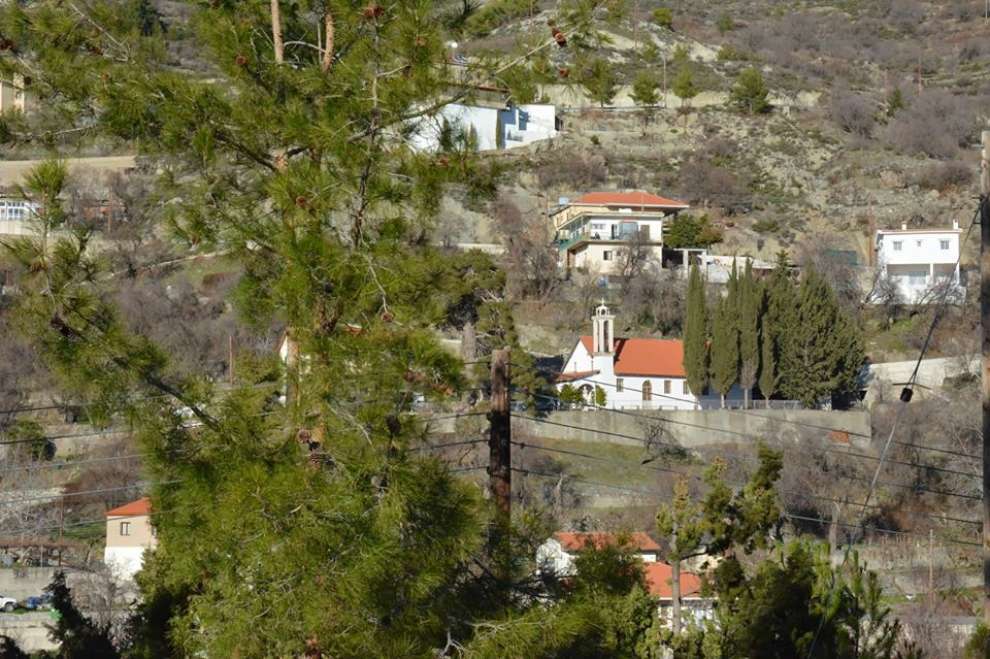 Photo: Pambos Hps

The churches of the village:
Taking a walk in Chandria you will see the remarkable and admirable churches such as the Churches of Saint George, built in the east of the village for which we never know exactly when it was built. However, it is supposed to have been built between 1845-1846.
Also, the Church of Archangel Michael, which succeeded the church of Saint George, which was unable to accommodate all the faithful as they grew in numbers. This church began to be built in 1943, it started operating during the Easter of 1985 and its grand opening took place on August 16, 1992.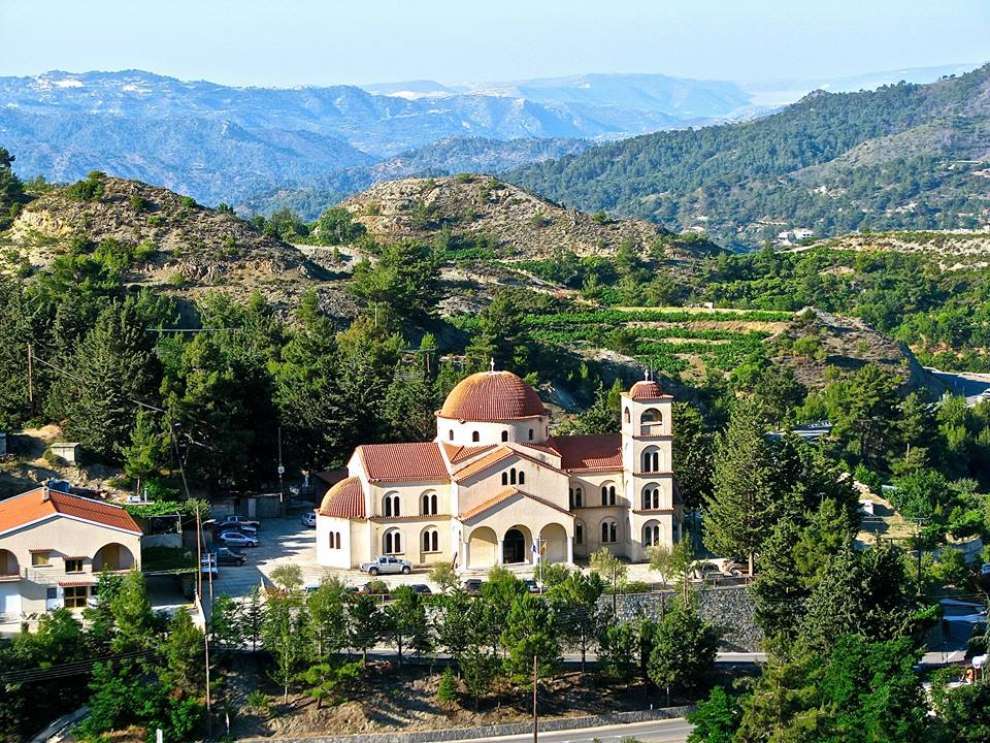 Photo: TrisagionFilms

Population:
The population of Chandria reached its peak in the 1960s and 1970s. Since then there has been a steady decline. More specifically, in 1881 it had 180 inhabitants, which gradually increased to 560 by 1960. From 1976 it had 558, in 2011 it had only 162 permanent residents.
The crops of the village:
Chandria is divided by the tributaries of the river Limnati with narrow valleys and a small arable land. In these valleys there are small orchards in which walnuts, apple trees, pear trees, peach trees and other fruit trees are grown. On the slopes of the mountains are planted vines and almonds.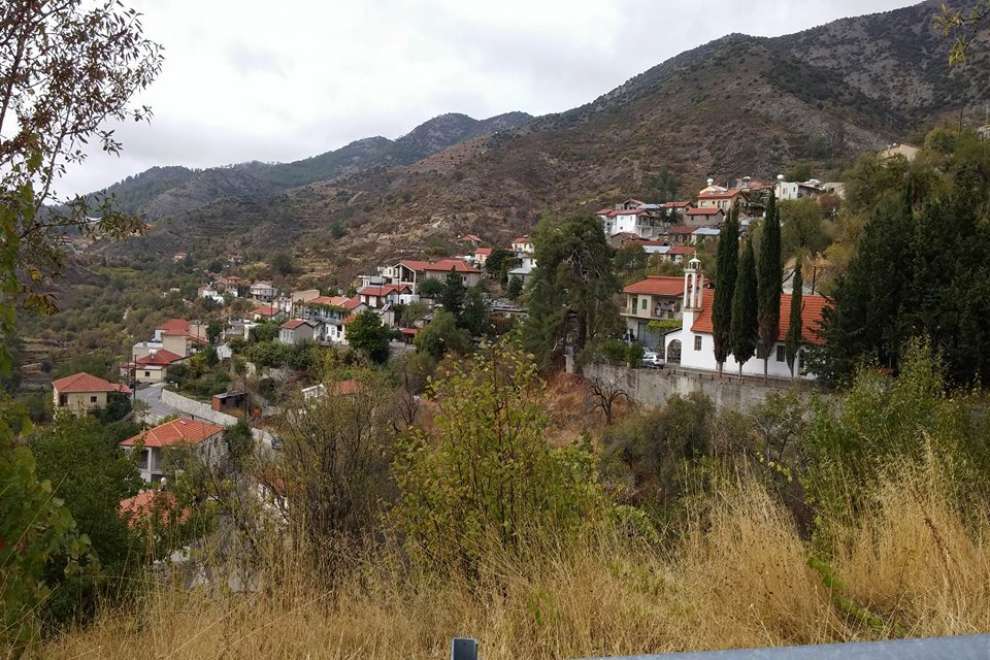 Photo: Cyprus Villages

For the map of the area, click HERE