At last, we wake up to a white day in Cyprus
Will we have a White Christmas?
It Snowed!!! Wake up to a white day in Cyprus, and in Troodos in particular, the image from the snowy area through the live connection web cameras of Ski Cyprus (VIEW HERE) have already made an impact on the internet.
The first snowflakes have decorated the landscape, giving us the hope that we will have a White Christmas!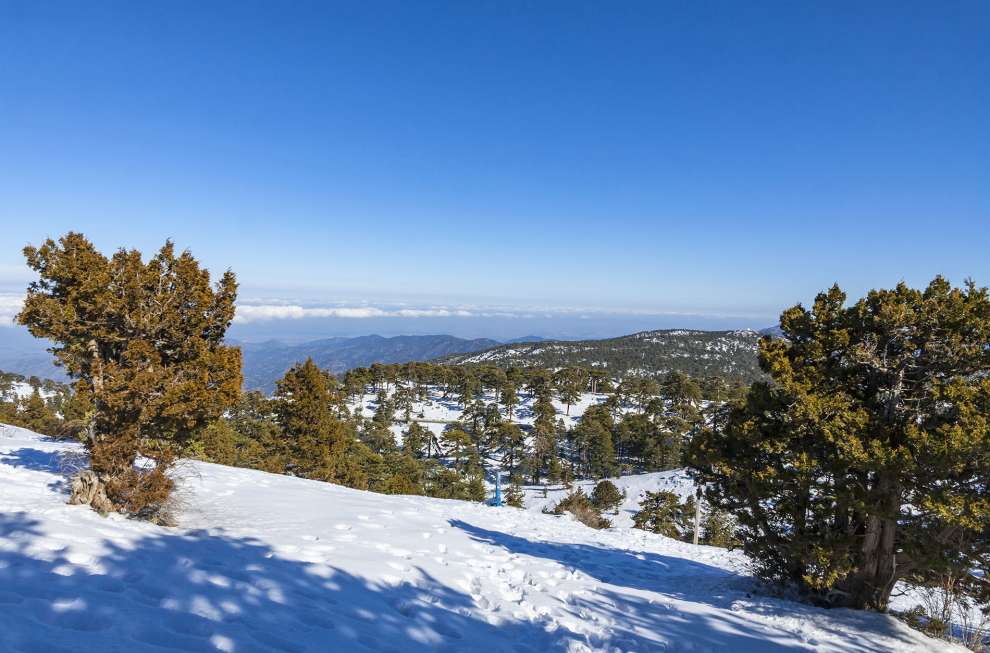 It is worth noting that according to the Cyprus meteorology division, today Wednesday 19/12/2018, the weather will be cloudy, with rain in many regions and isolated storms. Local phenomena are expected to be intense, while a hail storm may also fall. There will be snow on the highest peaks of Troodos. The wind will blow and the sea will be turbulent. The temperature will rise to about 18 degrees inland and coastline and 6 degrees to the highest mountain.
On Thursday, Friday and Saturday the weather will be mostly sunny, while elevated clouds will occasionally occur at intervals.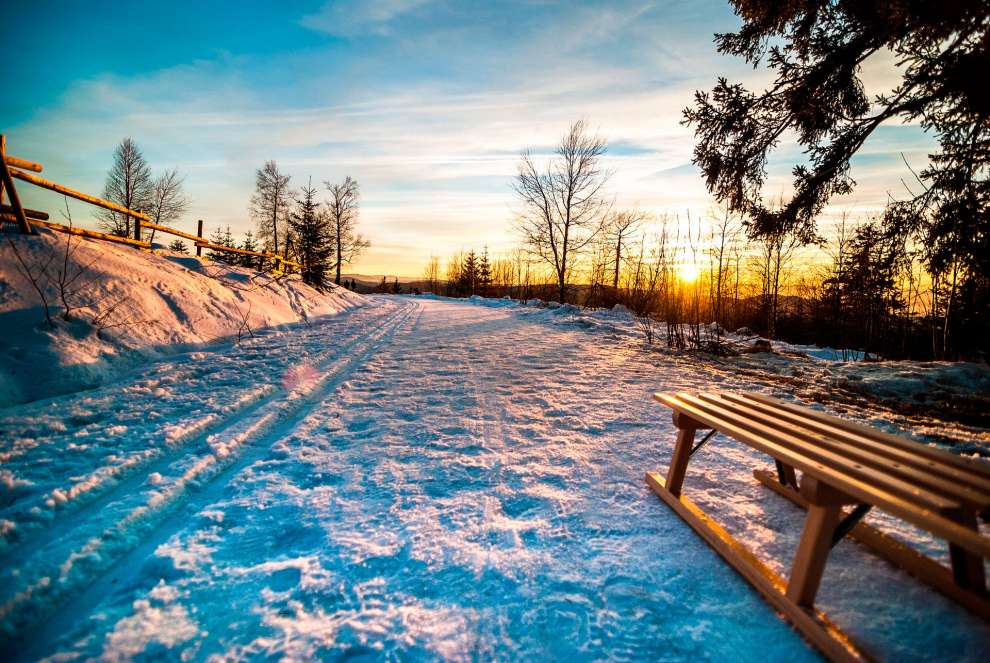 Archive Pictures
Latest (31) articles about WINTER