Are you suffering coronavirus and you have to stay at home?
9 tips to have a great time at home
Now that we may need to stay home due to coranovirus, there are many things to do with our family. There are some tips on how we can spend our time creatively so we don't get bored.
1. Clean your closet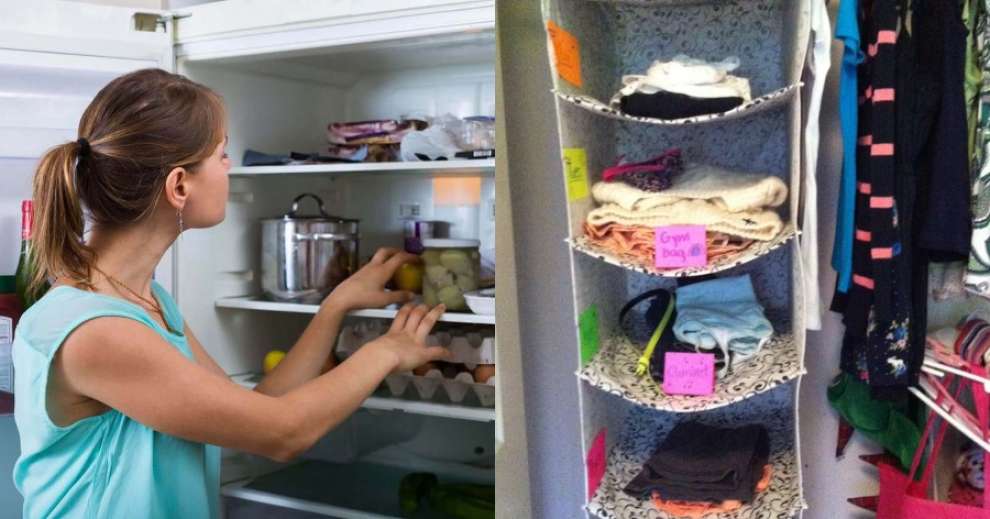 After the last summer temperatures , you will surely realize that now is the perfect time to store your winter clothes and have your wardrobe ready for the summer days.
2. Listen to your favorite music.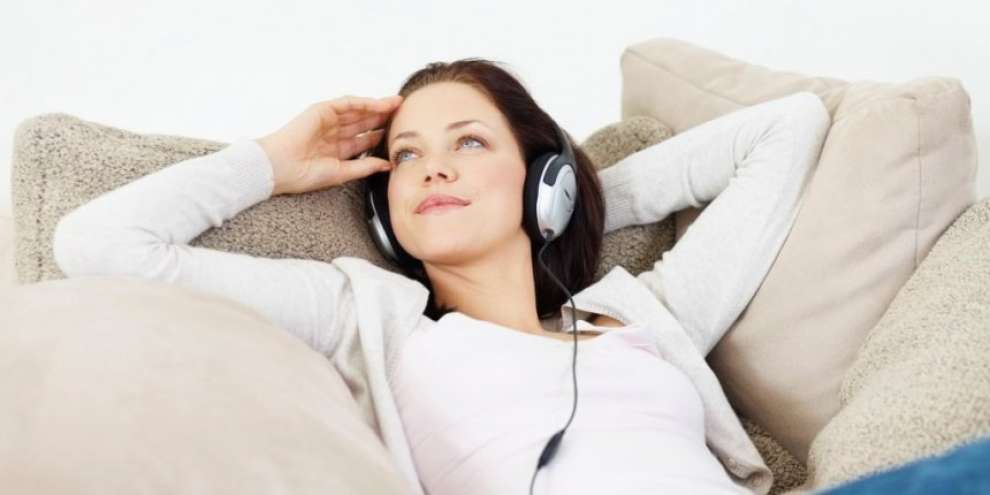 It doesn't have to be something relaxing, it may just be your favorite music that will relax you.It's really unthinkable to imagine a humanity without music. It is a gift to the world, and according to Schopenhauer, every form of art exists to redeem us and make our existence more bearable. We always look for it when we want to relax, celebrate, be comforted, or for anything else
3. Workout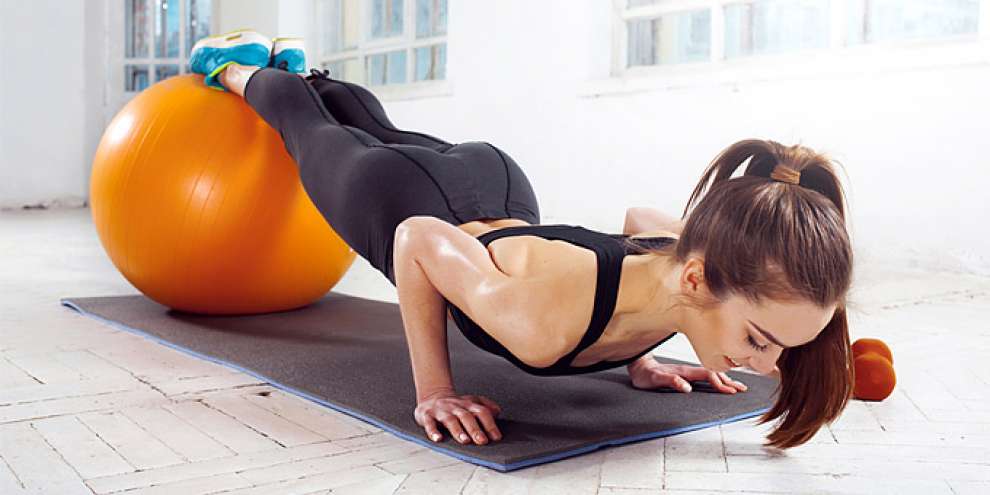 The benefits are many. Below are some of them.
Exercise whatever you want without limiting your gym schedules and routines!
Save money and time because you eliminate distances!
You feel comfortable and carefree without worrying about the presence of other people
You make good use of your time and help yourself to get rid of the stress of everyday life!
You can work out with your family or friends and share the experience with them!

4. Read books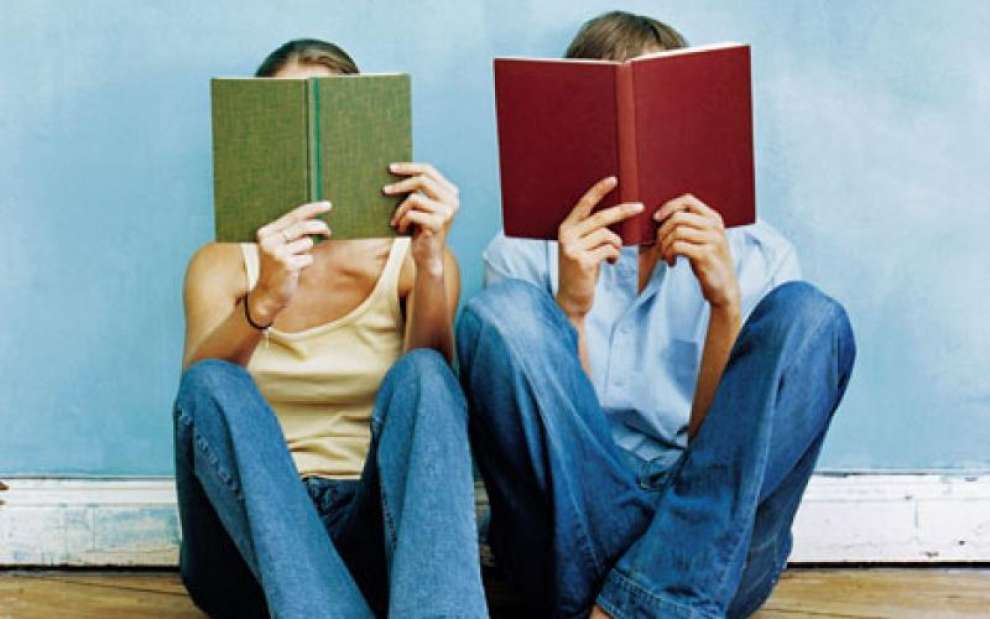 Turn off your cellphone, your TV and everything that keeps you online. Get one, two nice books (depending on how fast you read), and get some rest from the internet.
5. Watch movies.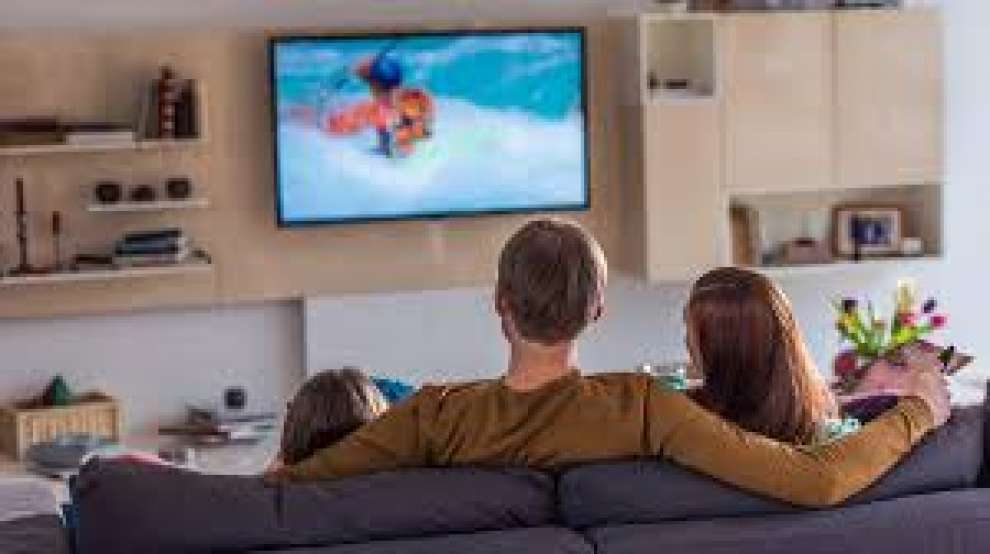 Is there anything better than watching a family movie while eating something to cook at home.Once upon a time cinema was the only way to see a new movie. But since 2012, things have changed. So now that theaters are closed, our living room is the best choise.
6. Play board games.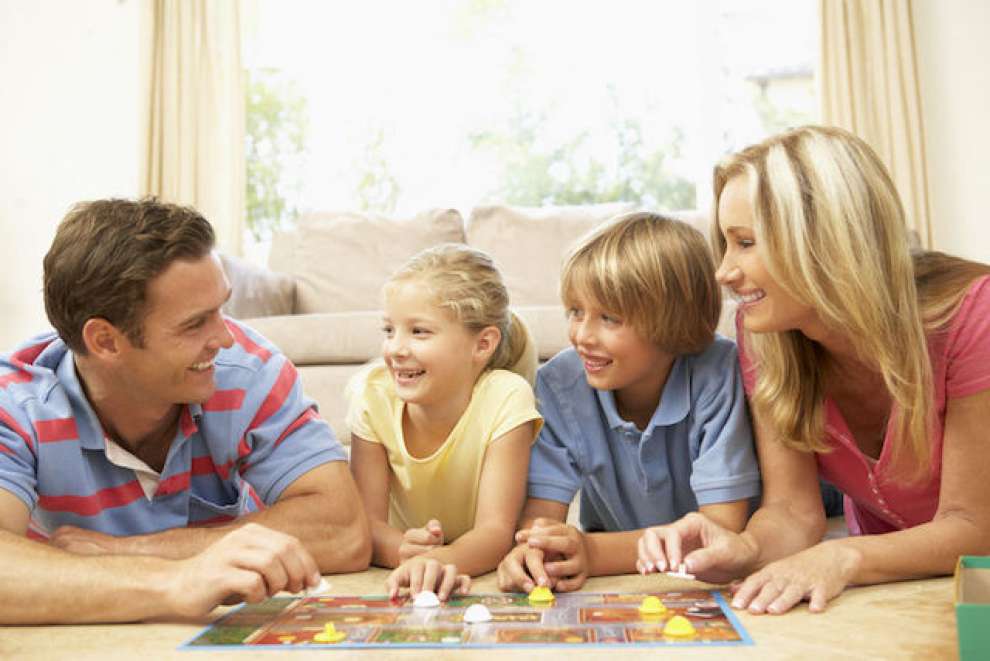 Board games are getting more and more popular every day, and especially in Greece in recent years there are many (young and old) who prefer to have their coffee together with good company and play.
7. Cook together.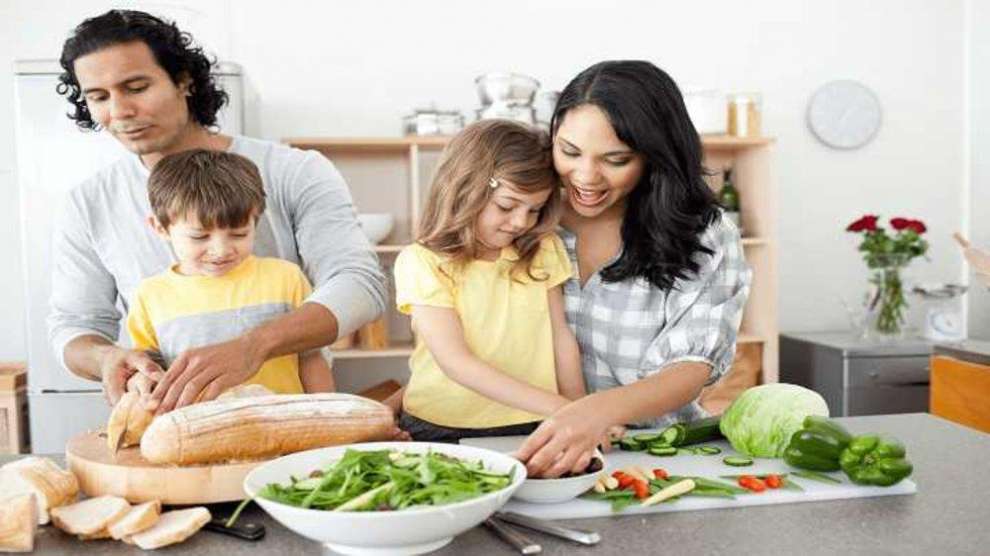 Cooking with children is not only one of the best and most creative experiences but also one of the best and most practical lessons in healthy eating and not only. You can let the kids get involved in the food preparation process, especially now that time is more for everyone.

8. Sleep well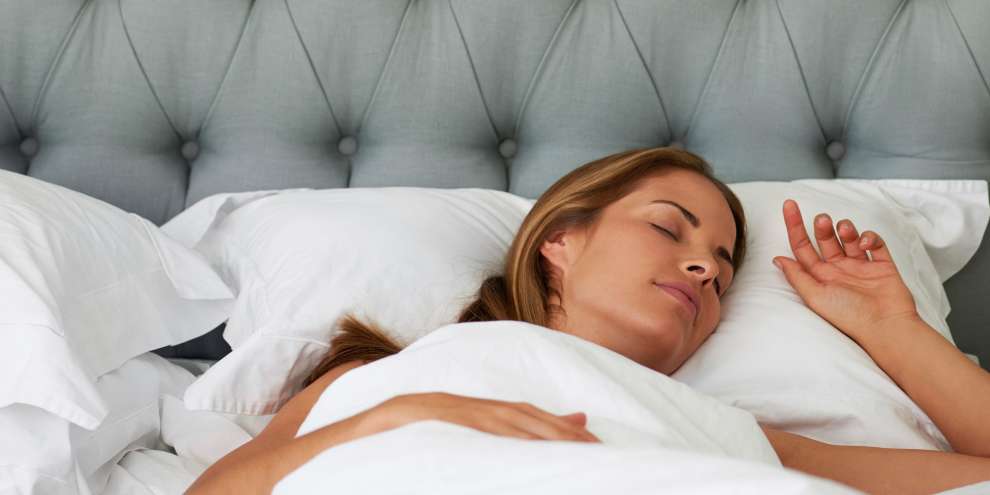 Our body needs about 7 to 9 hours of sleep to cope with our daily activities. This varies from person to person. However, those who sleep 6 hours or less are at risk. Now is a chance for a little more sleep.
9. Put your pc files in order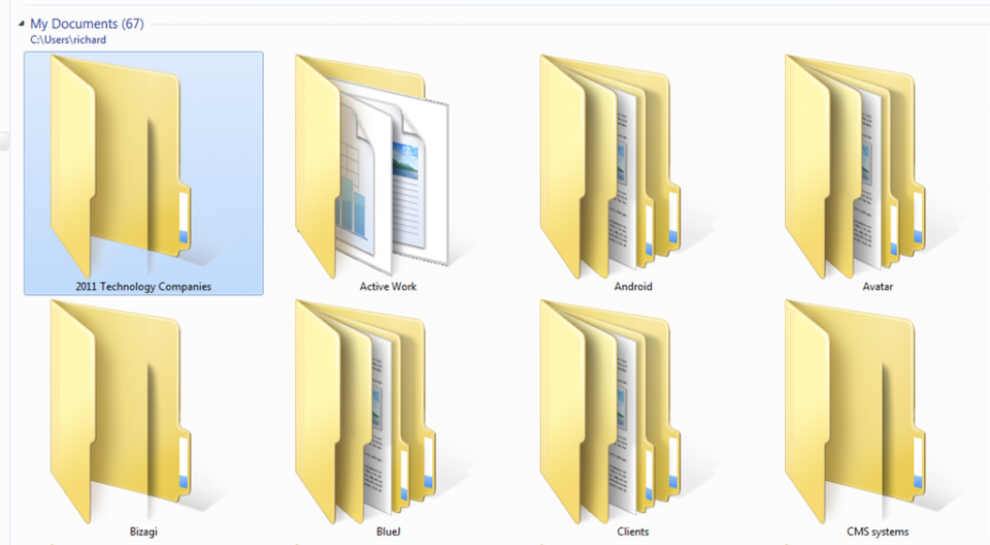 As time goes by and applications on your computer get bigger, the delay in turning it on increases. Is it time to clean up your junk files and put your files in order now that you have more time ???