Fairytale Museum
Fairytale Museum opens its doors and invites you to the magical world of fairy tales.

23 February 2017 at 19:00.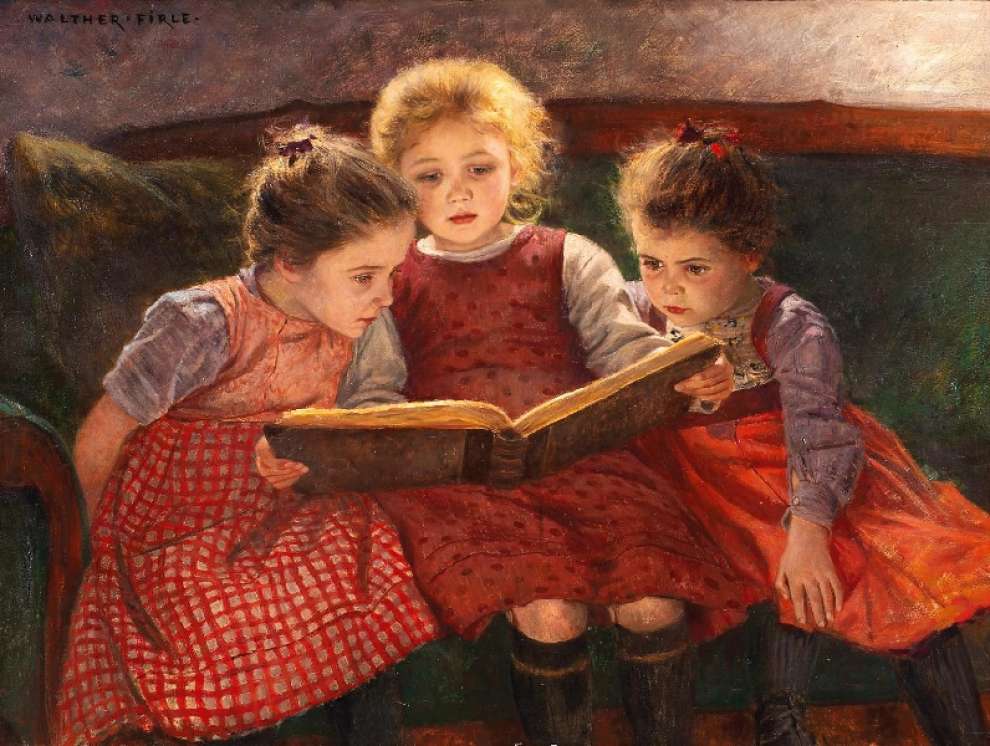 Its goal is the promotion of the cultural heritage of fairy tales, legends, myths and traditions of Cyprus and all over the world.
Familiar and unfamiliar tales, works of art based on fairy tales, rare books, thematic exhibitions, musical inspired or written about fairy tales meet at a place that aspires to inspire young and old for a trip in the tradition, life and the human soul.
Fairytale Museum arranged narratives tales, thematic exhibitions, events and performances based on fairy tales and educational programs aimed at children, in the family, in schools and to those who love the world of fairytale and storytelling.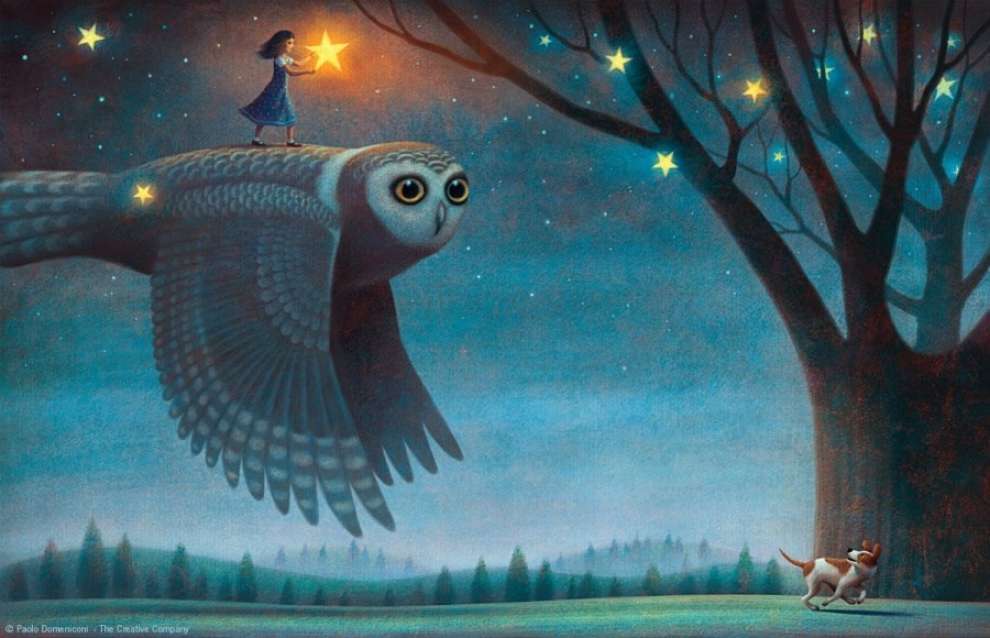 At the same time carried out research and treatment programmes with Center of gravity always the tale.
The Museum of the story is an extension of the work of the Systemic Cyprus Institute, a Research Center, theoretical evolution and systemic applications.
It is located on 32 Granicus street portal area of Paphos, in a beautiful grade II listed building in Nicosia.
Phone number: 22 376522