Find tasty and fasting suggestions for Green Monday table and get the recipes!
We may start with a refreshing lemonade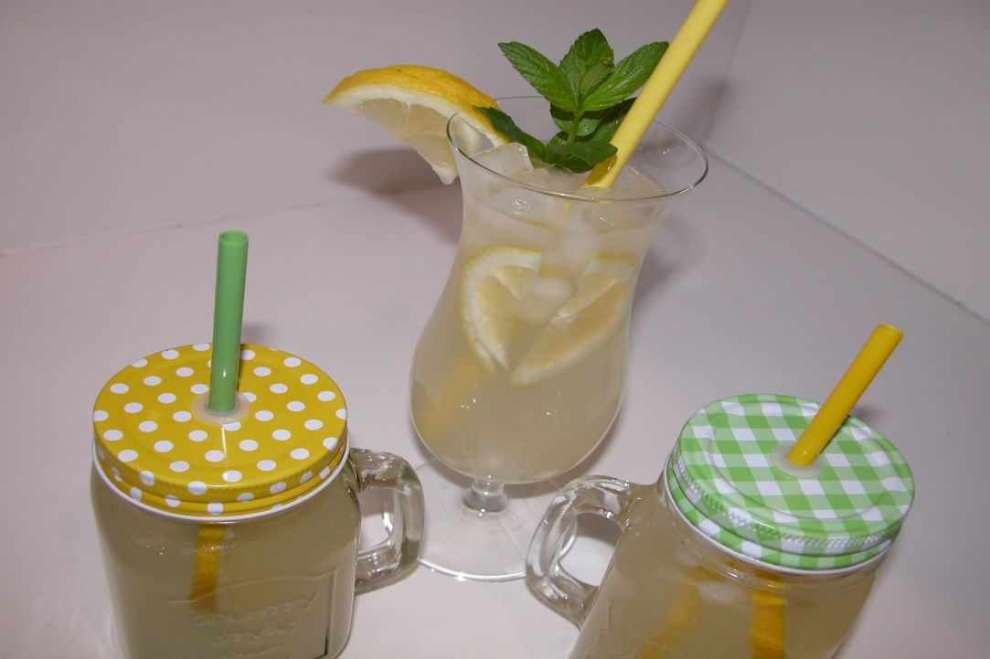 We continue with choices of starters and salads.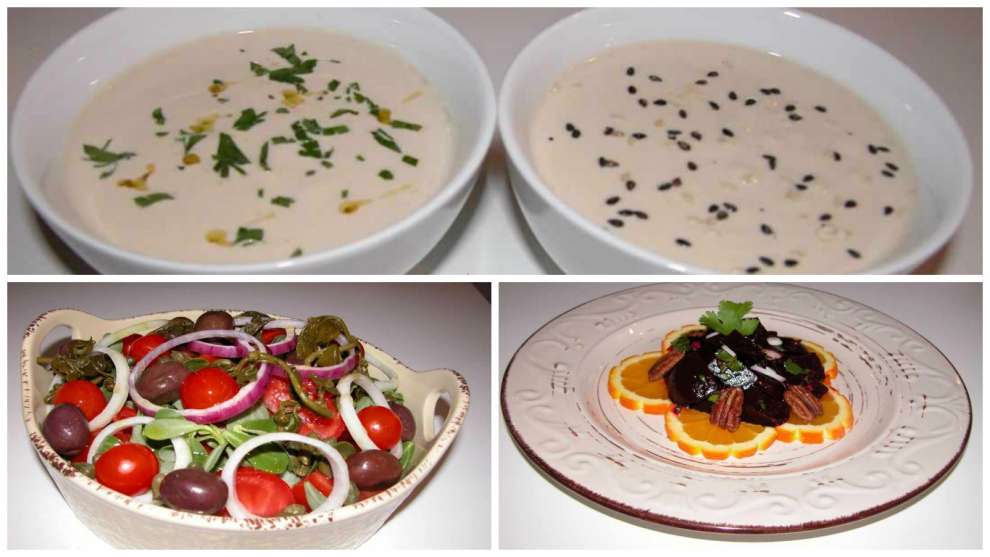 Starters – Salads

Tahini(Tashi)

Pantzarosalata(Beetroot salad)

Tomato and Glistirida(Purslane) Salad
Village salad (Follow the recipe by replacing fetta cheese with fasting cheese)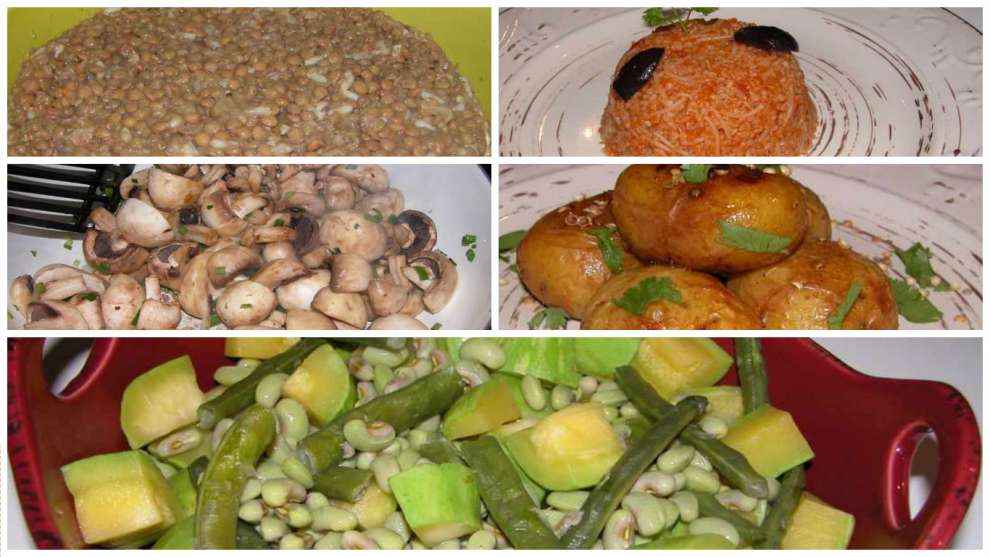 Main course
Potatoes antinaktes (Baby potatoes cooked in red wine)
Pourgouri pilafi (crushed wheat)
Mushrooms with red wine and coriander
Louvi me kolokithia (Black eye beans/peas with palkapa zucchini)
Fakes Moutzientra (Lentils with rice)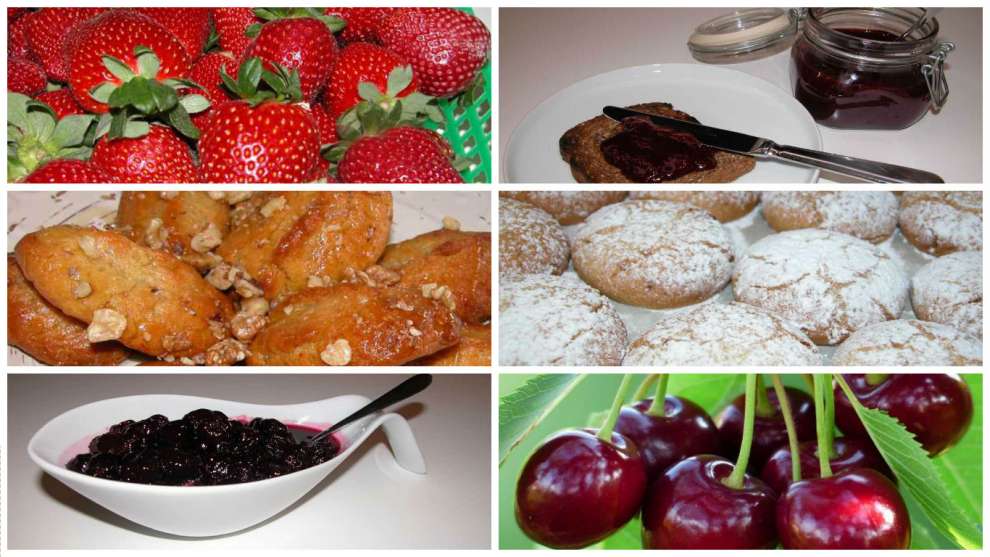 Desserts – sweets
Kerasi gliko tou koutaliou (Cherry Preserve)

Marmellada fraoula (Fresh homemade strawberry jam)
Melomakarona (Honey Cookies)
Kourabiedes (Follow the recipe by replacing butter with vegetable fat for fasting kourabiedes )


And after a good meal we continue with a good coffee.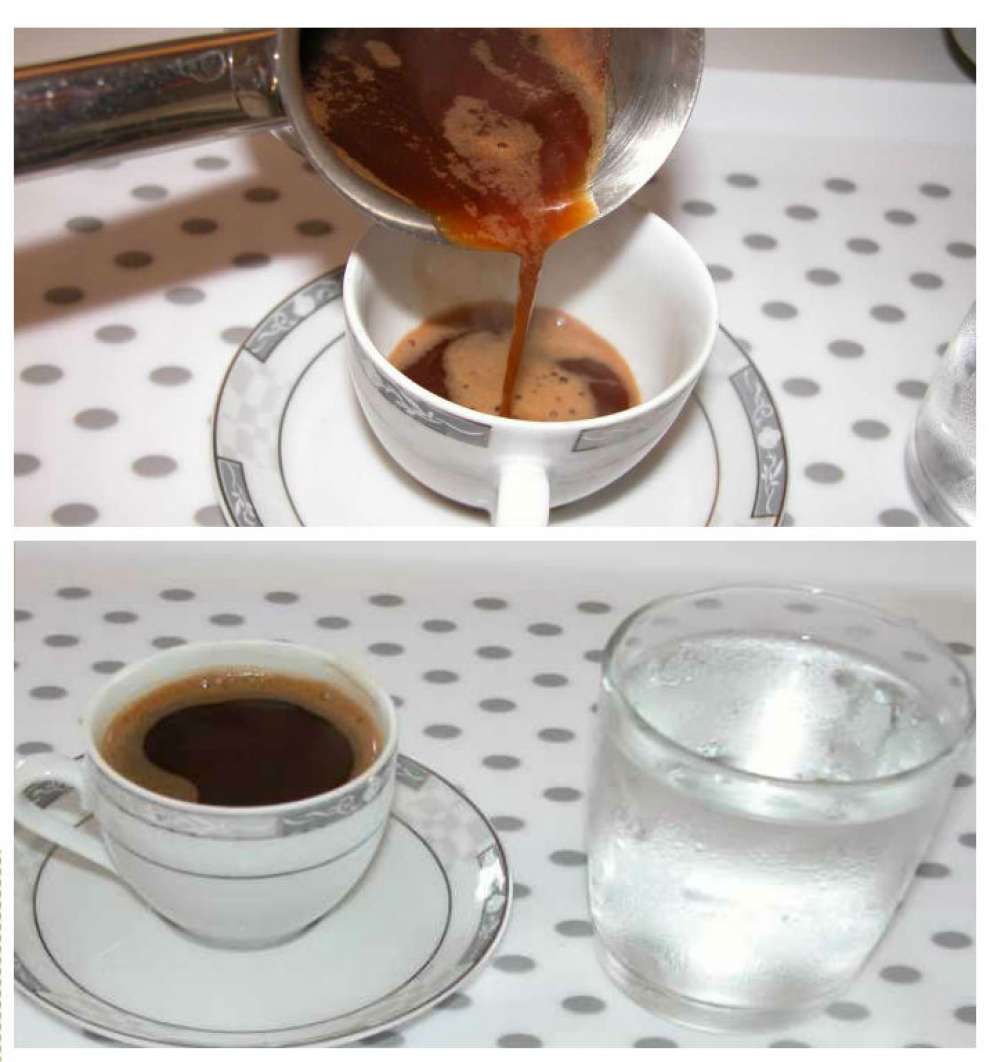 Kafes Kipriakos (Cyprus Traditional coffee)
Find more recipes at my page
Promise for more recipes to come soon – wishing health and happiness to everyone,
Giannis Onoufriou R.A.(Nutri.),CNM(NND)-U.K.