Potato Festival in Avgorou 2019
An uplifting artistic program
Apparently renewed and for the seventh consecutive year the Potato Festival is now an event for the Avgorou Community.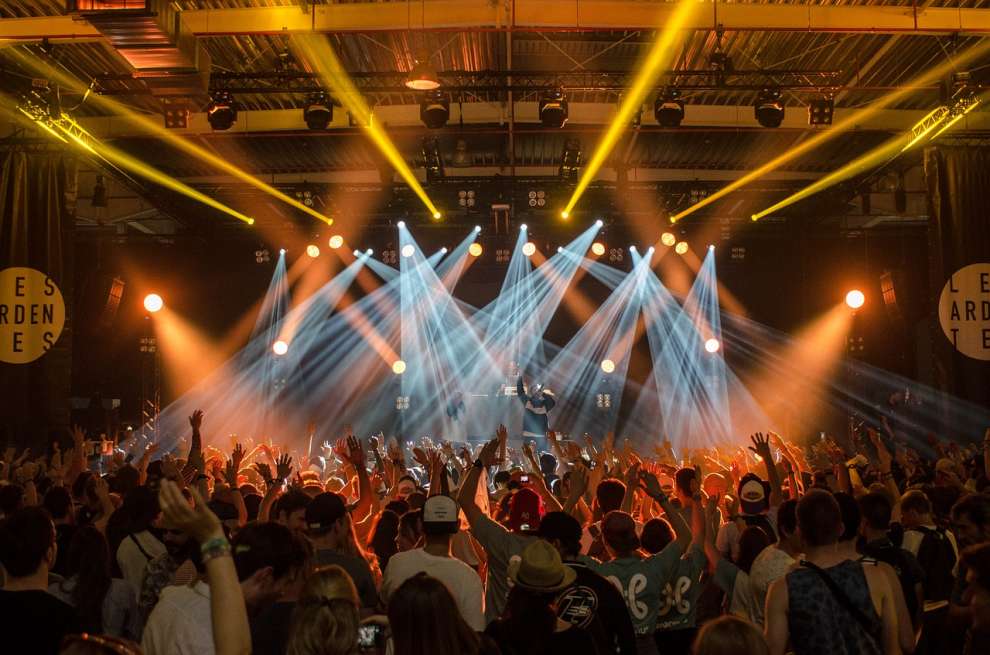 According to the organising committee of the Festival, this year's venue will be changed and will be held at the Avgorou Community Stadium on Saturday, July 27, 2019 at 8 pm.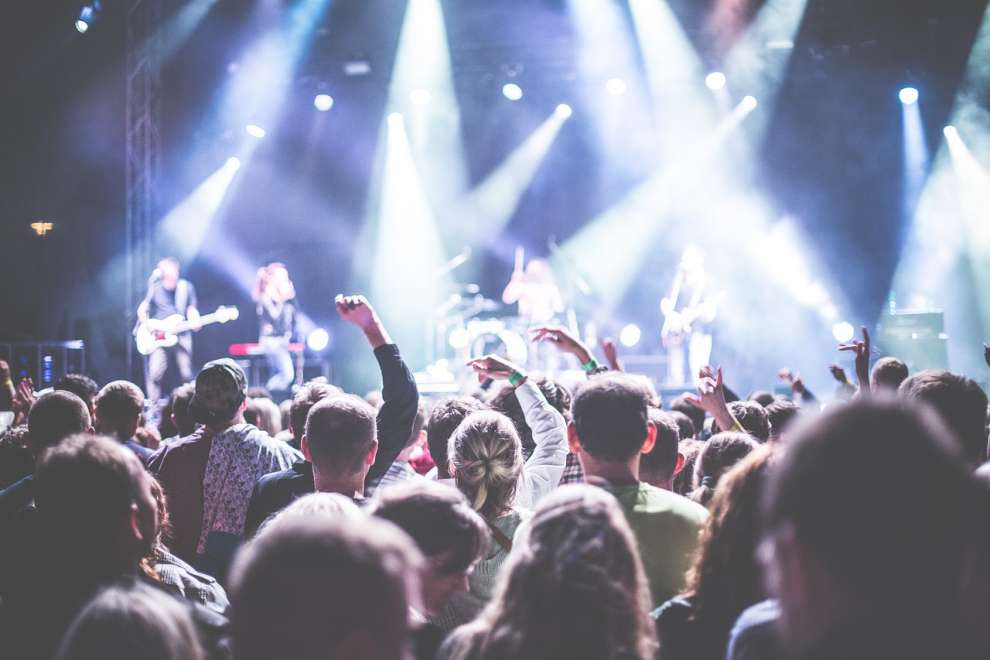 What it will include:
An uplifting artistic program awaits the accompanying company with Giorgos Margaritis, Lena Papadopoulou and Droulias Brothers
Participation of members of the Association of Cyprus Chefs.
Entrance fee of €5 with free potatoes.