Bread and Cheese Festival
12/10/2017 @Athienou Village
Athienou is ready to give us a special "Bread and Cheese Festival" which will take place on 12/10/2017.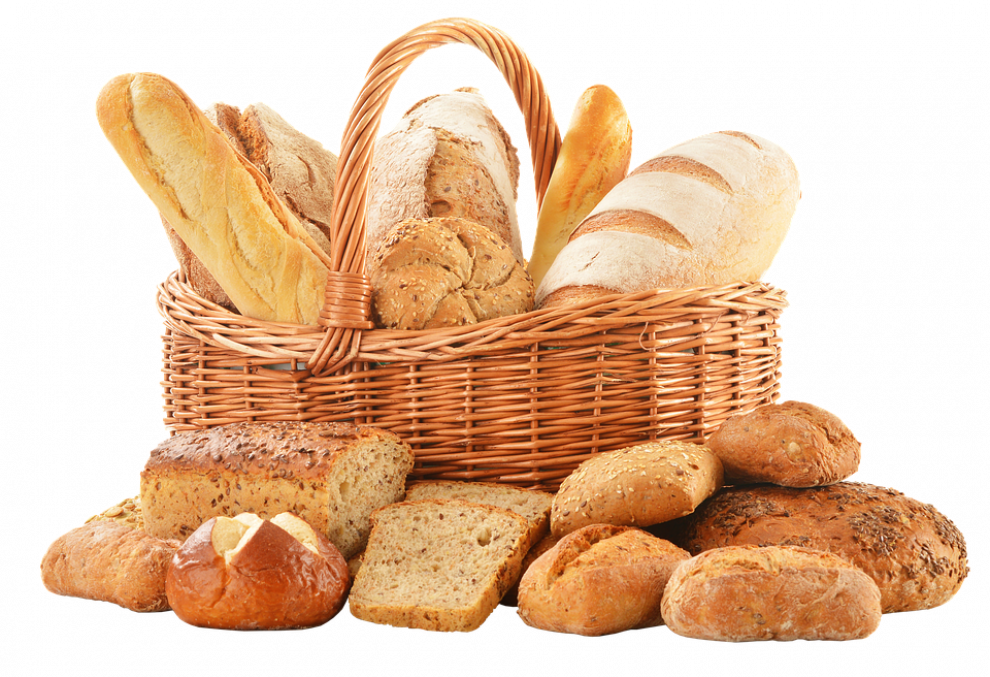 Athienou, as it is known, is famous for its good quality wheat and for milk production. So every year, the producers of bread, bakery and dairy products offer their products for the people that participates in the Festival.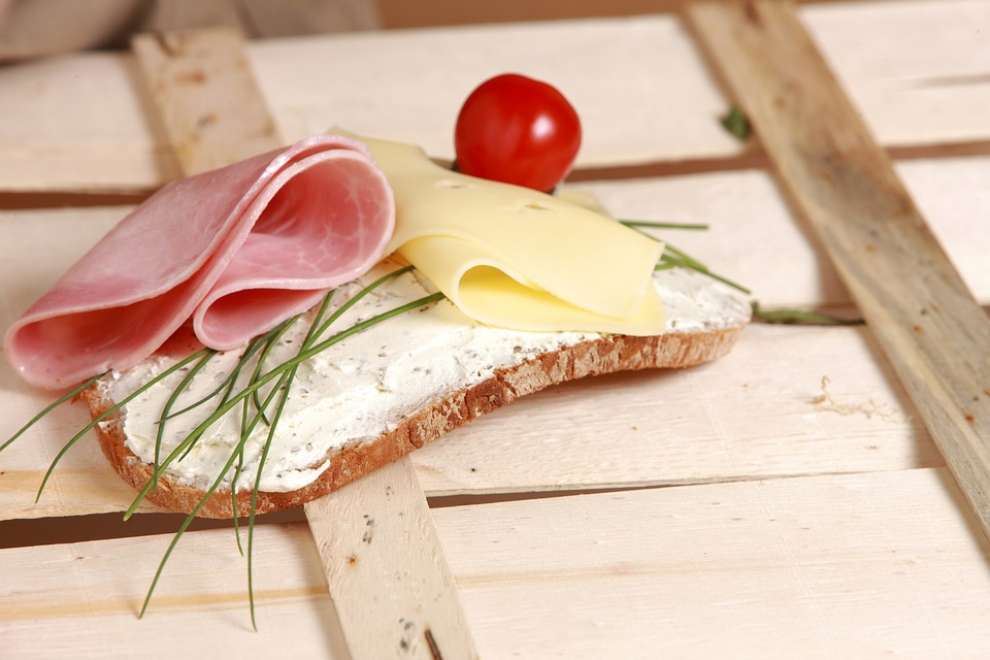 At the same time, the Municipality organizes representations of traditional way of making bread and cheese, as well as events with music and dancing.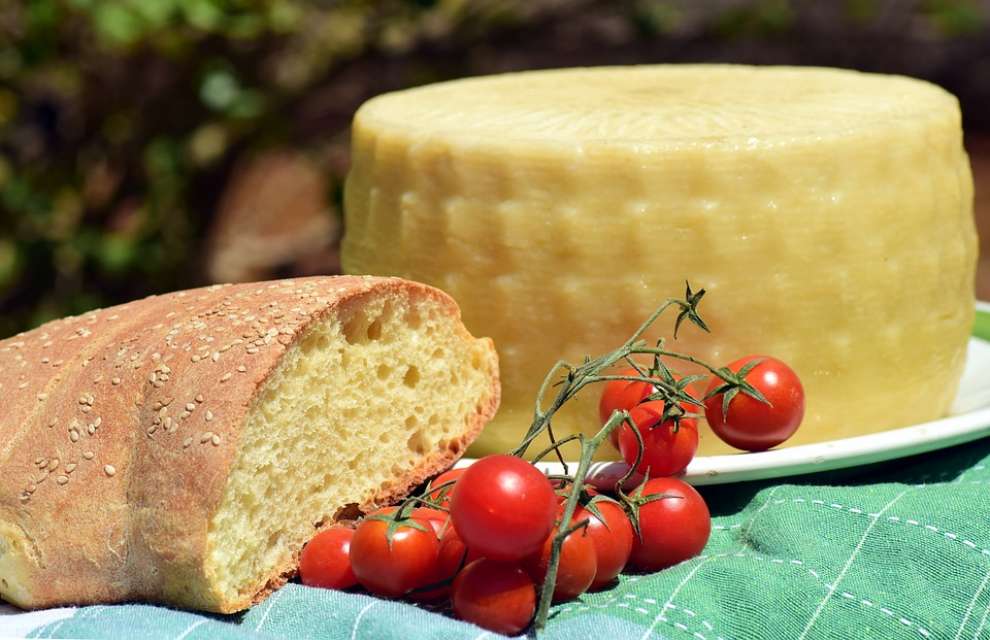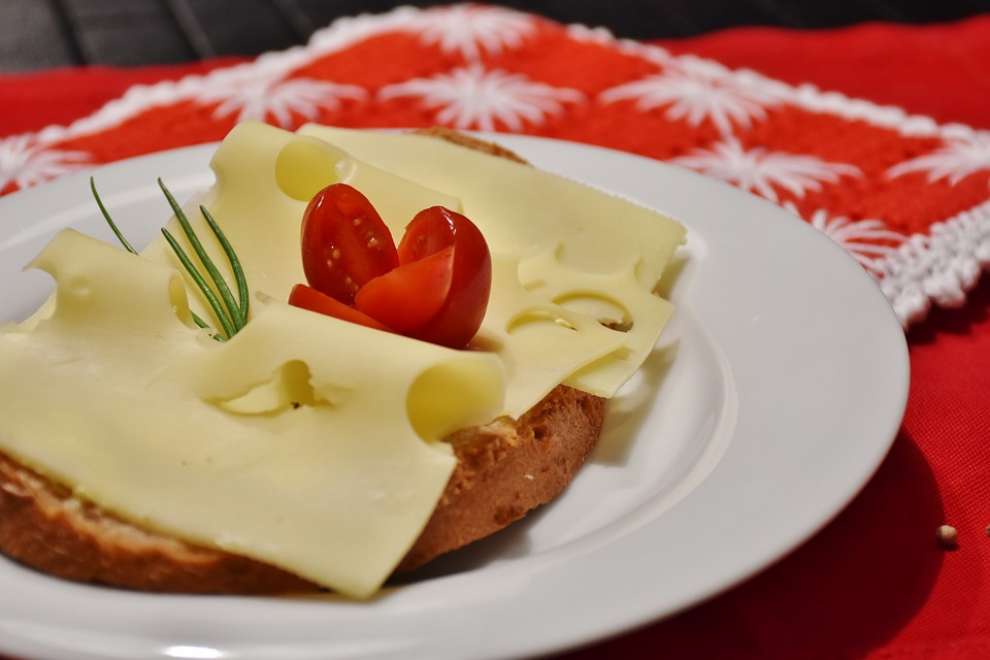 Municipality of Athienou, Evagorou street
Contact phone number: +357 24811370
Have fun!