INTO THE WOODS is not a simple and ordinary Event like what you knew until now...
And why is that?
Because on the 23rd of November 2018 nightlife goes to the mountains !!!
Yes you heard it right!!! ... a different party in the forest promises us an unforgettable evening!
The Avgoustos Spring Water, which is just 5 minutes away from Lefkara Village, changes its performances and turns into a two-floor club with 3 different types of music, English / RnB / Greek music.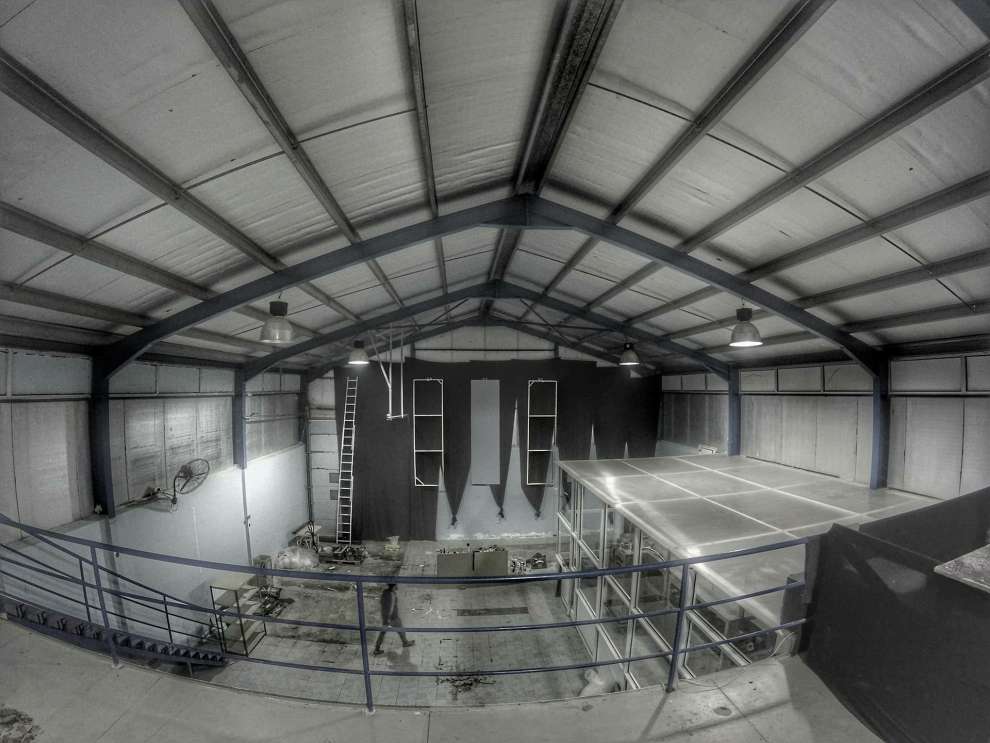 Inspired and shaped with elements from the Traditional Lefkara decoration, the Event hosts three different Dj's, three different types of music, a Bar with supporter the KEO Beer and Chill Corner for the guests to relax!
Marikkou and Factory presents:
⭕ Dj Evgenios Andreopoulos (from Guaba Beach Bar),
⭕ Dj Majestic - DJ (from Columbia Beach)
⭕ Dj @Blade (from Cambana Saripolou)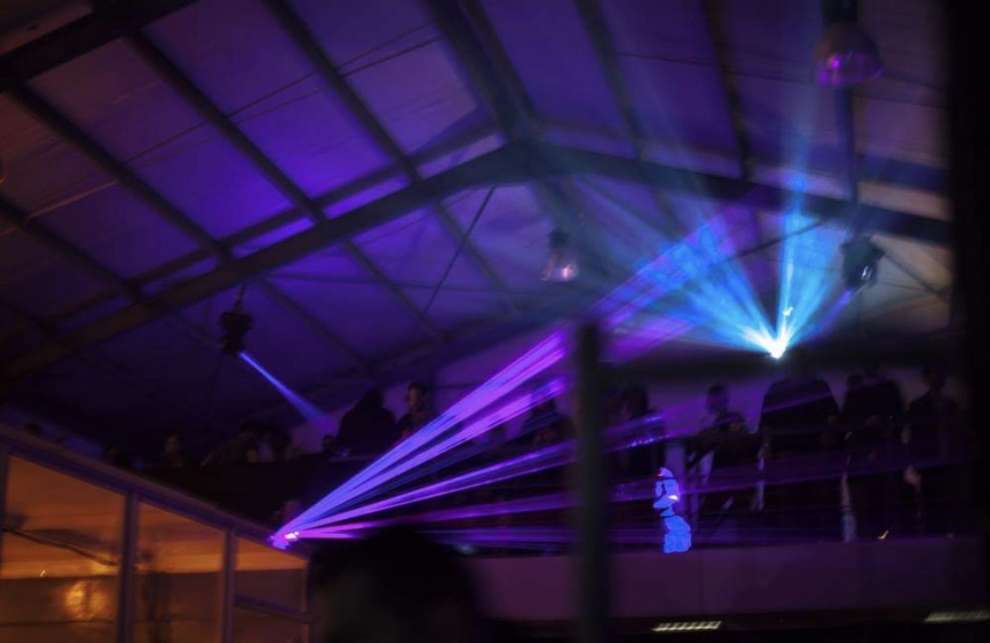 Presales tickets at Marikou from Lefkara - Café (LIMITED NUMBER OF TICKETS)
For more Information and reservations please contact 99117143
Promoter: KEO BEER