Pafos Harbor
Enjoy fresh fish by the Mediterranean against the magnificent backdop of Pafos Castle
Pafos (Paphos) harbor is one of the oldest ports in the Mediterranean country of Cyprus. King Nikoklis built the first port projects shortly after the death of Alexander the Great.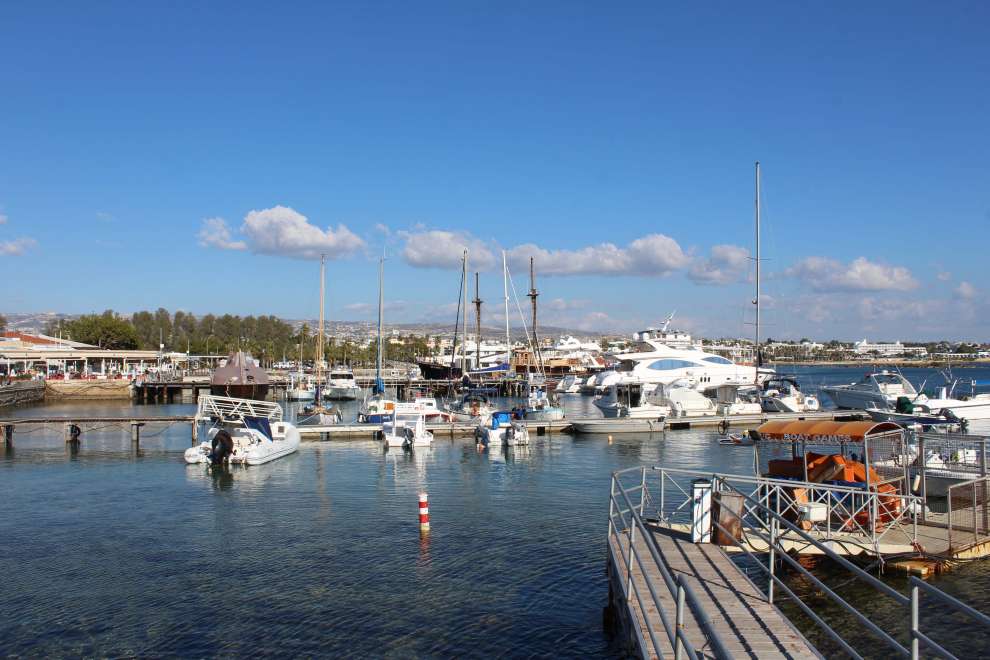 He built two breakwaters from the beach to create an internal basin inside the already protected bay of the harbour. After that the project was continued by Ptolemaios who had the port constructed.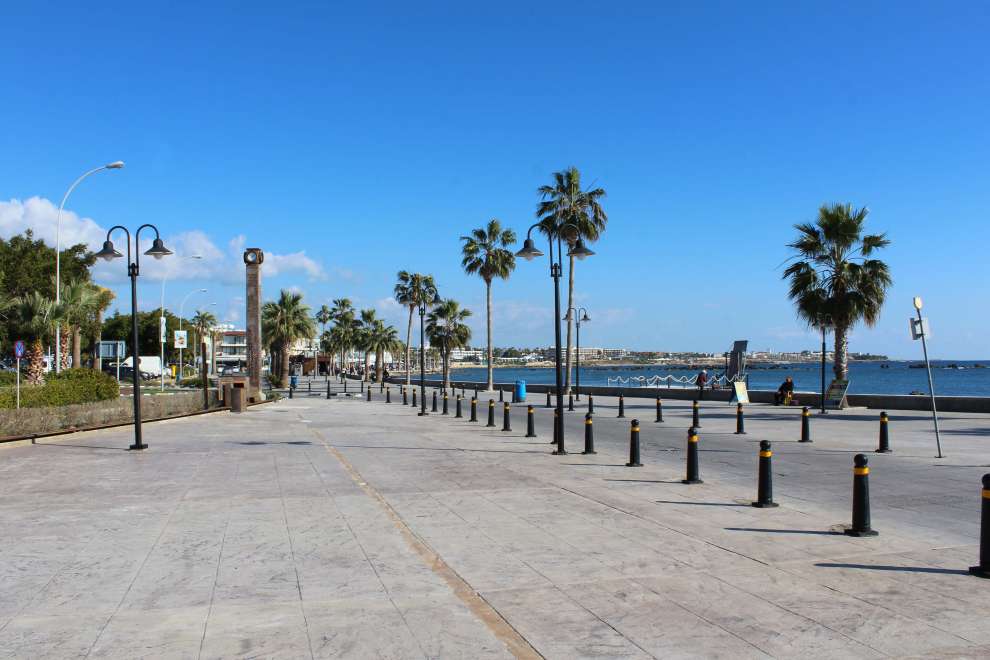 This is the port from which the Apostle Paul sailed to continue his tour for the spread Christianity.


The depths of the port varies from 2 to 4 meters.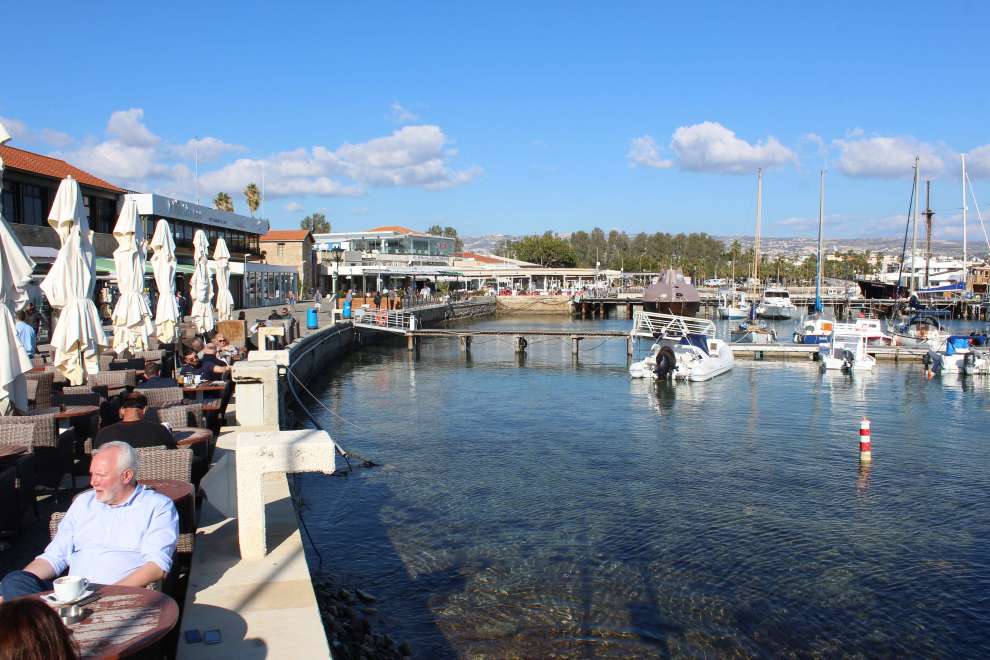 The port is accessible only to pedestrians, without being bothered by the noise and pollution of cars.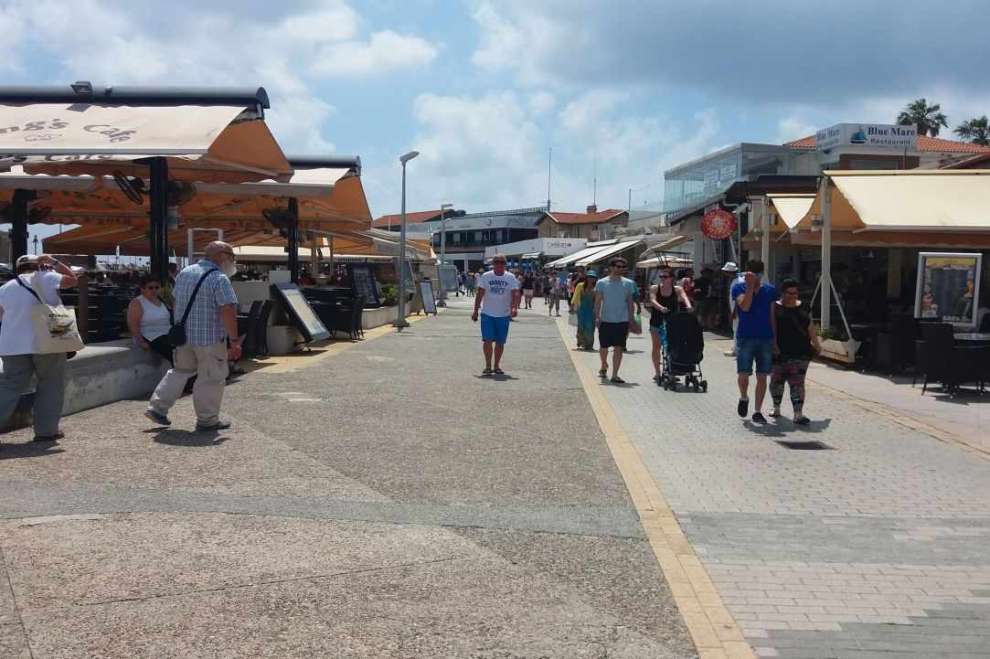 In the harbor area you will find many restaurants where you can enjoy fresh fish and coffee.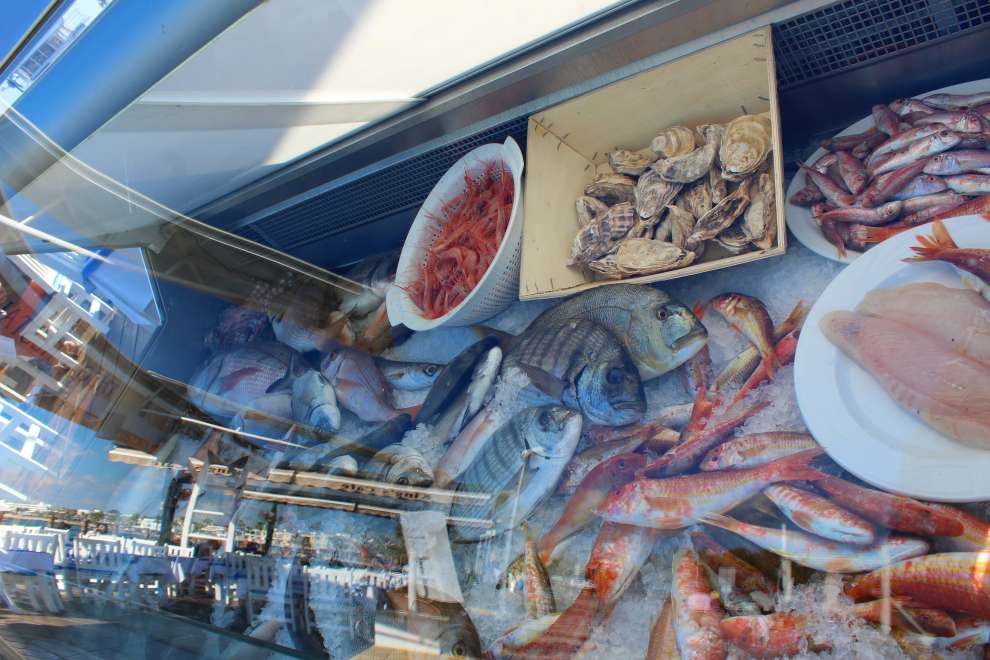 Enjoying the colors and the weather of the Mediterranean but also the medieval castle in Pafos Harbour.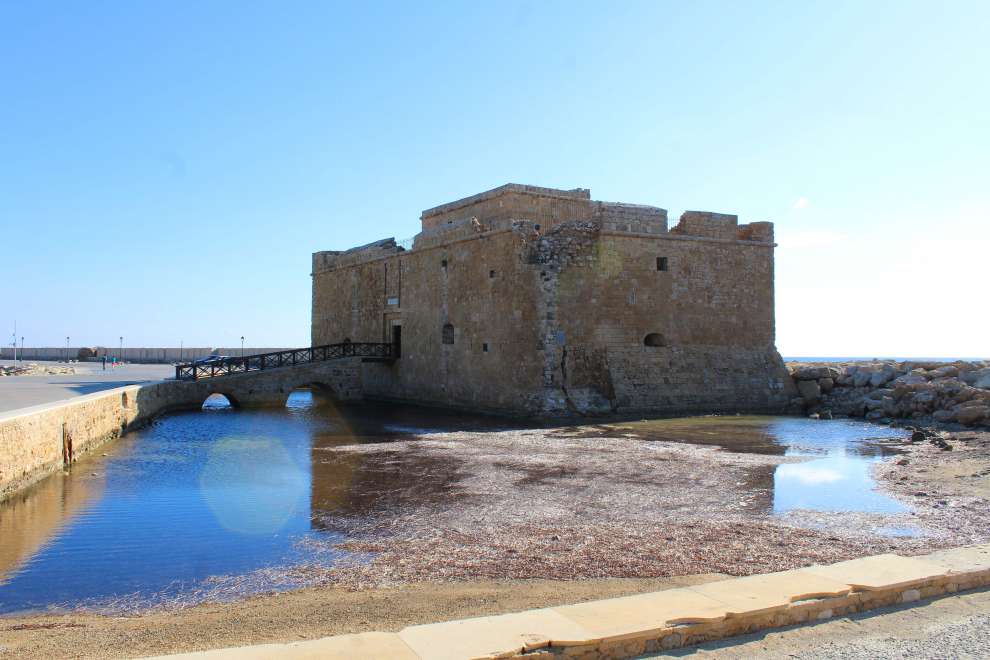 My favorite dish is fresh salad with fresh shrimps, calamari, octopus, mussels and many other molluscs.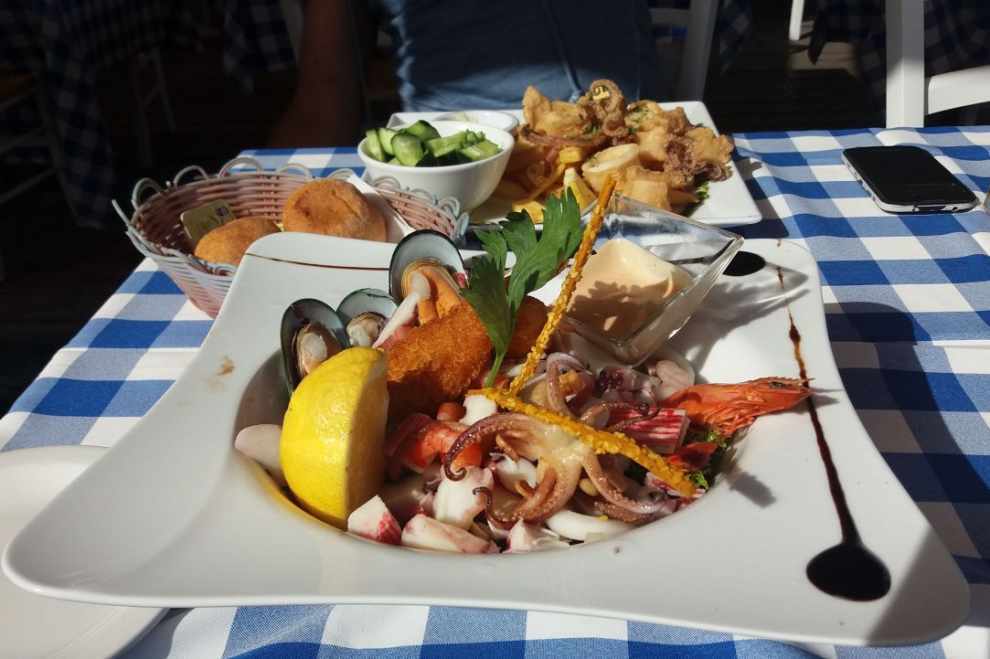 You will find souvenir shops selling traditional cypriot sweets and zivania (cypriot alcohol).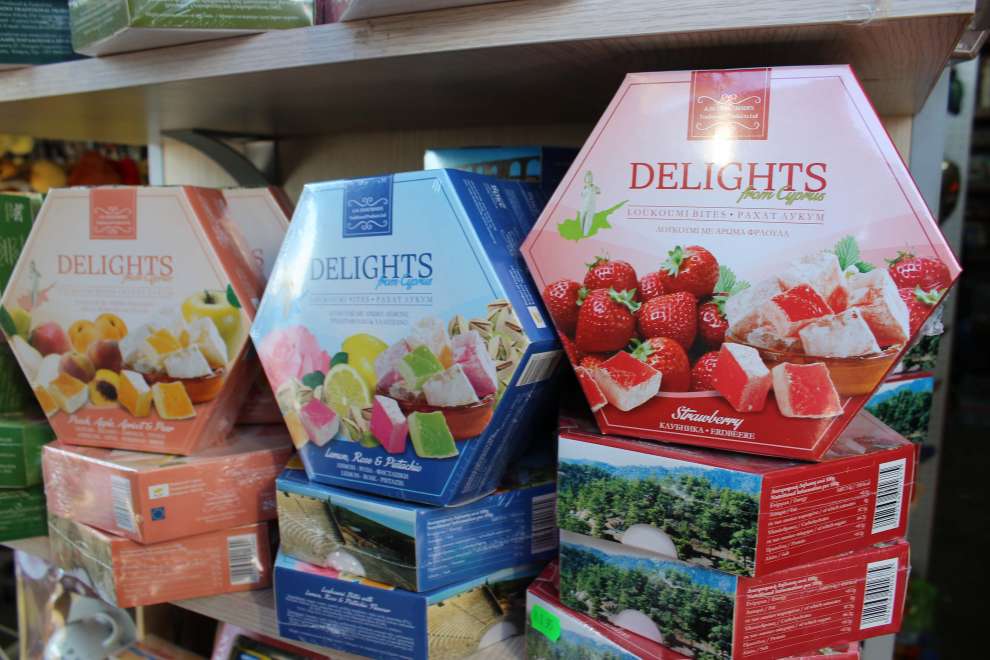 You can book boat trips and short cruises including excursions for the discovery of shipwrecks. Others enable you to see the turtles and fish, or the natural sponges of Pafos or book courses for fishing or free-fishing. On the seafront you will find the Customs Department, the Department of Fisheries and Marine Research as well as the Marine Police.

It is just a few minutes walk from the beach, nightlife, hotels, department stores and shops of the city.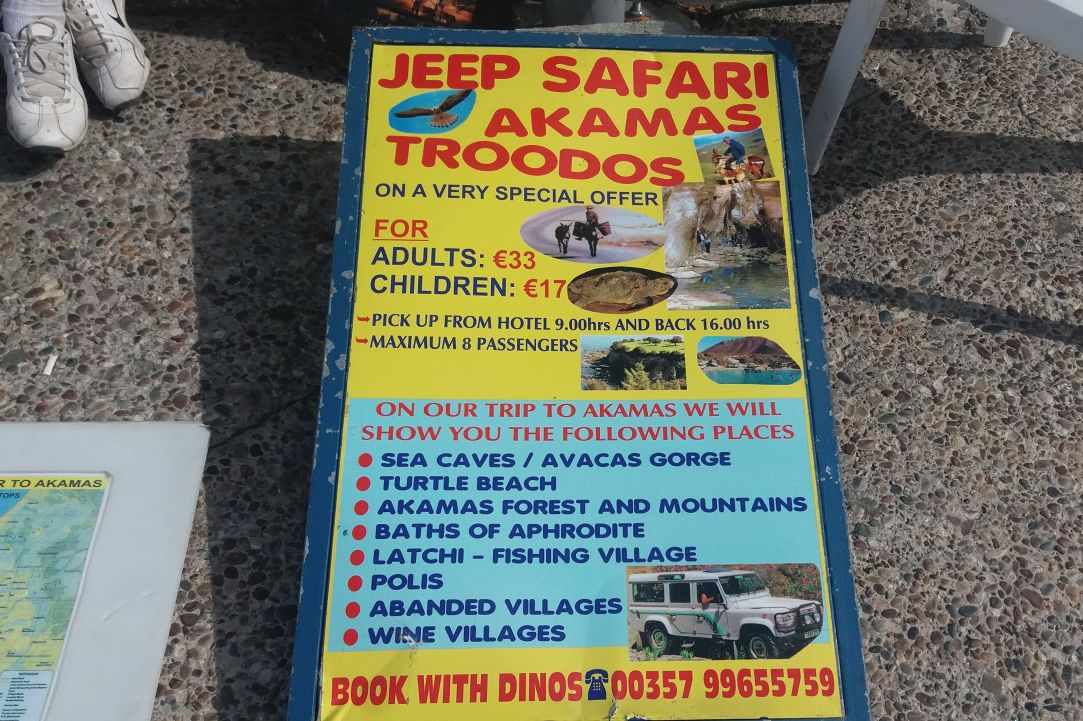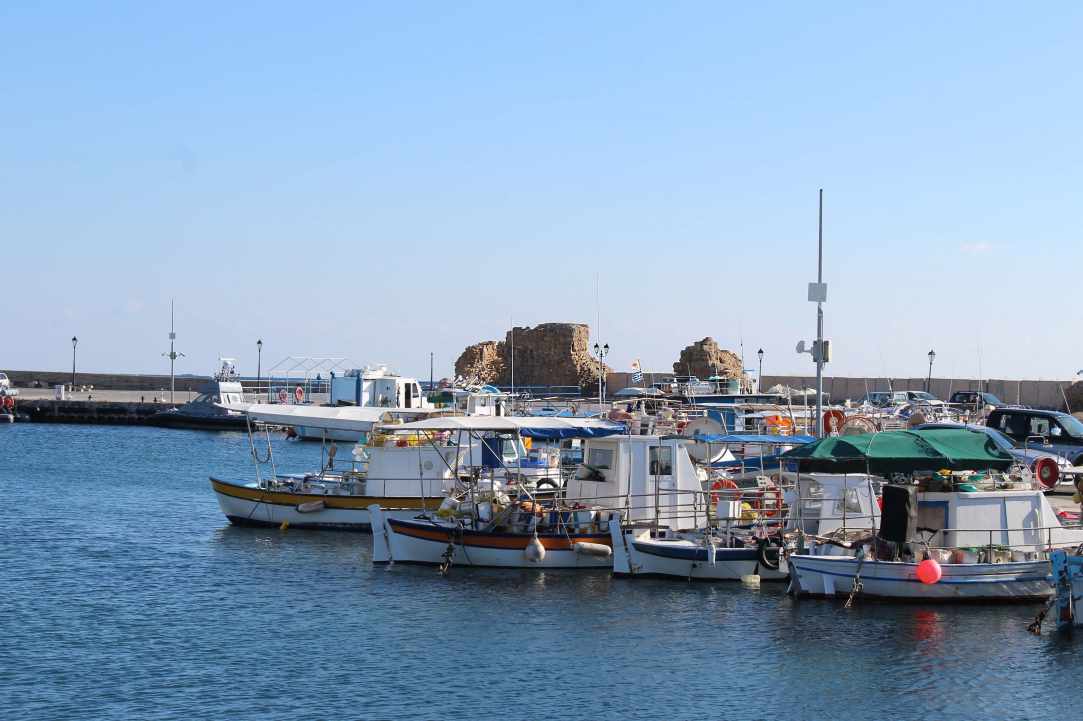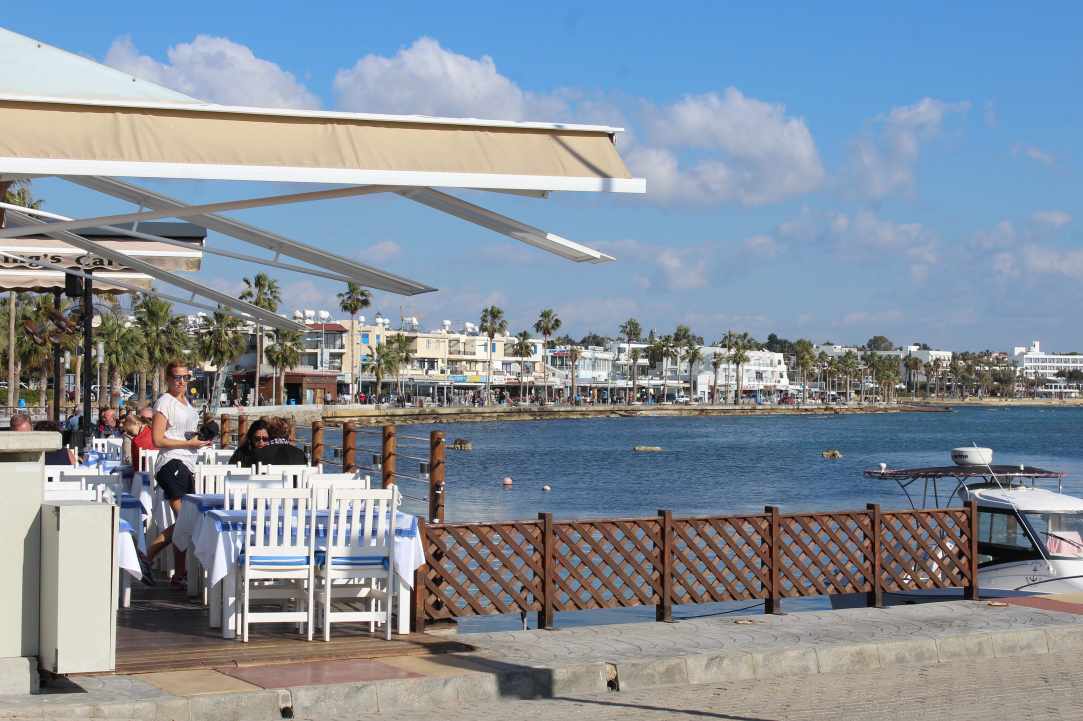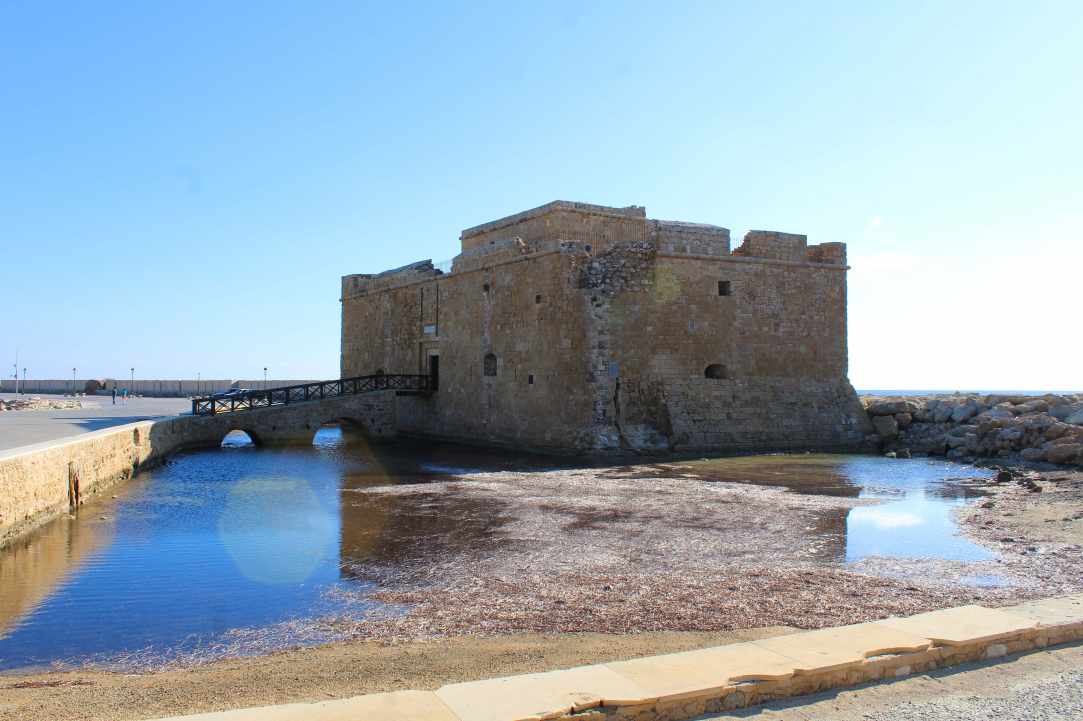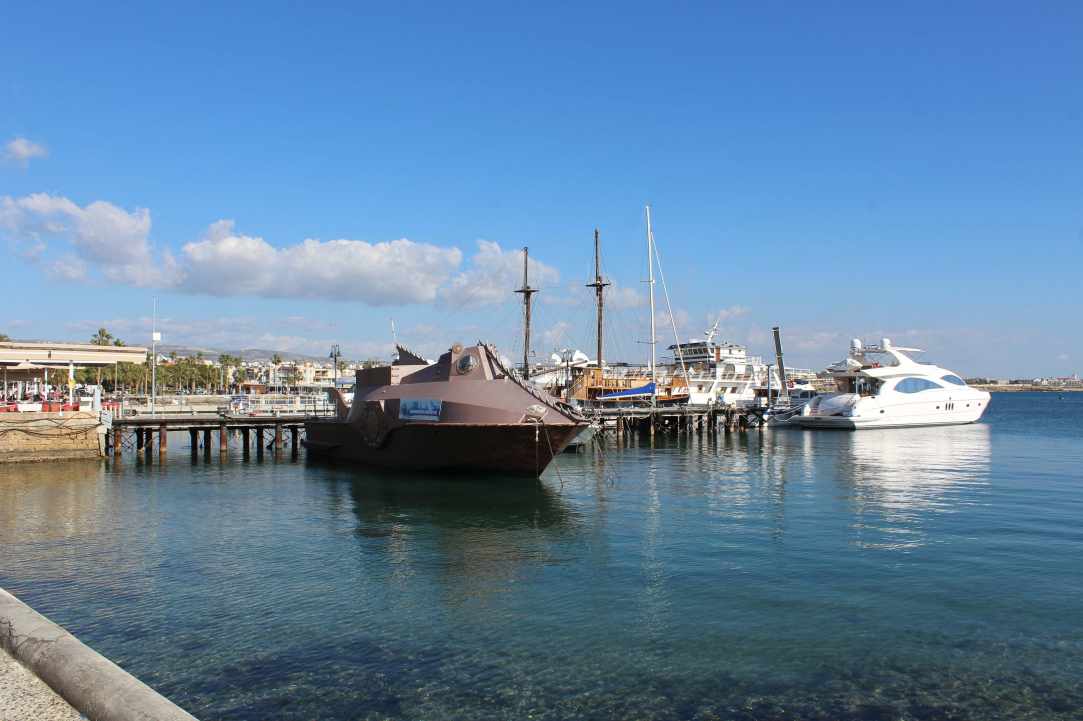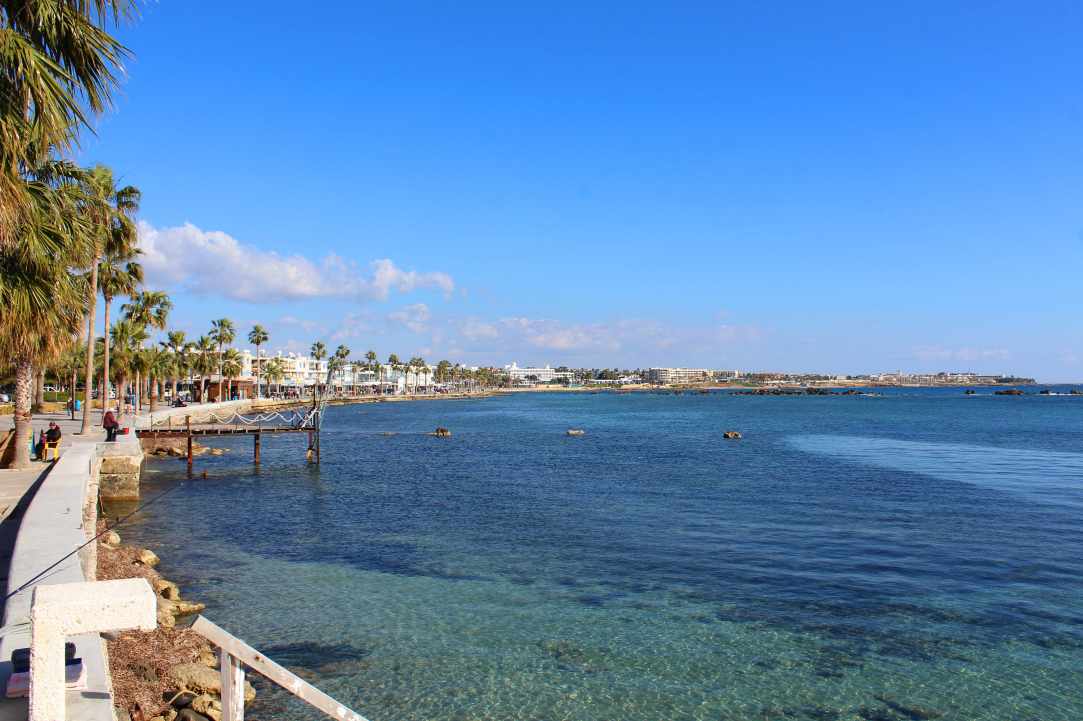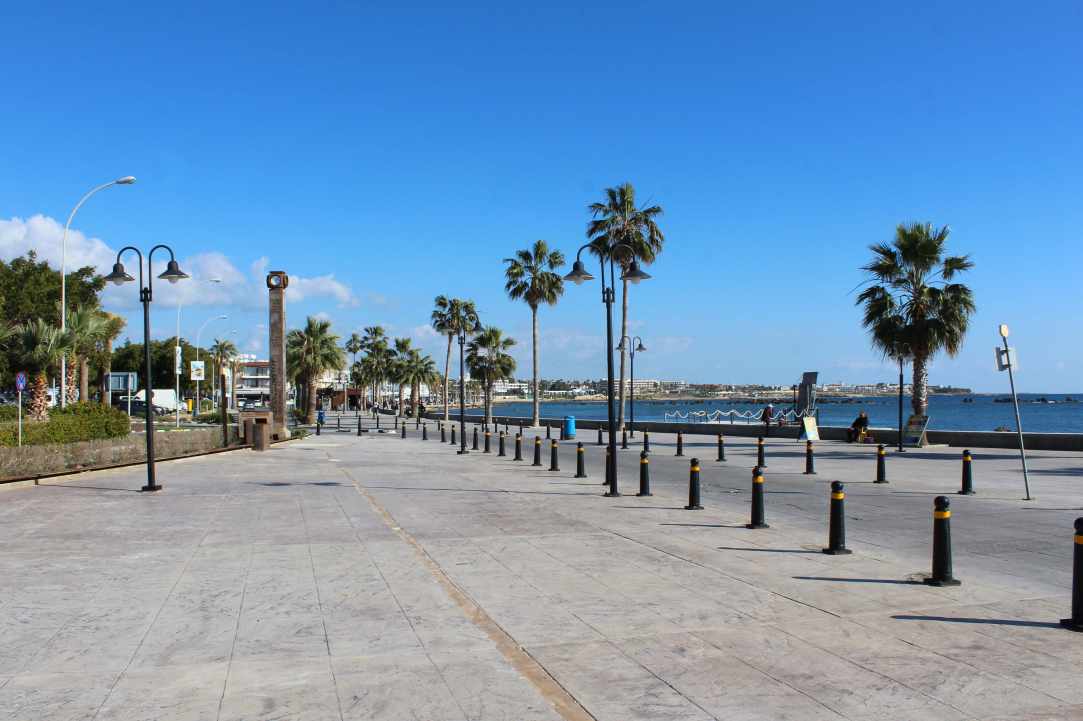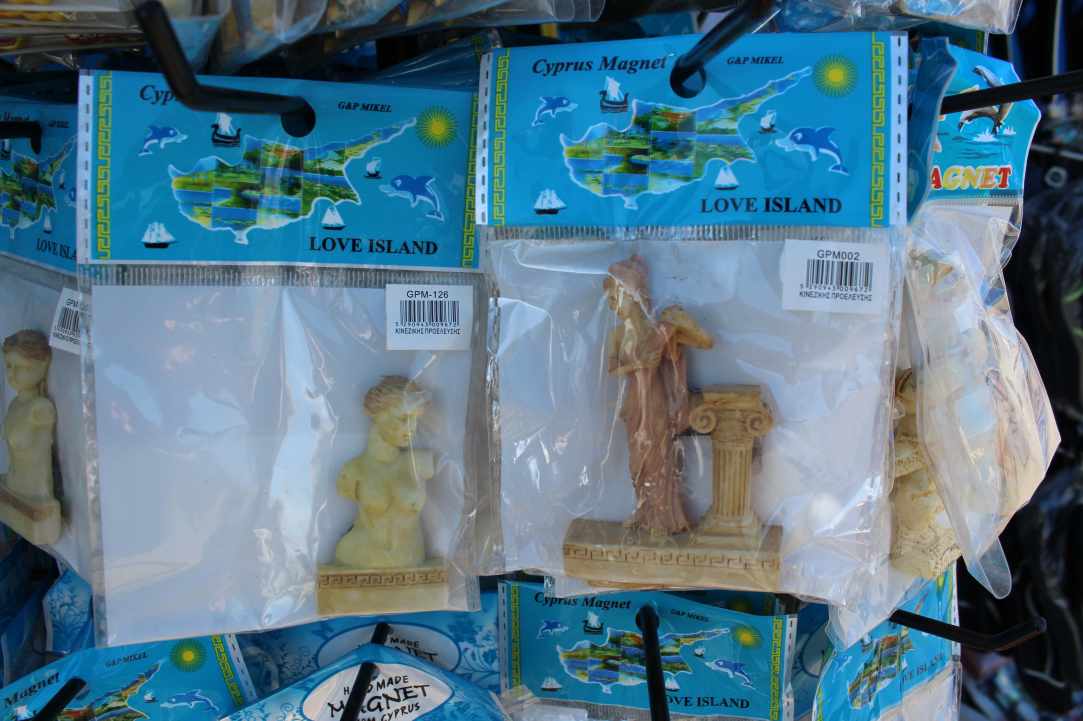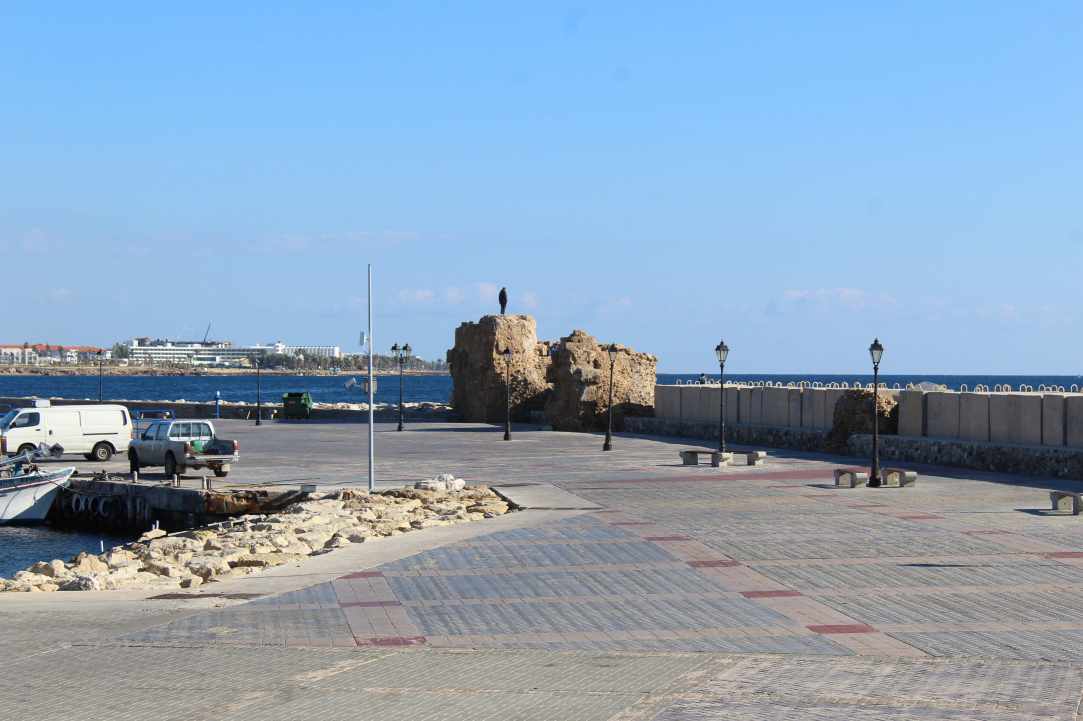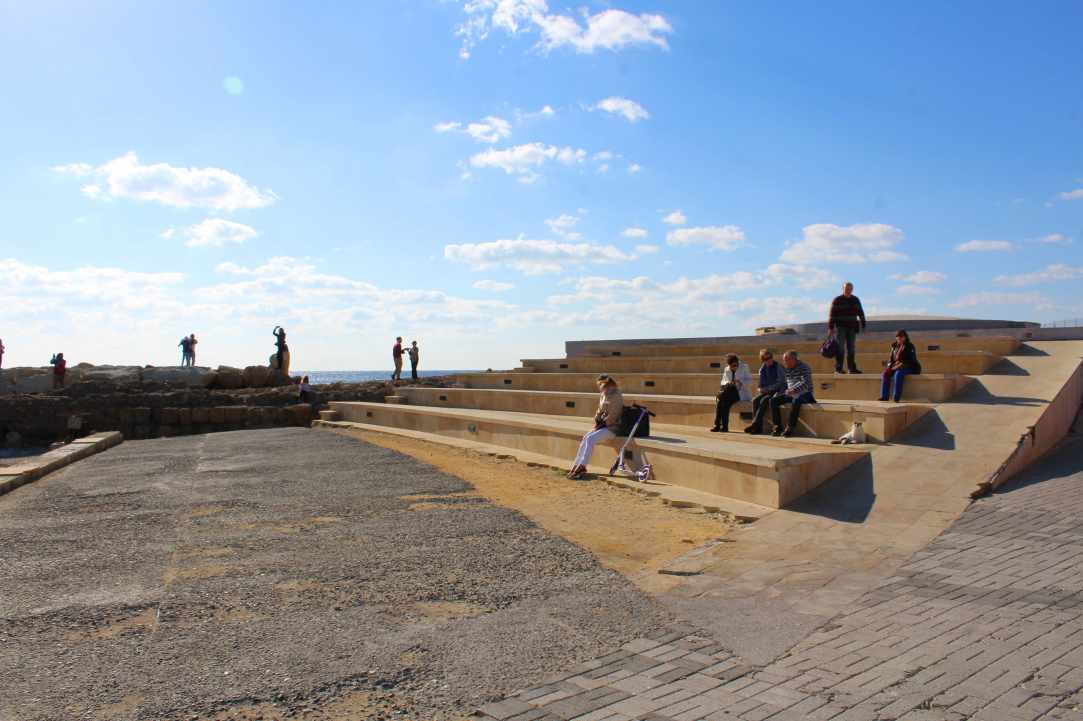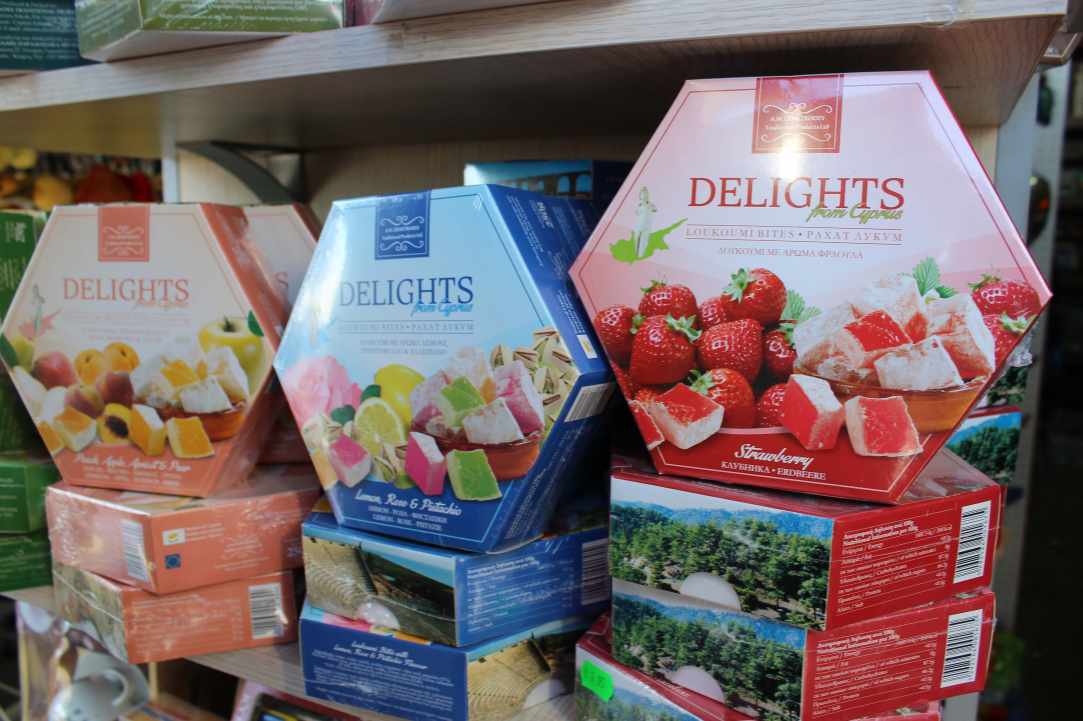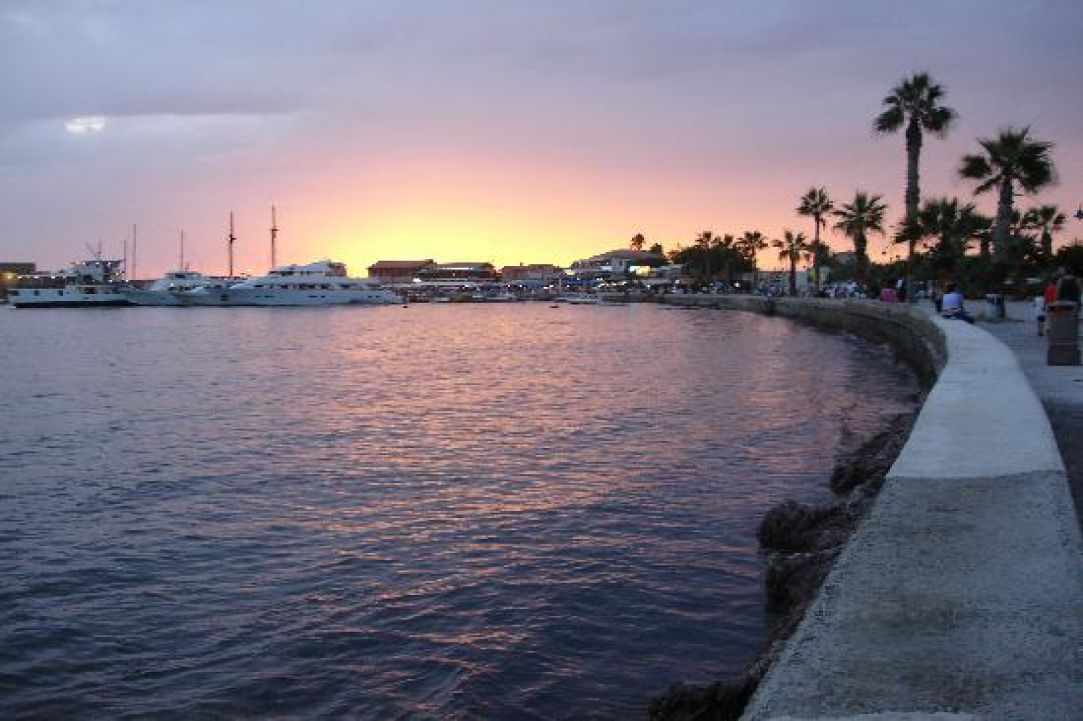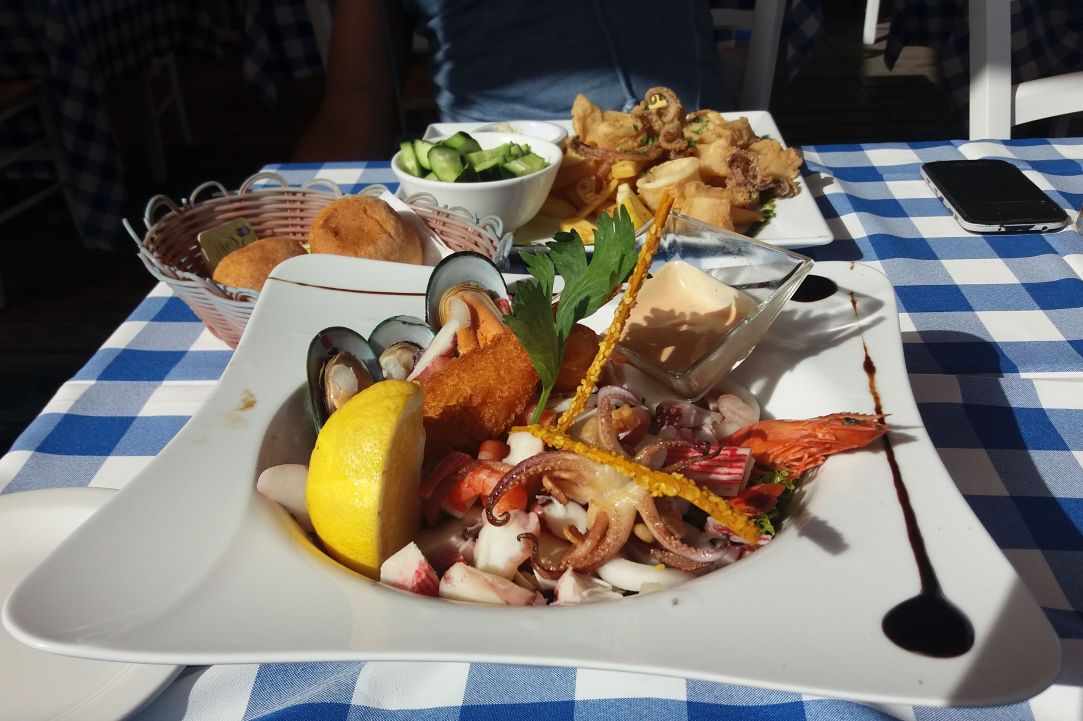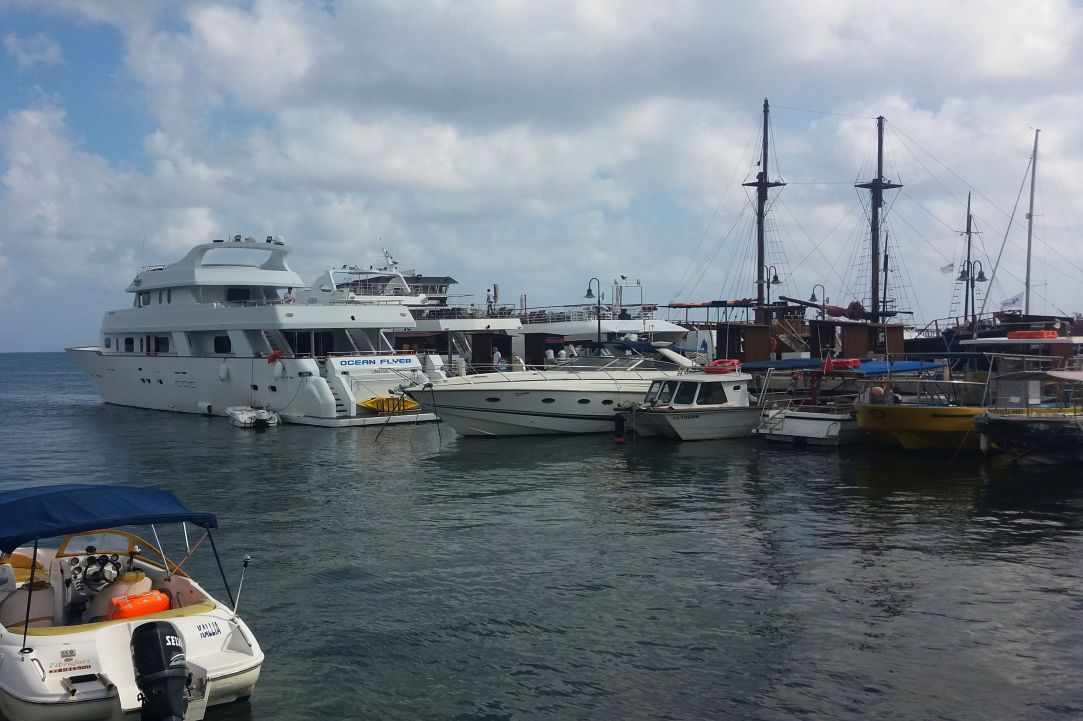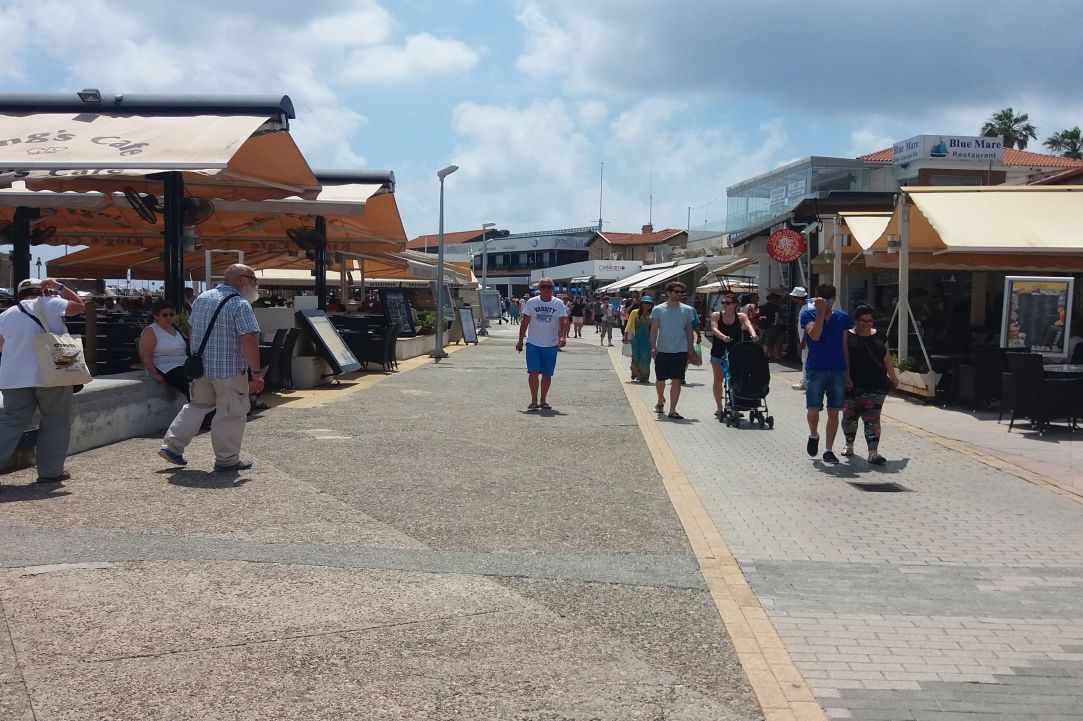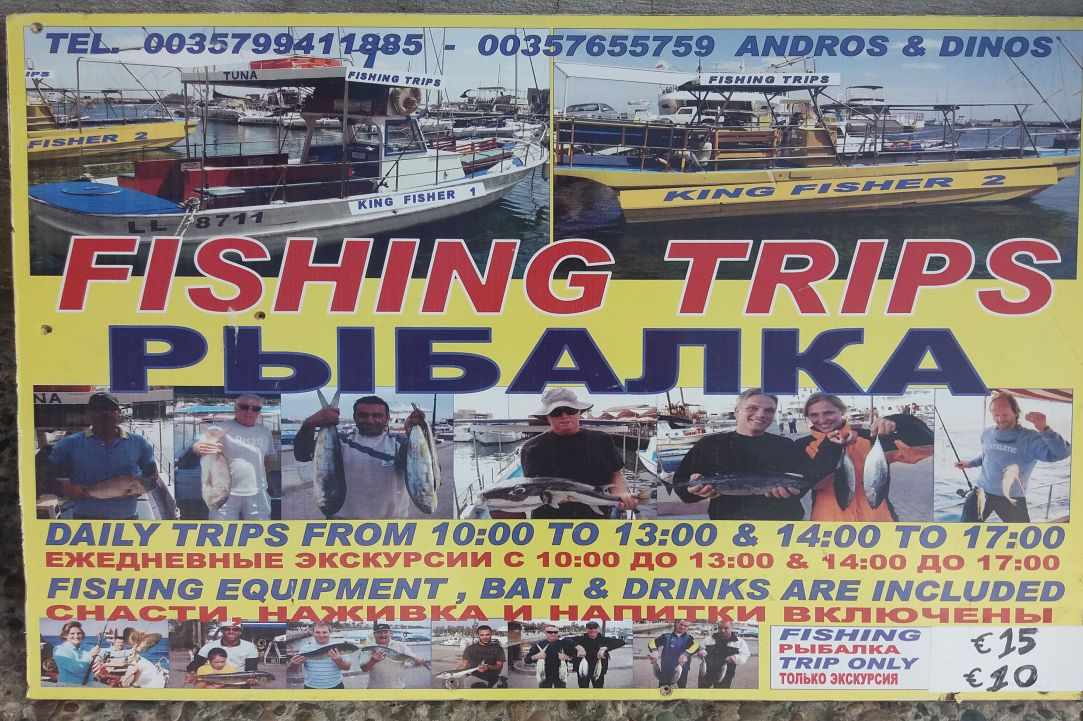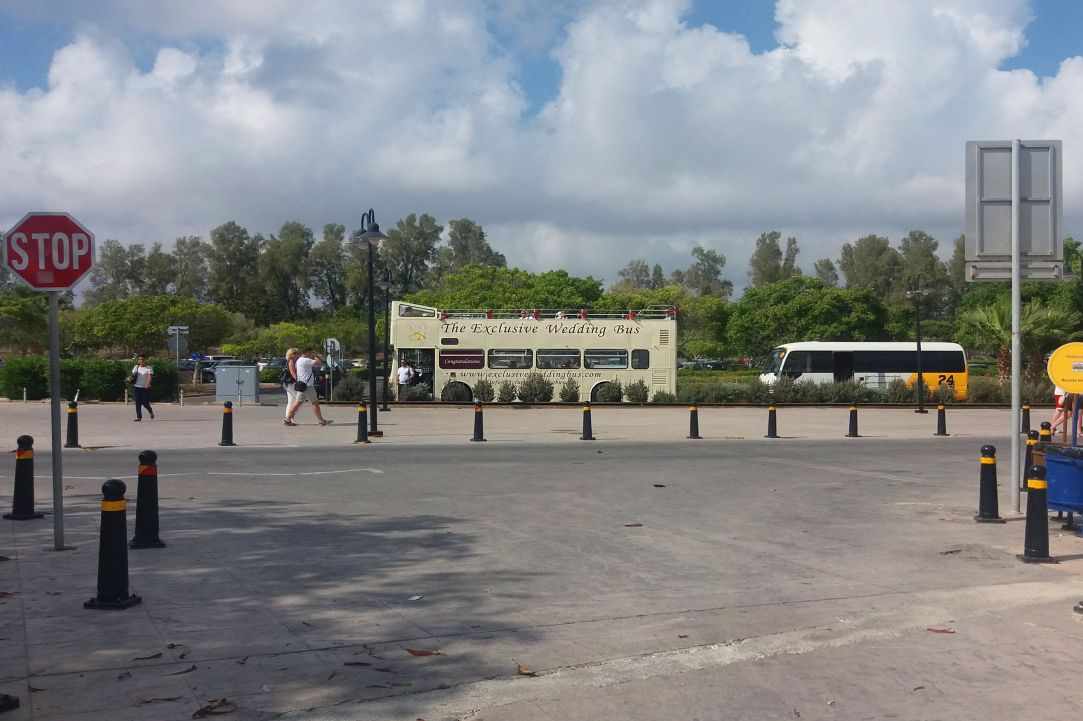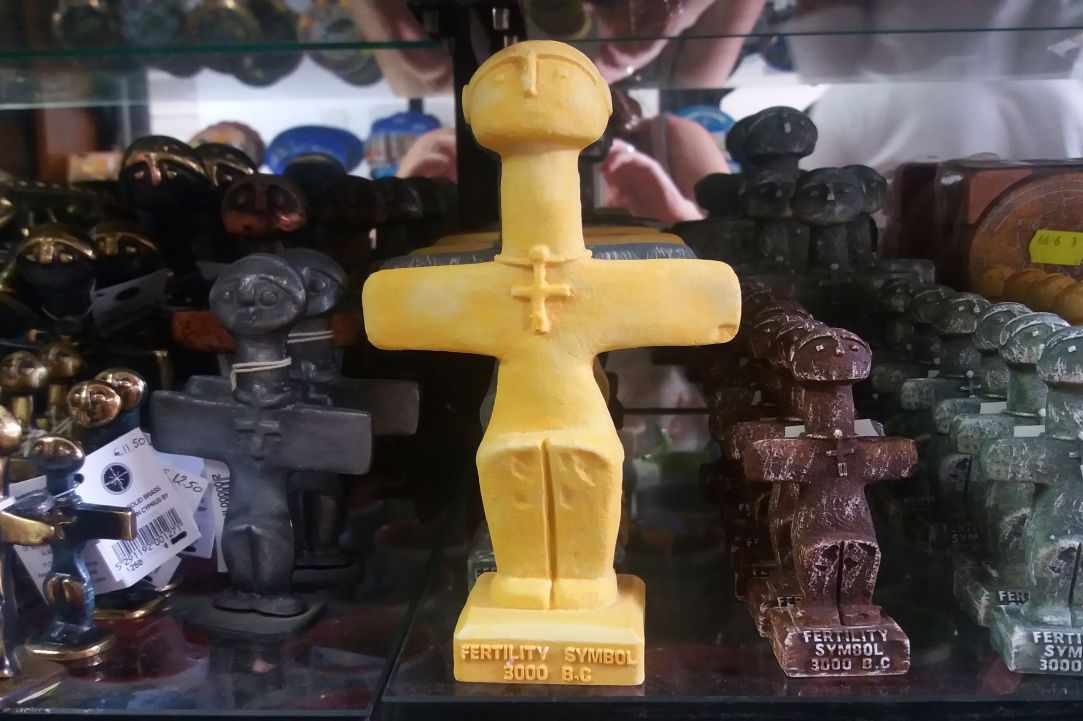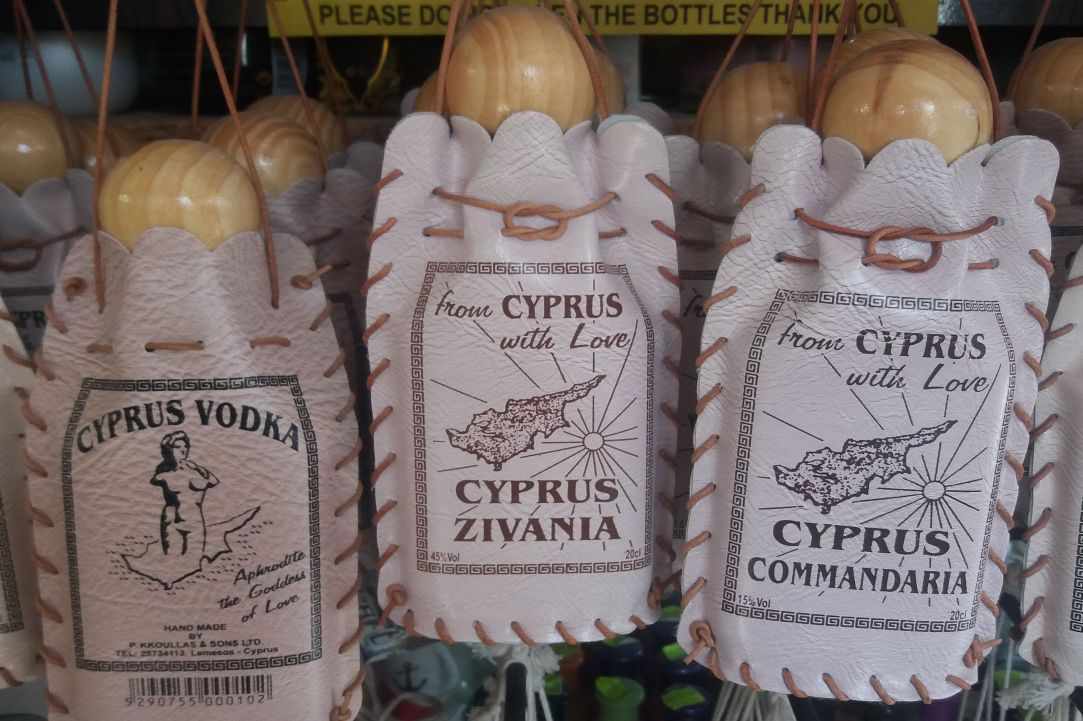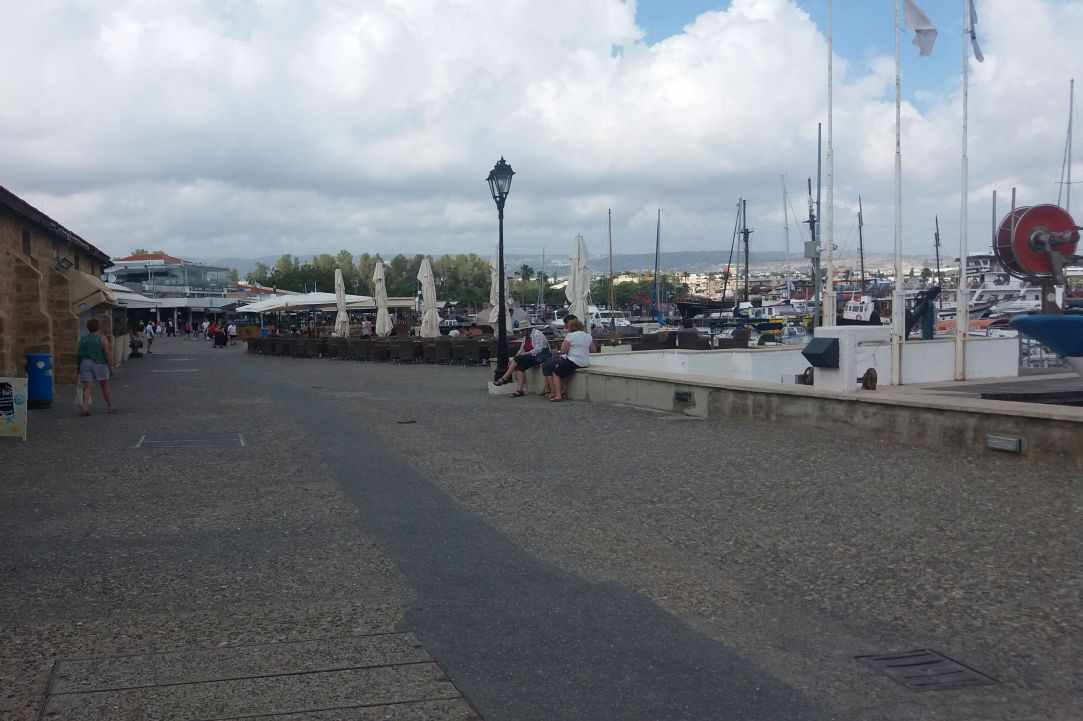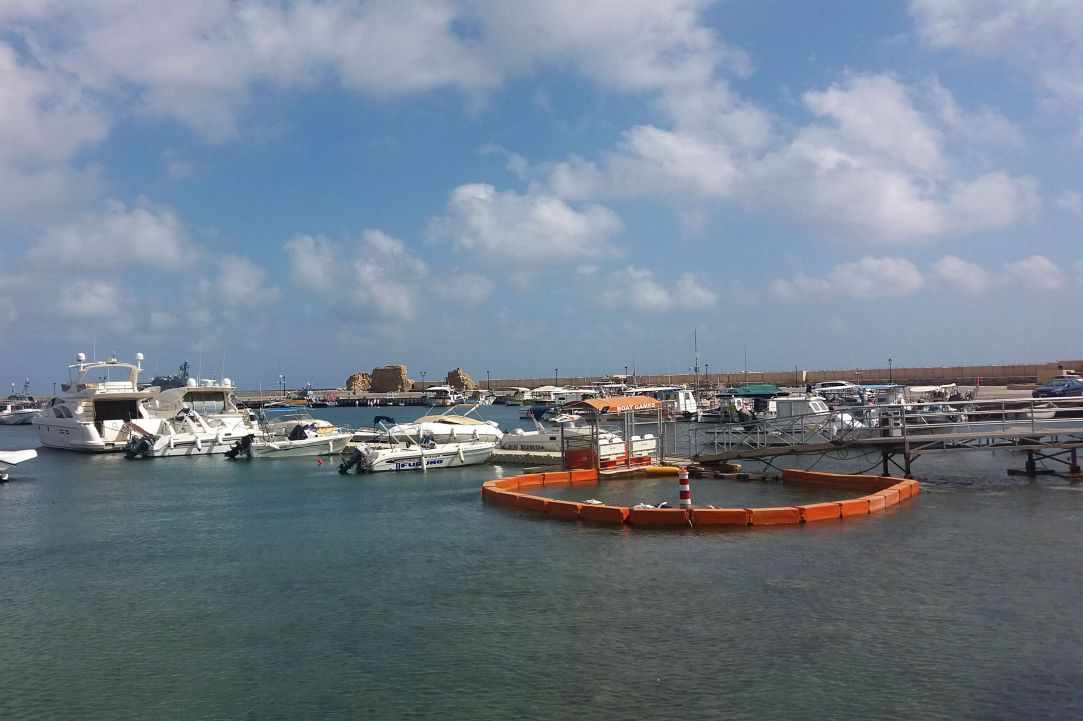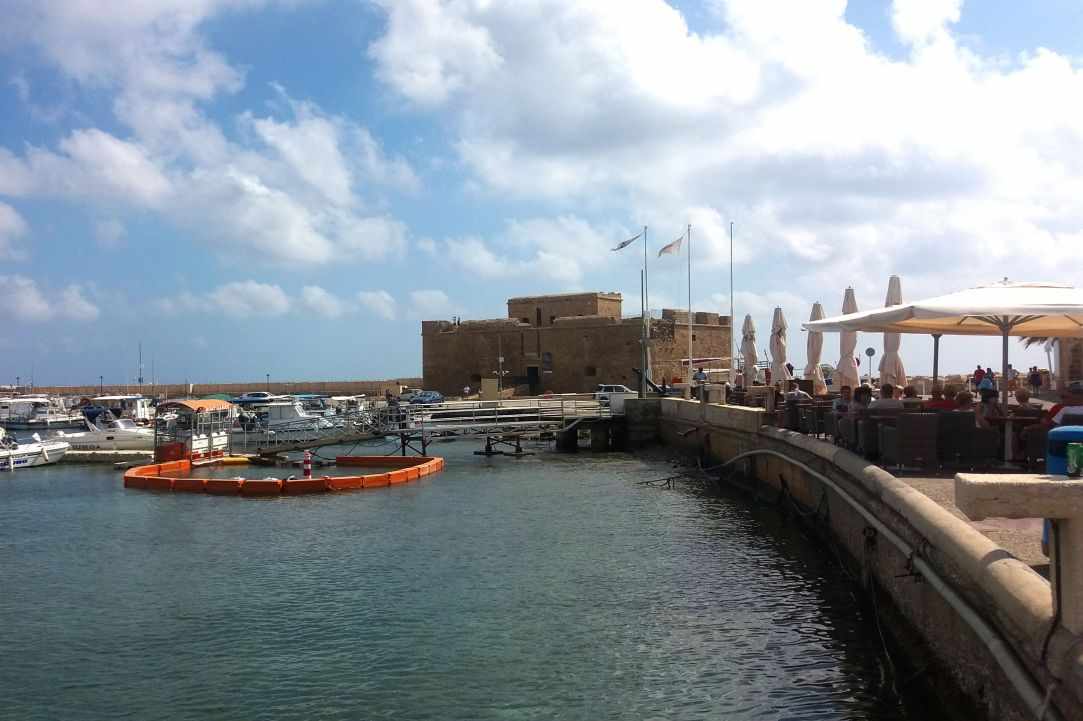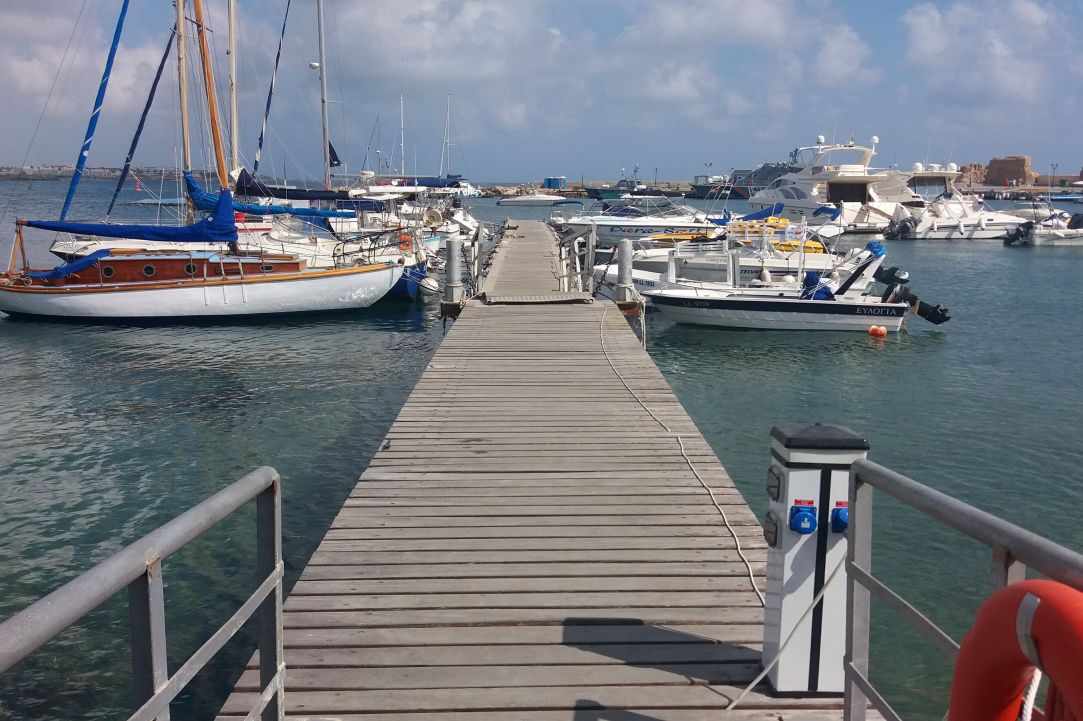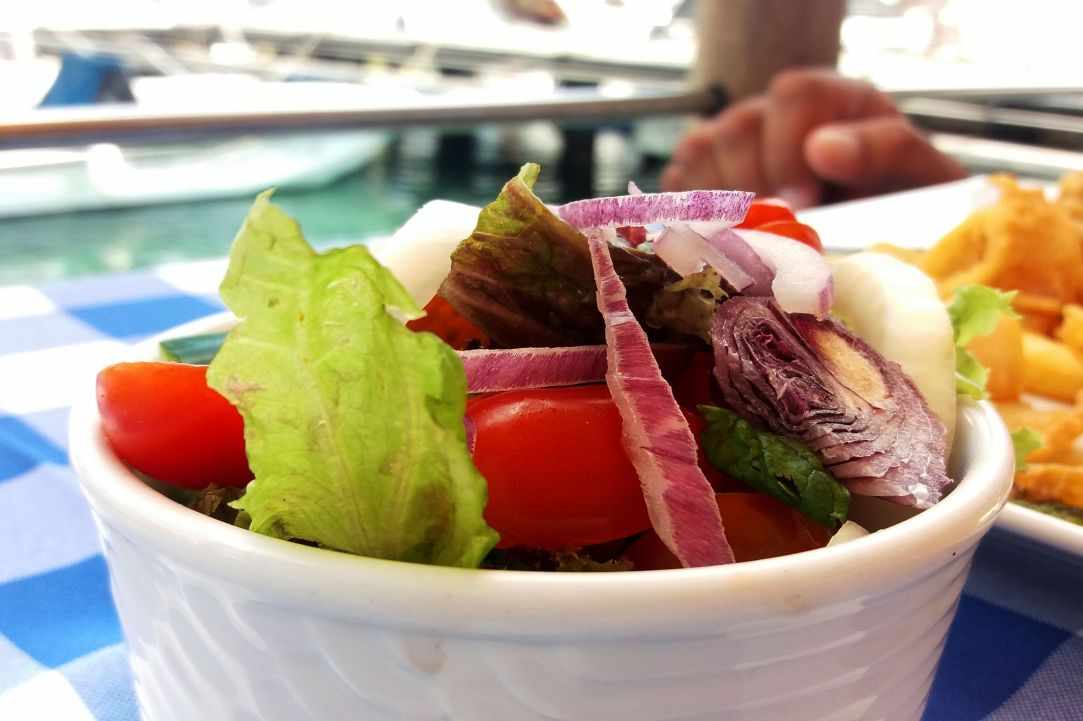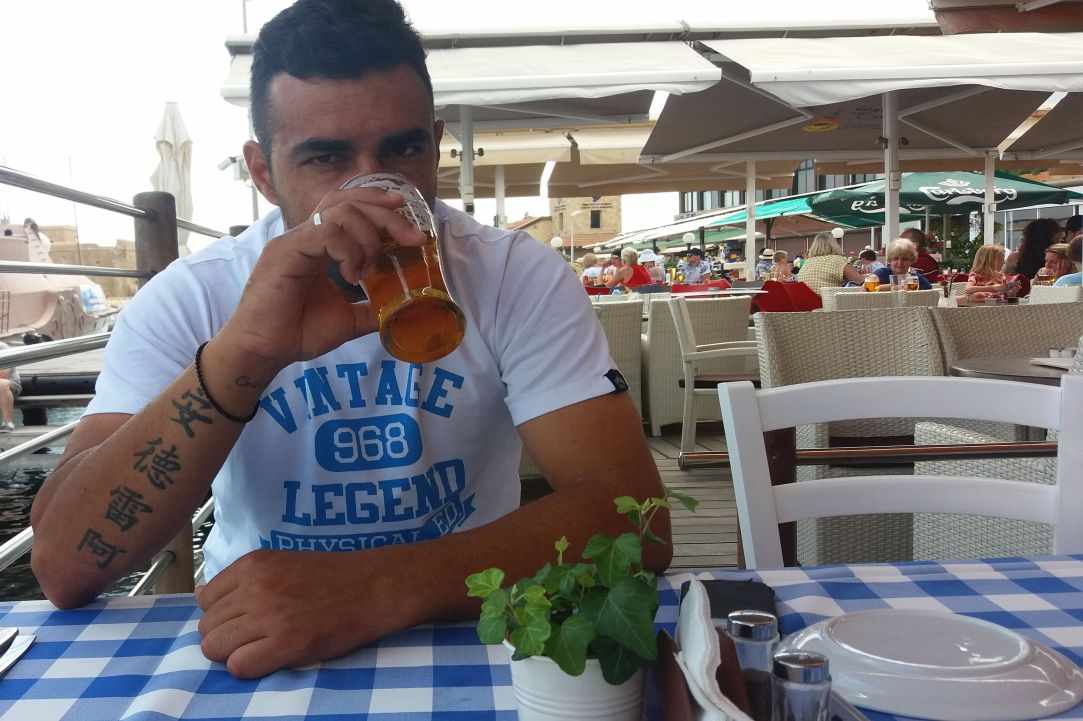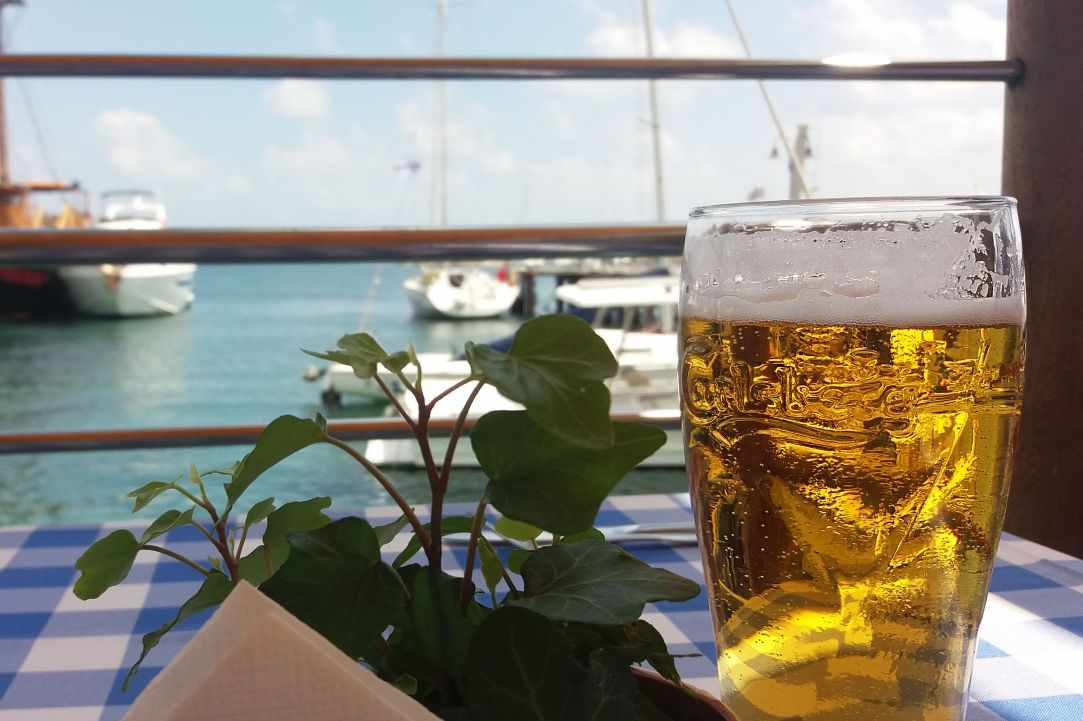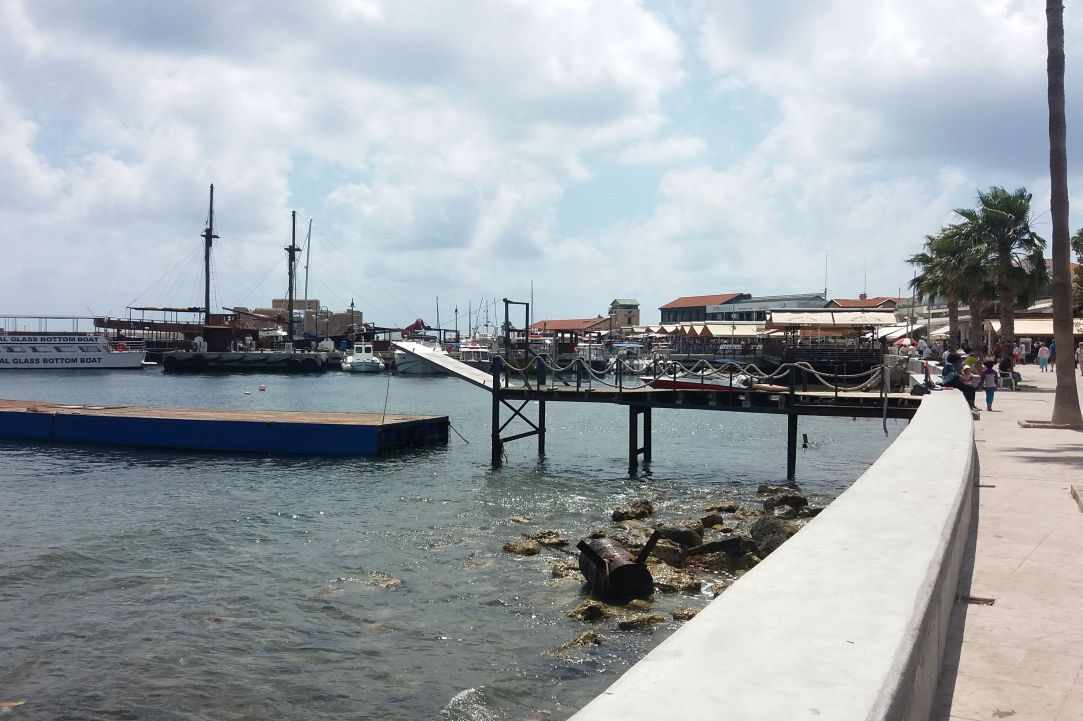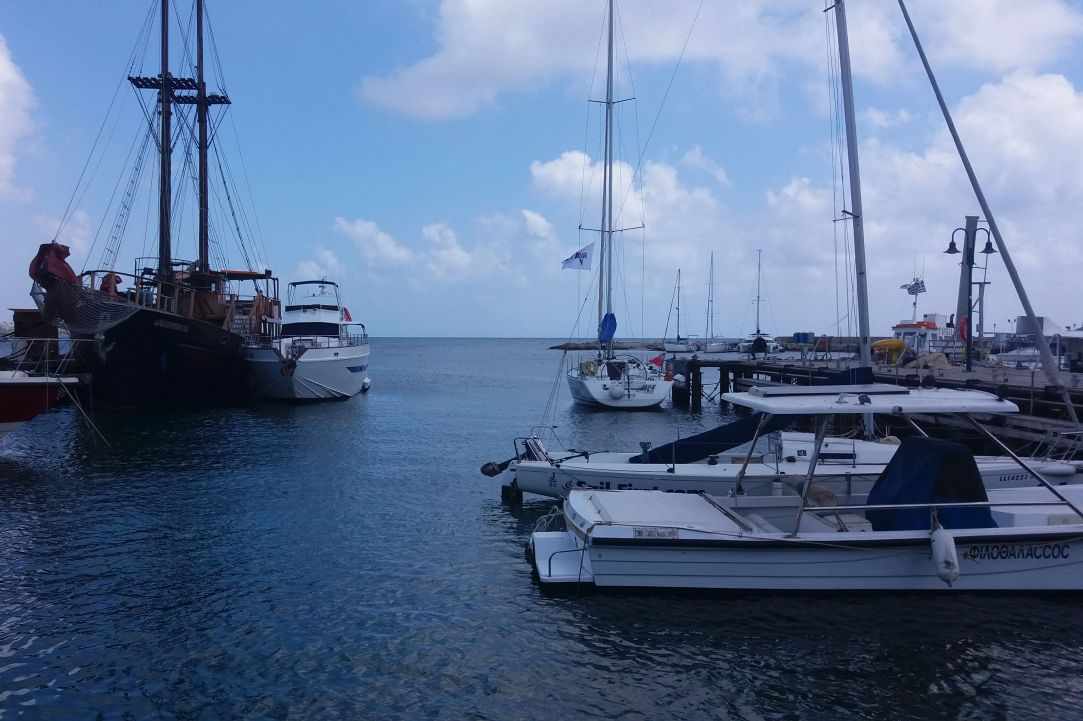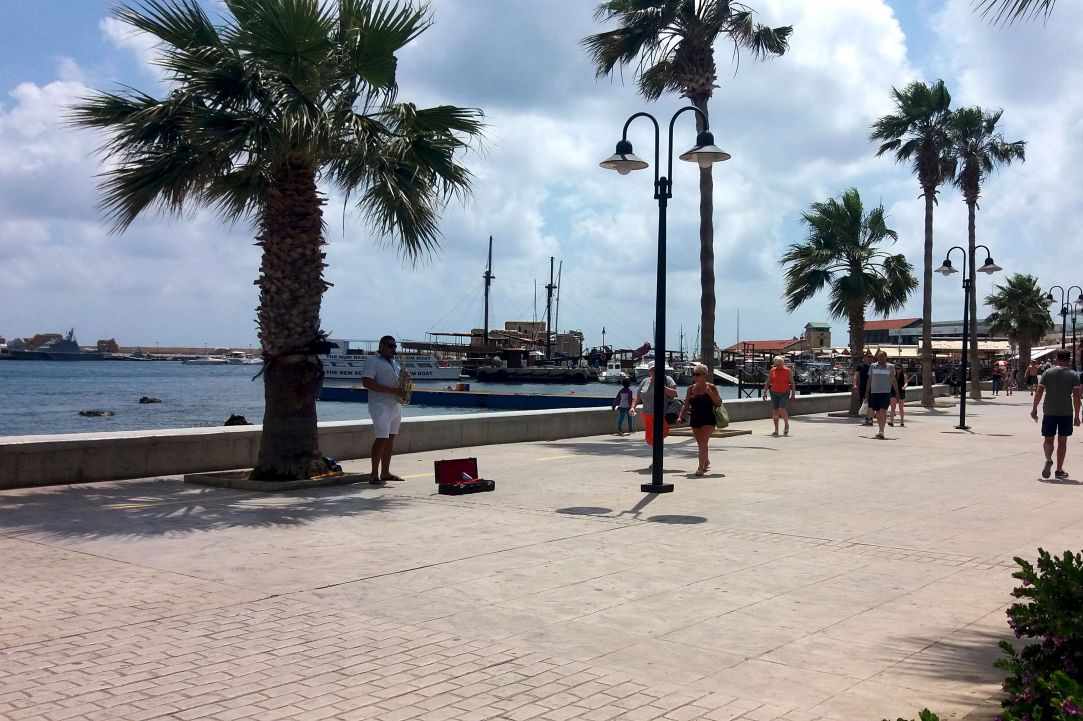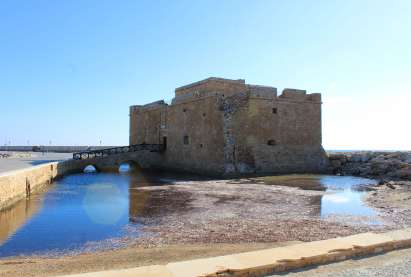 If you are visiting Paphos harbor then don't miss visiting the castle!