How to make keftedes
it's easy!
Keftedes (Meatballs)
Ingredients:
1 kg minced meat (half pork and half beef)
2-3 grated potatoes
2 eggs
1 onion chopped
Parsley chopped
1 tsp of dry mint, salt, pepper
Vegetable oil for frying
Method:
Simply mix all the ingredients in a large bowl.
Make longish or rounded meatballs
Heat oil in a deep pan.
Cook the meatballs until they get a nice brown colour, about five minutes on each side (depending of course on the size of the meatballs).
Serve with fried potatoes, spaghetti or rice and a nice fresh salad.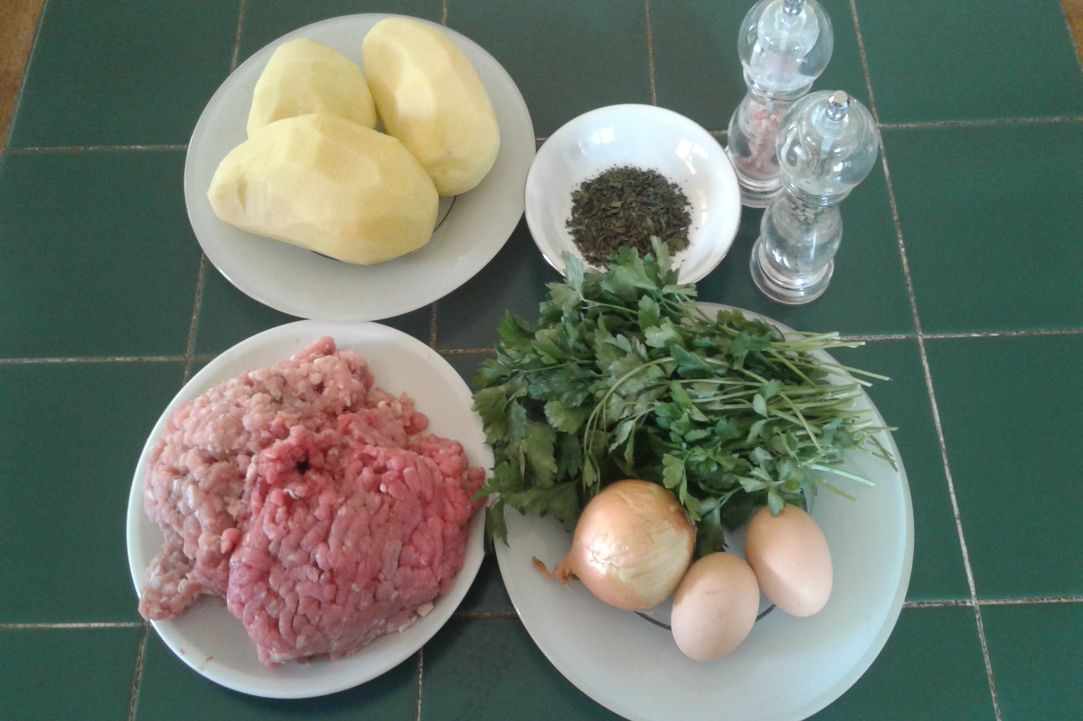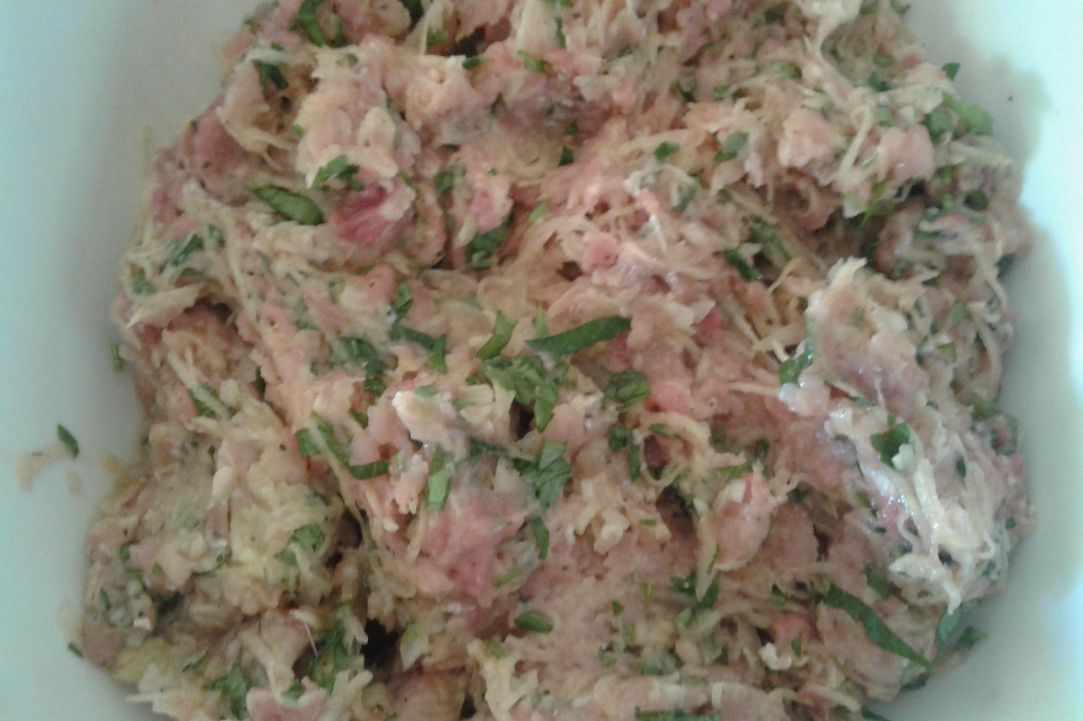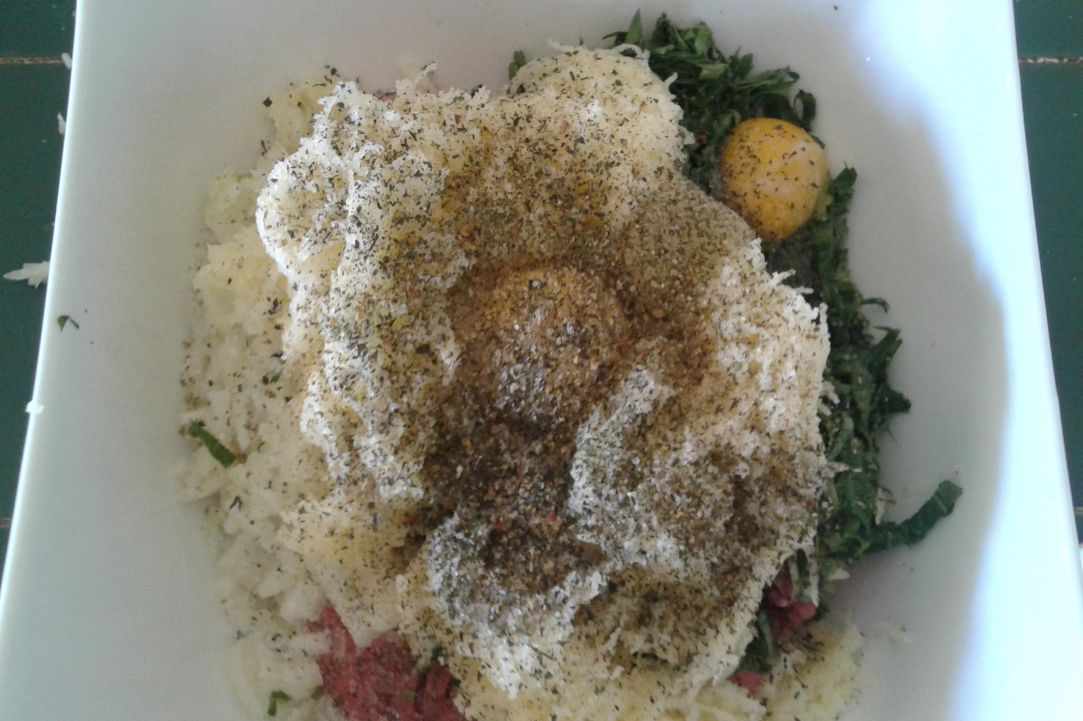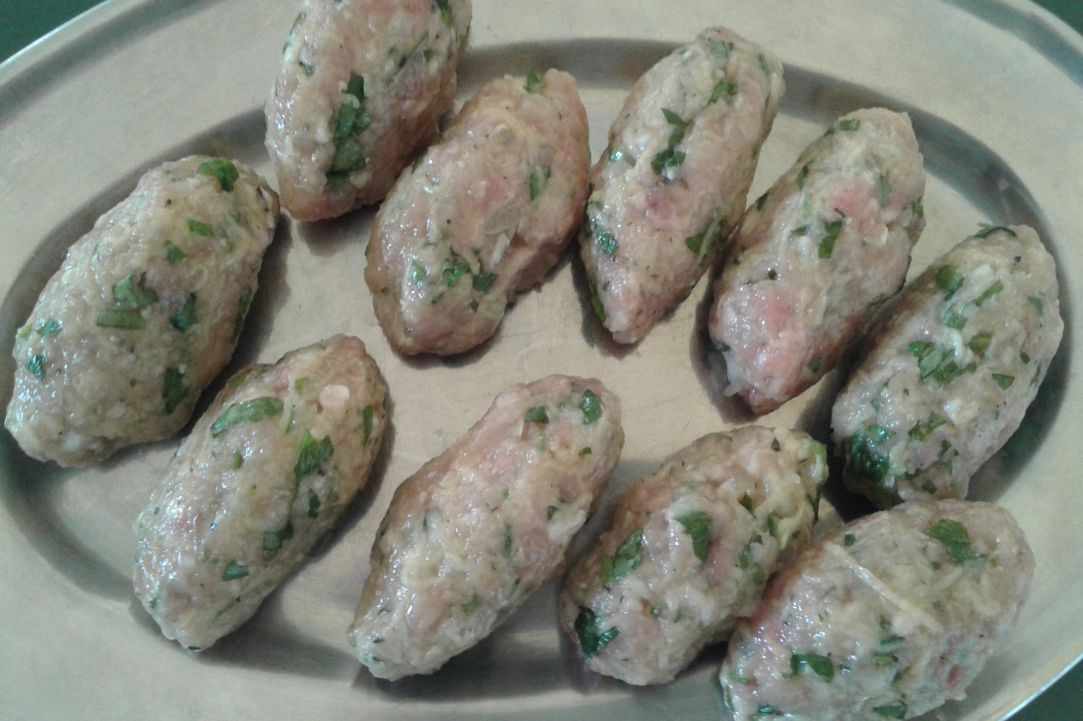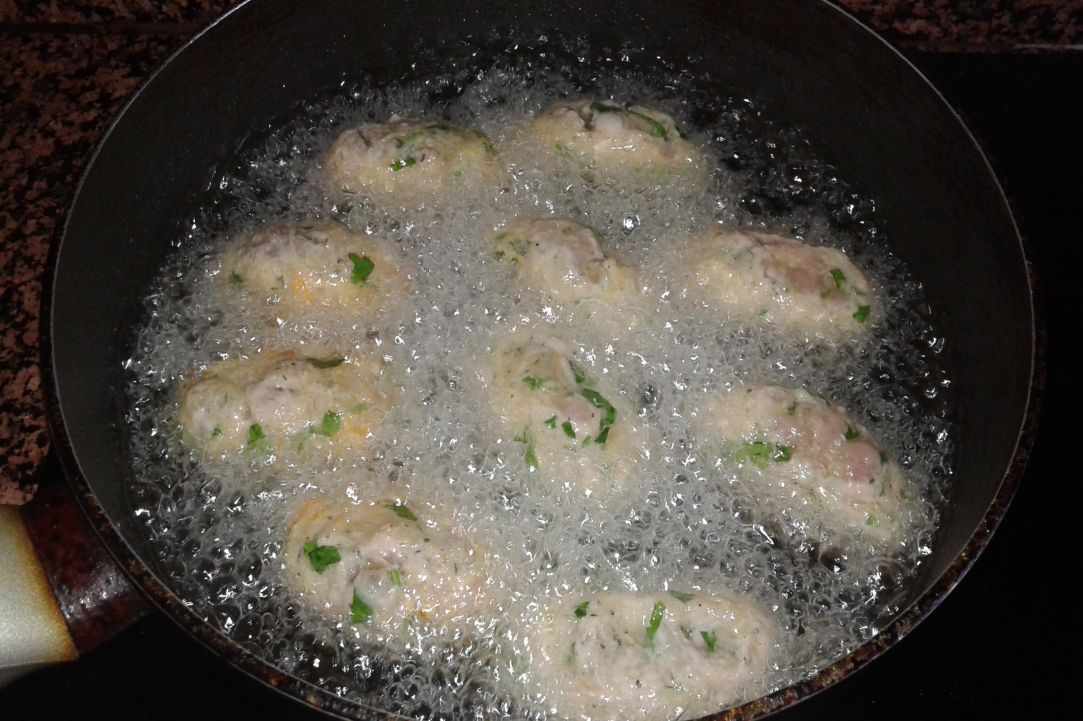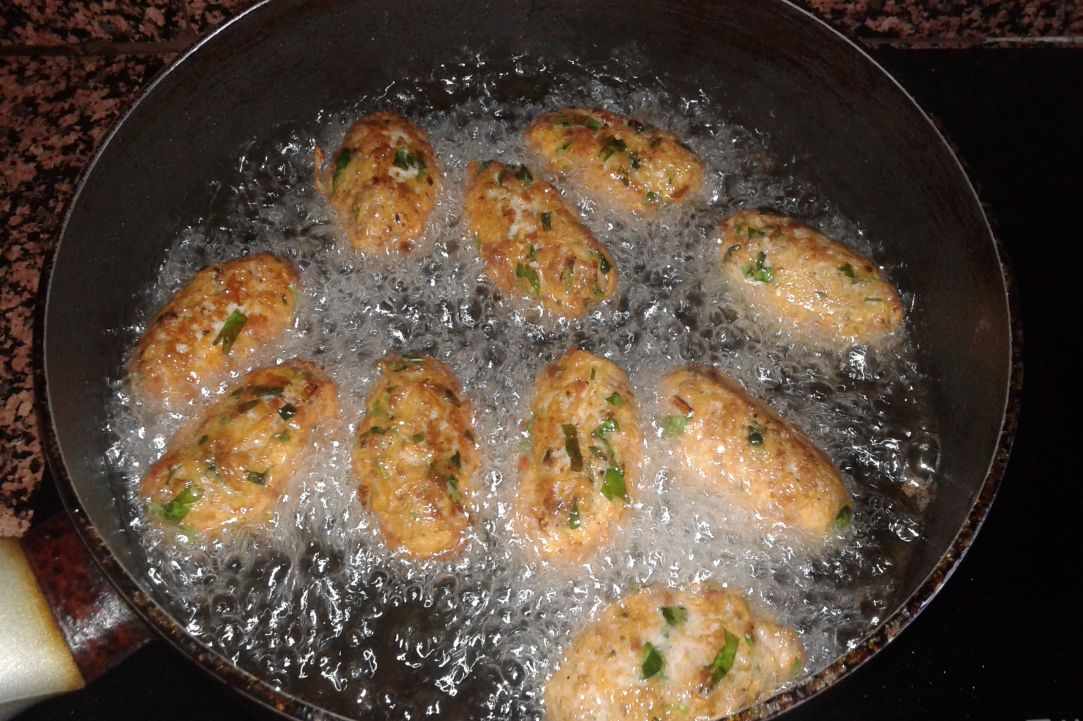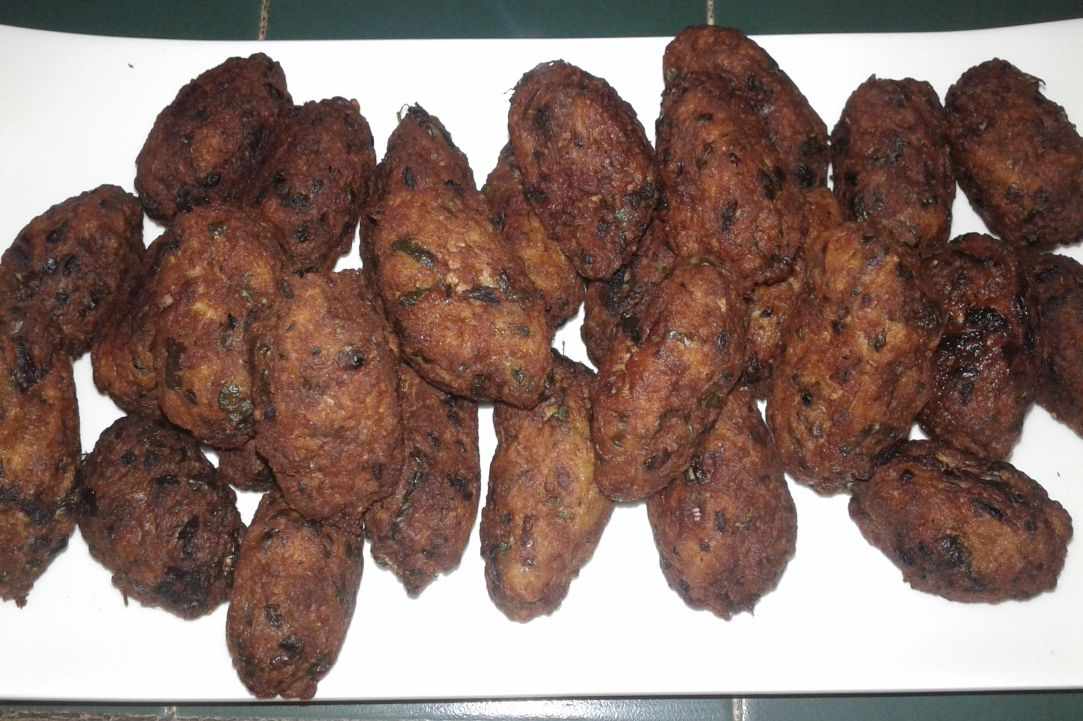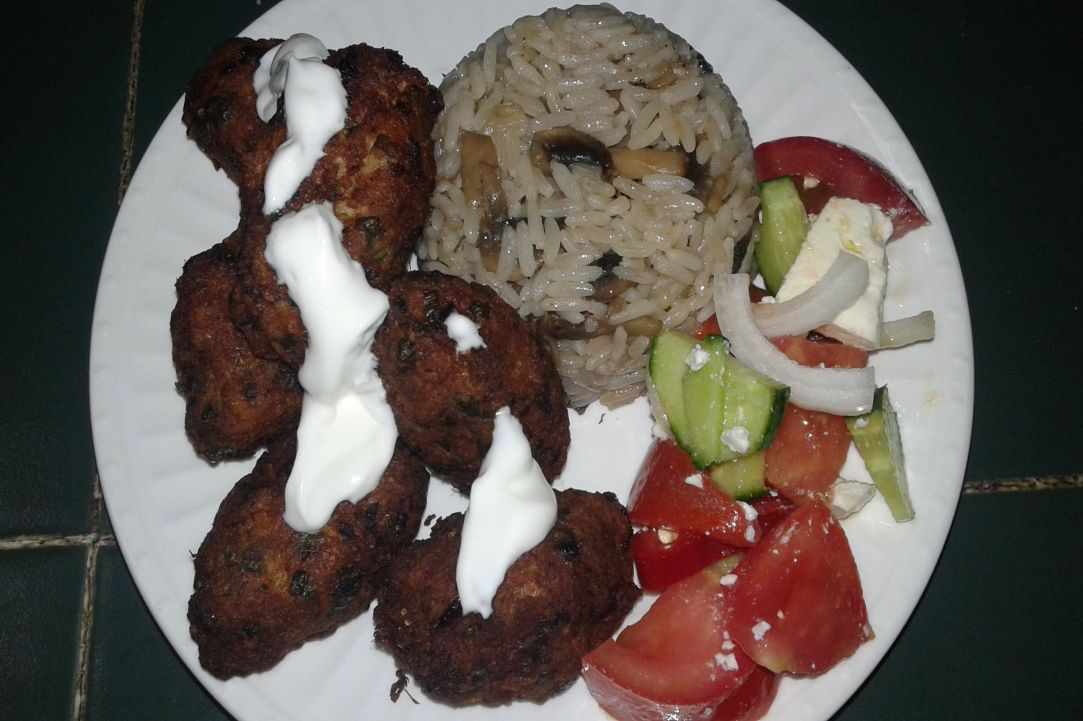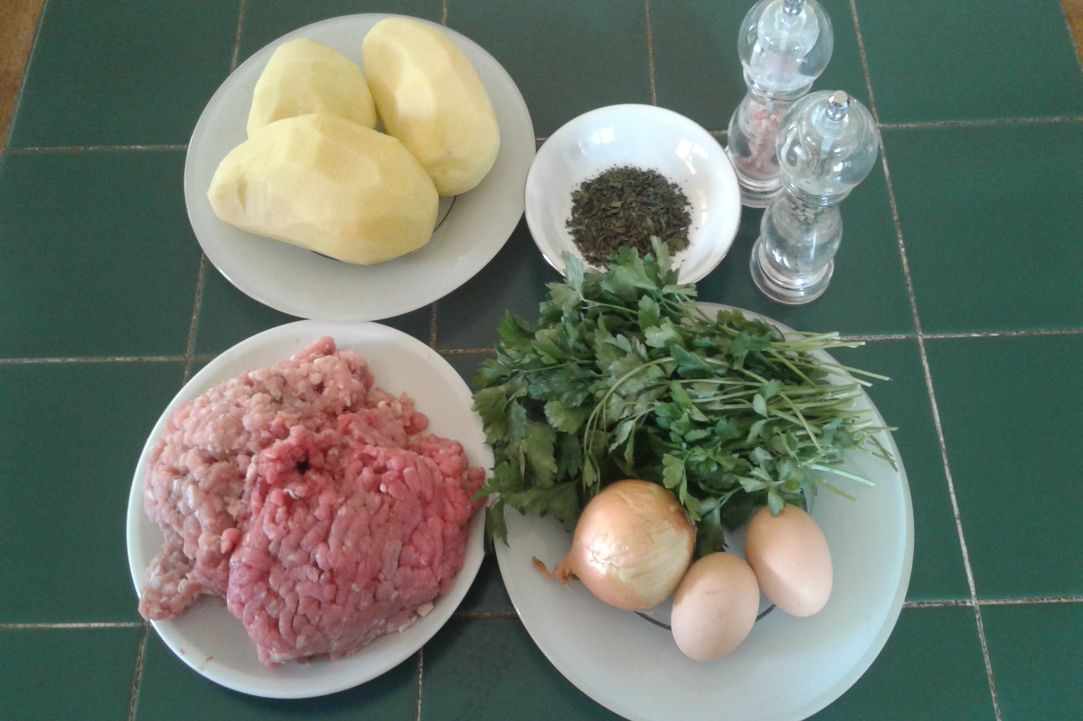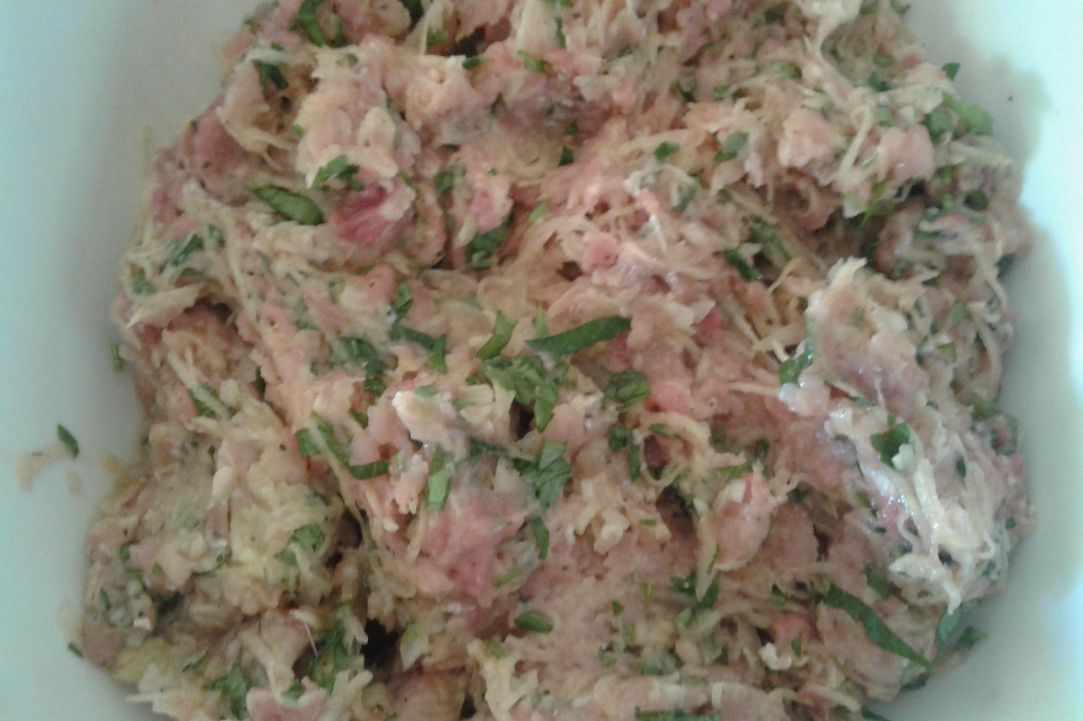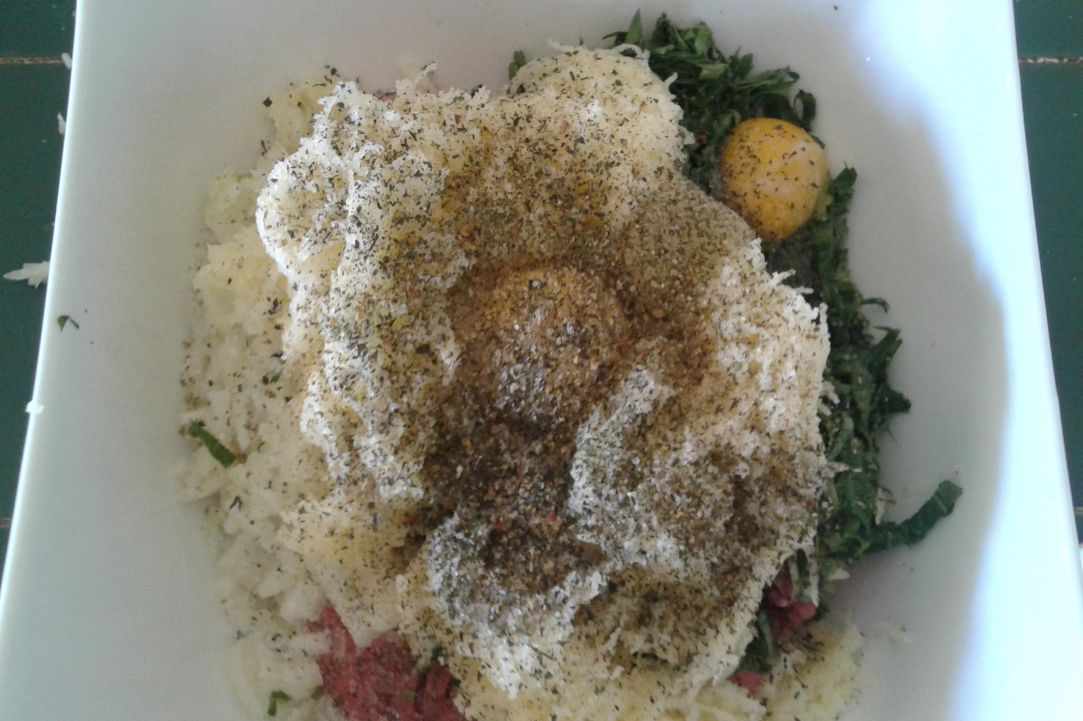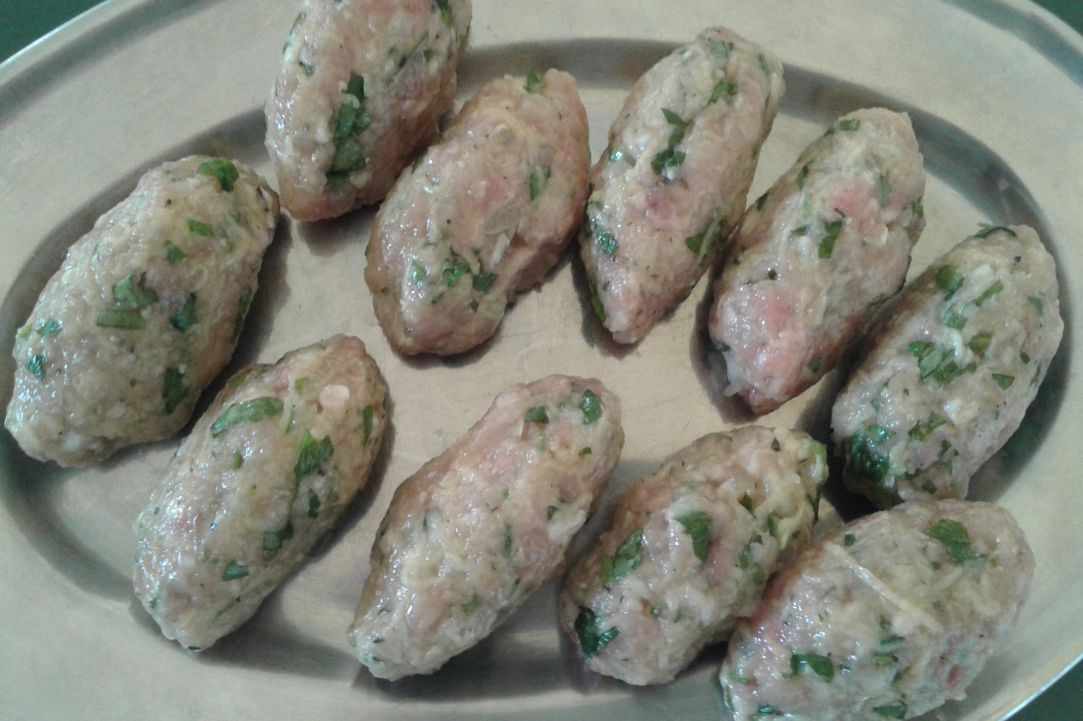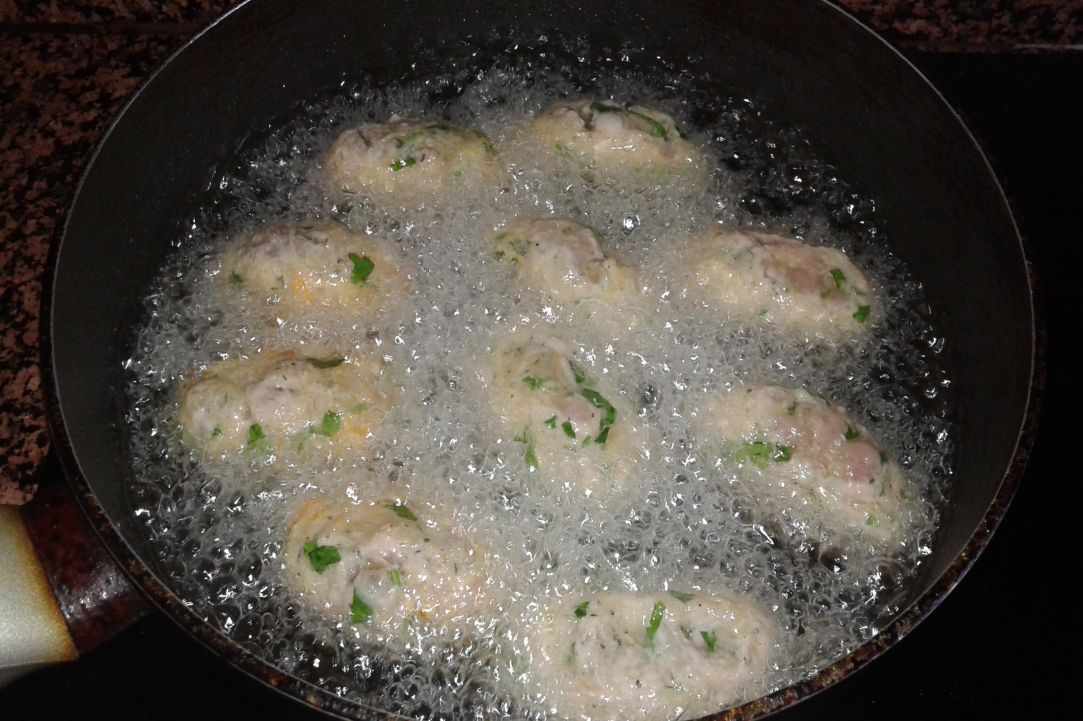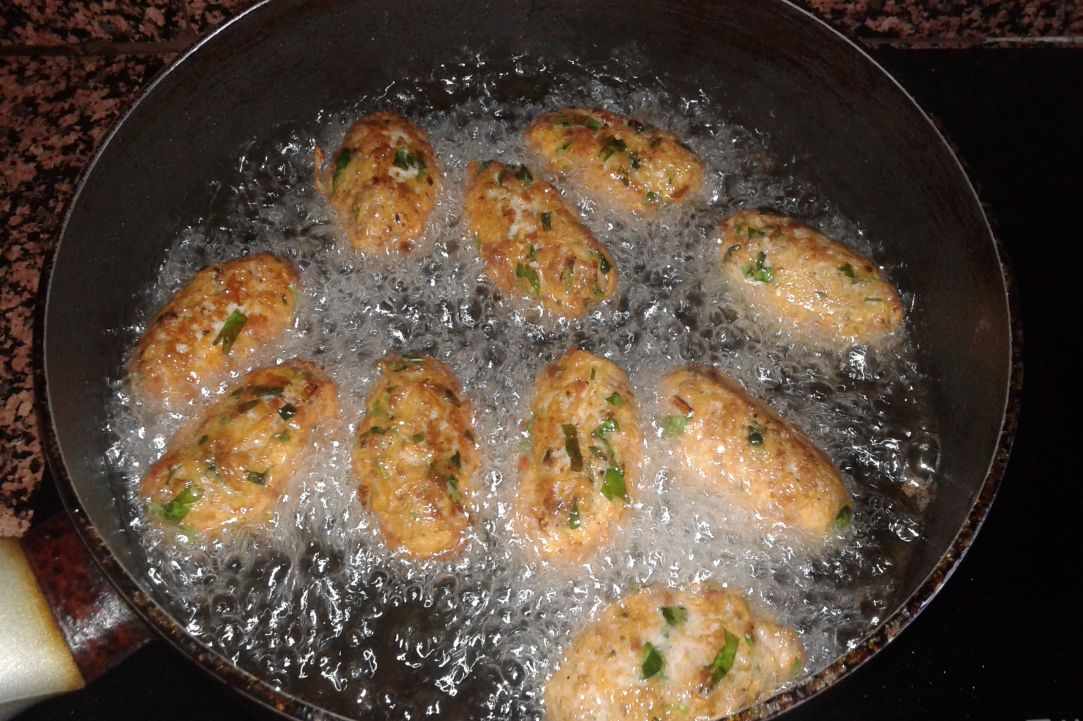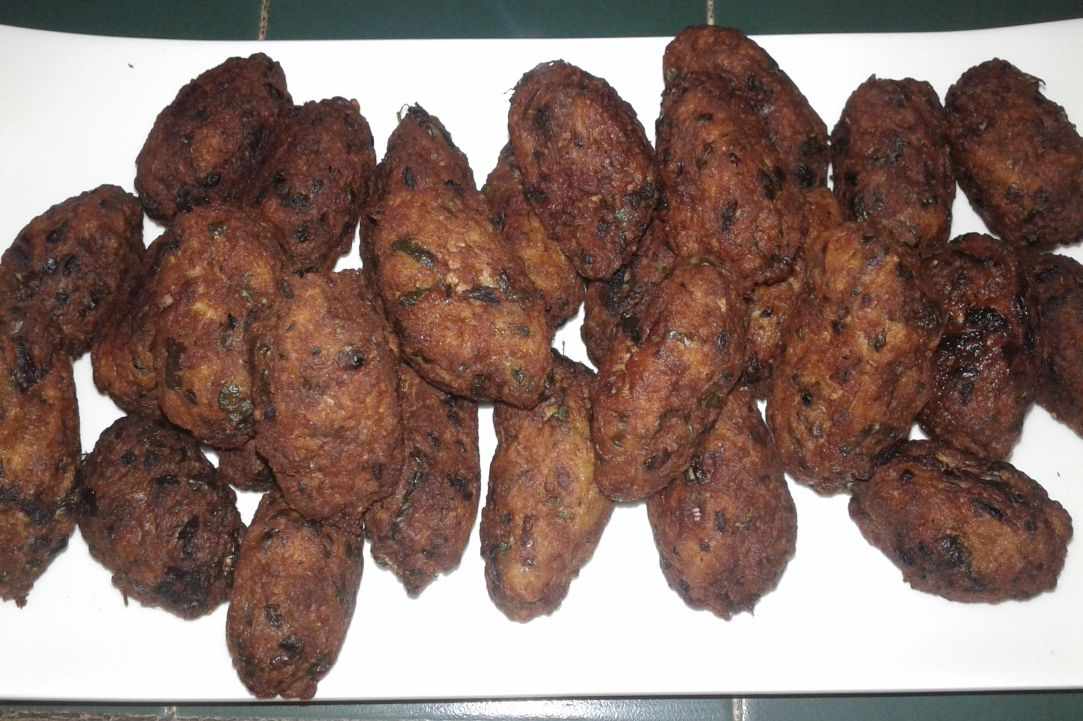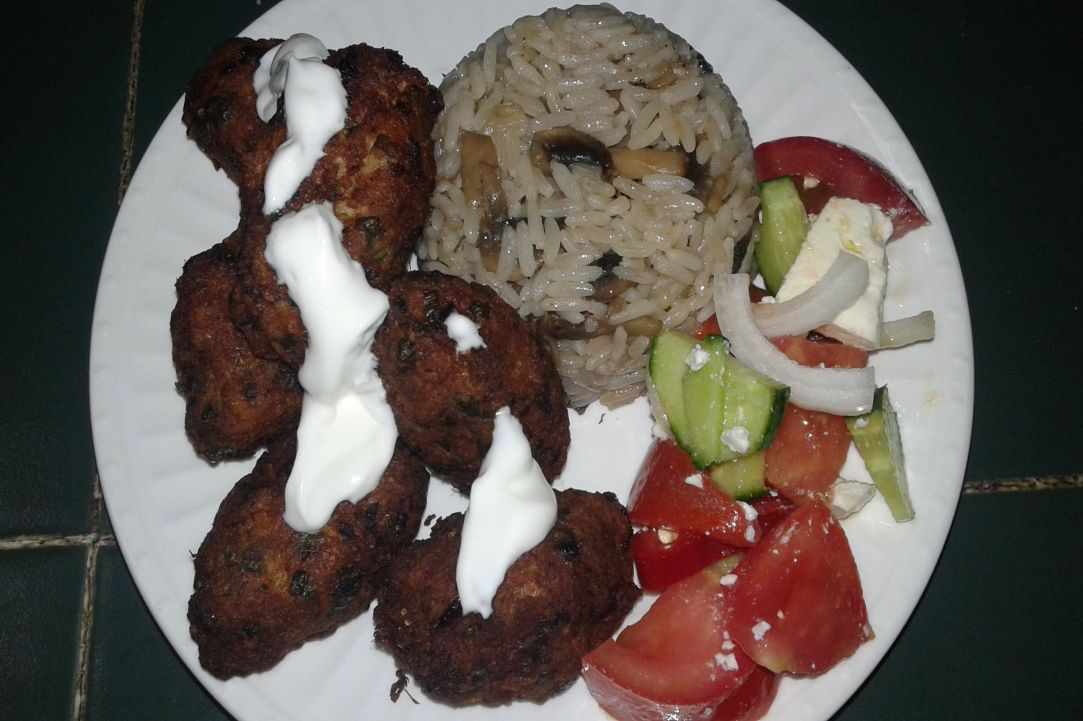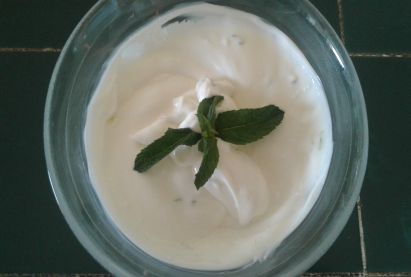 Garnish with yogurt sauce Mix one cup of yogurt with 2-3 tsp of water, a small clove of garlic, some fresh mint,salt