I say Limassol!
Limassol is an experience, live it!
Whether you are a tourist, a resident or a visitor, Limassol is always the best choice.
Limassol is famous for its magnificent beauty, with its coastline and palm trees on its outskirts. Seeing someone from above and beyond would say that it is a part of an exotic island. The pure beauty of the sea combined with the luxurious buildings, places Limassol among the most beautiful cities in the world. The rapid development of the city of Limassol in recent years has attracted enough domestic and foreign tourism.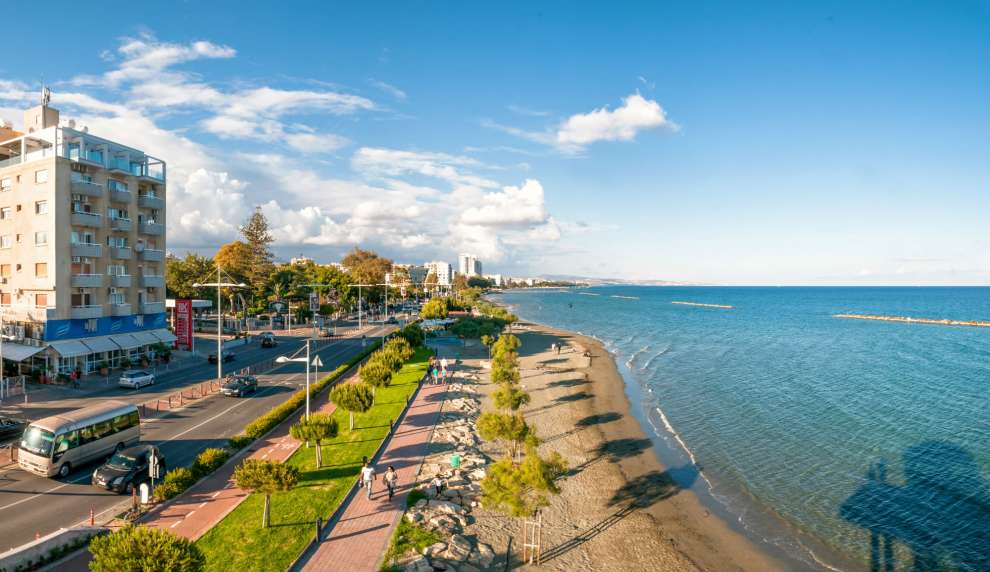 Limassol Marina is like another miniature of the city. Homes, private beach, shops, restaurants and taverns, bars and companies. A landscape that emits luxury, with imposing villas and barged expensive boats. The Limassol Marina is also the reason for the growth of tourism in Limassol, since many people describe it as the jewel of Limassol.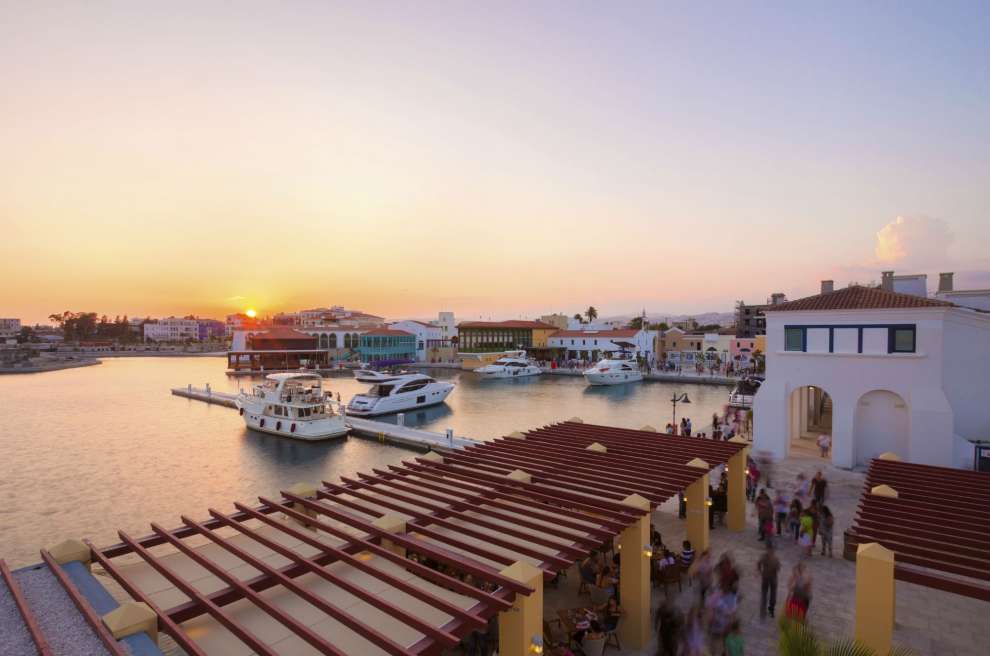 And Limassol has left its mark on Cypriot history and tradition. Many corners of the city bear witness to its historicity. Limassol Castle, Kolossi Castle, Kourion and ancient Amathus are the proof. Here the history and the entertainment are parallel, as a small square has been set up around the Limassol Castle, Castle Square, with restaurants, cafes and the imposing castle in the center becomes a lifetime of history.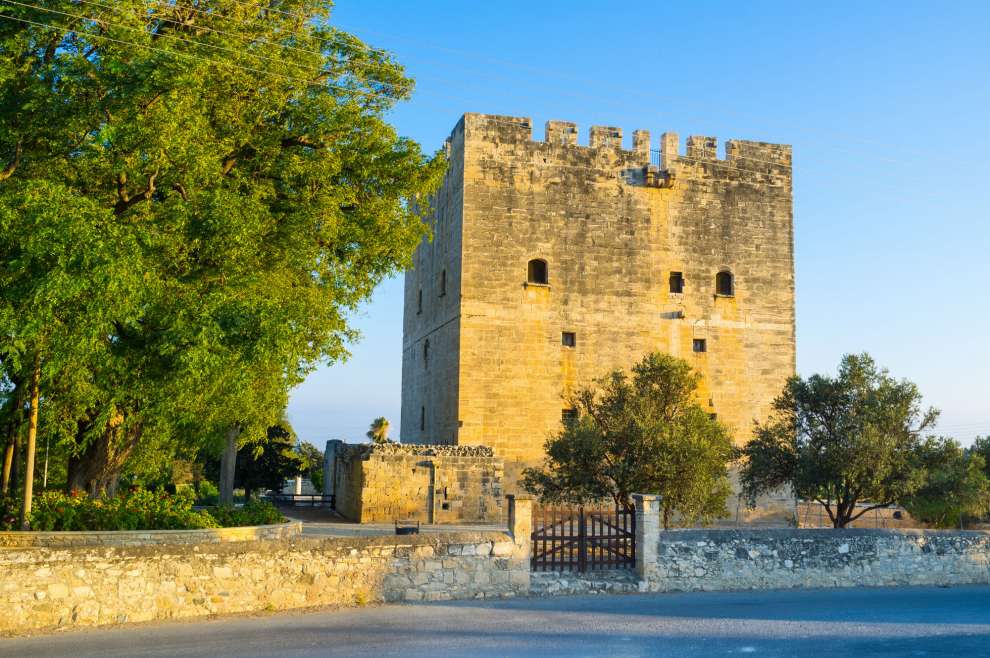 Walks in the city are fun. The old town of Limassol, with its small paved streets, old mansions and the old grocery store, is traveling you to past decades. The great development of the city did not prevent the preservation of the old neighborhood and tradition. The large mansions with carved doors and large courtyards confirm that Limassol has always been a city of luxury.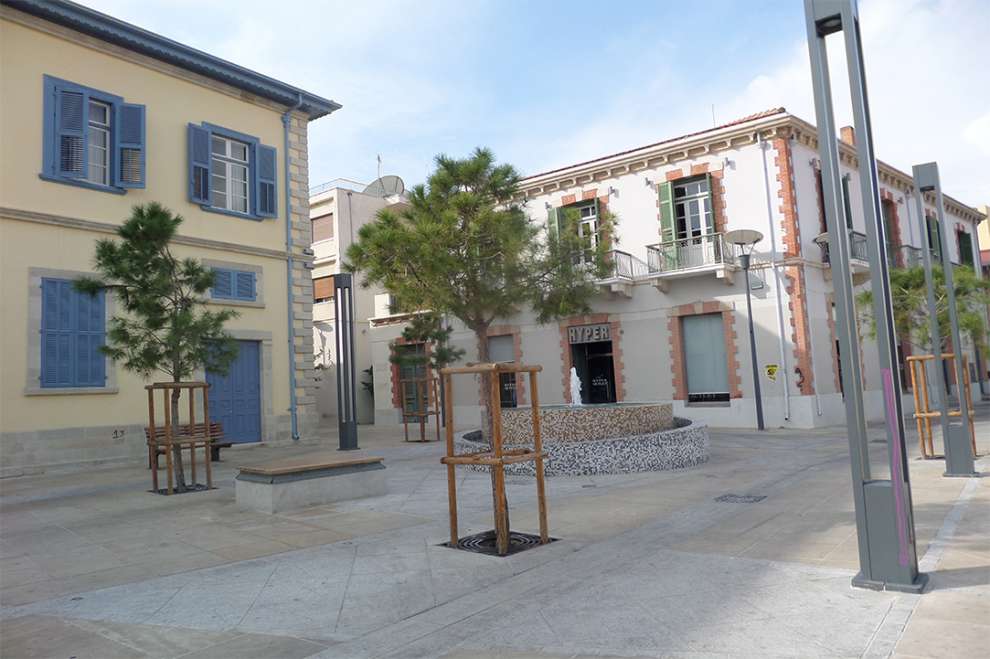 Staying in Limassol can put you in dilemmas. Limassol offers unlimited choice of accommodation from hotels, apartments and traditional guesthouses, depending on the visitor's preference. The city's promenade is flooded with well-known luxury hotels, which are unique throughout the island. Large, imposing and luxurious booths, hidden in the palm trees touch the sea water. The apartments at the highest levels of the city offer a unique view. While lovers of tradition have the opportunity to enjoy Cypriot hospitality in the small villages of Limassol.
Limassol is an experience, live it!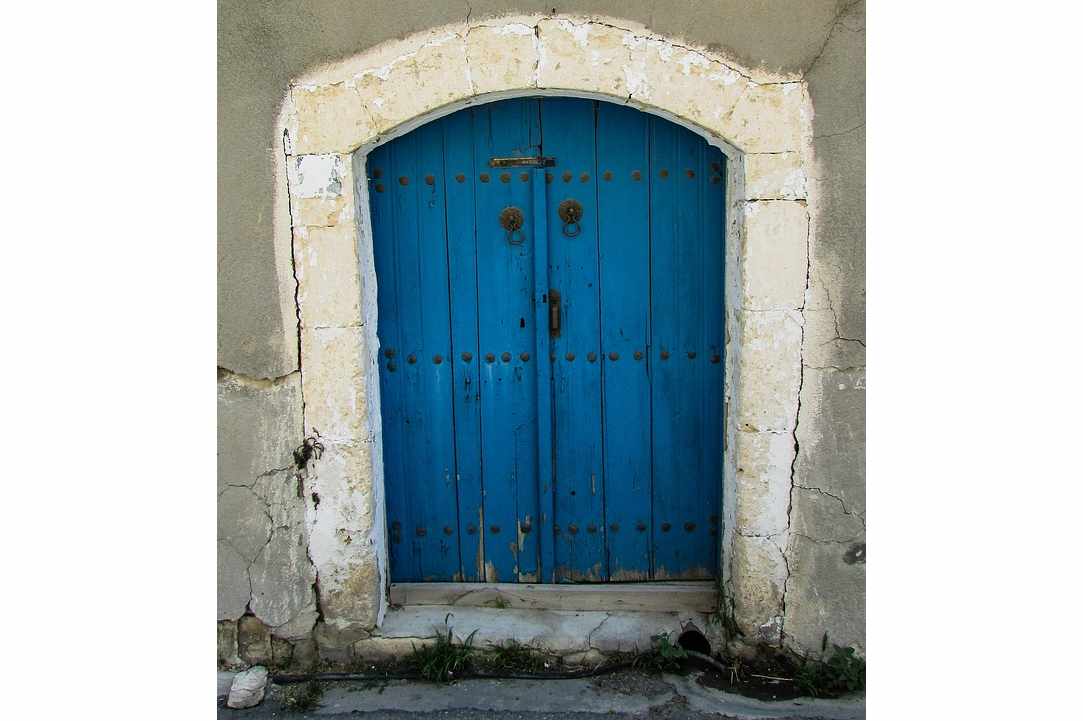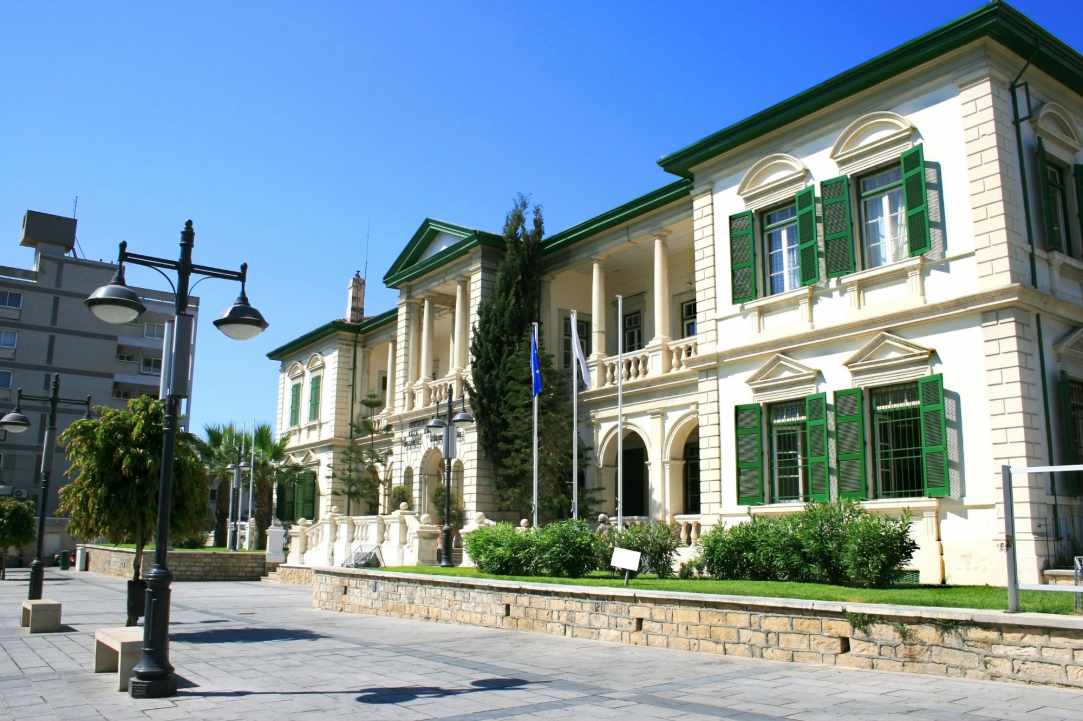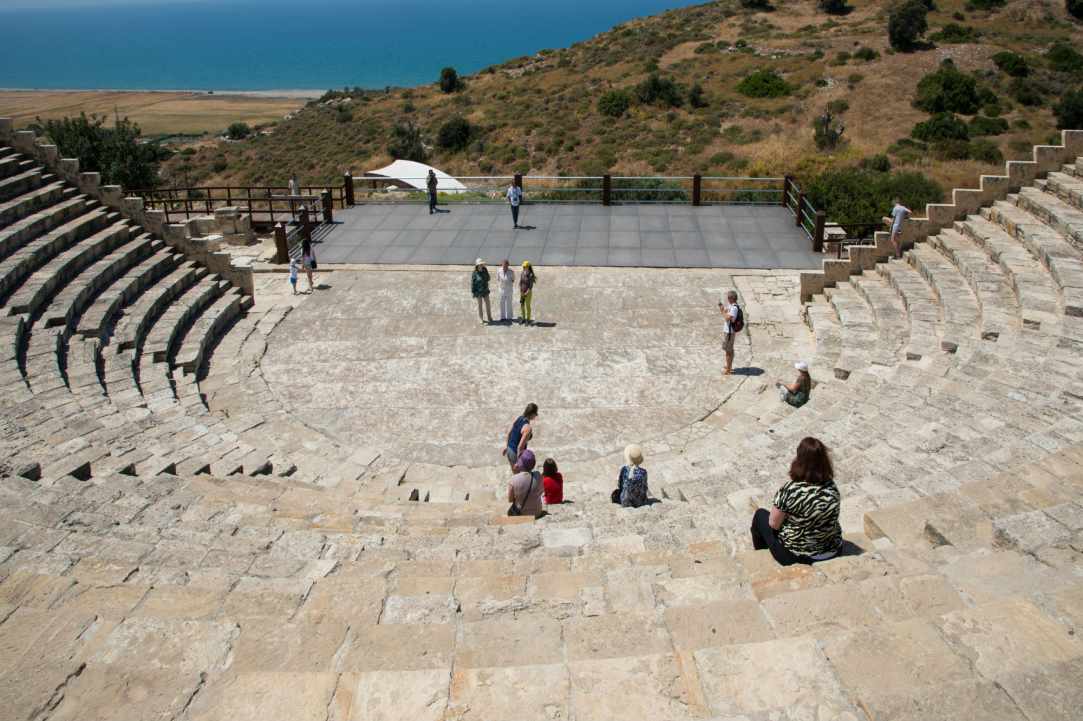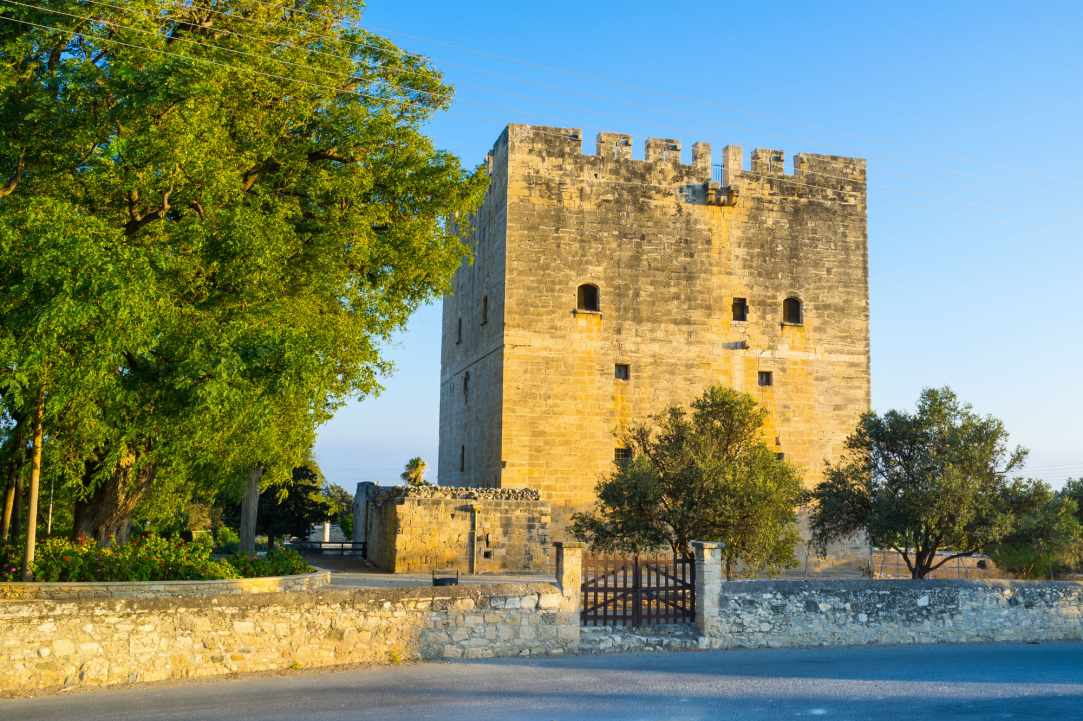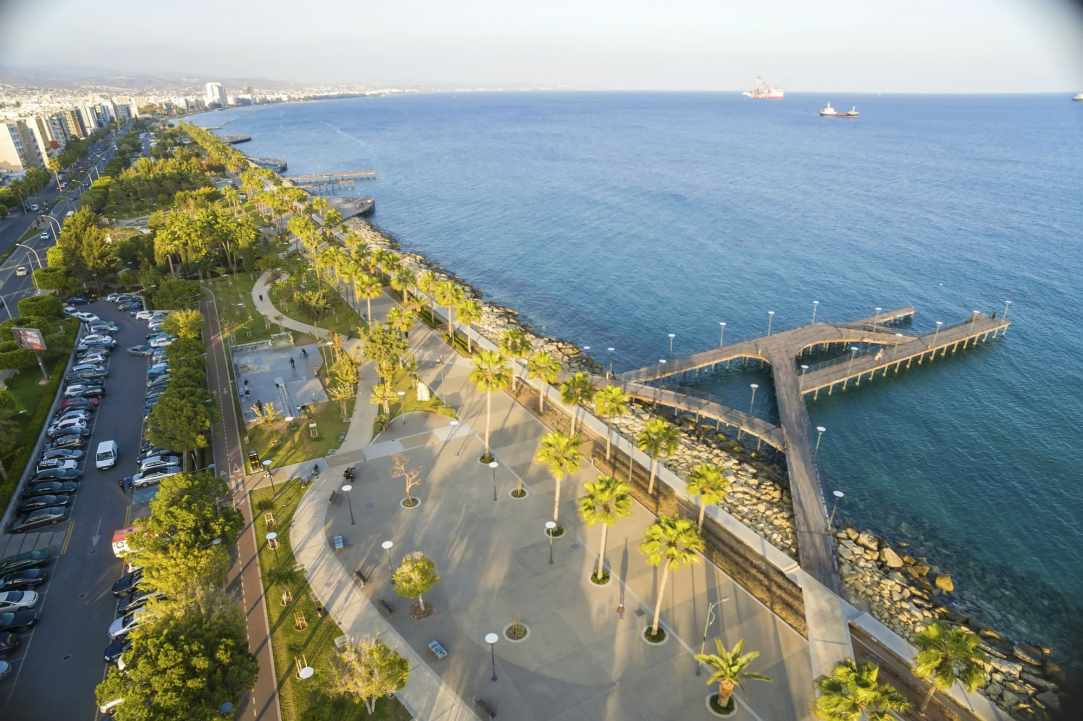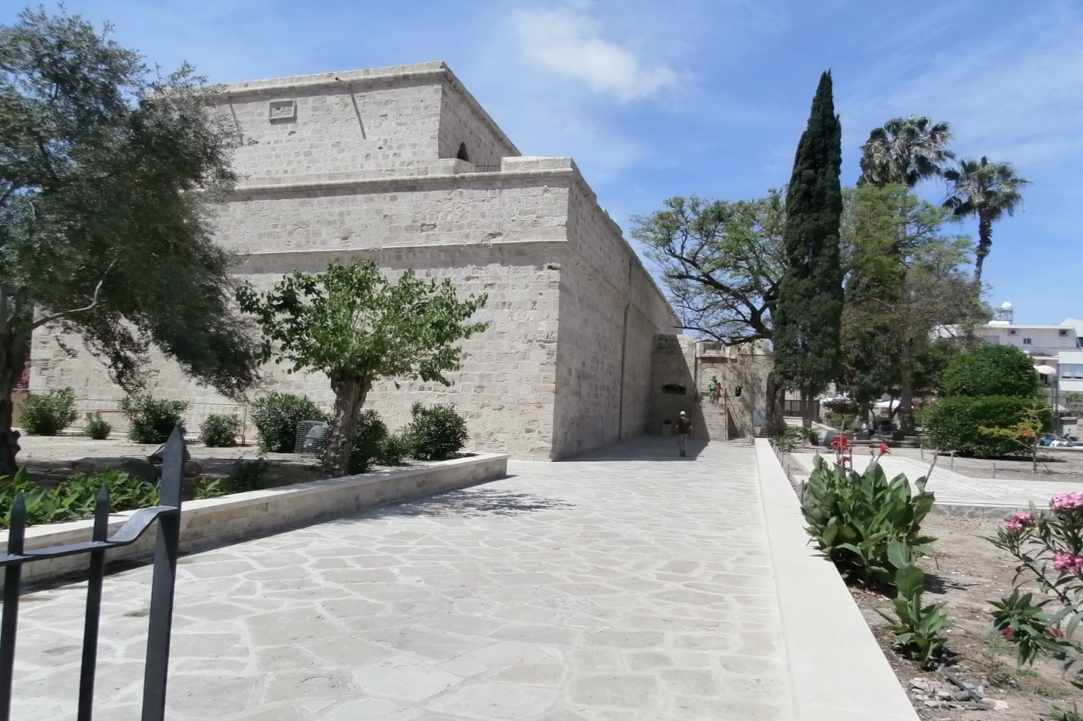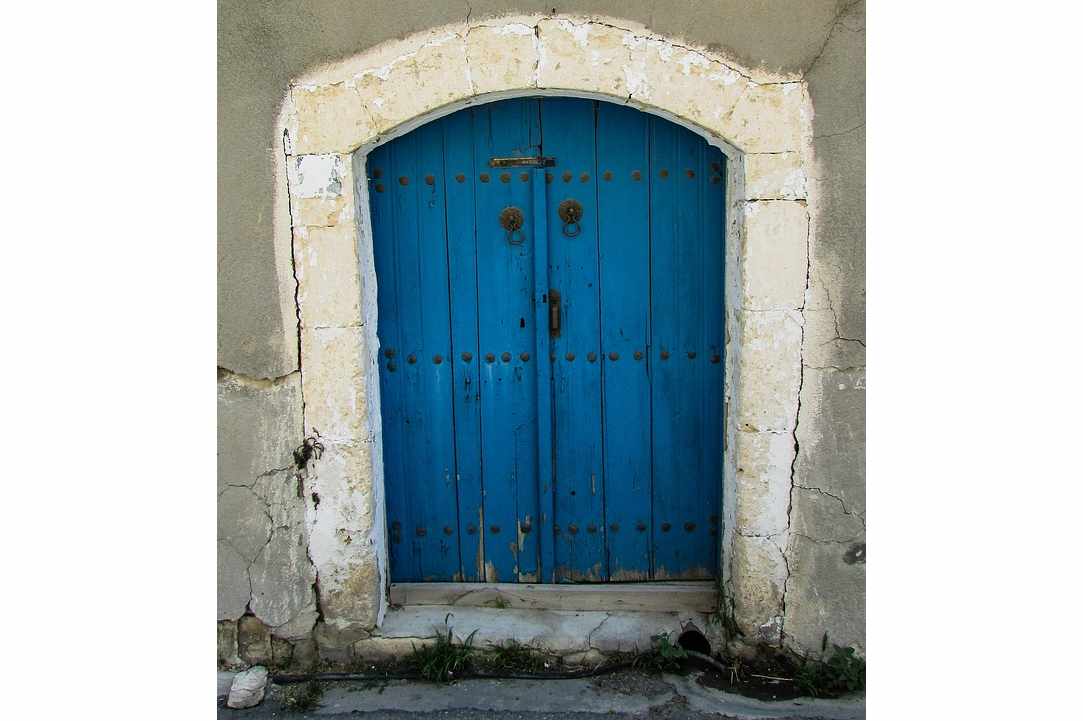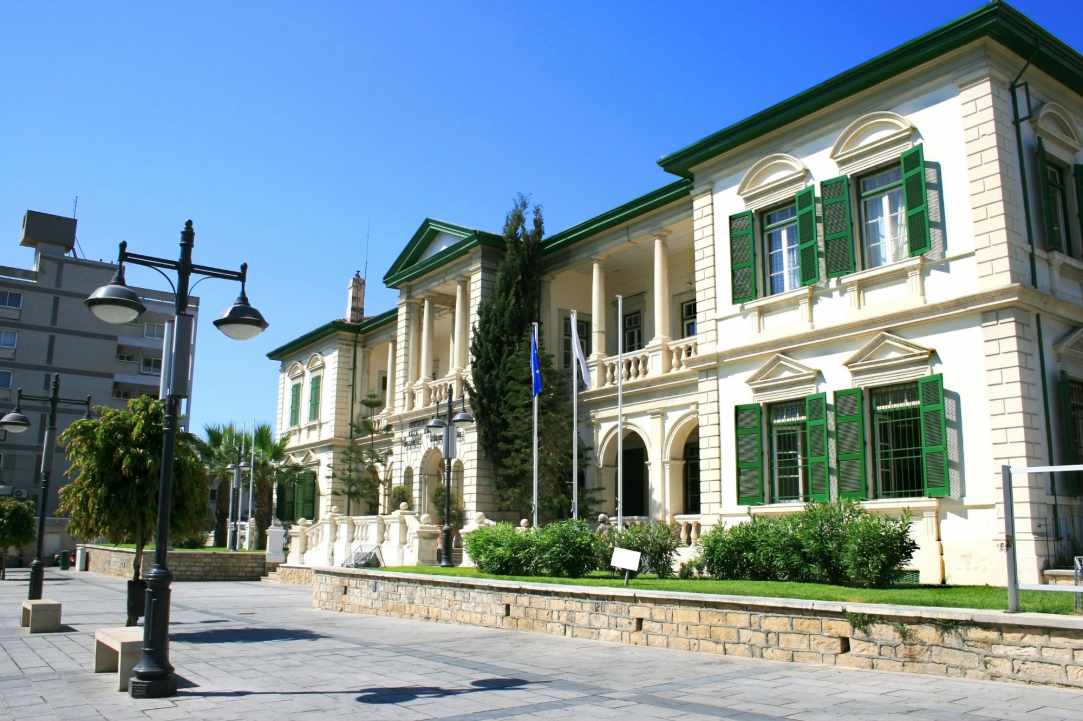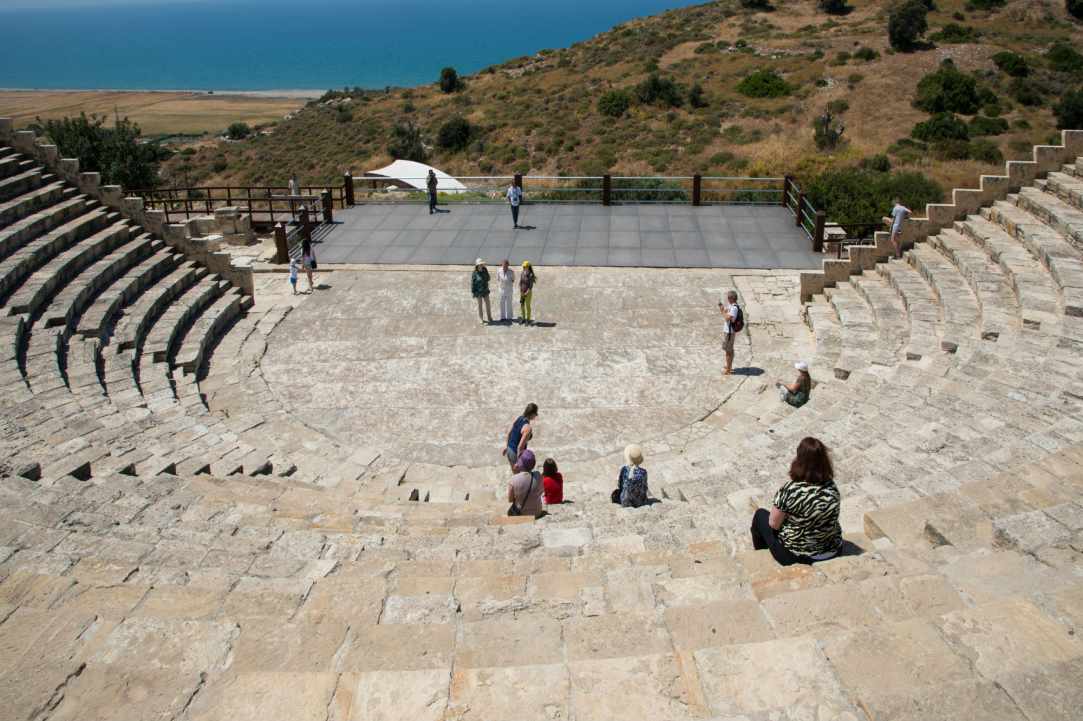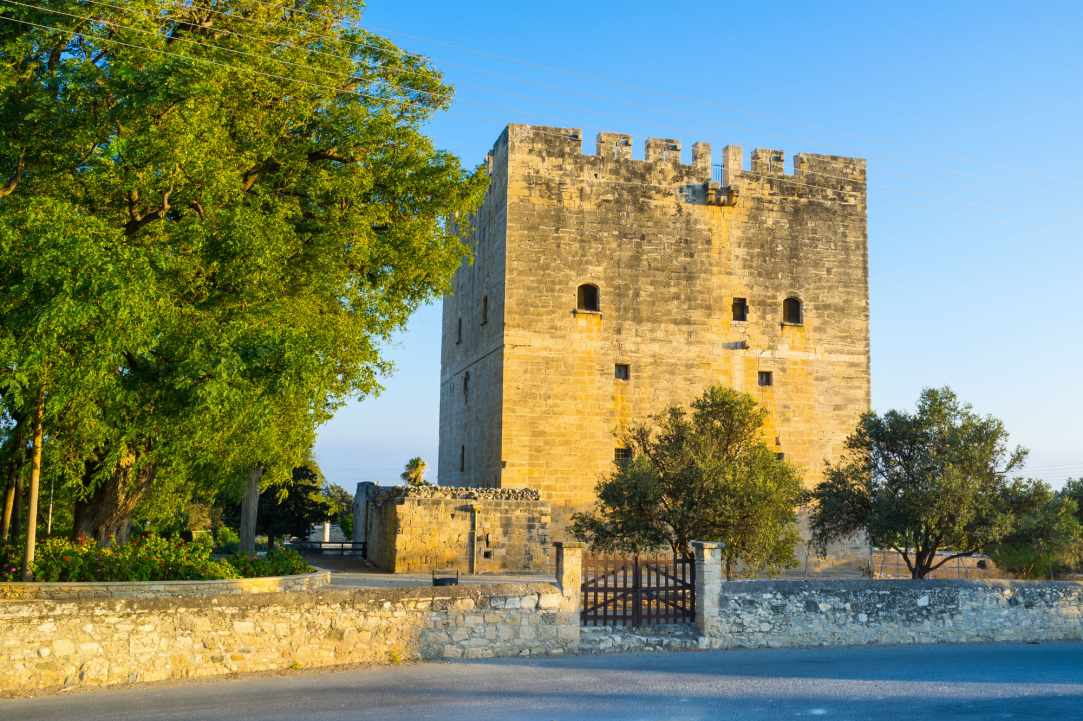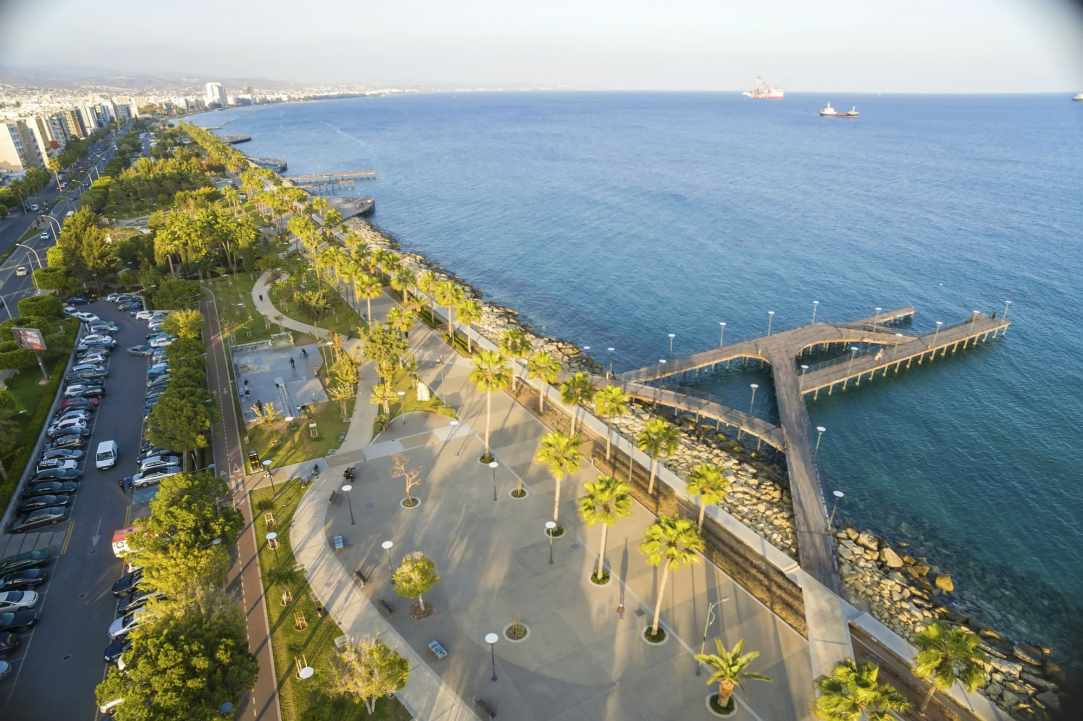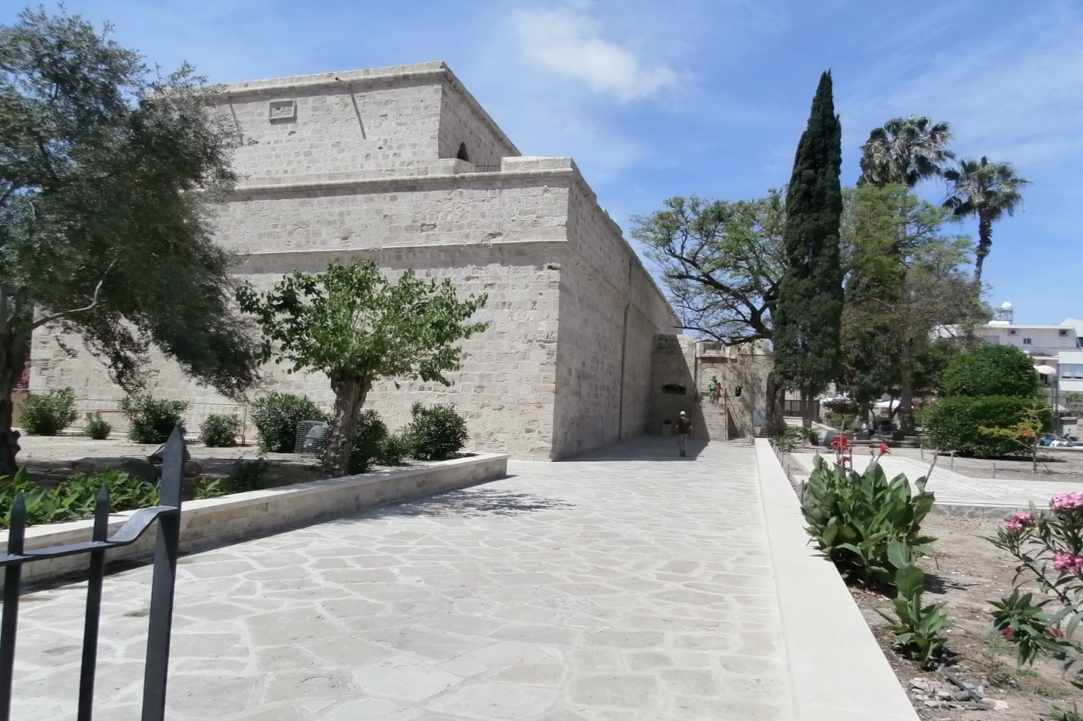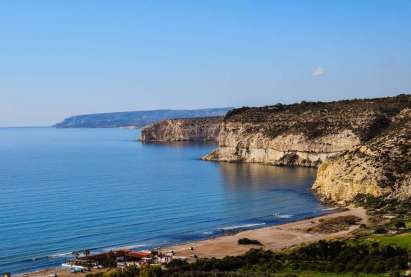 Limassol ...welcome to the BEST sights in town!