Ice-cream for dogs!
Max & Frida Papaphilippou ice cream
Now you can enjoy your ice cream and your dog can also enjoy his own!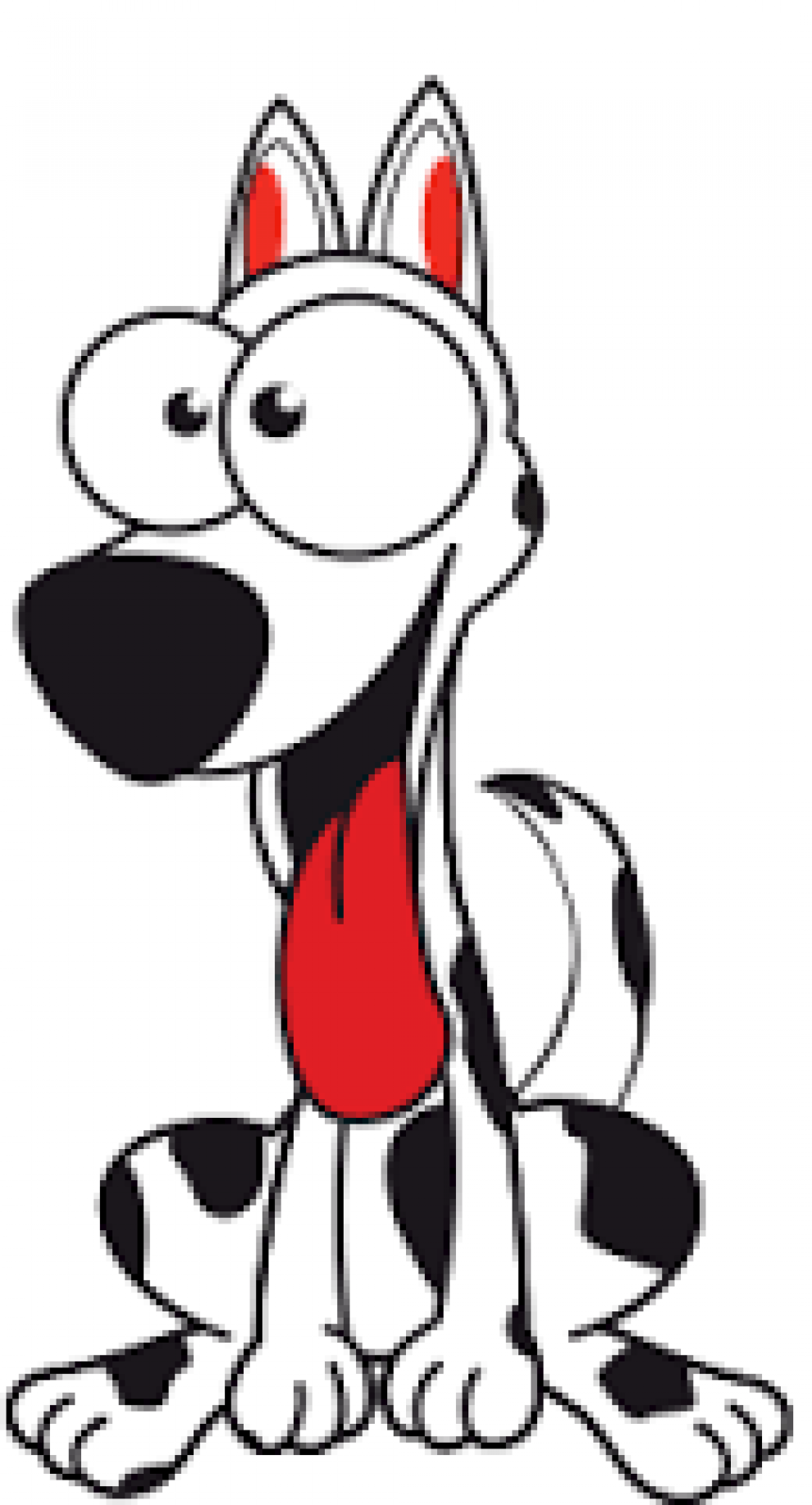 Papailippou Ice Cream have created a frozen dessert for Max & Frida dogs based on proper nutrition and good health of dogs is rich in antioxidants, dietary fiber, vitamins, minerals and has a high content of omega 3 but does not contain ingredients that can harm the dog's health like milk or its derivatives, salt or sugar.
Essential ingredients of Max & Frida are coconut milk, coconut oil, honey, dietary fiber and organic linseed oil and are of course suitable for human consumption.
The pure, frozen Max & Frida Dog Dessert is available in selected vets, pet shops and pet grooming shops (for full list visit facebook maxandfrida).
You will find it in two delicious flavors (Vanilla-Honey, Coconut-Honey) in multi-packs of 4x75ml.