Interview with Mr. Andreas Perikleous
Chef of Vitro Osteria restaurant in Pafos
Cyprus Alive has spoken to the chef of Vitro Osteria, Mr. Andreas Perikleous. Read the interview below and learn more about this unique Italian restaurant.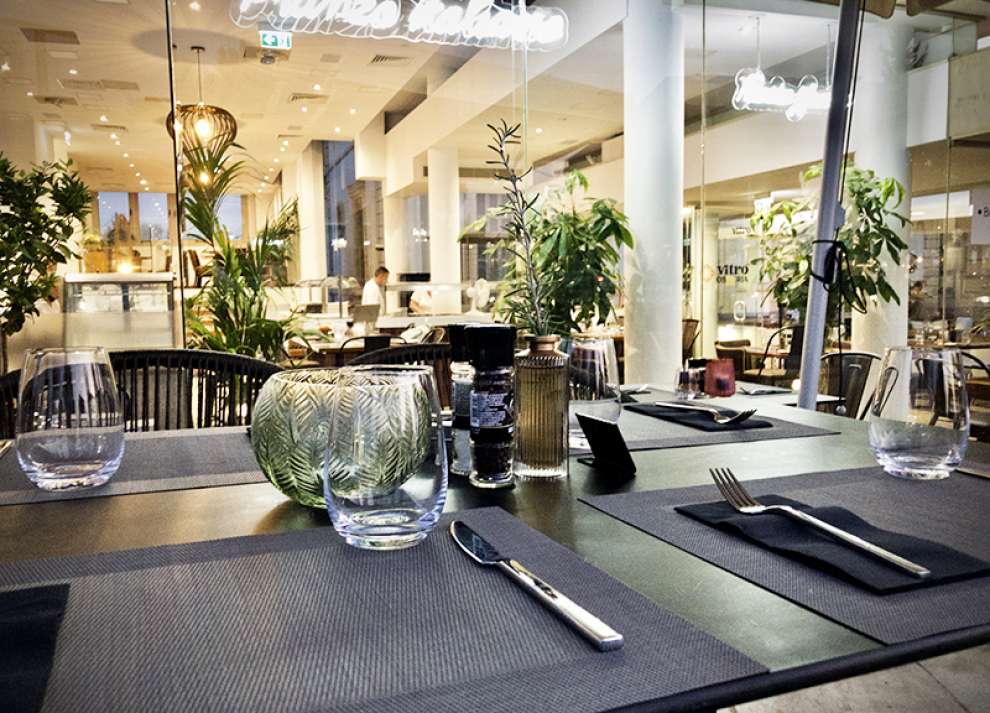 1. Mr. Perikleous, for how long has Vitro Osteria been operating?
The restaurant Vitro Osteria opened in August 2021.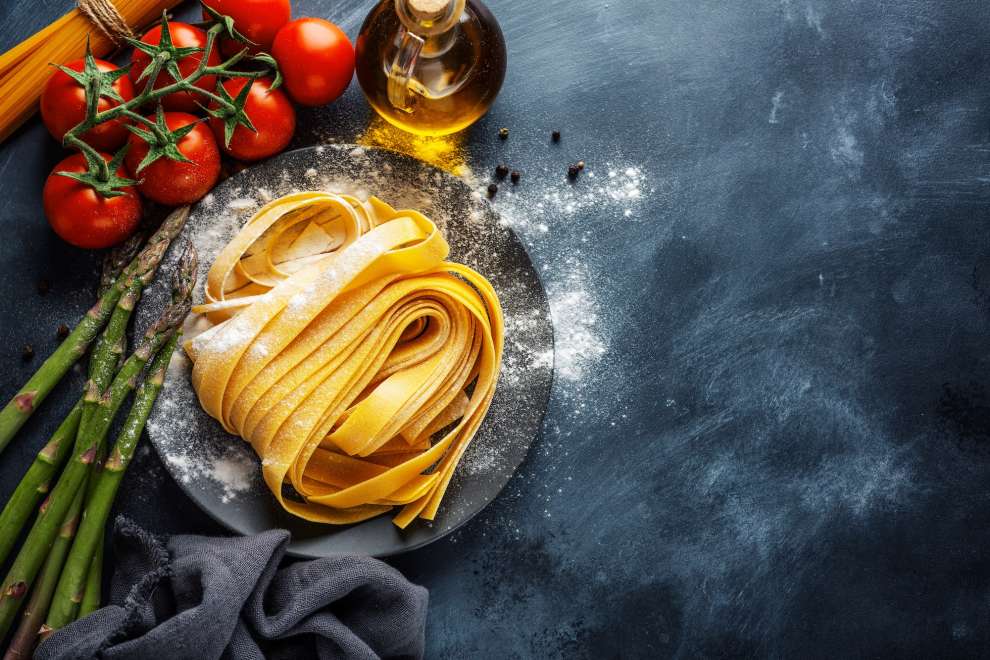 2. What can we eat in your restaurant?
At Vitro Osteria people can choose between authentic Italian dishes such as homemade pasta, meat, fish, pizza, and sweets. We also have vegetarian and gluten-free options. Also, we serve brunch, coffee, cocktails, and other alcoholic drinks.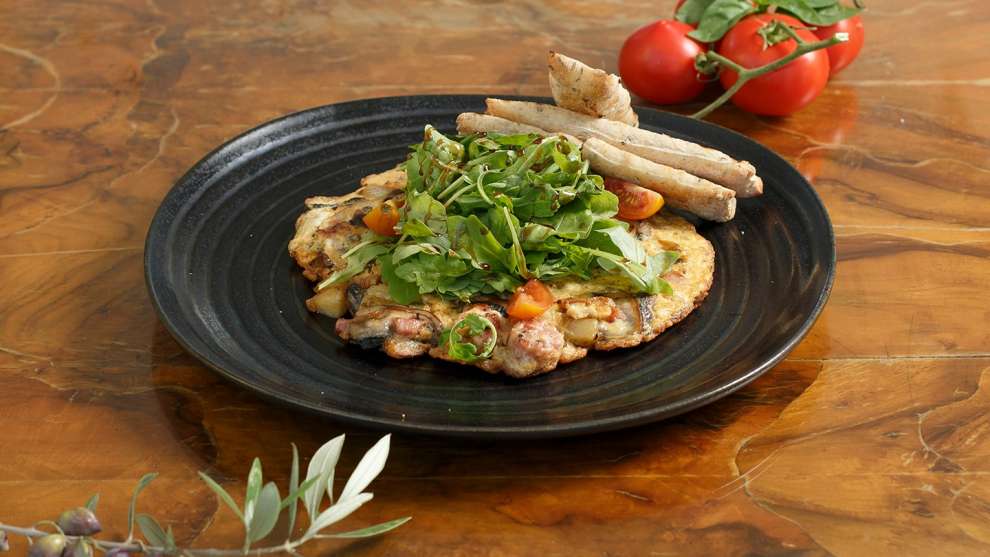 3. What makes Vitro Osteria stand out from other companies?
We want to offer an excellent dining experience in a relaxed environment when people come to Vitro Osteria! We serve authentic Italian food and fine wine. All our food is handmade, even pasta, and we always choose the best raw materials to get the tastiest results.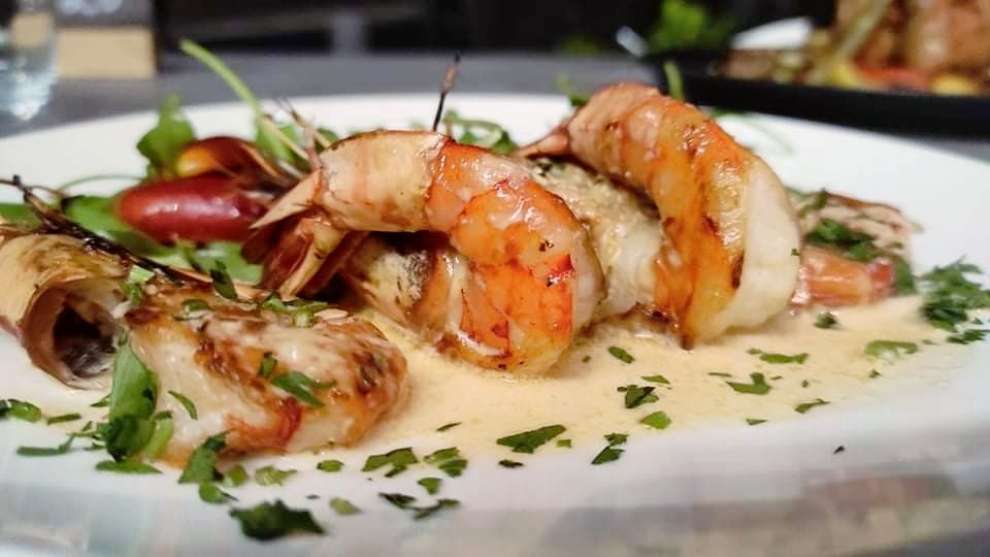 4. Where can we find Vitro Osteria?
You can find us in the centre of Paphos, opposite the Public Garden.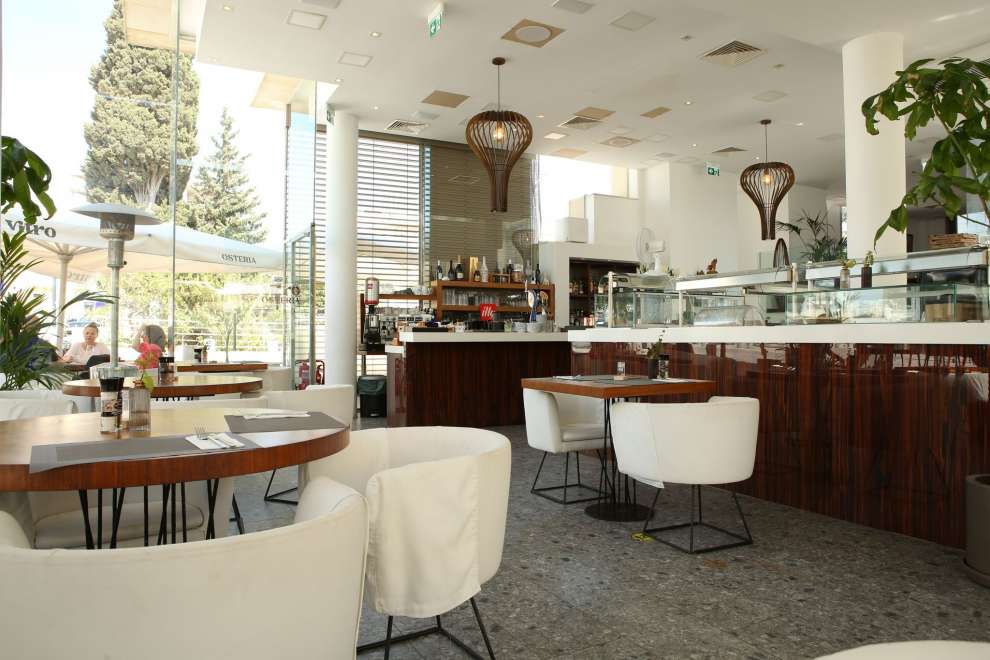 Thank you very much, Mr. Perikleous, and we wish you the best. We are sure that people will be pleased with the authentic Italian food and your restaurant.