Interview with Nikos Nikolaou
Owner and Chef of Gourmet Taverna in Pafos
Cyprus Alive spoke with the owner & chef of Gourmet Taverna, Mr. Nikos Nikolaou. Read the interview below to find out more.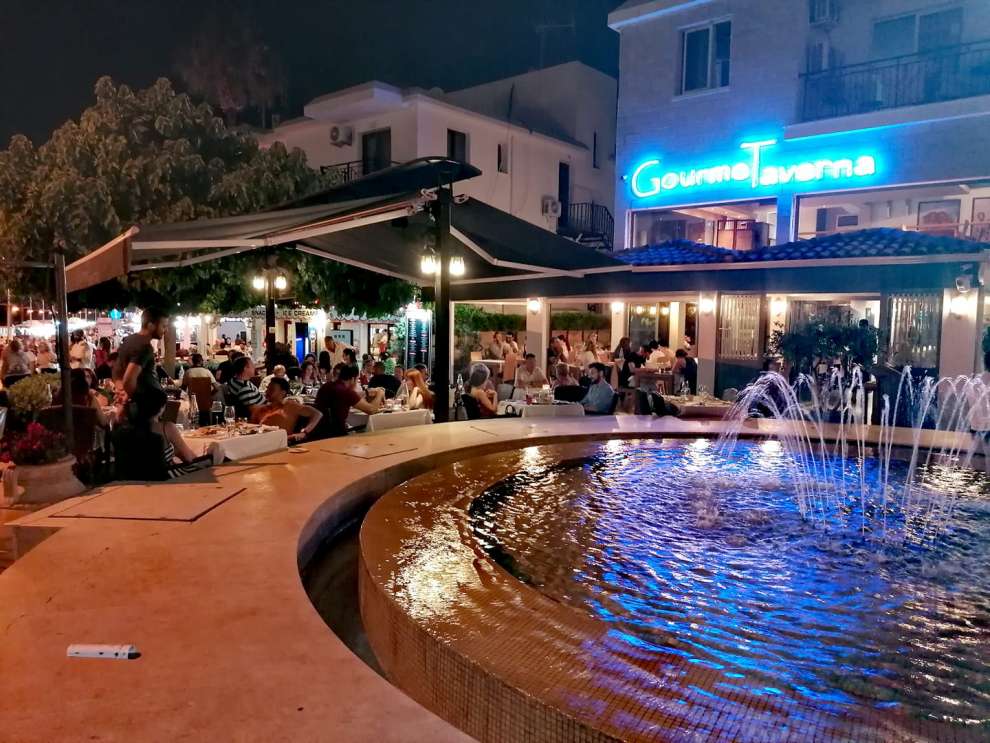 1. Mr. Nikolaou, when was Gourmet Taverna founded?
It was established in 1987 and named after our father "Charlie's place". Our tavern became our second home and as we all grew older, in 2005 we upgraded Charlie's place to Gourmet Taverna.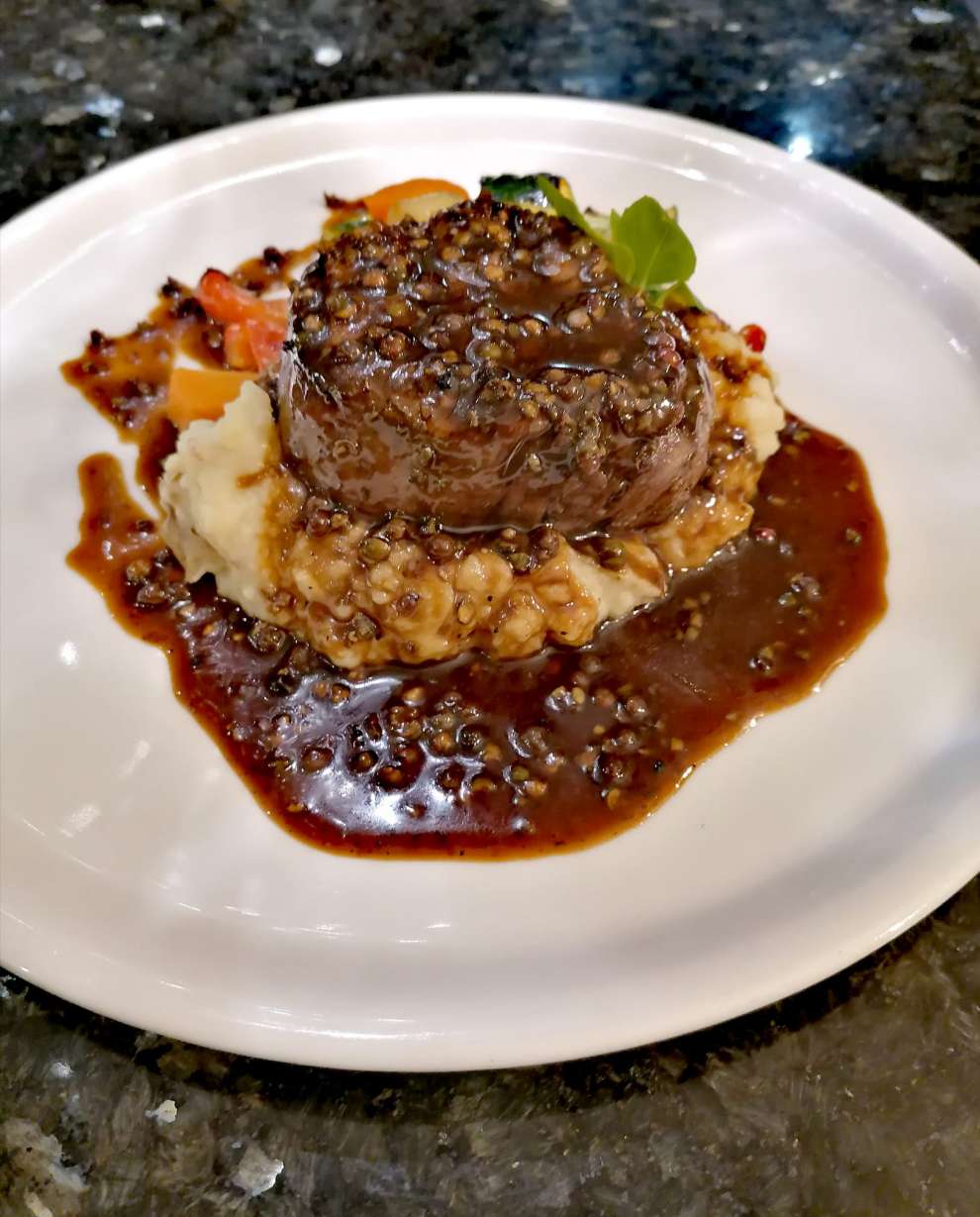 2. What does your restaurant offer?
Our love and knowledge of authentic Cypriot and Greek cuisine and Mediterranean flavours, as well as our passion for new sights, smells and tastes, have created a yearning to enrich traditional recipes and excite your palate with gourmet sensations and tastes that go beyond the ordinary. Simple but gourmet, using the freshest ingredients and the most unique flavours, we deliver the food as it should be.
We offer: Breakfast, Lunch and Dinner
Salads
Baguettes & Burgers
Pasta & Risotto
Fish and Seafood
Steaks
Grilled lamb chops
Duck
Pork chops
Traditional moussaka
Suzukakia
Stew
Desserts
and many other delicious dishes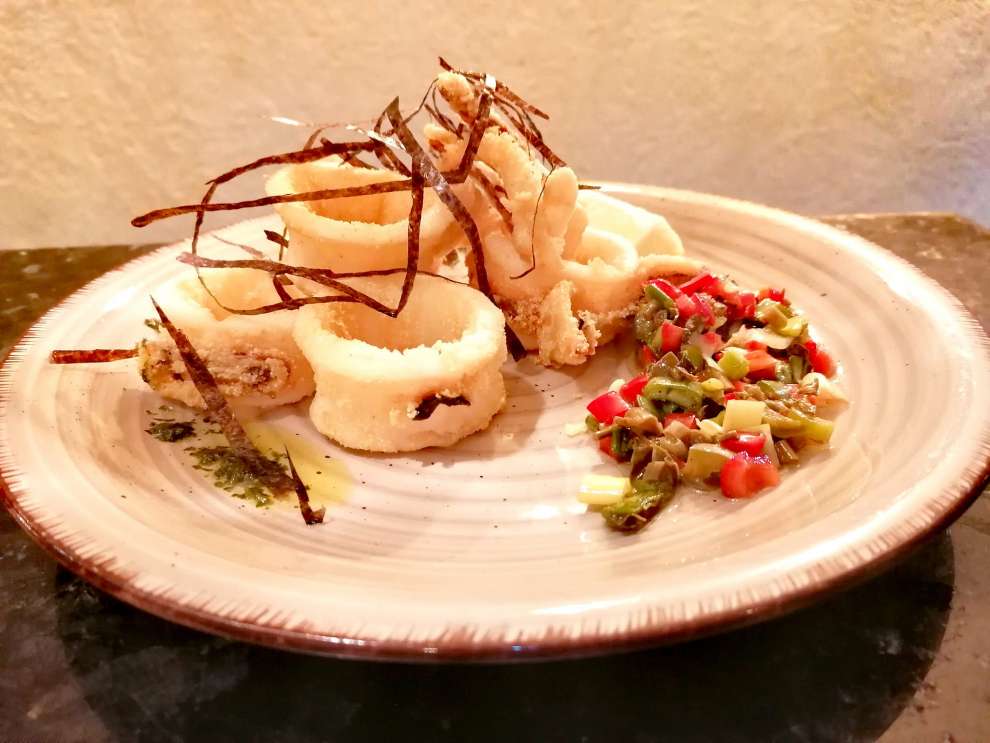 3. What area is it located in and what are your hours of operation?
You will find us in Kato Pafos at Dionysos 1-2.
Our restaurant is open from March to the end of December, from Monday to Saturday. Our kitchen opens at 11:00 for lunch and at 18:30 for dinner.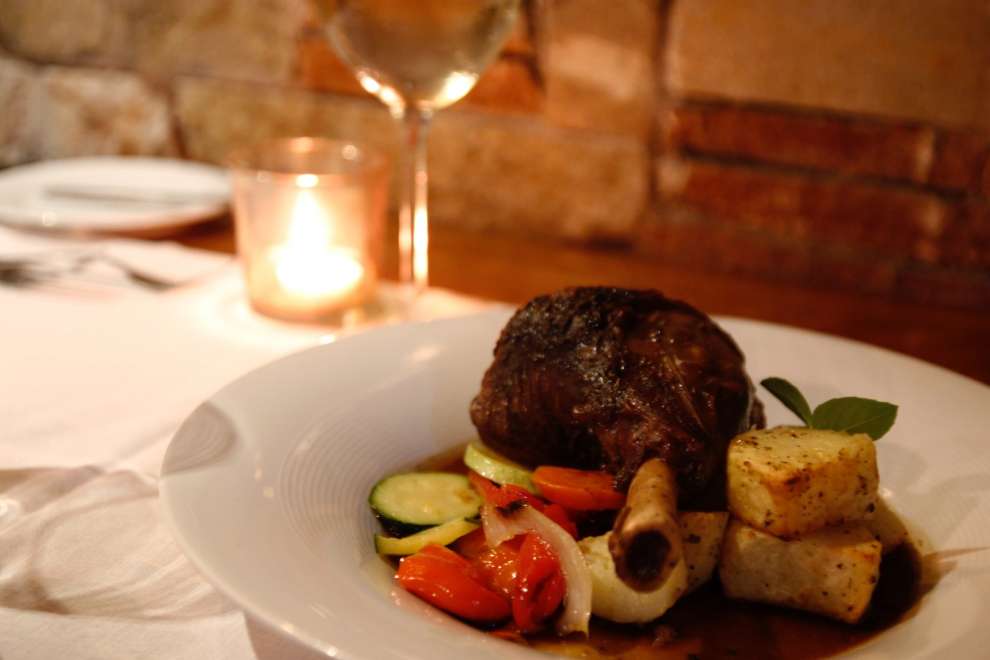 4. What makes your restaurant stand out and different from others?
Through your culinary experience, we want to create memories worth repeating.
For us, running a local restaurant is much more than just a profession. It is more than just cooking and serving food. It is passion and inspiration. Food inspired by the greatest chefs and hosts of all – our mom and dad – who taught us that a culinary experience means a great meal is more than just good food. Gourmet Taverna has maintained its excellent reputation and amazing reviews over the years due to the satisfaction and loyalty of our customers. We constantly strive to exceed our customers' expectations, with excellent food, selected wine and excellent service.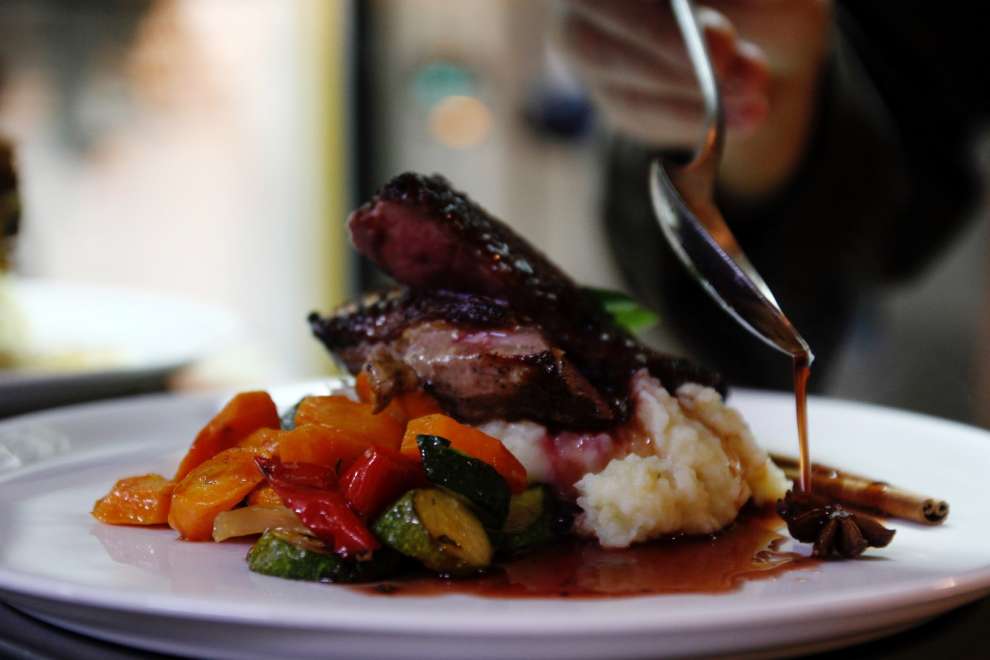 5. What is your mission?
To offer our customers inspired dishes focused on taste and quality in a clean, warm and elegant atmosphere through exceptional service and personal care and to create memories worth repeating and sharing.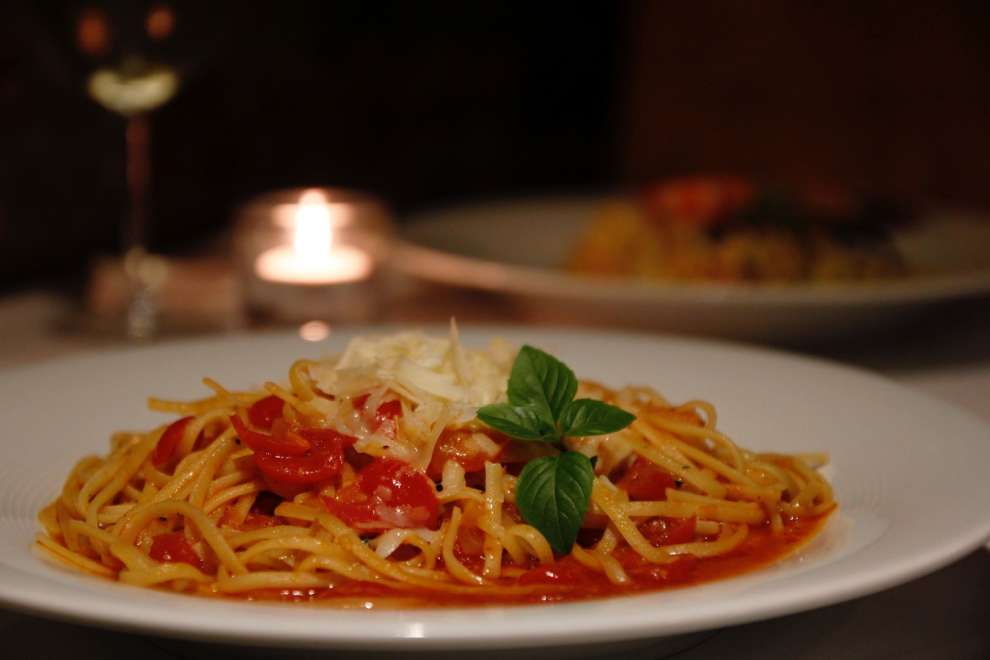 6. Do you have any future plans or goals?
To continue to be a favourite restaurant for both our customers and team members. To continuously educate ourselves in the food and beverage industry and maintain a strong culture of an efficient and profitable business and be able to give back to our customers.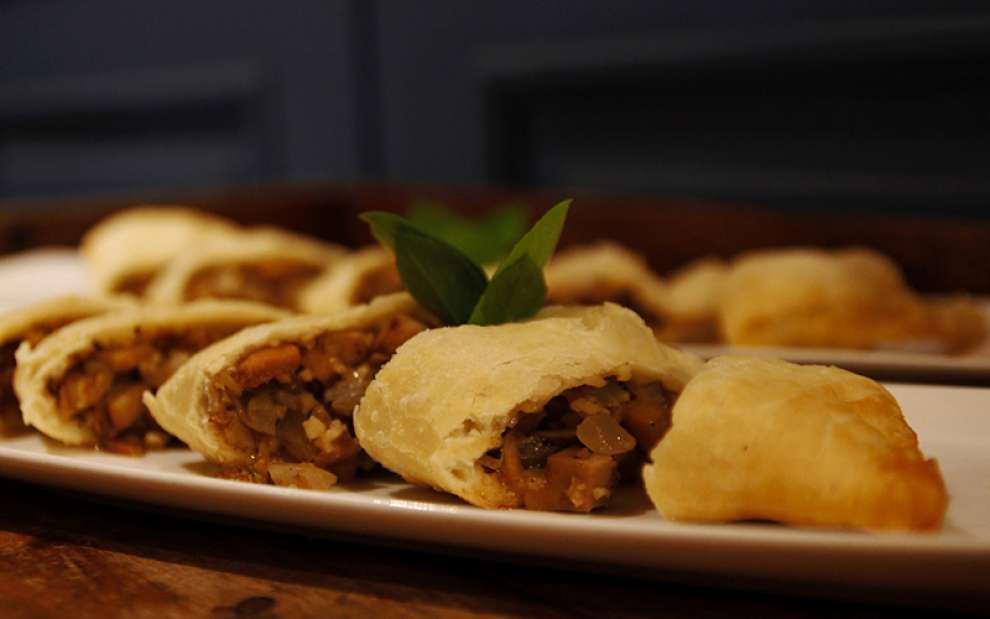 Thank you very much Mr. Nikolaou and we wish you the best. We are sure people will be delighted with your delicious home-cooked food, unique wines and service.