Interview with Mr. Dave Spence
Manager of the George's Ranch
Cyprus Alive spoke to the manager of George's Ranch Mr. Dave Spence. Read the interview below to find out more!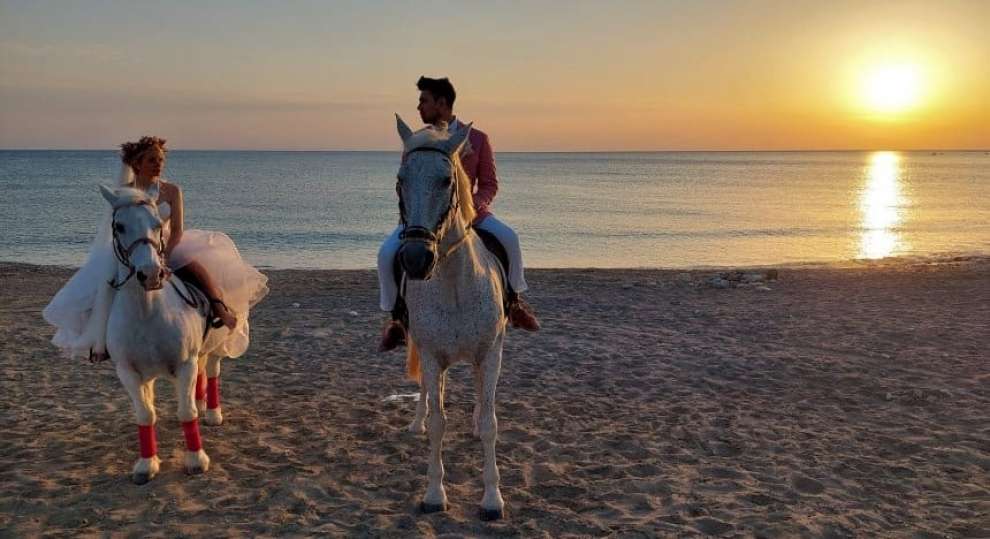 1. Mr. Spence when was George's Ranch established?
George's Ranch started operating in 1996.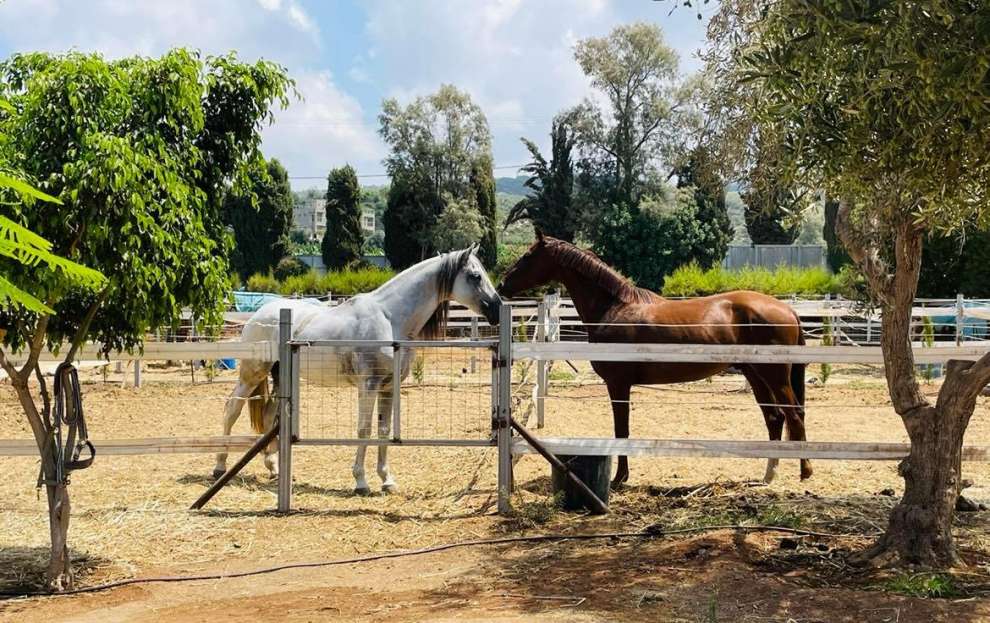 2. What does George's Ranch offer?
We providing rides on quality horses, whether it's lessons for the serious rider or a relaxing ride.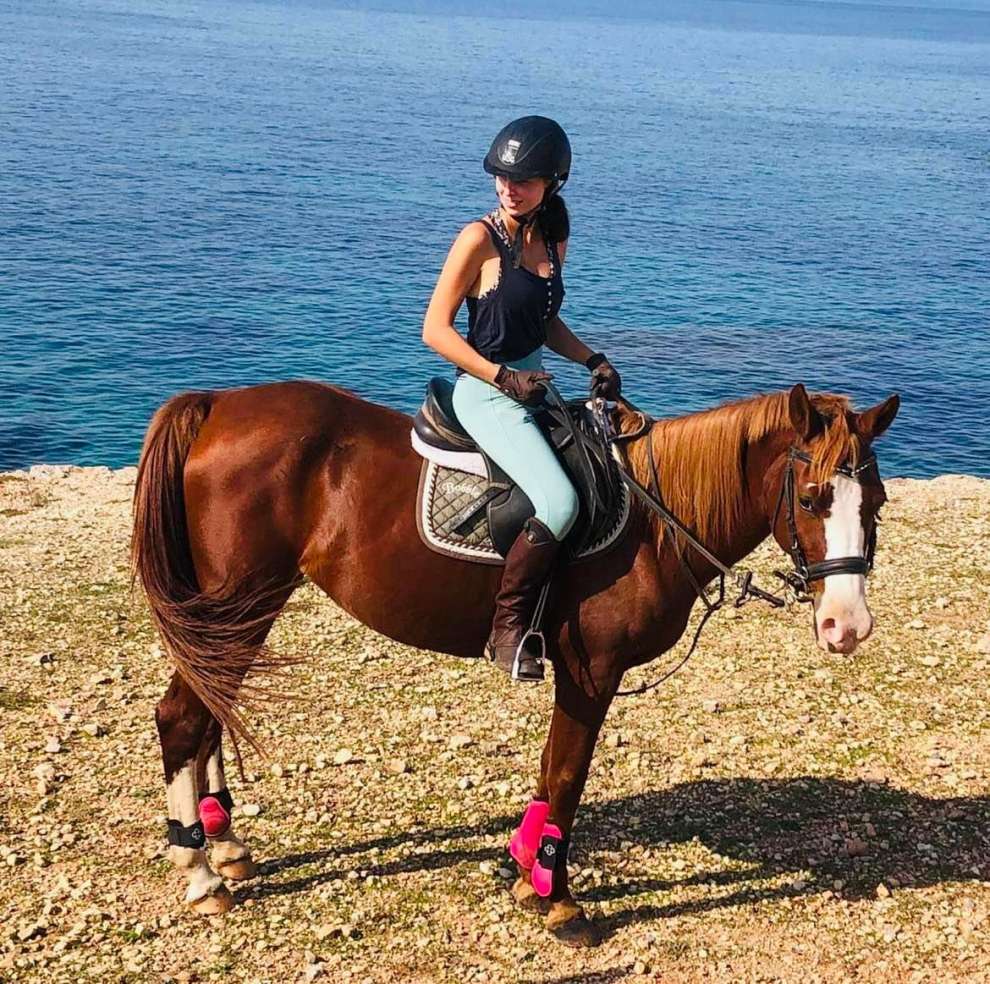 3. What area is it in?
George's Ranch located close to the Sea Caves, our hacks take in one of the island's most spectacular coastline; a place that has captivated artists and poets for centuries. This really is an area of outstanding beauty, showing nature at its finest. You can find us on Vournas tou Pefkou Street, Agios Georgios, Pafos.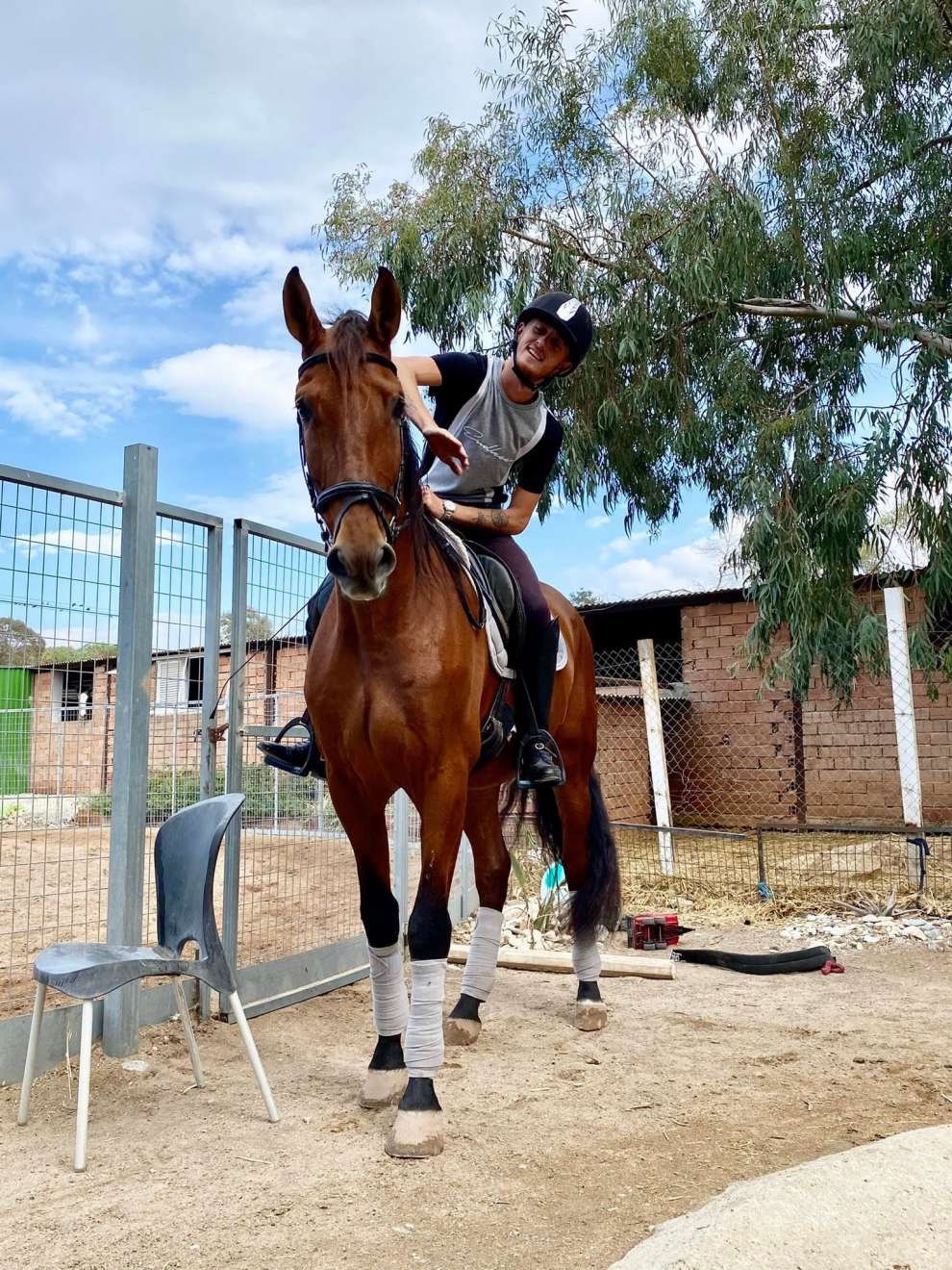 4. What makes your business stand out and different from others?
George's Ranch showcases this stunning location for riders via a number of different routes designed to suit all levels, from complete beginners to the most accomplished equestrians. Our large selection of wonderful horses and ponies allows them to cater for groups as well as individual riders. And if you bring your camera, we will help you capture the experience, giving you another moment to treasure of your time on the Island of Love.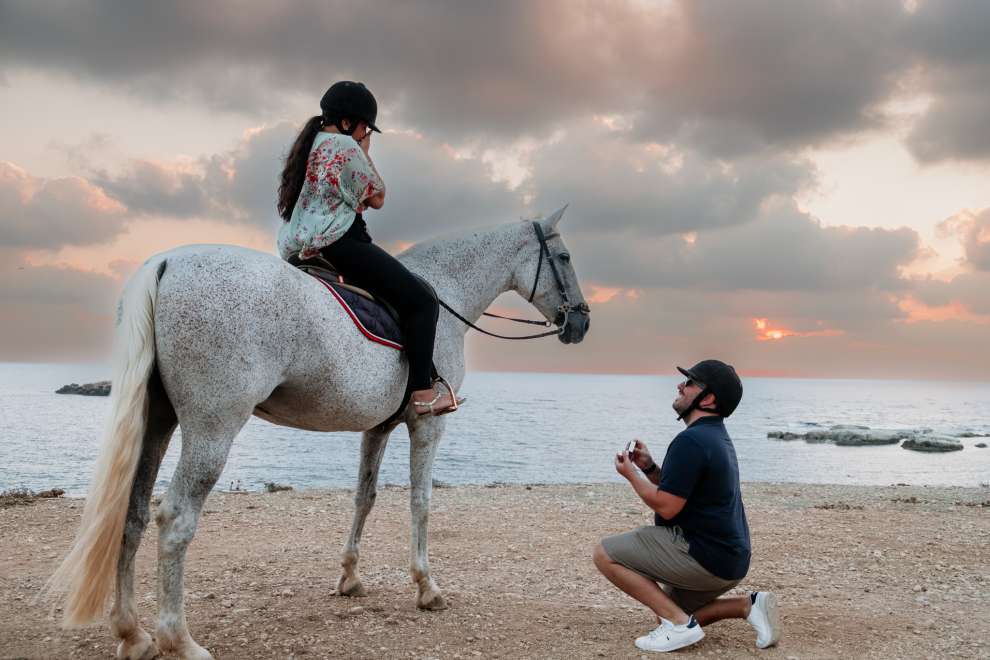 5. Your mission?
To offer excellent service and to always provide quality rides.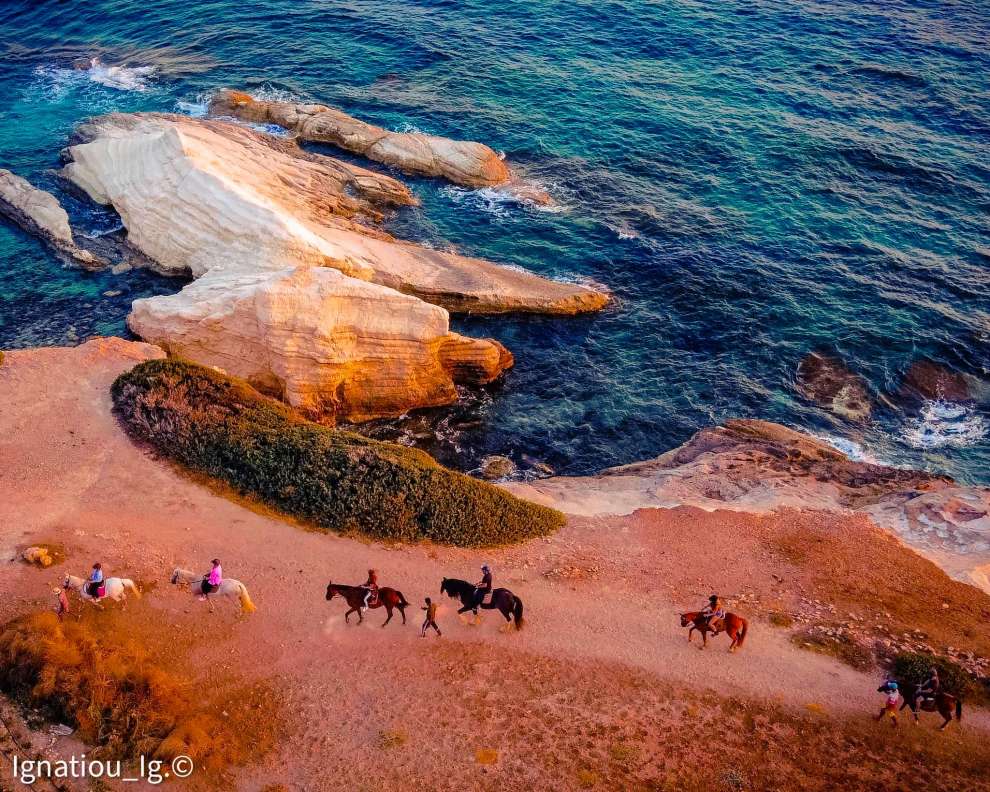 6. Do you have any future plans or goals?
To help all our guests achieve their equestrian goals!
Thank you very much Mr. Spence and we wish you the best. We are confident that people will continue to be delighted with your services.