Interview with Mrs. Stalo Christou
Owner of Stow Your Bags
Cyprus Alive spoke with the owner of Stow Your Bags. Read this interesting interview to find out more about his business.
Mrs. Christou, when was Stow Your Bags founded?
The first self-service luggage storage facility in Larnaka opened end of May 2022.
What does it offer?
Stow Your Bags is the best solution to store your bag safely and securely in the city center. Thanks to our unbeatable location. Which is just a few steps from the intercity bus stop and our beautiful Finikoudes promenade.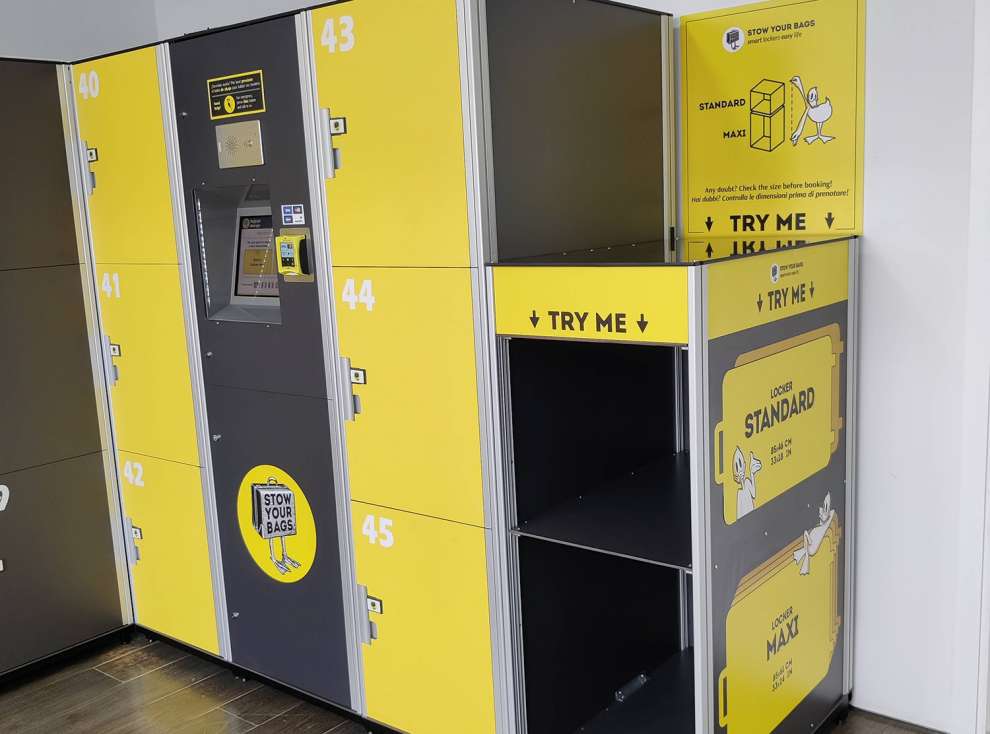 Where can we find the Stow Your Bags store?
Stow Your Bags is located at 31 Zinonos Kitieos in Larnaka.
What makes the Stow Your Bags stand out and unique compared to others?
Stow Your Bags is the first automated luggage storage network in Europe. It is an innovative franchise with a unique and high-tech business format. The storage facility gives our tourists the best solution to store their luggage easily and securely. We can be found in the heart of the city, just a few steps from the intercity bus stop and the wonderful Finikoudes beachfront.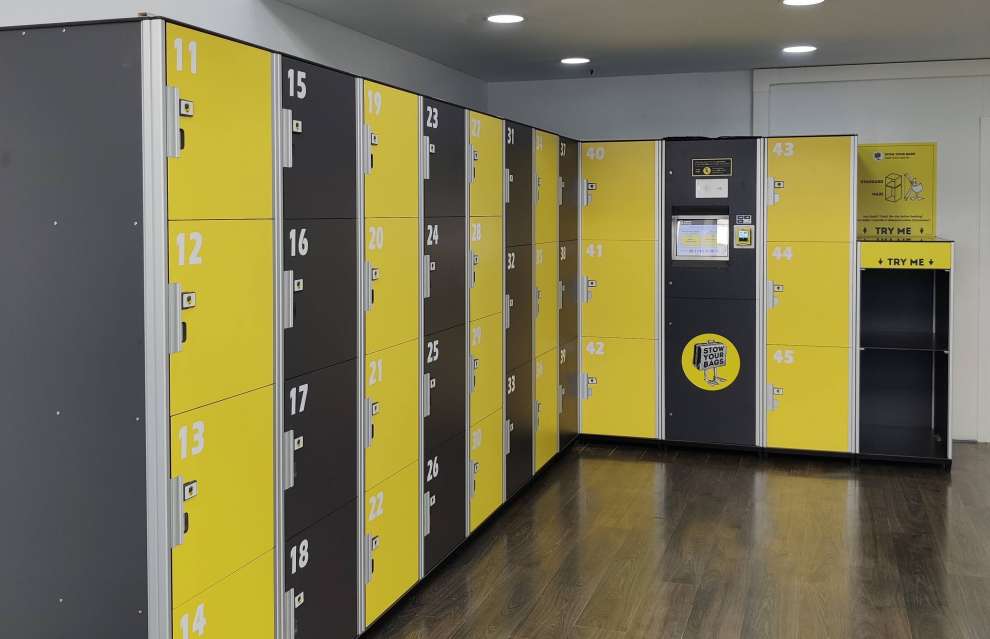 What is your vision?
"Free your hands" is the motto of Stow Your Bags, we strive to exceed costumer satisfaction by providing a fast and smart service created to simplify the user experience as much as possible. You can store your luggage in just a few minutes and enjoy hands-free the city.
Do you have any future plans or goals?
Our goal is to exceed expectations! Our customers can book online on our website www.stowyourbags.com, or directly inside our storage facility. It is possible to select the number and type of locker according to the customer's need and choose the duration of the rental, starting from one hour up to an entire week.
Thank you very much Mrs. Christou and we wish you the best, we are sure that people will be delighted by your wonderful venue and the different idea you brought to Larnaca.