Interview with Konstantinos Lambrou
The owner of Jimmy's Killer Prawns in Limassol
Cyprus Alive spoke with the owner of Jimmy's Killer Prawns, Mr. Konstantinos Lambrou. Read the interview below and find out more about his amazing restaurant in Limassol.
1. Mr. Lambrou, when was your restaurant established?
In Cyprus, the restaurant was established in 2016.



2. What does Jimmy's Killer Prawns offer?
We are a restaurant specialising in Prawns, Seafoods, Sushi and Grills such as; Ribs, Steaks and Chicken.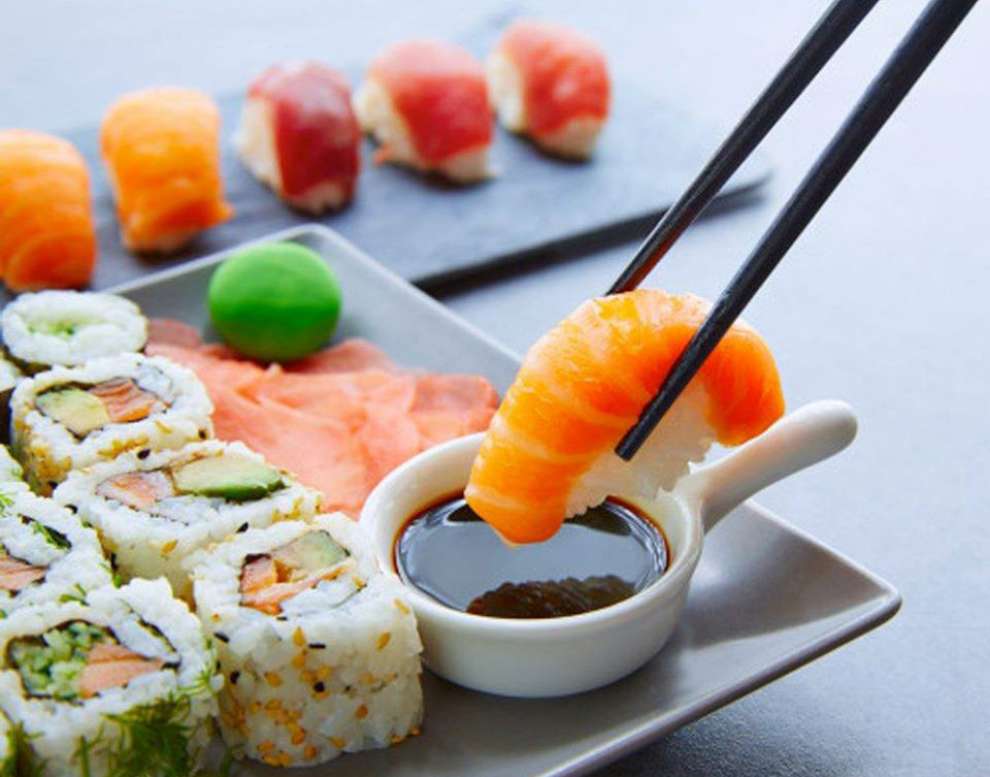 3. Where are you located?
In the City Centre, on Griva Digeni Street, near the courts and Agios Nikolaou Roundabout.
You can also find Jimmy's Killer Prawns in South Africa (Original Location), Bahrain, Abu Dhabi and the UK.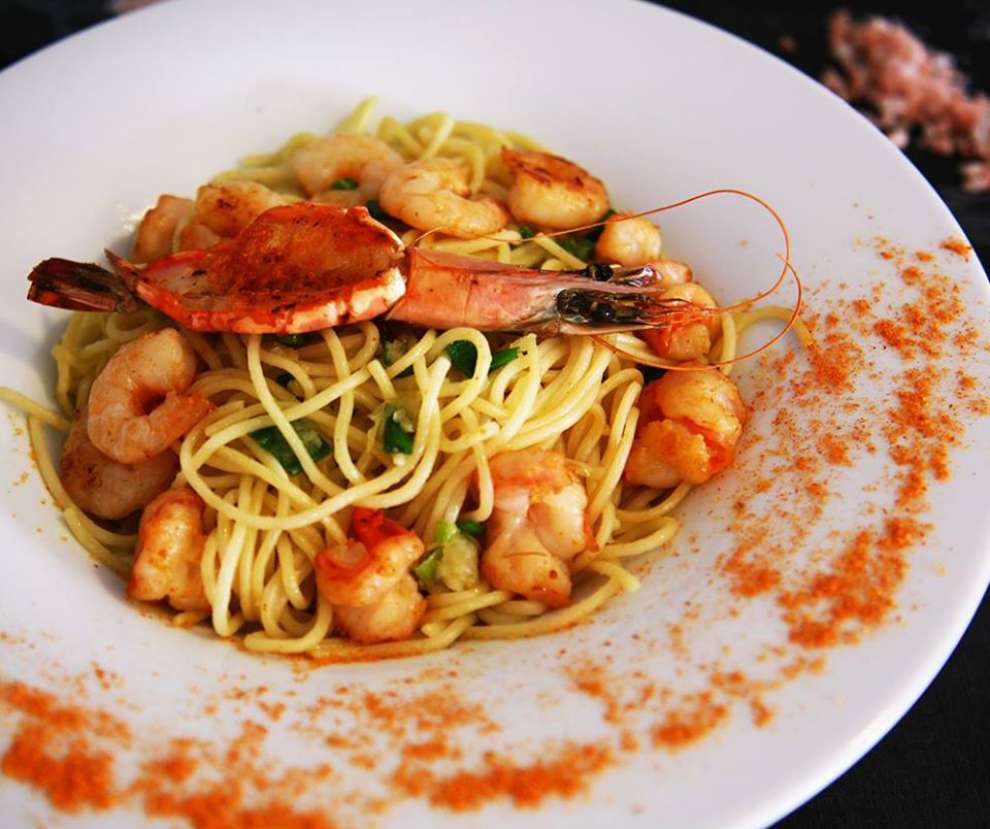 4. What makes Jimmy's Killer Prawns stand out and different from others?
We offer excellent taste, superior quality, fast & friendly service, highest levels of hygiene & exceptional value to all customers. We are also proud to provide the best seafood in the area.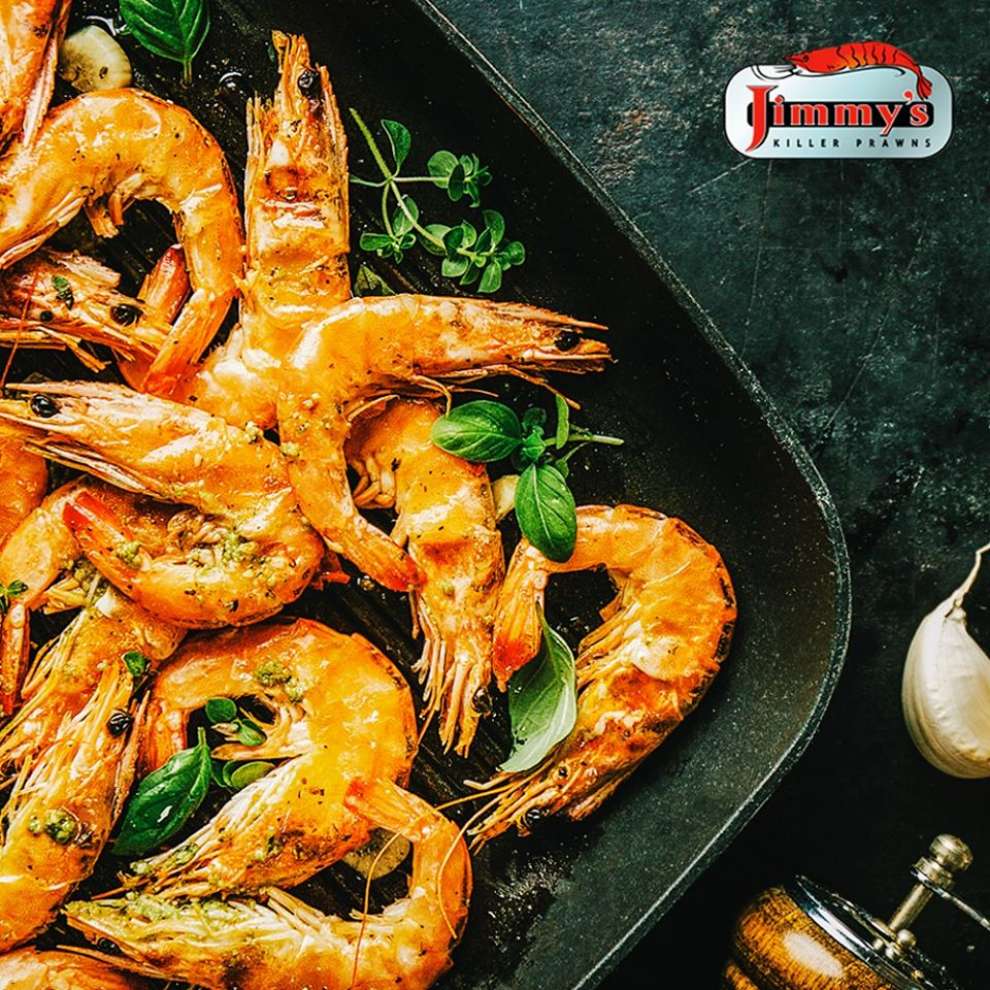 5. Your Vision?
For our customers to always feel like they are the King of the House and to keep our Addictive Taste alive!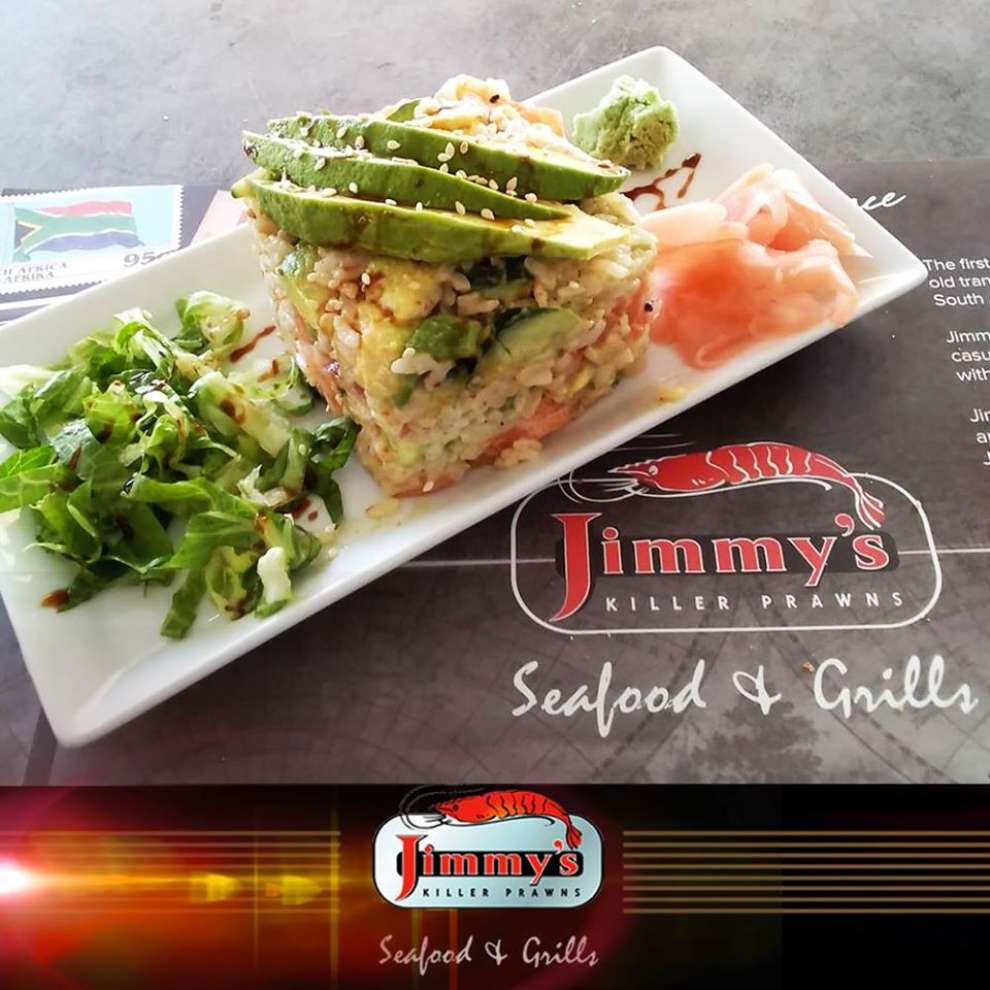 Thank you very much Mr. Lambrou, we wish you all the best and we are sure that people will love the addictive and delicious taste of your food.