Interview with Vaida Steka
Owner of The Loop
Cyprus Alive spoke with the owner of The Loop, Mrs. Vaida Steka. Read the interview below to find out more about this unique cafe - restaurant in Paralimni.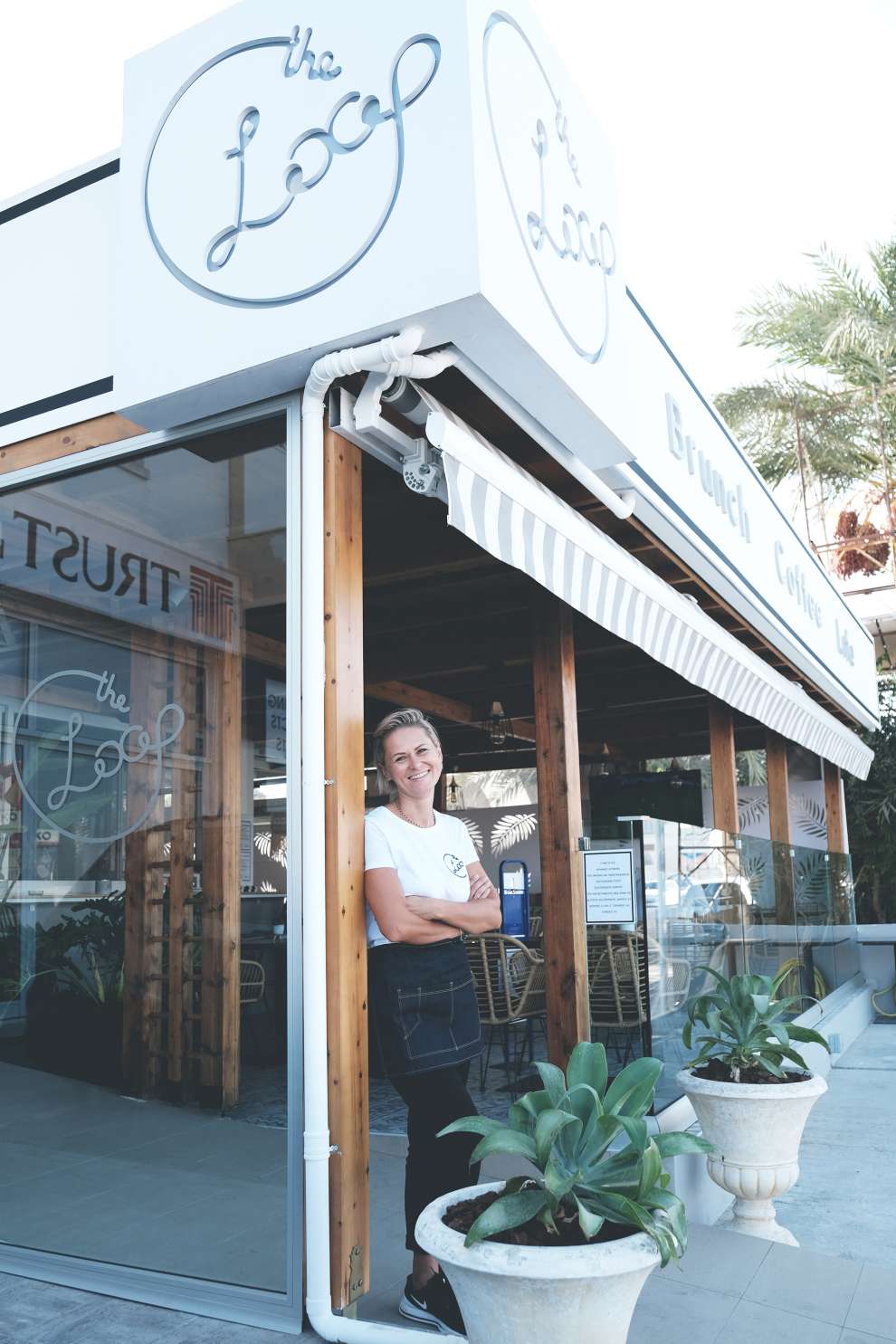 1. When was your restaurant established?
We have been operating since September 2020.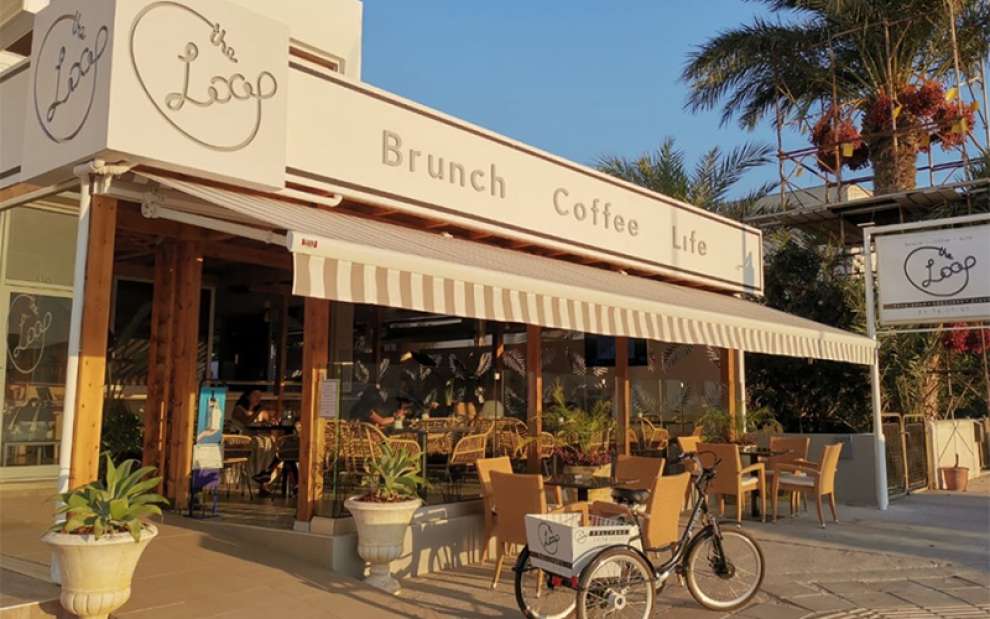 2. What does The Loop offer?
We are a brunch restaurant where we offer a healthy and balanced menu for brunch, excellent coffee and friendly – family atmosphere. Cosy interior is an important addition to The Loop. Our doors are open from 7am for breakfast until 6pm for late brunch except Saturday and Sunday where we open at 8am.

3. Where are you located?
On the main street of Paralimni, under the oldest palm tree of the town. More specifically on 1st April street 115, Paralimni, 5280.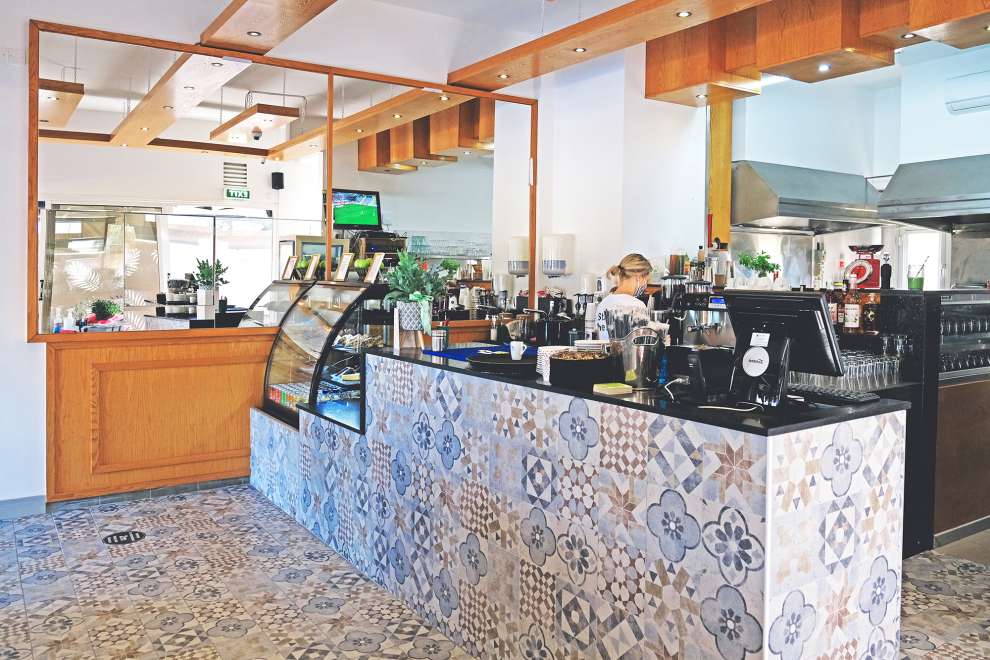 4. What makes The Loop restaurant stand out?
We are a small business where our team is like a family, and we treat our customers as such. Another important thing to mention is our menu. We have created it to meet everybody's wishes – young or old, vegan or vegetarian, meat lover and sweet lover – everybody will find something for their like at The Loop. The Loop Exclusive is also worth mentioning. It's the space which can be booked for a private brunch, a business meeting, or a private celebration. Last but not least, we are still a young evolving business but always very excited to learn, meet new clients and listen to their comments, criticism and share our passion for good food!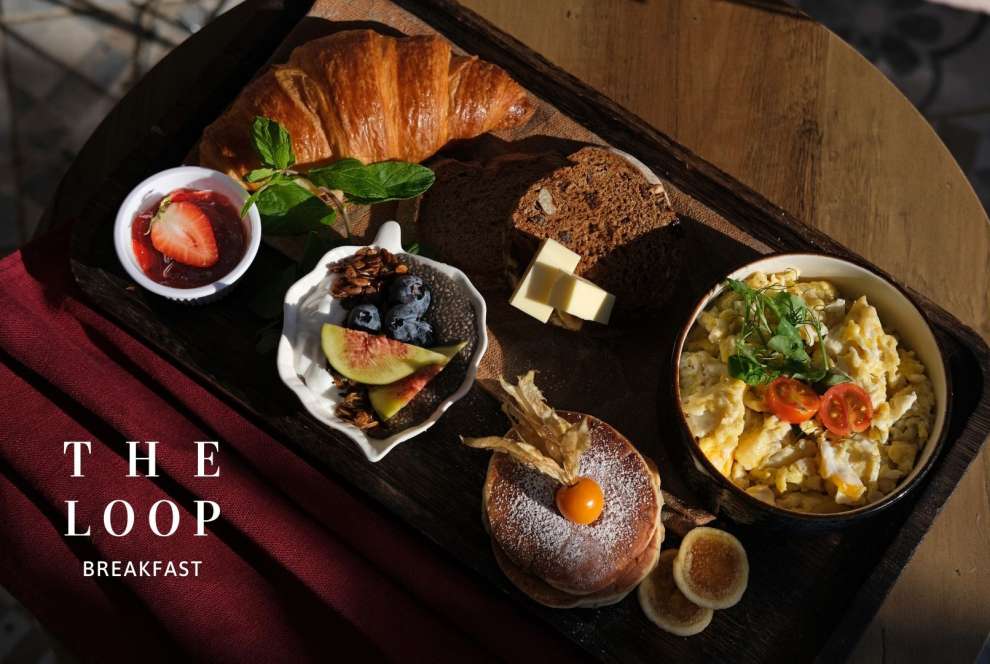 5. What is your goal for your business?
To spread the culture of good healthy food and the quality of communication with customers. To offer a good time, love, peace and a positive vibe to all who visit us!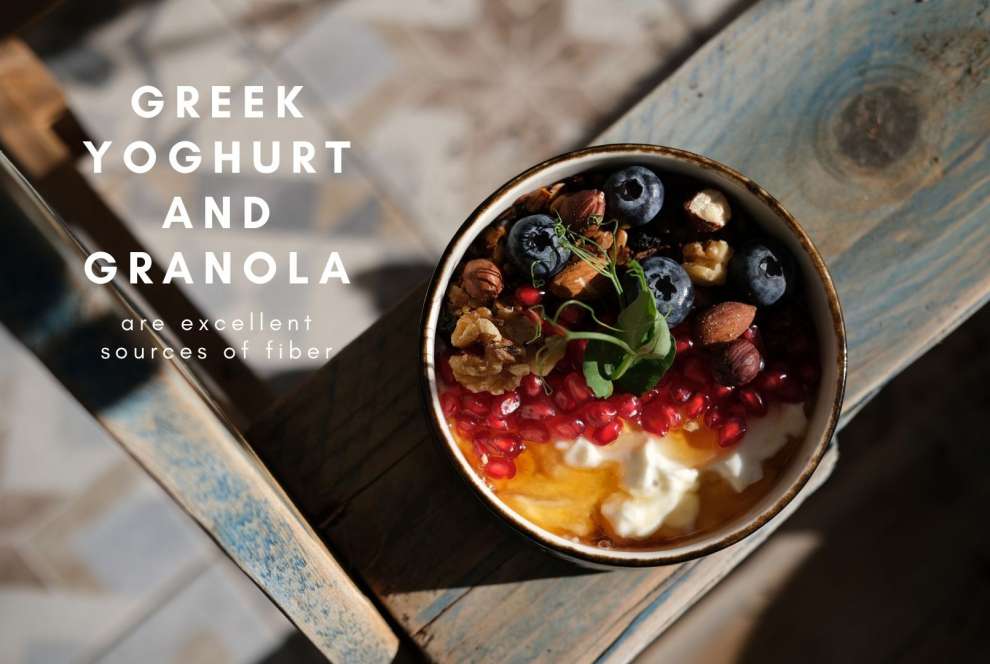 Thank you very much Mrs. Vaida. We wish you all the best and we are sure that people will love your restaurant and the food you offer!