Is this the new instagrammable spot of Cyprus?
a view worth visiting and take pictures for your instagram!
Get ready for a view that awaits and deserves photos and is suitable for Instagram!
The new spot for photos on Instagram is a "shipwreck" on land.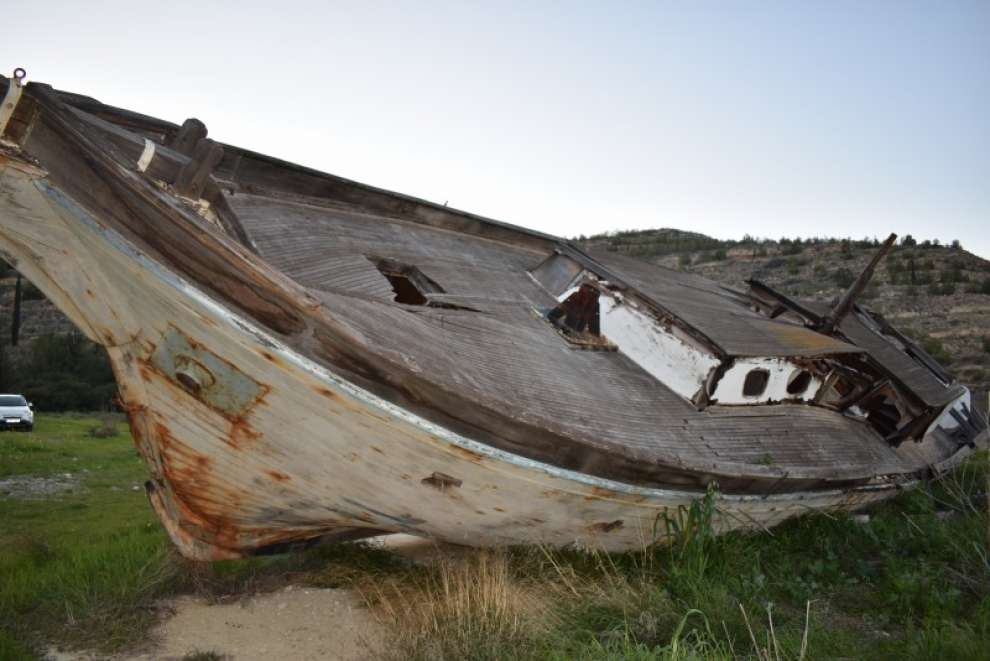 The editorial team of SigmaLive found an old fishing boat which is located on a hill of Oroklini, on the road Oroklini-Troullon.
The ship has been there for several years and belongs to private property, said the mayor of Oroklini, Neophytos Fakontis.
The owner wants to fix it and make it even more beautiful view, said the mayor.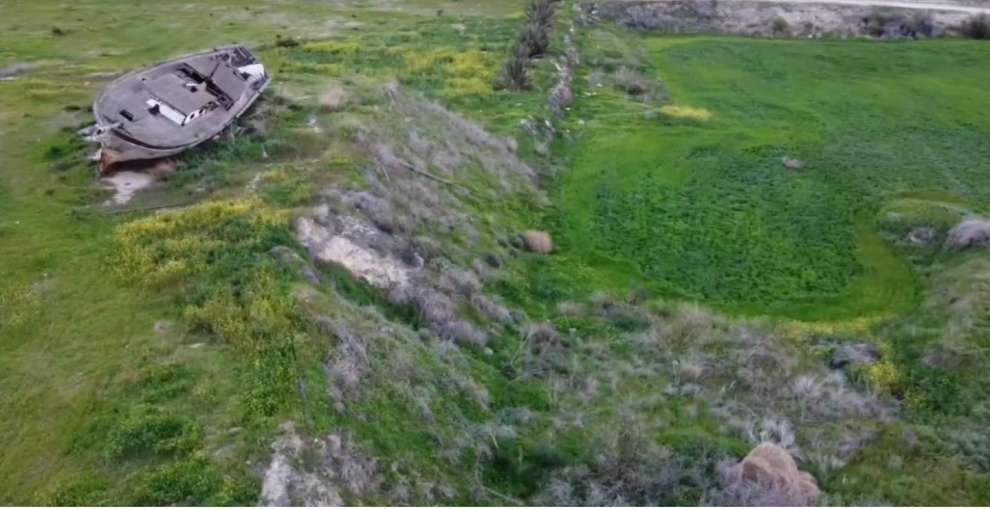 It is worth going to see it in real life and take pictures of it too!
source of pictures: editorial team of SigmaLive