Kalidonia waterfall
and the majestic natural trail
The trail is acclivity linear length of three kilometers. It starts north of "Psilodentro" and leads to the homonymous waterfall within a half hour. If you want you can start from the downhill side of the Troodos Square, both paths follow along with the "Cold River" that permanently is running water and leads to the "tall tree" in Pano Platres. Cataract Kalidonia is the second largest in height to 12 meters and best known of Cyprus.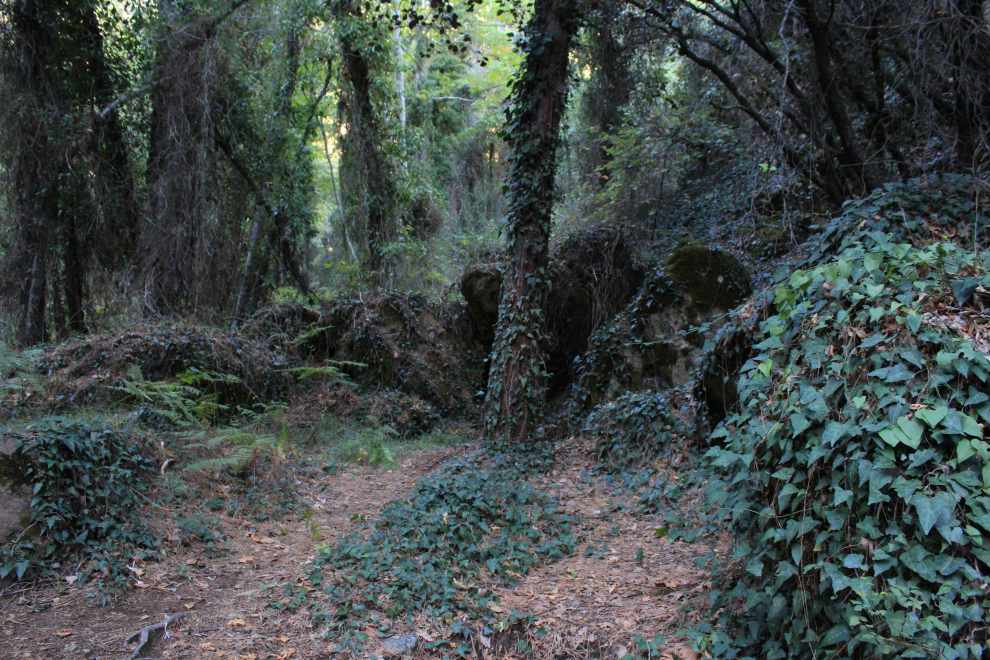 Waterfall of Caledonia named after Scots when they visited the area and were charmed by its beauty, with the waterfall running nonstop between a beautiful dense forest. It reminded their homeland and they call it Caledonia, as the Scotland was called in ancient times.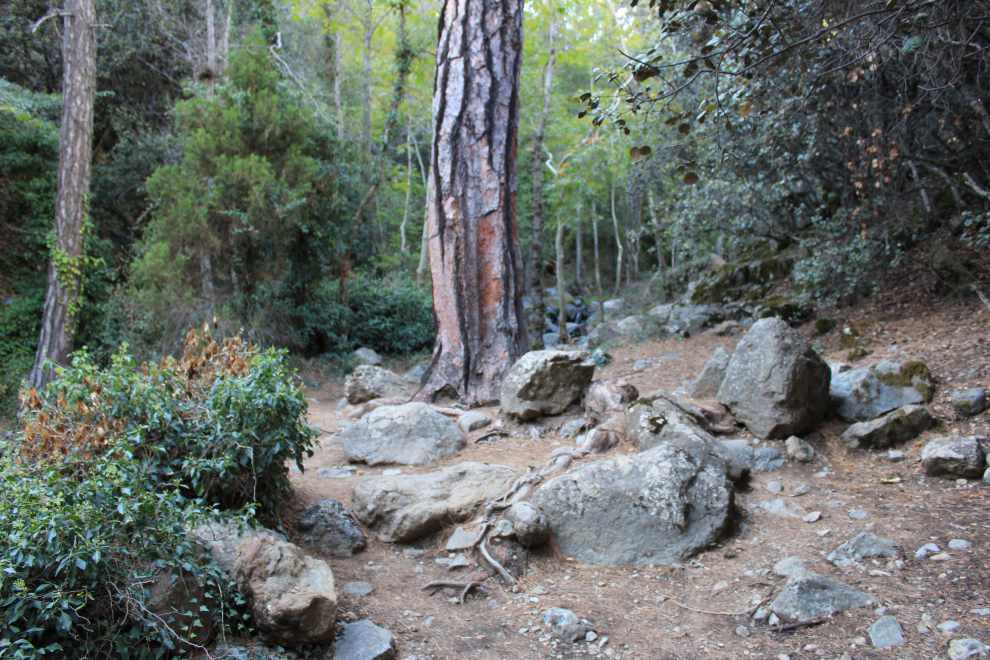 You will take countless photos of the beautiful scenery at every step! It will however find the path a bit hard but believe me is worth it though. You can rest at various viewpoints which have been selected by the Department of Forestry, which is offered in many cases panoramic views mainly in a cold river and Platres community.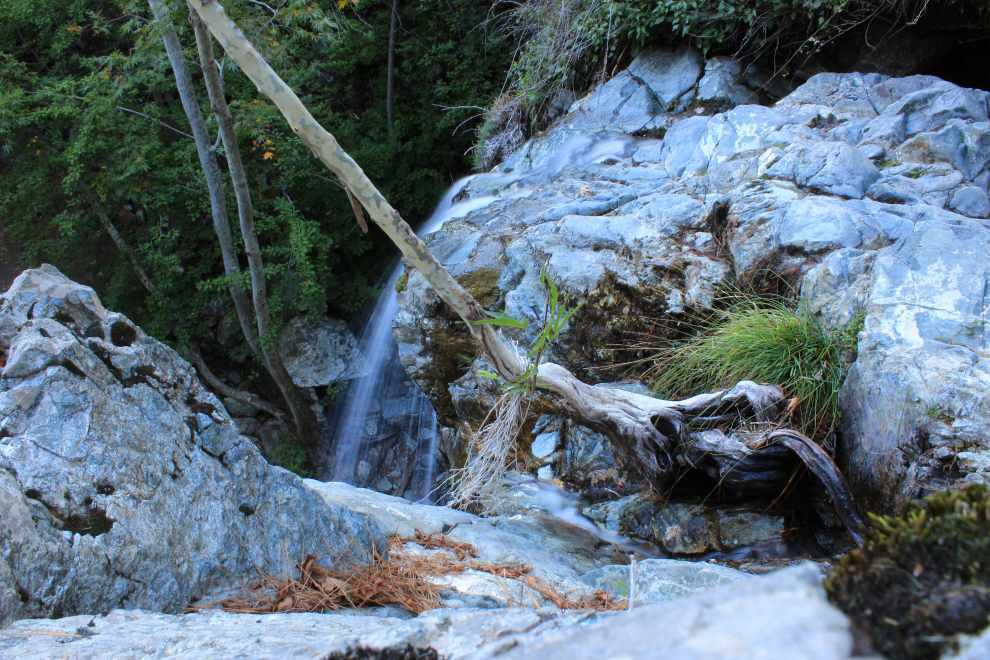 The trail has many natural stones. The vegetation around the waterfall consists mainly of pine and several other tall trees.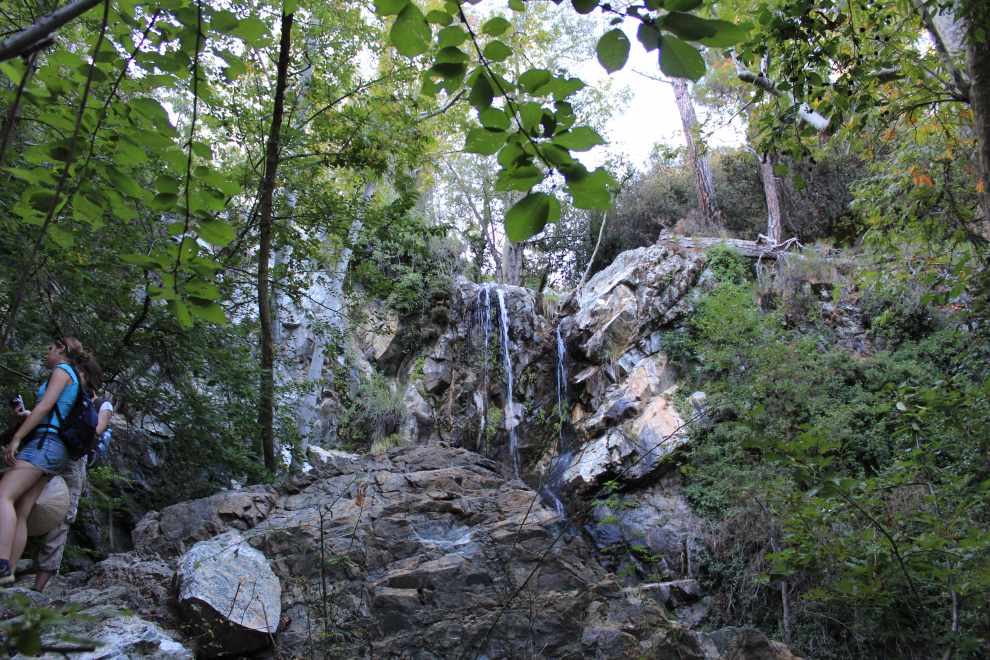 Useful advice for excursionists / hikers during their hiking on the trail:
Recommended to avoid smoking or eating during your hike.
Do not leave garbage in the forest.
Do not cut flowers or plants and do not scratch the tree trunks.
Do not disturb animals and birds
Strictly forbidden to light fires for any purpose.
Do not disturb the illuminating signs.
Do not damage the structures.
In case of fire, immediately call 1407 (24 hours)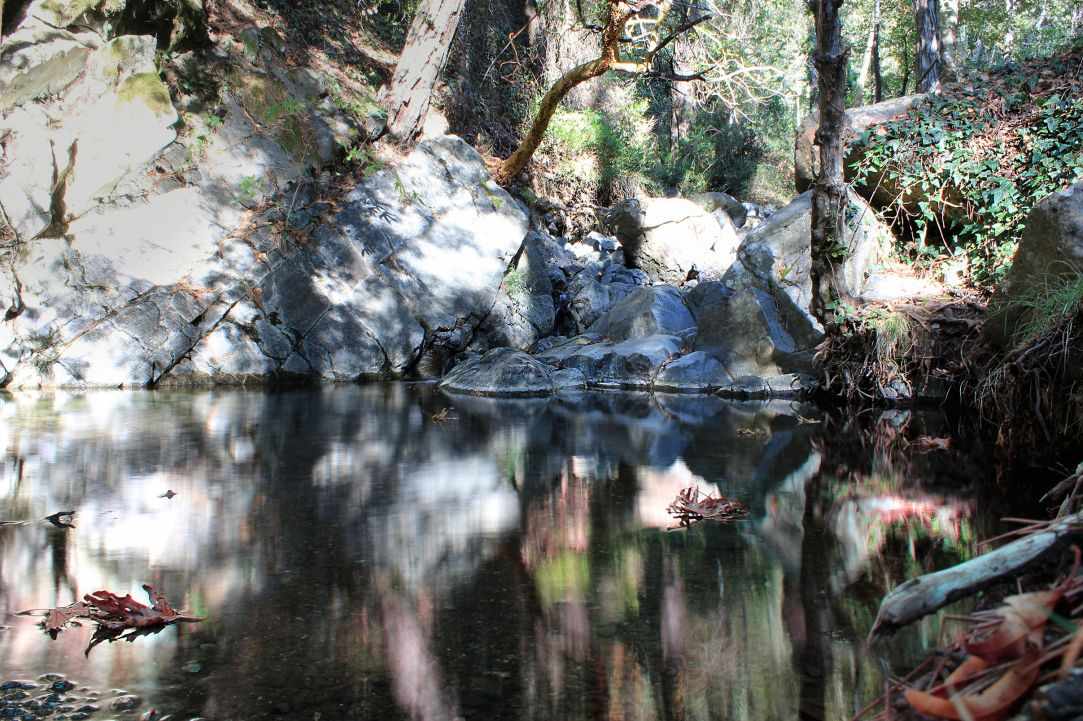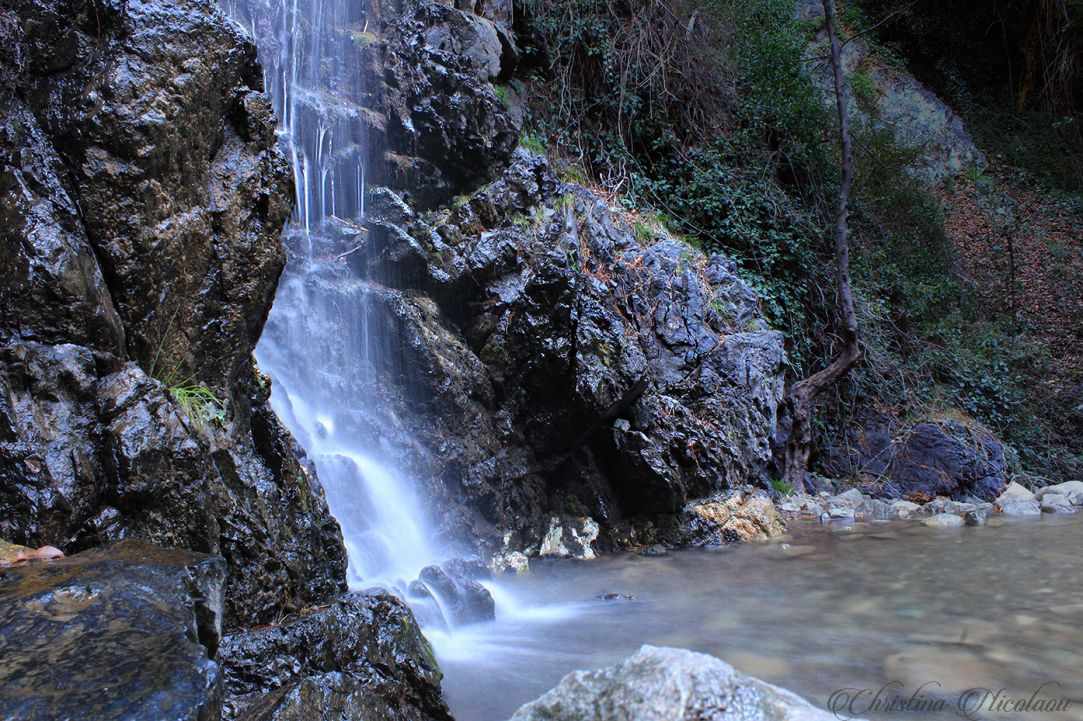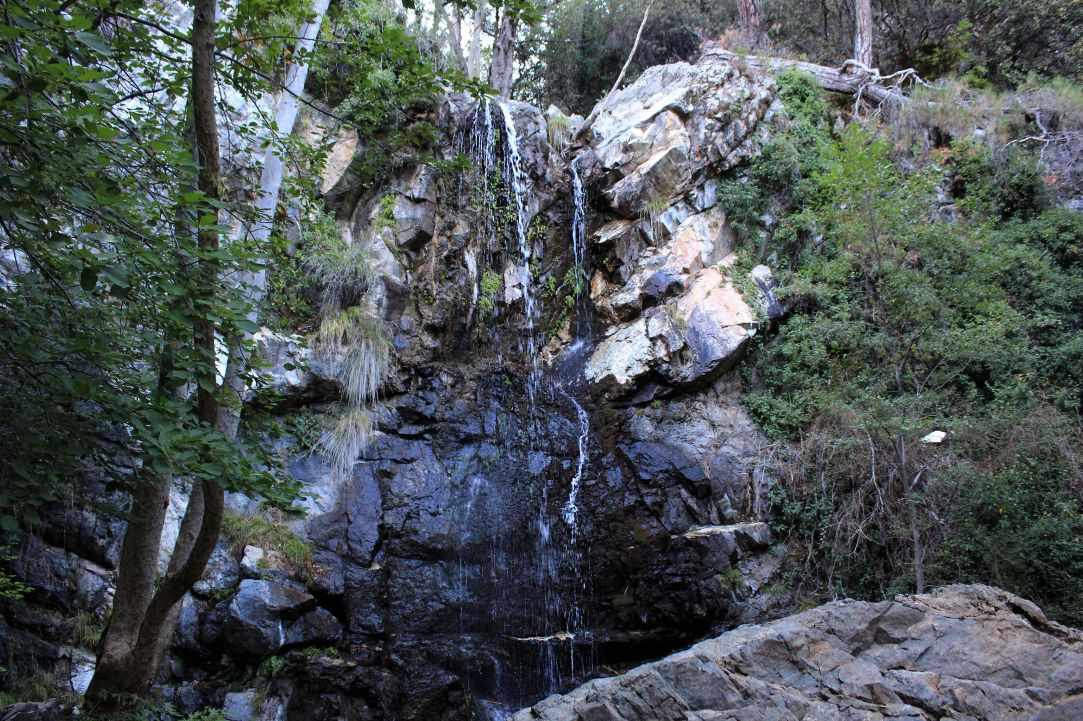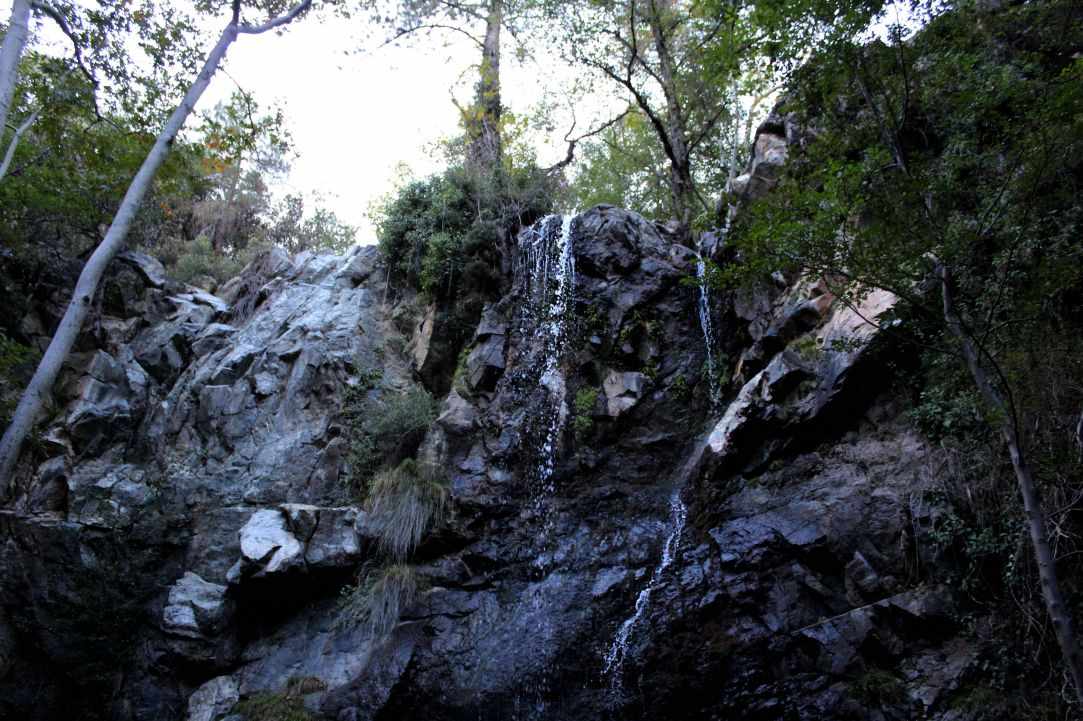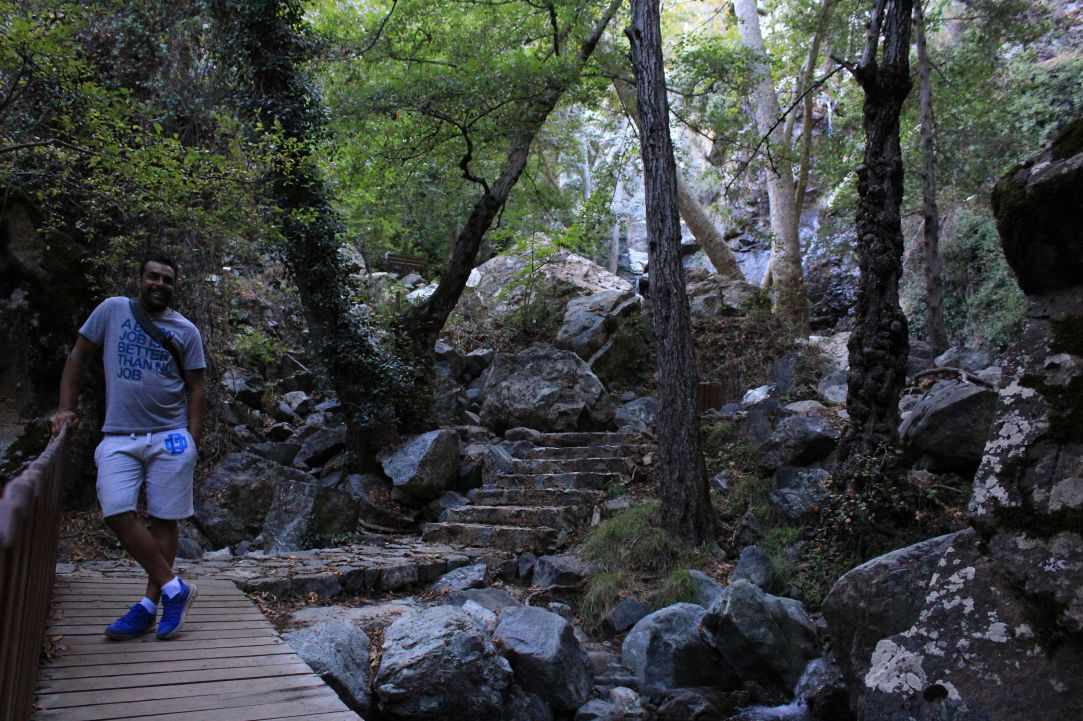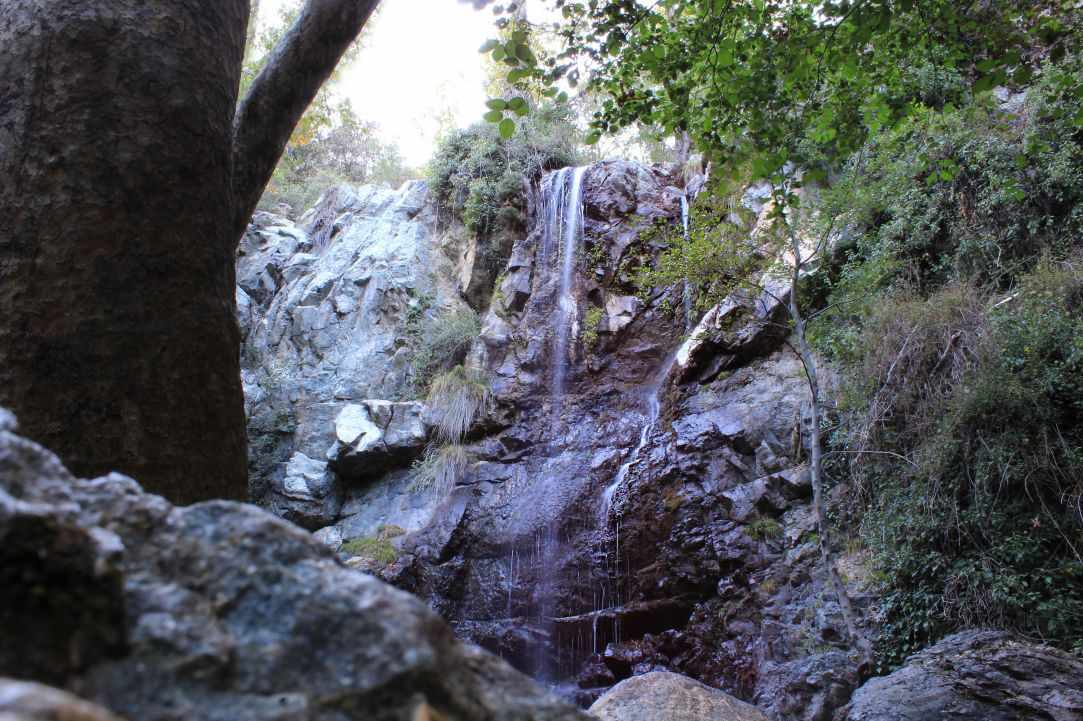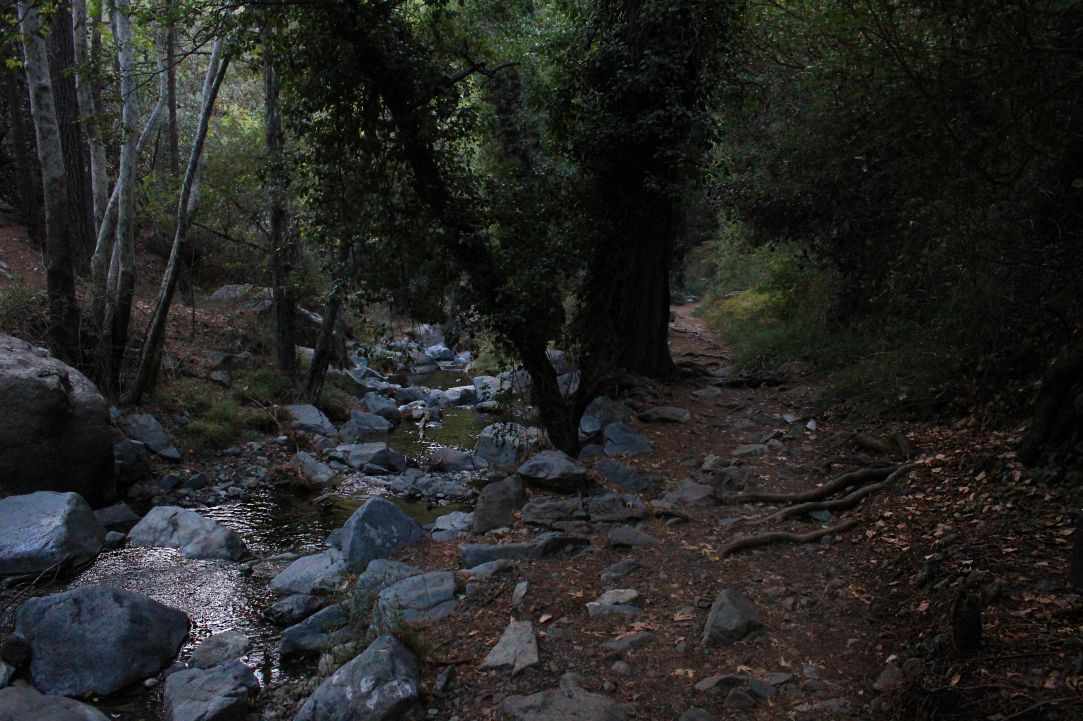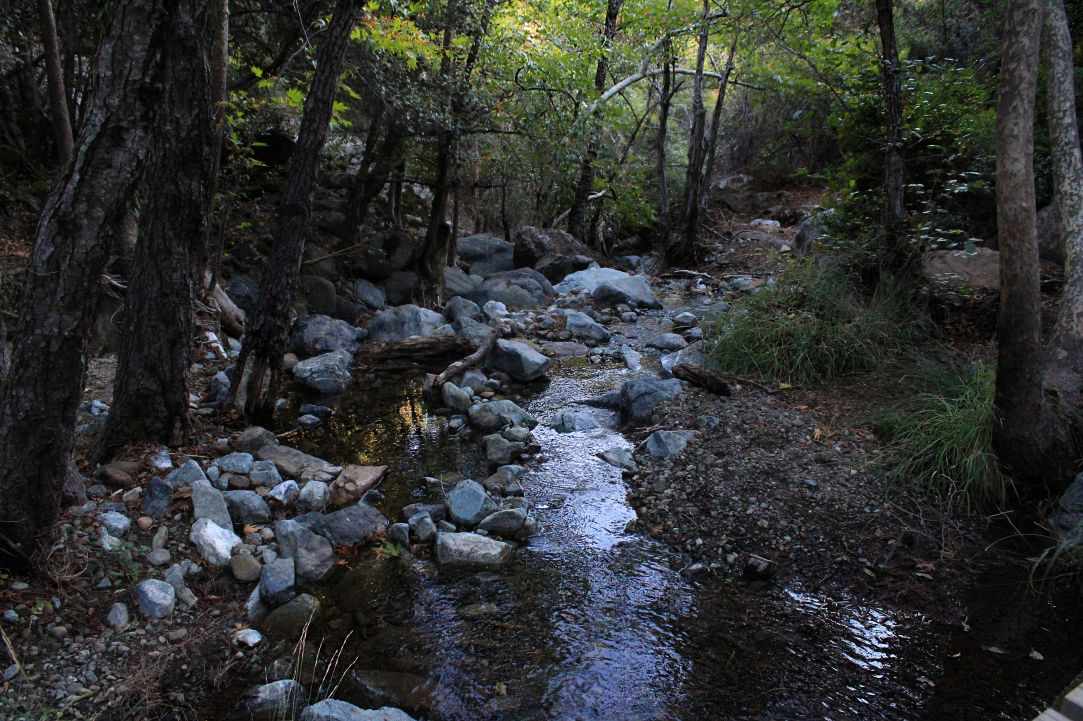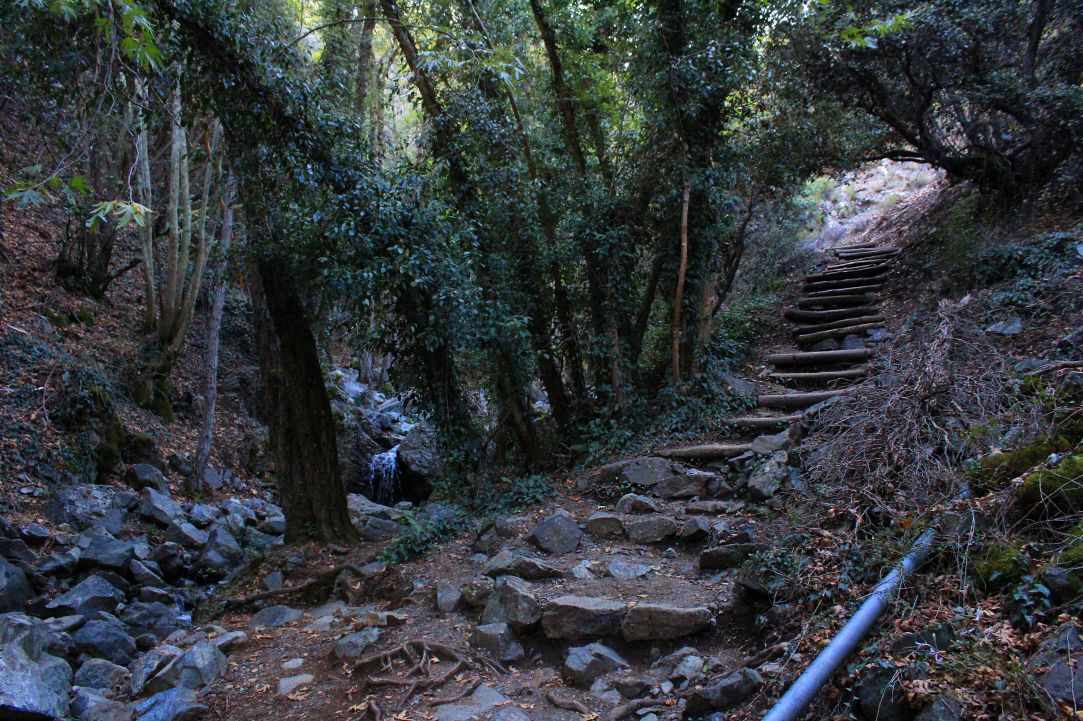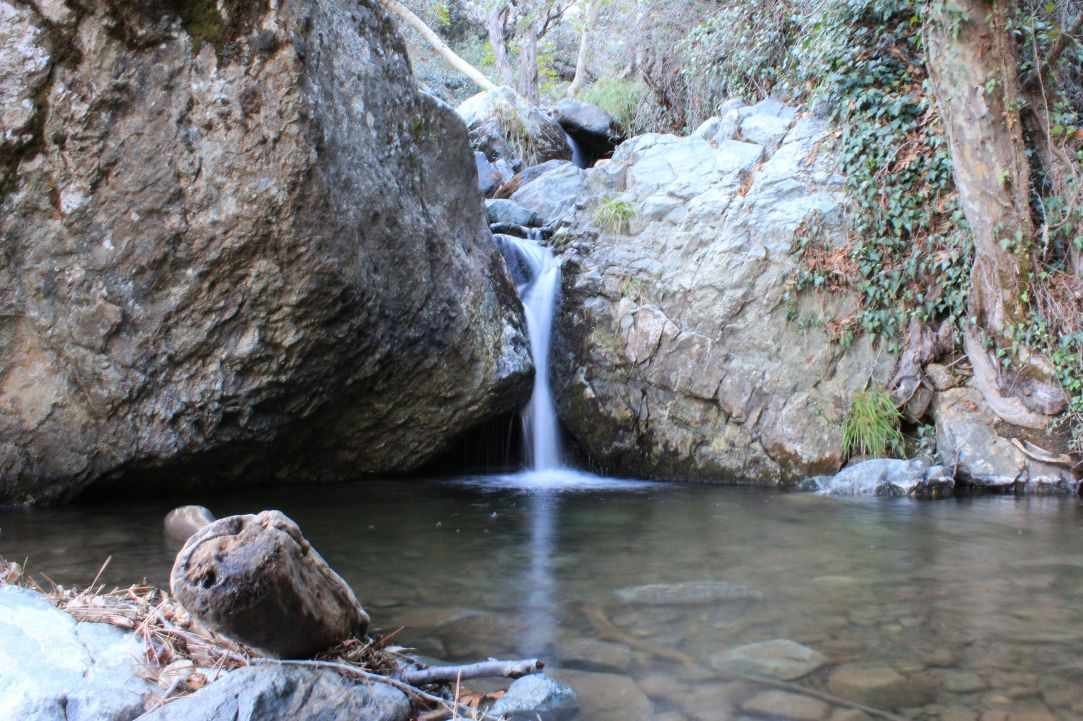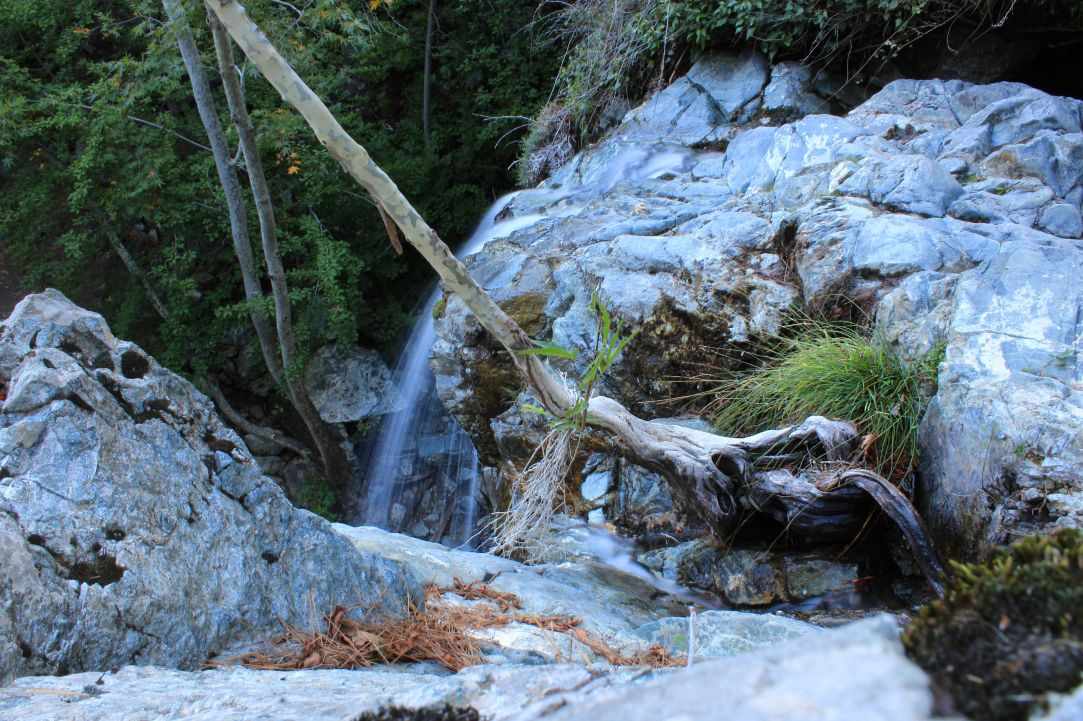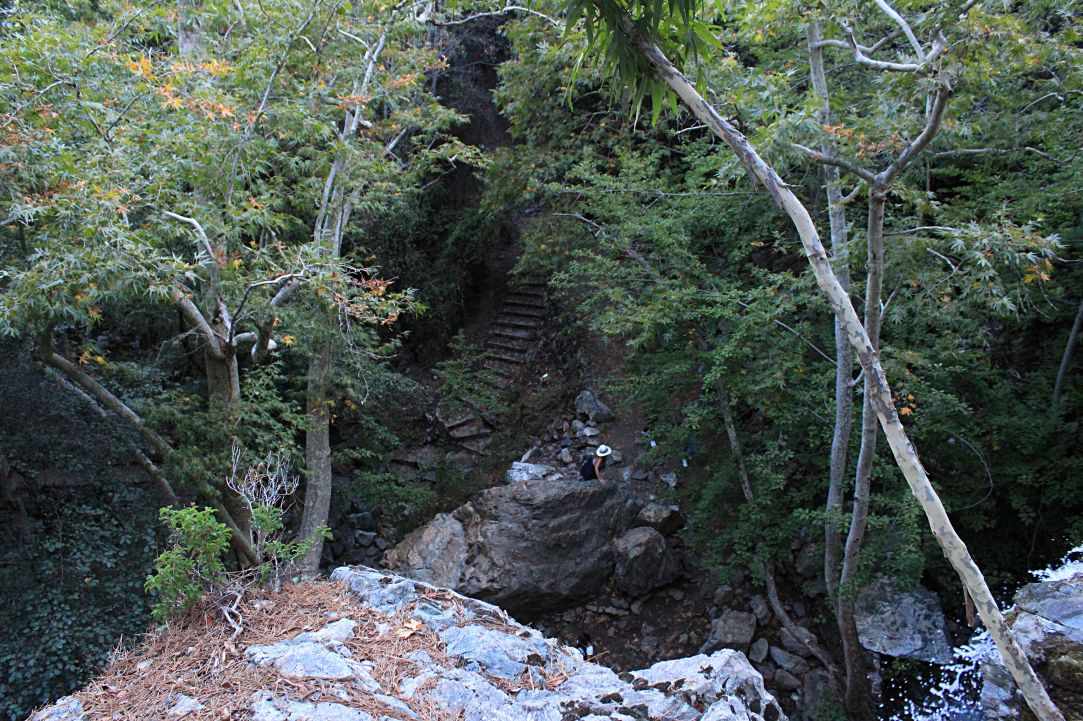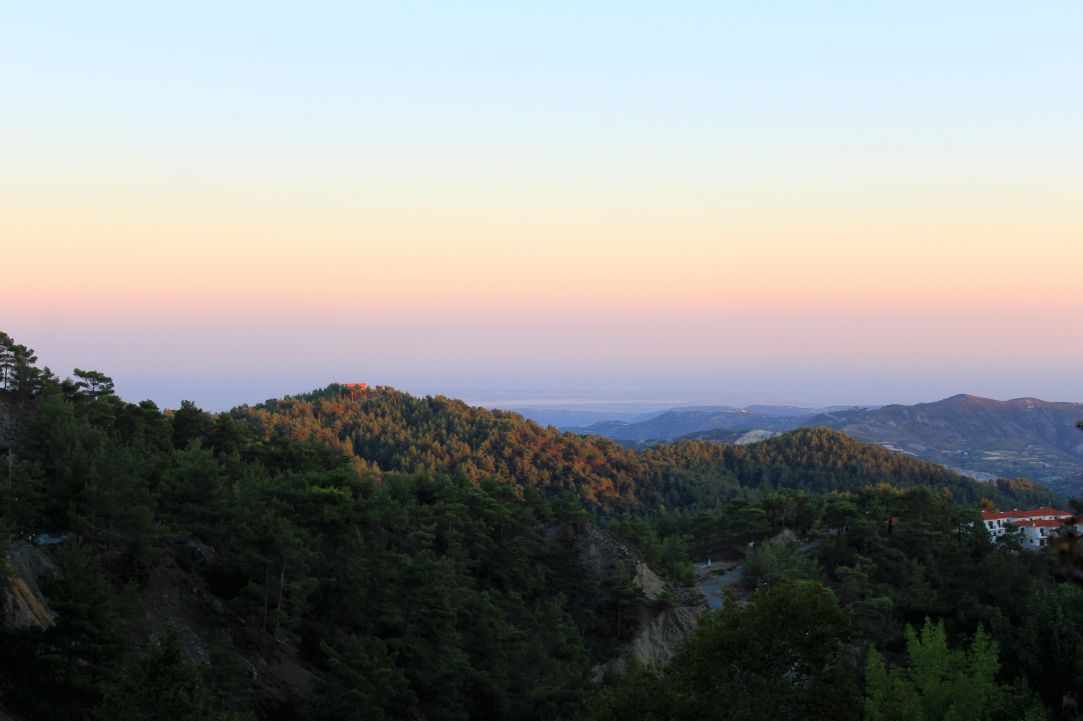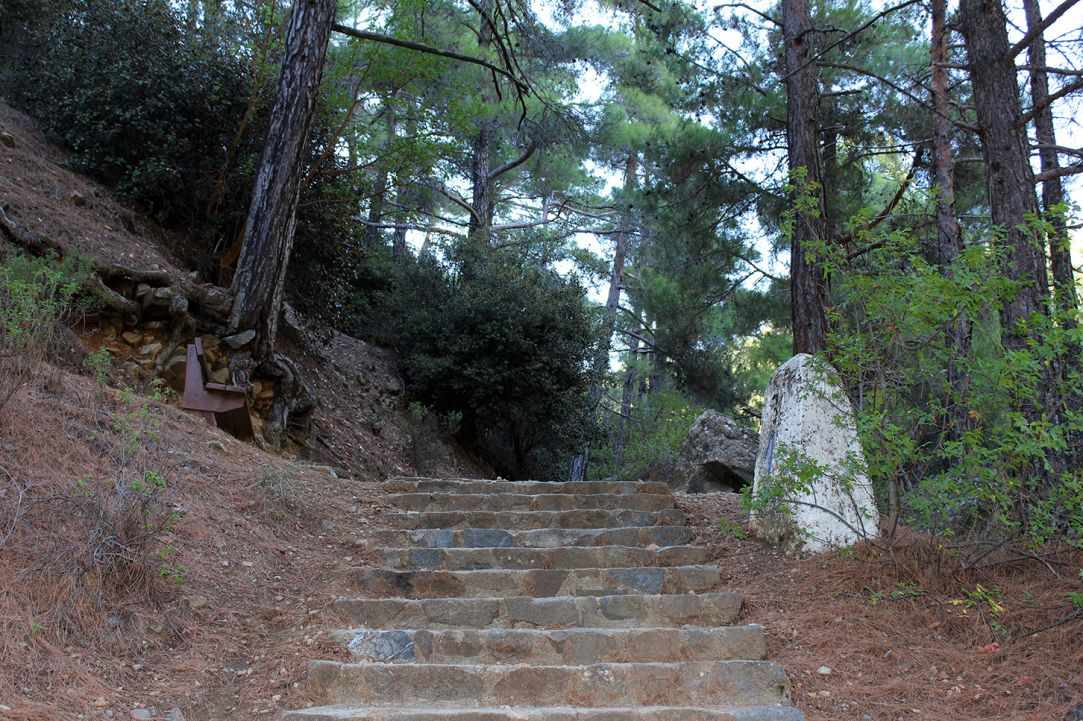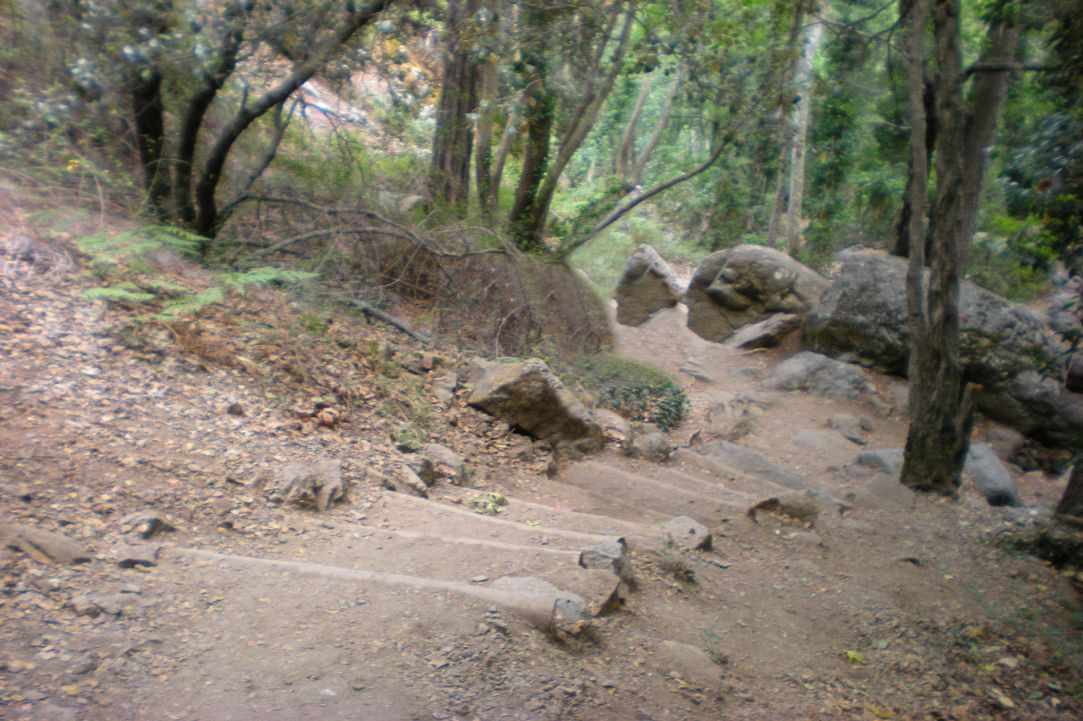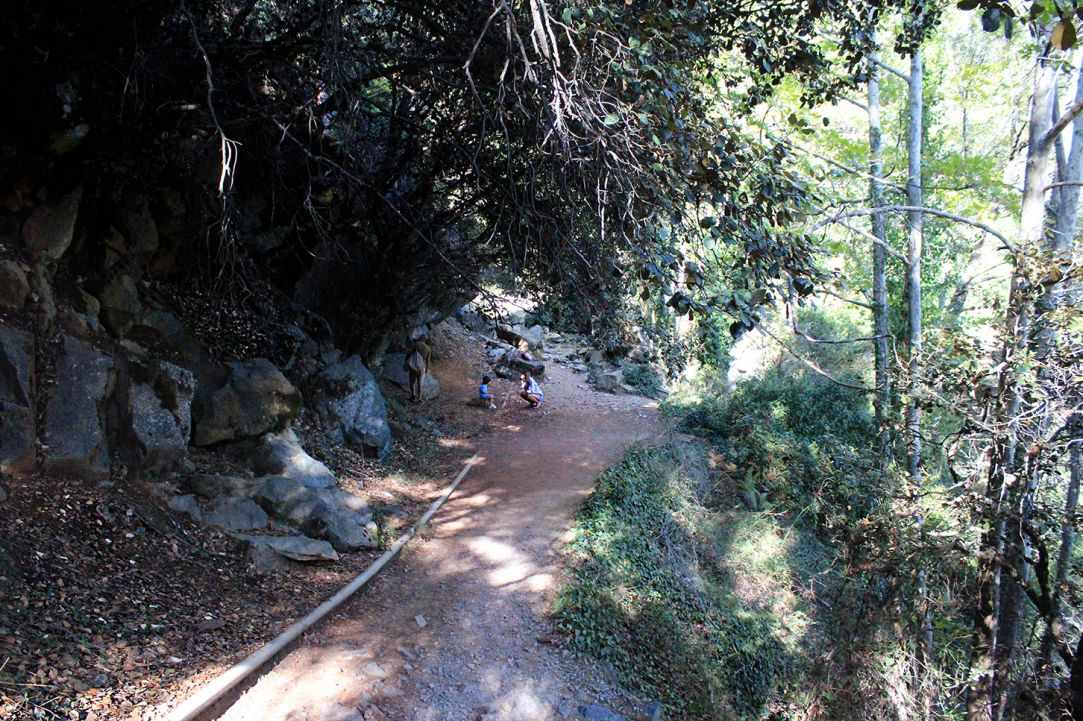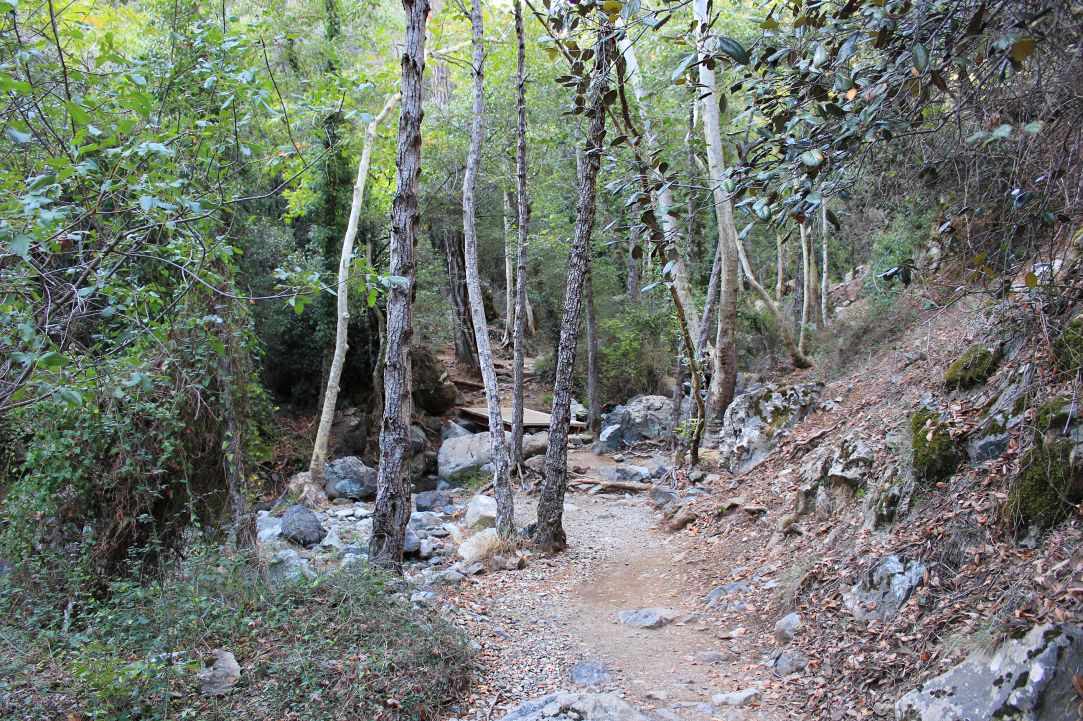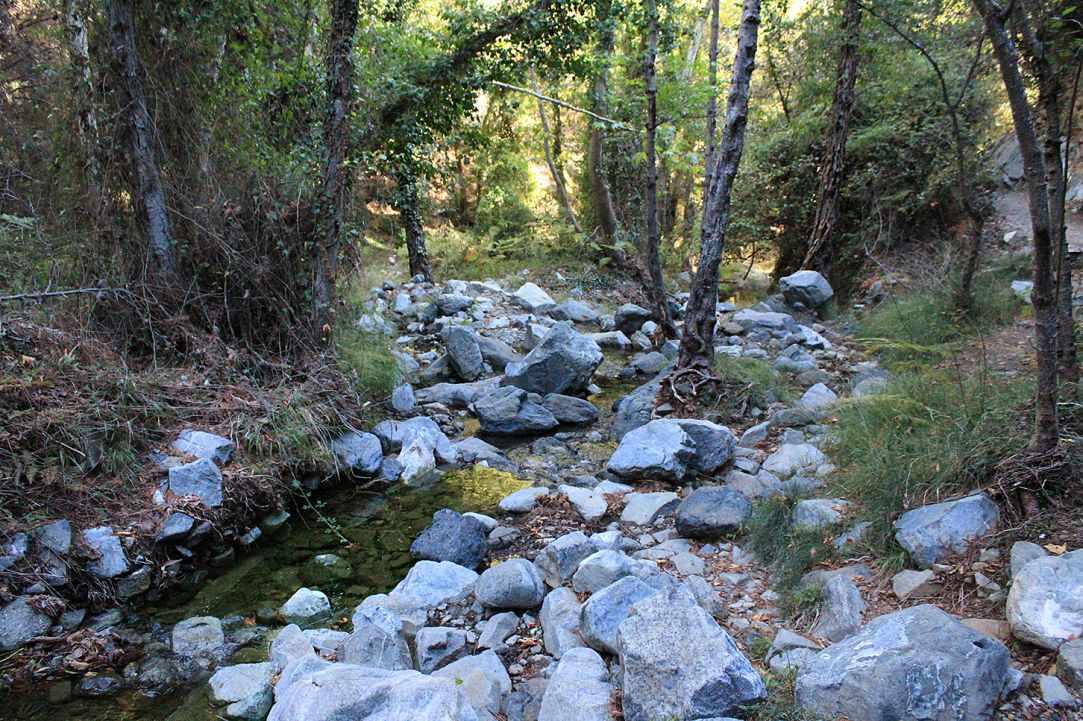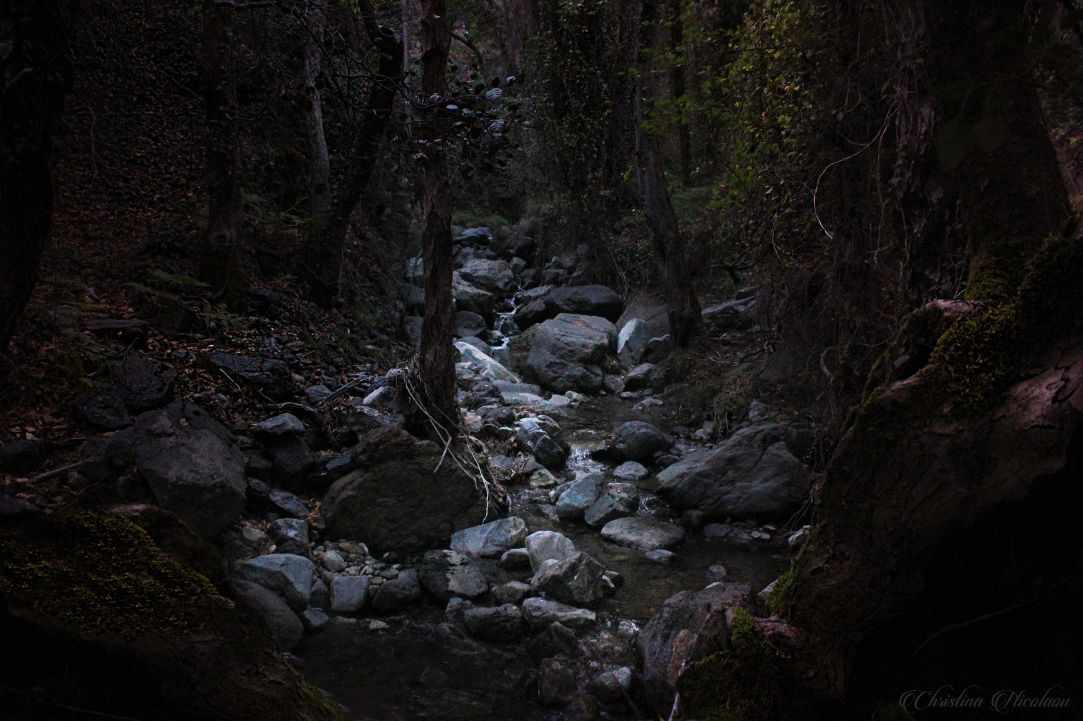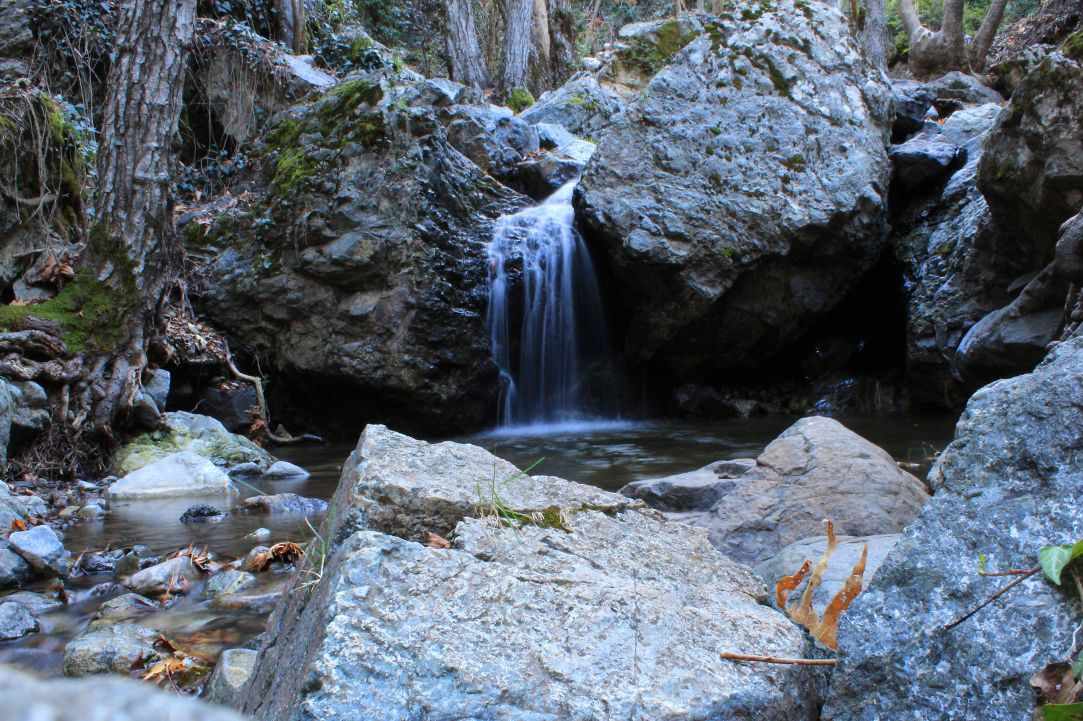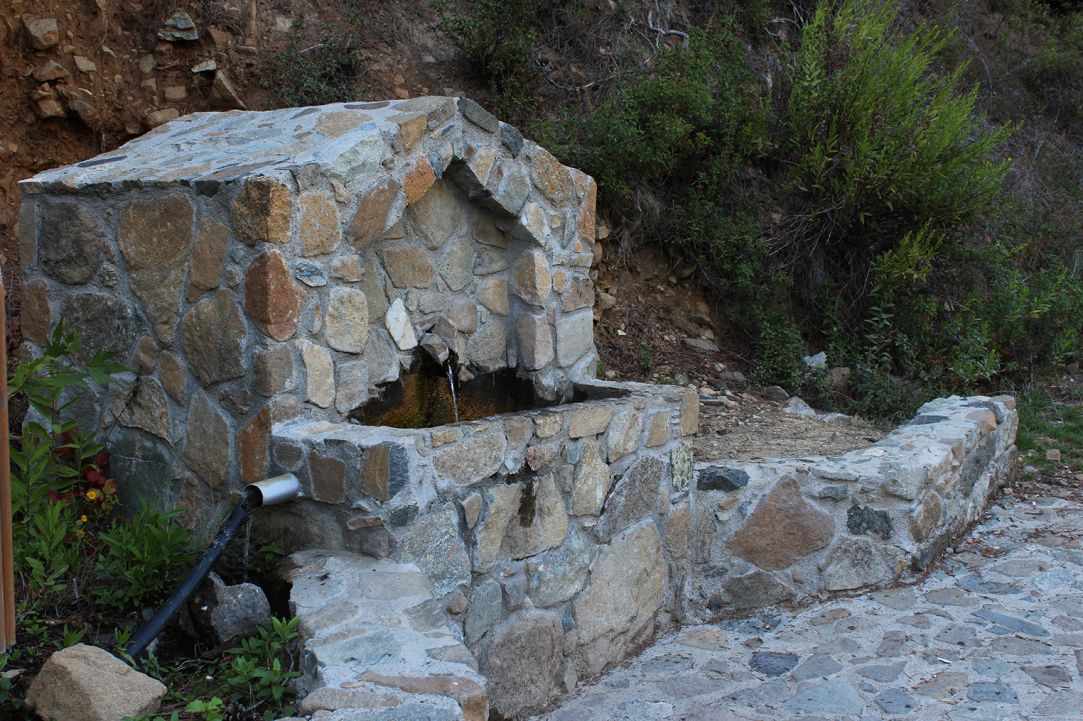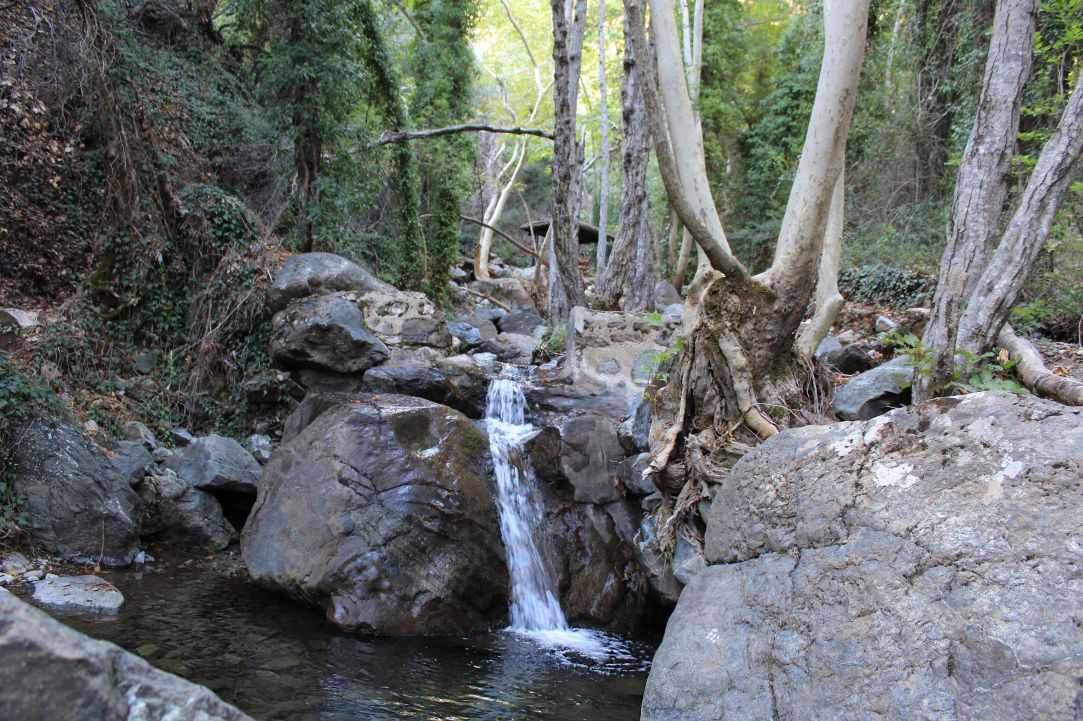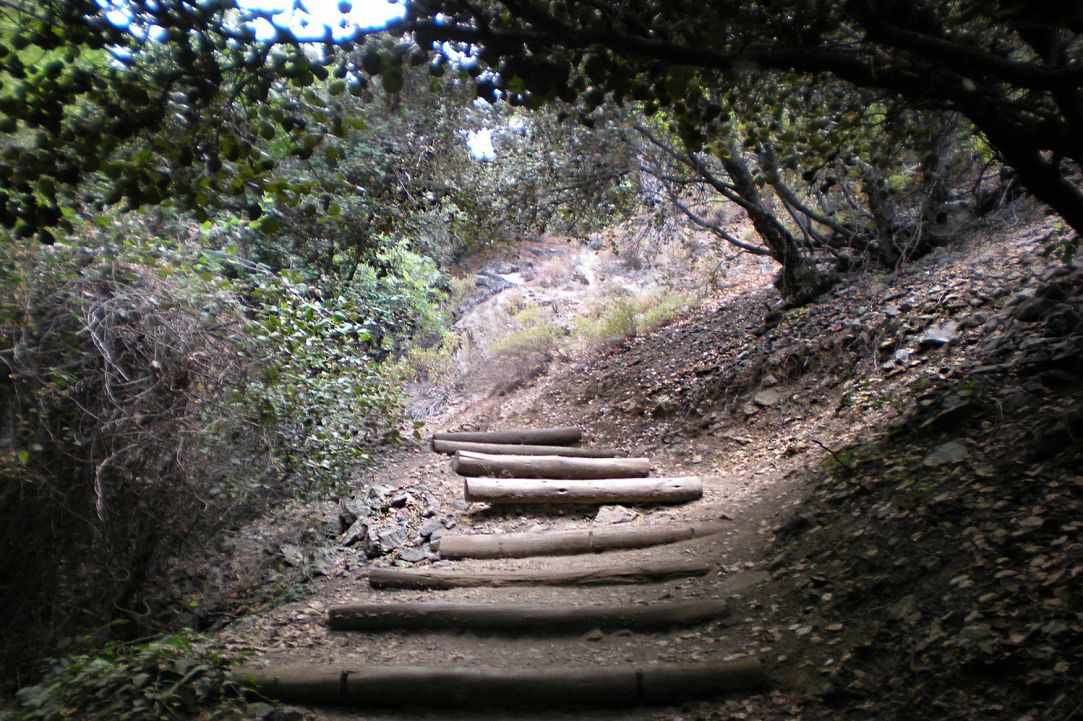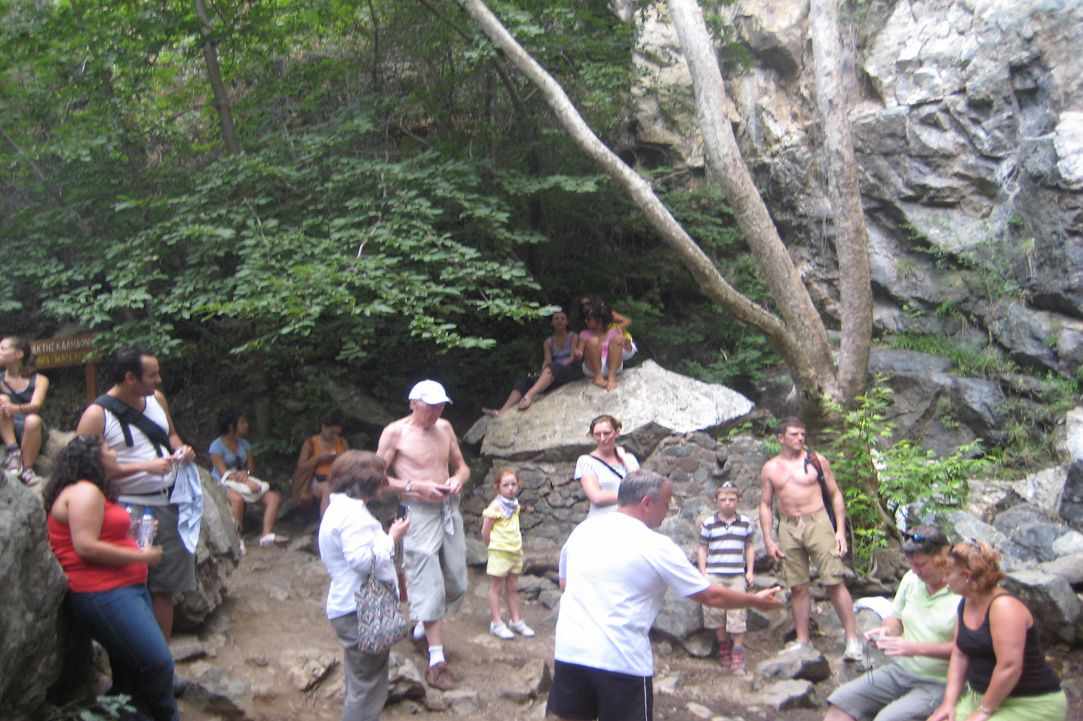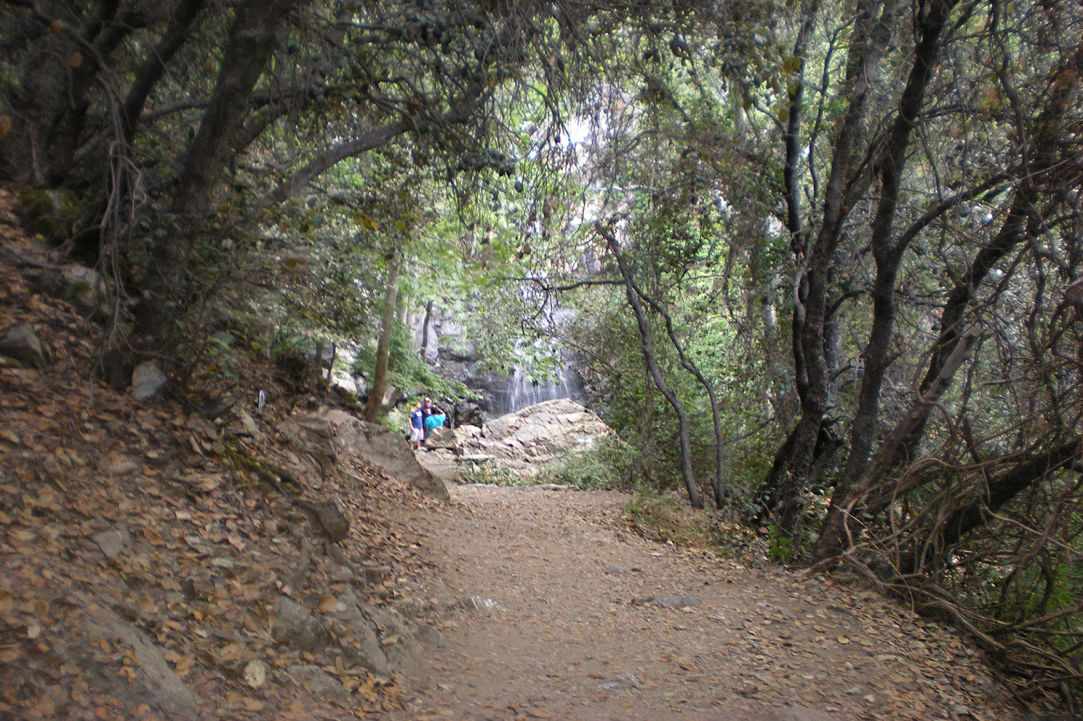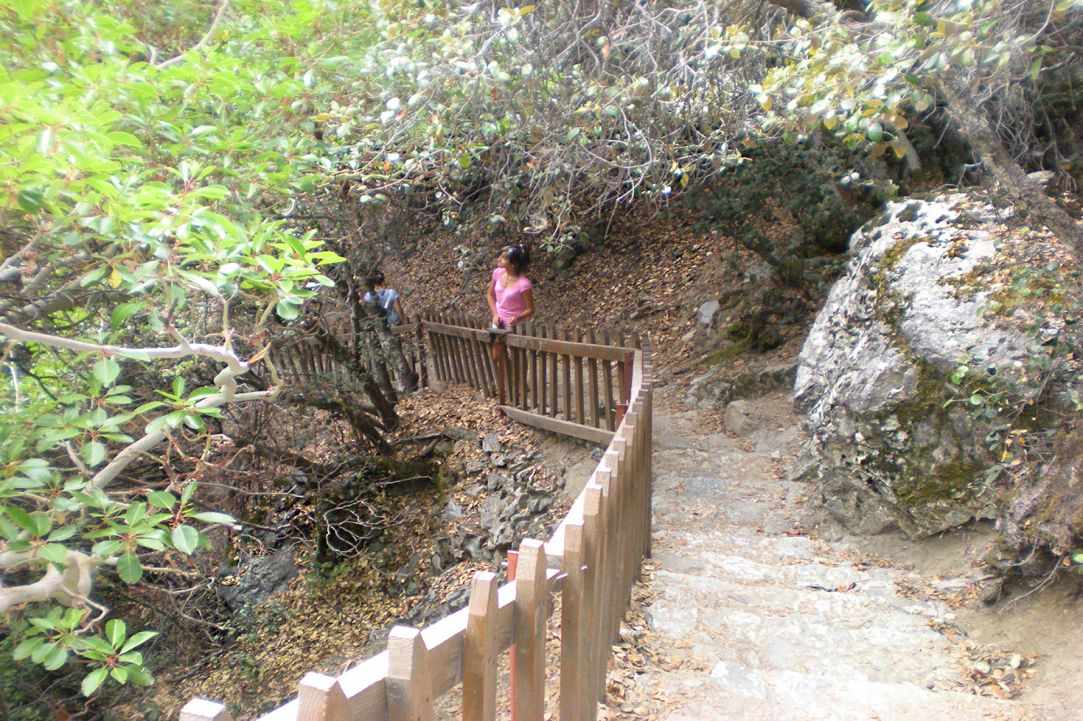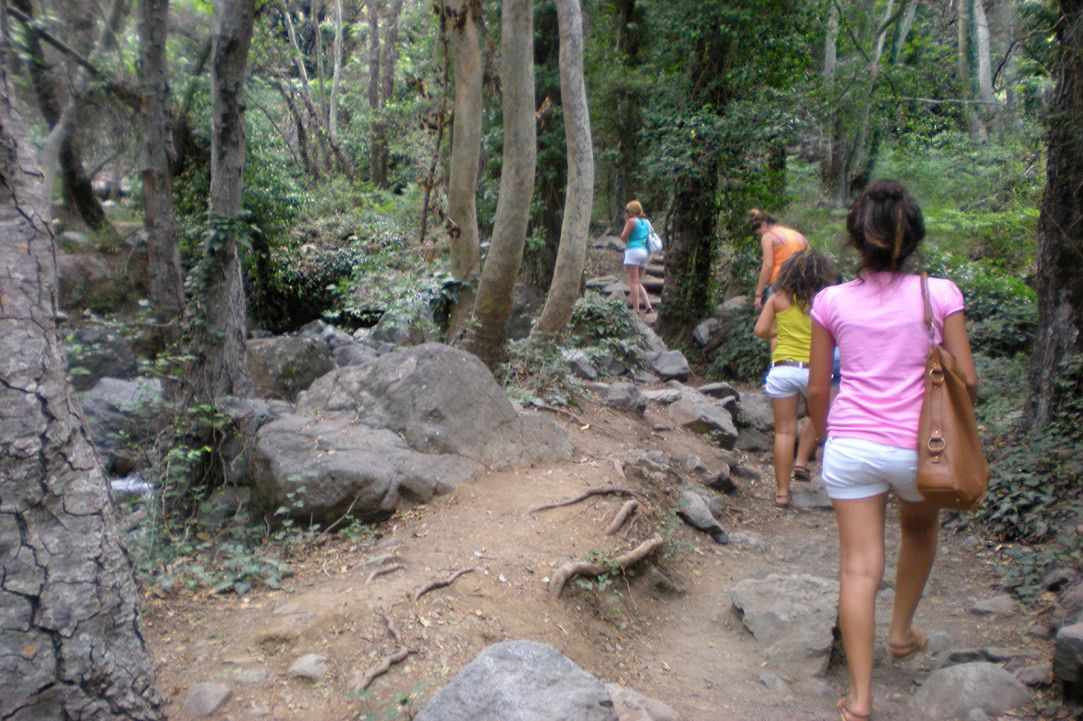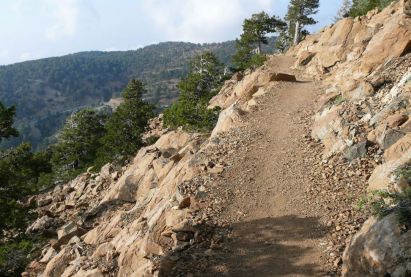 Nature Trail Artemis