Watermelon is the favourite summer fruit in Cyprus . It can be served cold alone as a fruit, as a "gliko tou koutaliou"- (sweet rind preserve), as a granite or smoothie.
It contains vitamin A for healthy eyes and skin, vitamin B6 for immune function and brain development in pregnancy and infancy, and vitamin C as an antioxidant that can help boost immunity. 92% of its make-up is water and therefore good for hydration. It also contains the antioxidant lycopene which may aid in protection from the sun. It is cholesterol free, fat free, and contains only 80 calories per serving.
In Cyprus watermelon is often eaten with halloumi cheese.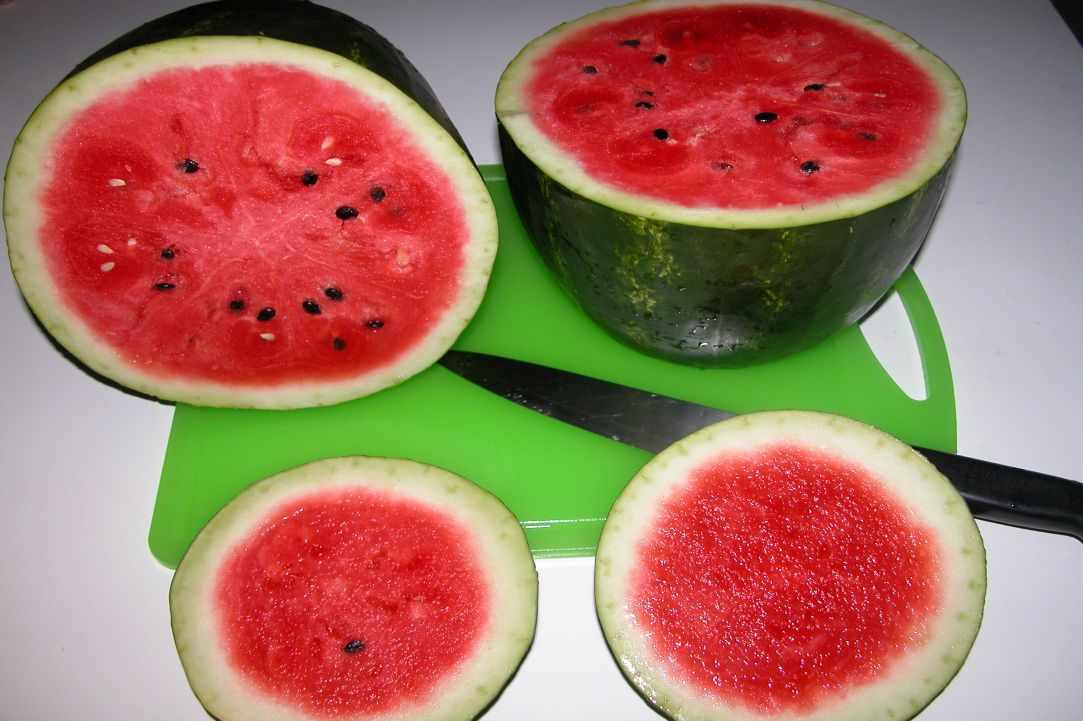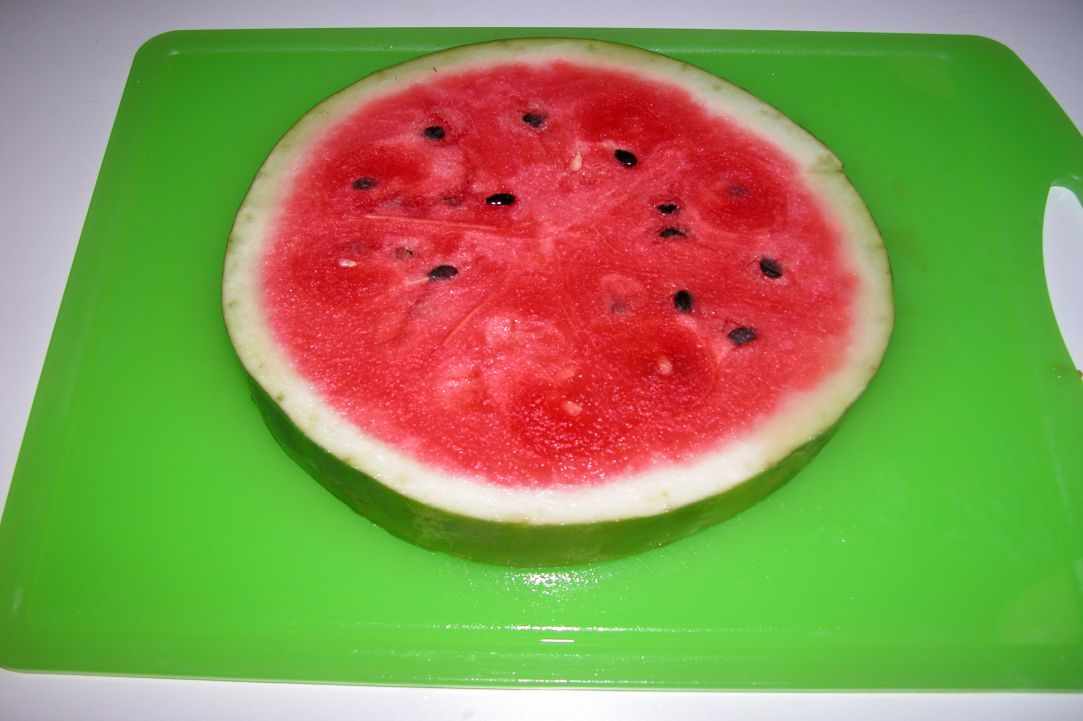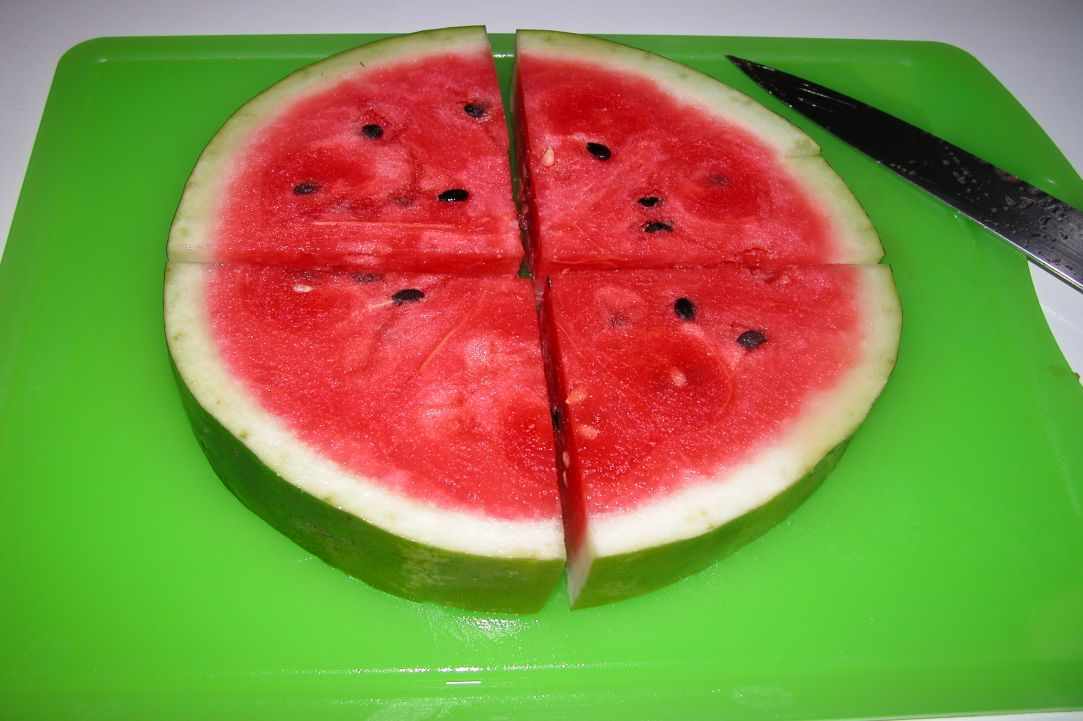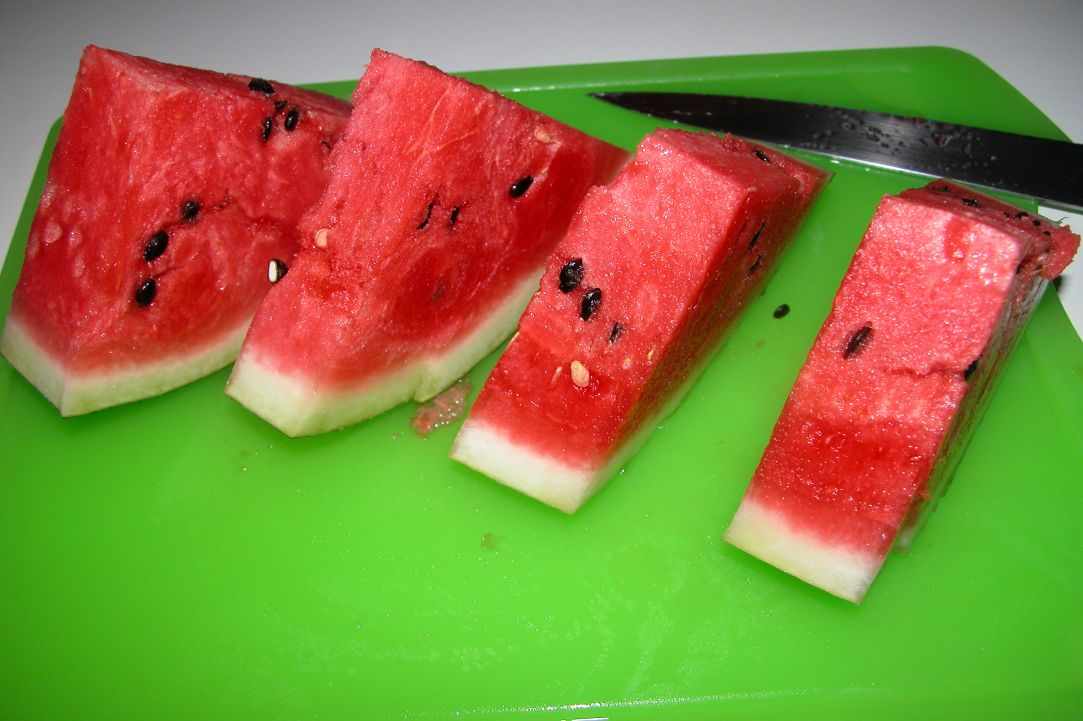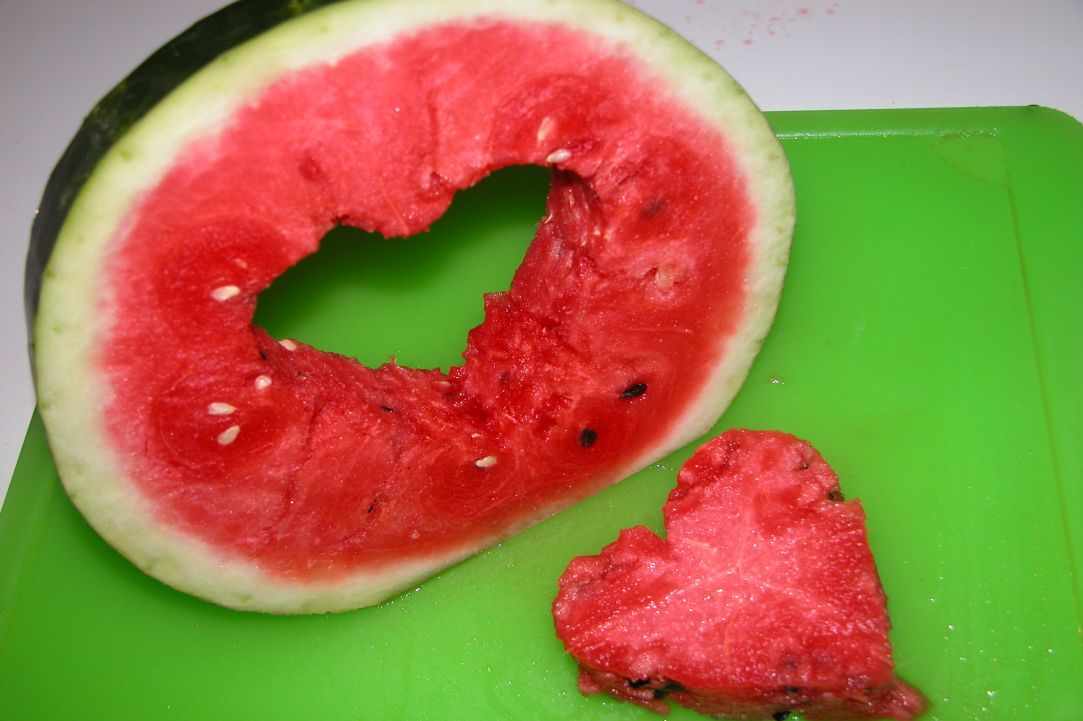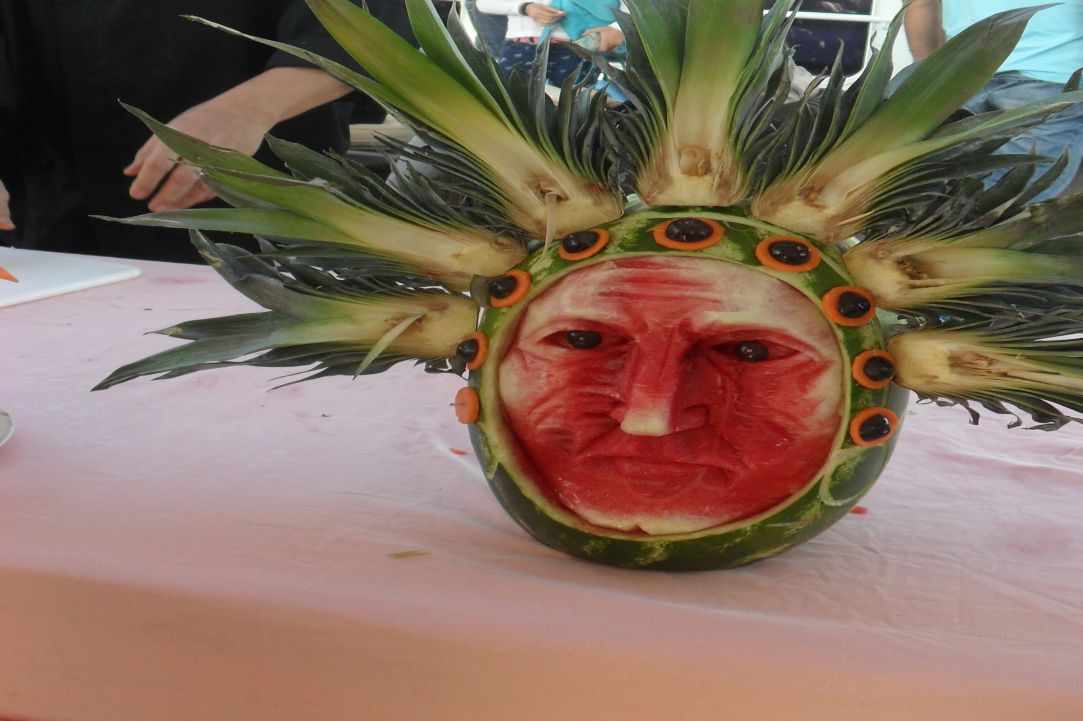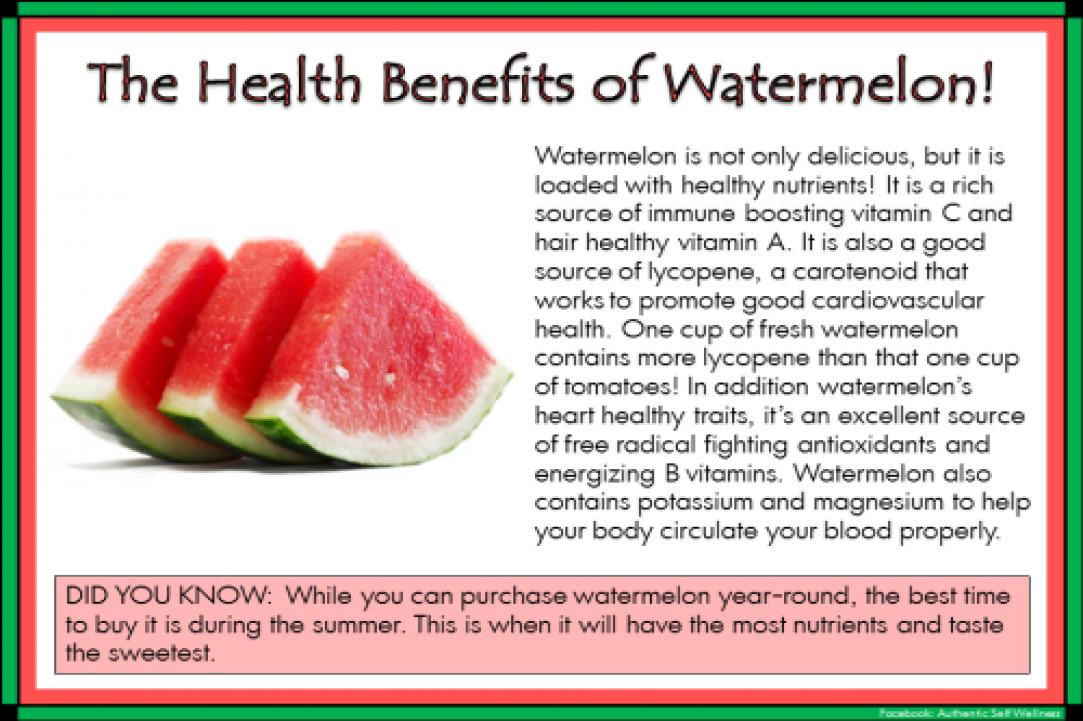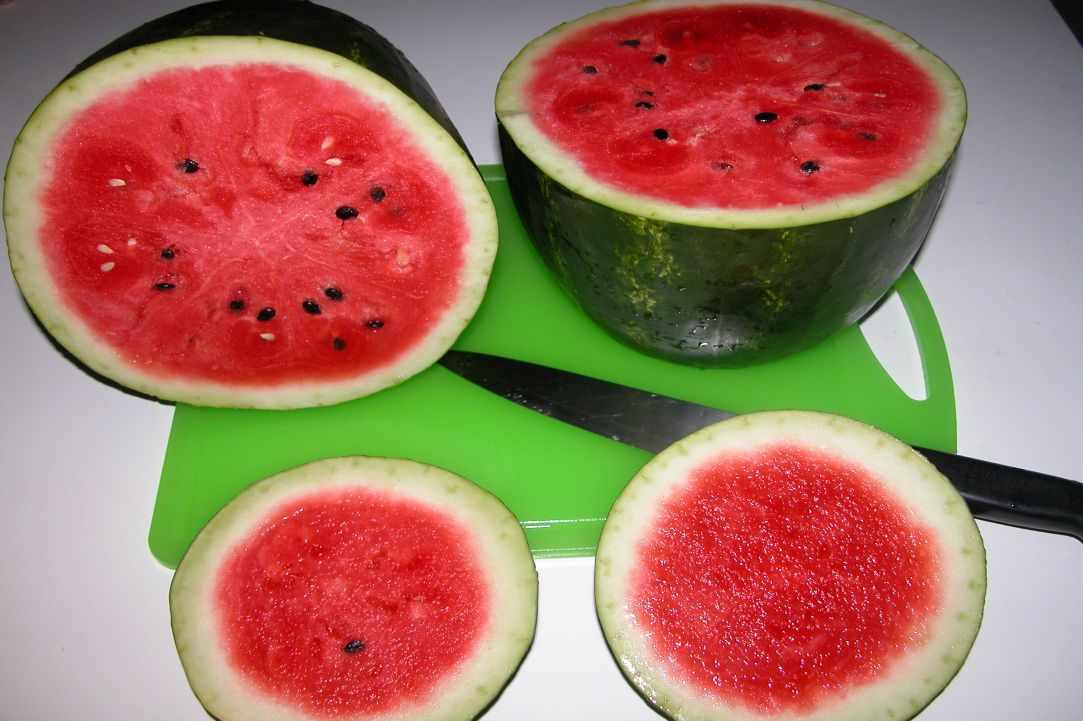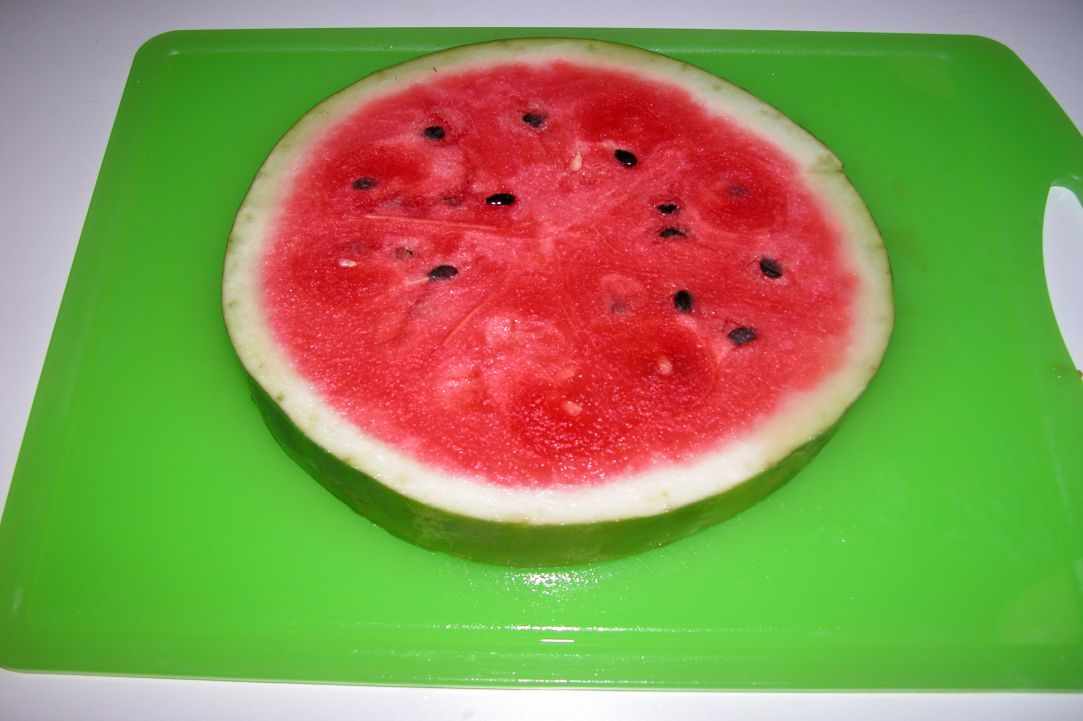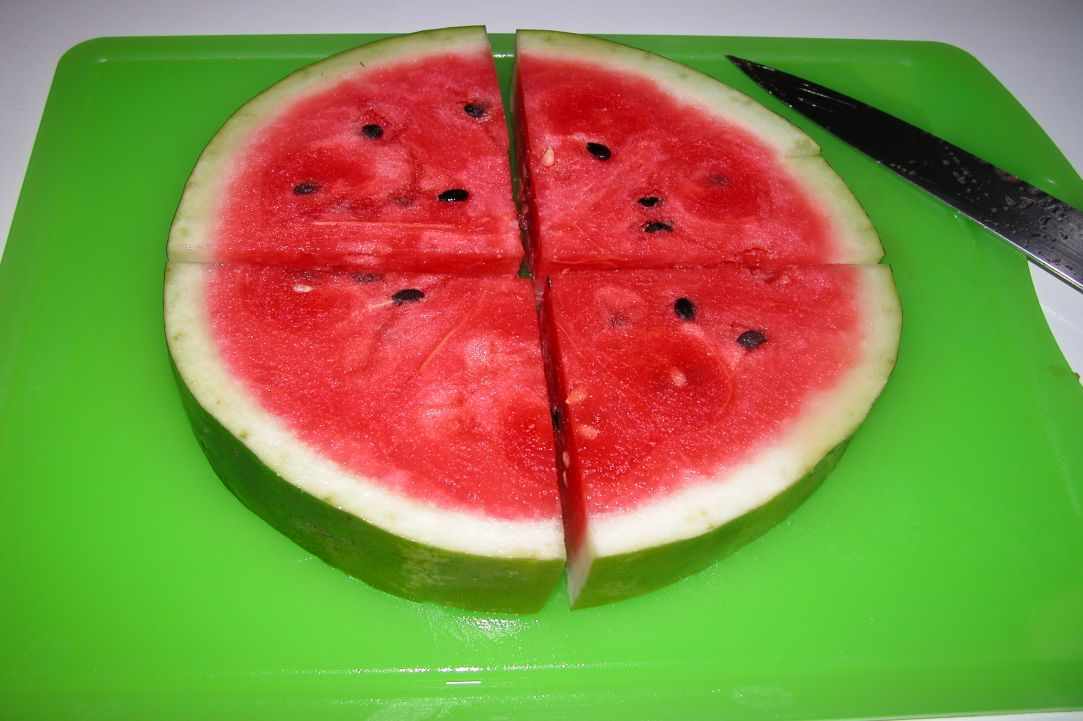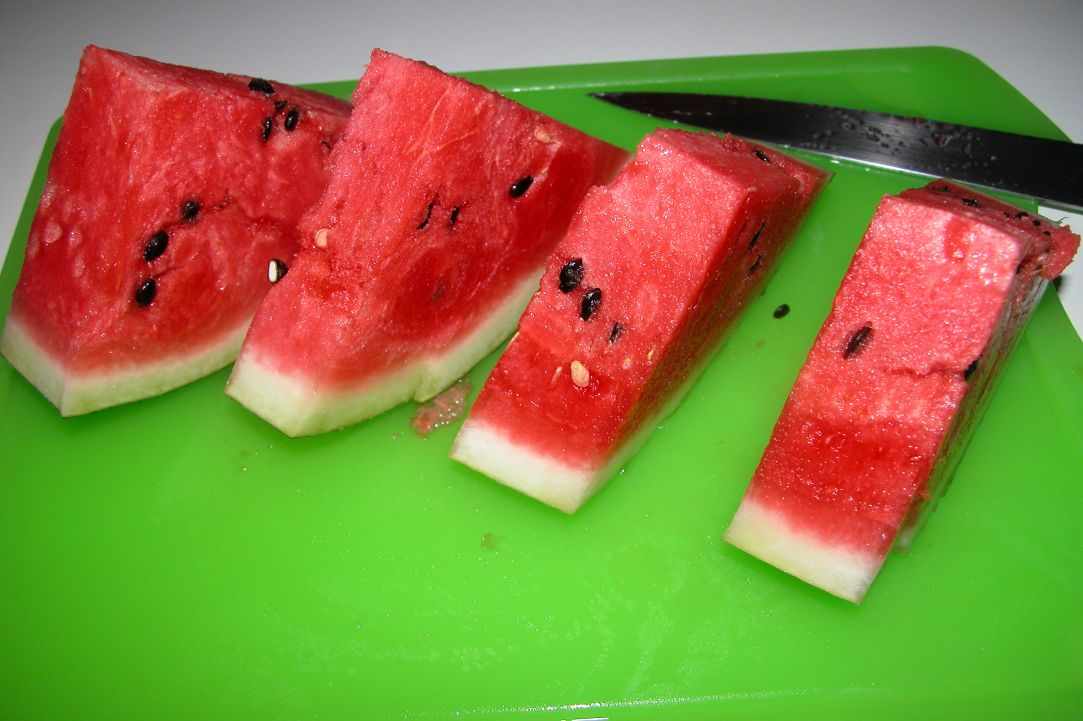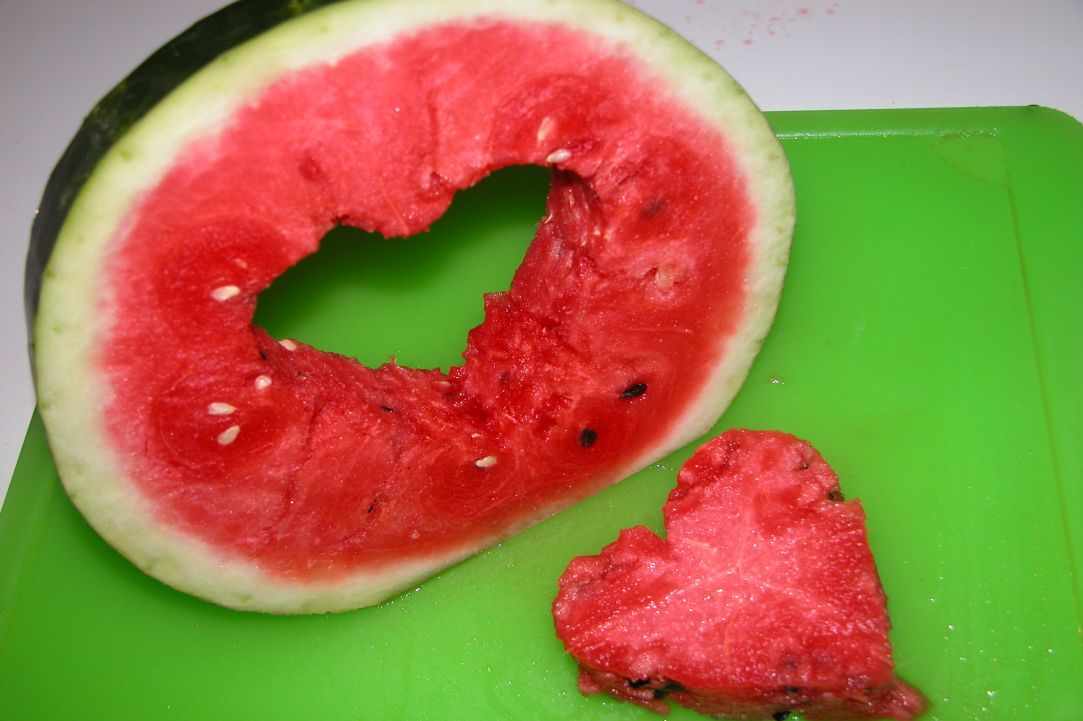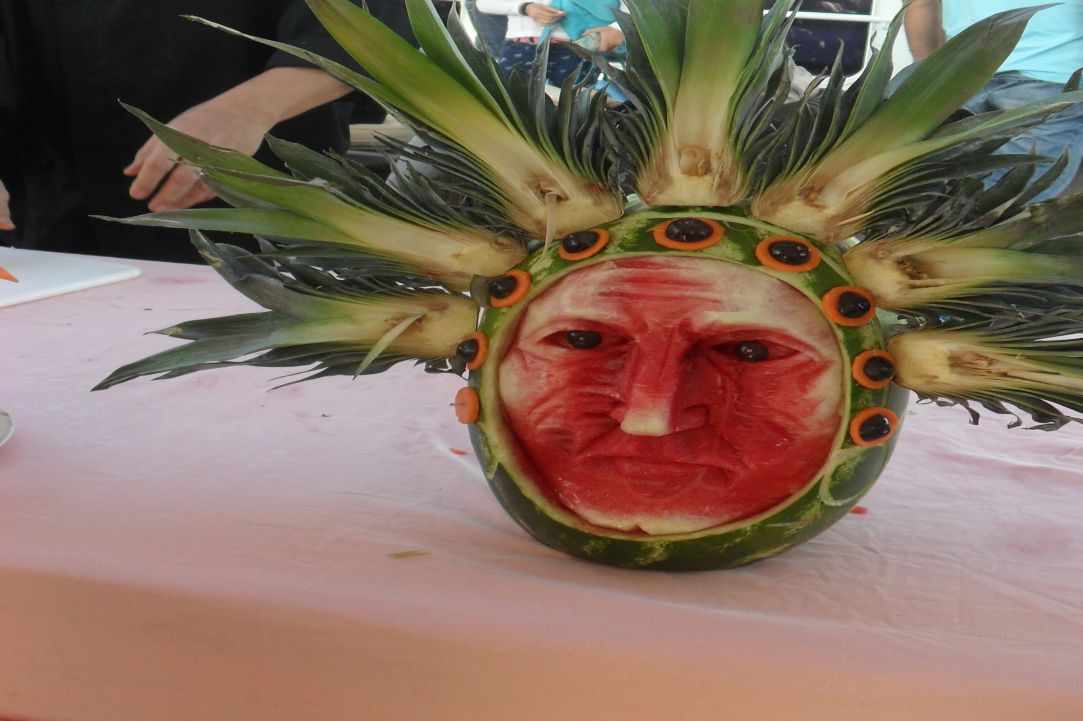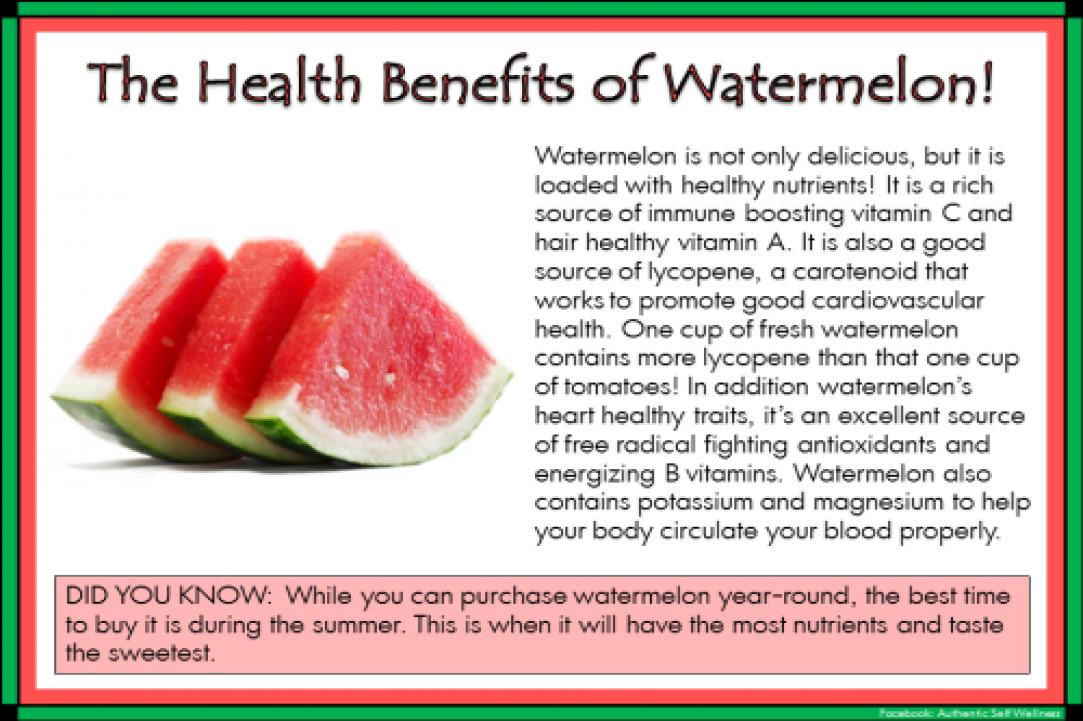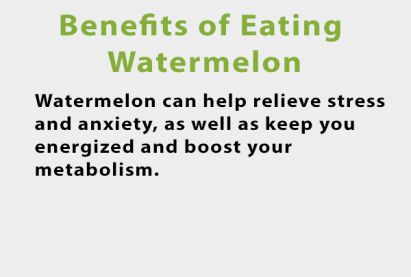 Benefits of eating Watermelon...