Sunday 1/7/2018 at 09:00
Sea Caves / Pegeia, Pafos, Cyprus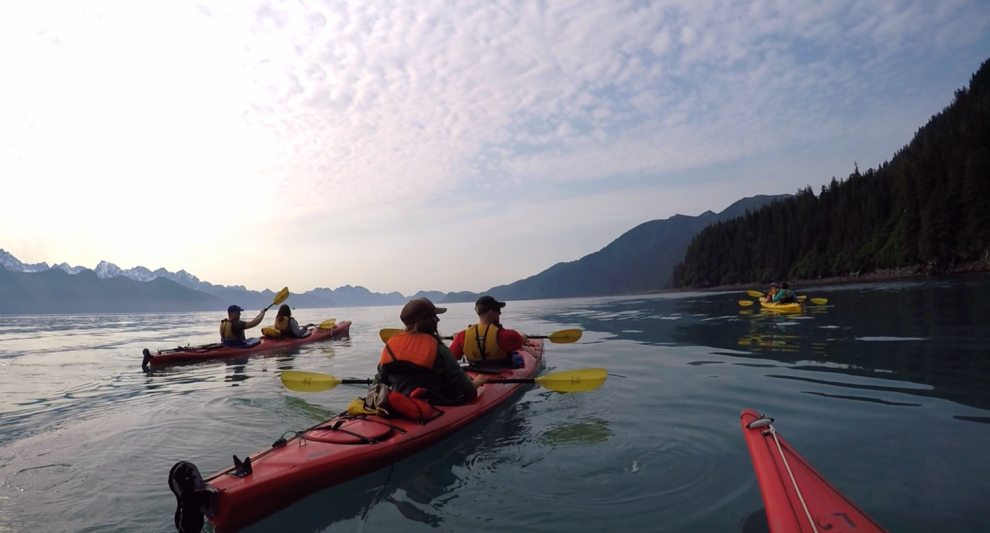 Do you like adventures and explorations? Have you been bored of normal life and want to experience an adventure and explore one of the best sea sides of Cyprus? If so, this event was made for you!!
Adventure Cyprus presents with excitement the "Kayaking III - Sea Caves"
The "Kayaking III - Sea Caves" event is a pioneering event to be held for the fourth time this year. At this event they explore the best shores of Cyprus!
Get ready to spend another weekend of exploration and adventure! If it is your first time attending this event then get ready to experience the most adventurous weekend of your life!
This time the adventure will take place in the Sea Caves of "Cantarcastoi" in Pegeia. The "Cantarcastoi" Sea Caves in Pegeia, it's a wonderful area with an exotic beauty that was created after thousands of years. On the shore's line you will find rocky seaside reaching the height of 20m. countless caves and the islands of "Geronissos" and "Maniji".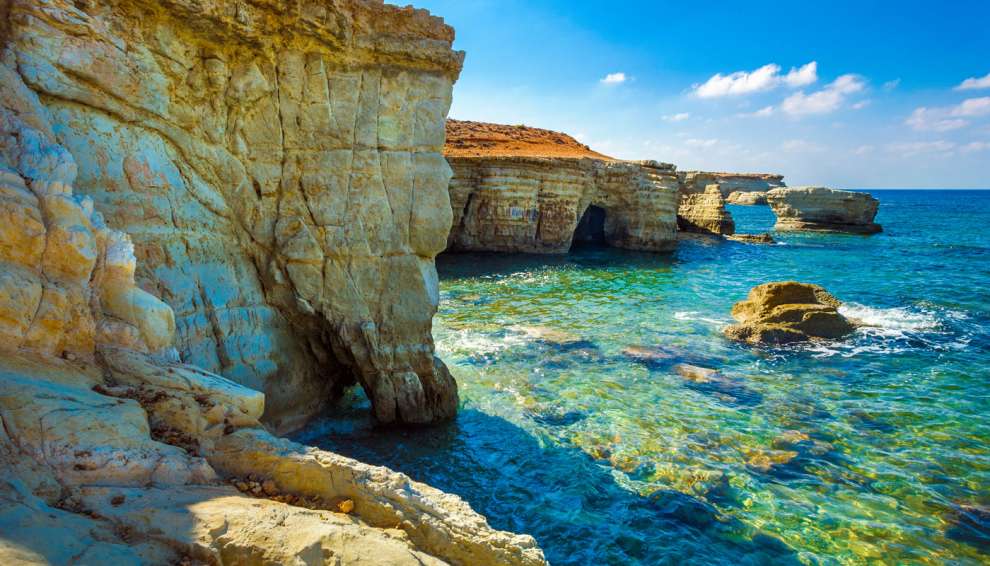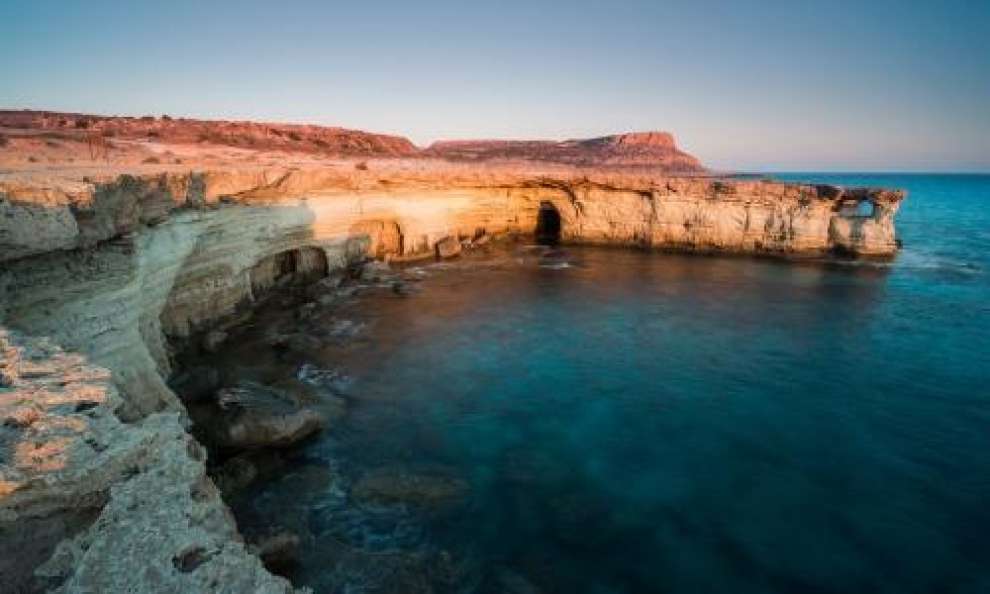 Information:
• Obligatory possession of canoes or kayaks.
• Obligatory use of a life jacket.
• The event is organizational and voluntary and for this reason the organizers are only responsible for the advice and guidance of the participants.
• There is a safety boat that is only for emergencies.
• Each member participates under his/her own responsibility but is required to follow the instructions given by the safety team.
• Respect for nature, bring with you a sack for rubbish, for yours and for what you will find on your way.
• Those with their own equipment (kayak or SUP) can participate. They should, however, inform with a message on the page with the number of participants.
• Limited number of kayaks to rent
• Interested parties can contact directly with the exact information page (Number of people, Full name, Tel. Number)
• More information on duration, distances and degree of difficulty will be announced soon, so stay tuned.
For more information do not hesitate to contact Adventure Cyprus
Participation fee: 5 Euro
Equipment Rental Cost: 25 Euros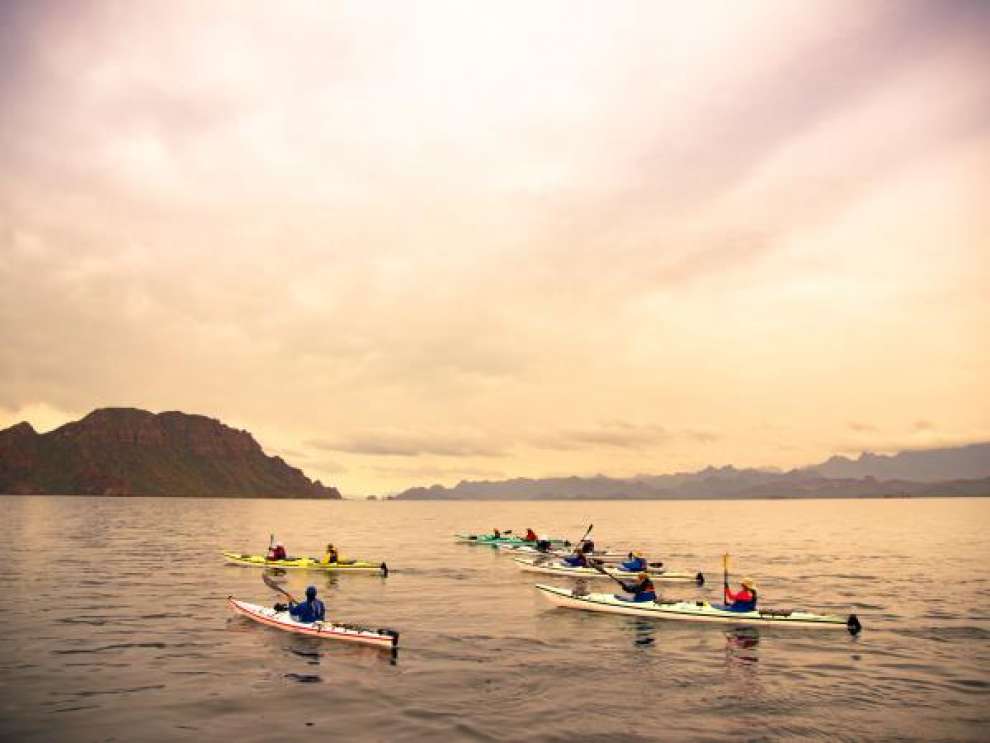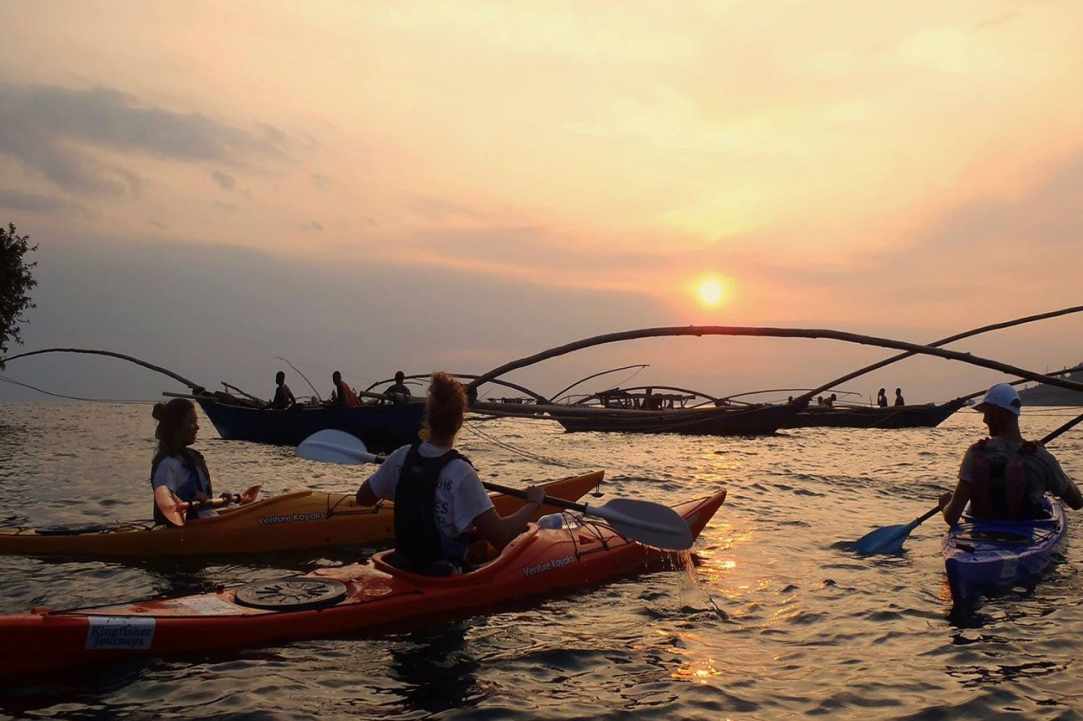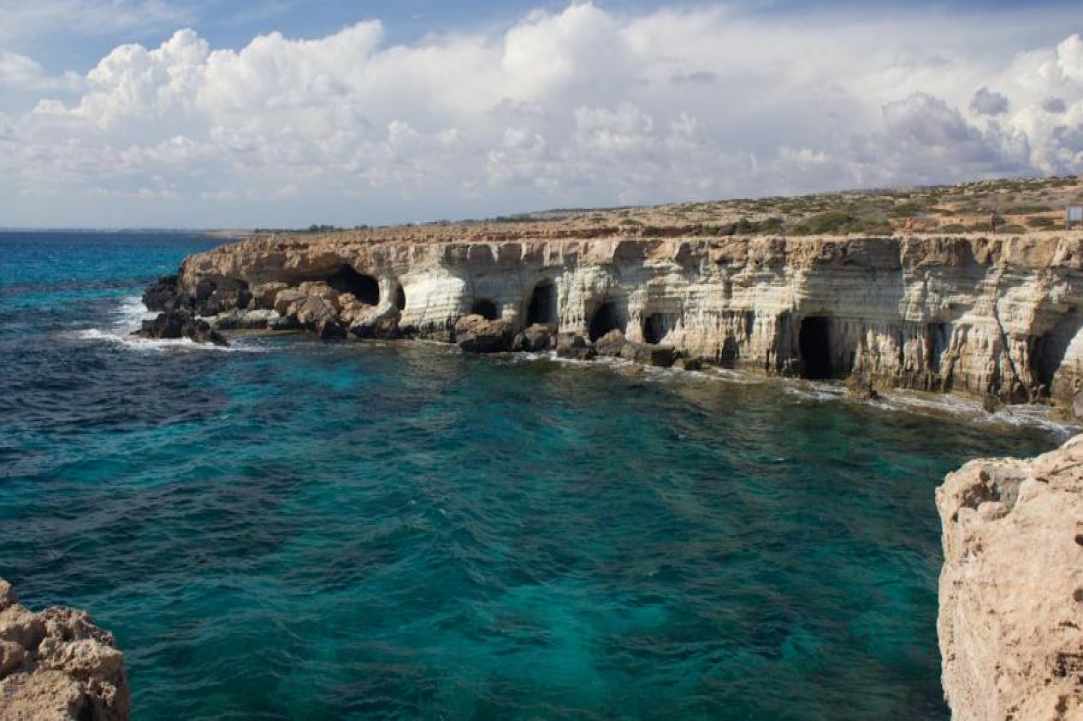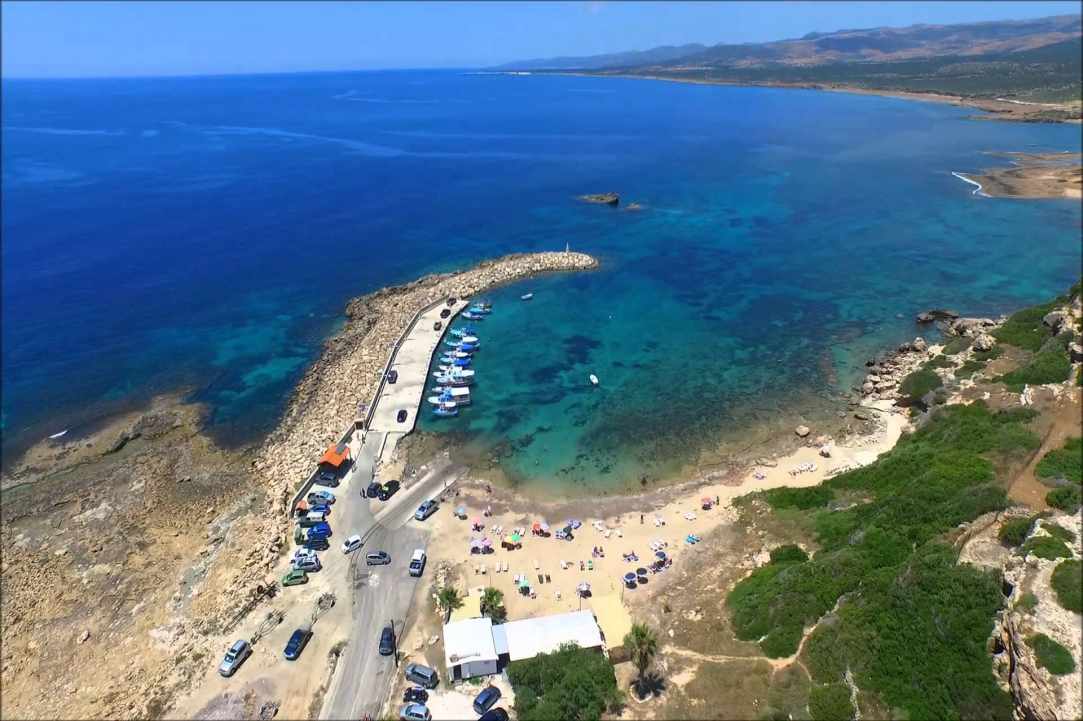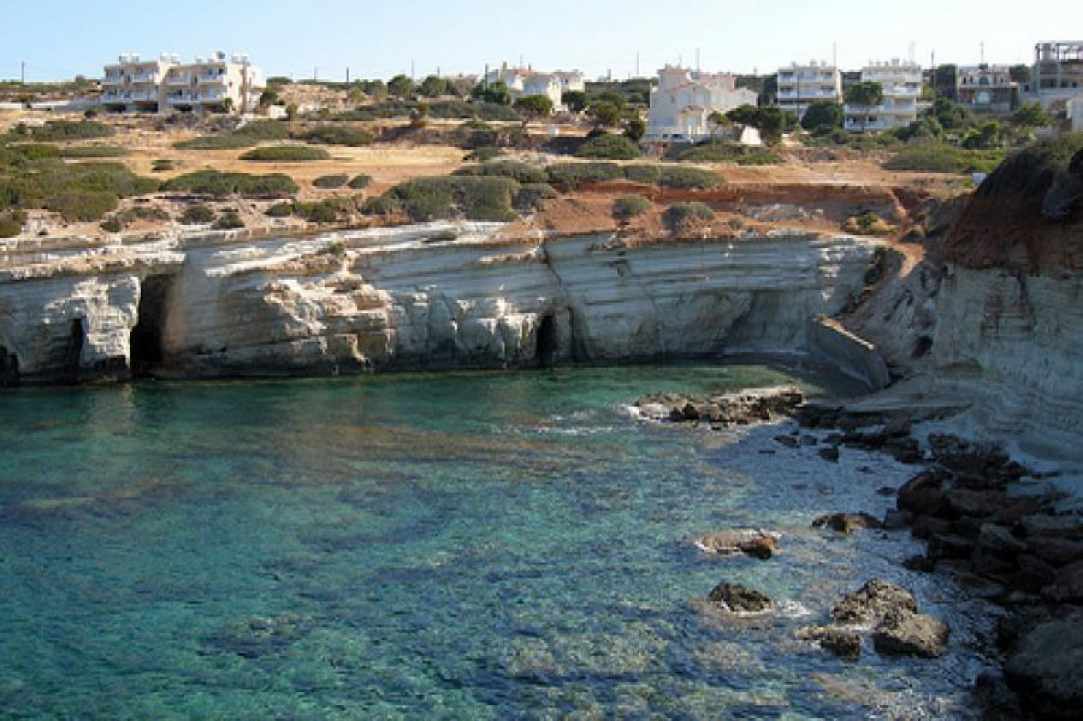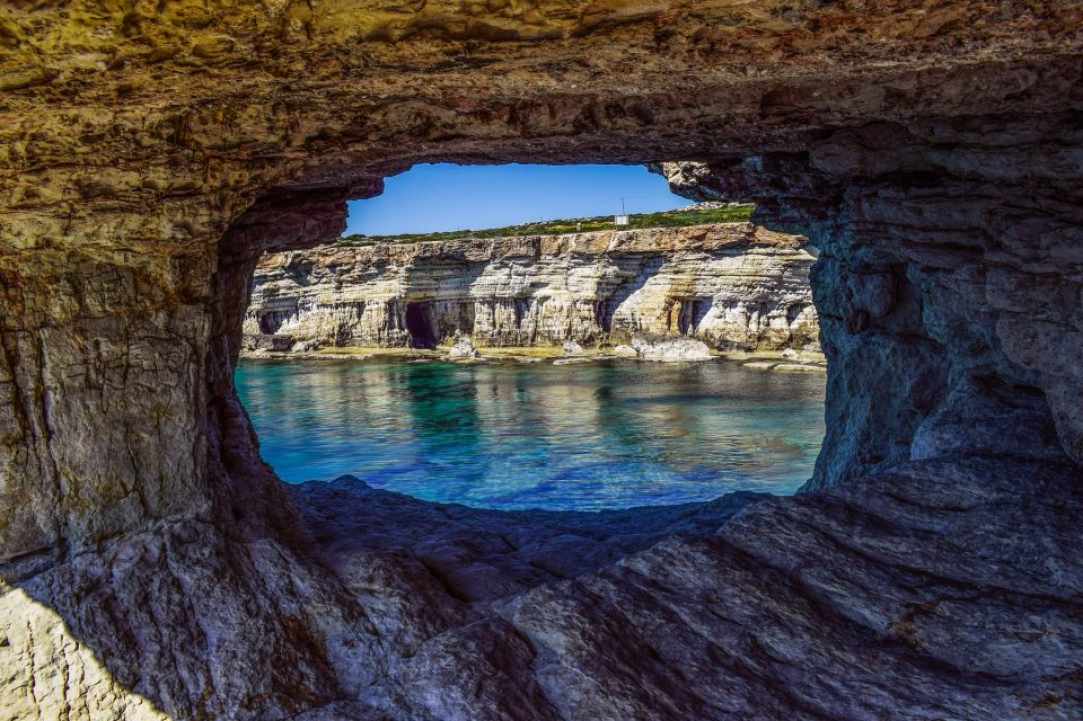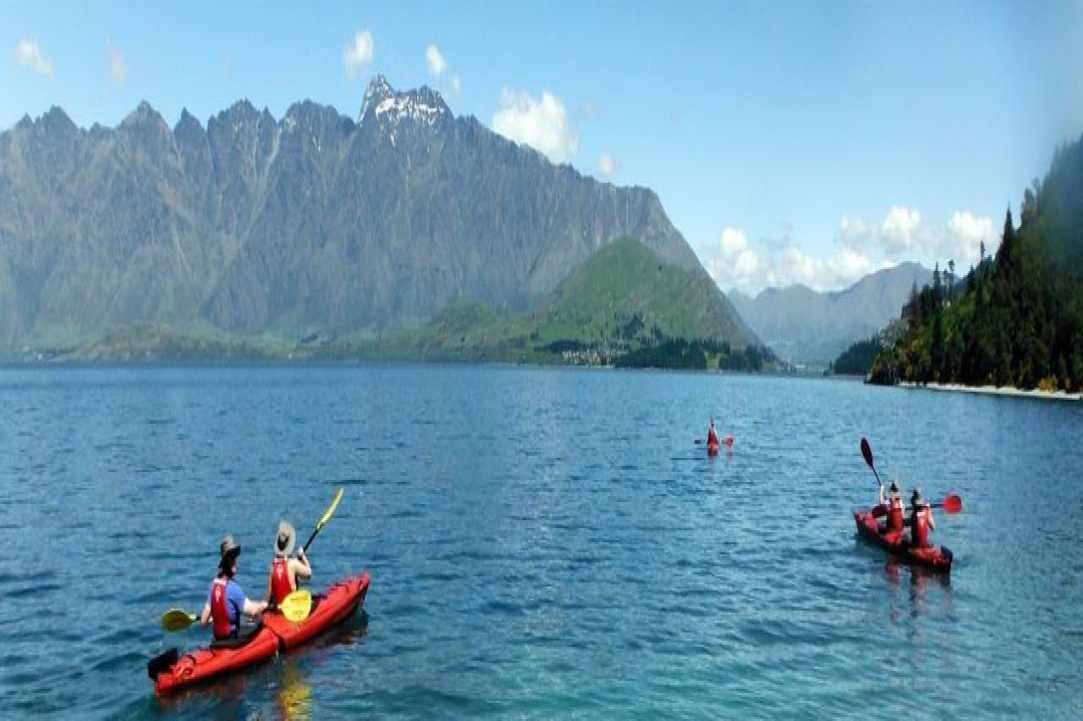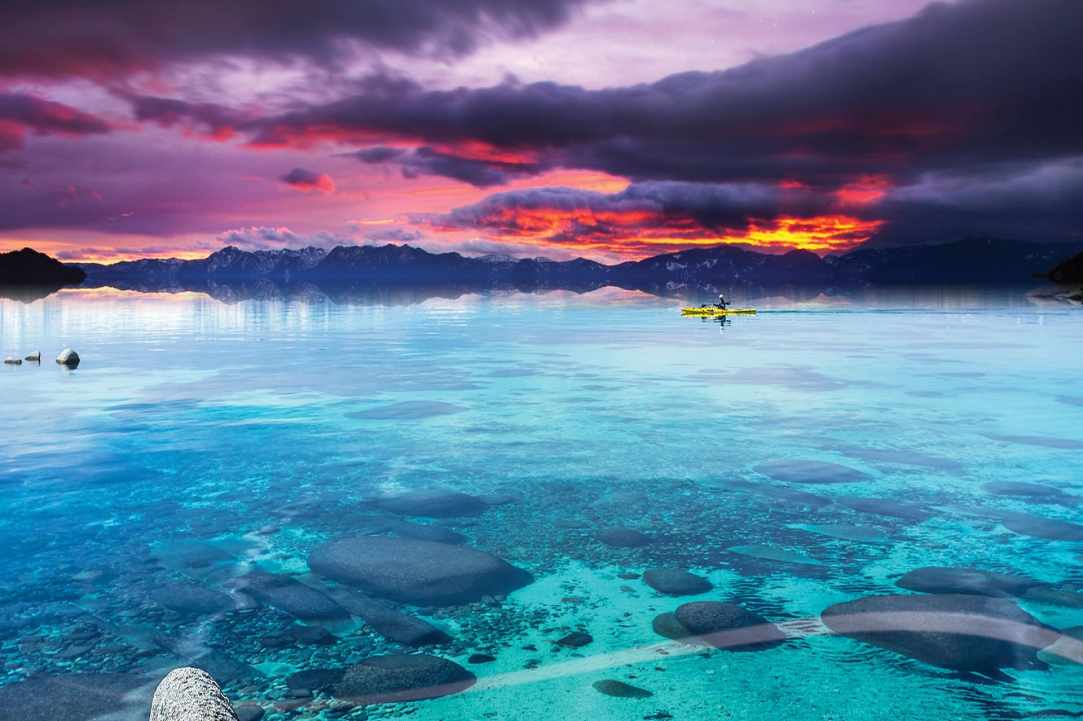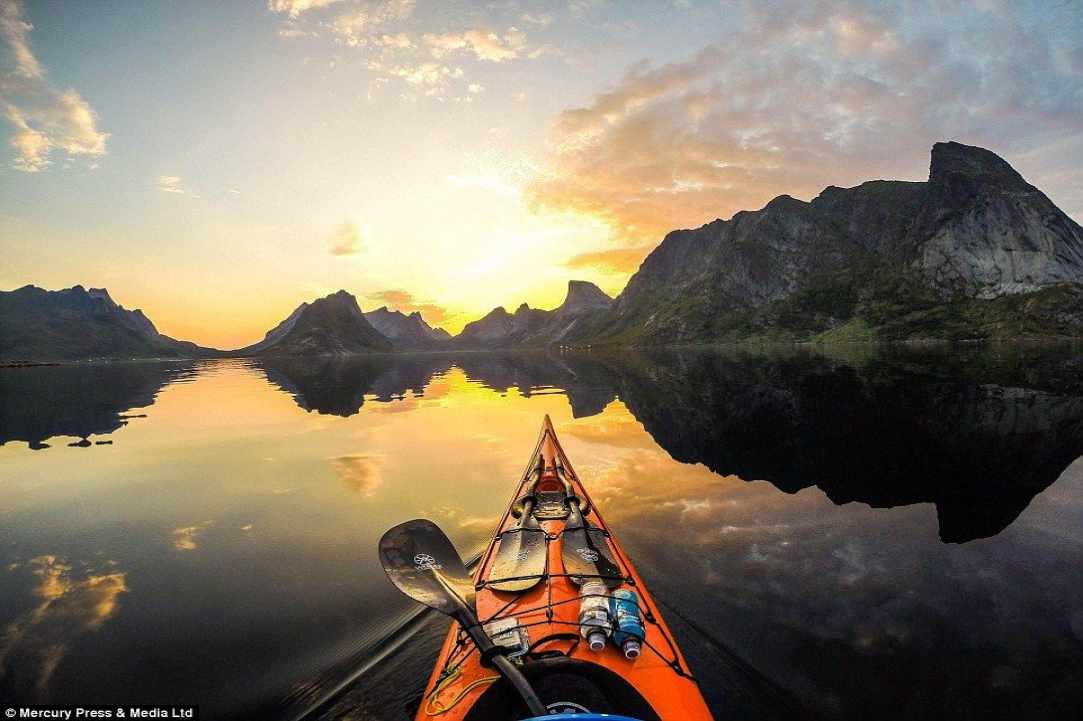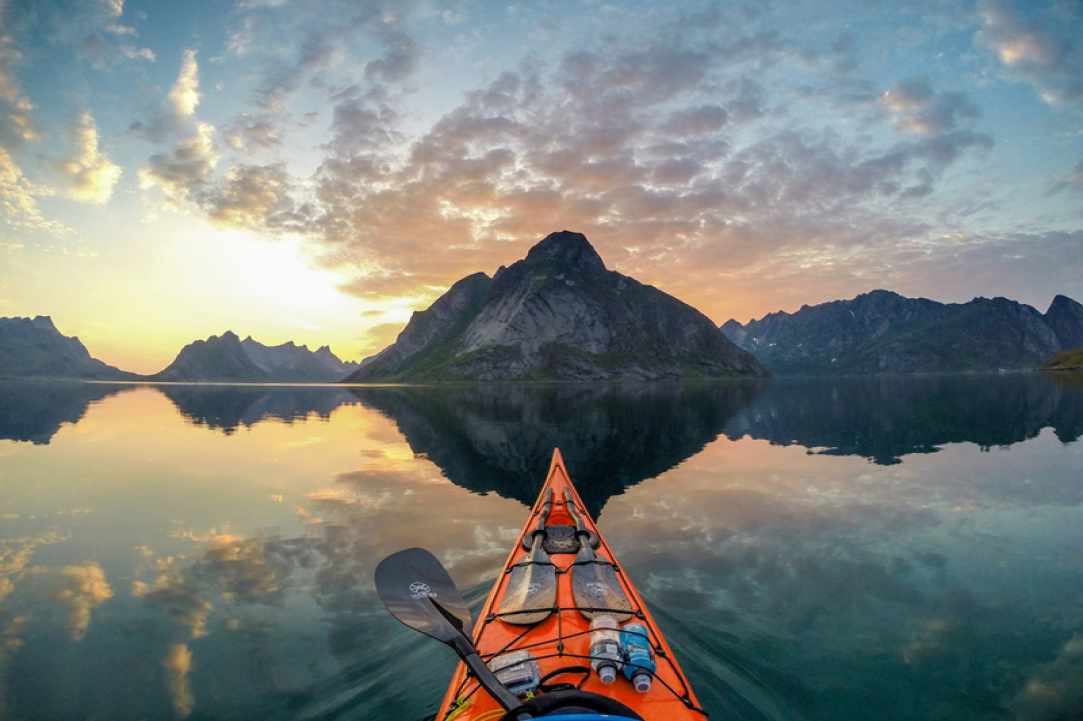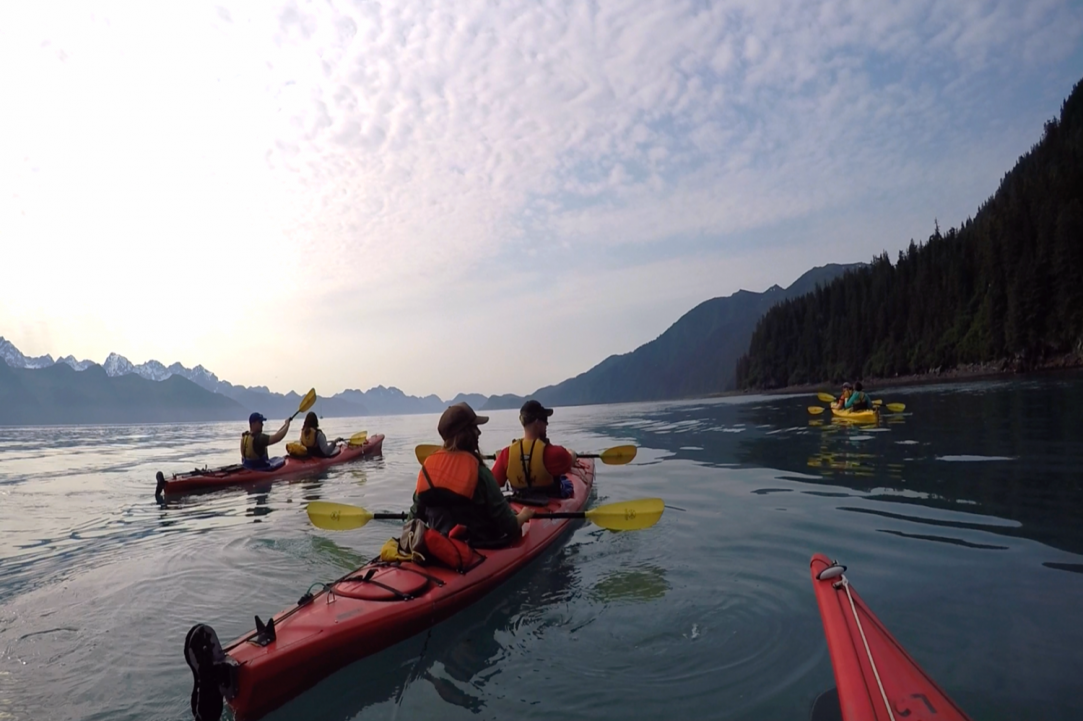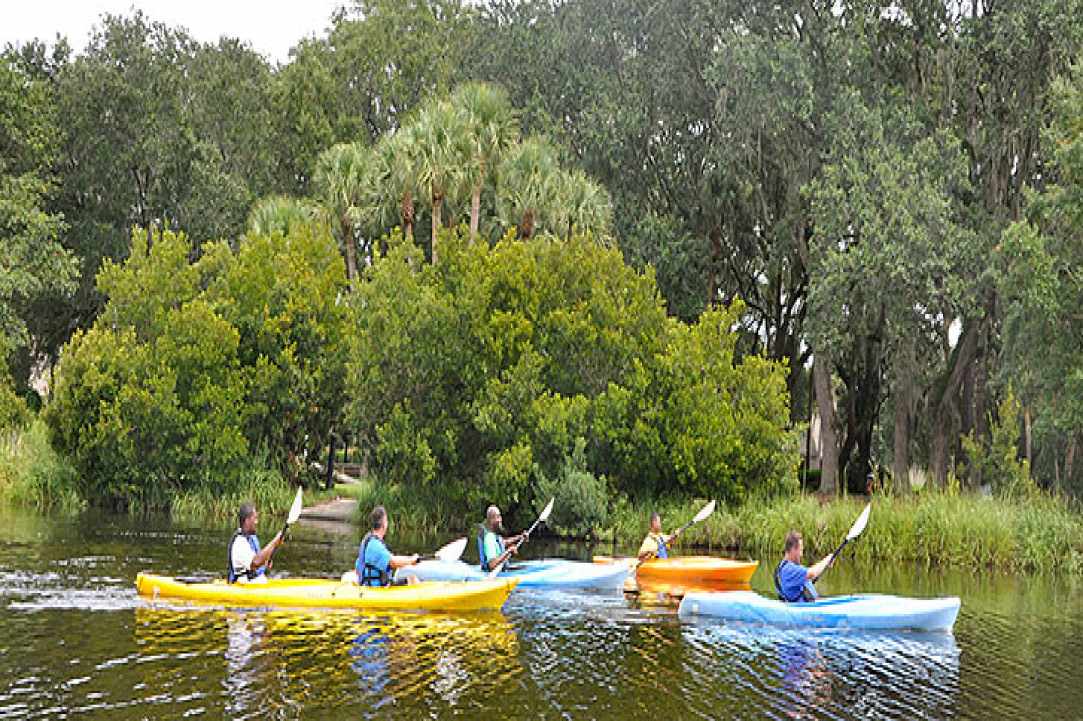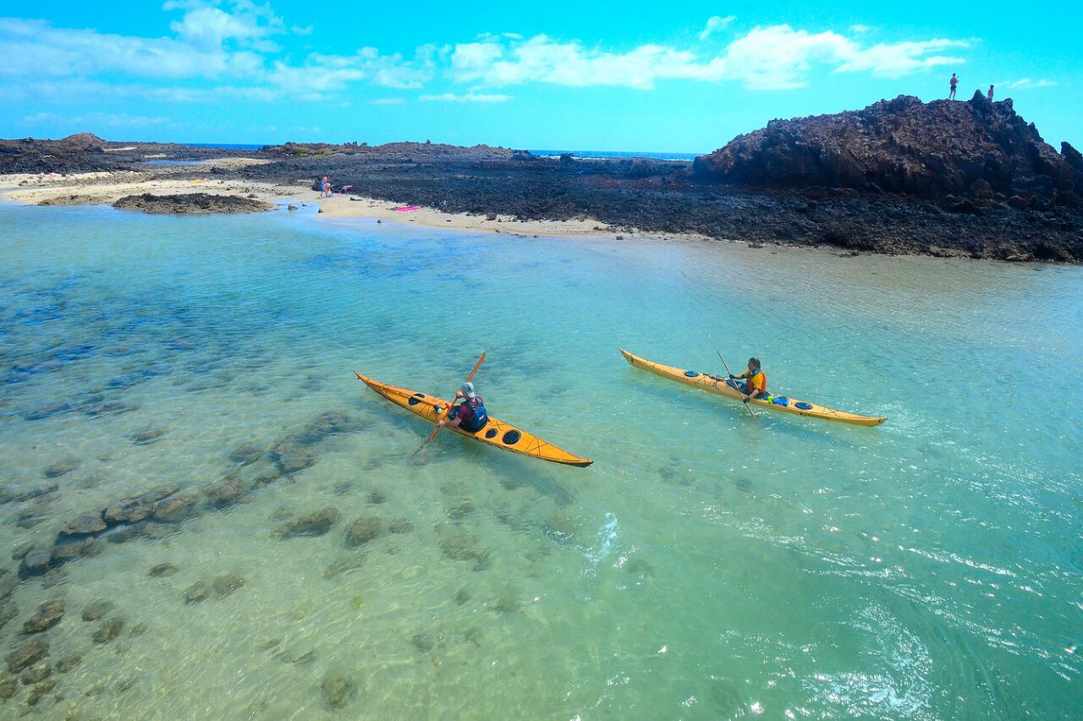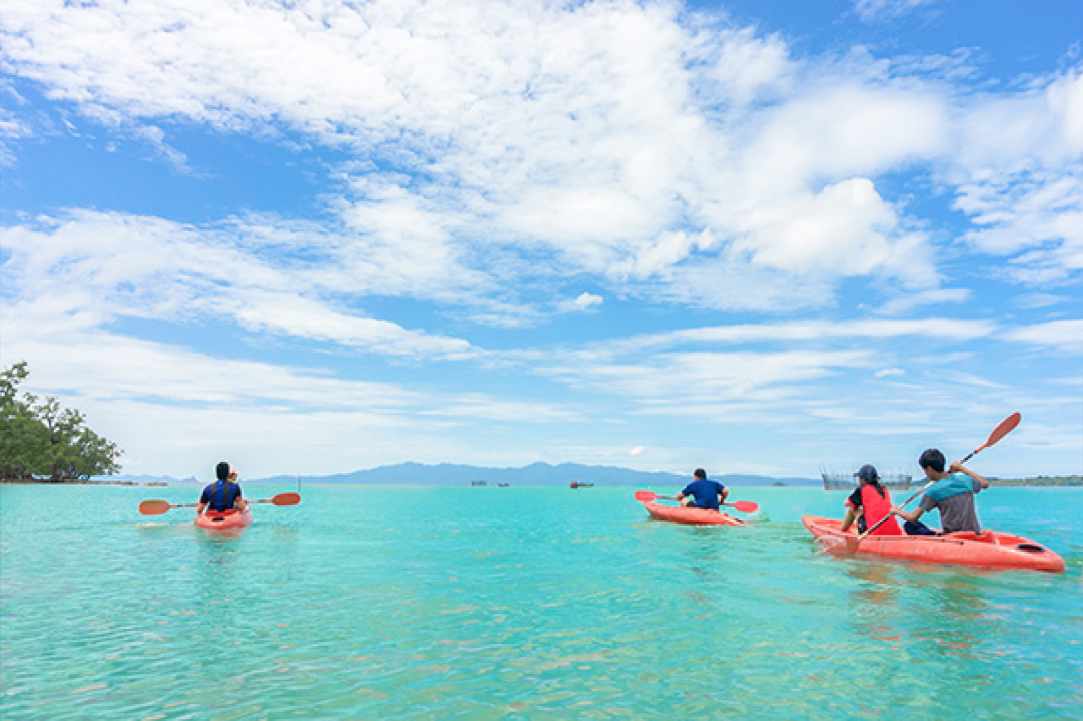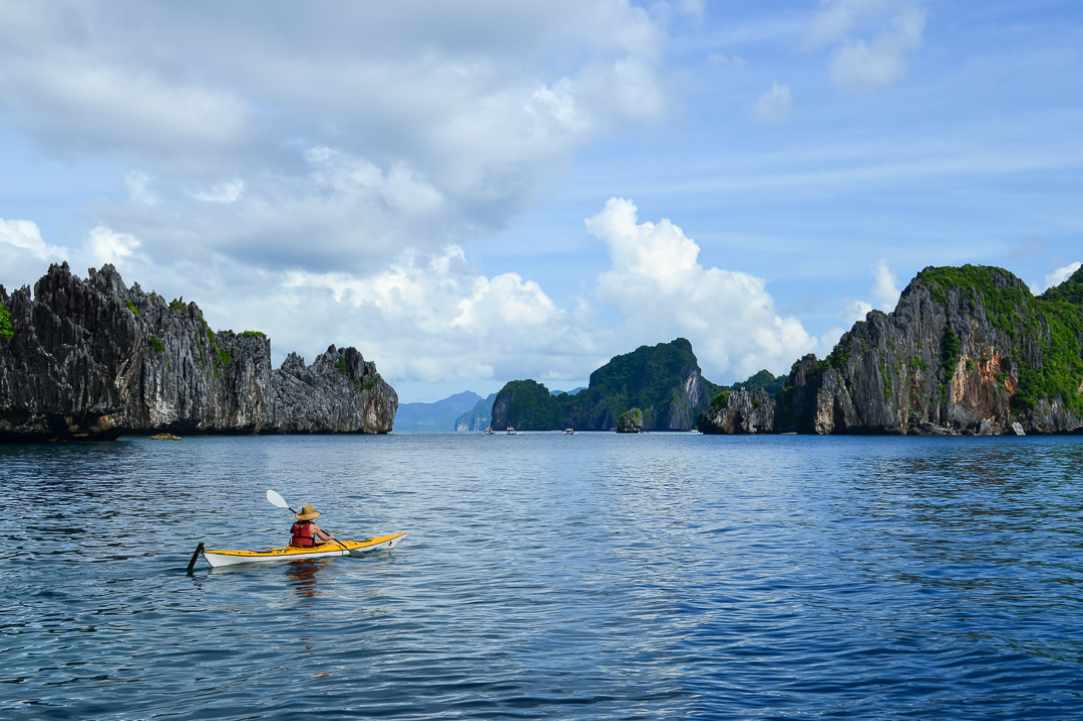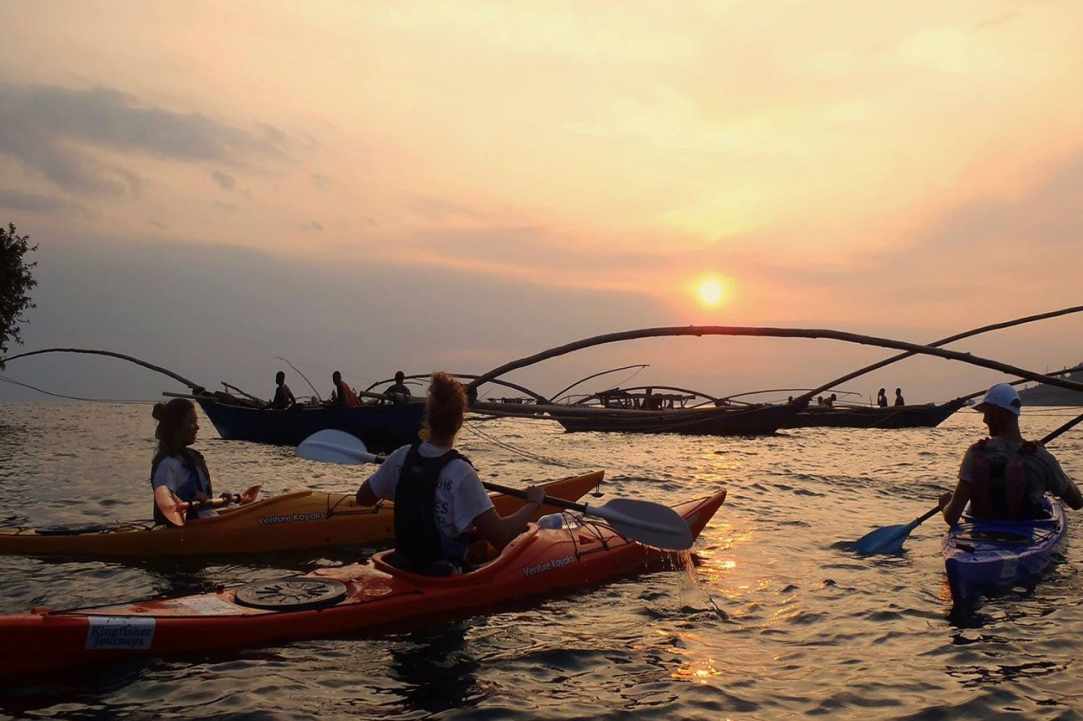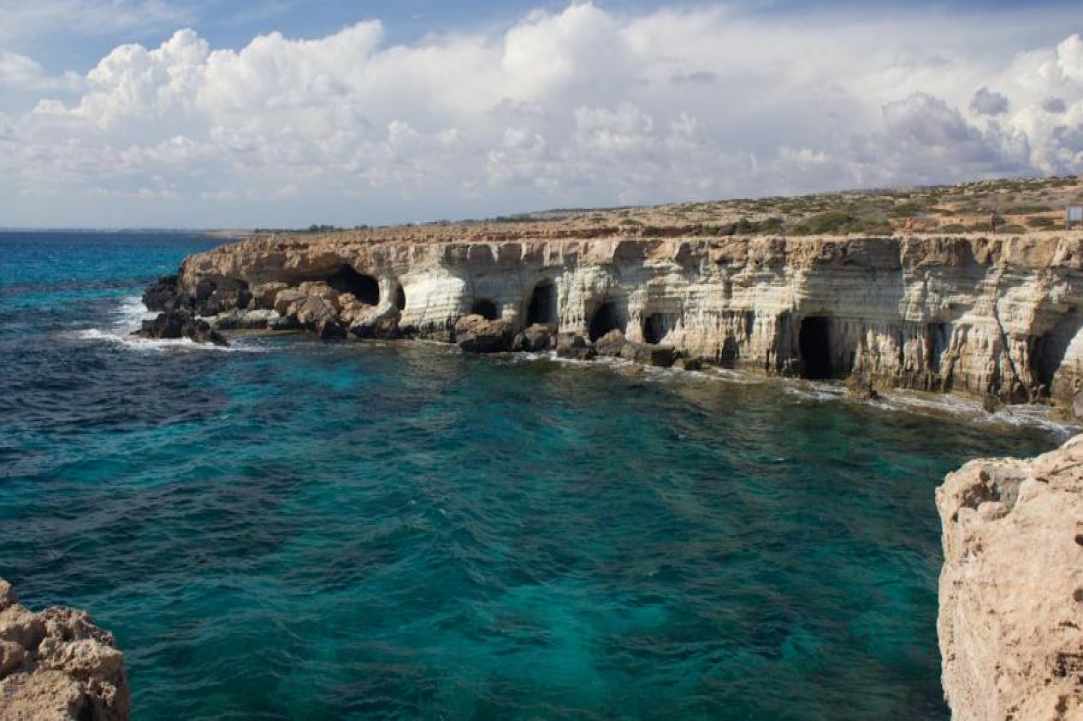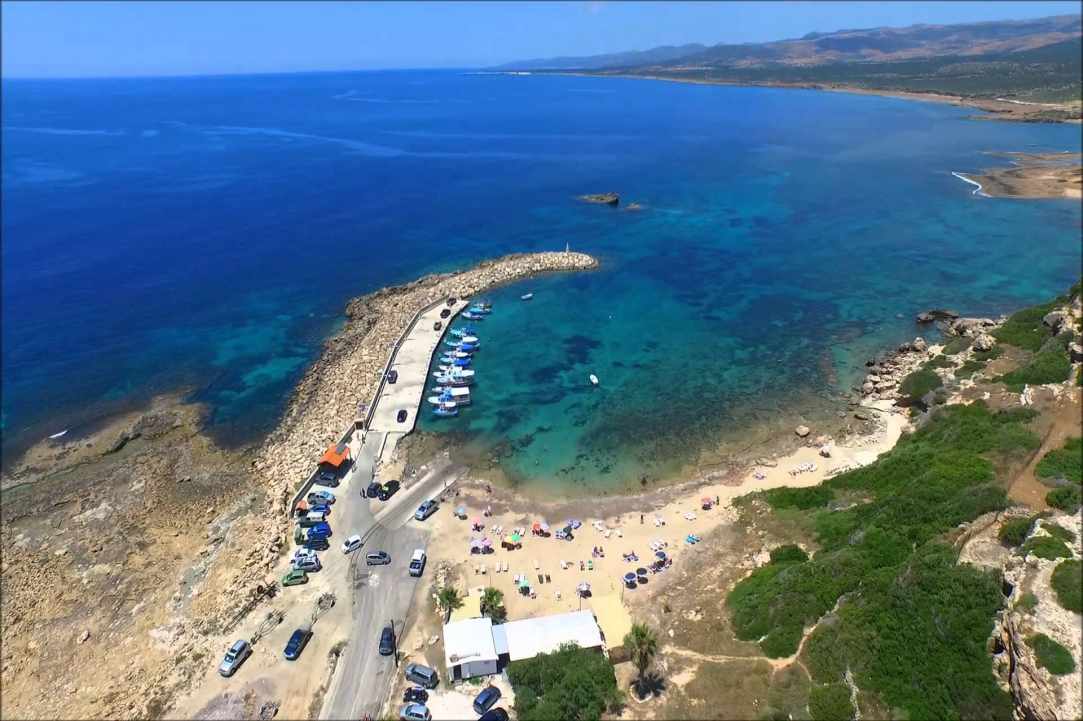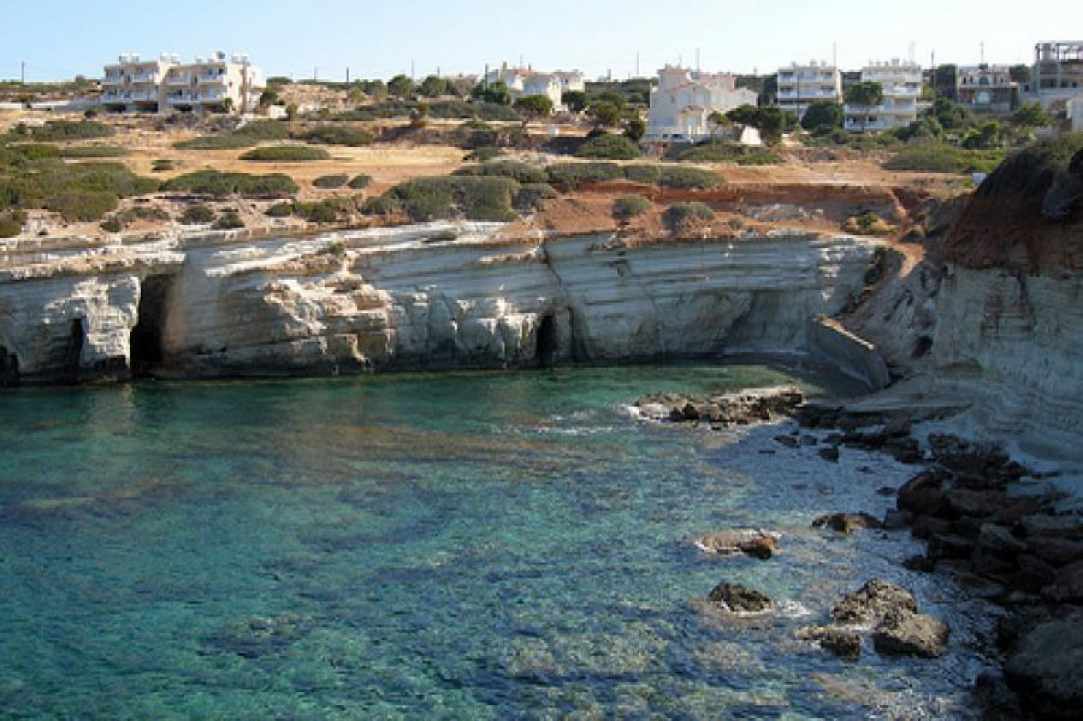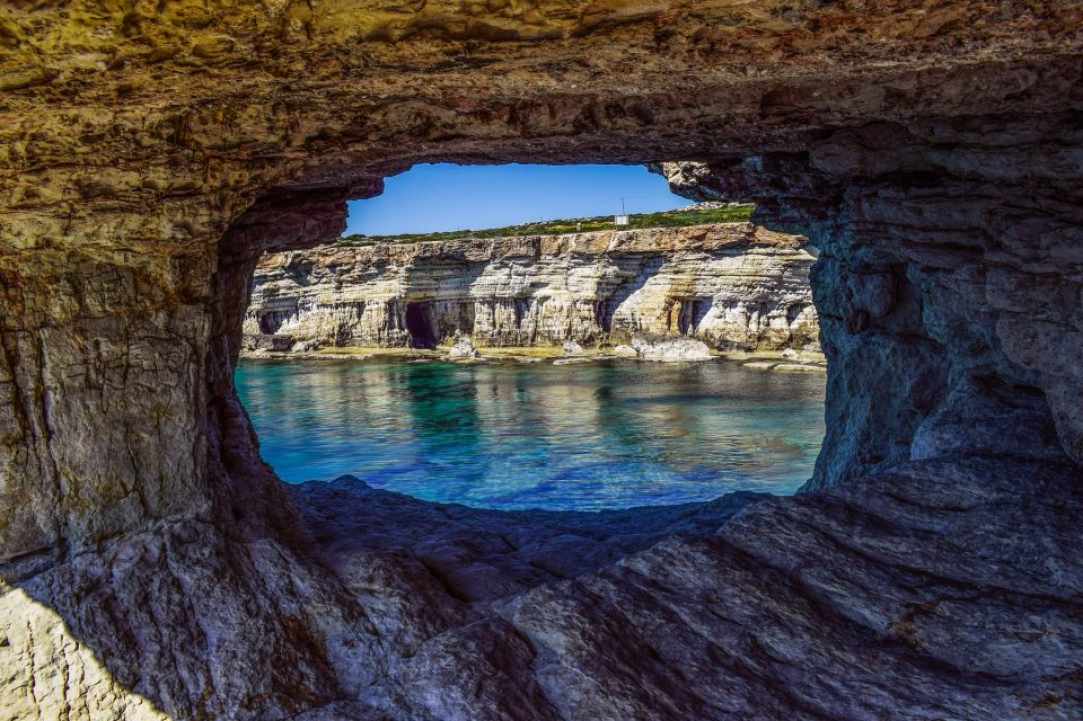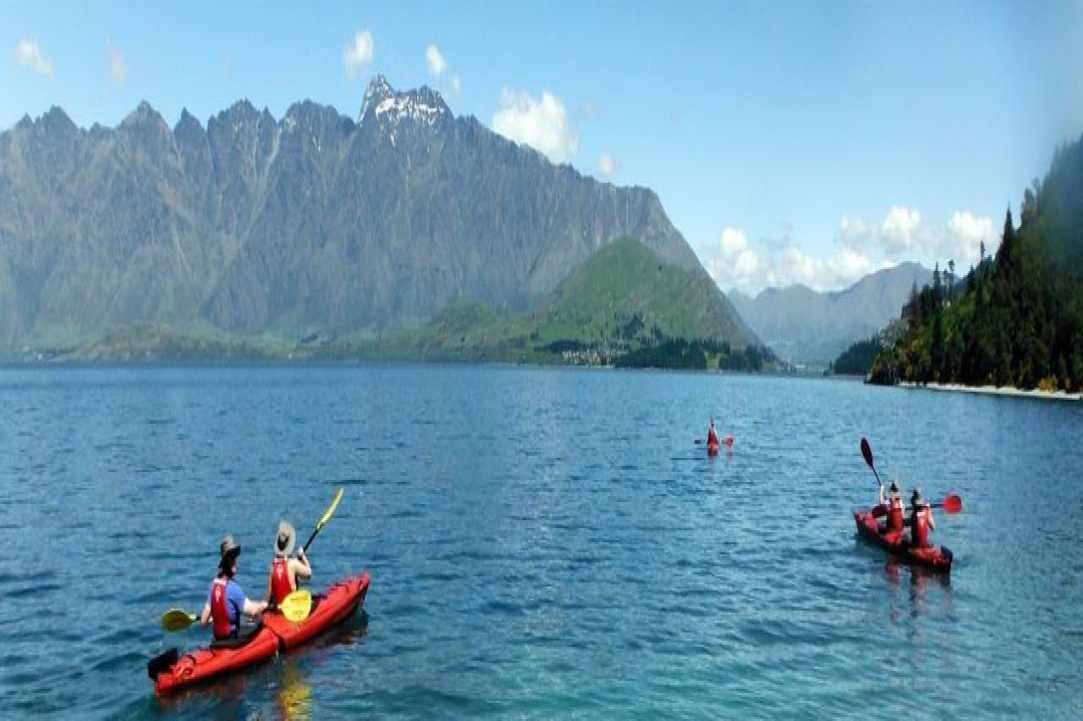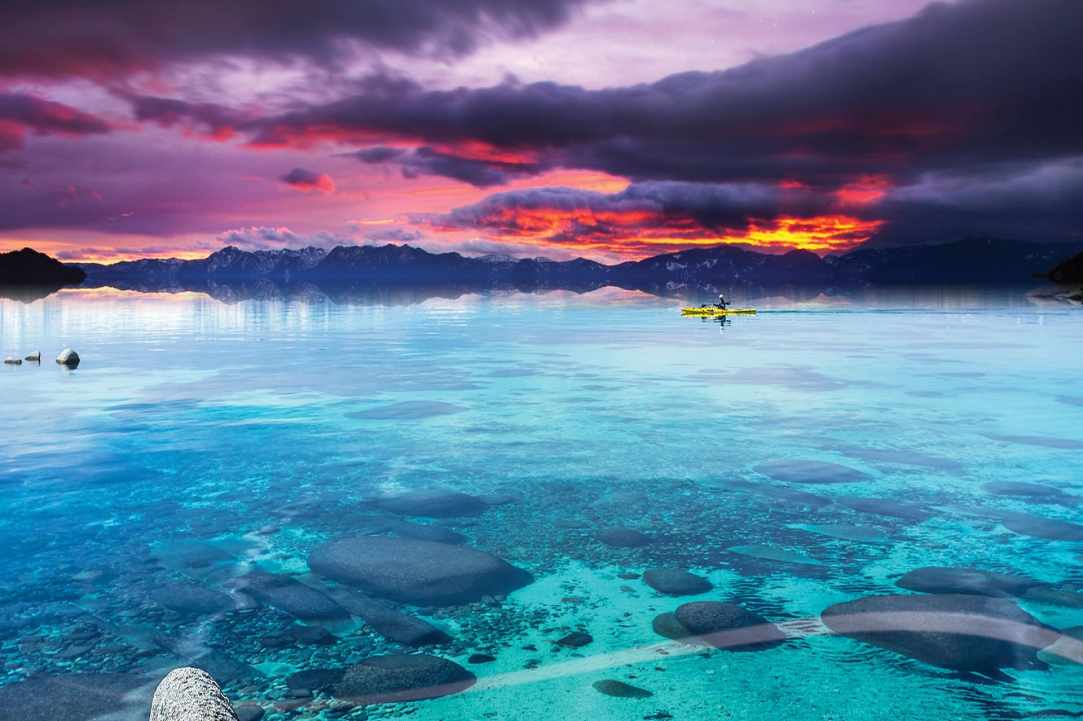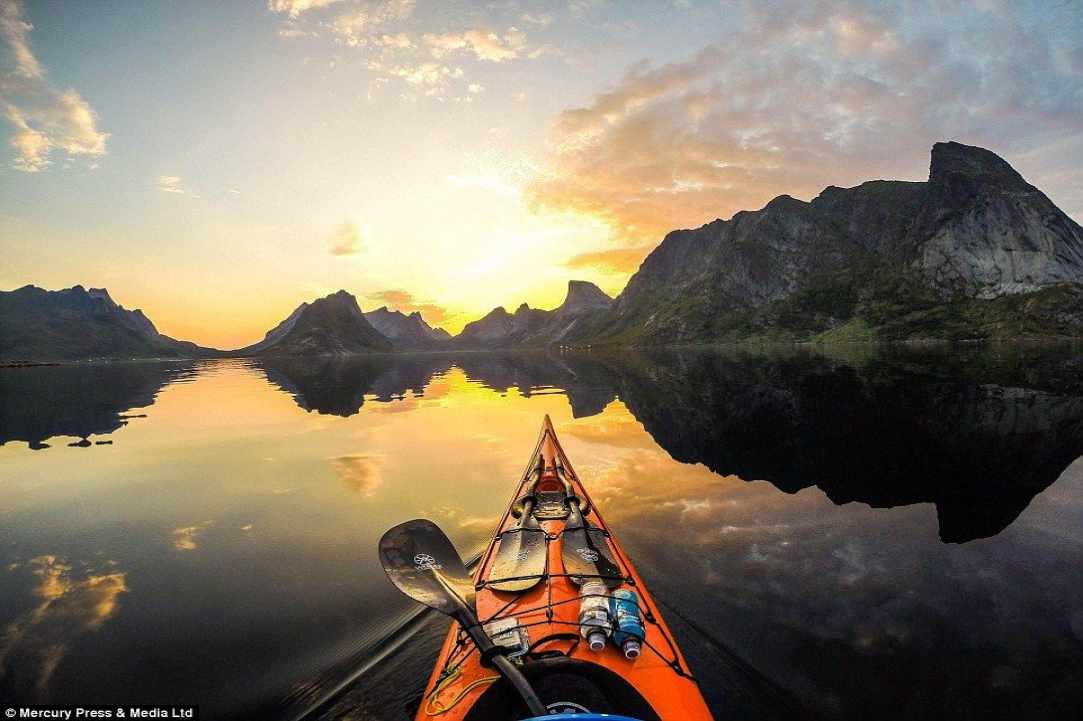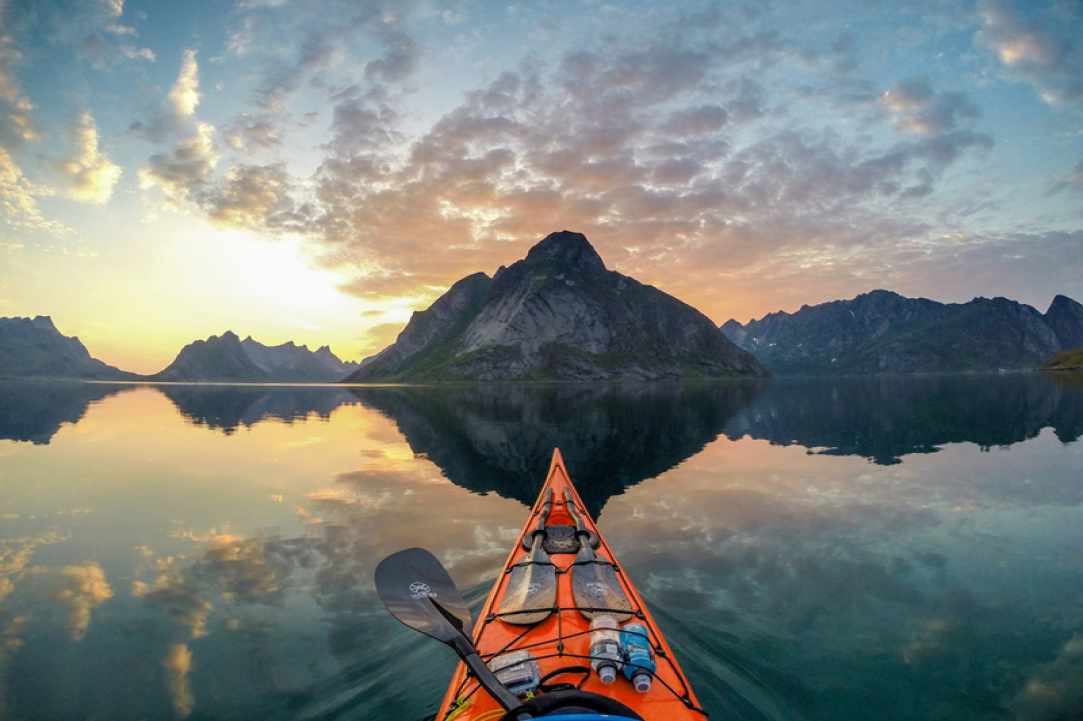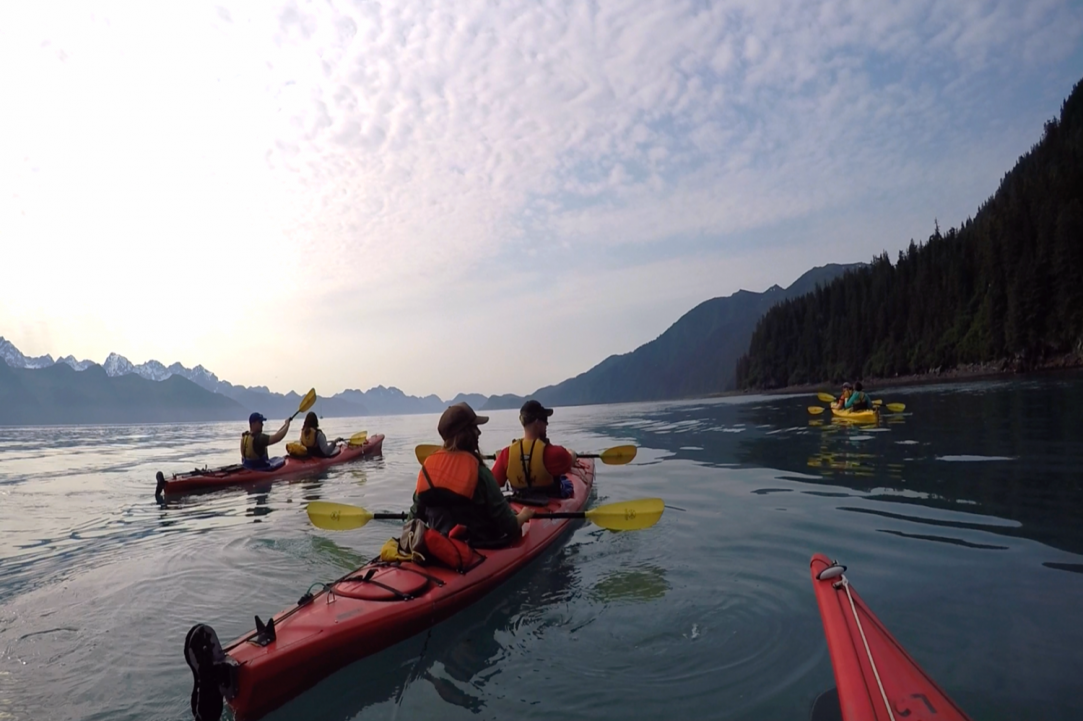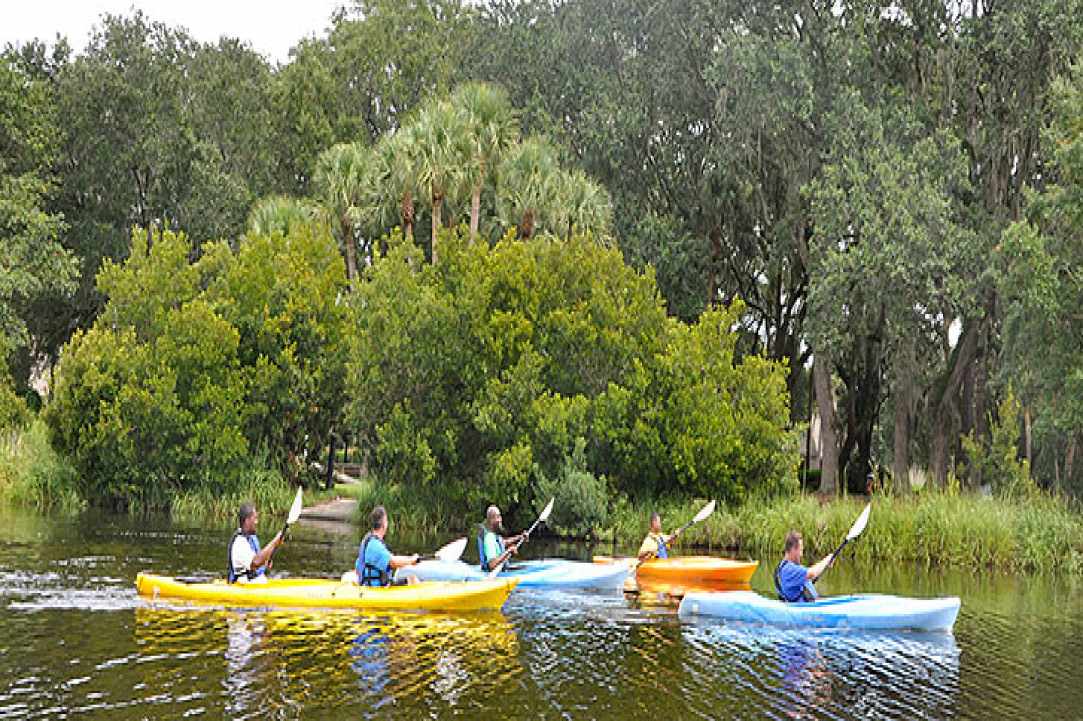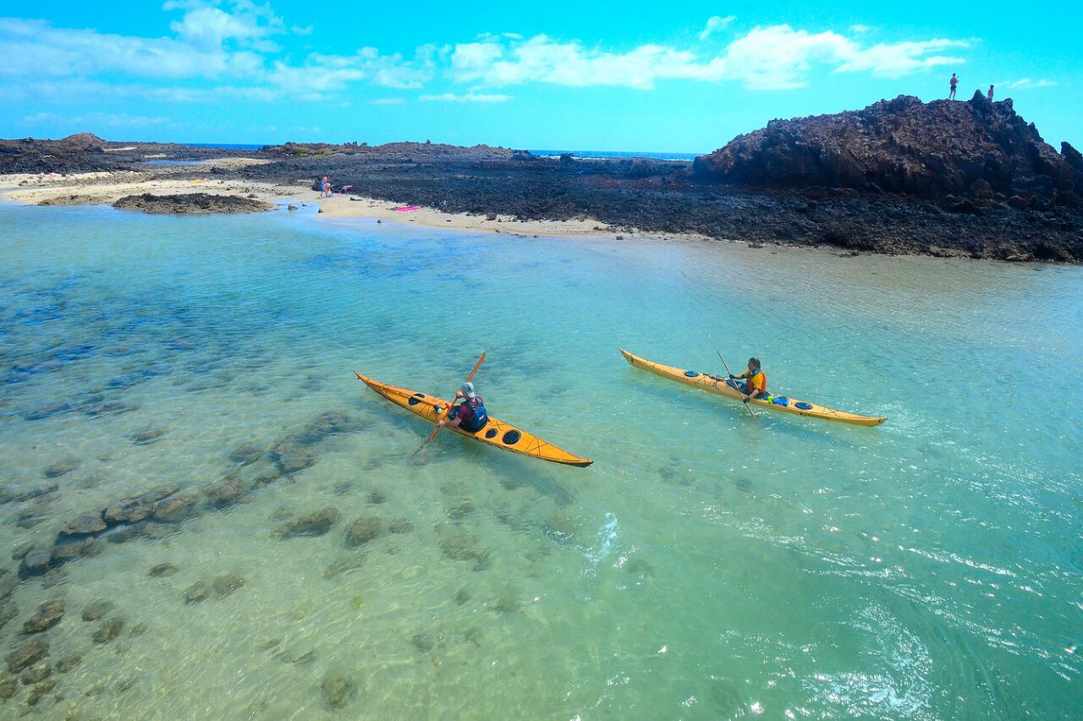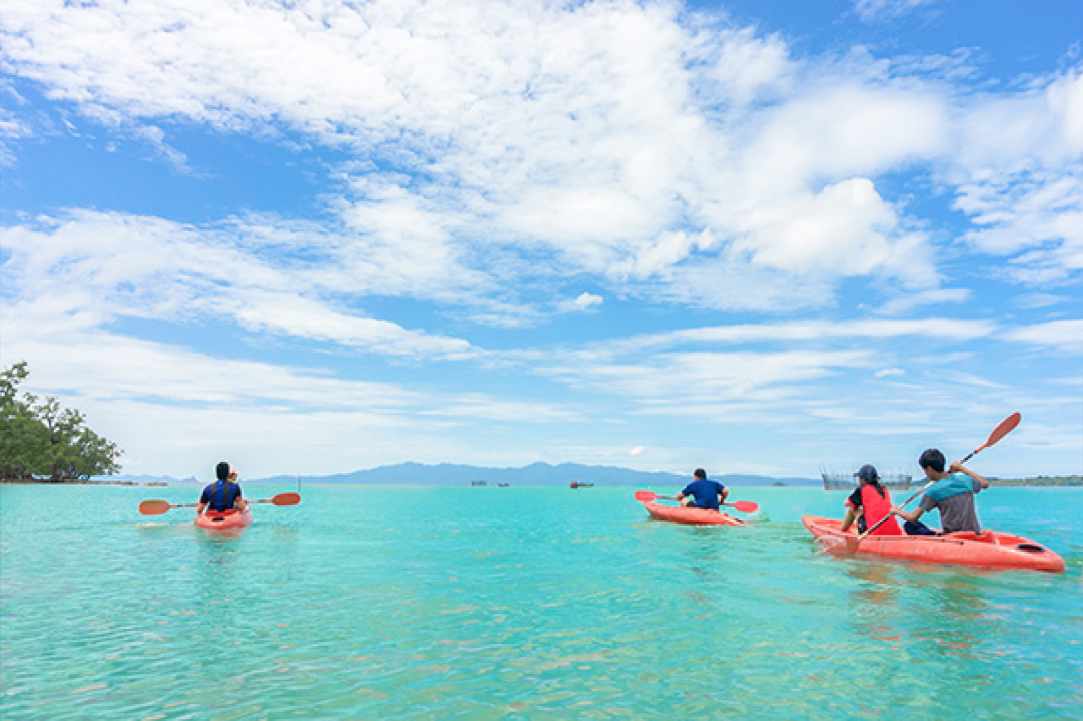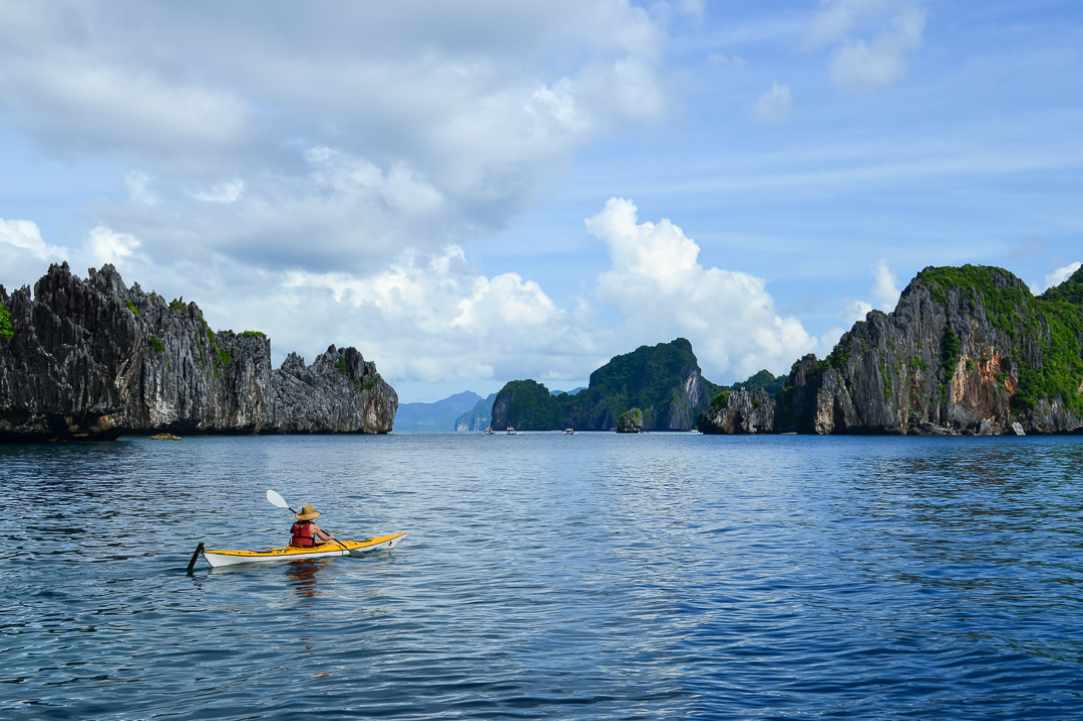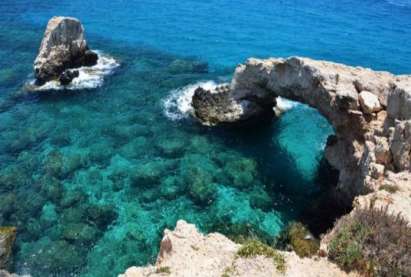 Hiking Time - Cape Greco Get ready to really enjoy hiking in this beautiful area!