Ayia Napa is ready this year for the third chapter of the Living Color Music & Arts Festival, which will take place at the Ayia Napa Contemporary Sports Centre on Saturday, August 3rd, 2019 on a day full of explosive art, music and spectacle appearances by many famous artists.
The Living Color Music & Arts Festival was first launched in Ayia Napa in 2017 and has united, for 3 years, a large group of the world's best EDM DJs, creating what can be described as the largest annual music event in Cyprus.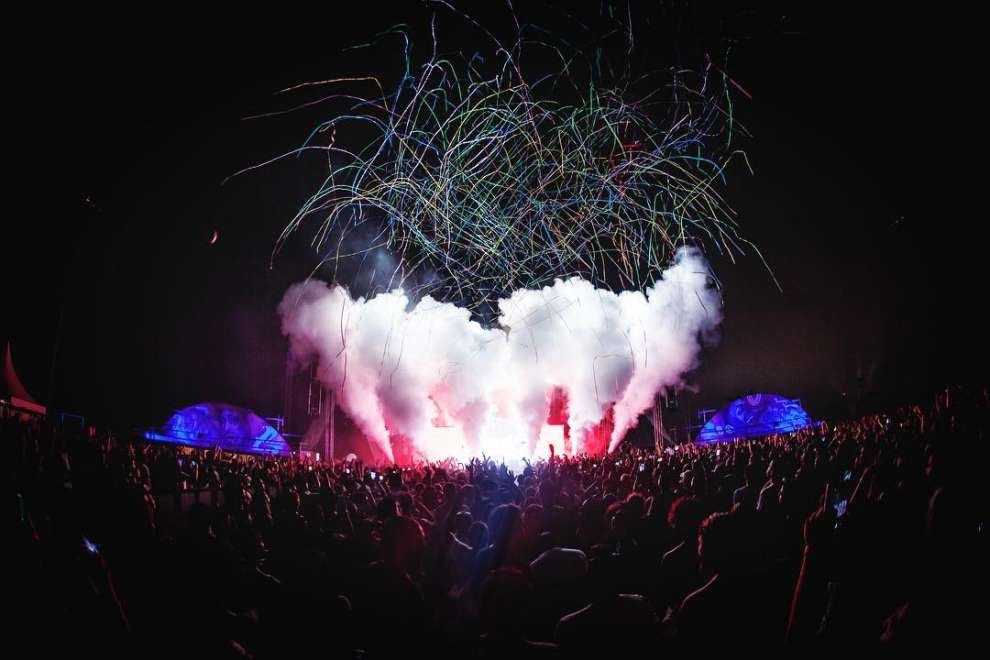 Since the festival's first year of launch, the goal has been to bring together the unique arts and music community under the Mediterranean sun of Ayia Napa, combining music performances by world-renowned artists, art exhibitions and flavours of local and international cuisine. It's more than a fun day. The Living Color Music & Arts Festival has been described by many as Disneyland for adults.
This year the festival promises to surprise its fans with performers such as, the Australian Duo Dj's Nervo, the Dutch Dj's Sunnery James & Ryan Maciano.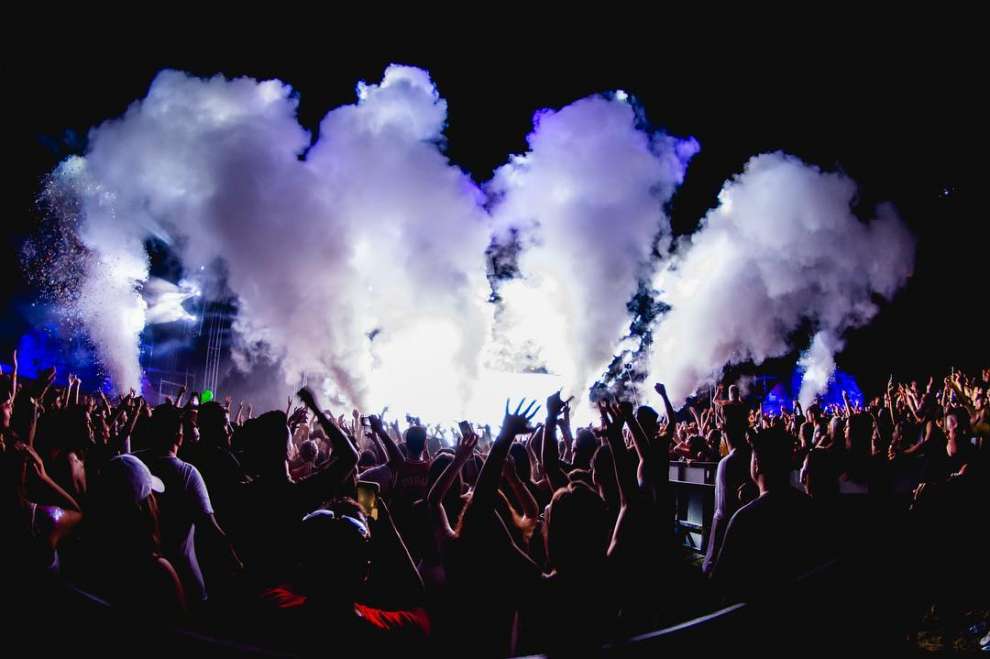 Everyone is looking forward to this year's festival with the increasing ticket status being in high demand so make sure you get your ticket before it's too late.
Sign up at www.livingcolorfestival.com and follow the Living Color Music & Arts Festival account on Facebook and Instagram to get all the information about this unique festival first.
Tickets go on sale at the festival's website www.livingcolorfestival.com. General Admission tickets and VIP tickets can be purchased. You can also book a VIP at the exclusive VIP Elevated Couch Deck or Platinum Cabana Deck that allows stunning views throughout the night.