Water Sports in Cyprus
When sunbathing is not enough
Cyprus is a paradise for water sports lovers. The sea for man, was always an unknown and unexplored world, yet it is still quite familiar with its nature.

Crystal clear waters of the Mediterranean Sea surrounding the Island, makes water sports easily accessible and extremely enjoyable.
As for the variety of activities, there is plenty to choose from, starting with fun and easy sports such as: banana boats and paddle boats and then moving on to extreme sports such as: windsurfing and wakeboarding, which require special training.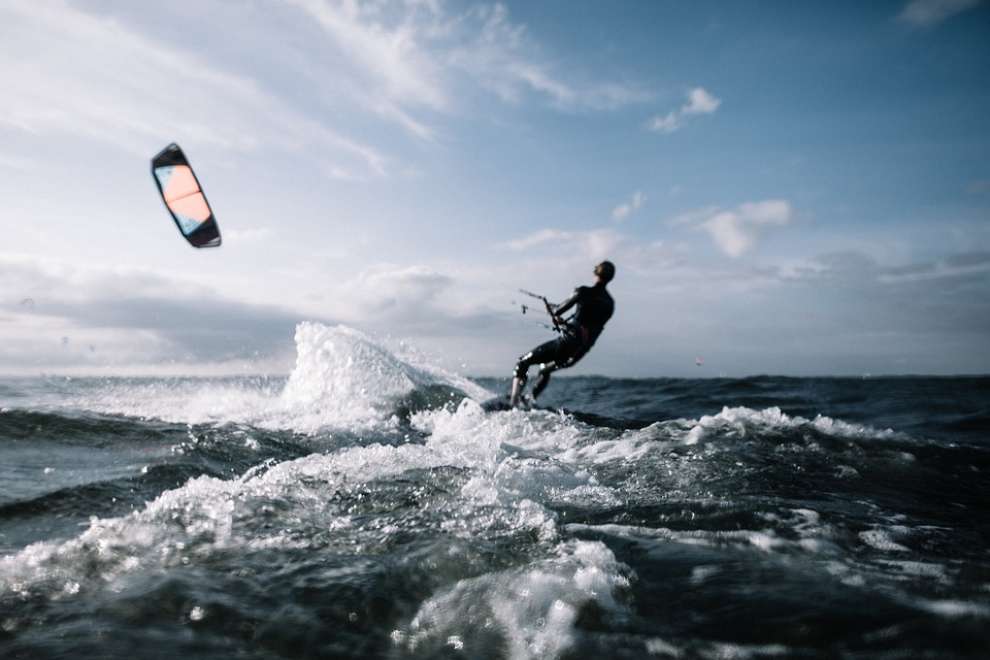 In Cyprus, there are places that offer the experience of water sports, with experienced and trained personnel guaranteeing security and a unique experience.
Go beyond your limits and live the ultimate experience, feel your adrenaline peak with the water sports on the beaches of Cyprus! Click HERE for our recomendation.