Mazonakis / Stavento
Live at Makenzy!!
Makenzy Live will present the well known singers Mazonakis and Stavento!!
Giorgos Mazonakis:
Giorgos Mazonakis was born and raised in the neighbourhood of Nikaia, Athens. He realized that he wanted to become a singer at the age of 15. The first time he sang was at a nightclub in Patras, where he was discovered by the executives of PolyGram Greece in the summer of 1992.
Stavento:
Stavento is a Greek Hip-Hop band from Alexandroupoli. Created in 2004 by Michalis Kouinellis, Kostas Lattas (Akritas) and Eva Kanata. Michalis Kouinellis writes the lyrics and does the production, nicknamed "ICU".
Saturday 21st of July at 11:00 pm / Makenzy Live / Makenzi 0, 6028 Larnaka, Cyprus
Information and reservations: 24663330 / 99679722
Get ready to have fun until morning!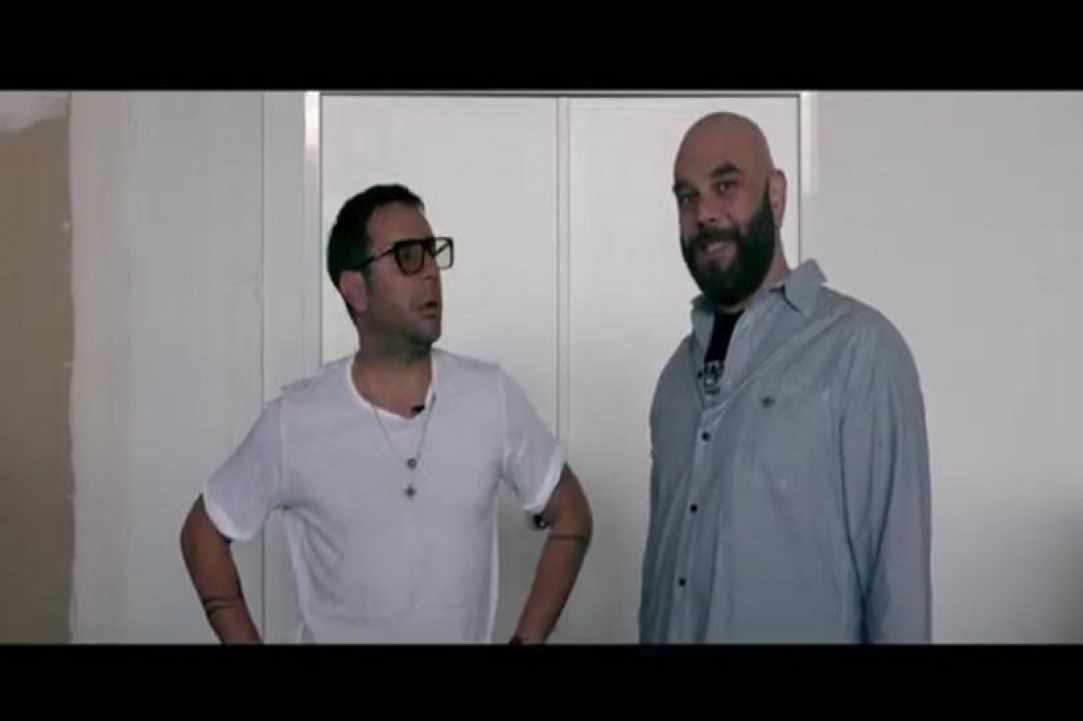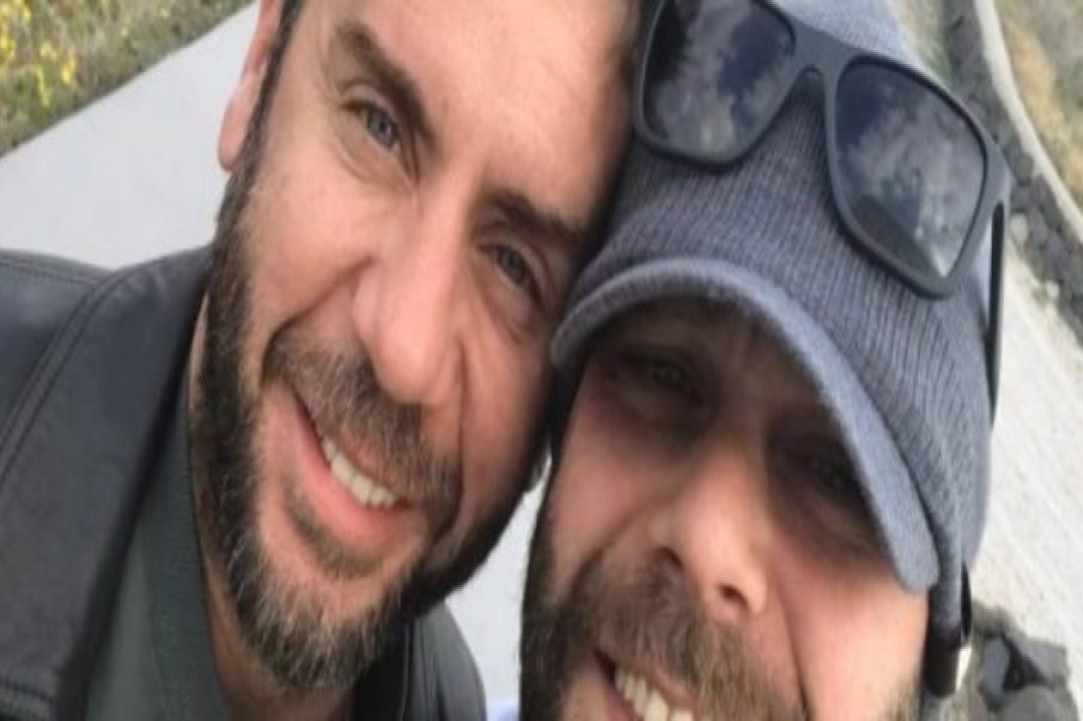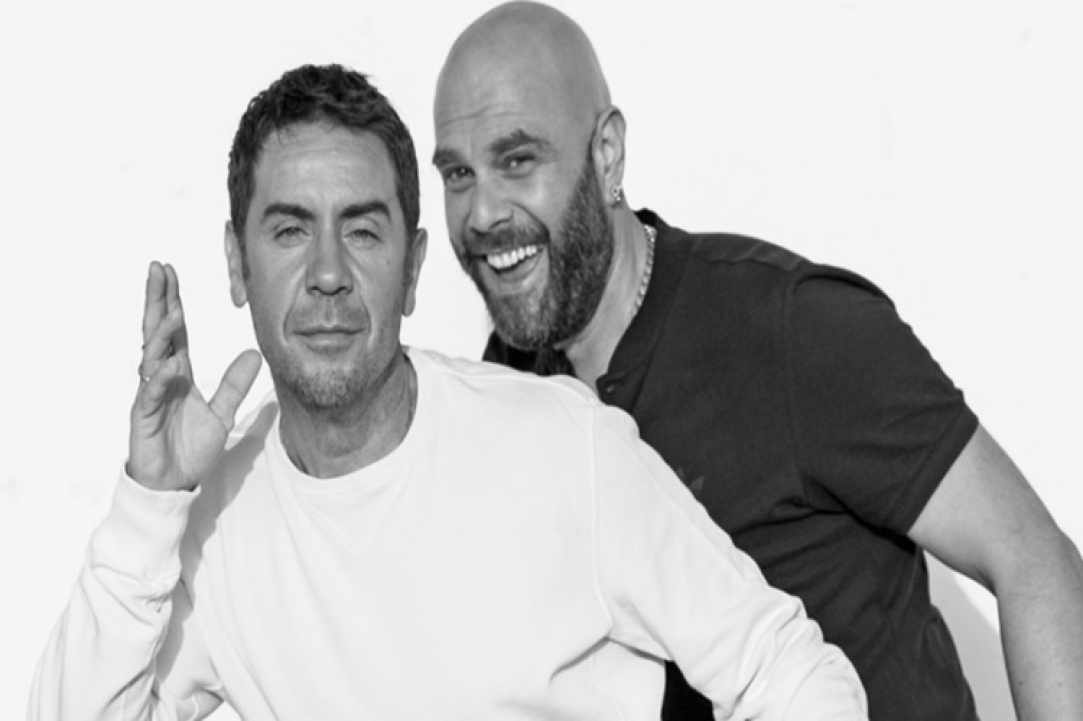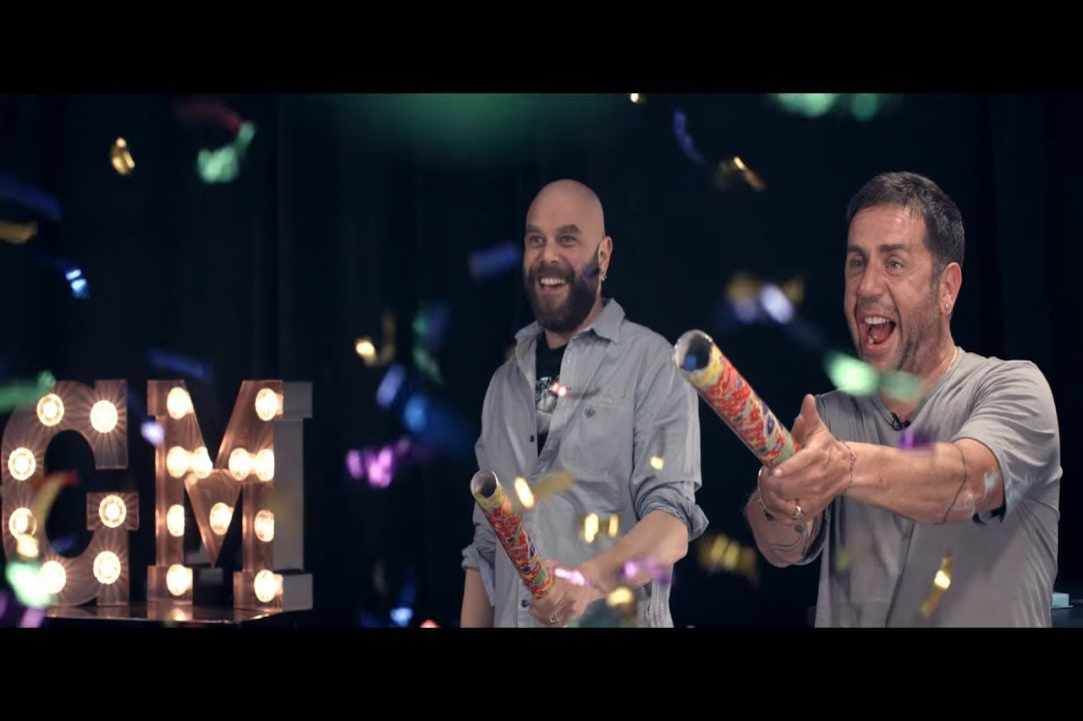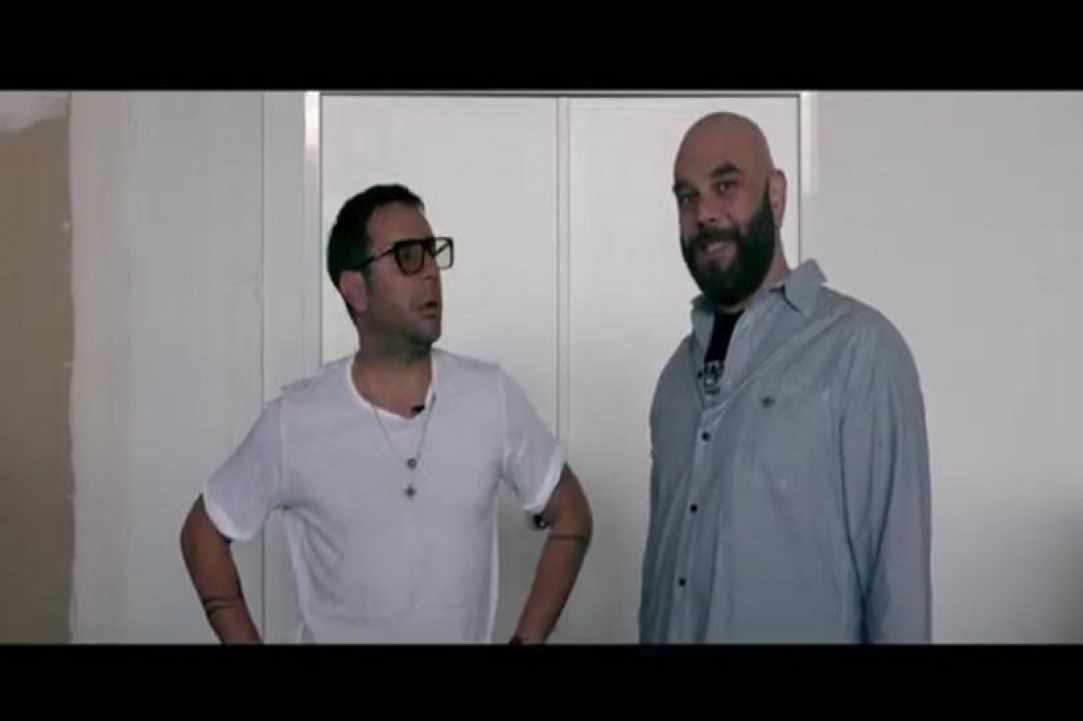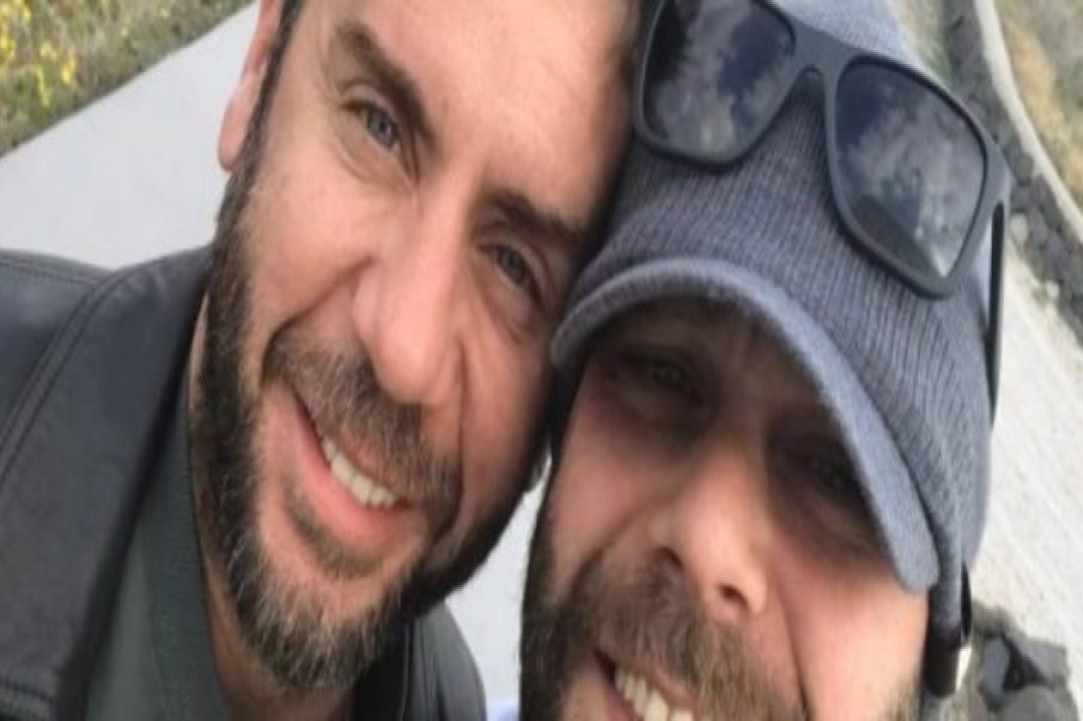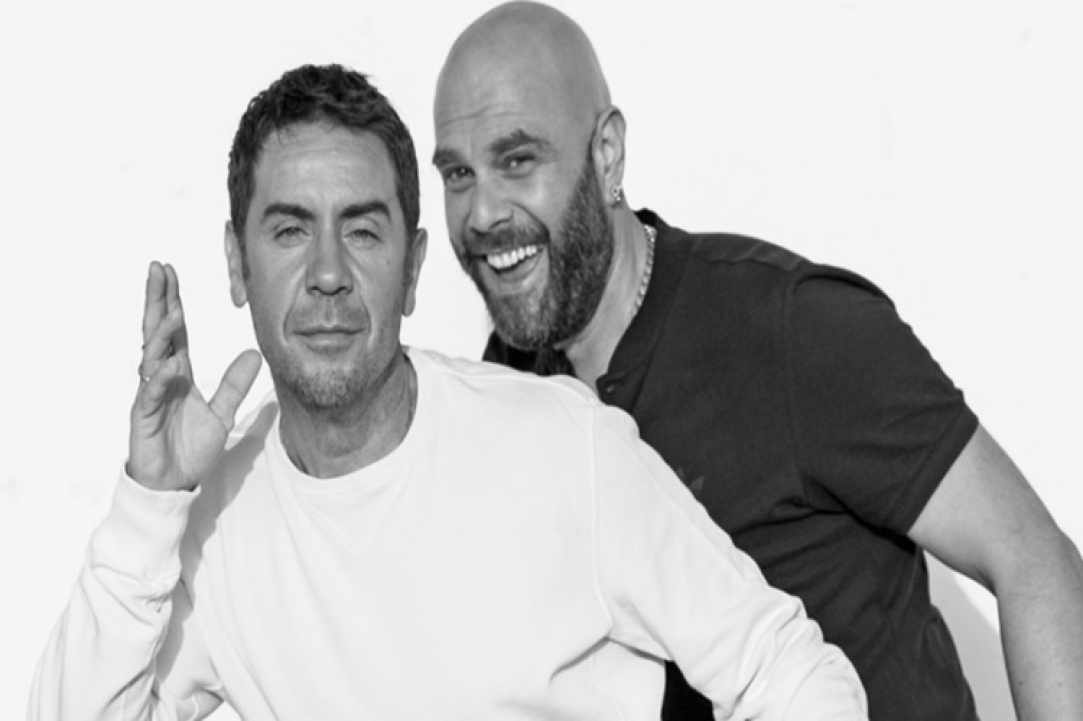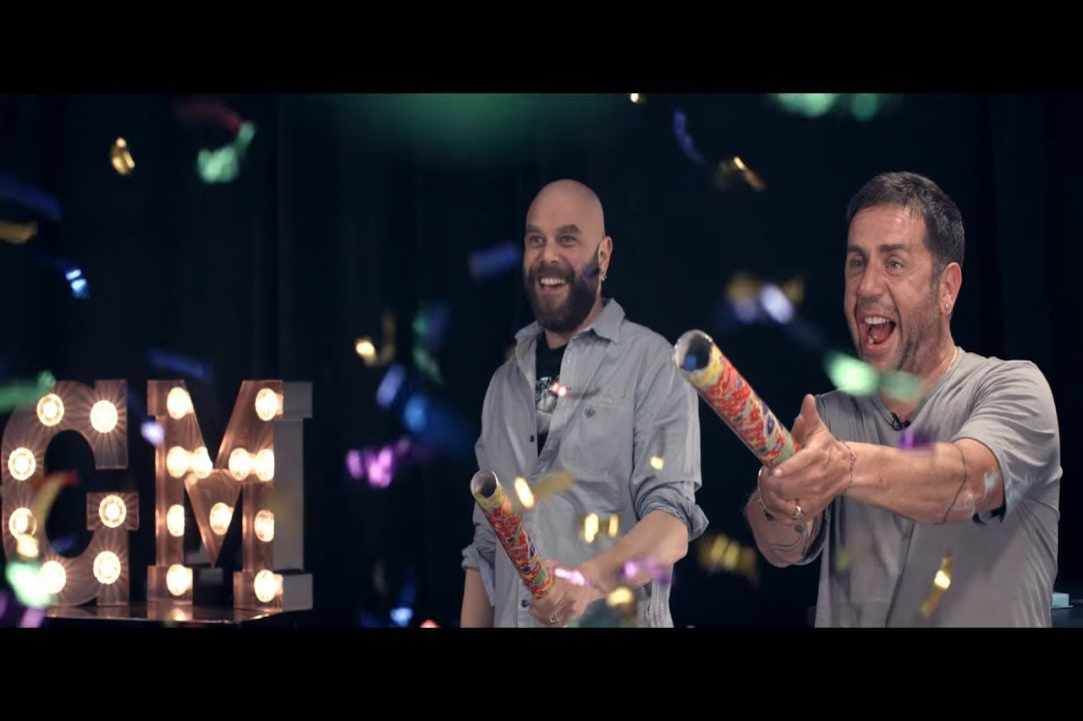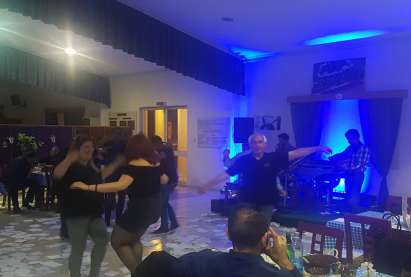 Souvlaki - Bingo Night! Help the kids while having fun!