Medical Tourism in Cyprus
Need to travel for treatment, why not to Cyprus?
Associated with the legendary cradle of Aphrodite in the eastern Mediterranean Sea, Cyprus is more than just one of the most sought-after holiday destinations holding a promise of paradisiacal landscapes. Blessed with a warm climate, the sun shines almost all year round in Cyprus, and benefiting from stellar hospitality services the island attracts more and more medical tourists from all over the world every year.
Apart from excellent care, healthcare tourists can also enjoy a lot of other benefits like sporting activities, mini-cruises, attending various cultural events or simply relax on the wide beaches of the Mediterranean. There are also a lot of picturesque locations and impressive monuments reminding of the island's ancient past to see. If you travel to Cyprus it is almost impossible not to go to Aphrodite's rock in Paphos, visit the historic city of Famagusta still bearing signs of the great siege, Limassol Castle, Trooditissa Monastery renowned for sheltering the wondrous icon of Virgin Mary, known to offer child-bearing hope to childless couples.
These are but a few tourist attractions one could enjoy on the island. In case you seek treatment, Cyprus is the perfect place to be. Cypriot healthcare facilities benefit from ultimate-generation medical technology and equipment, which combined with the skills and expertise of healthcare professionals trained in reputed medical schools across the globe guarantee success in all the medical procedures performed. Additionally, what brought rising waves of healthcare travellers to Cyprus is the affordability of medical care. Cost-wise, medical services, including the leisure expenditure are only a fraction of what patients would normally have to pay in the UK or the US.
What medical tourism in Cyprus has to offer
Medical tourism in Cyprus covers the following main areas:
Bariatric surgery (weight loss, obesity treatment);
Cardiology;
Cosmetic & plastic surgery;
Ears, nose, and throat (ENT);
Fertility treatment;
Check-up & diagnostic examinations;
Orthopaedics;
Oncology;
Chronic diseases;
Dental care;
Eye surgery;
Wellness;
Neurology;
Organ transplantation;
Skincare (dermatology).
Although it is a relatively new sector in the island's tourism, healthcare travelling has seen unprecedented growth in the last few years in Cyprus, especially in areas like cosmetic surgery, diagnostic testing, and fertility treatment (IVF) bringing large numbers of medical tourists from Russia, the UK, the Netherlands, Middle East, and Germany to the eastern Mediterranean coast of Cyprus.
Other areas of flourishing medical tourism in Cyprus include spa and well-being, with the booming development of numerous exclusive spa resorts (Ayii Anargyri in Paphos is one of them) ready to welcome and care for health travellers. Rehabilitation and other wellness services are also on the Cyprus Tourism Organisation (CTO)'s agenda, with some large-scale projects already open for investment in these areas of care.
Facts and figures
Both private and public facilities provide healthcare services. Boasting an impressive number of more than 80 private hospitals and clinics, 6 public healthcare institutions, which total around 2,500 beds, 2,250 physicians, and approximately 720 dental specialists, Cyprus has managed to become a major centre for clinical excellence attracting an increasing number of foreign investors.
Furthermore, the Cypriot Government is investing significantly in promoting the country as a key healthcare destination, allocating as much as 700 million Euros (6% of the Gross National Product of Cyprus) to the healthcare sector. The health industry of Cyprus enjoys a stellar reputation for its post-operative care after any kind of procedure due to its mild Mediterranean climate.
Cyprus has also opened its gates and created more opportunities for foreign medical practitioners to perform procedures in the country, thereby encouraging cross-border cooperation in the medical field. One such pioneering institution is the American Medical Centre, which started off as a dedicated cardiovascular facility that through the efforts of its administration and practitioners became the multidisciplinary, cutting-edge institute that is today offering a wide range of healthcare services.
The road ahead
The future of Cypriot healthcare, including medical tourism is more than just promising, with policy makers laying the foundations of a National Healthcare Scheme (NHS), which they are aiming to implement by 2019. The main goal is to improve public healthcare services and restructure health centres by giving them autonomy.
The country's efforts to reform the entire healthcare sector by creating a system that caters to all regardless of income and/or health insurance scheme, by cutting down the overall cost of quality healthcare are slowly but surely starting to pay off. The Ministry of Health has got a lot in the pipeline, primarily shifting the healthcare's focus more to the patient, making the system more reliable and accessible. Important measures have already been taken to reduce patient waiting times by introducing an automated bed availability system and minor injury units. Steady progress is also made in the direction of digitisation and introduction of electronic health records (EHR) in due course.

Globally, the medical tourism industry generates revenue of USD 40 billion, experts say.
This represents about 2.5% of international tourism revenue and following a steady ascending trend. What's Cyprus' place in this equation some may ask. The island's world-class medical infrastructure and facilities, including all hospitals, clinics, spa and wellness centres, diagnostic centres, well-trained and skilled medical professionals completed by exquisite healthcare services hold promise to make the country the most sought-for medical tourism destinations in the eastern Mediterranean area.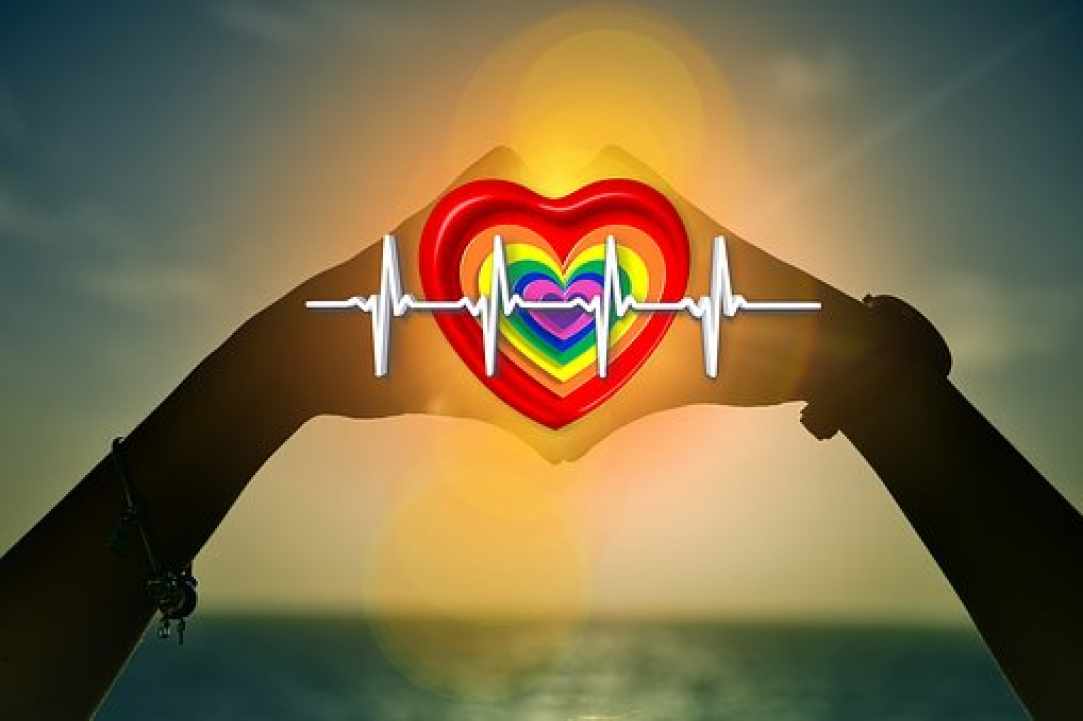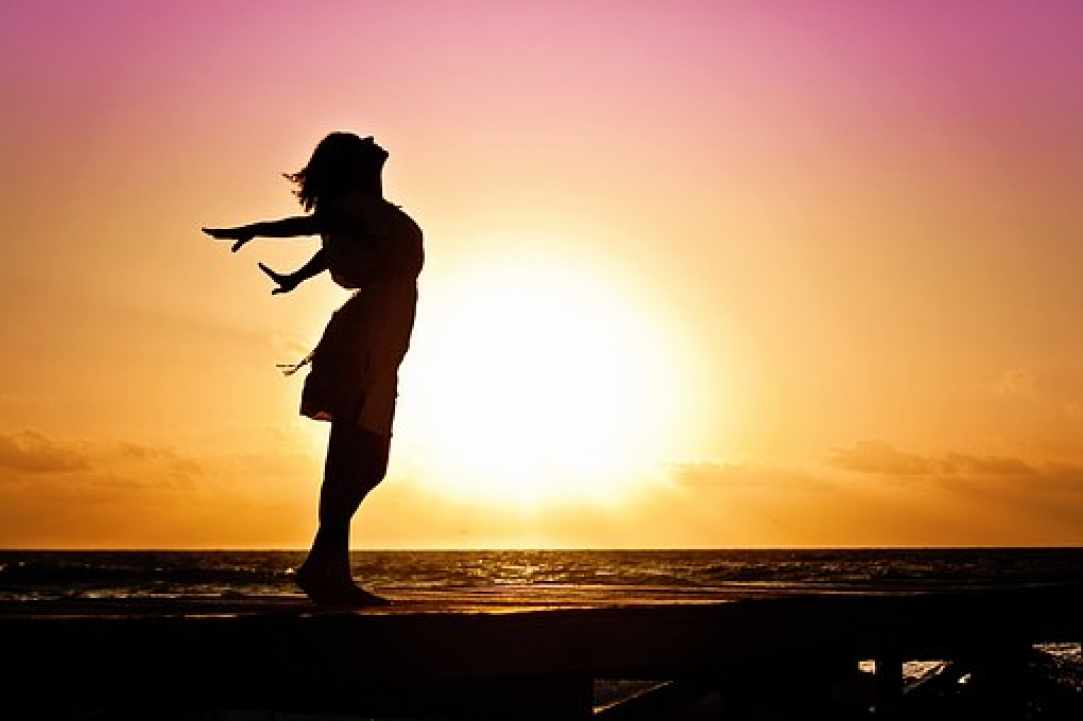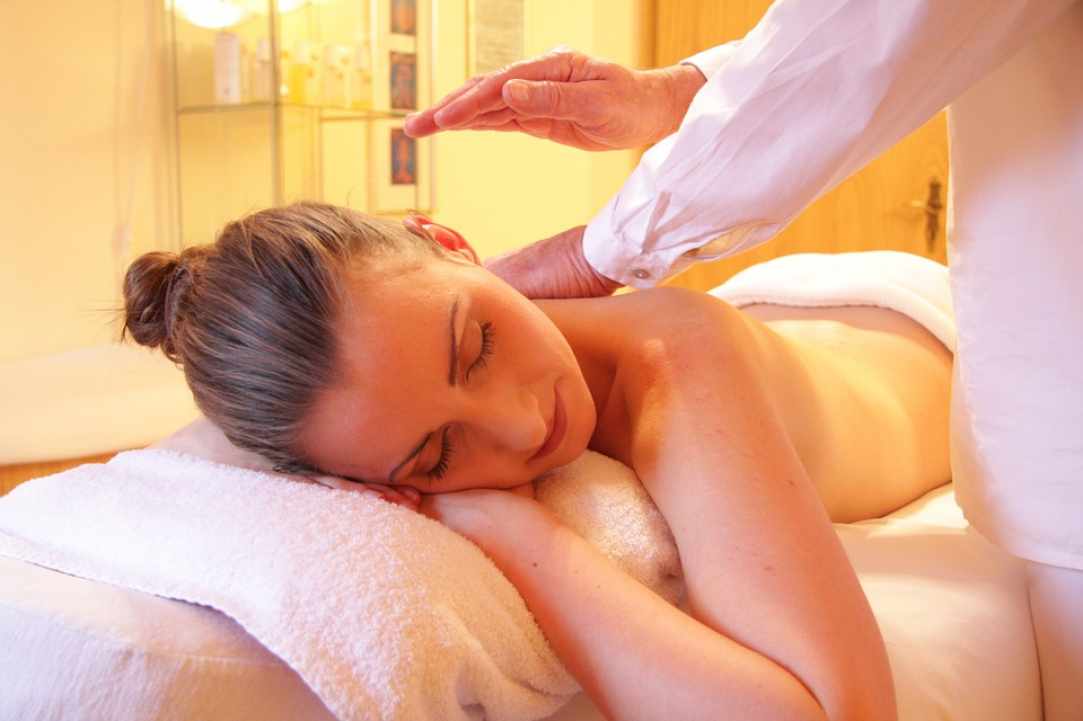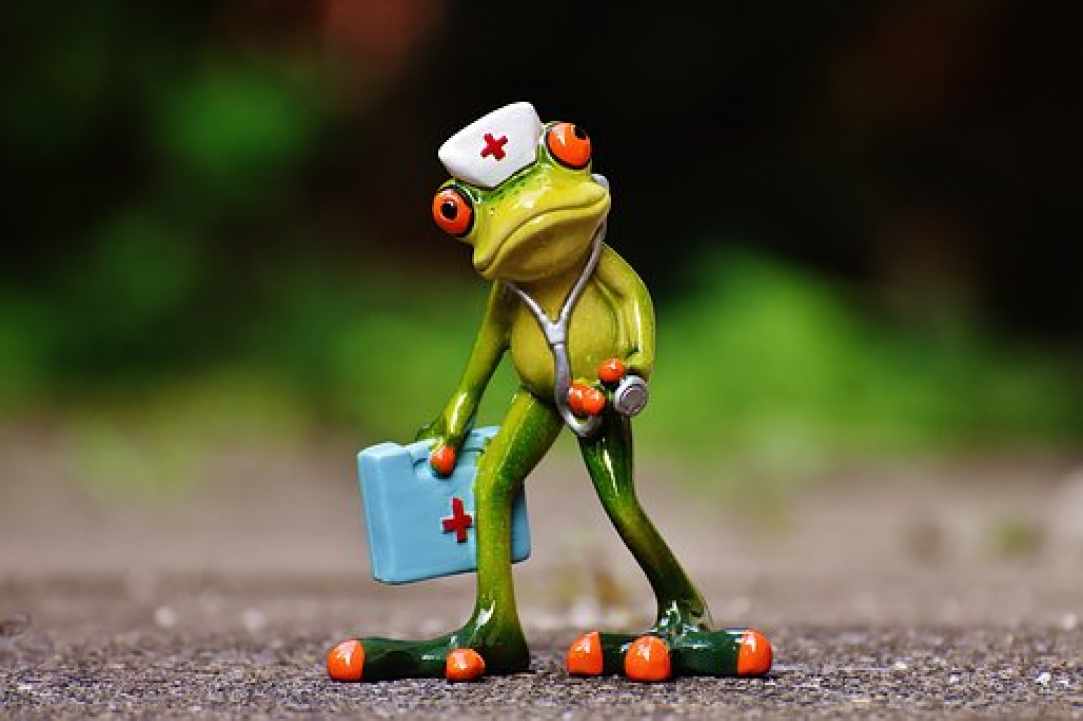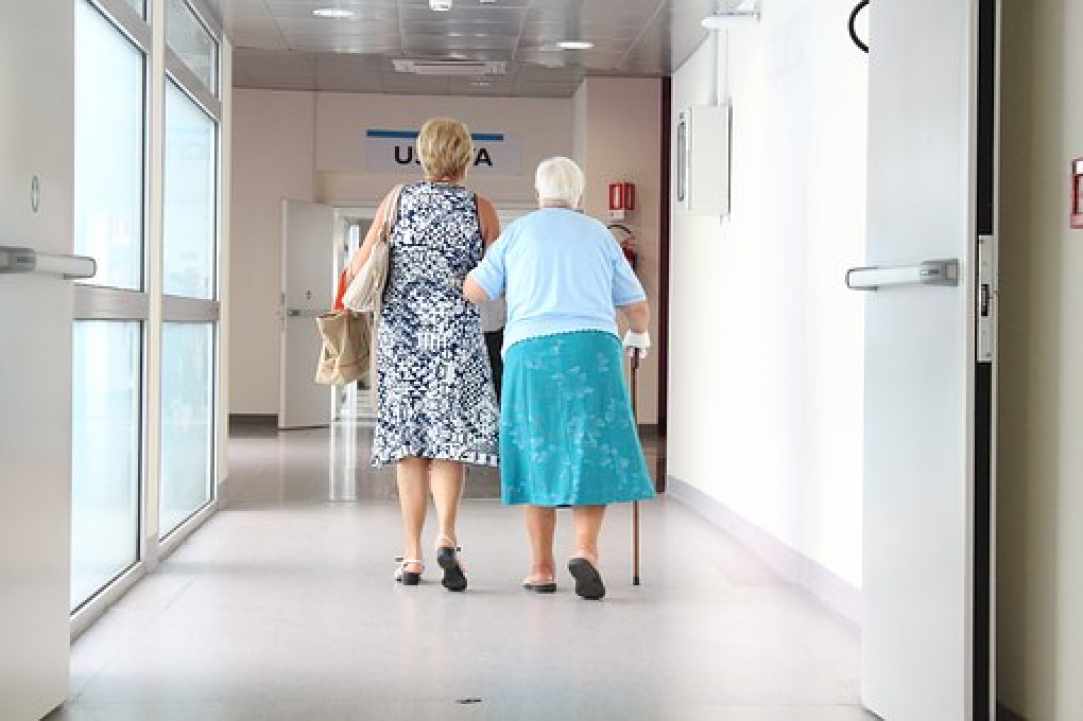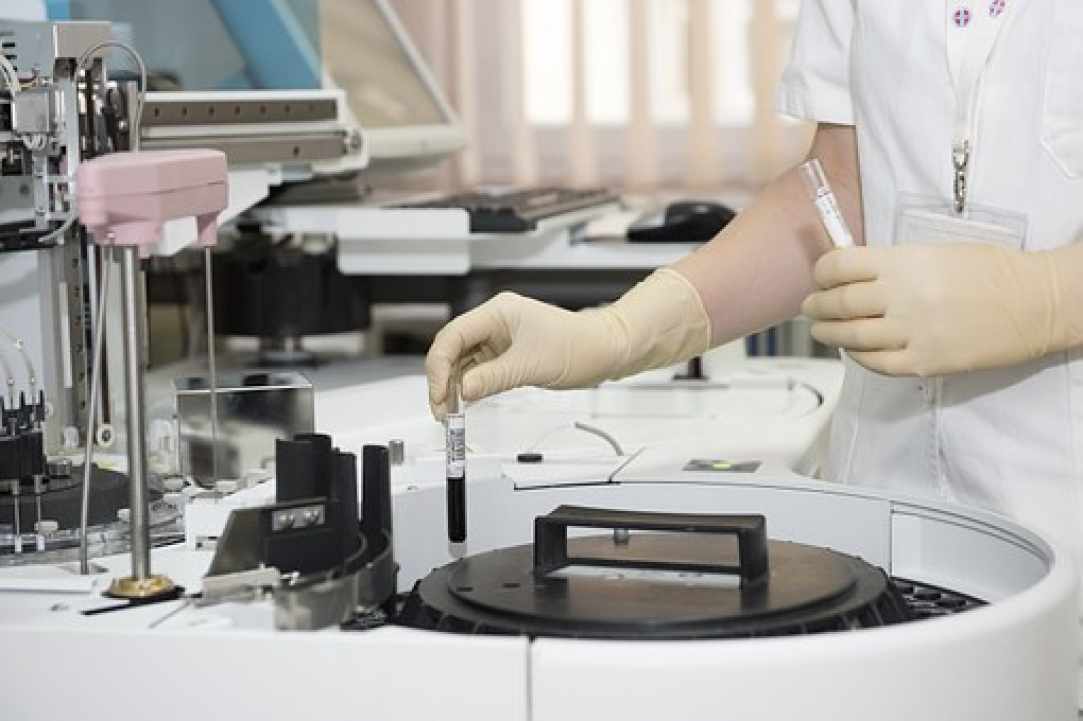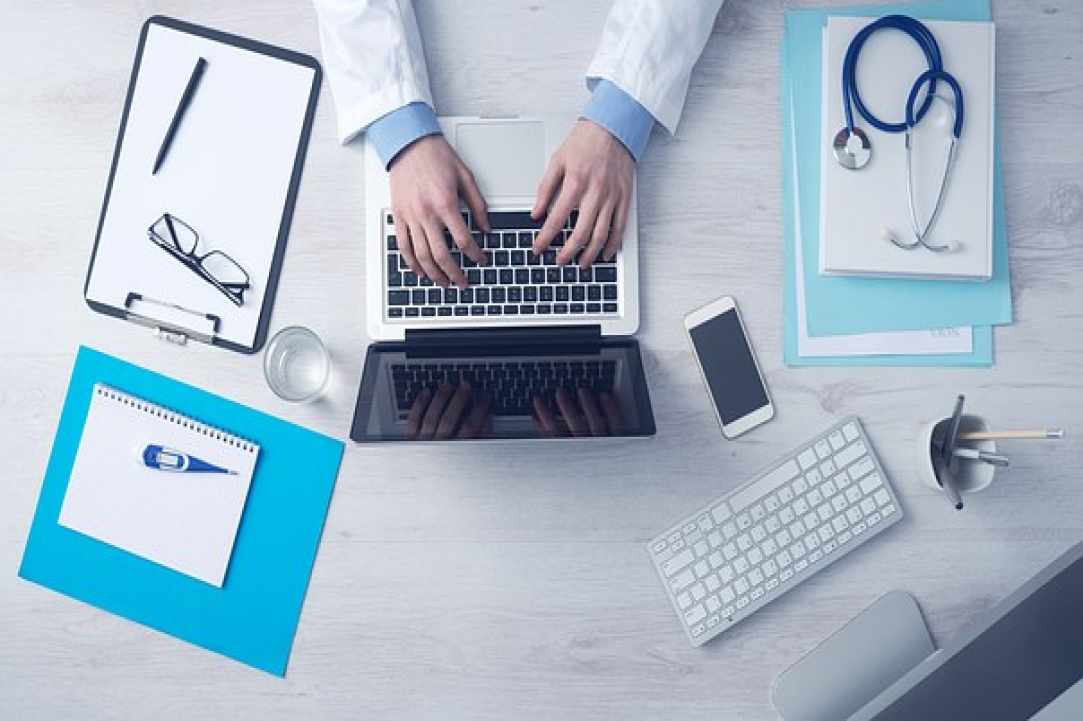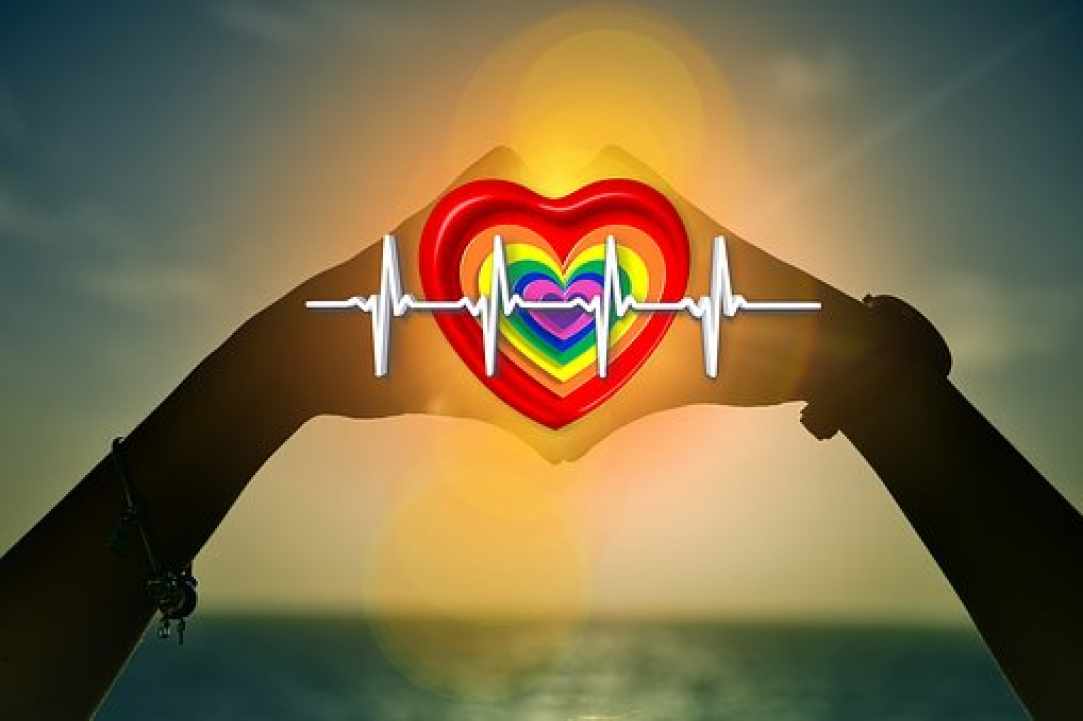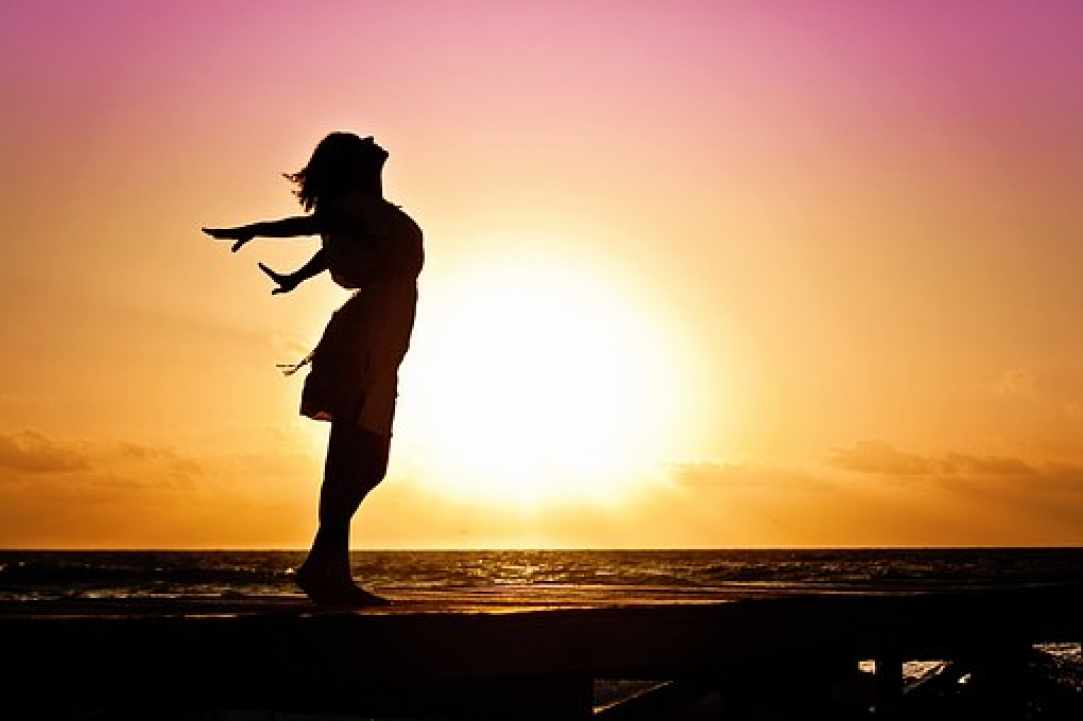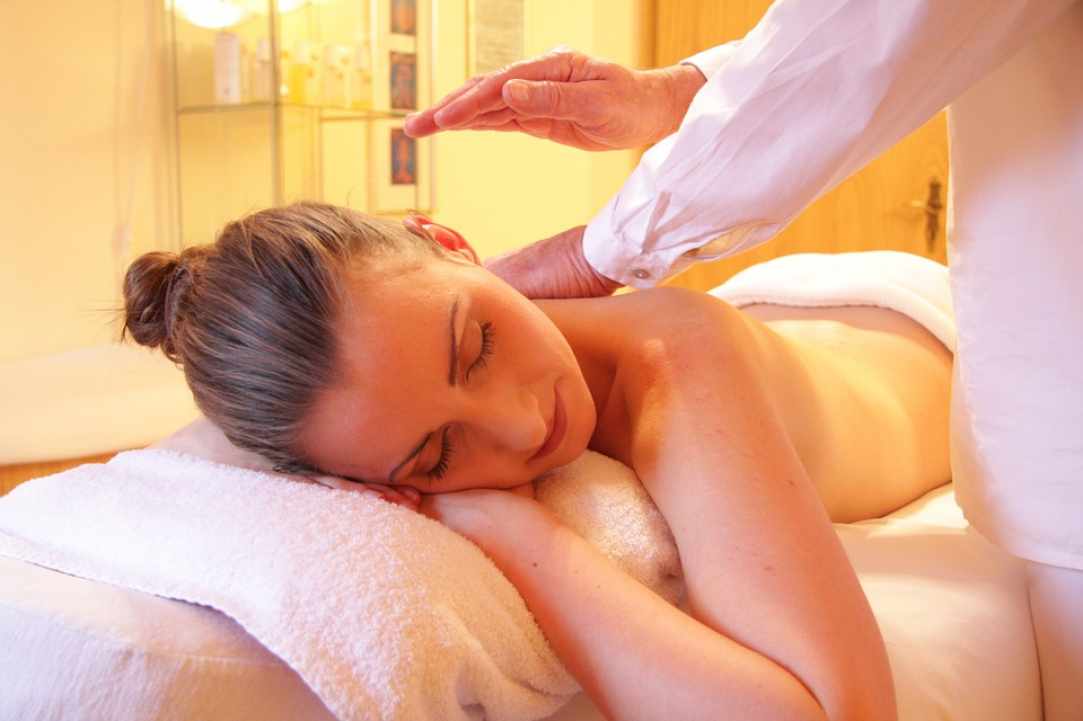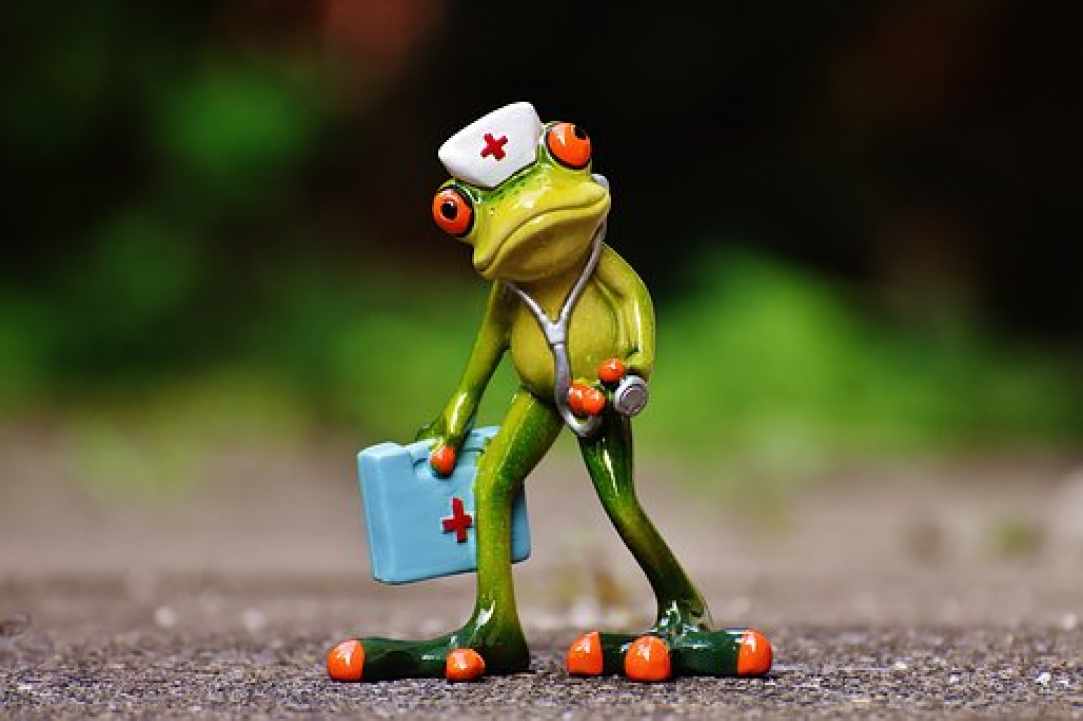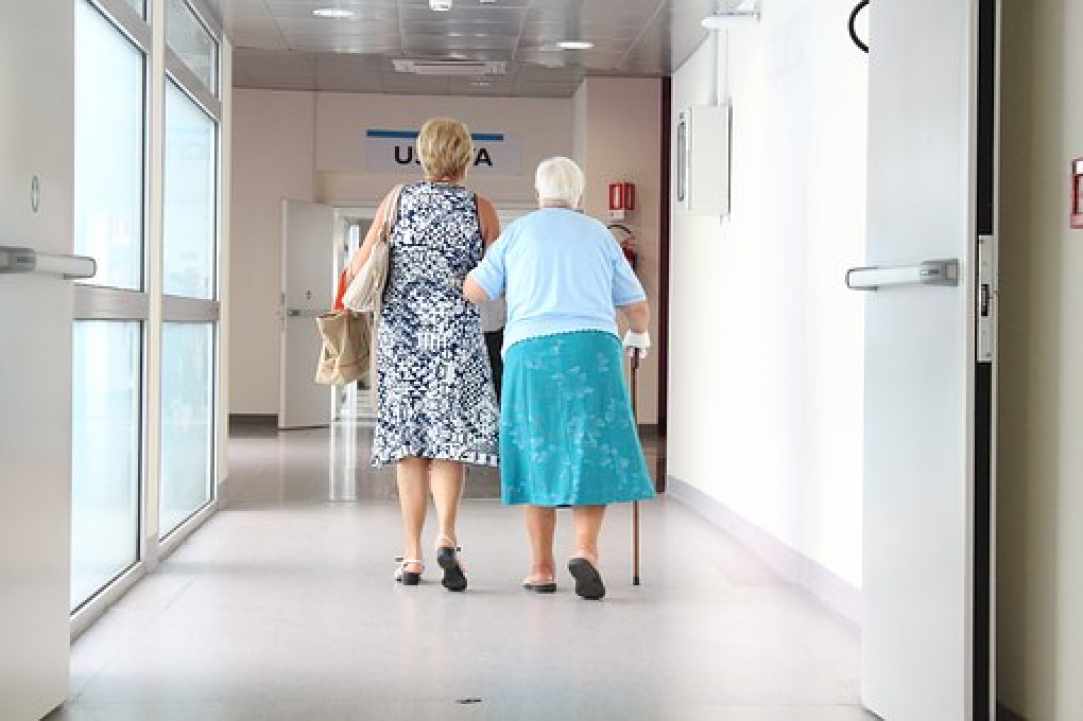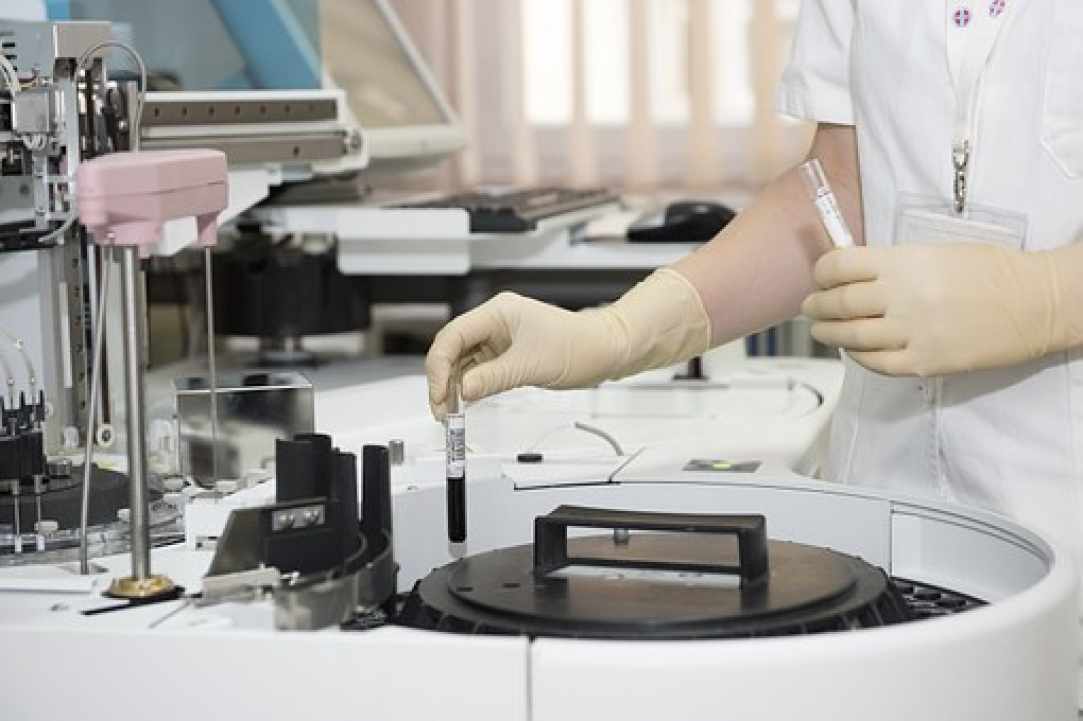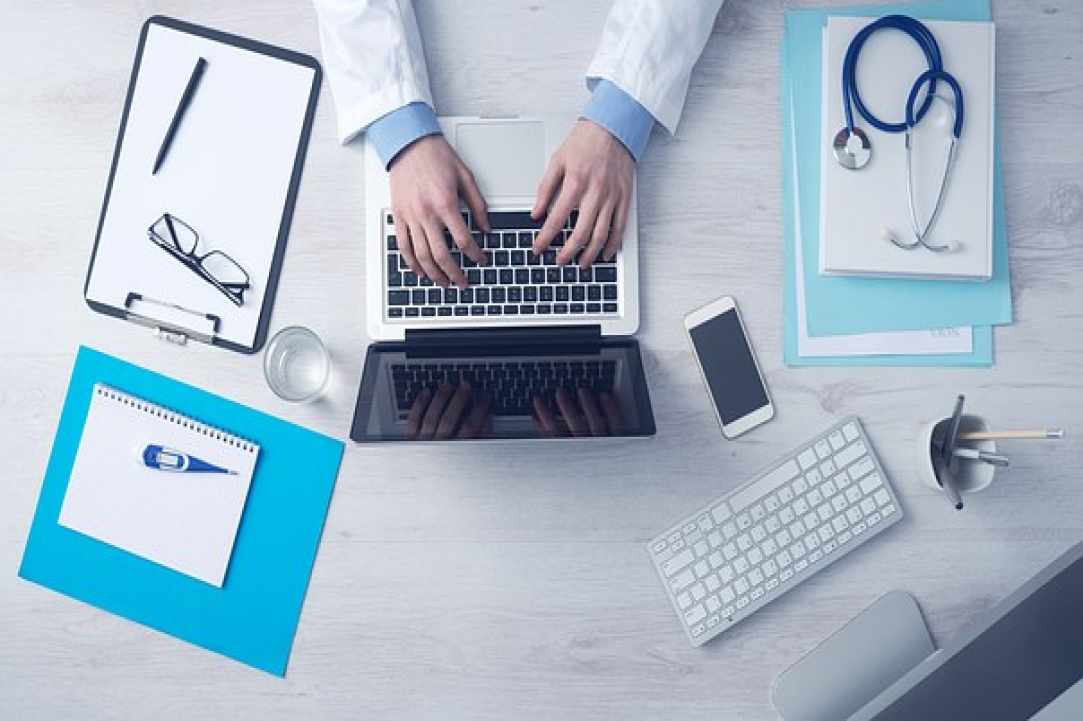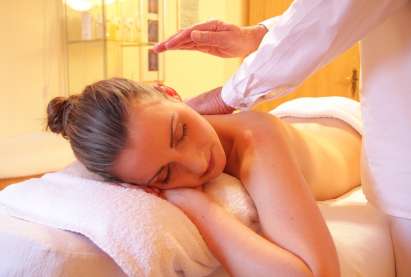 If you need to travel abroad for treatment, don't hesitate to make Cyprus your top destination.