Medieval castle of Pafos
A castle which was rebuilt several times during the diverse history of Cyprus
As you eat or walk along the seafront, you will enjoy the view of the medieval castle that adorns the port of Pafos. Pafos Castle was originally a Byzantine fortress, built in 965 AD for the protection of the port. It was completely destroyed by an earthquake in 1222 AD.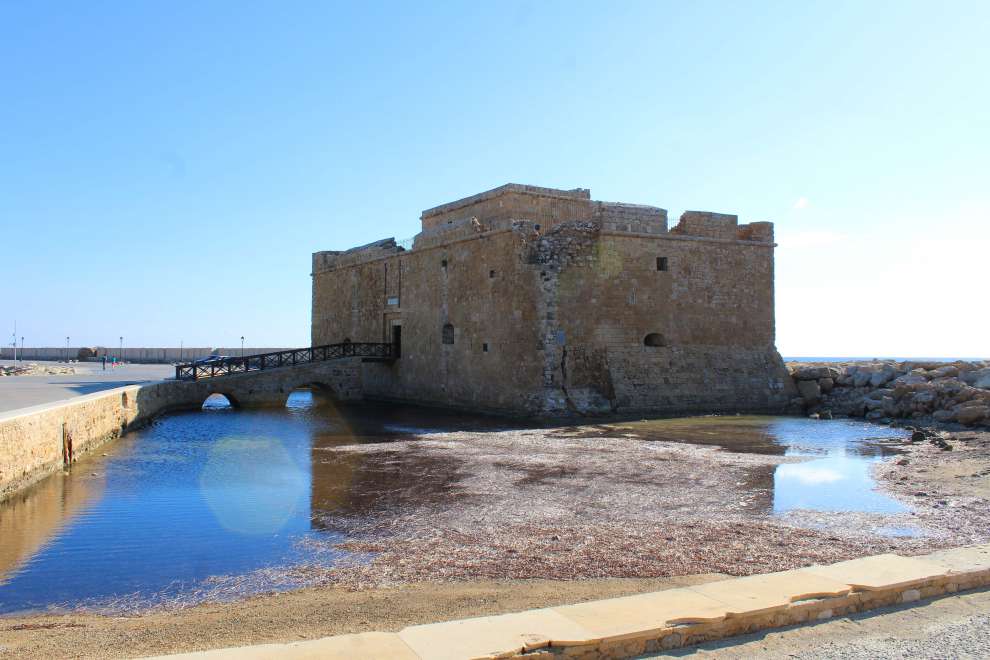 The castle was rebuilt by the Lusignans around the end of the 12th century to replace the fort of "Forty Columns" for the defense of the island, especially during the Medieval Period (1192-1489). It was destroyed shortly before 1570 by the Venetians, to stop it from being used by the Ottoman Turks, whose invasion of Cyprus was expected.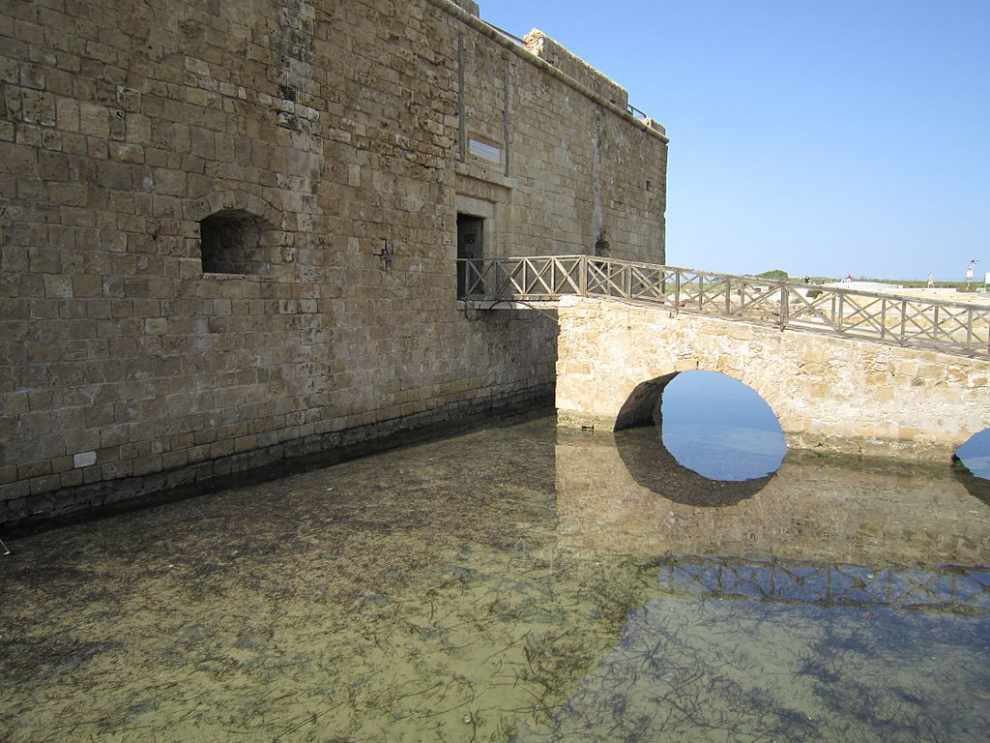 The Turks did indeed invade the island and restored the castle in 1592. They even strengthened it with new fortifications as stated in a Turkish inscription above the entrance. The ground floor consists of a central hall which opened to several small spaces. Under Turkish rule these were used as prisons.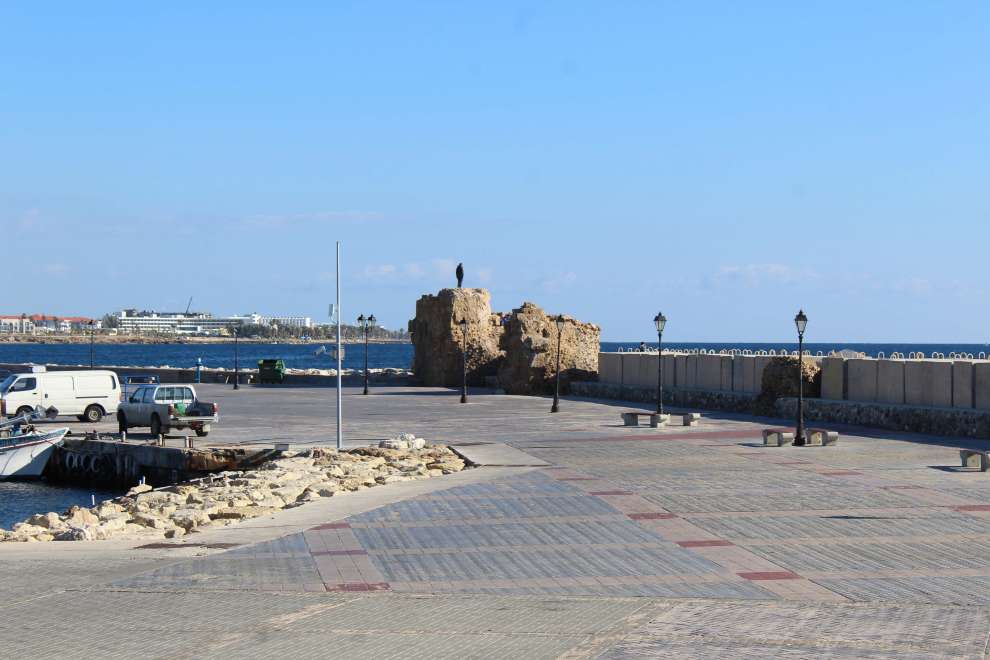 Beneath the floor of the ground floor there are two small underground cells where convicts were detained. Upstairs, the central area was used as a mosque and other rooms for the accommodation of the small Turkish garrison.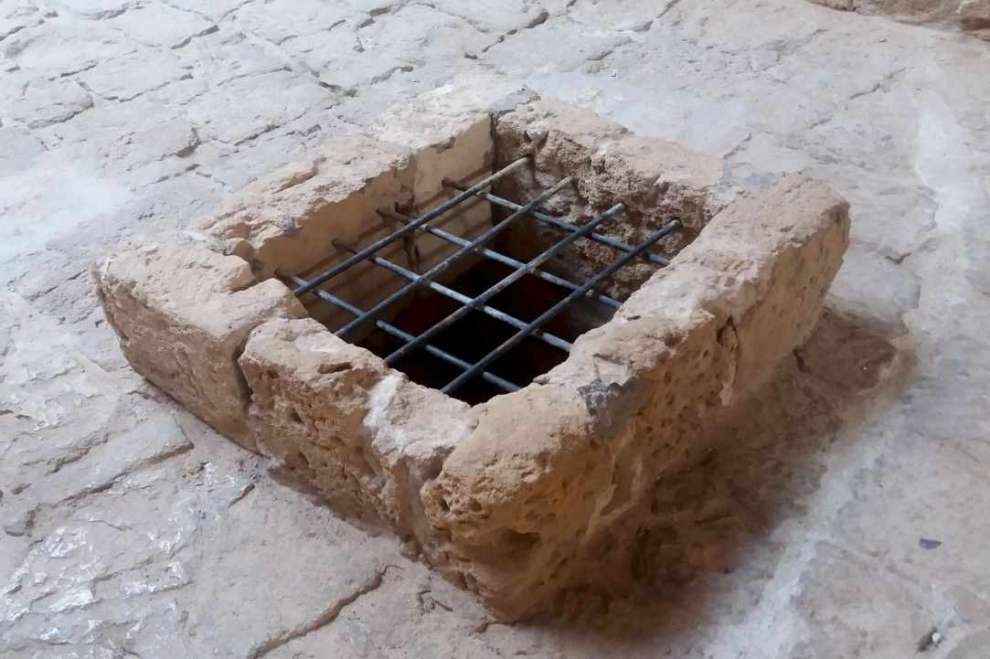 Pafos (Paphos) Castle served as a fortress, as a prison and also as a salt storage area during the period in which the island was a British colony. In 1935 it was declared an ancient monument.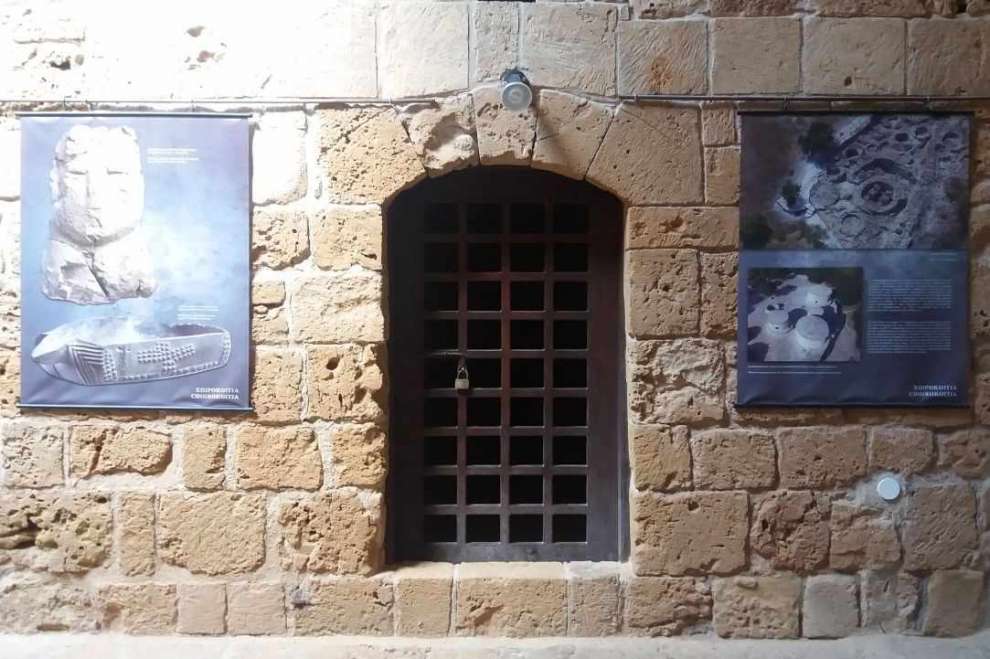 Many cultural events take place in the square before the castle. We have, for example, the Pafos "Venus" Festival every September. In this different operas are performed each year under the direction of internationally renowned artist and the castle usually features as an integral part of the scenery.
Working hours:
-Winter time (16/9 - 15/4)
Monday-Sunday: 8.30 - 17.00
-Summer hours (16/4 - 15/9)
Monday-Sunday: 8.30 - 19.30

Ticket price € 2,50
Accessibility: Non accessible space for people moving with wheelchairs.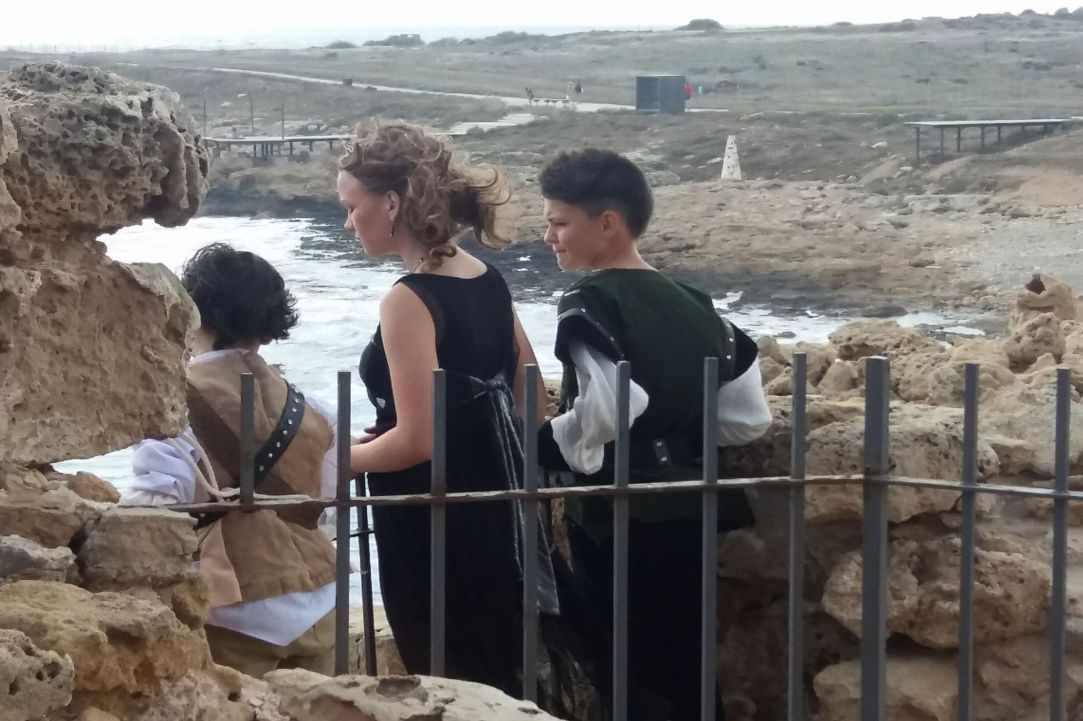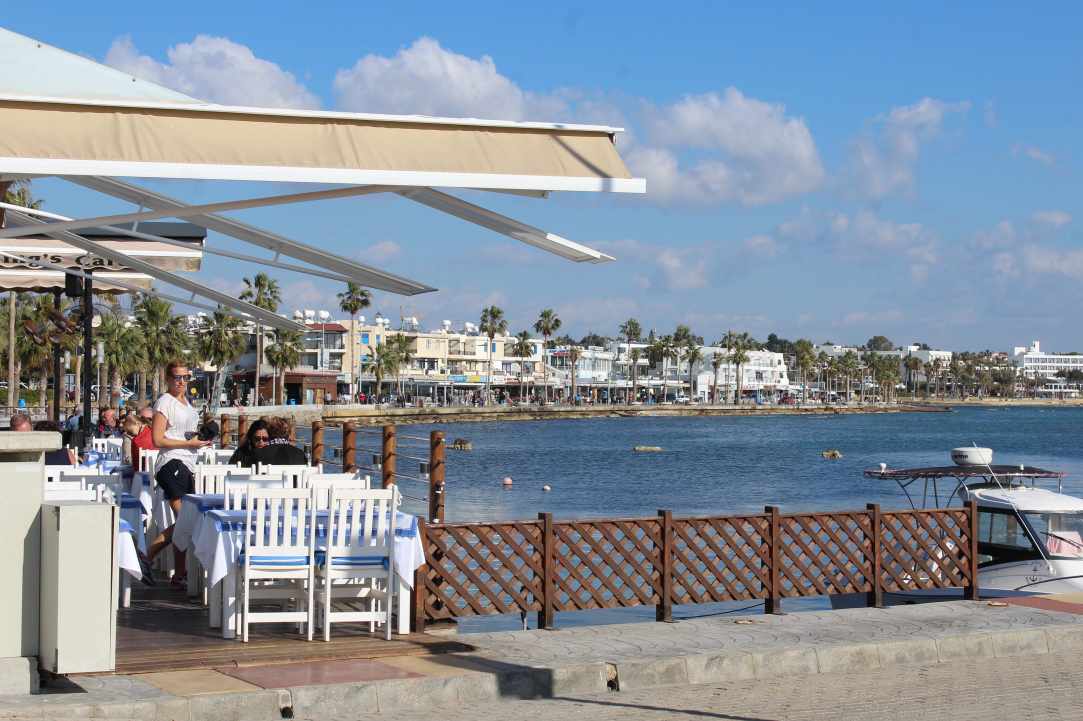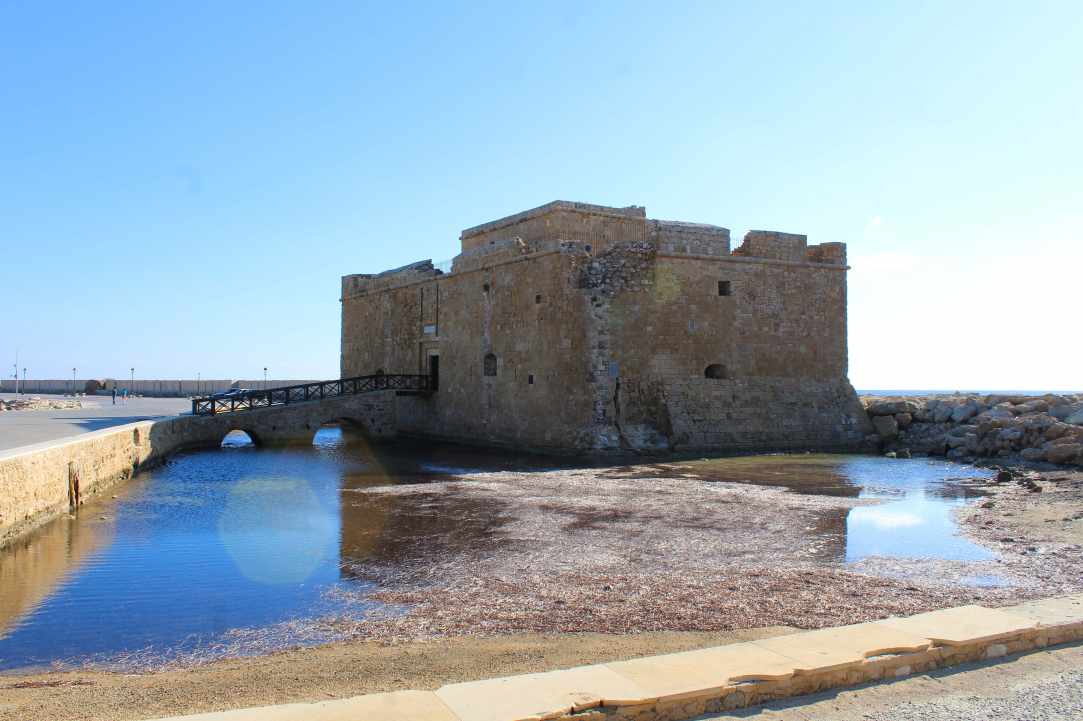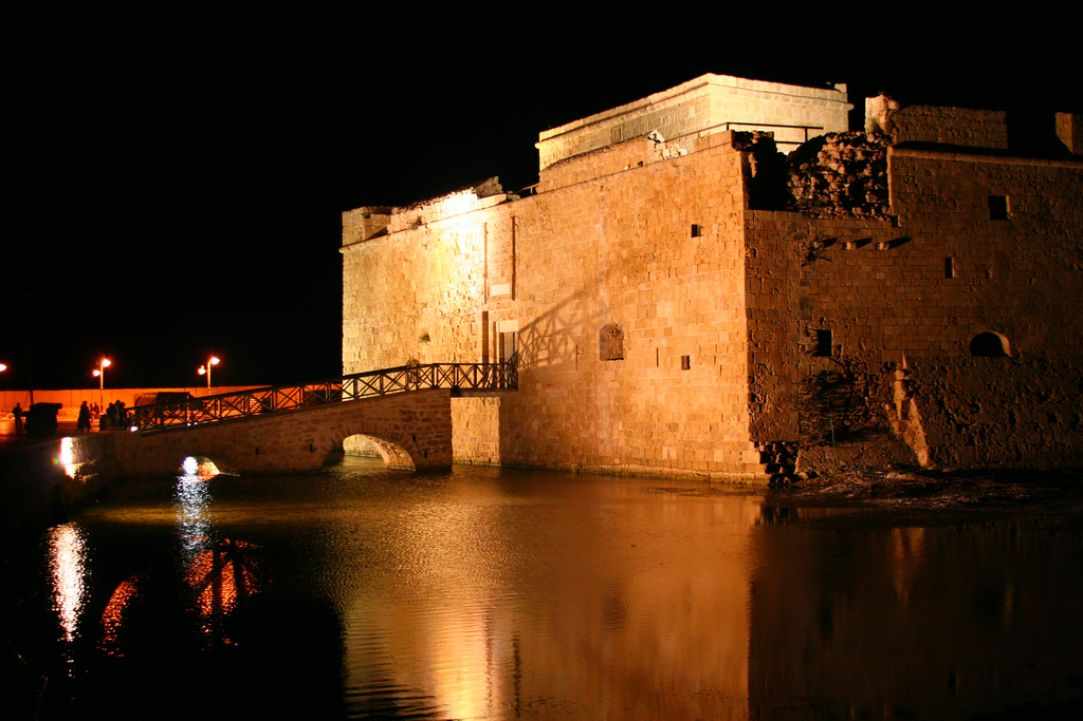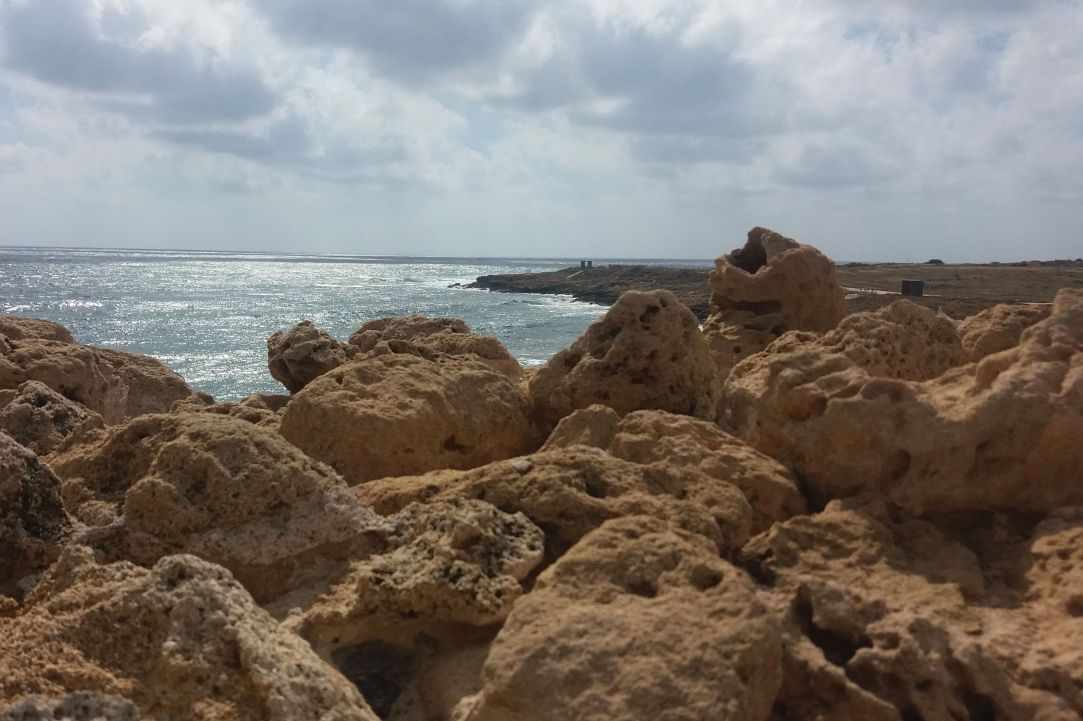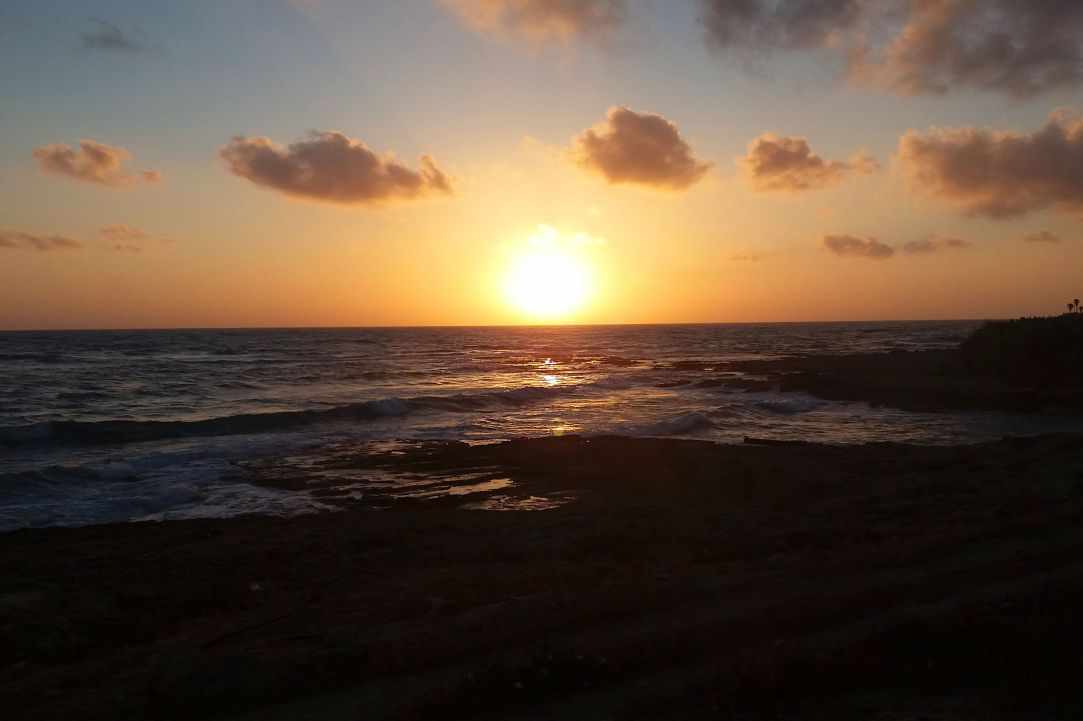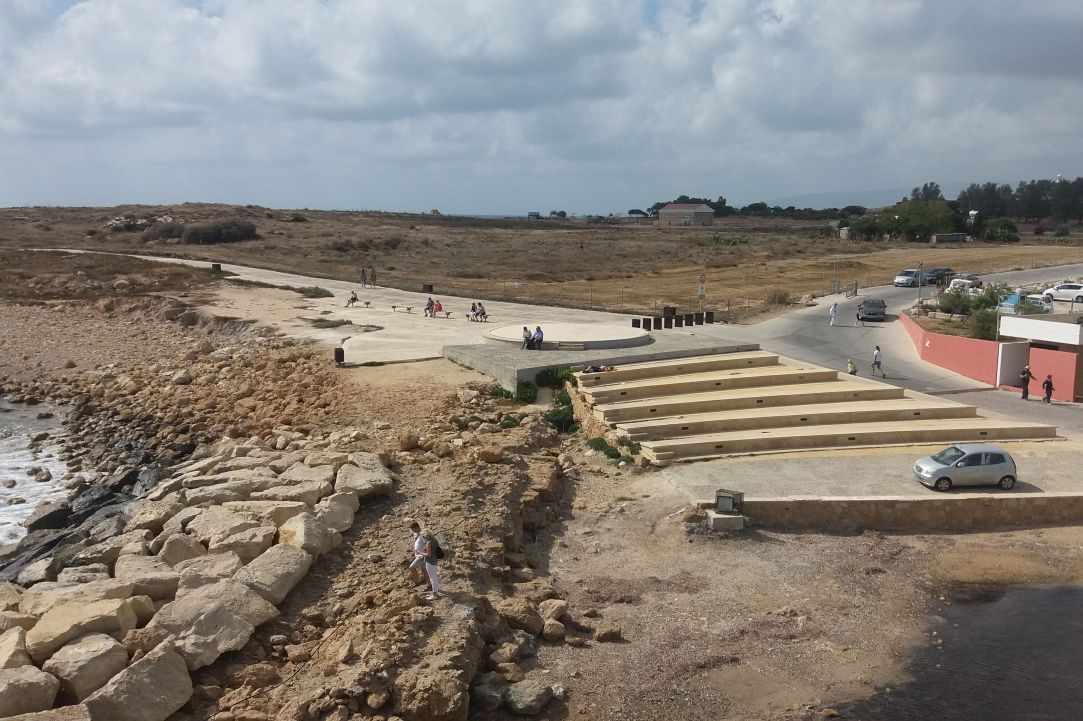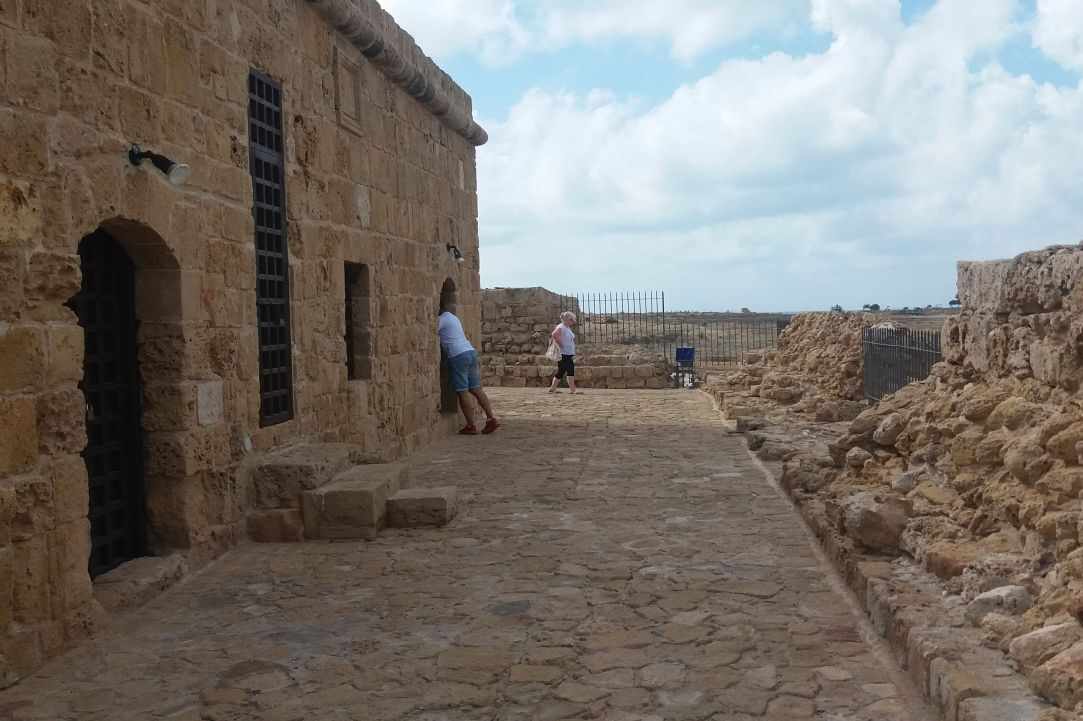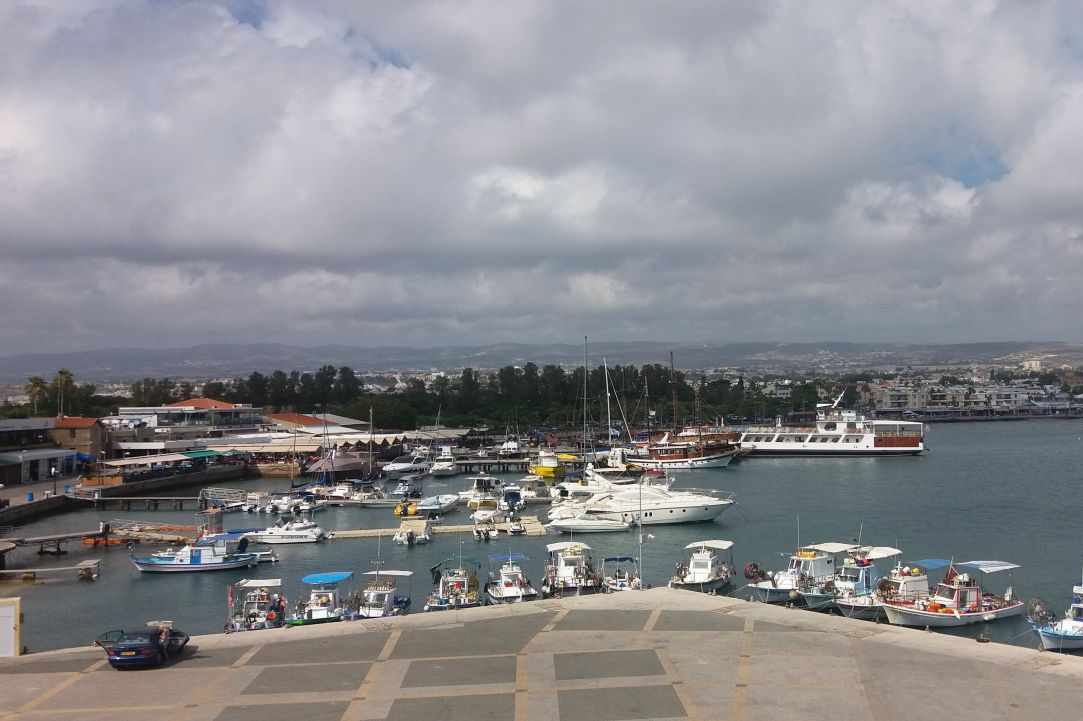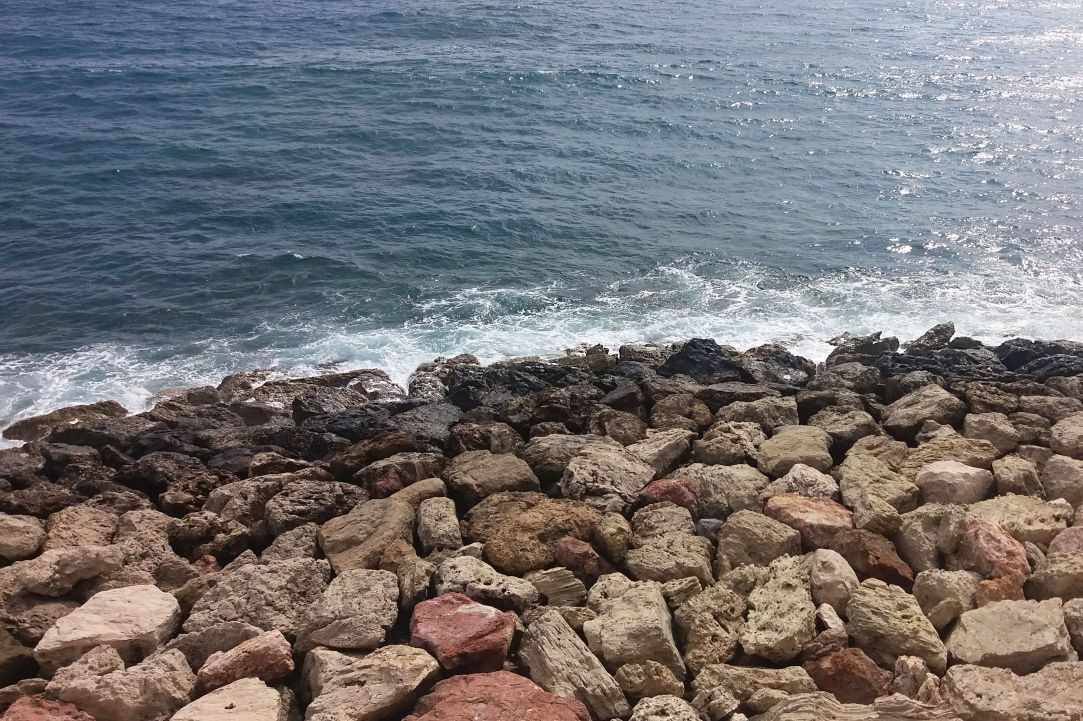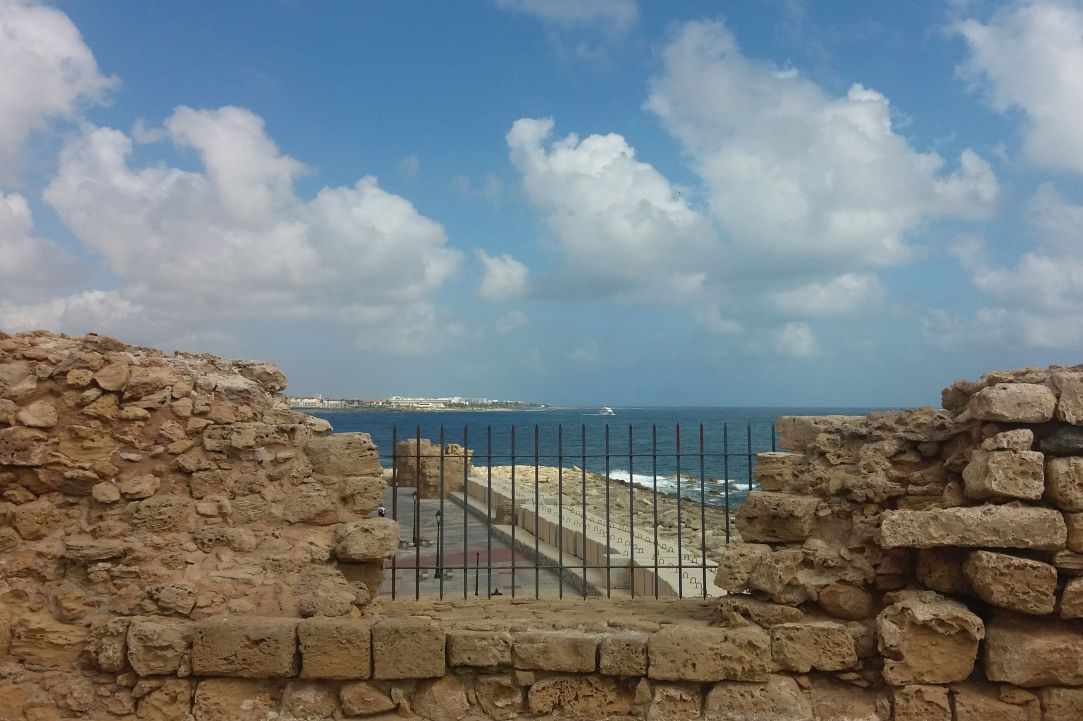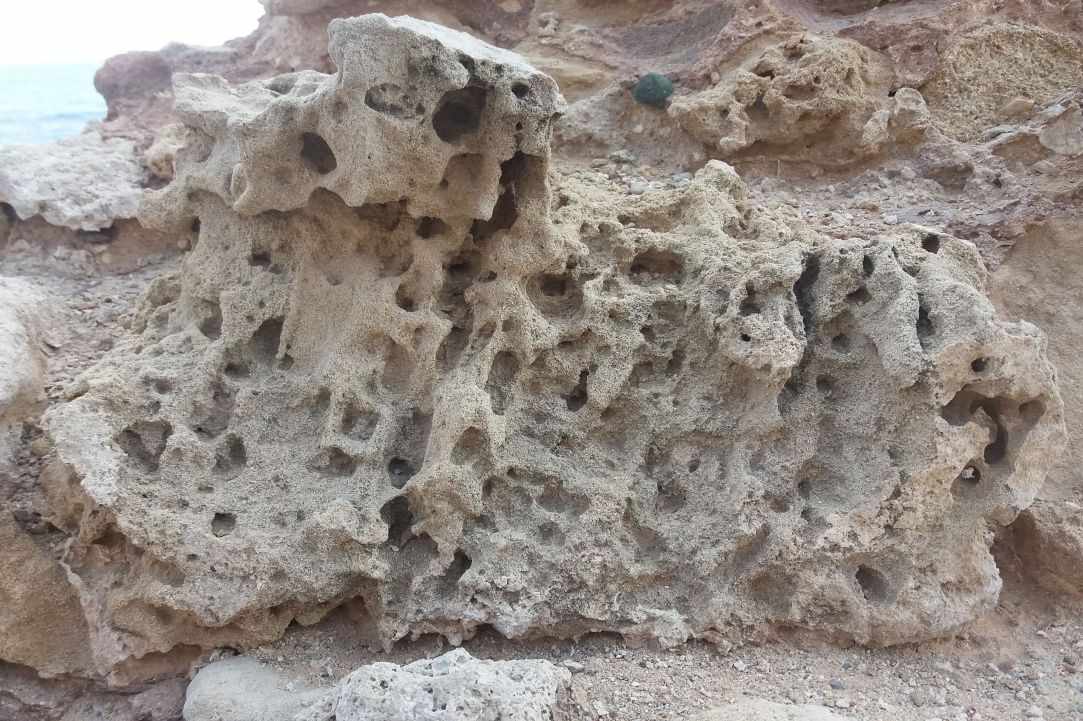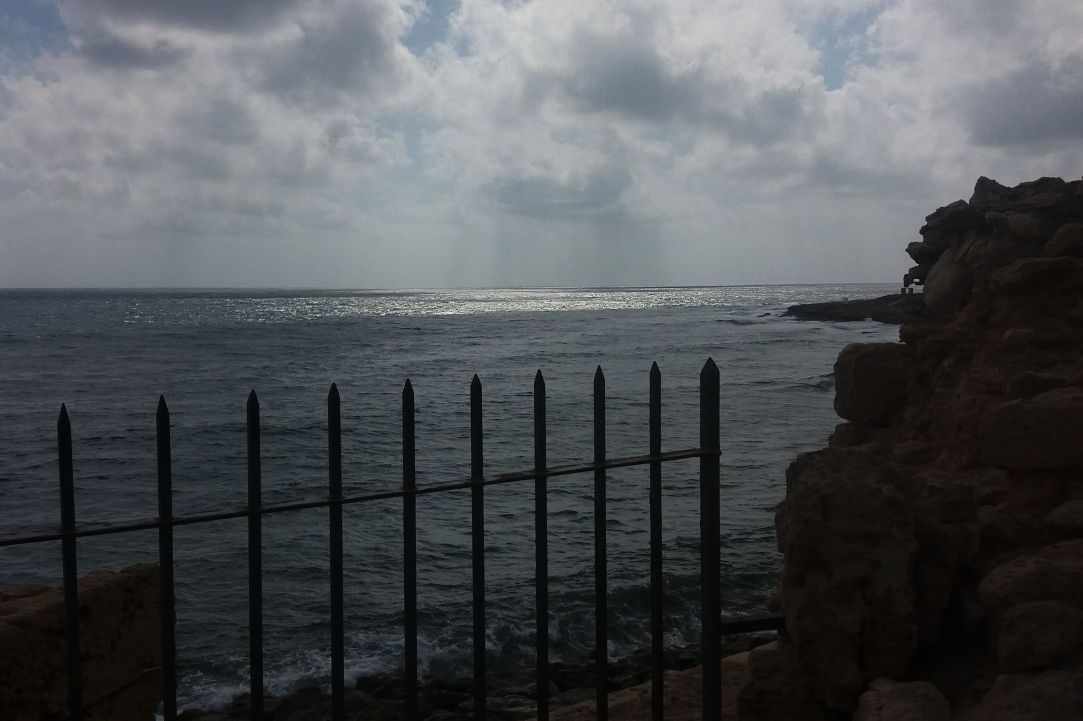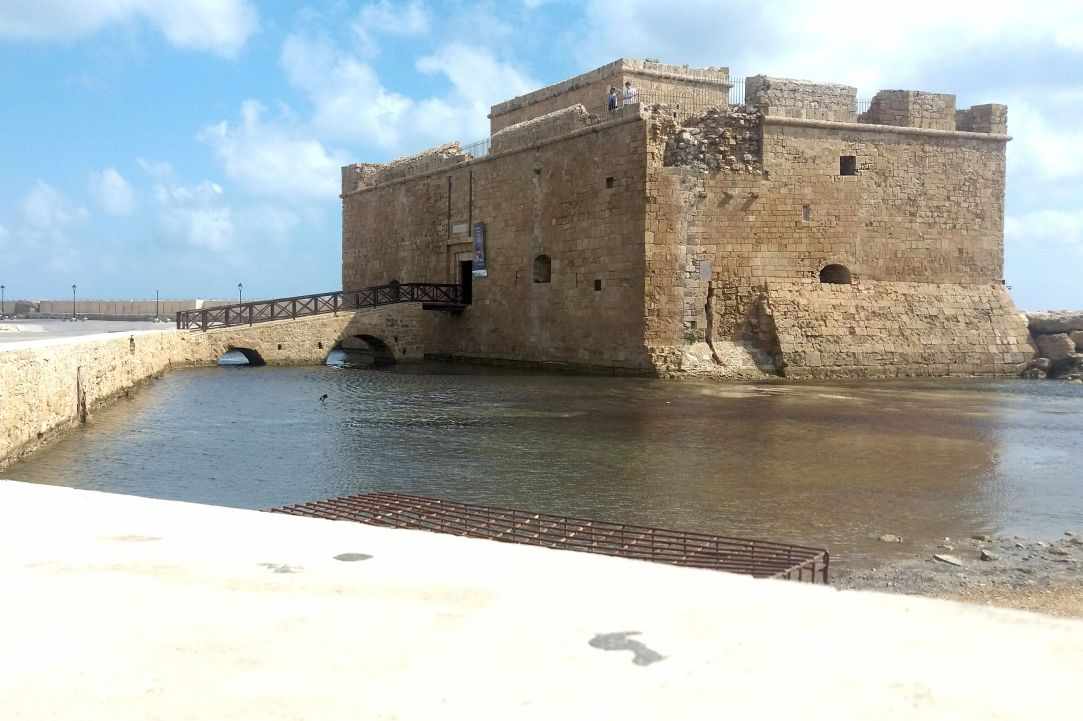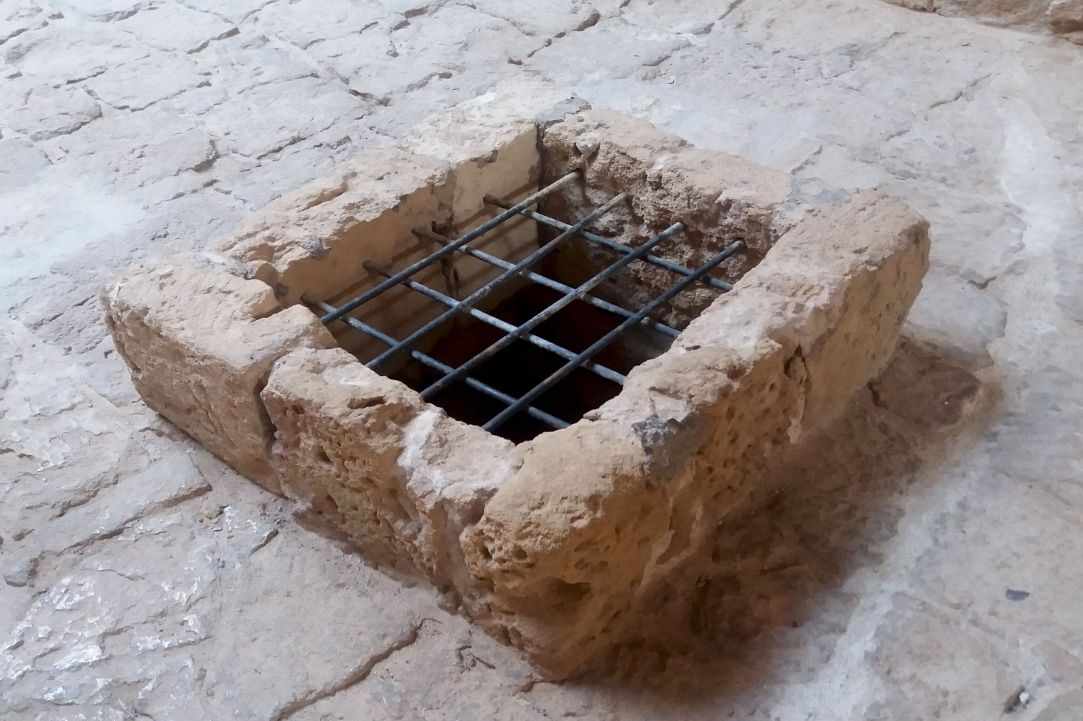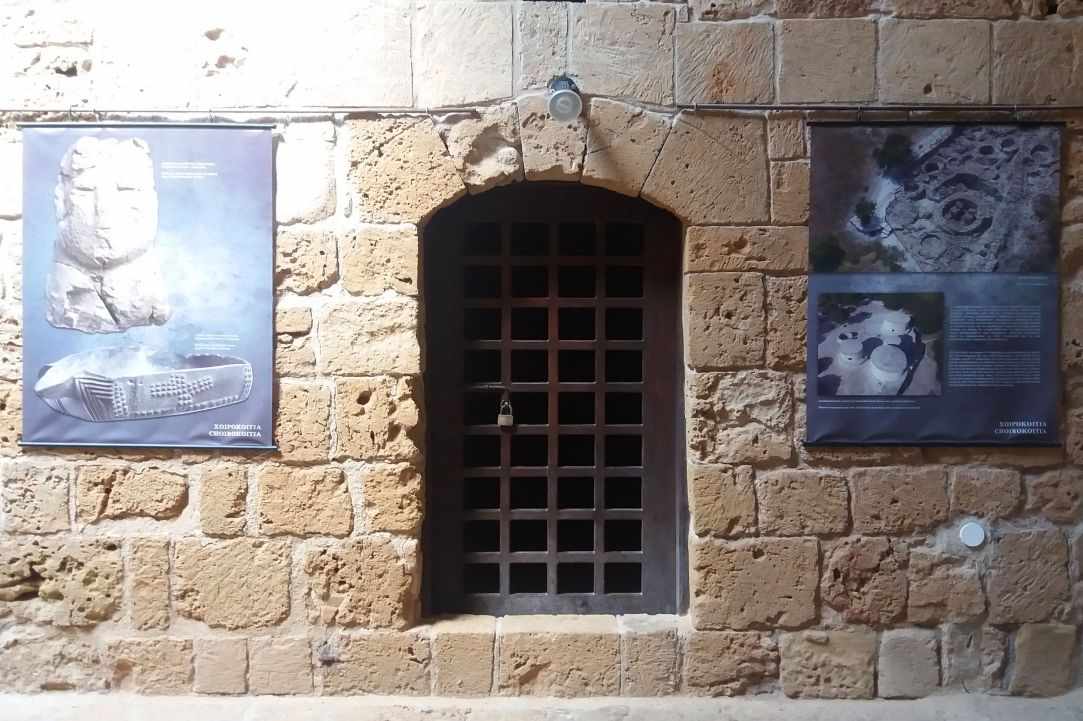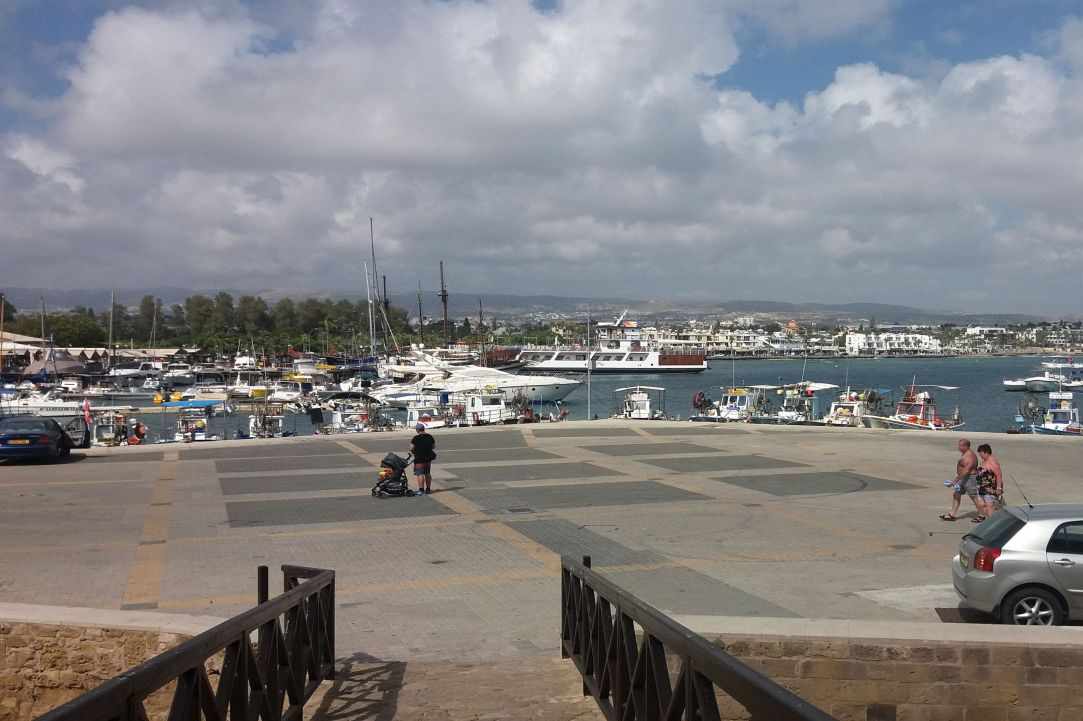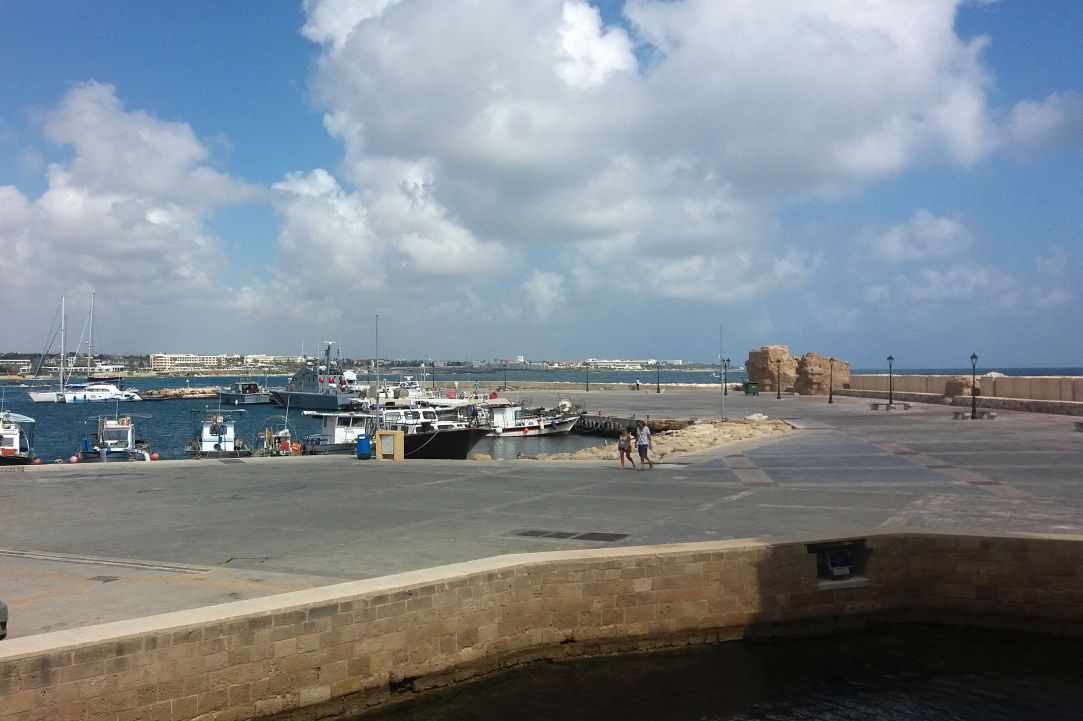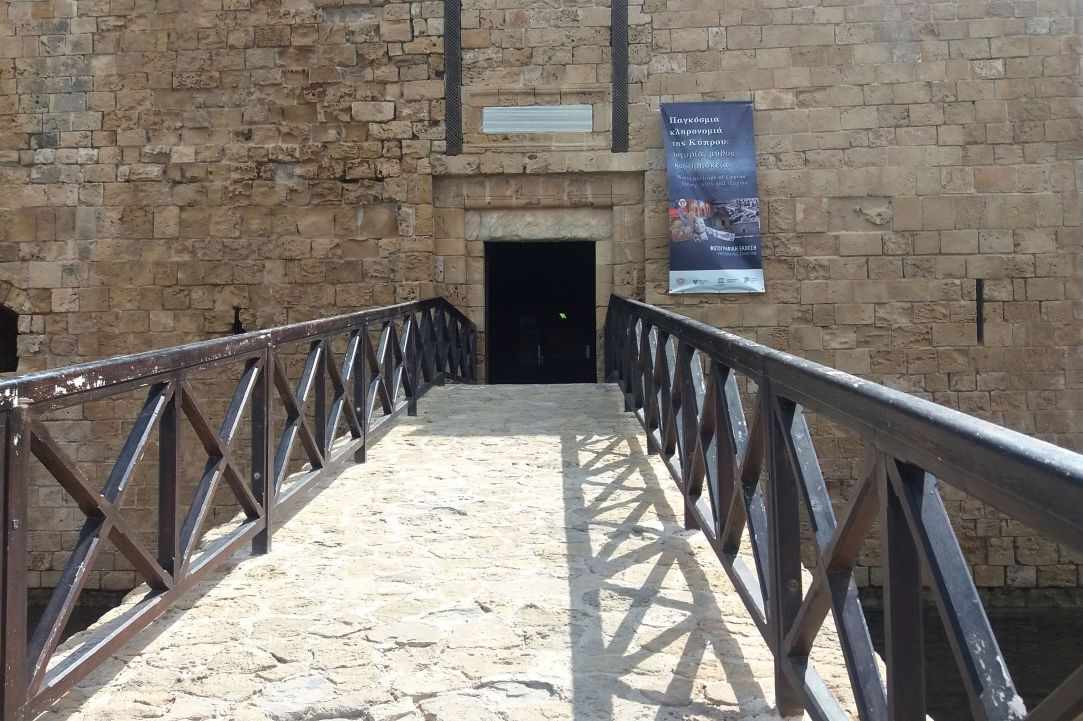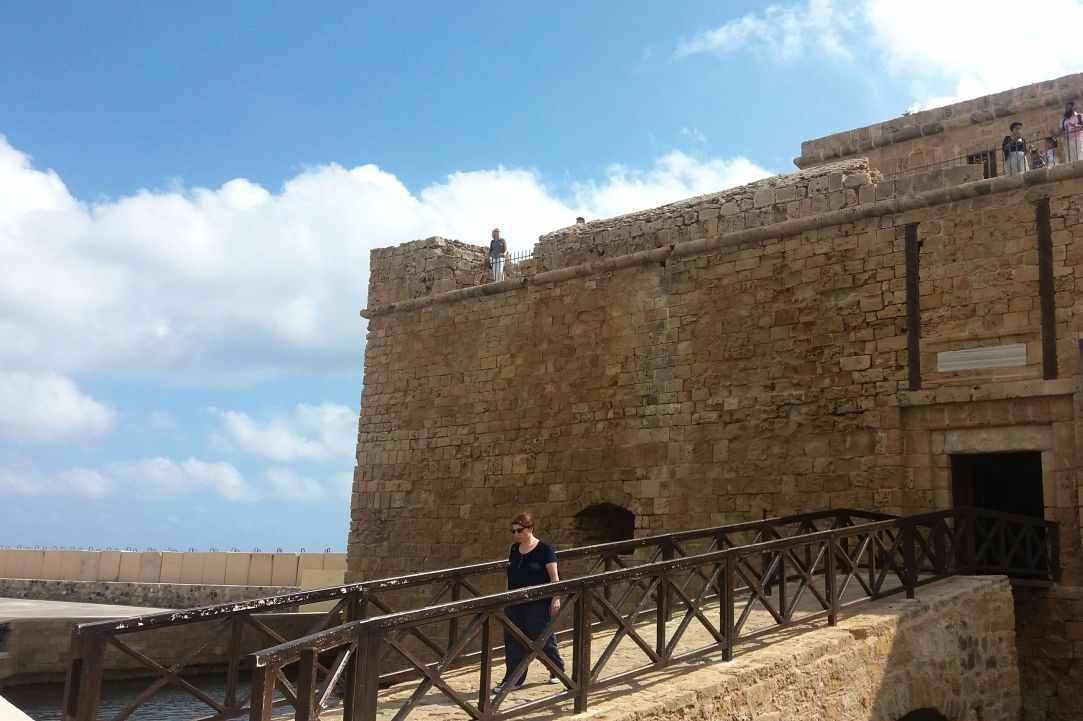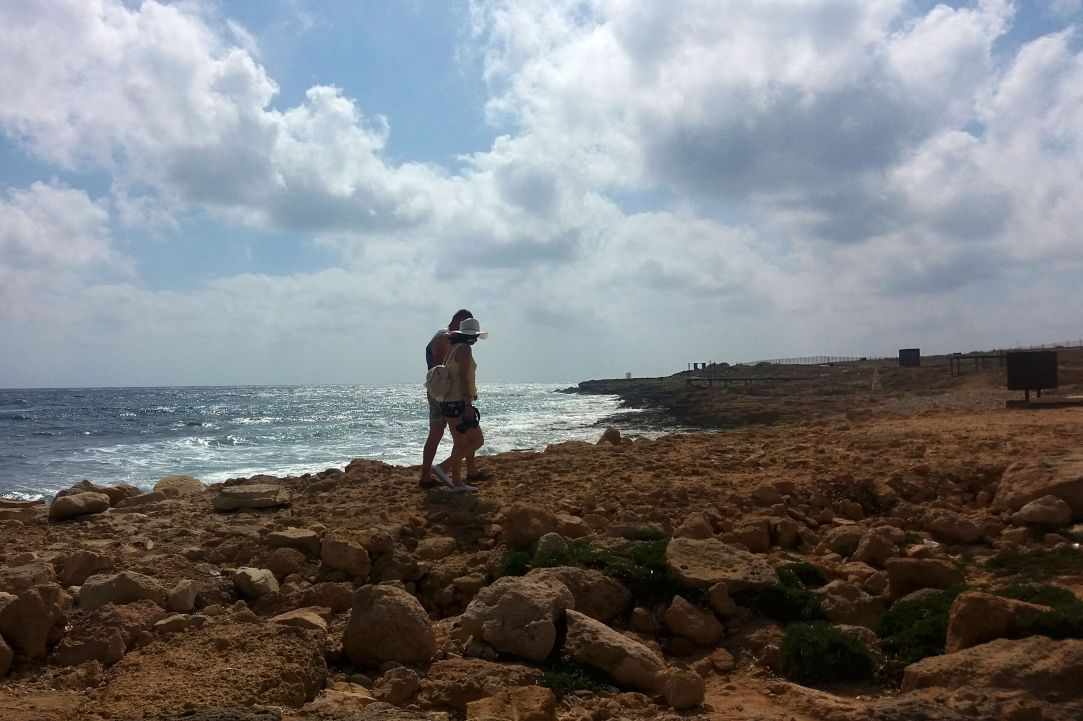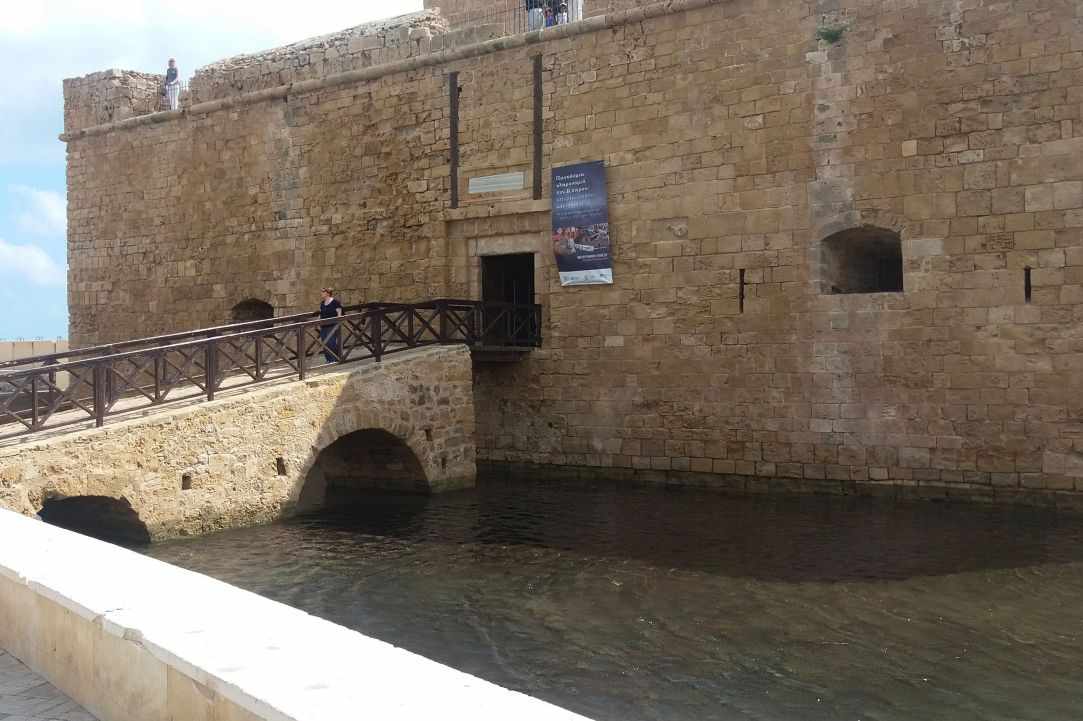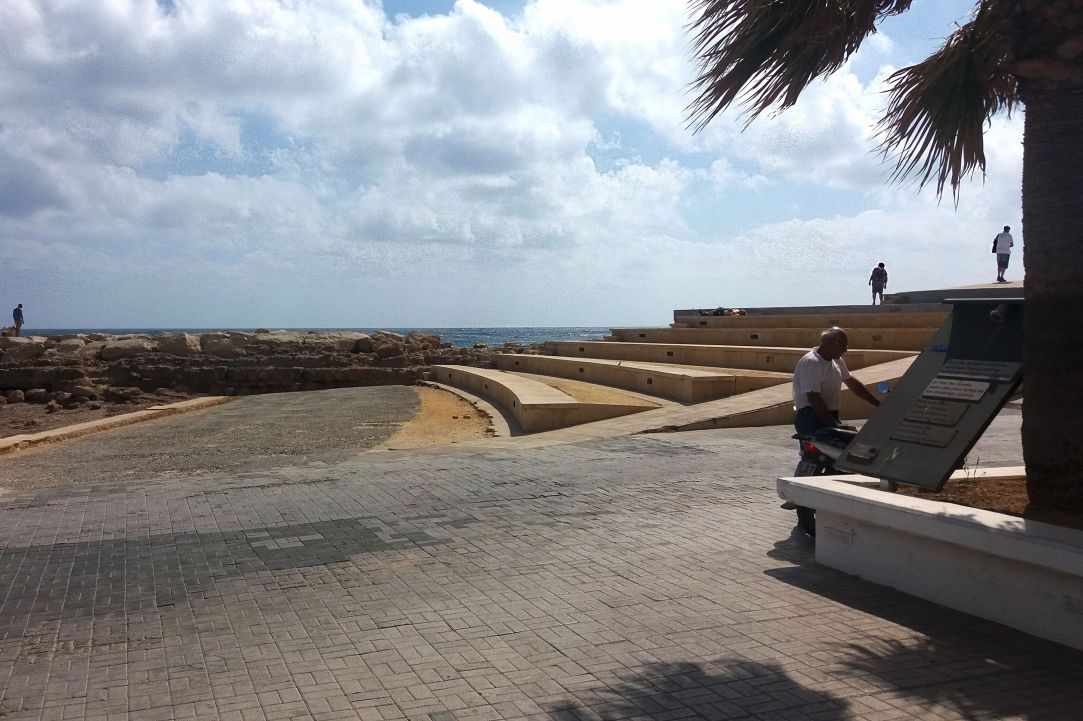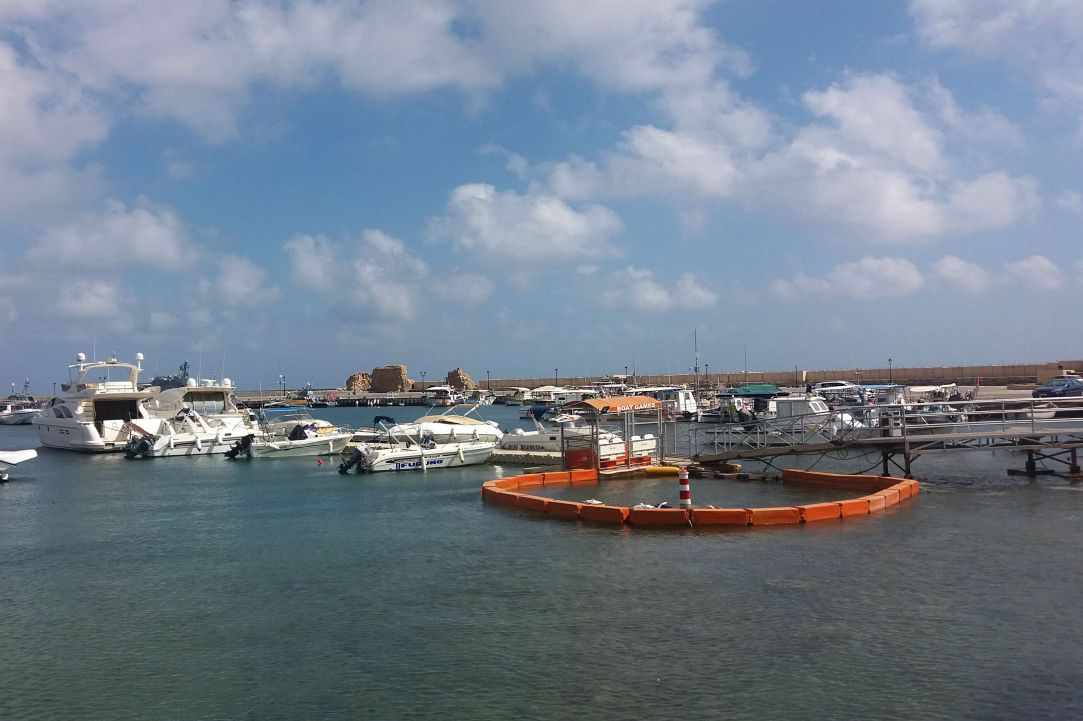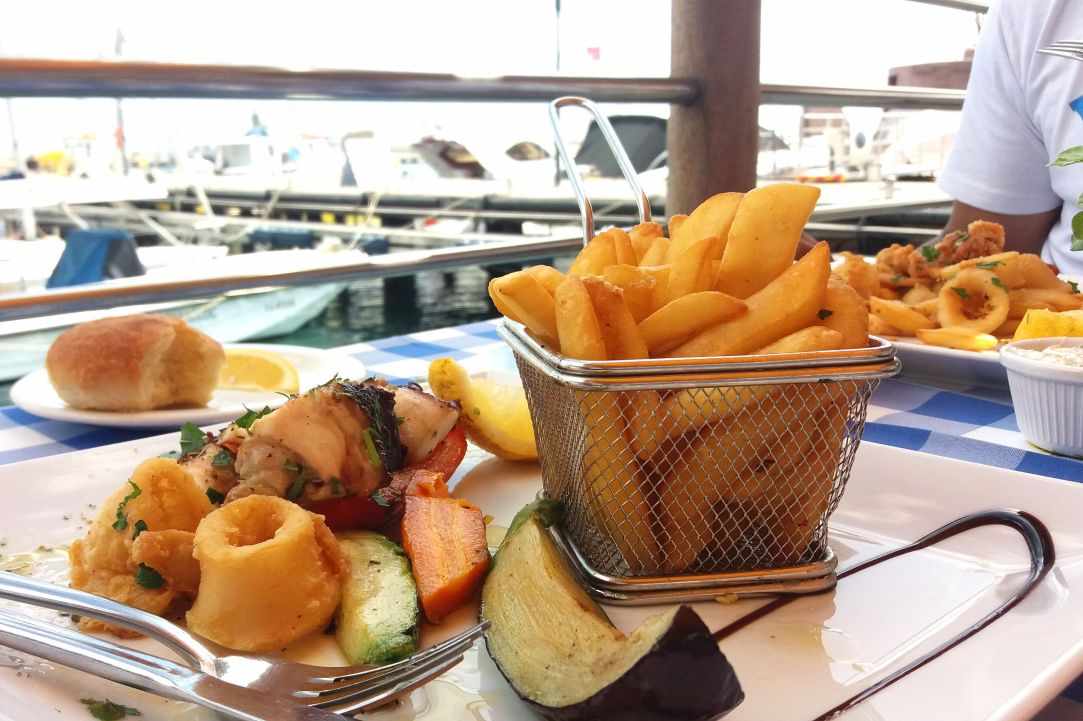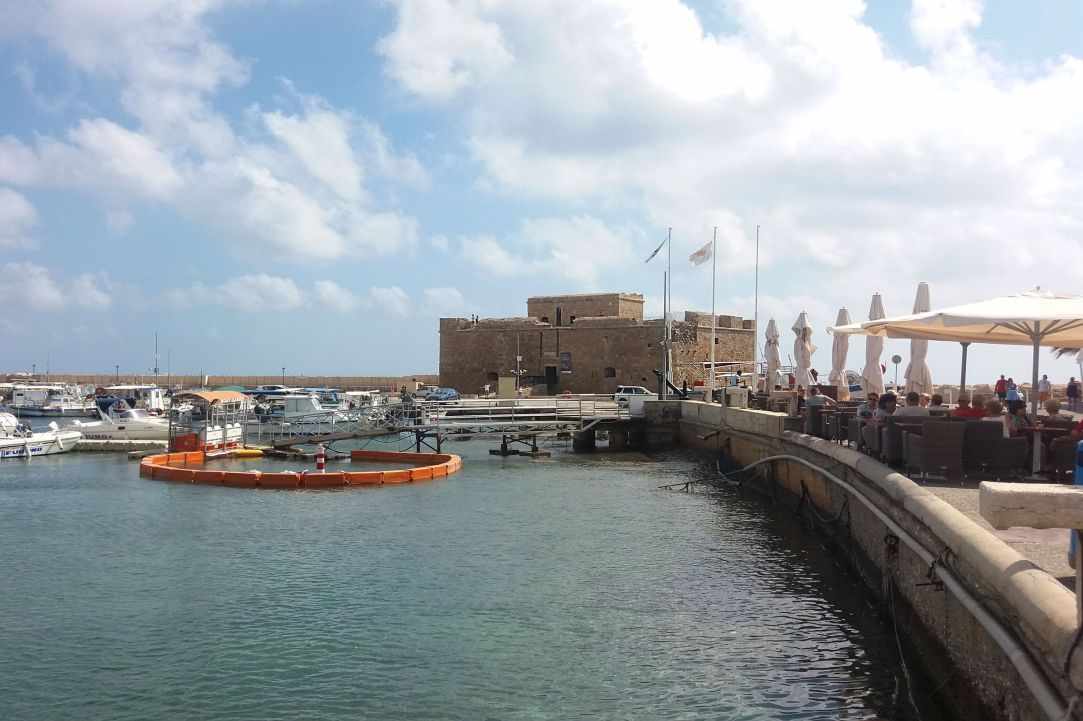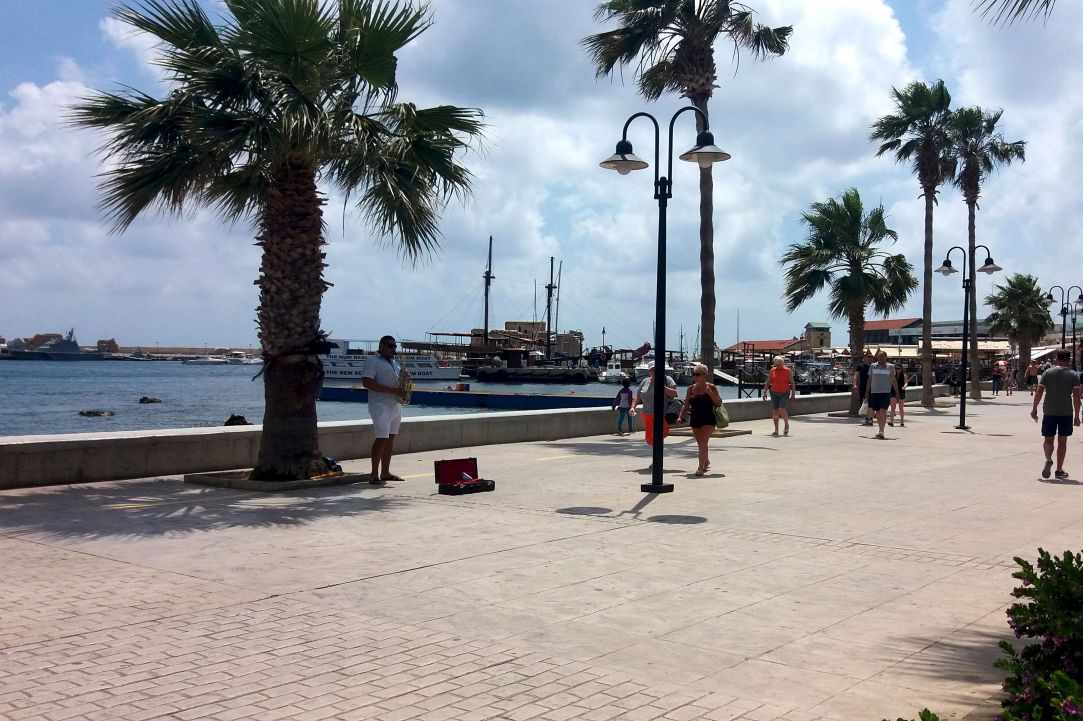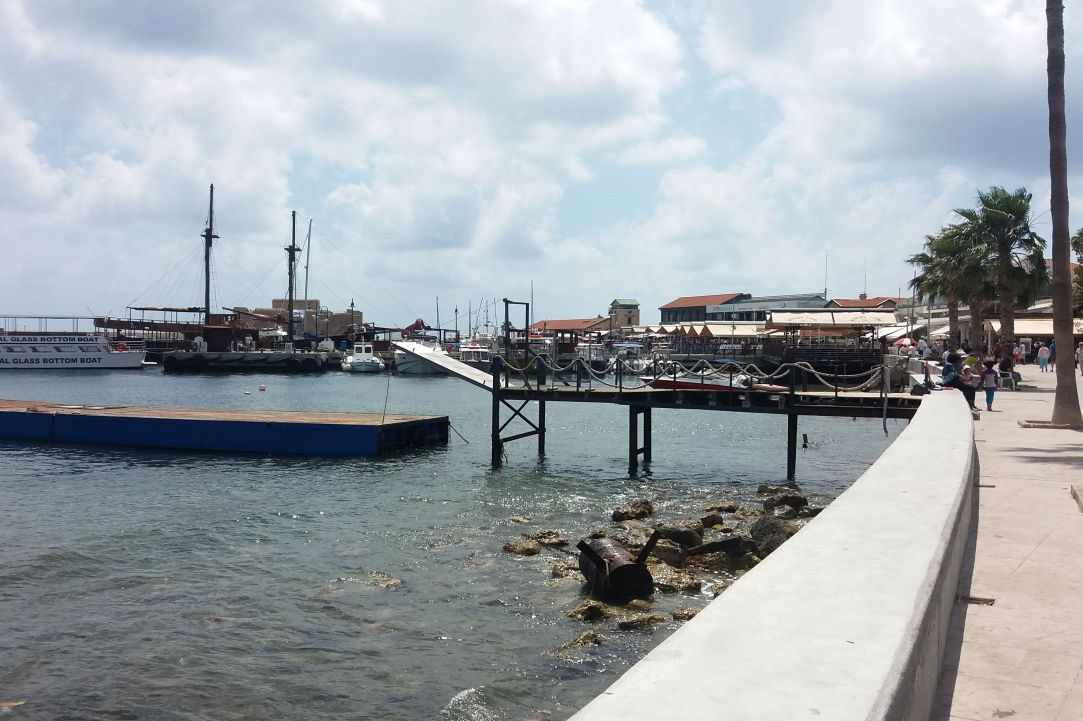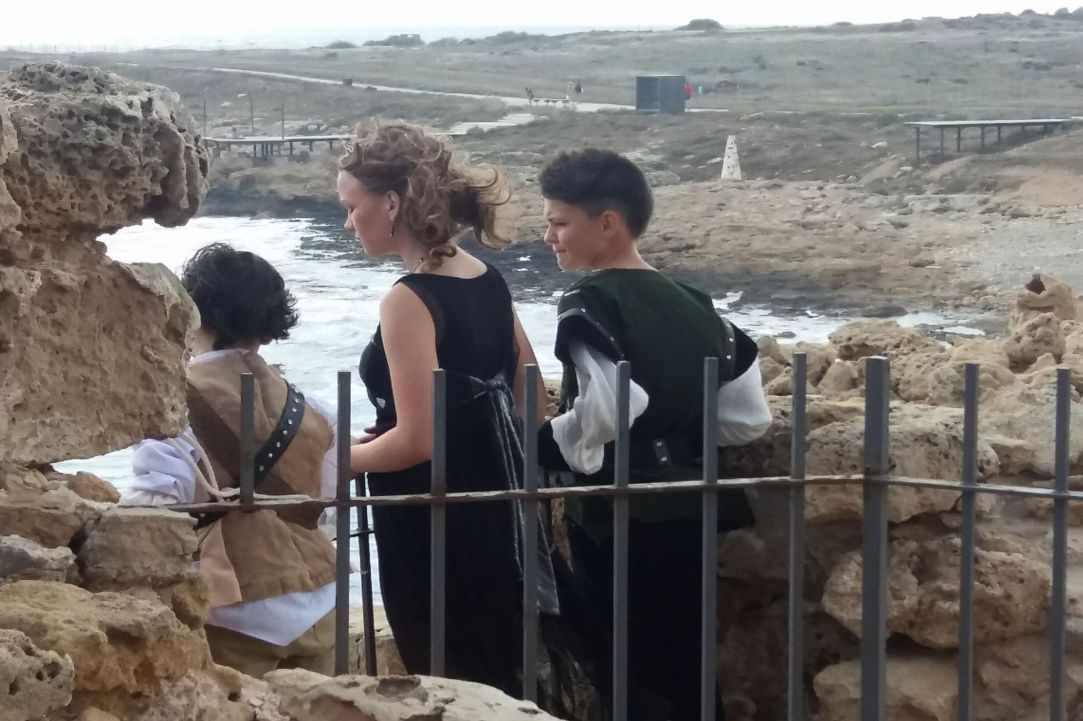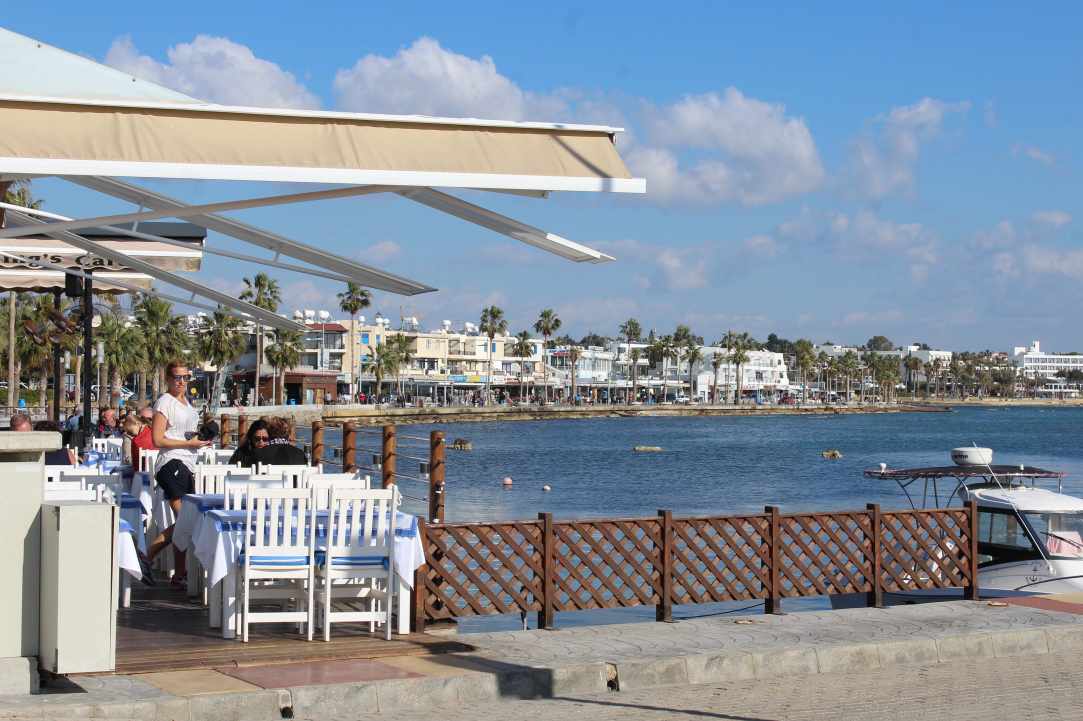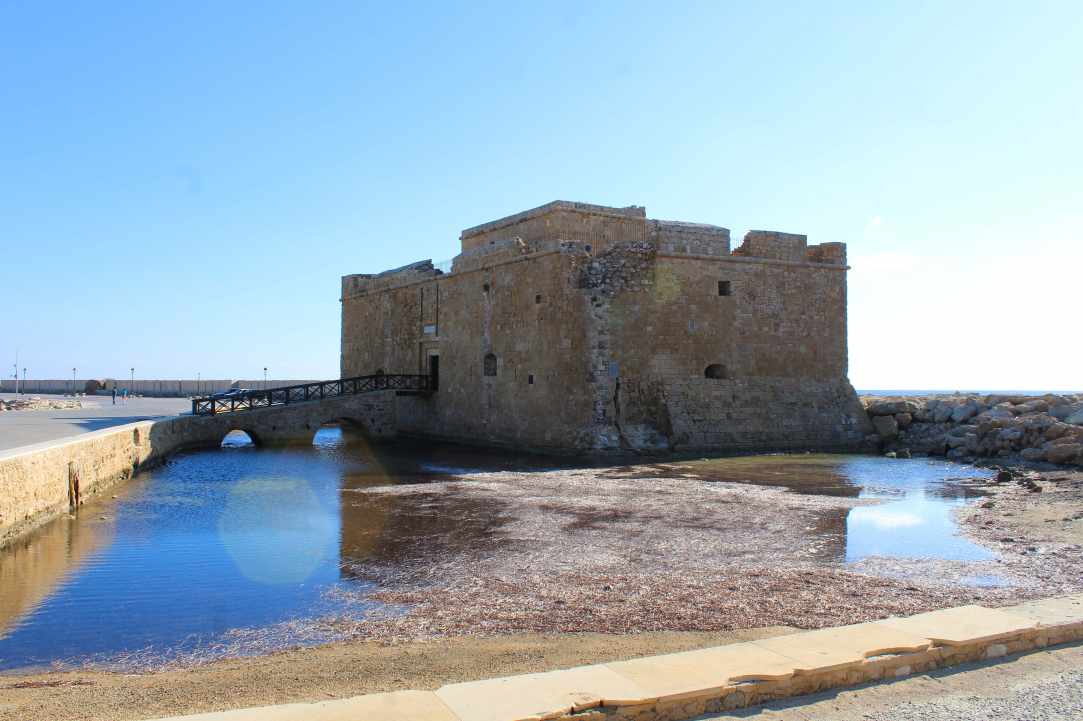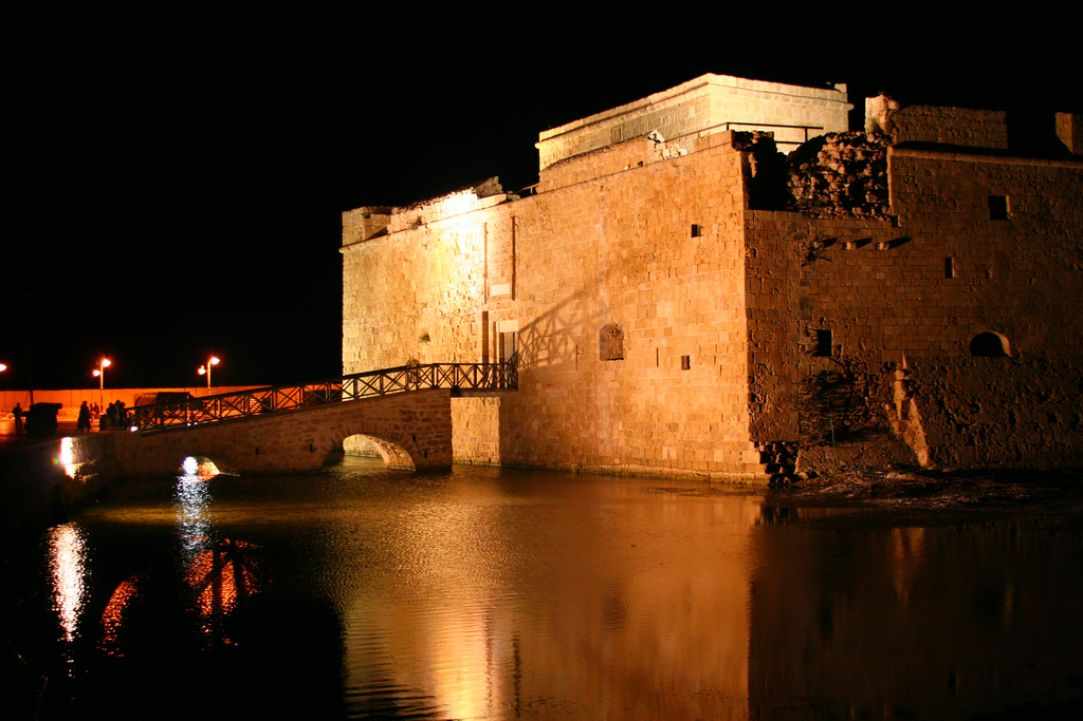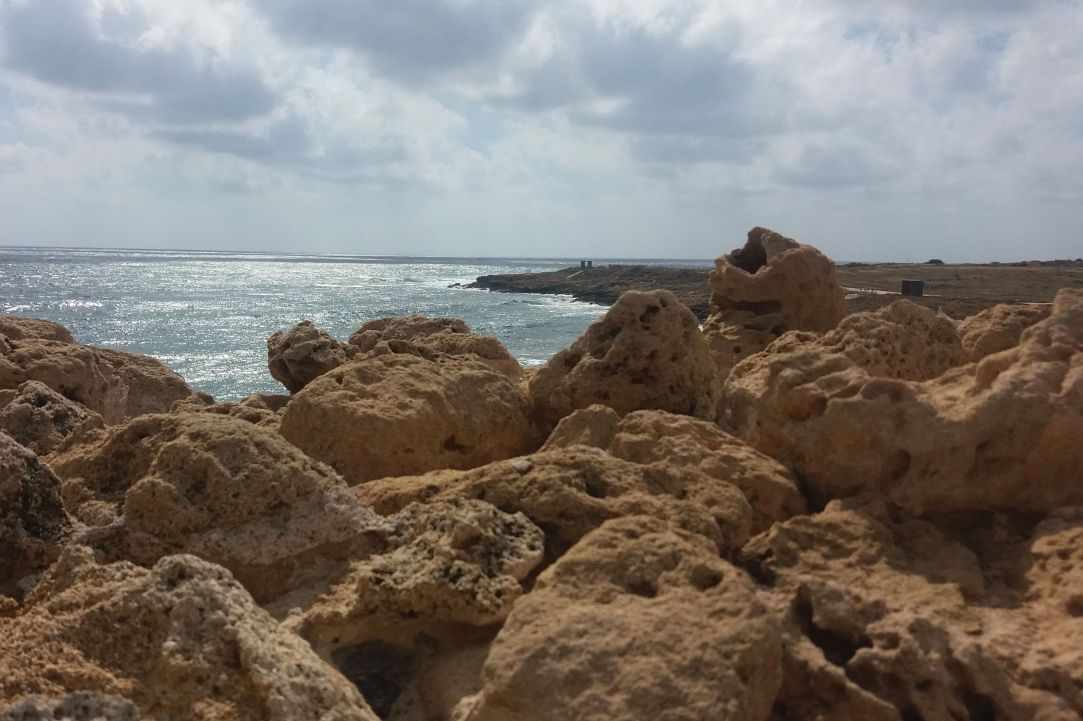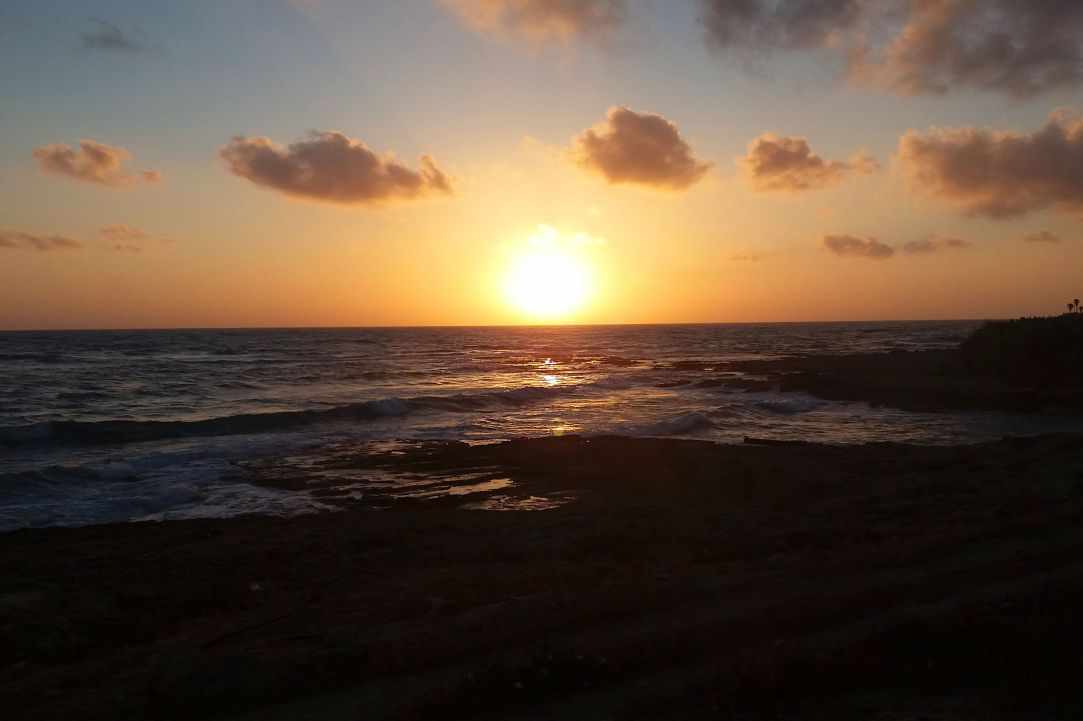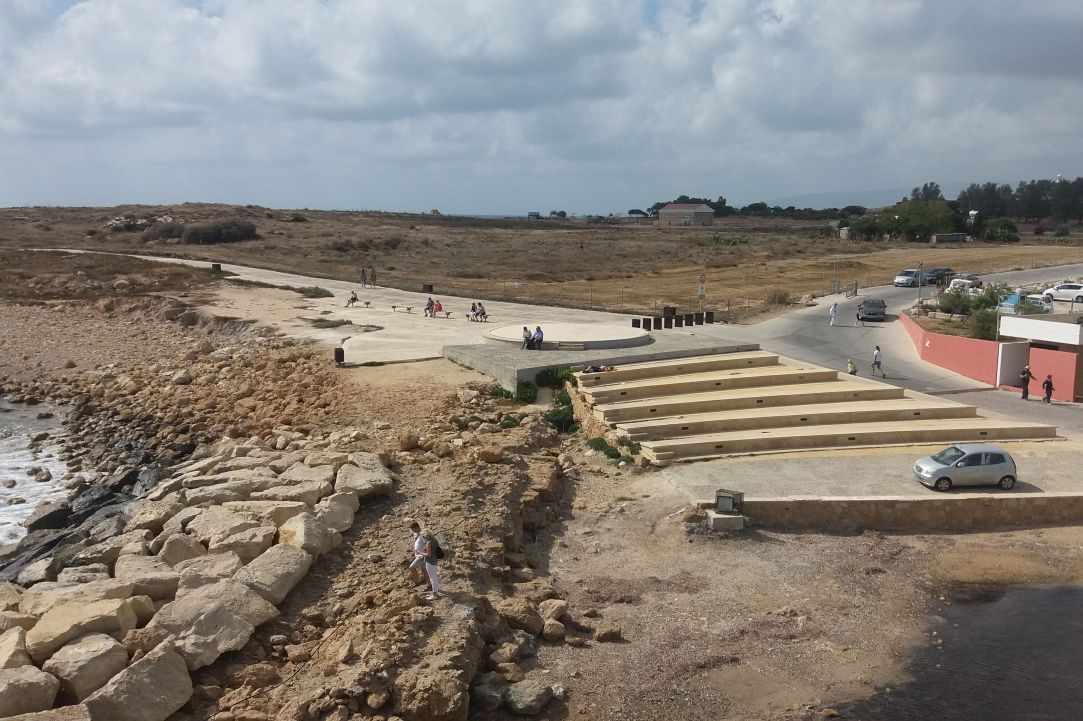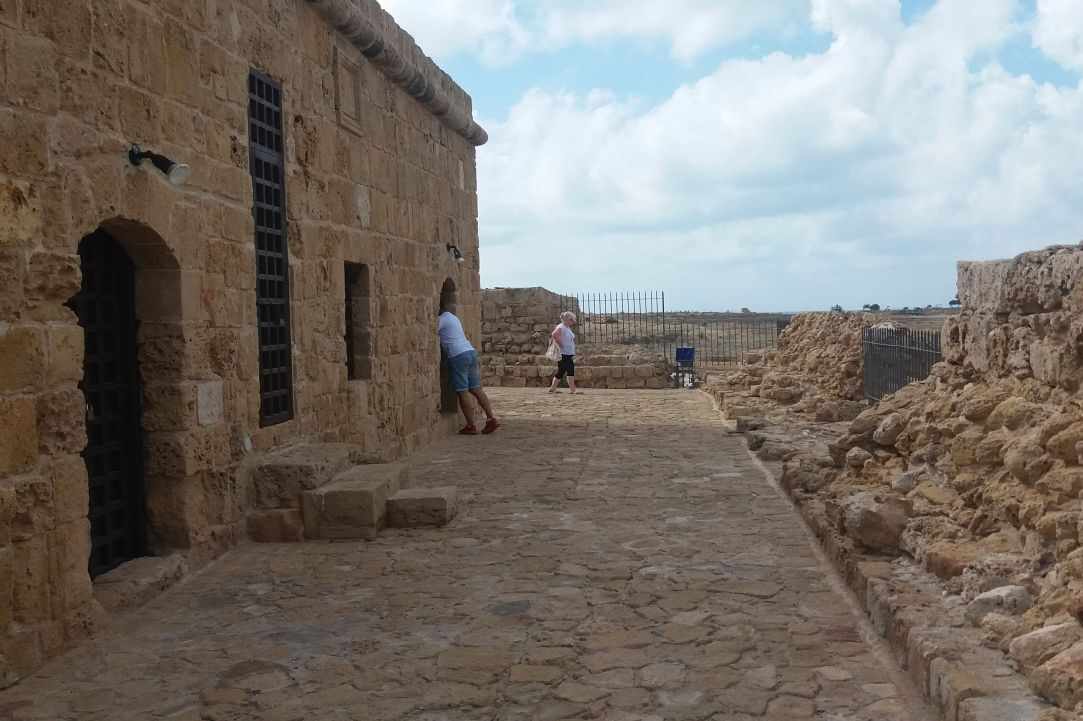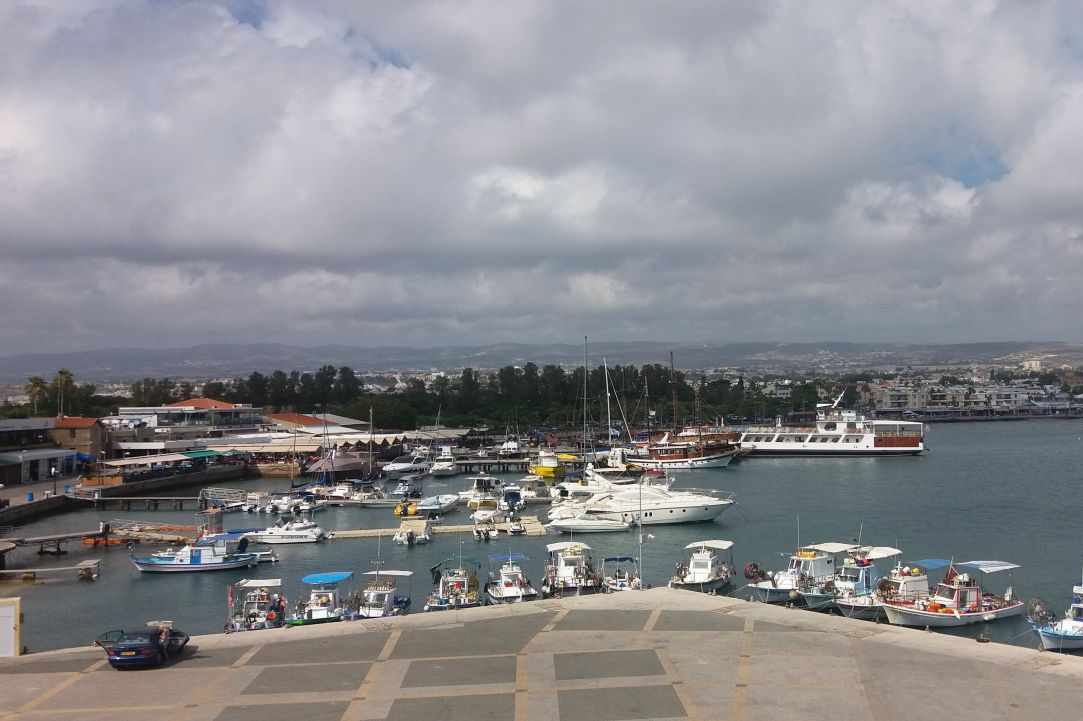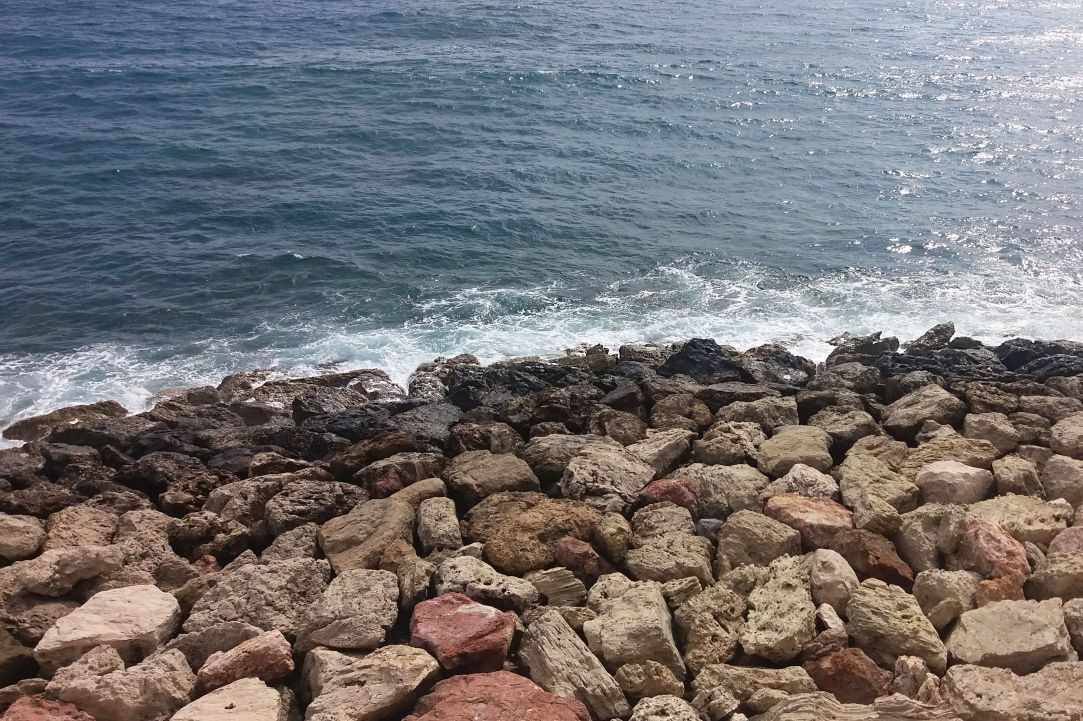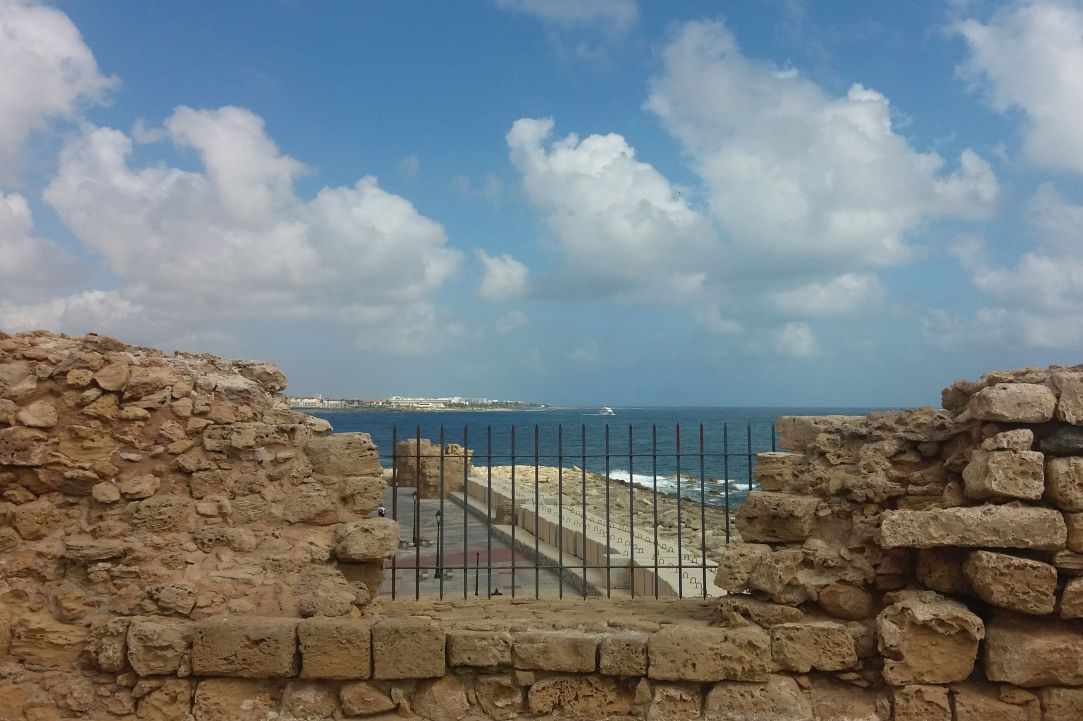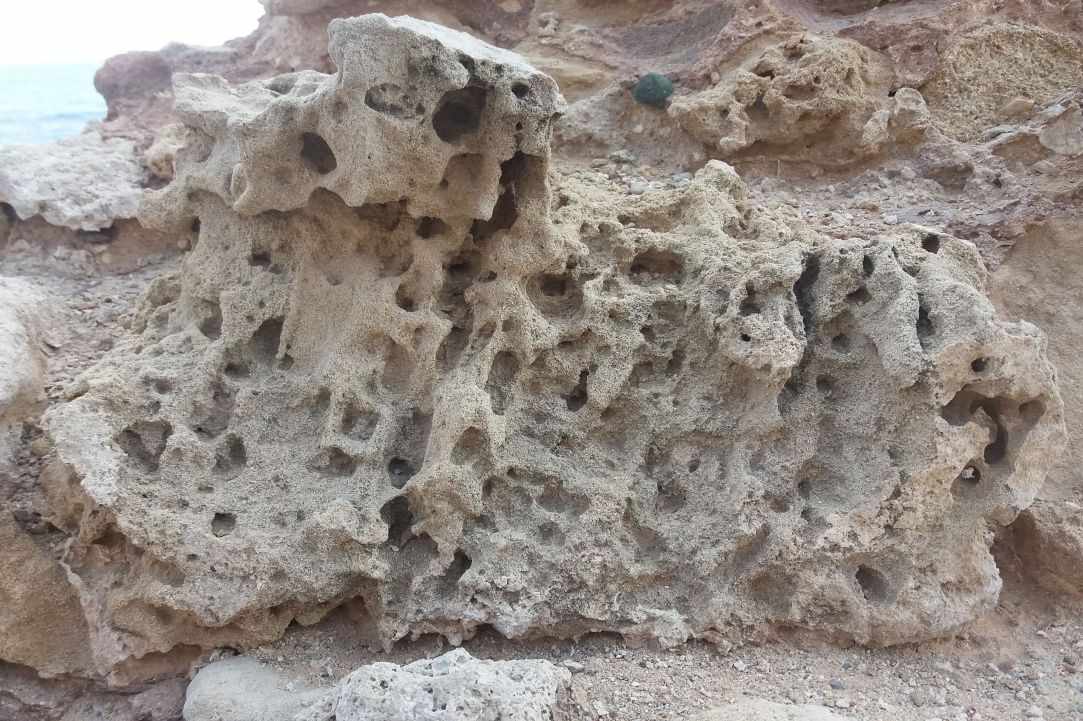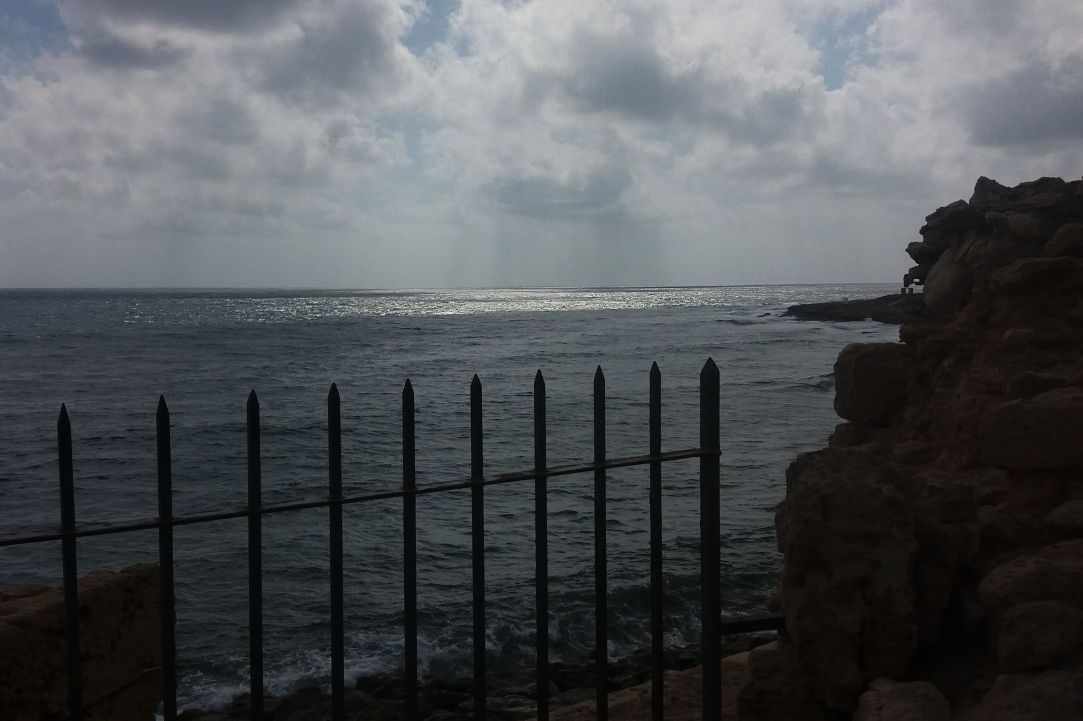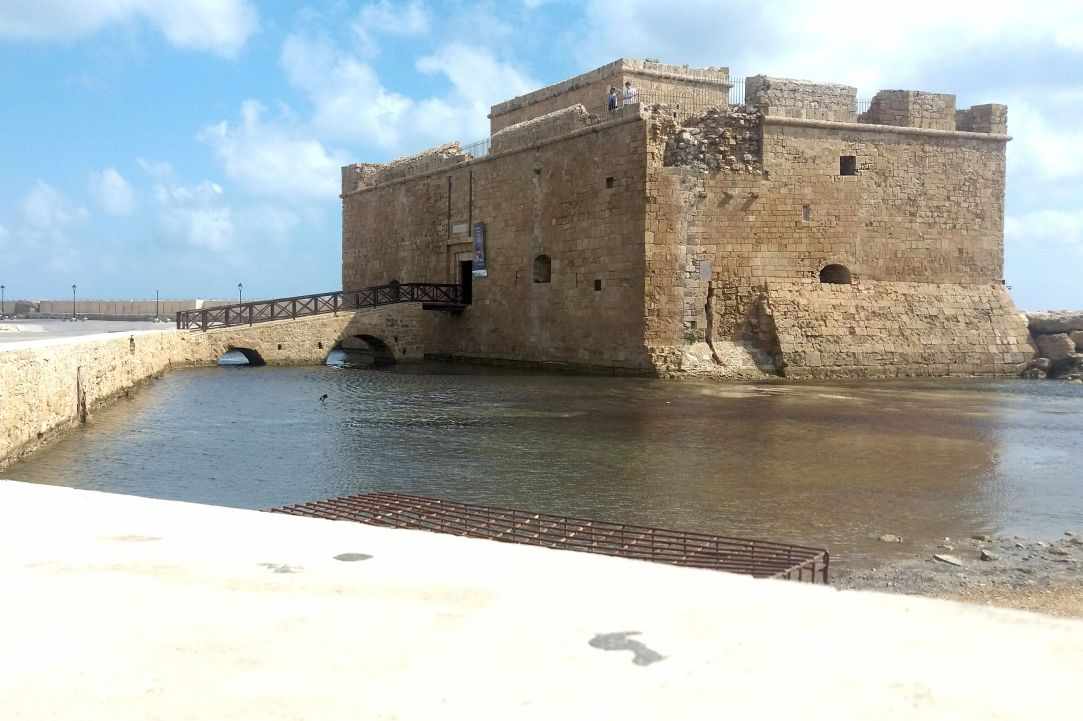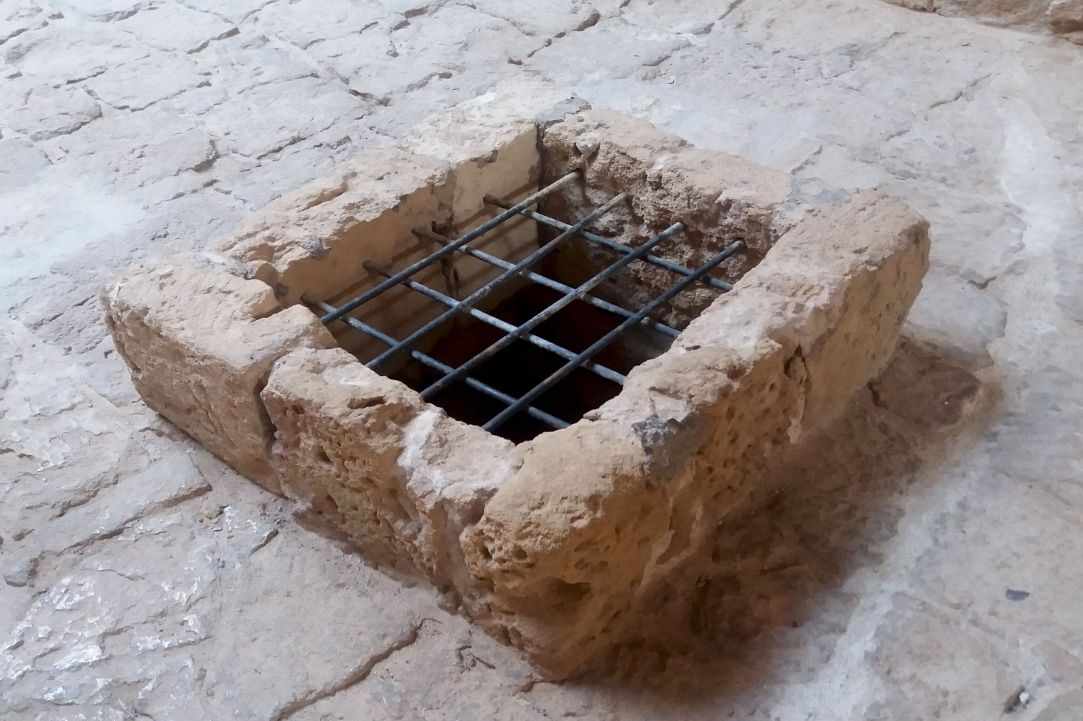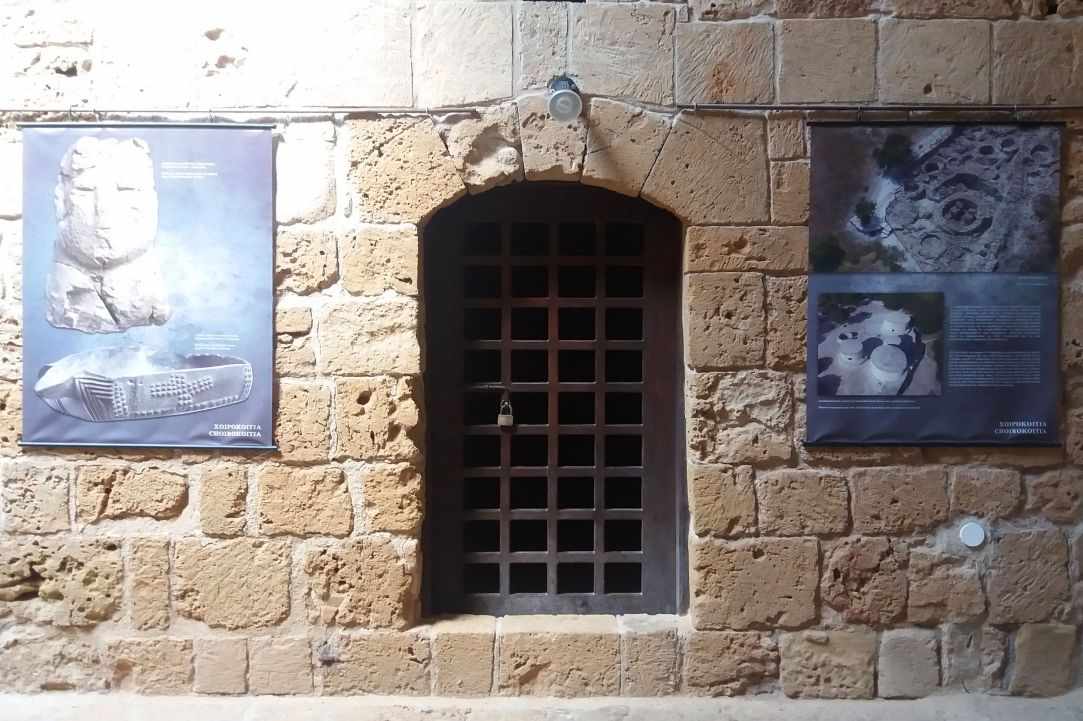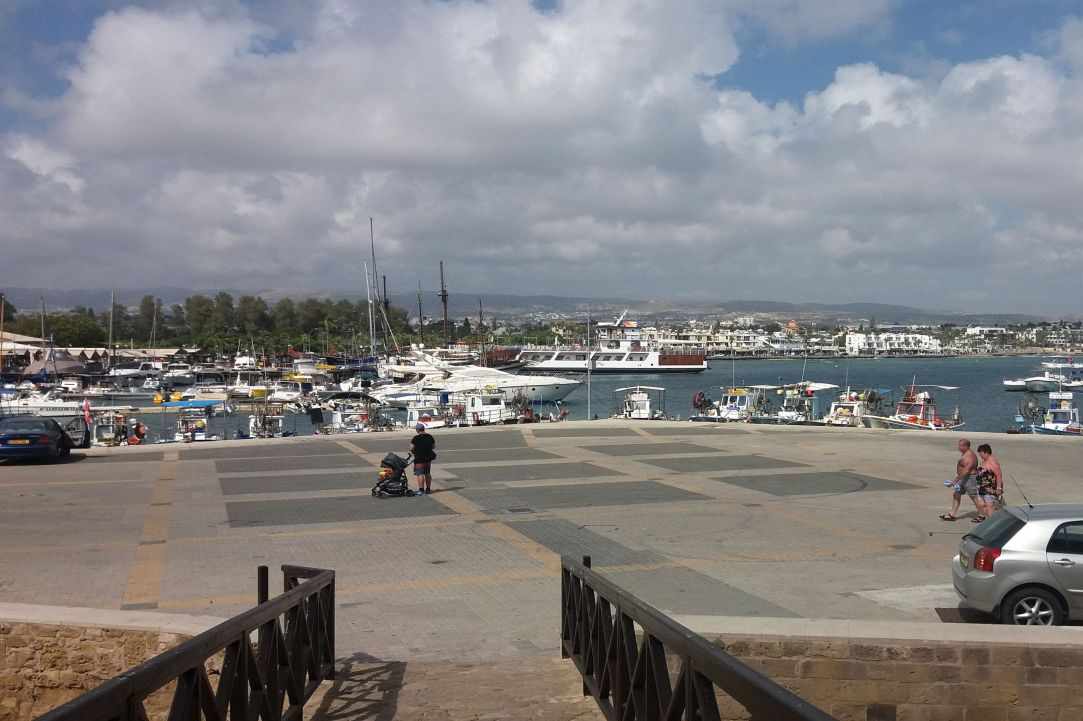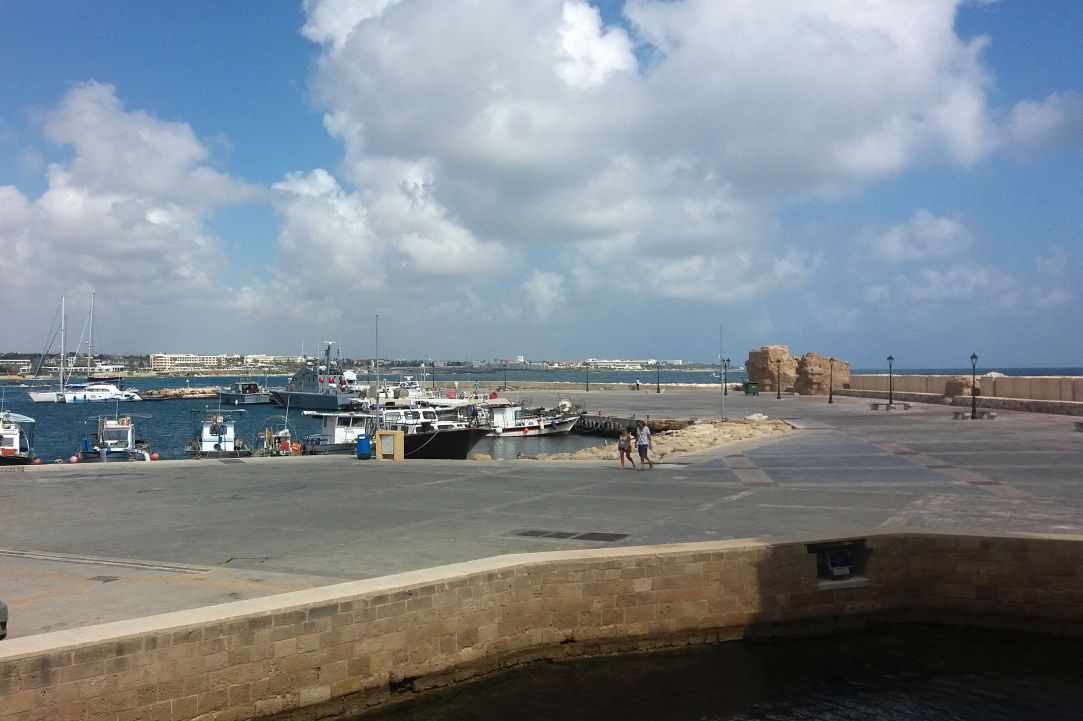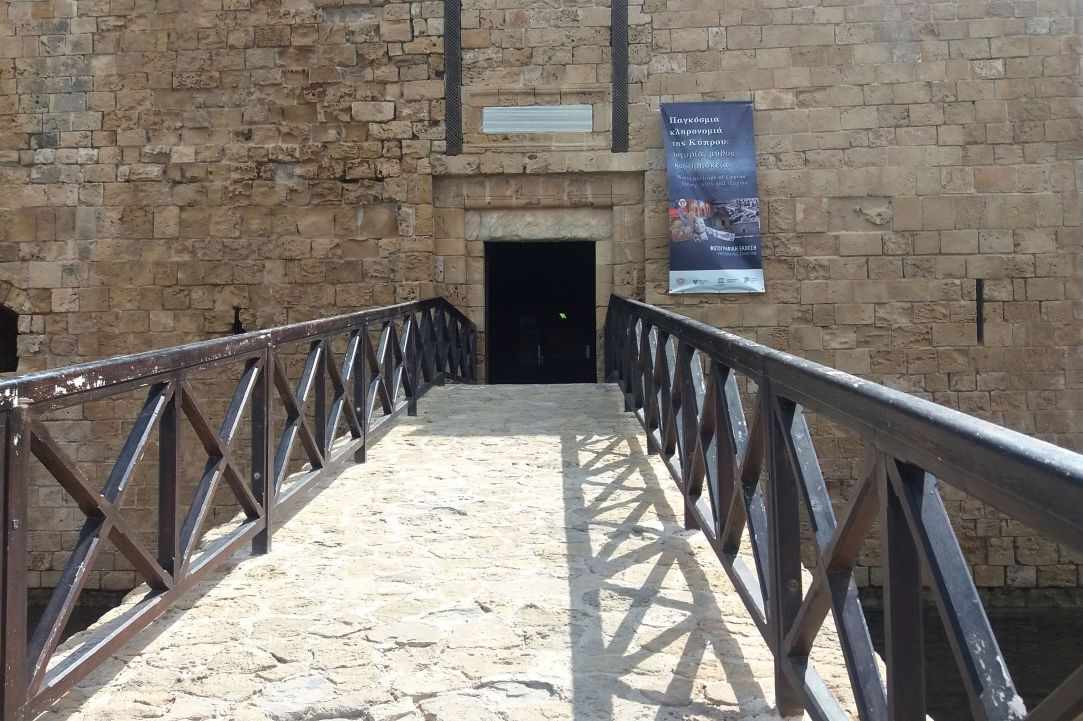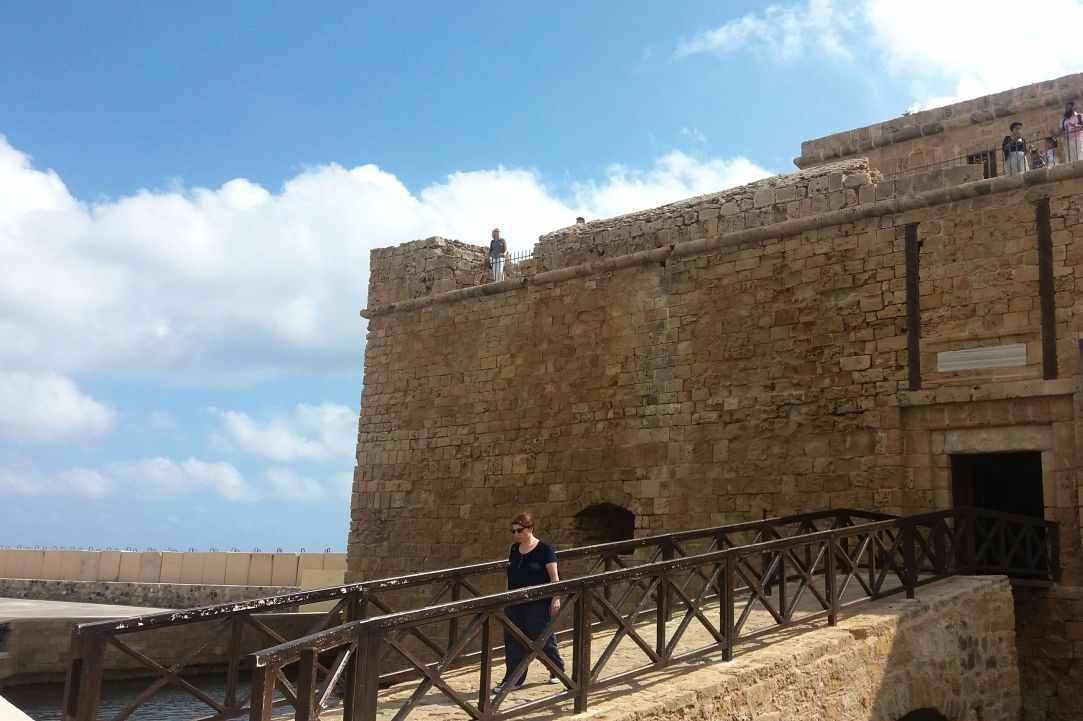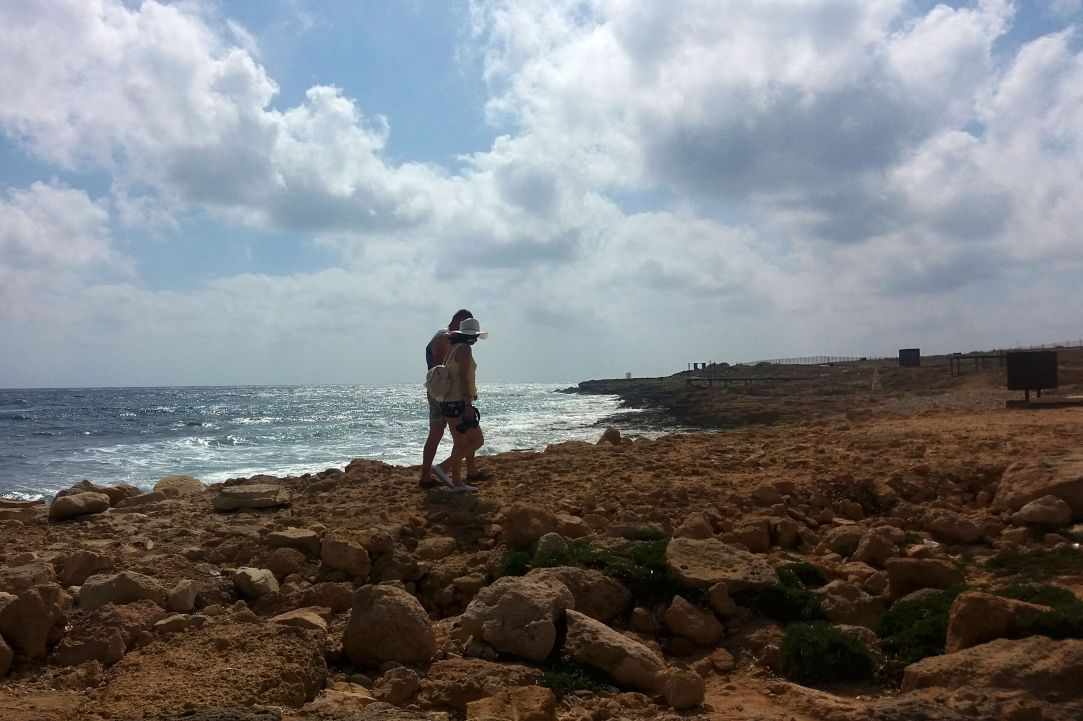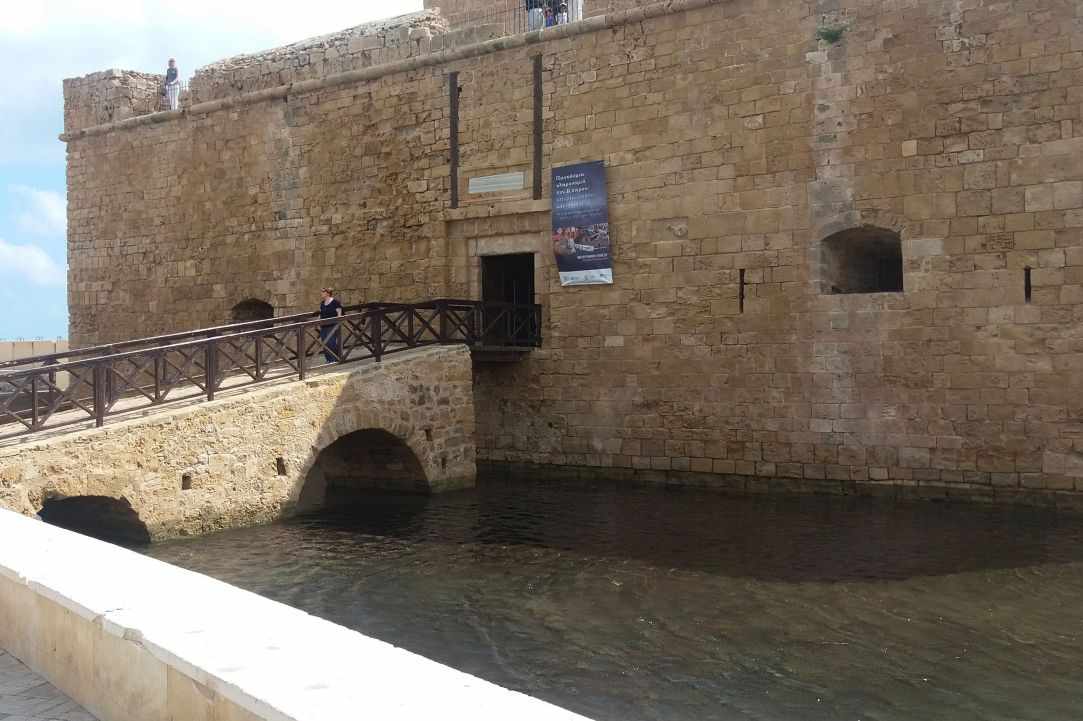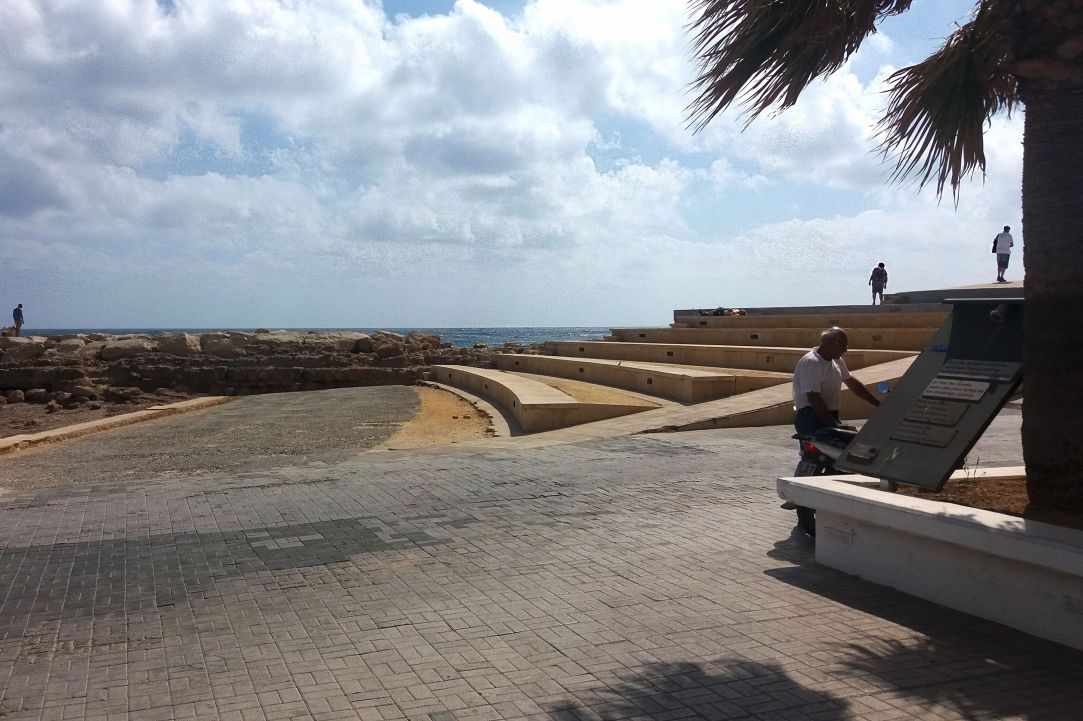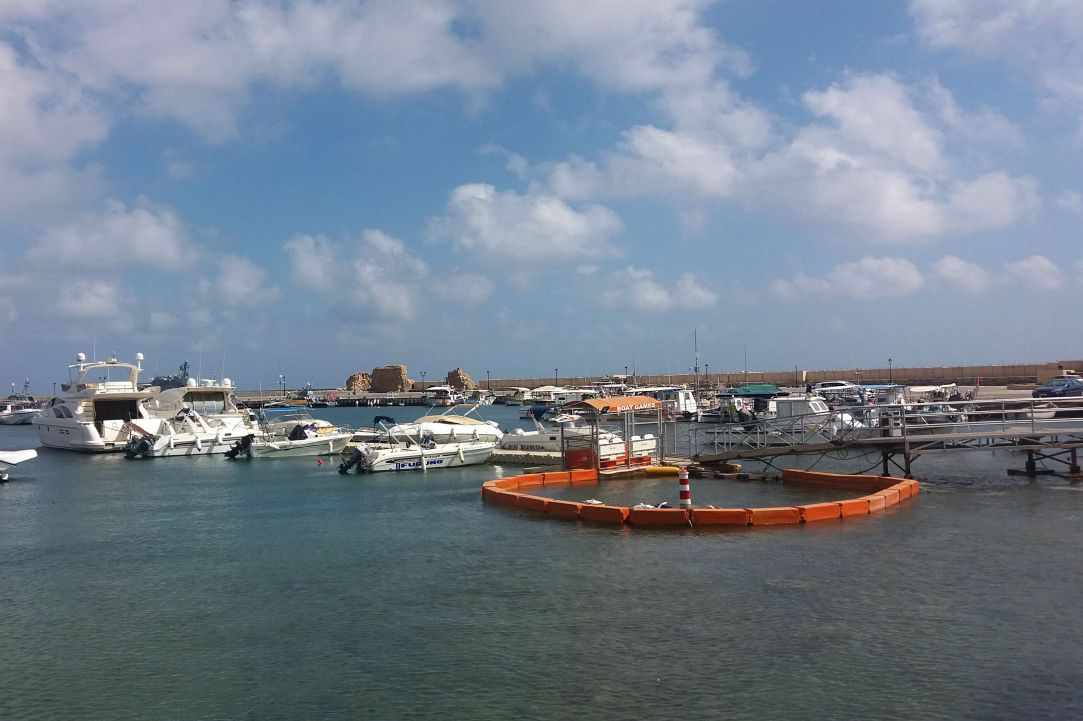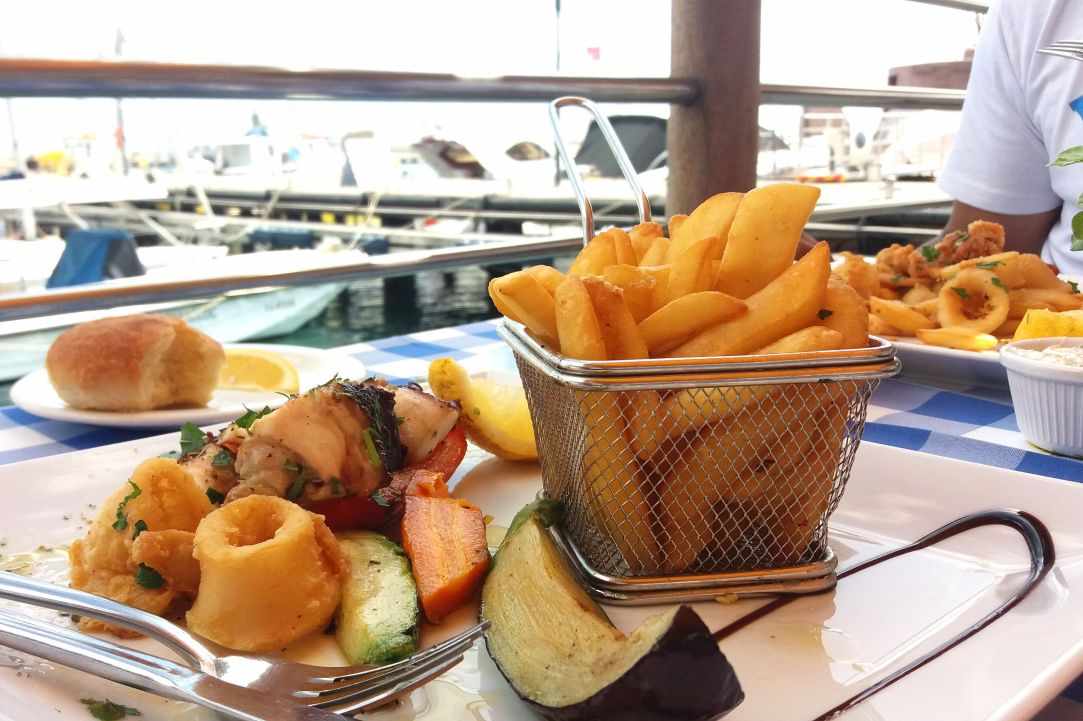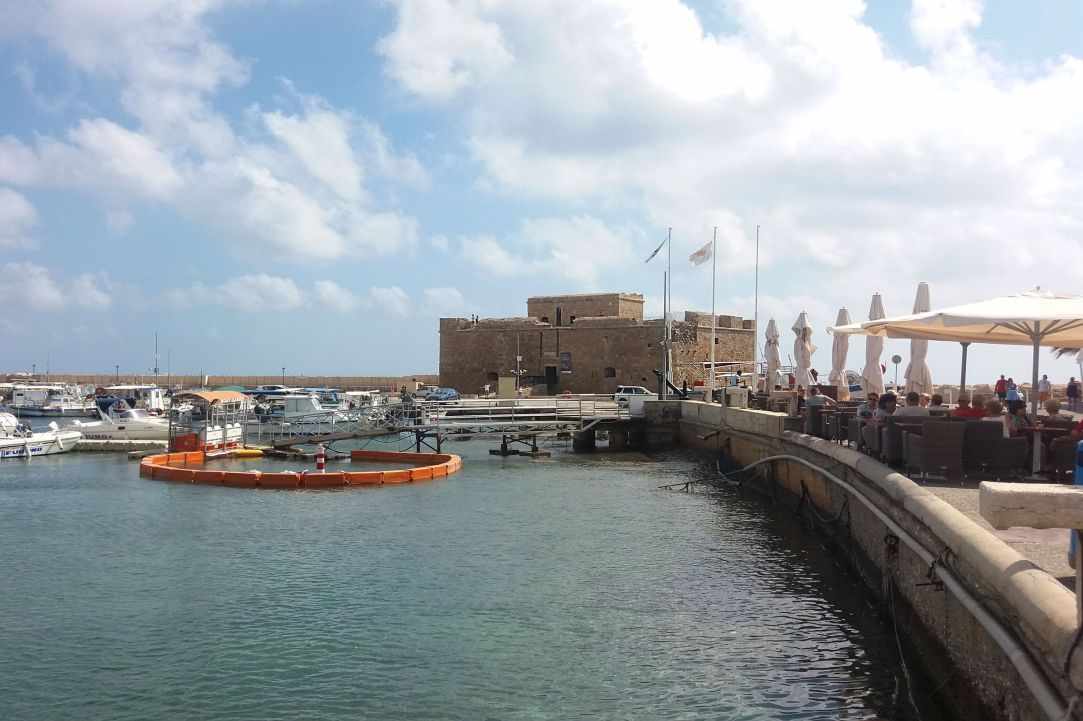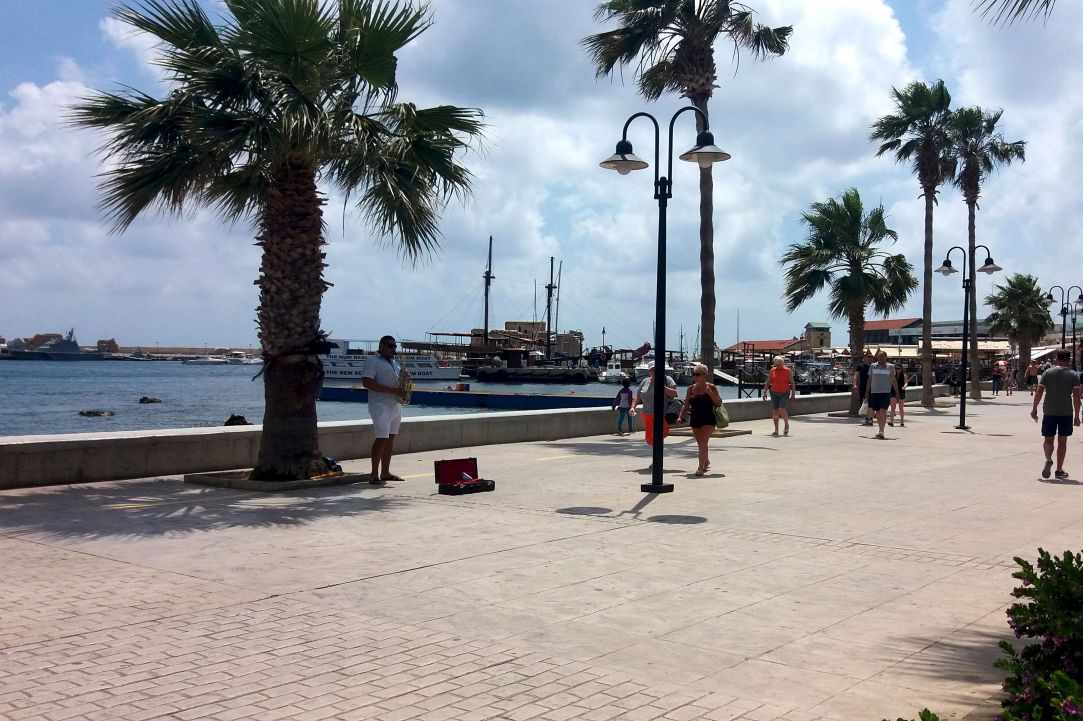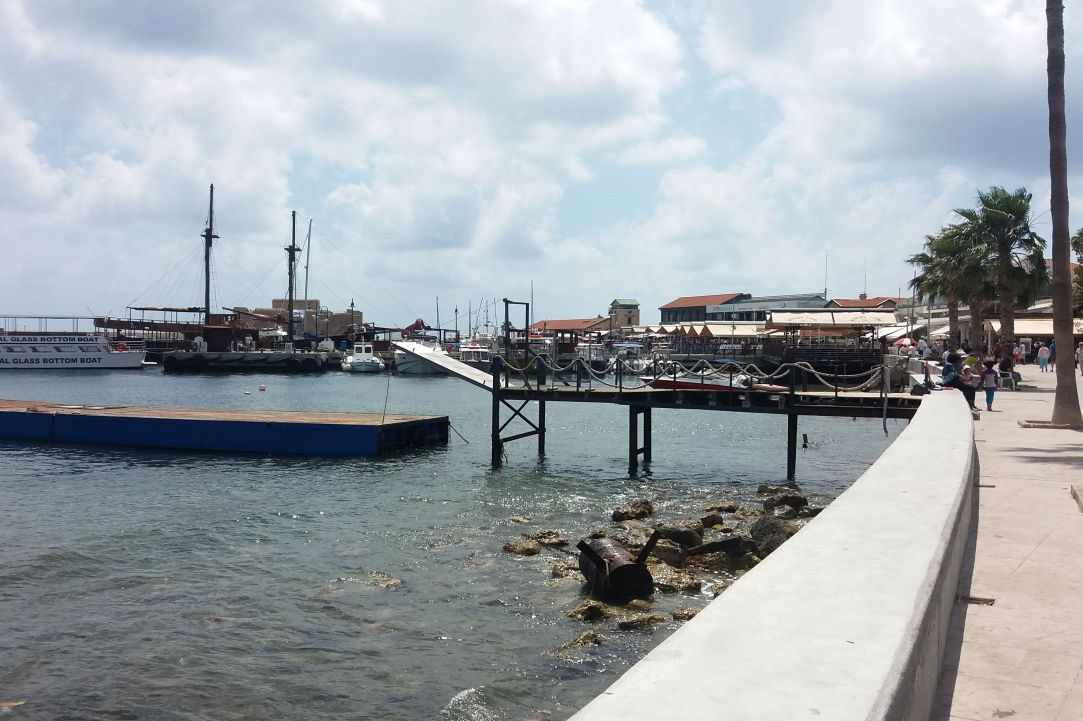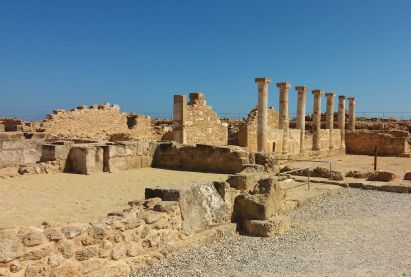 If you are visiting Paphos harbour or its castle do also see the Archaeological Site of Paphos.