Michalis Hatzigiannis
The famous Greek Cypriot singer Michalis Hatzigiannis live in Protaras
Nava presents the famous Greek Cypriot singer Michalis Hatzigiannis for an 'all times classic' appearance filled with every song you have loved the past two decades in Protaras!
Michalis Hatzigiannis:
Michalis Hatzigiannis was born on 5 November 1978 in Nicosia, Cyprus. He is a popular Greek Cypriot recording artist, from 2000 to 2009, Hatzigiannis has received over 30 certifications in Greece alone and that is making him one of the most successful artists of the decade. Michalis Hatzigiannis had represented Cyprus in the Eurovision Song Contest in 1998. In 2010, Hatzigiannis released his first English album in Europe. He is a graduate of the Cyprus Music Academy (Royal College of London) with a degree in piano, guitar and music theory.
Friday, July 13th, 2018
Time: 21:00 - 02:00
37 Pernera Street, Protaras
Paralimni, Famagusta Cyprus
Phone: 99920444
For information and reservations: 70076000
WIN 2 DOUBLE INVITATIONS!
Bet On Alfa sends you to his concert.
TAG the person you want to take with you, LIKE and SHARE this post: https://www.facebook.com/BetOnAlfaCy/photos/a.180440362010419.60376.157751414279314/1759763917411381/?type=3&theater and enter the draw for two double invitations!
The 2 lucky ones will be announced on Tuesday July 10.
More information: NAVA Welcomes Michali Xatzigianni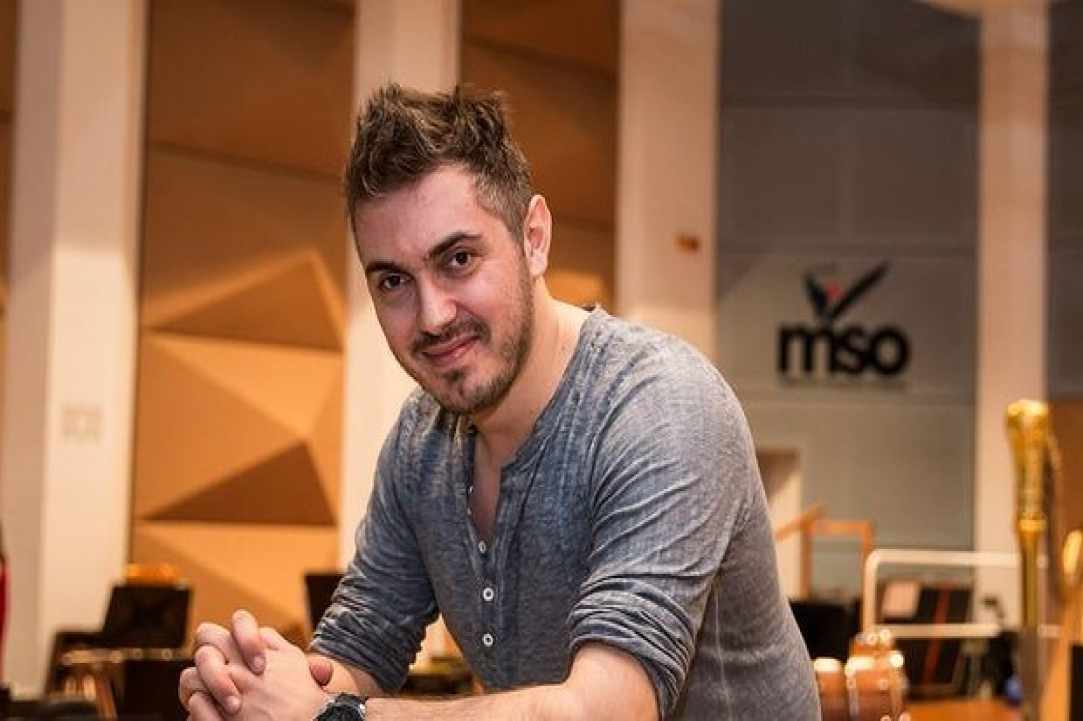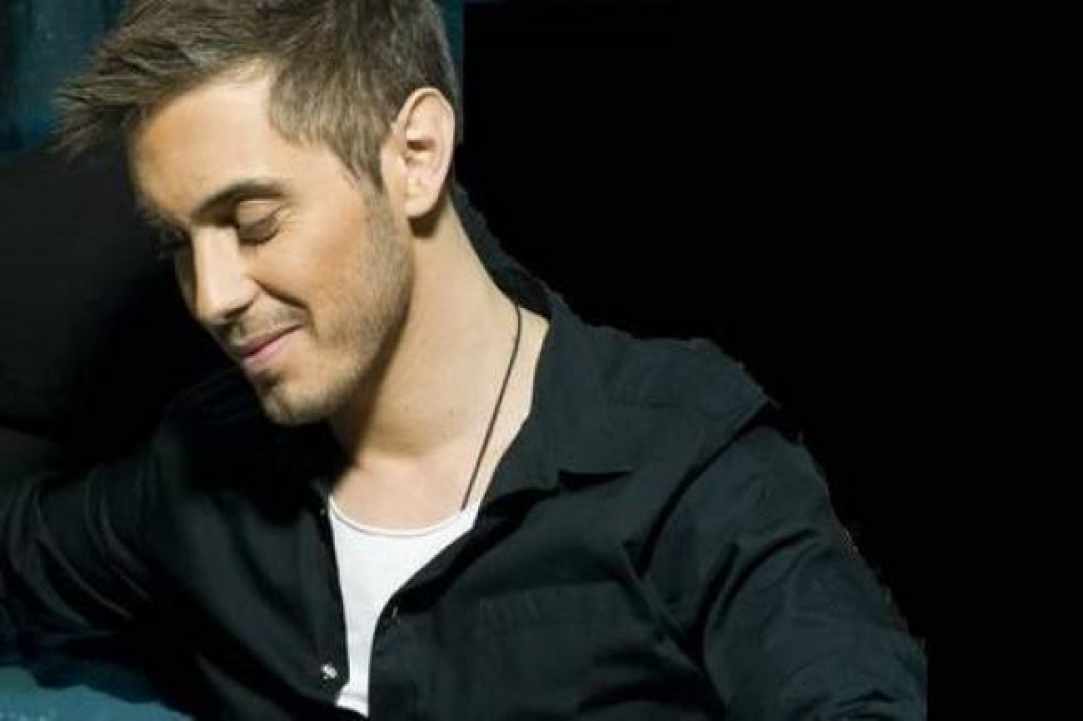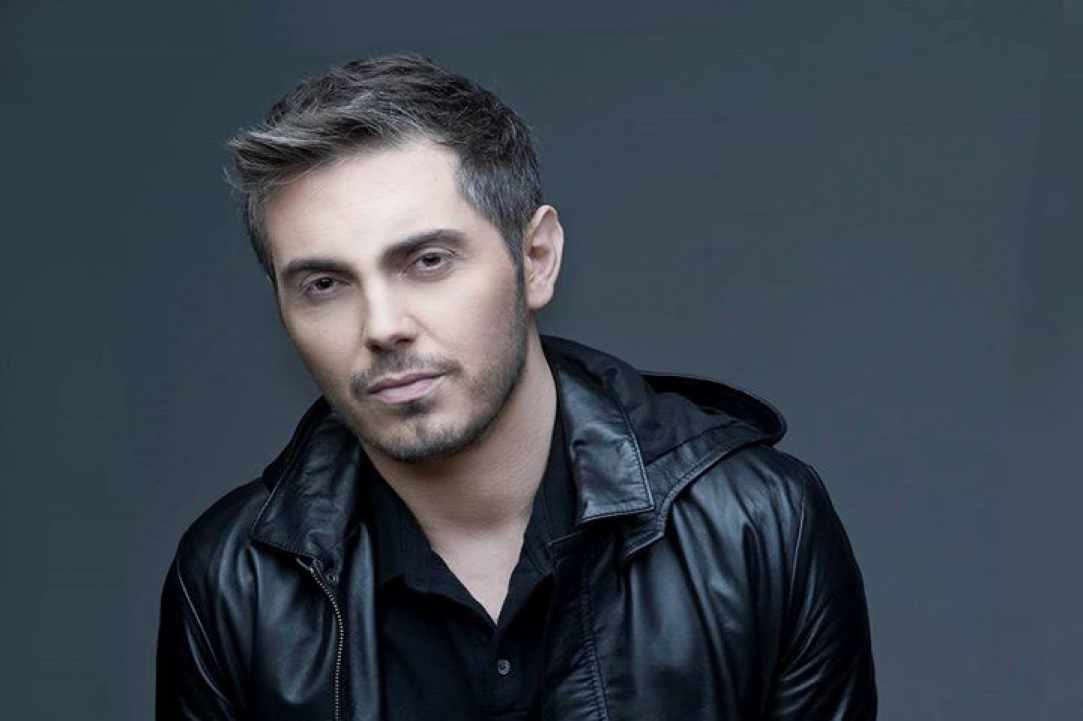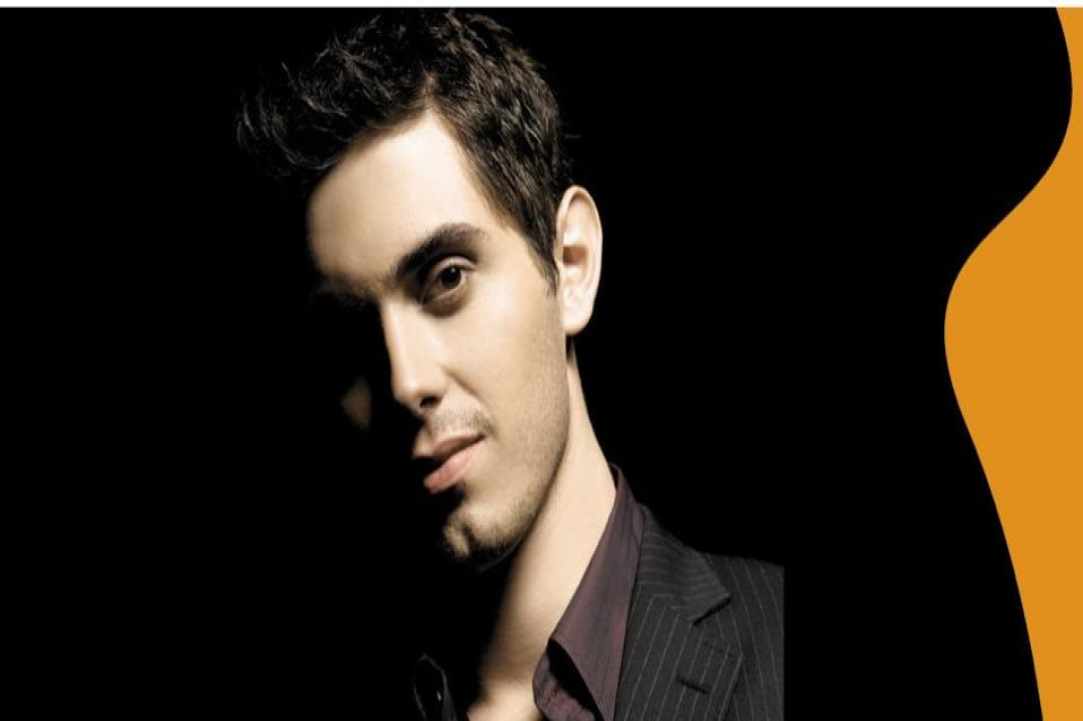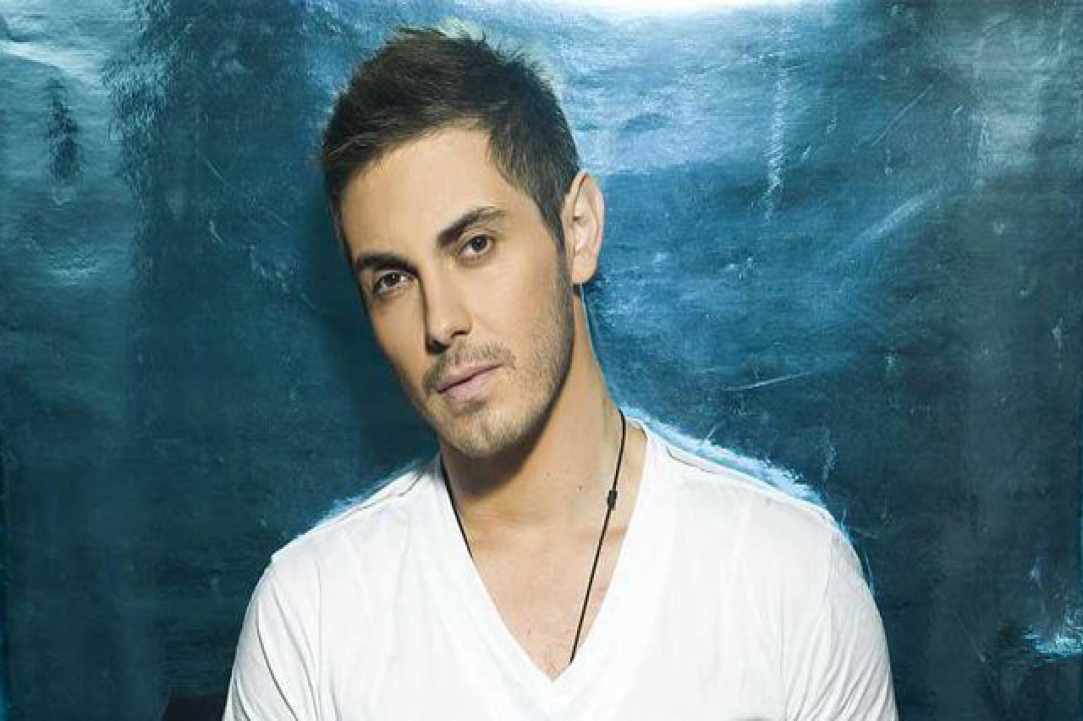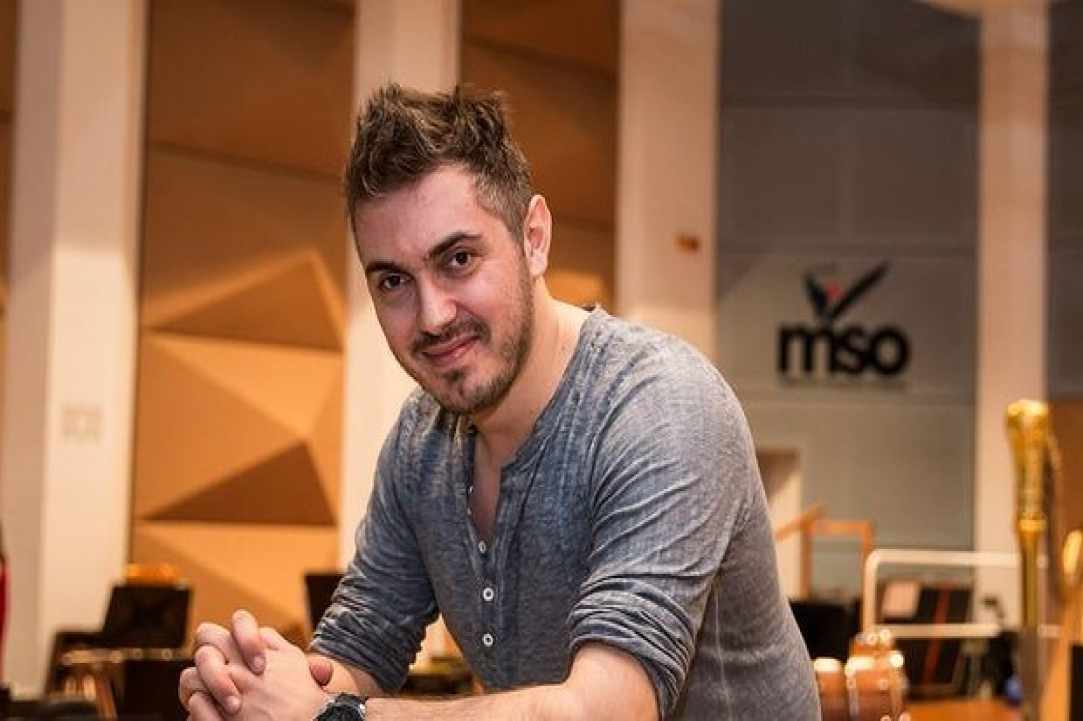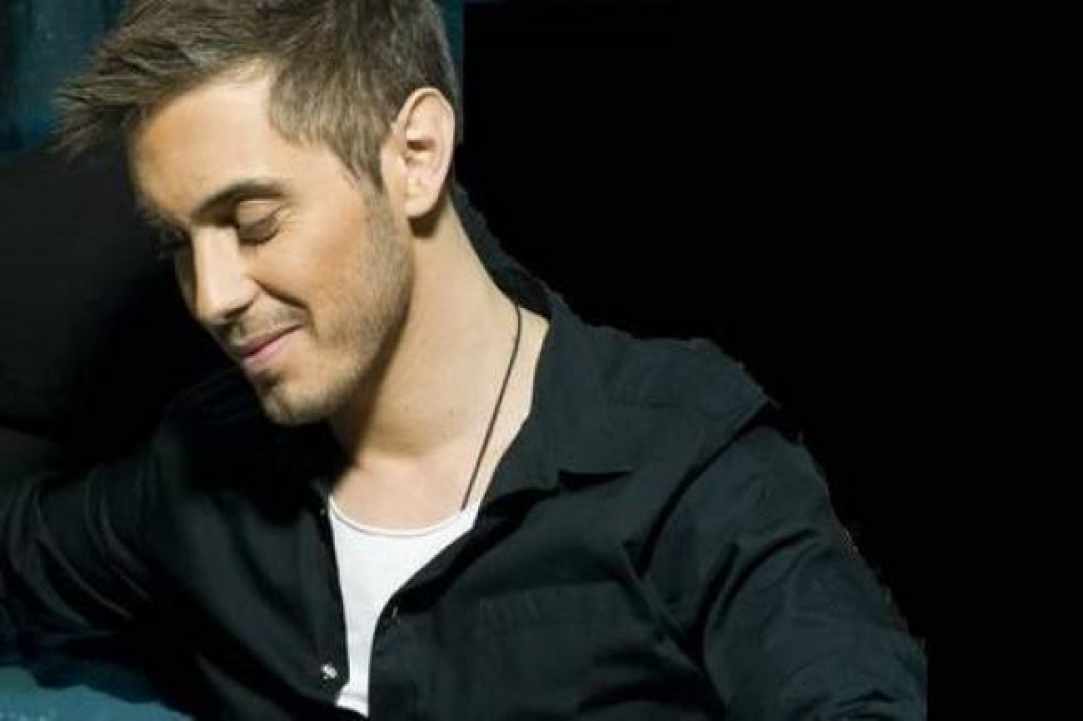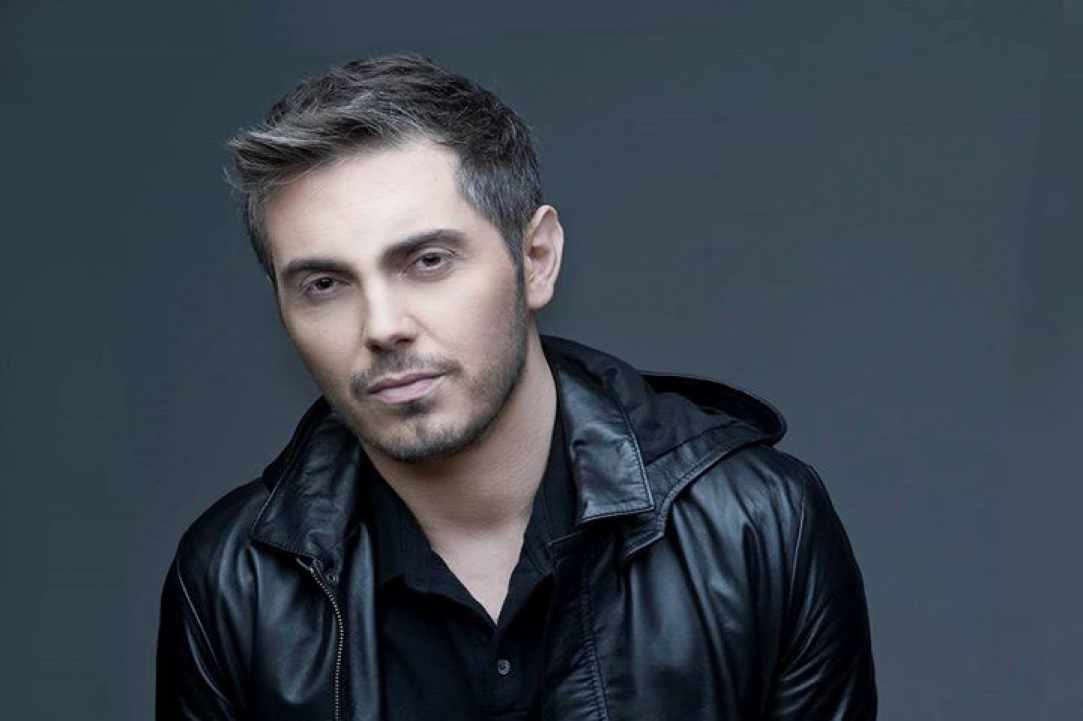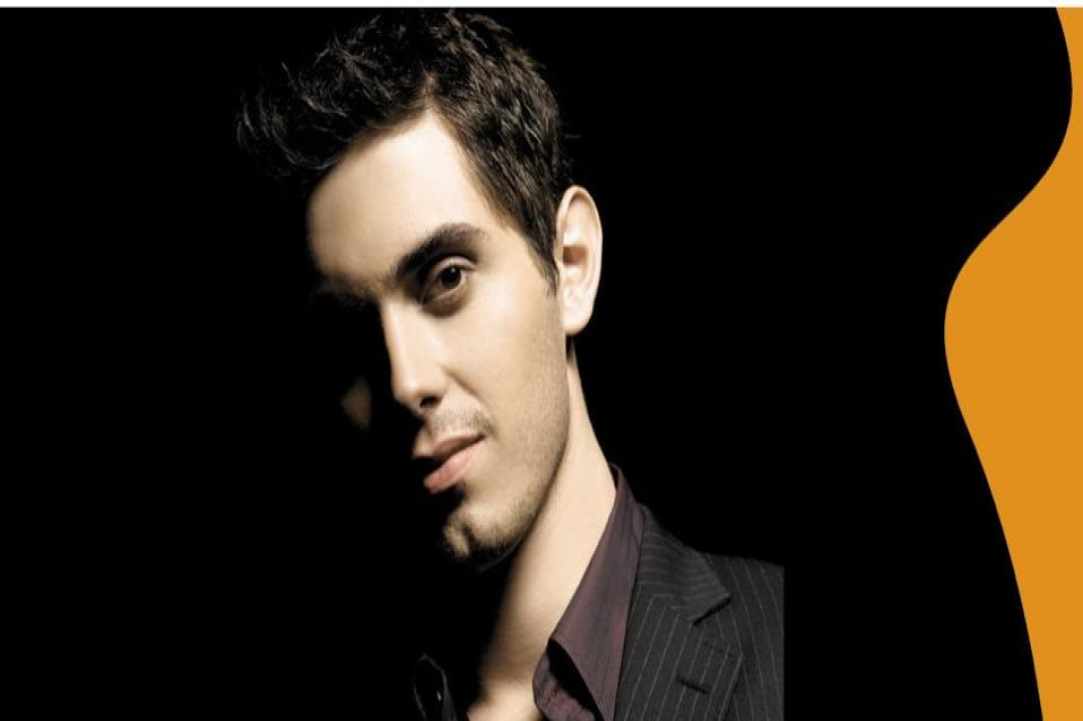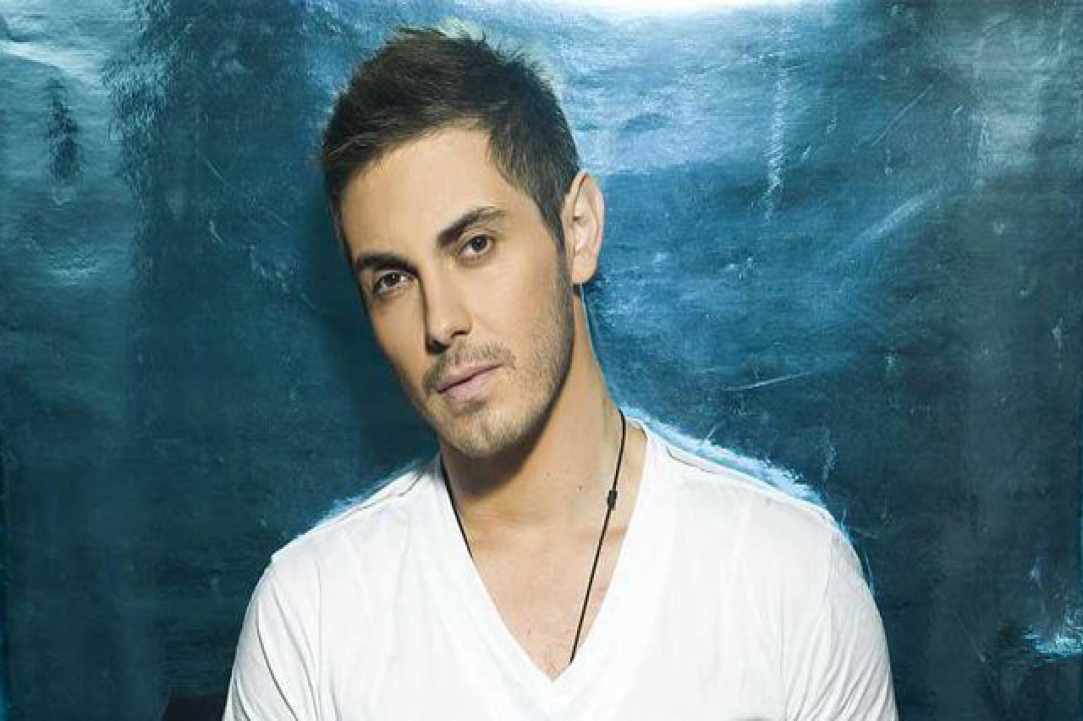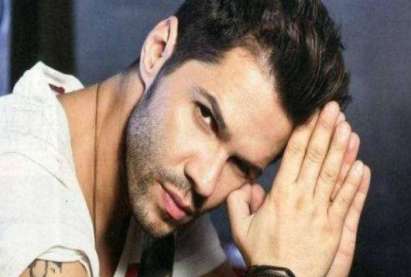 Giorgos Tsalikis Live at Makenzy!