Necro Comiccon
A big Halloween event in Nicosia!
Saturday 28th October
Comic Con Nicosia
6:00 pm – 2:00 am
Comiccon is an awesome and interesting event already! So imagine a Halloween Comiccon..!
Come join the revelry at Pub Fiction Bar&Grill in Nicosia, on Saturday, 28th of October!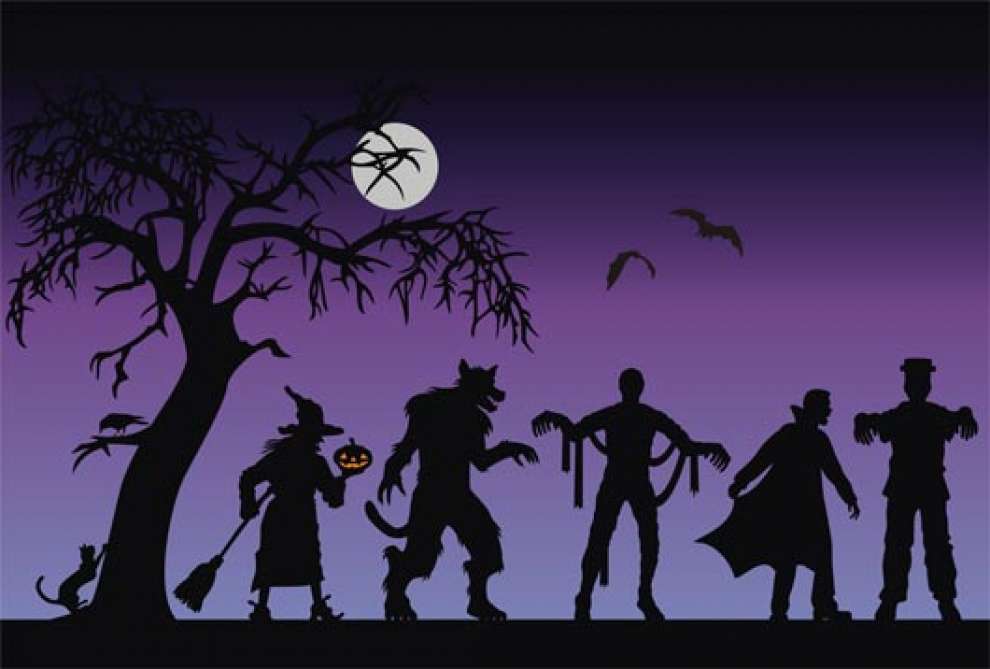 EuroCosplay Finals Screening:
The winner of EuroCosplay Qualifier, Molza Cosplay, will be representing Cyprus at the EuroCosplay Championship Finals in London MCM Expo! They will be screening the competition LIVE at the party, so make sure to come and support her!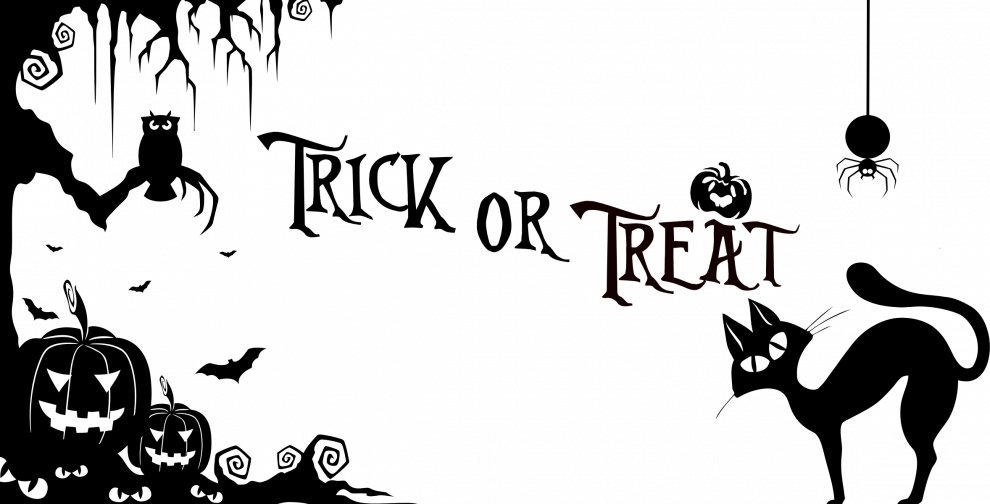 Halloween Costume Contest:
Come with your most spooky and horrifying Halloween costumes! A prize will be given out to the Best Halloween Costume of the night!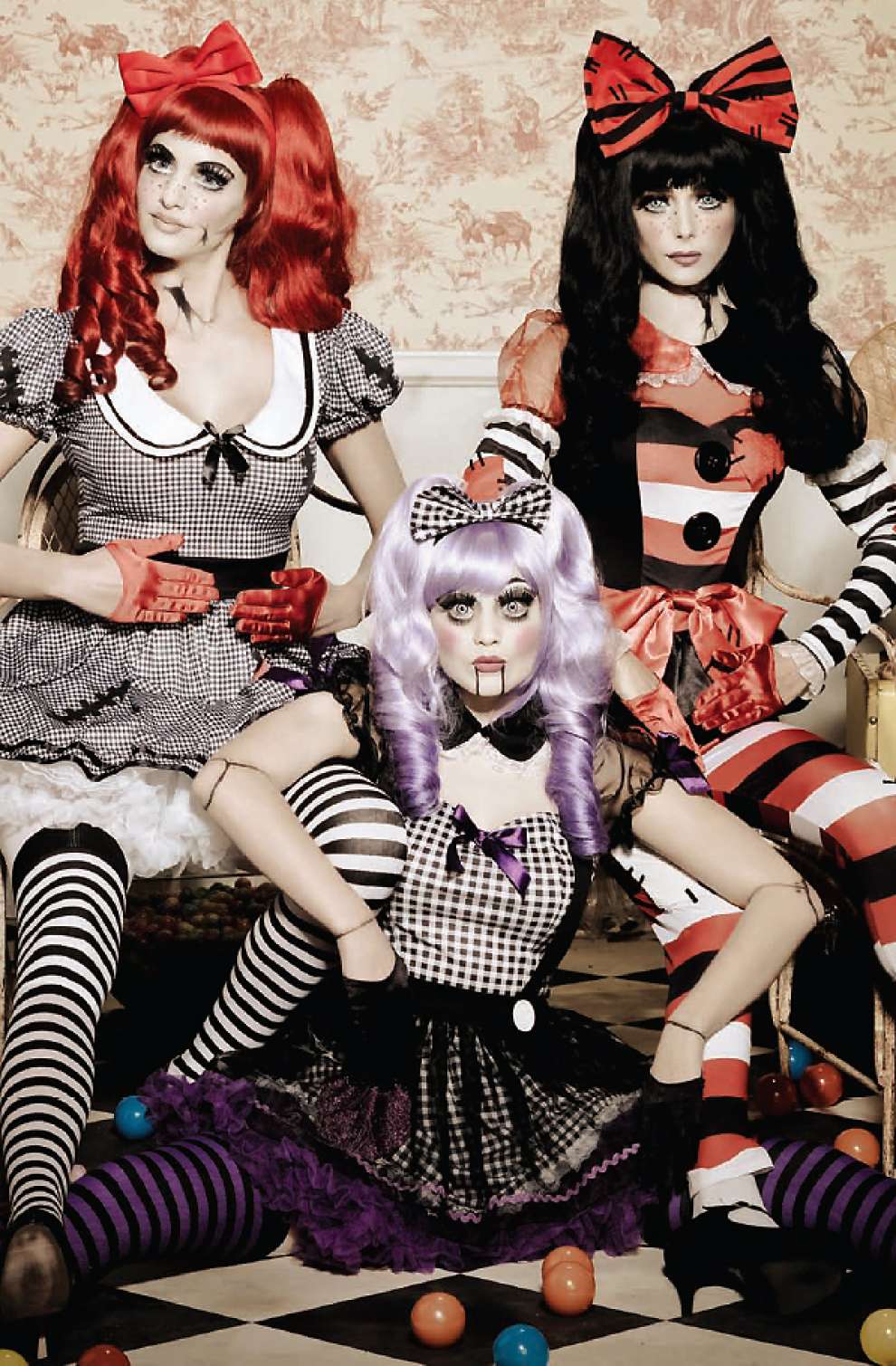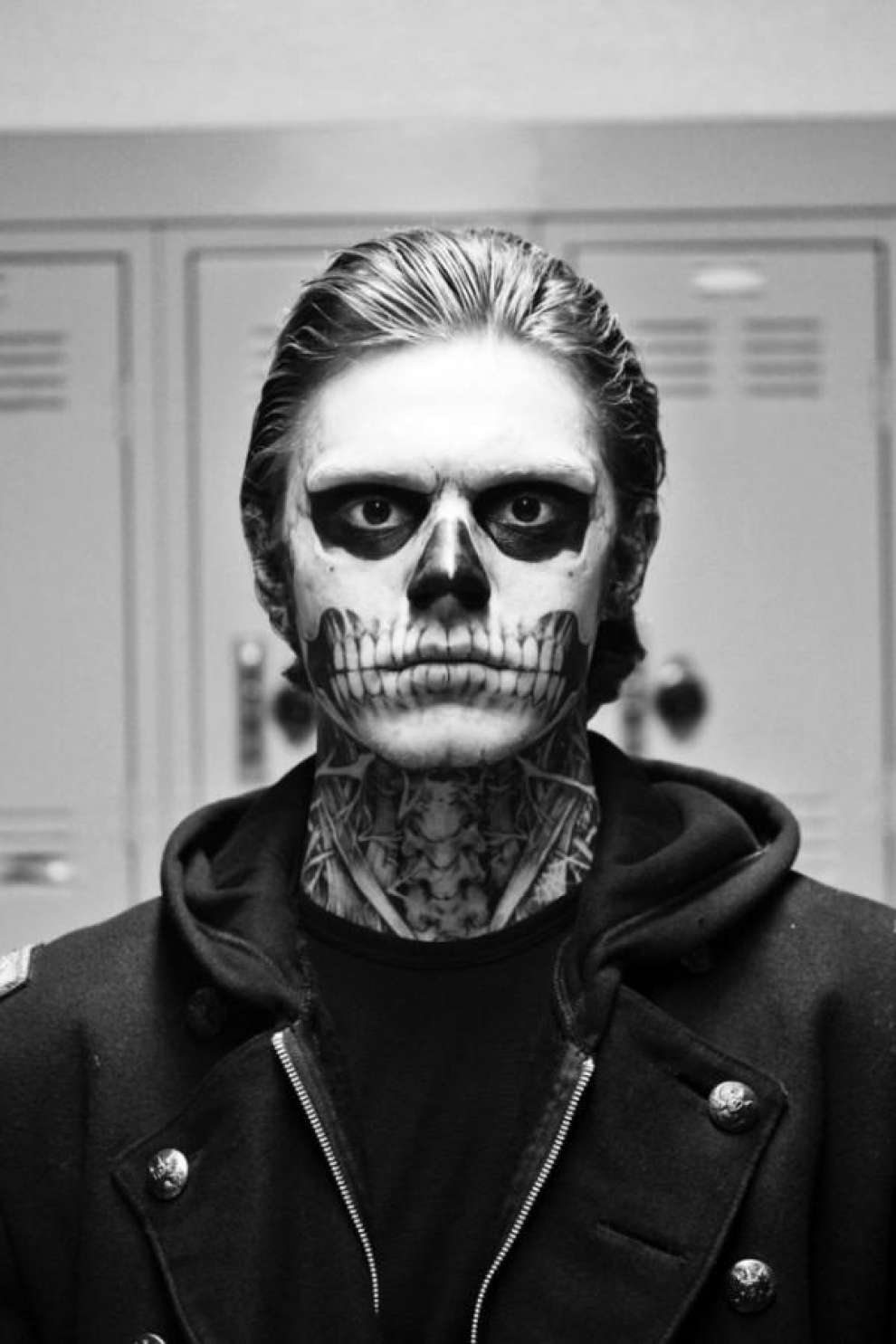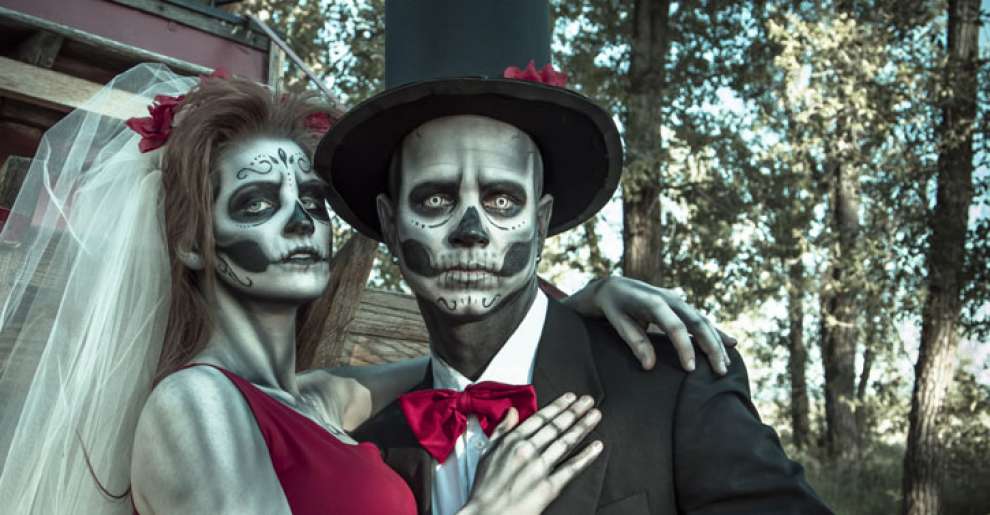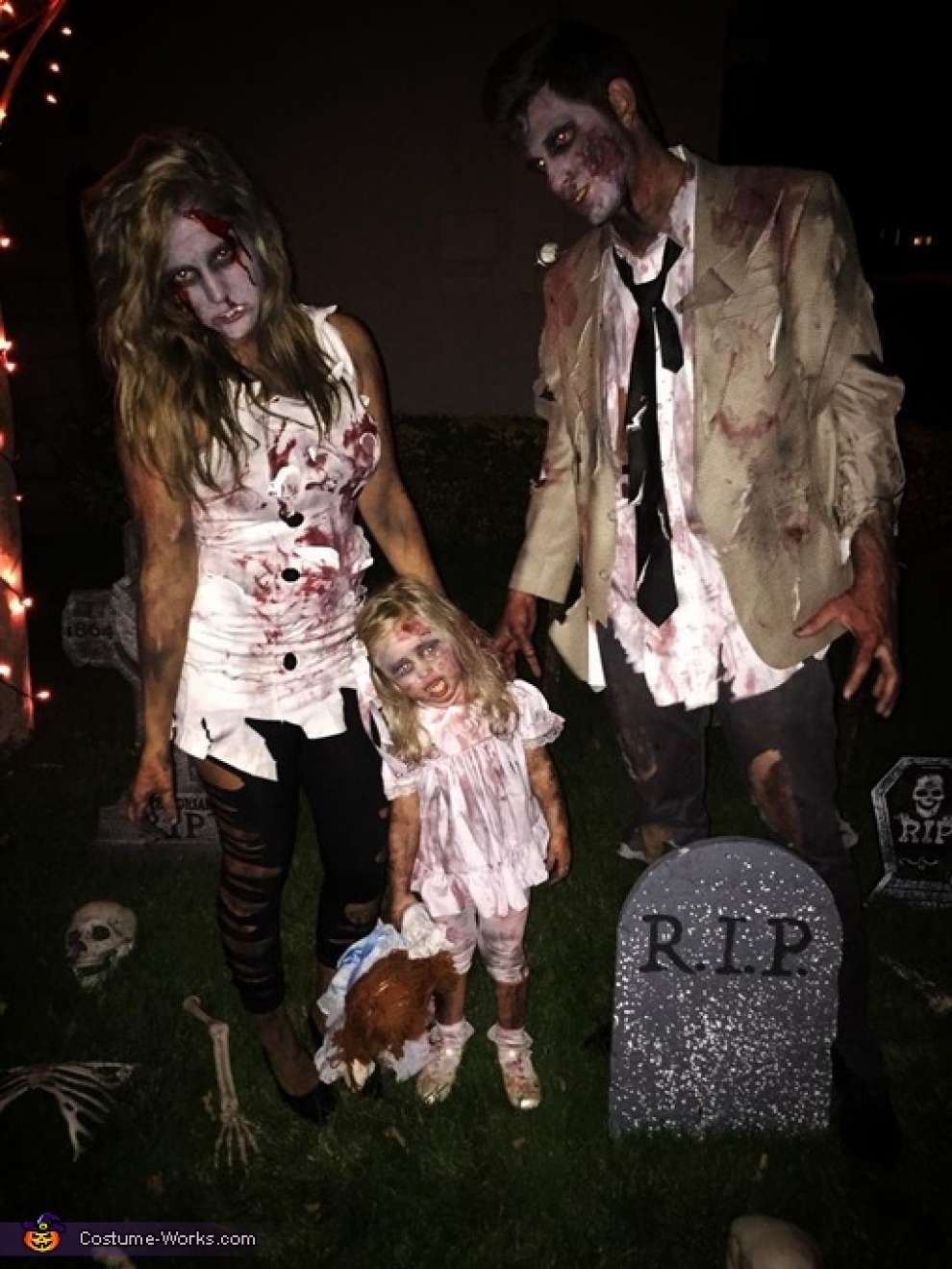 Music:
The best Graveyard Smash and Monster Mash, featuring all your favourite Halloween and spooky horror tunes!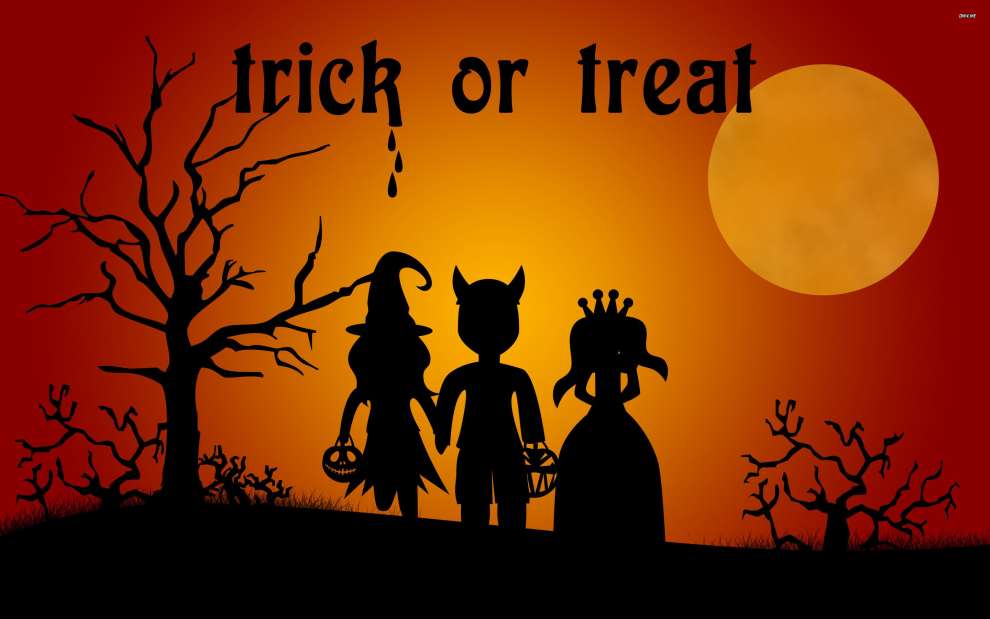 Food & Drink:
Pub Fiction Bar&Grill will be serving the most delicious, spook-tacular foods to satisfy your ghoulish tastes and have you howling in delight! A wide selection of potions and brews will also be available to satisfy vampires, werewolves, zombies and nerds alike!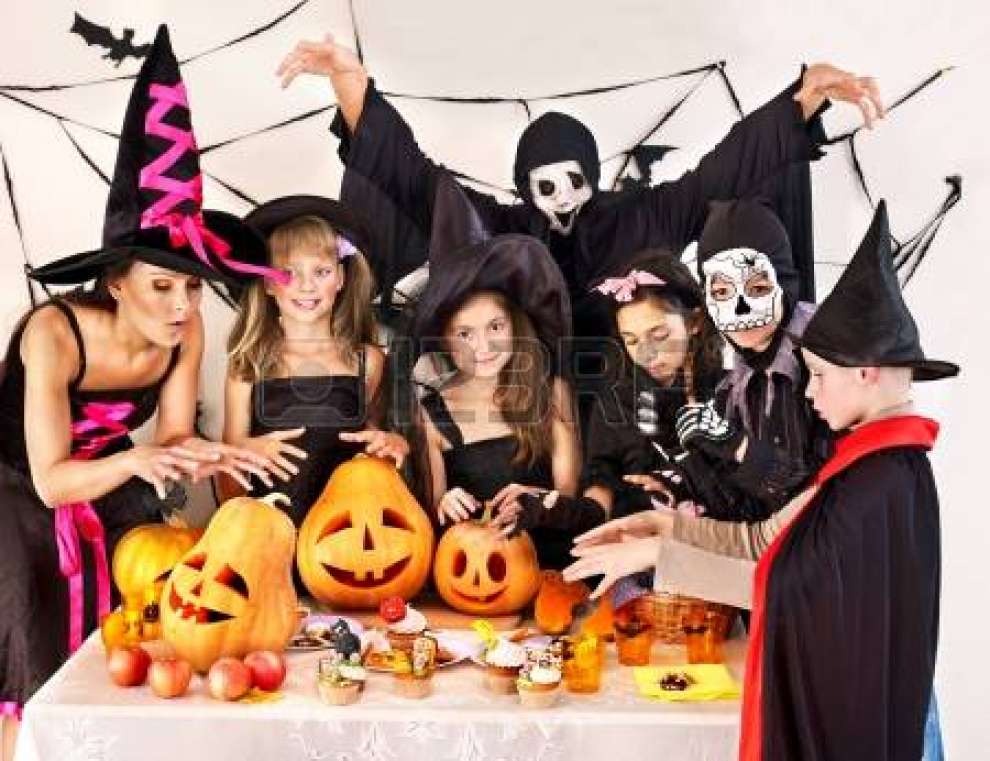 Halloween Piñata:
There will be candy for Trick-or-Treaters! hello PIÑATA are hard at work preparing a surprise Halloween-themed piñata for you, filled with plenty of boo-tiful treats! And that sounds delicious!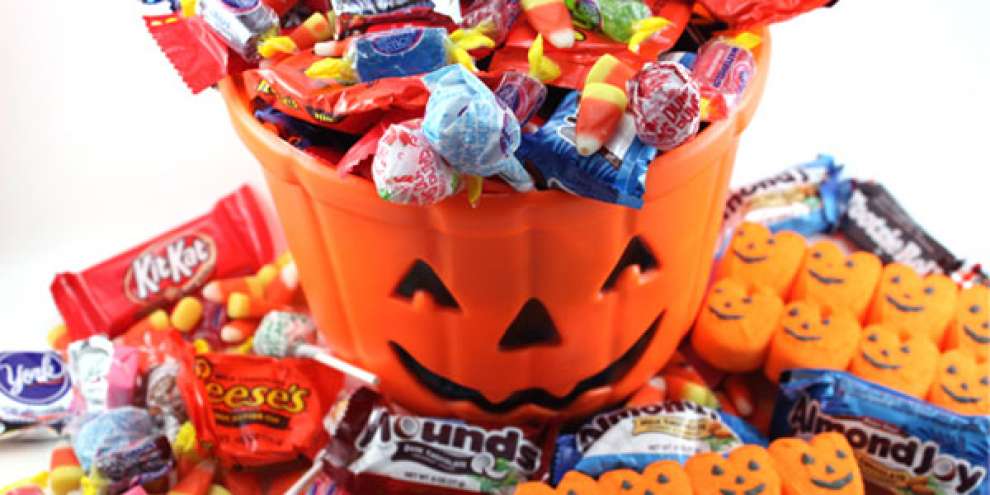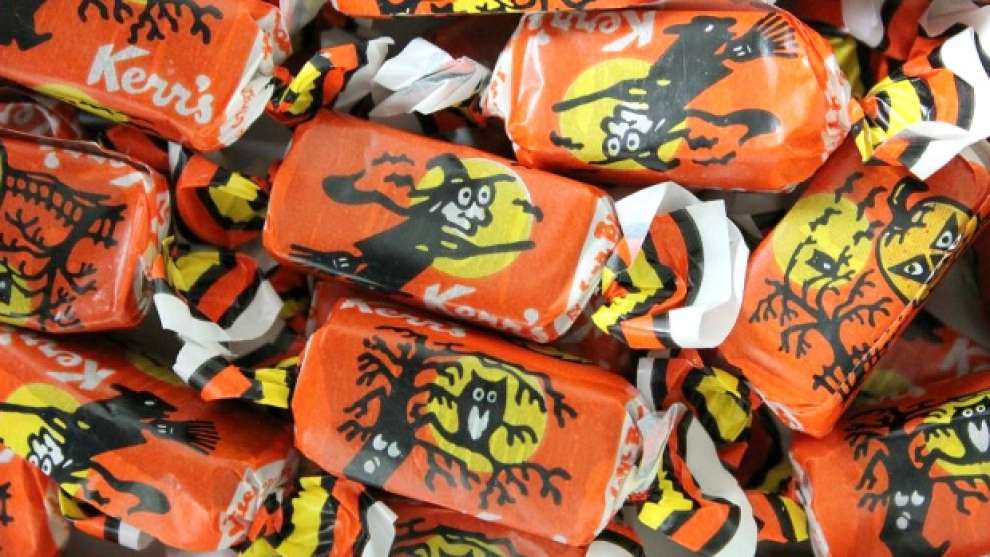 FREE Cake:
The Cake Witch at Golden Sweets is weaving her magic for a bewitching cake made out of spider web, earthworms, bat whiskers, troll teeth, mummified toenails, gargoyle sweat and other yummy, not-so-fresh ingredients! Creepy and delicious!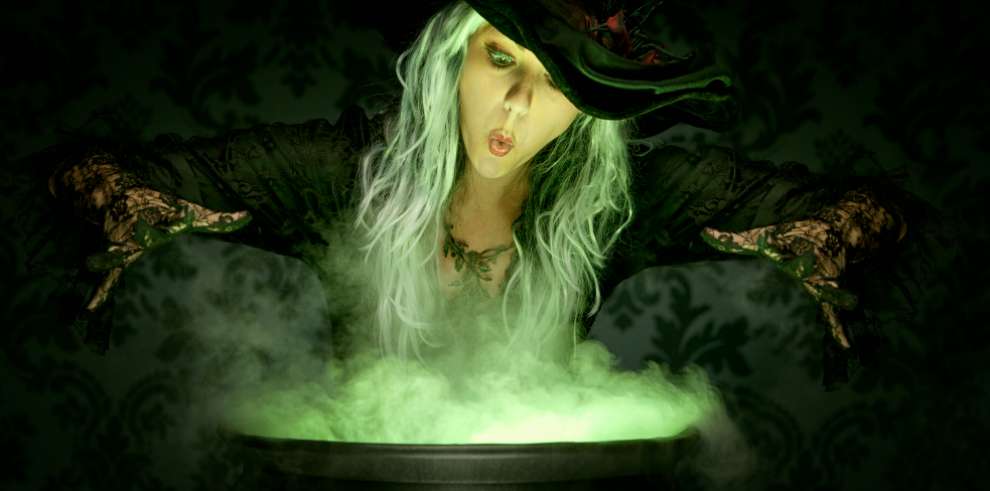 STAY TUNED FOR MORE!
Many more announcements to come, with games, activities and prizes!
Haunted beats and severed limbs,
Decadent drinks and baleful brew,
Tricks and treats and BBQ wings,
Ghoulish delights, or a finger or two!
There's plenty for all
At this Halloween scare,
So creep, float or crawl!
And join them if you dare!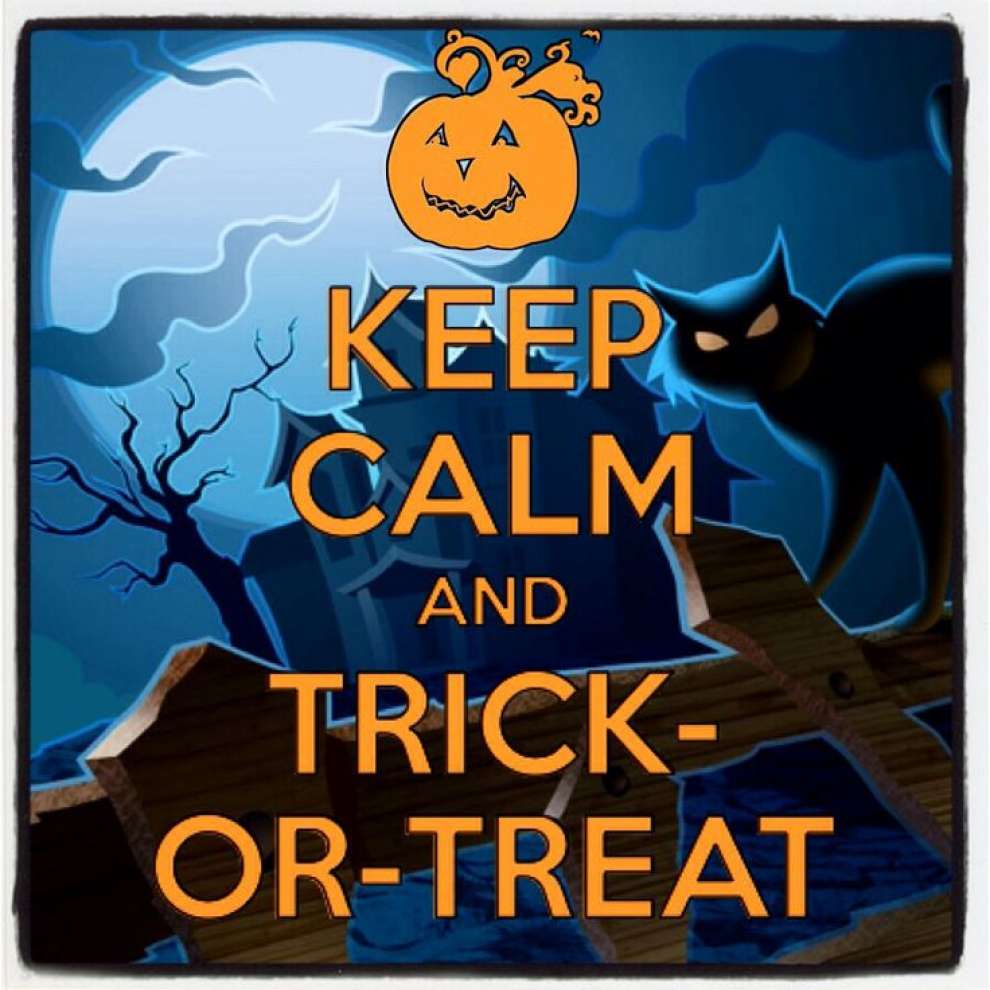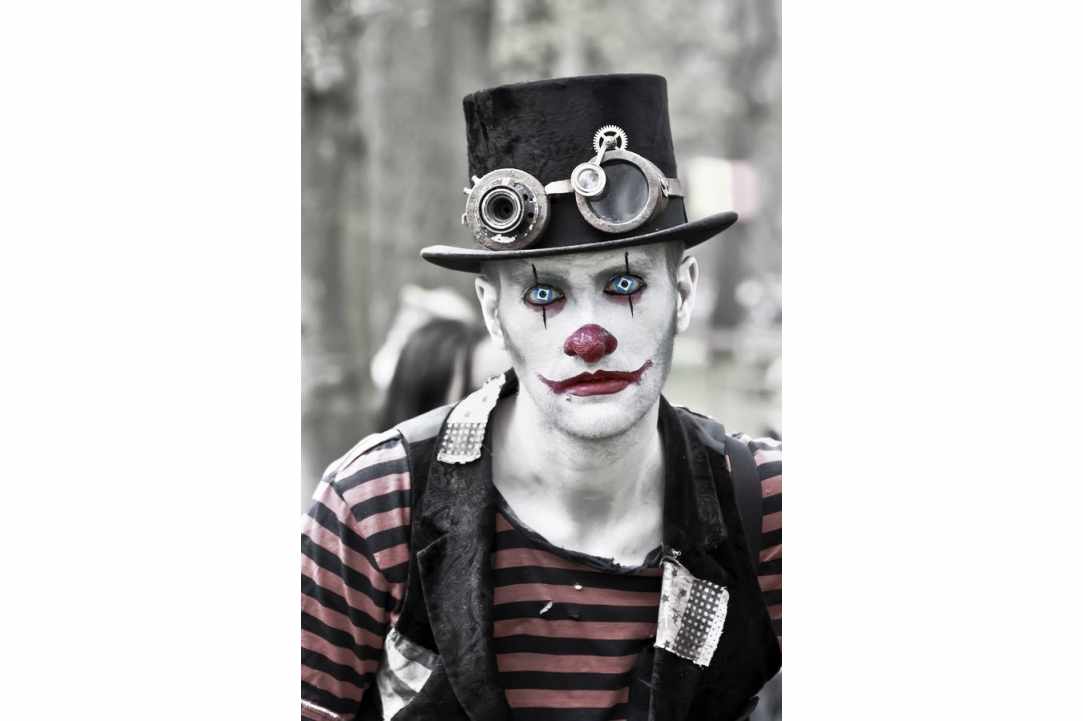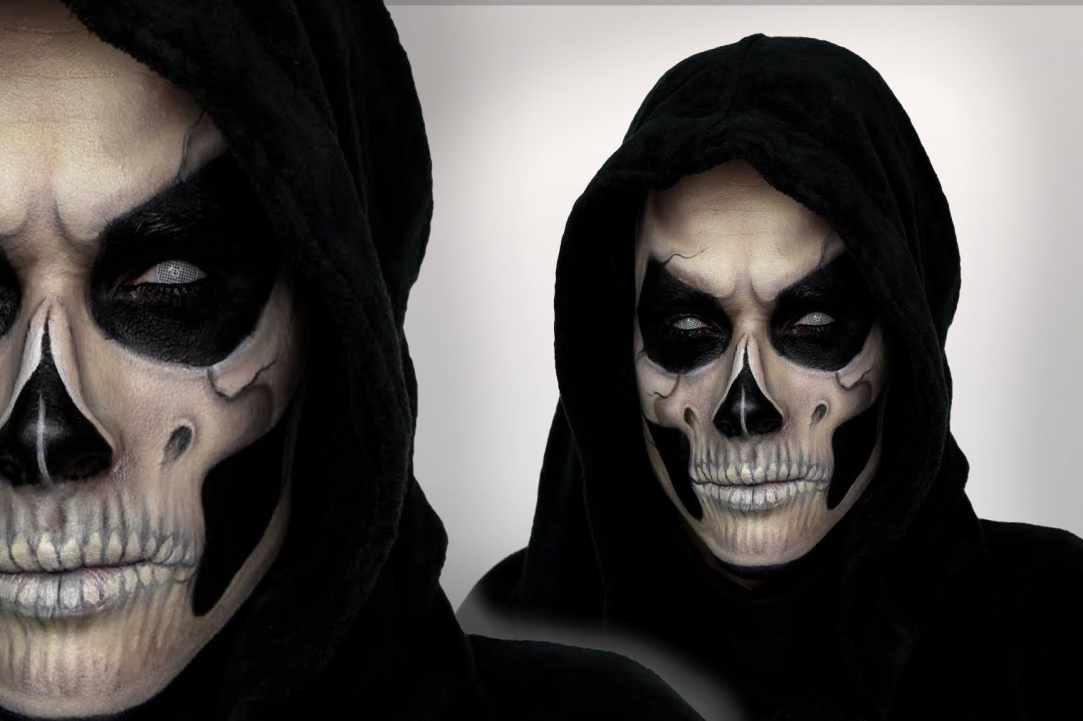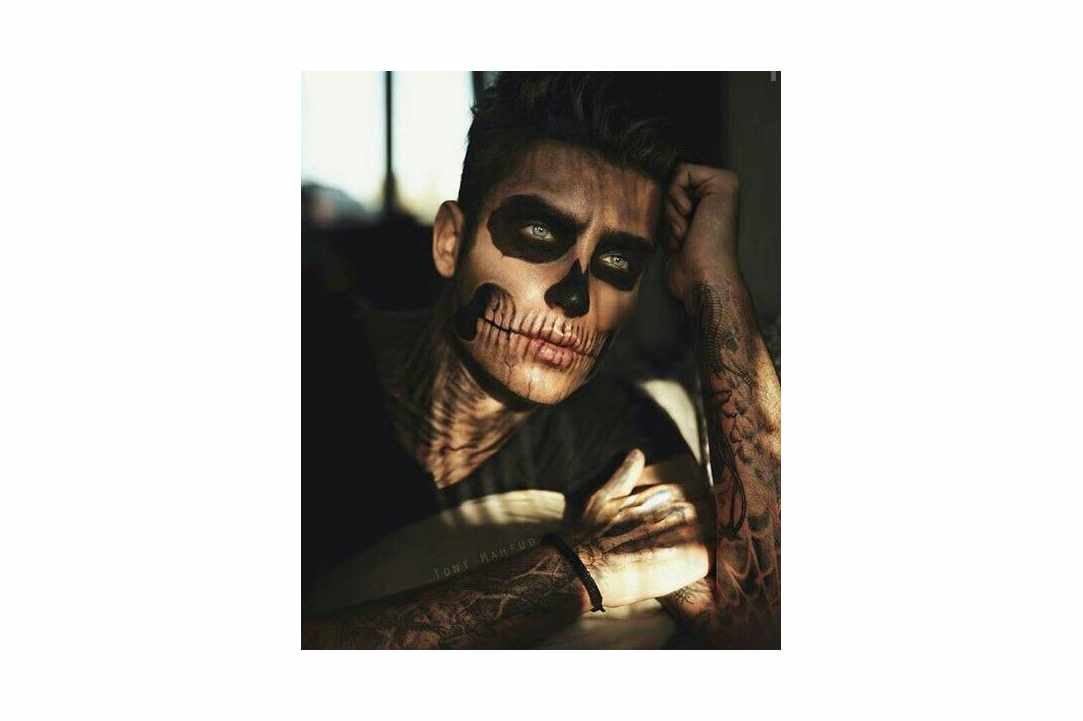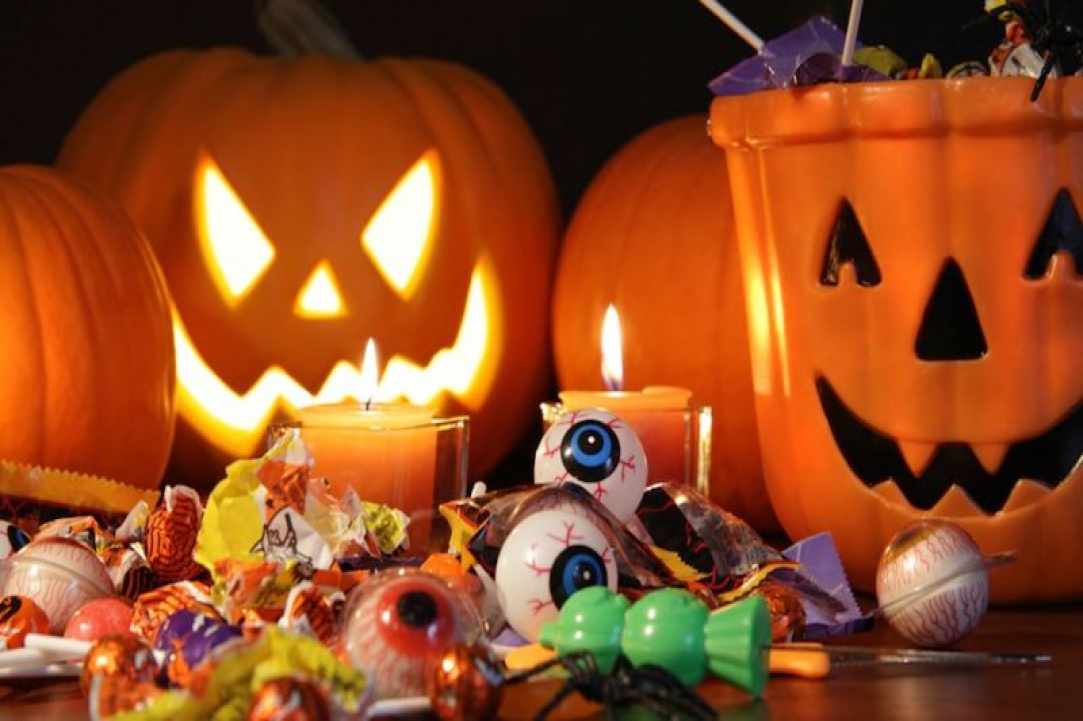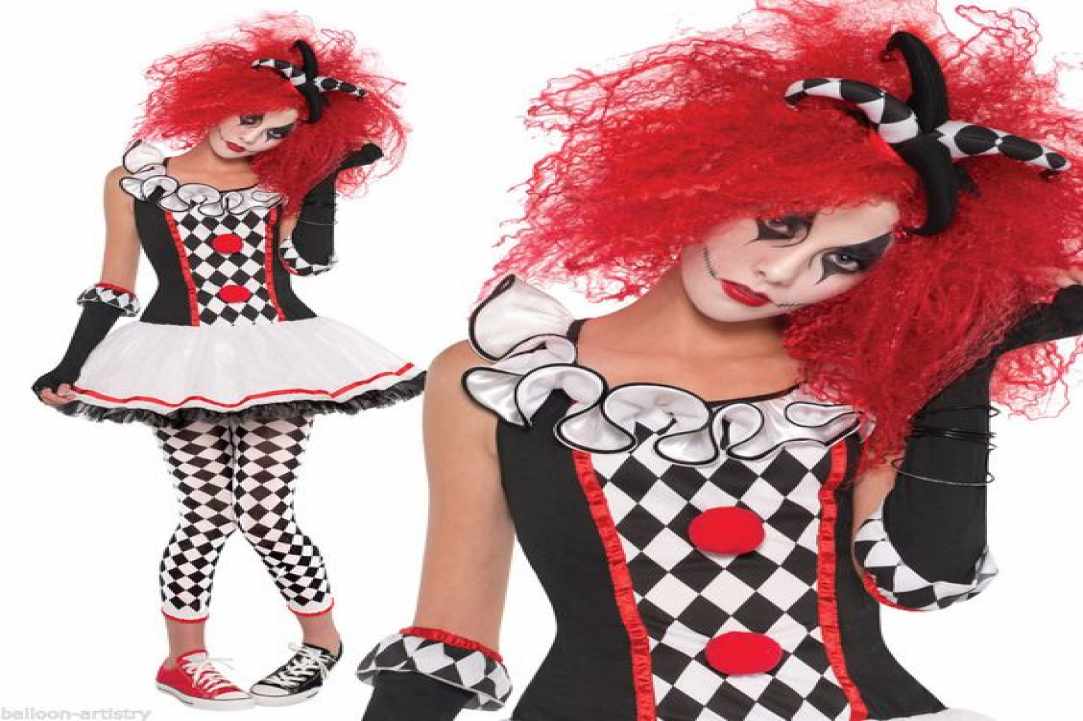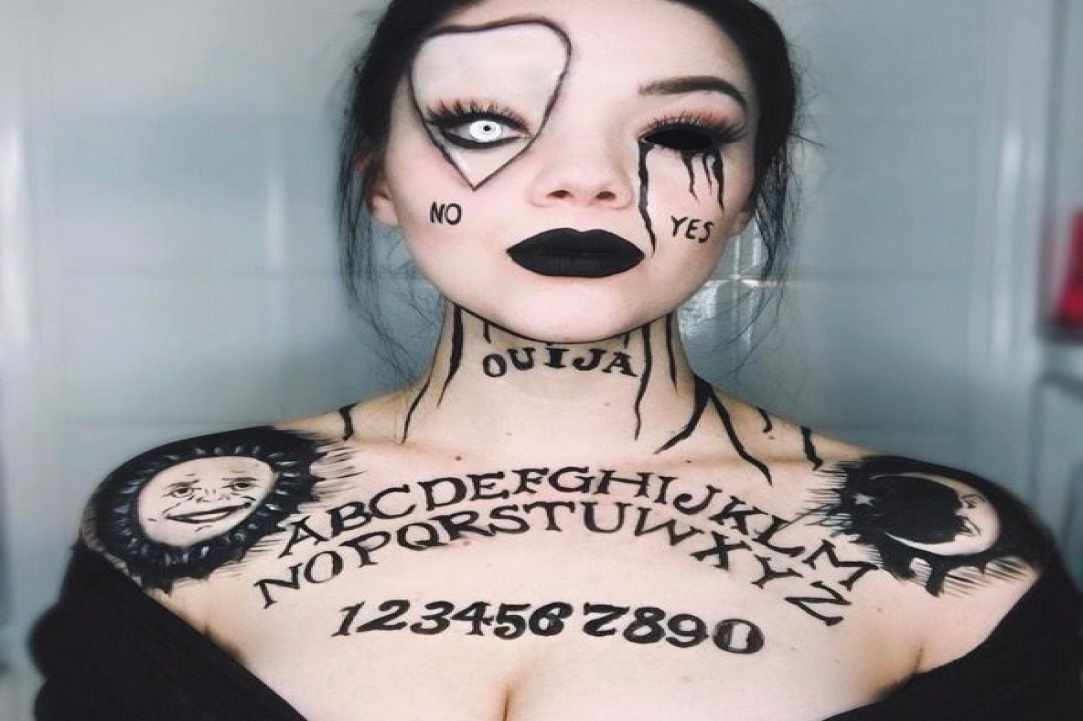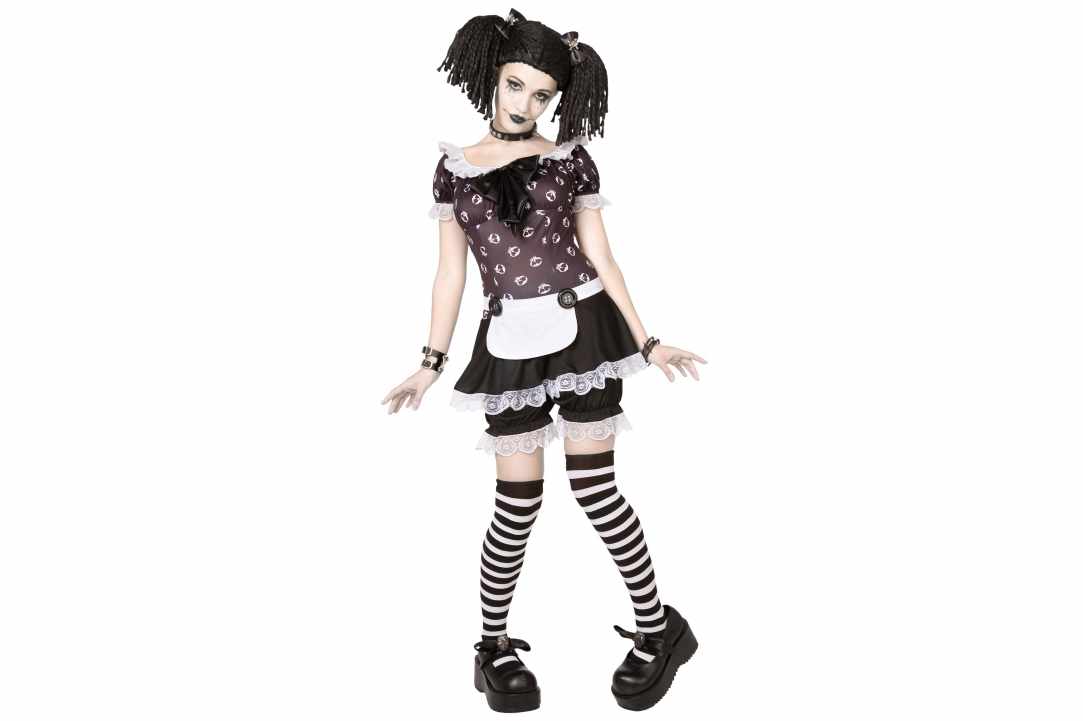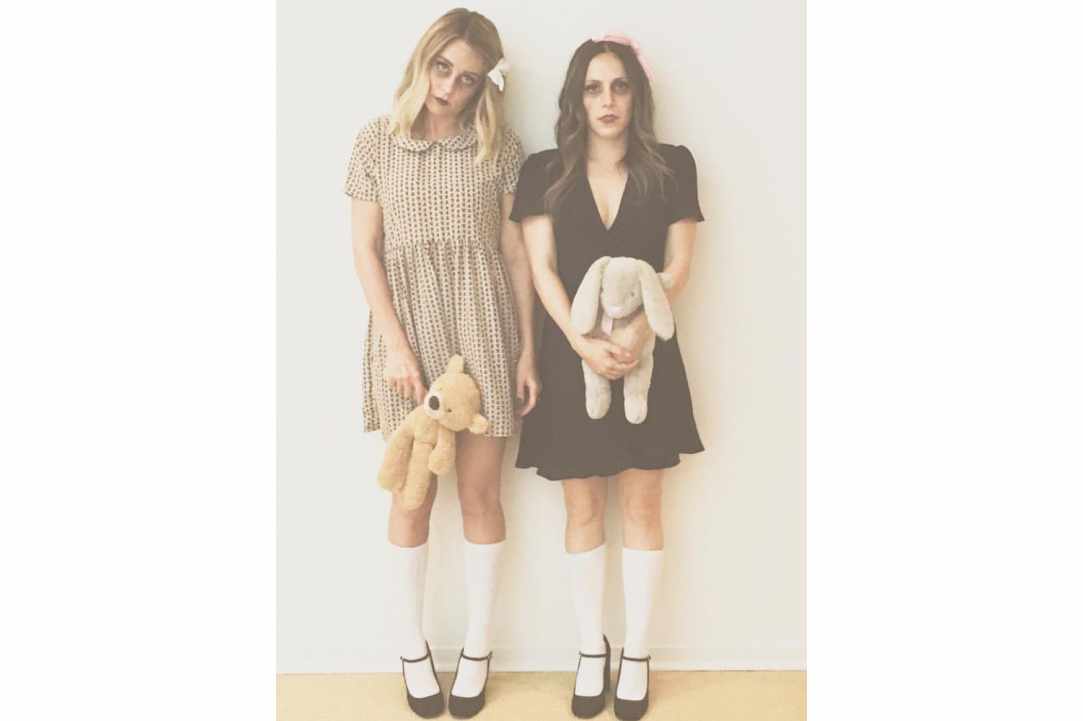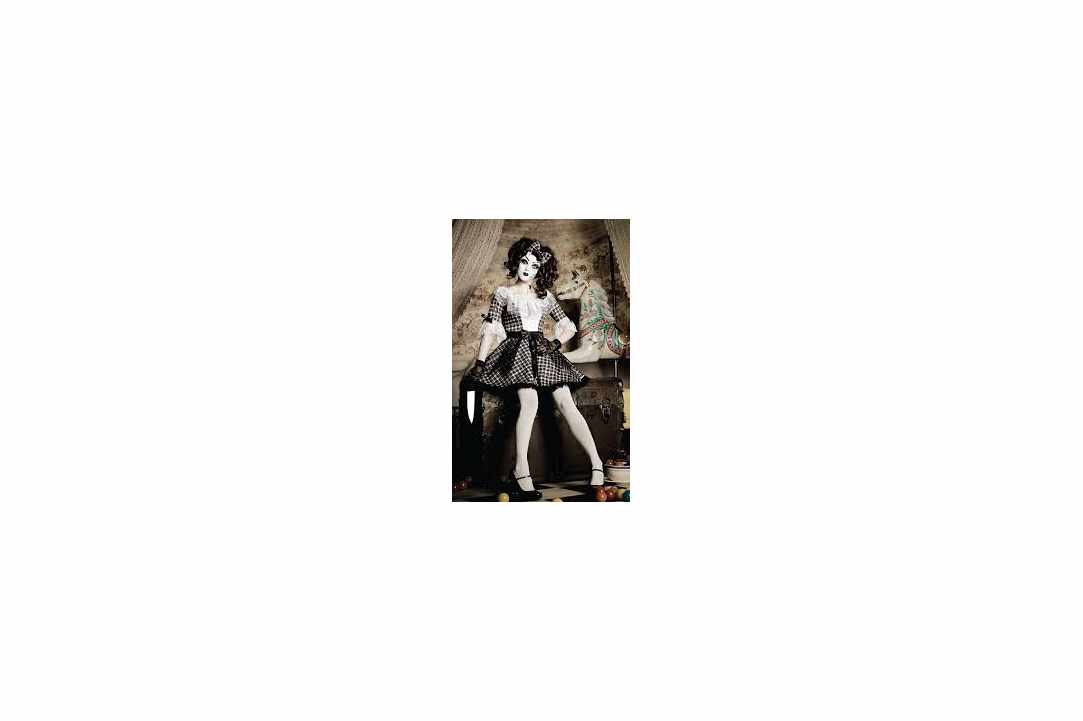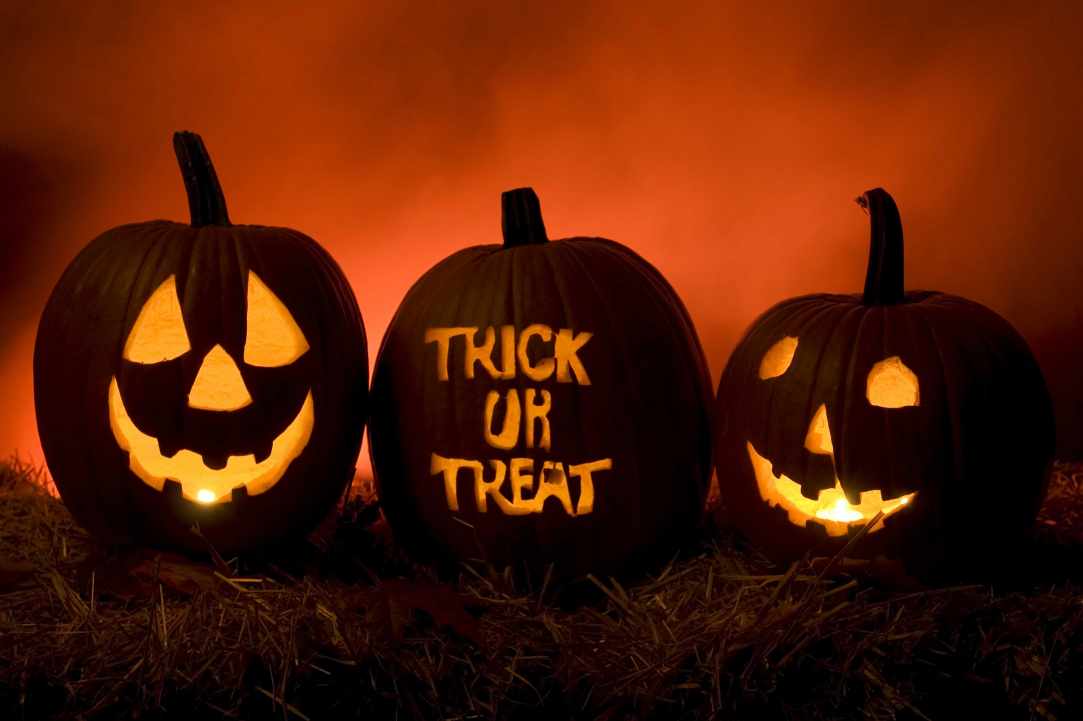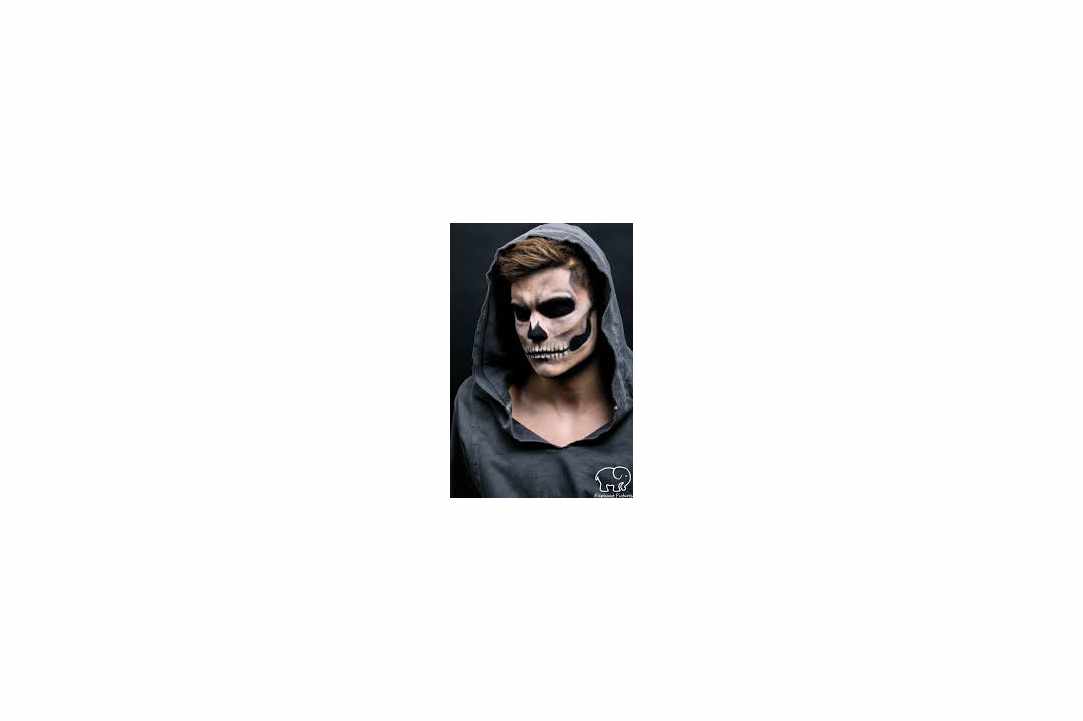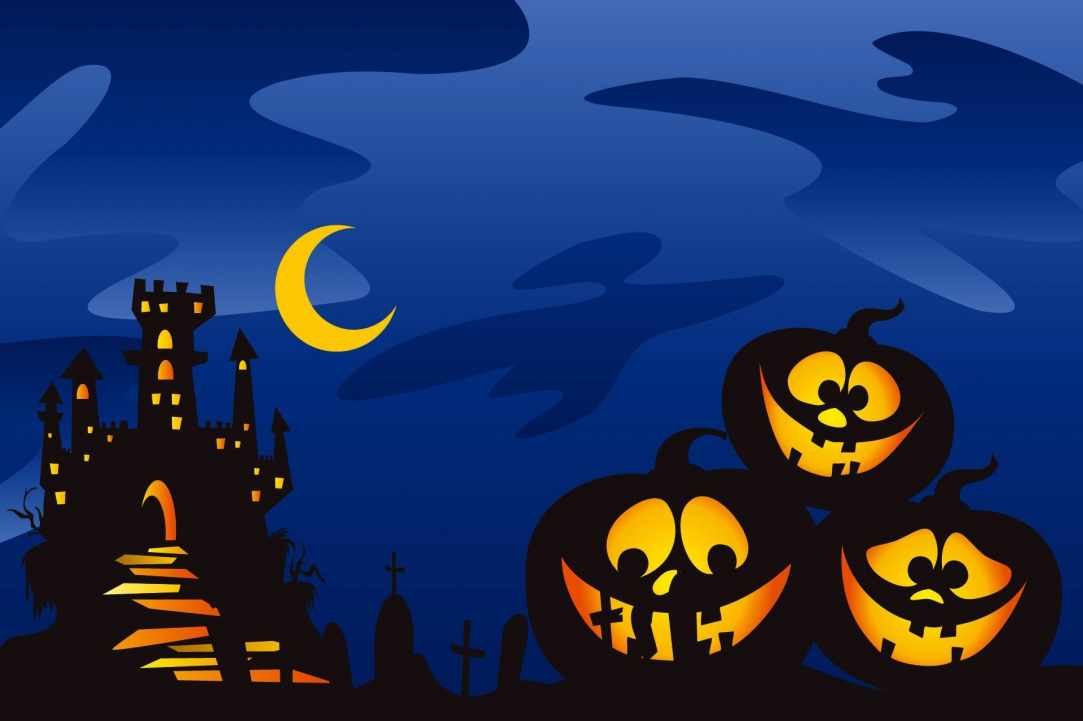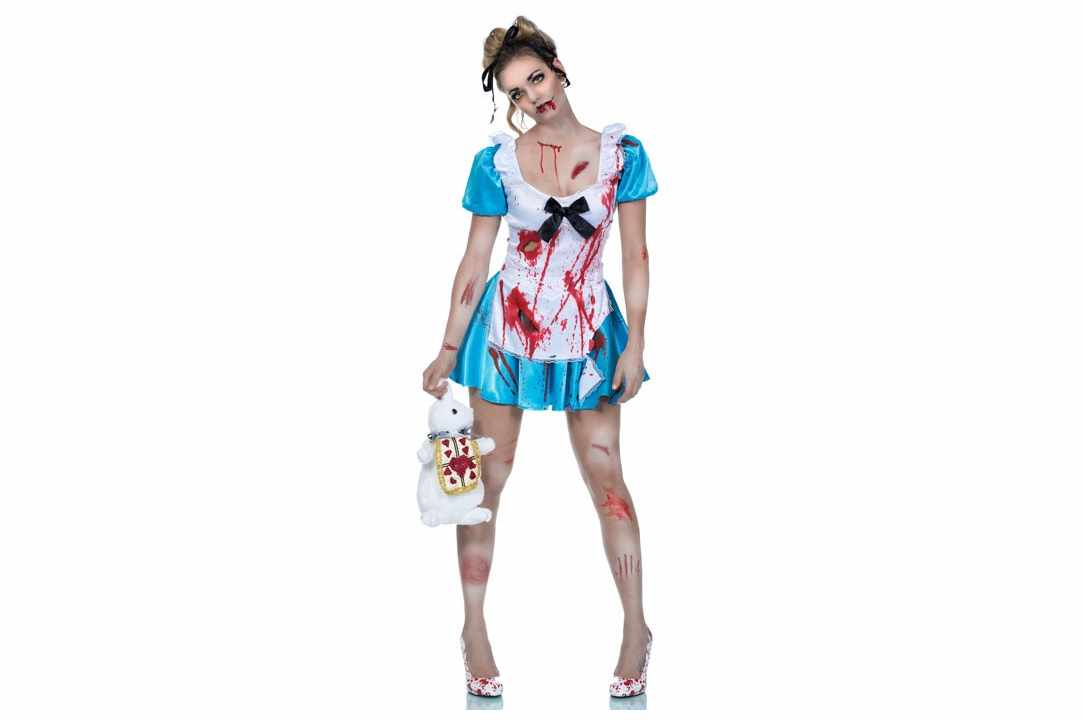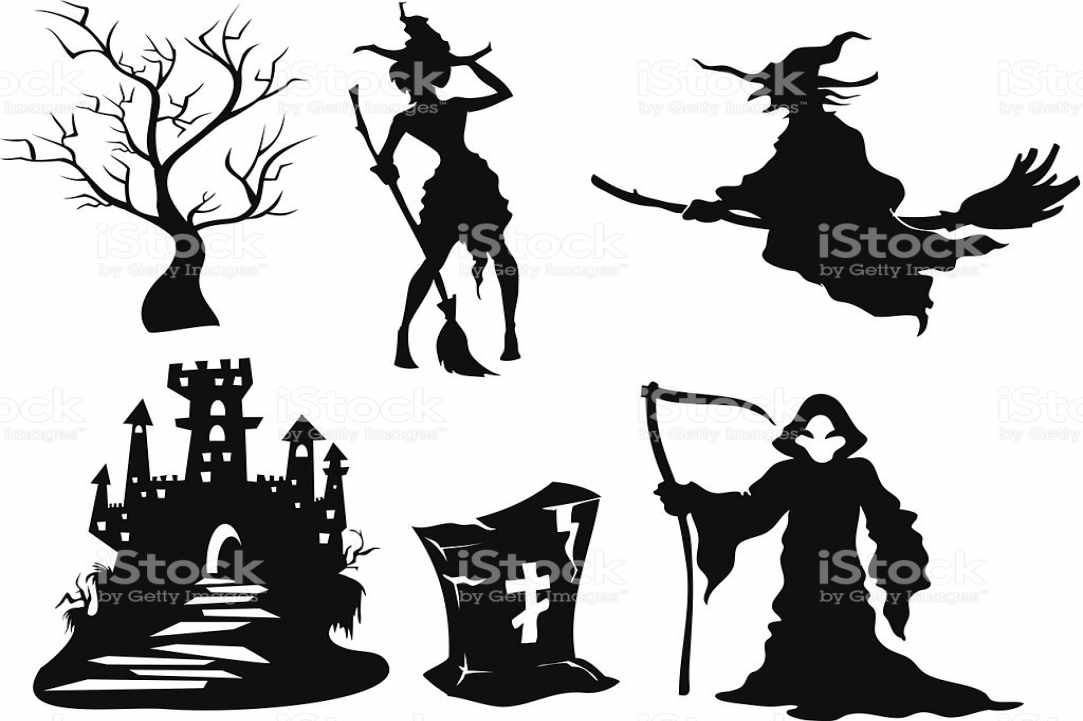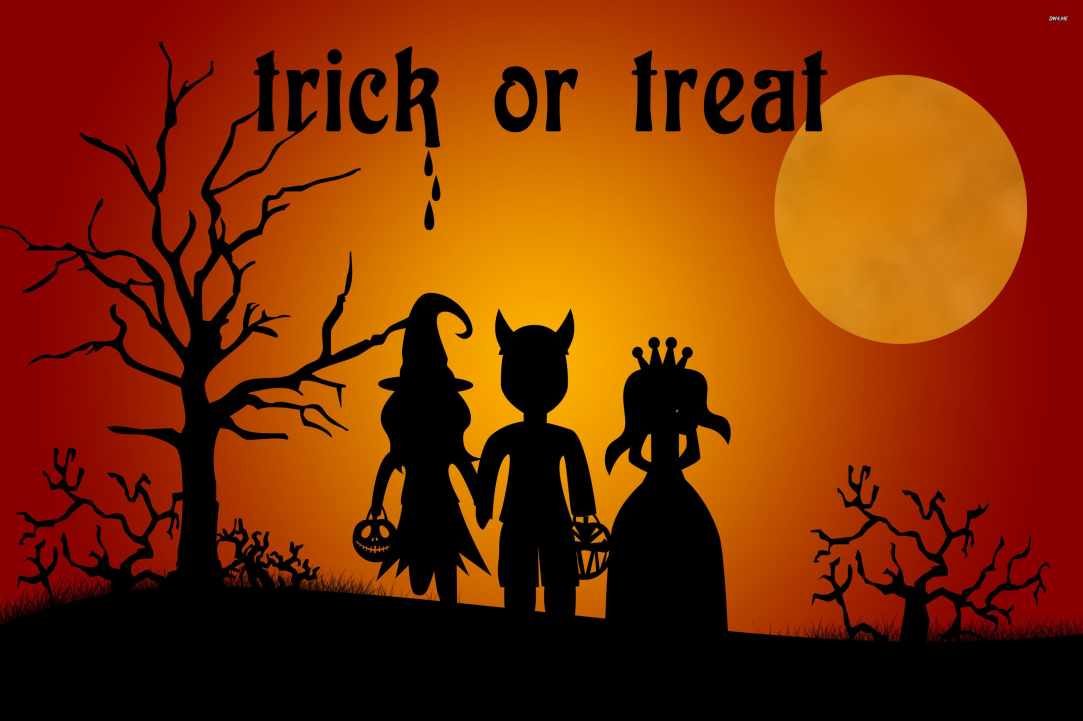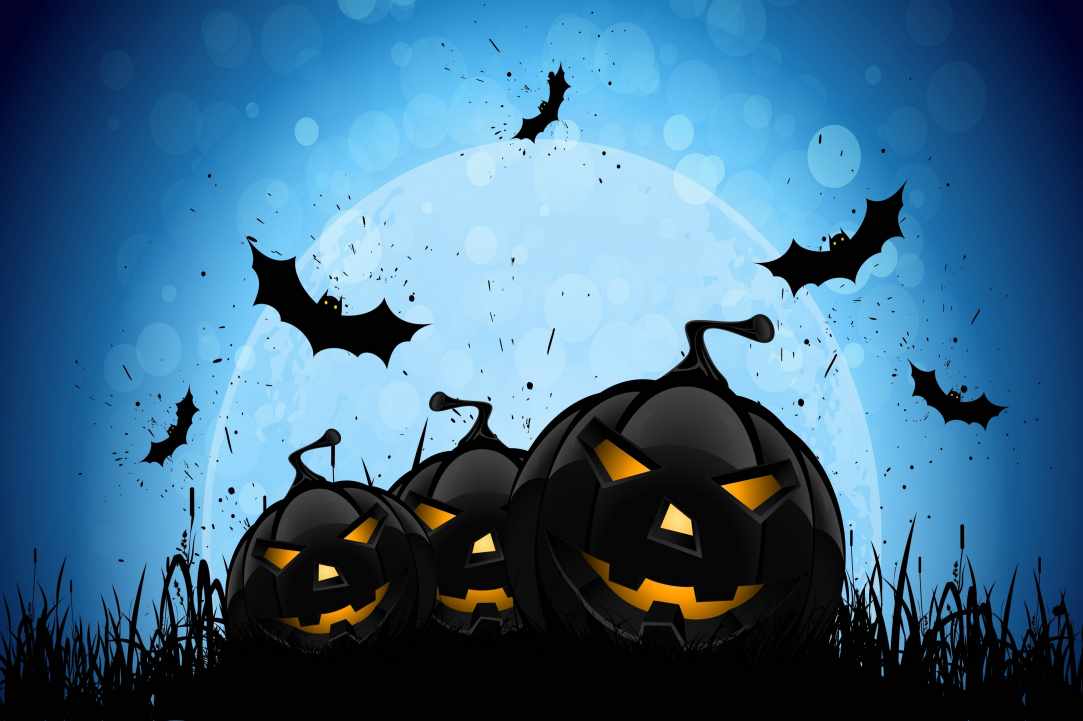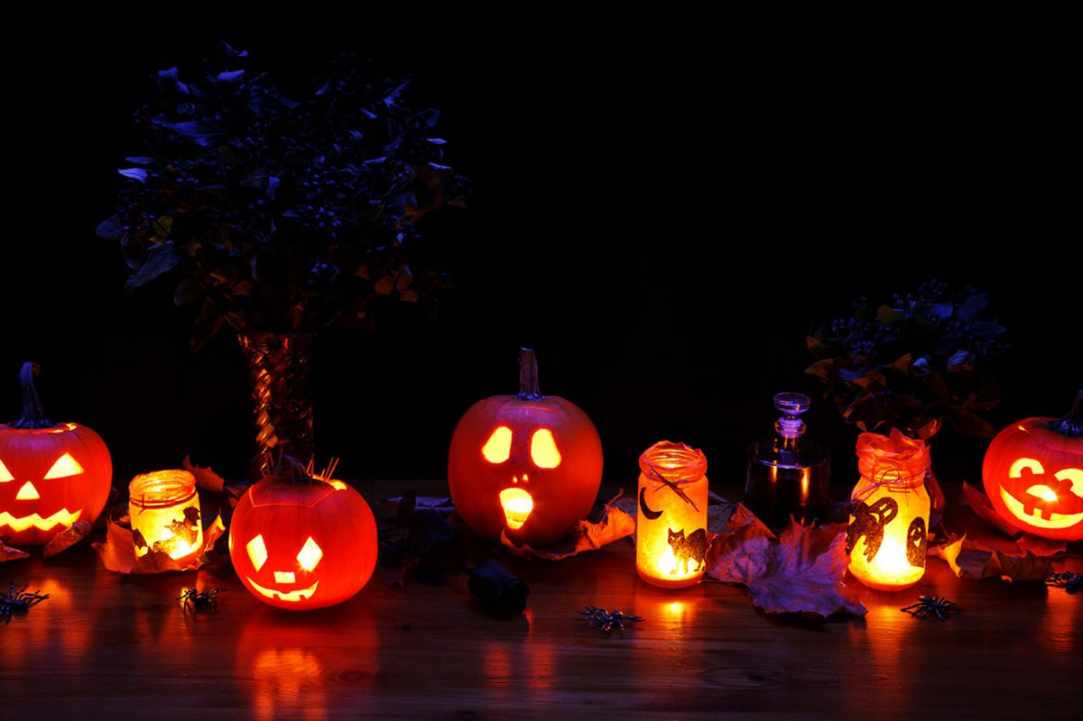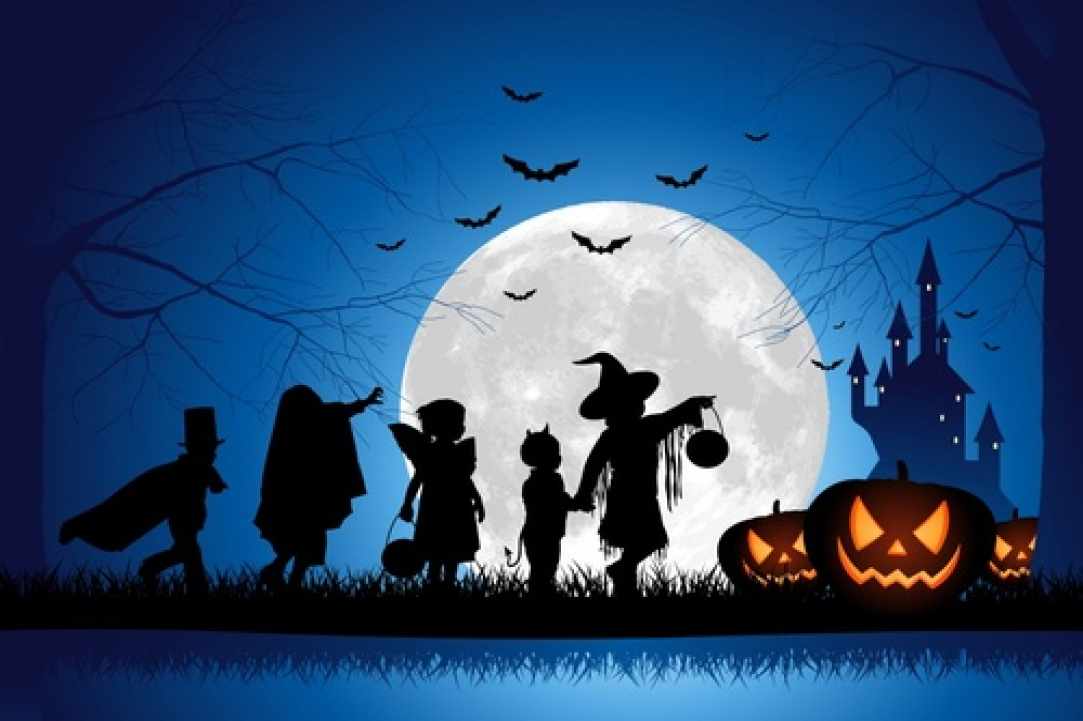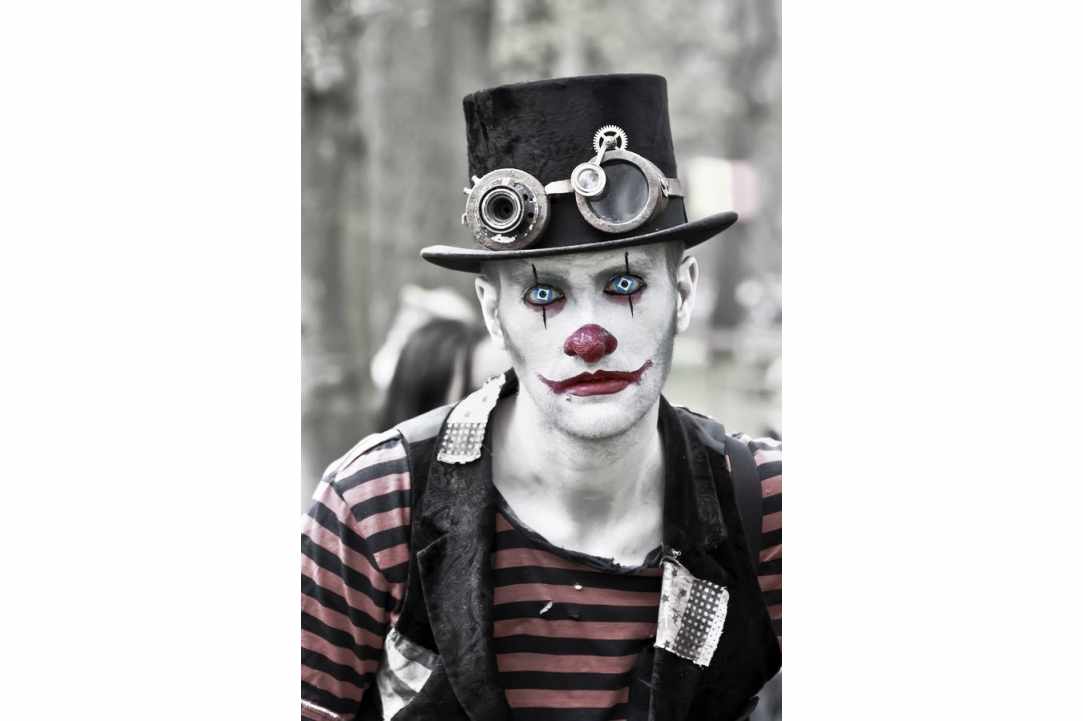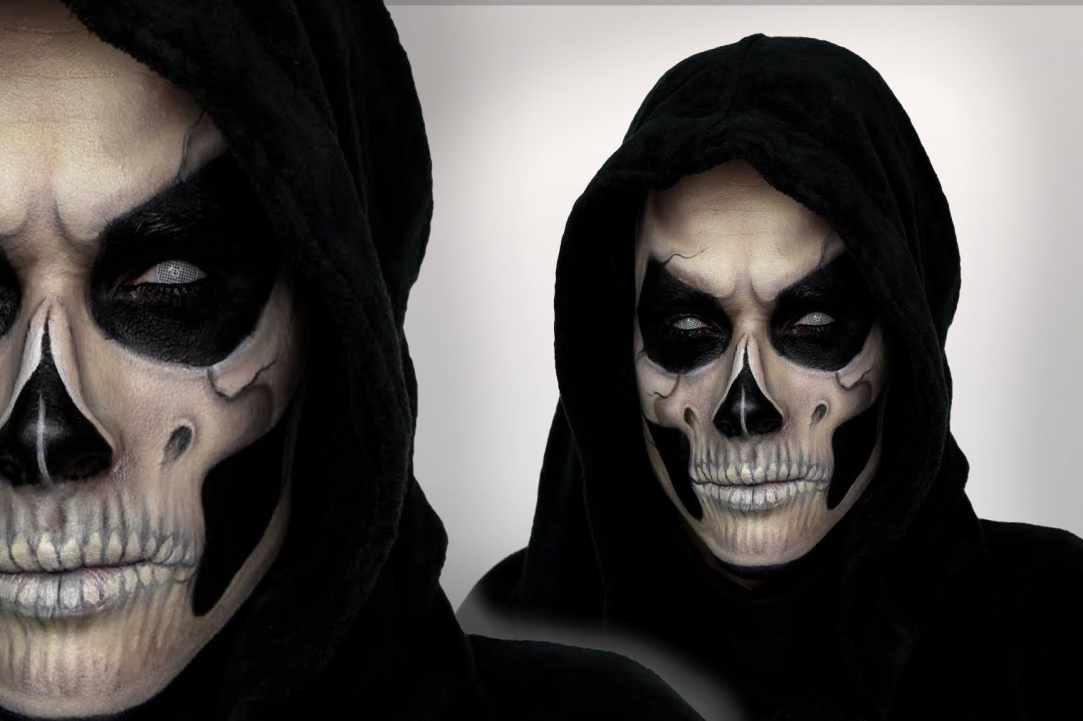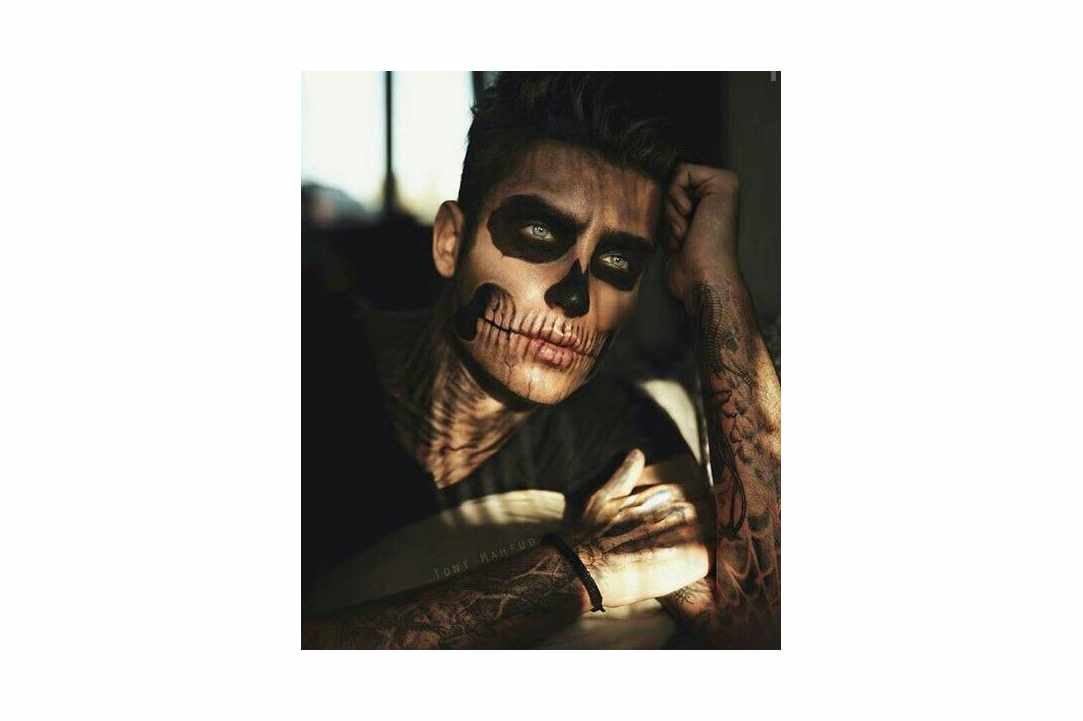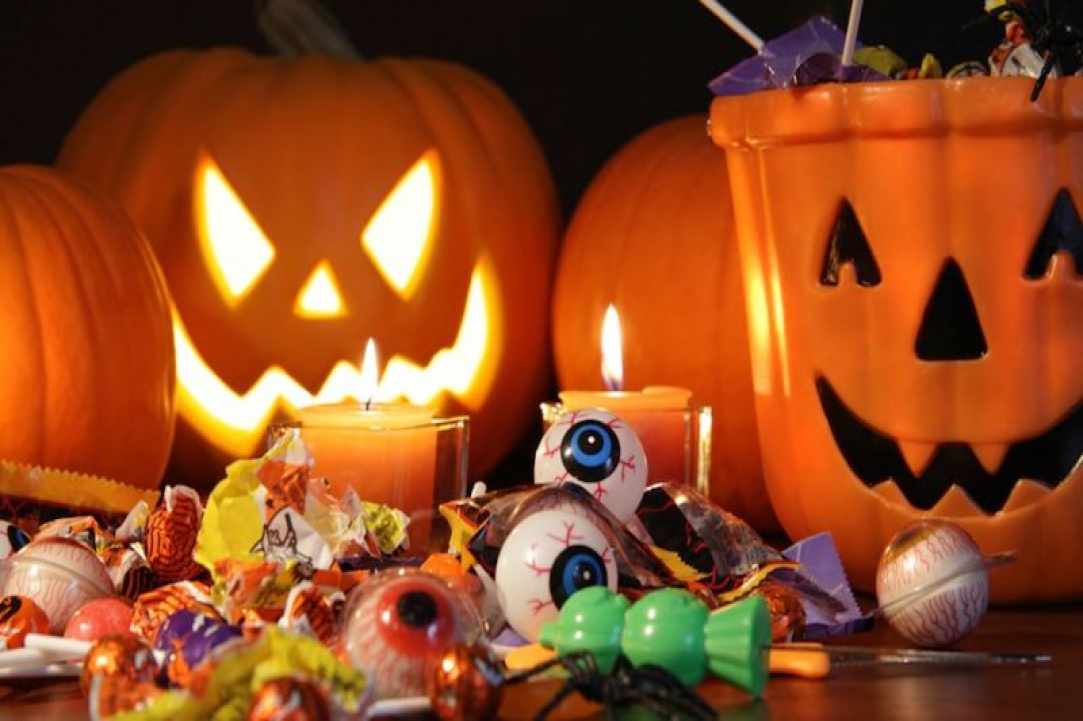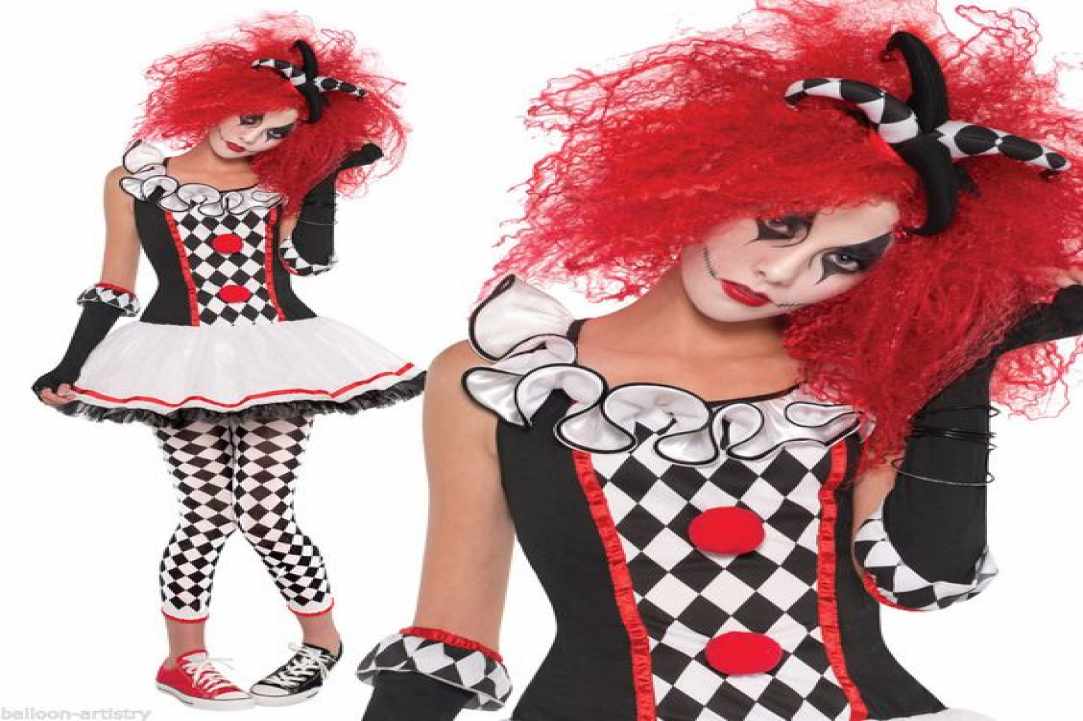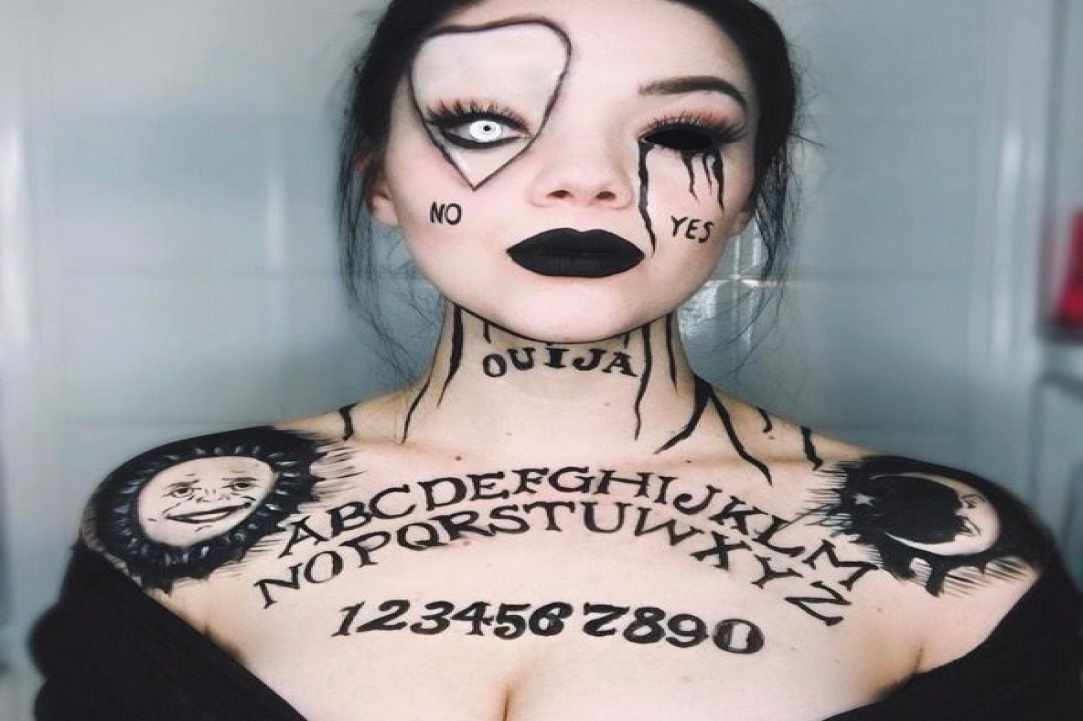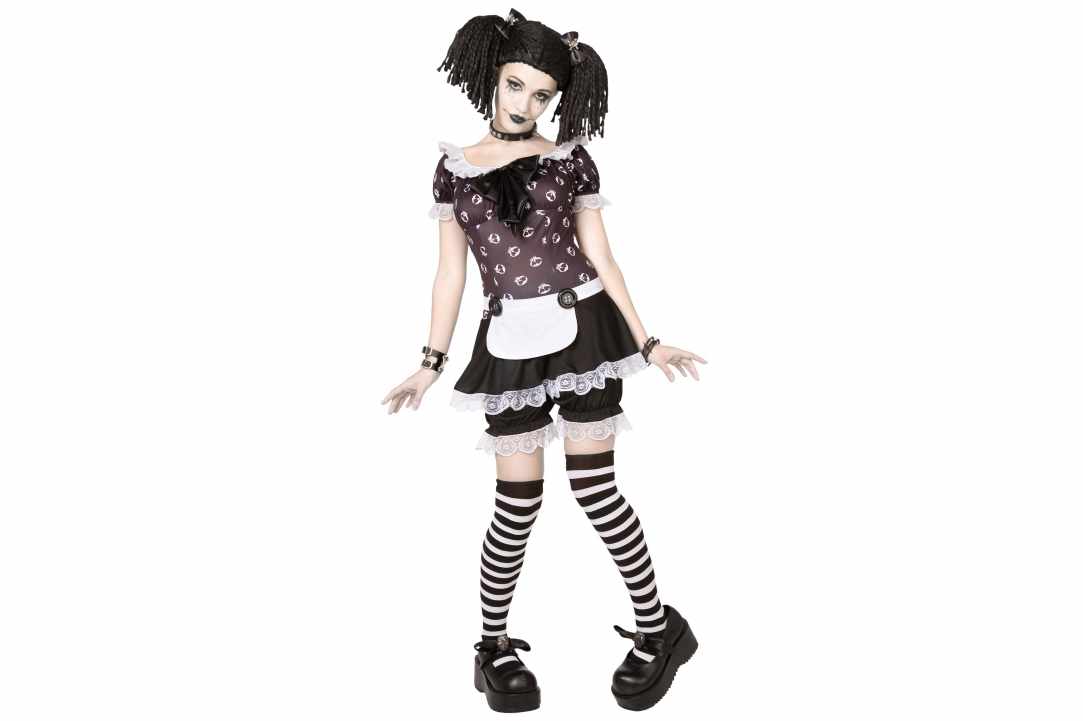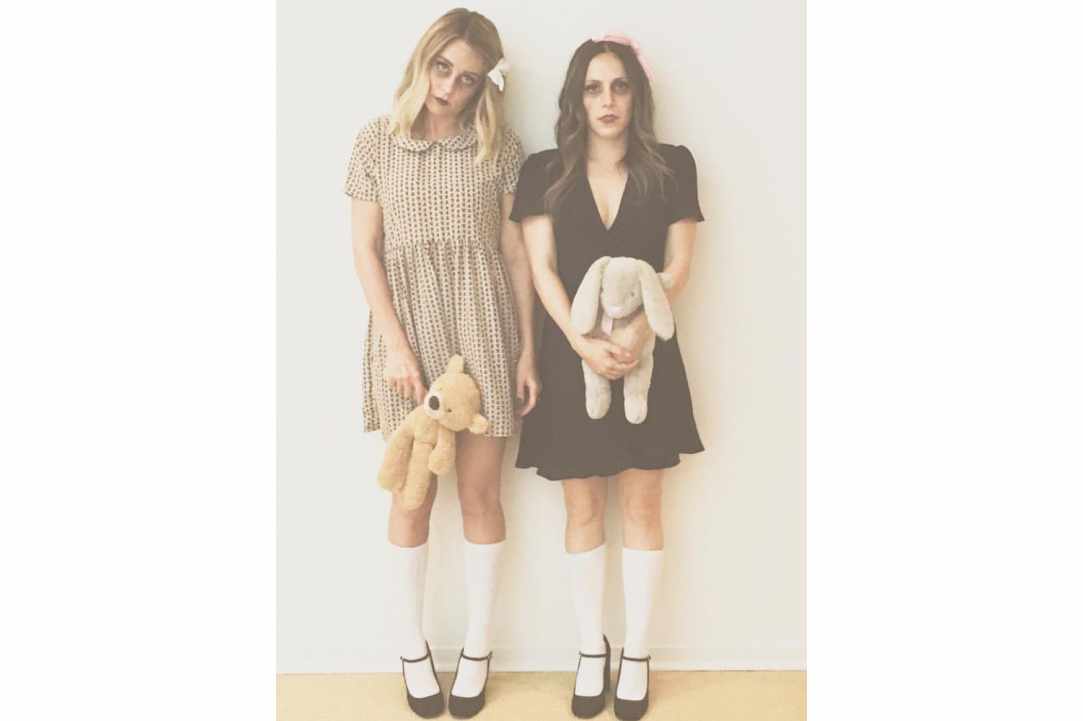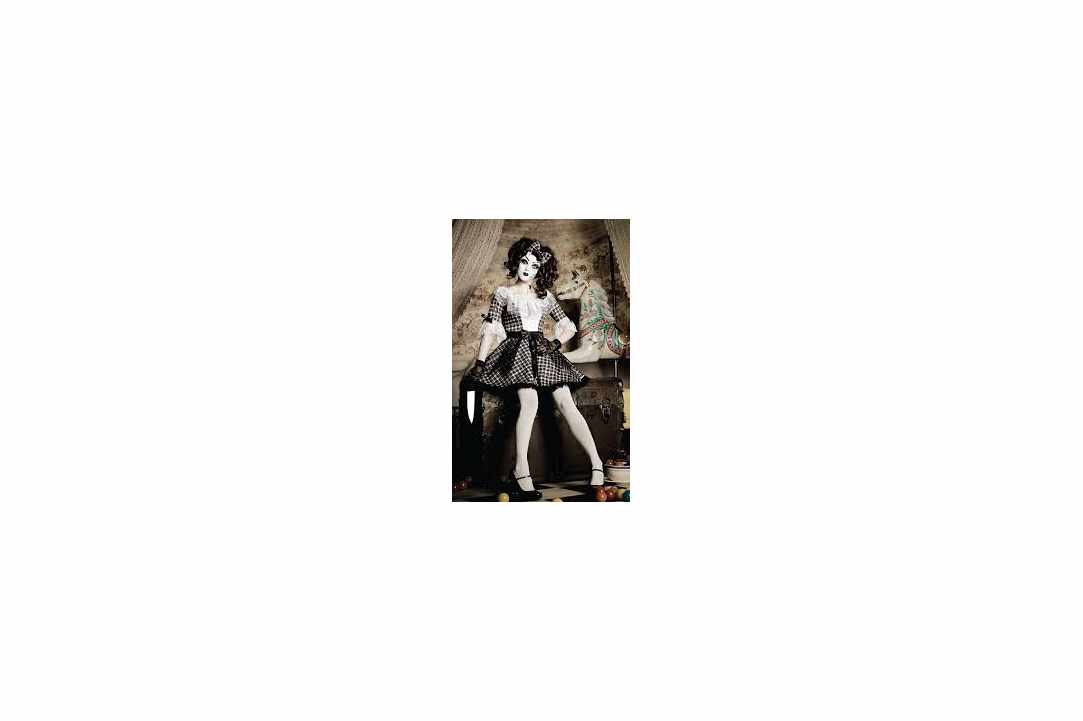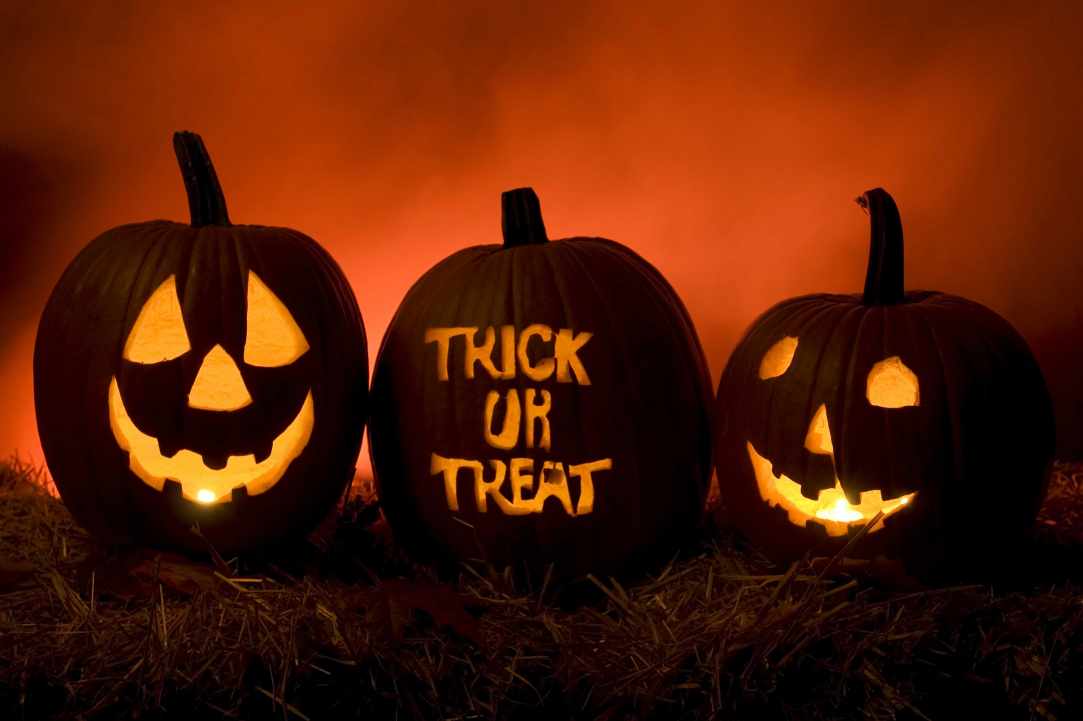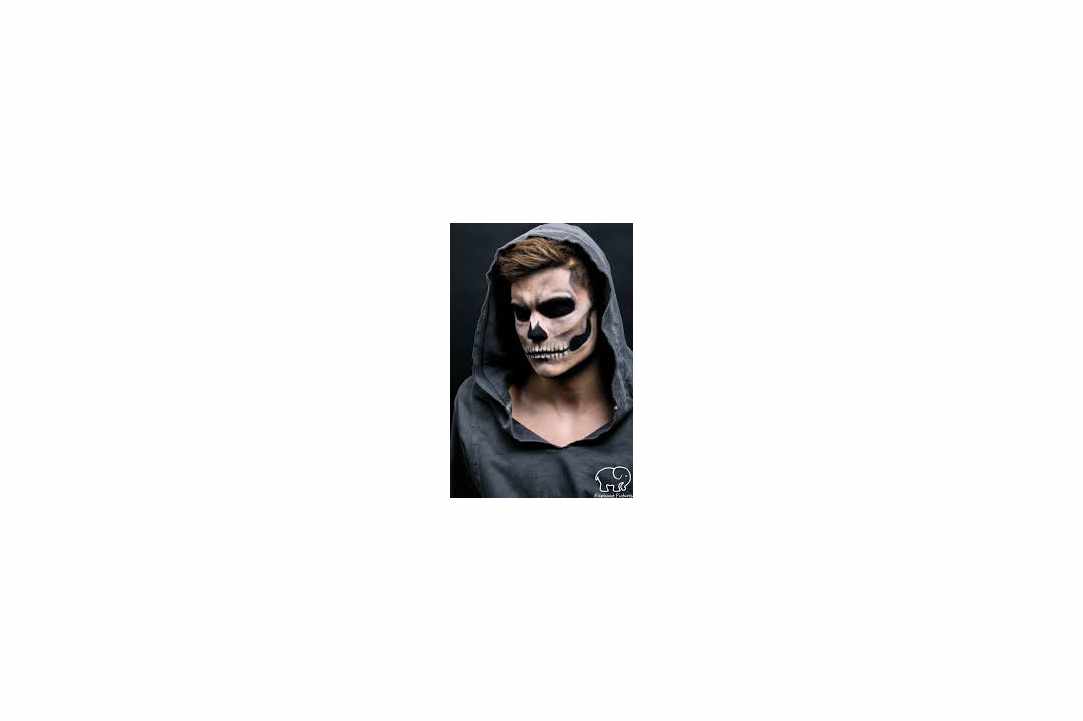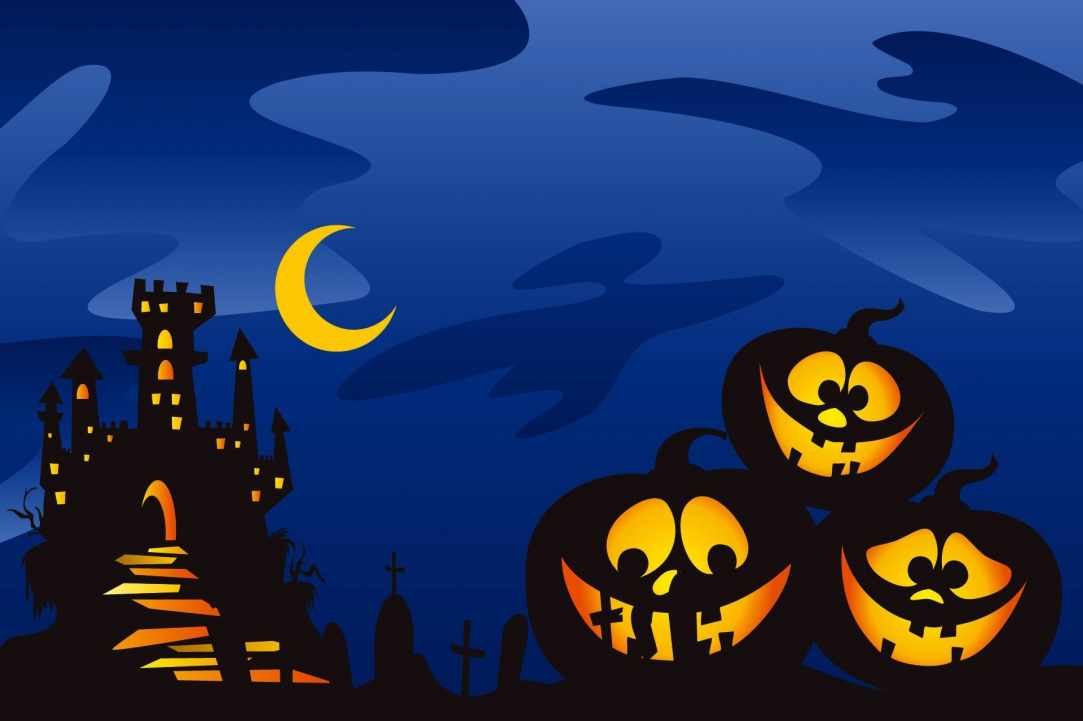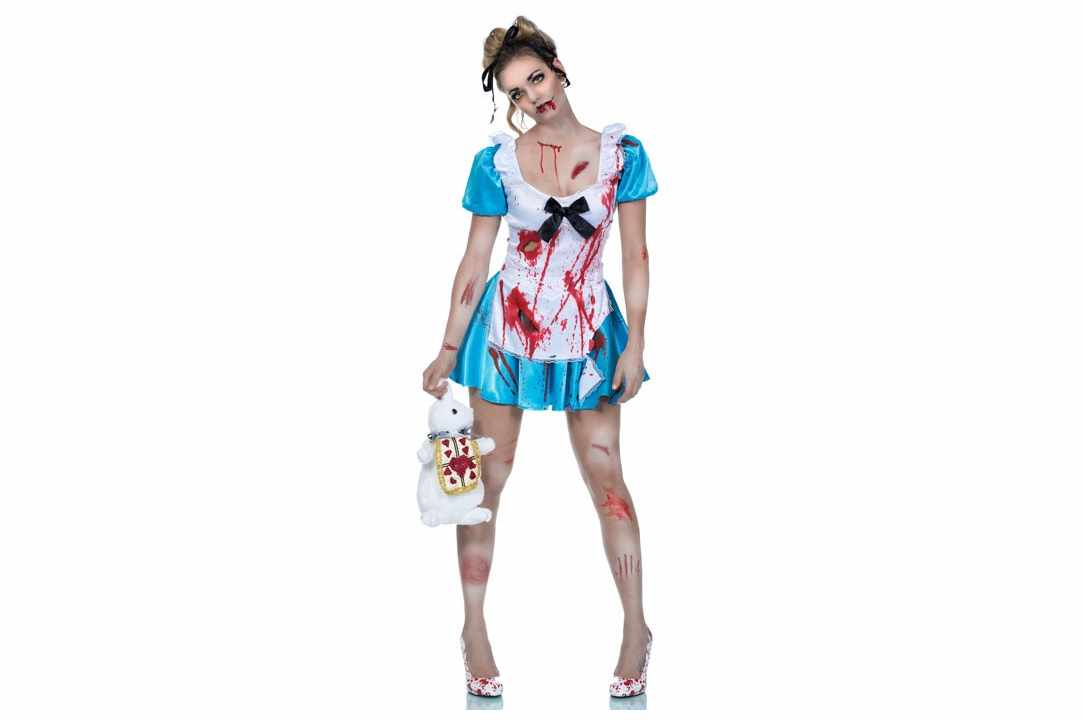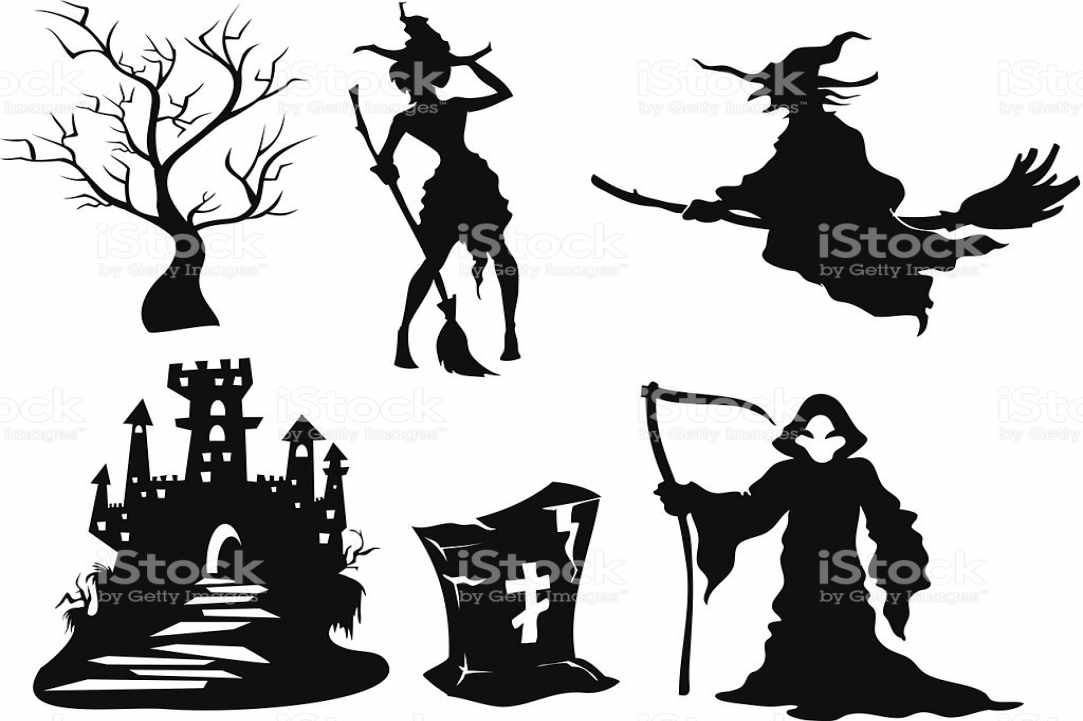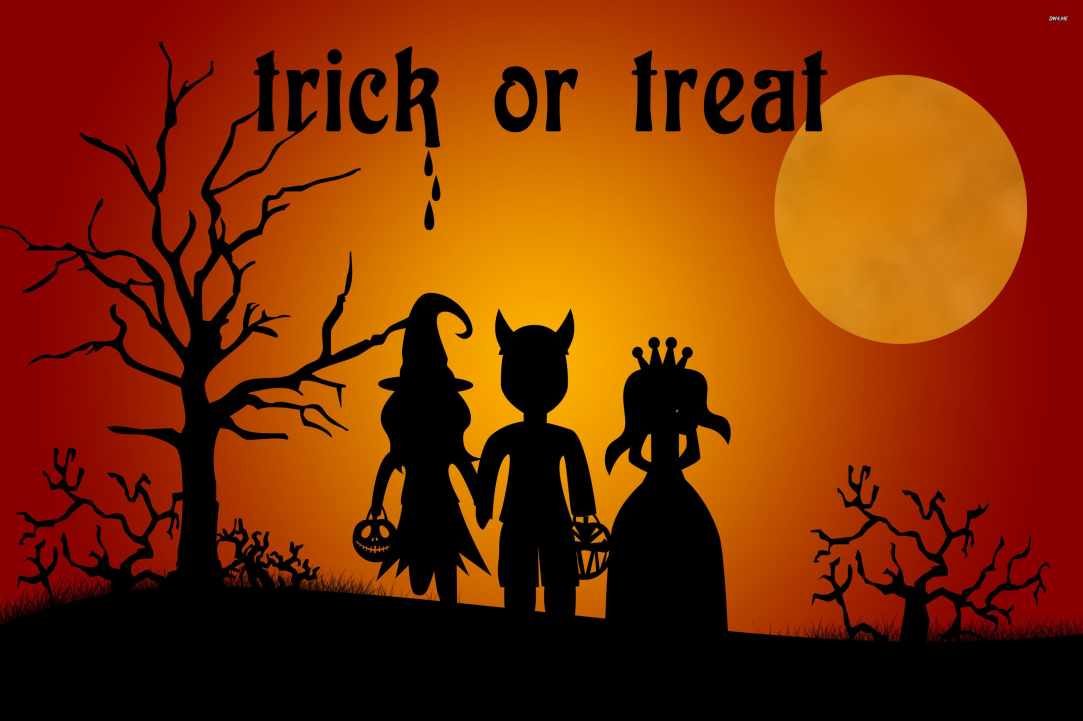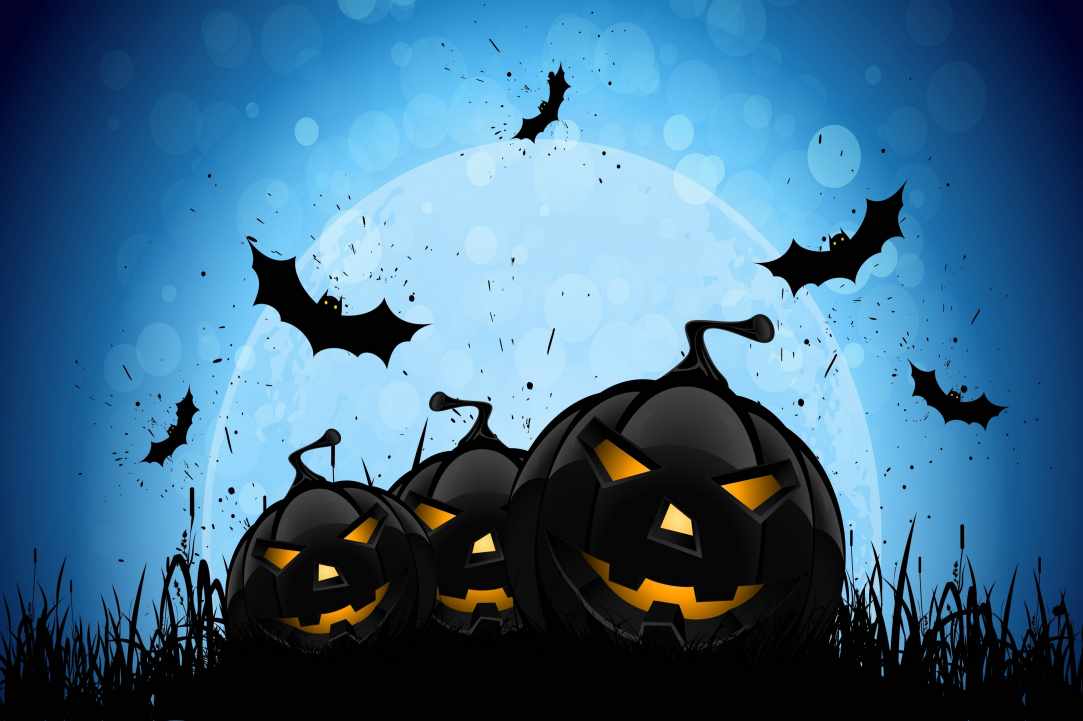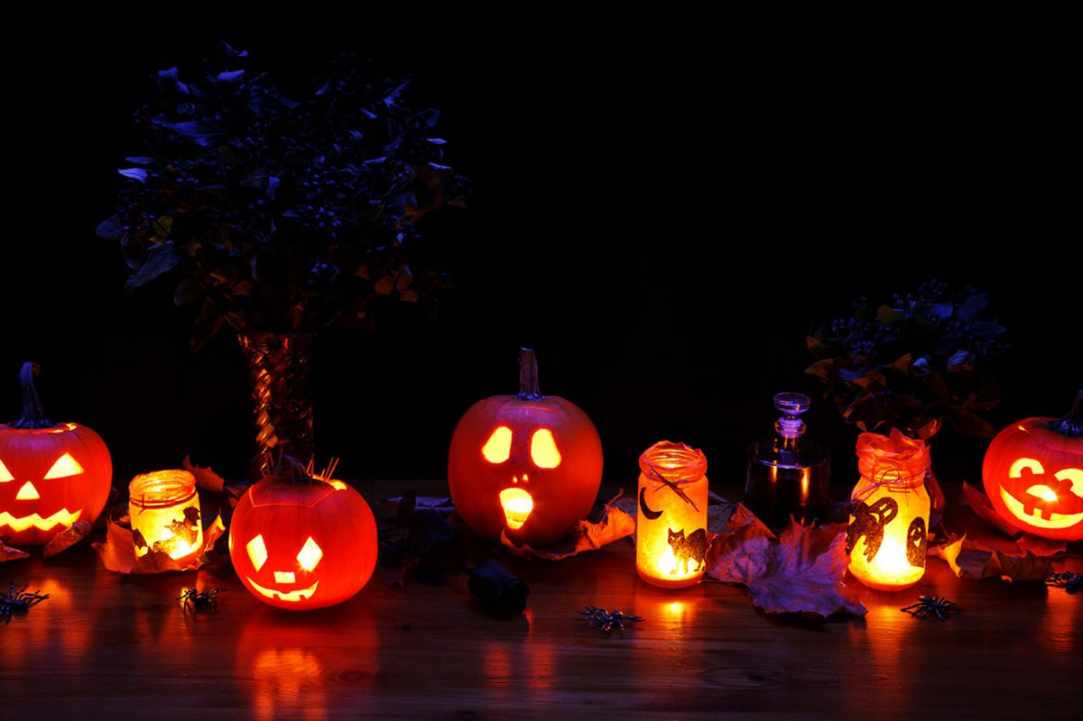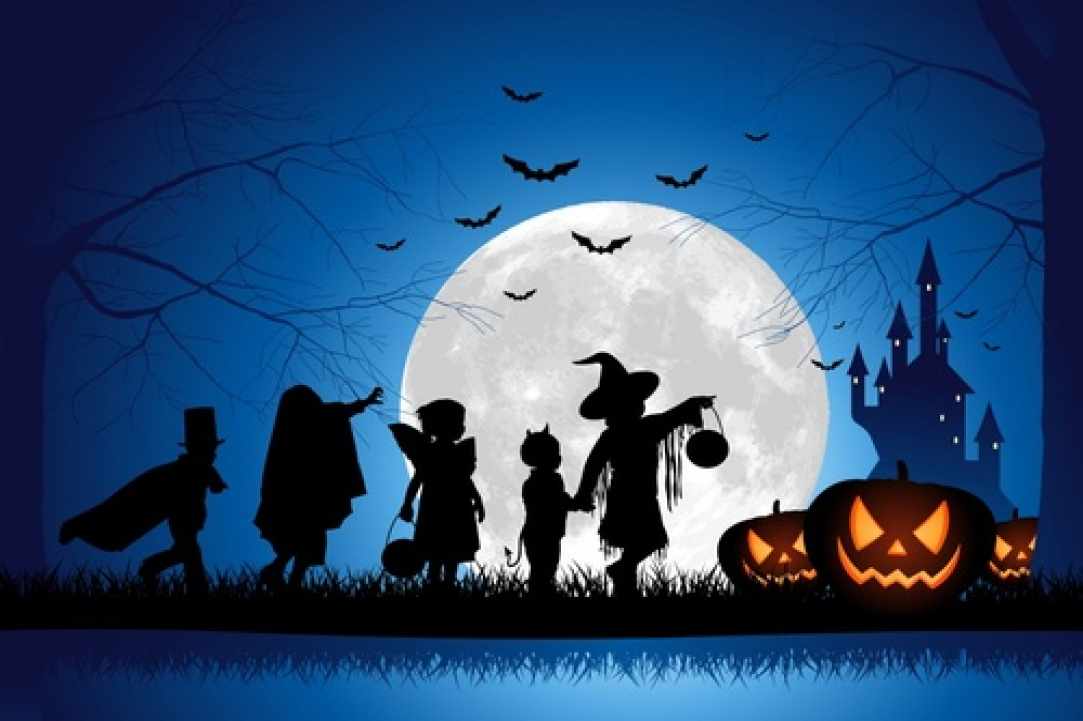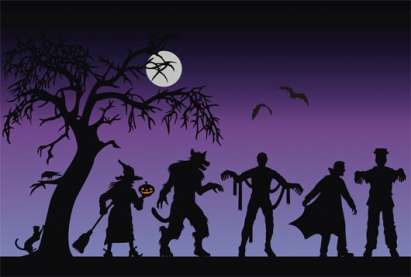 check out and this!