Interview with the Chrystallenou brothers
The owners of Venere Group, Giorgos, Andreas and Adamos speak to Cyprus Alive
Cyprus Alive spoke to the Chrystallenou brothers about the Venere Group. Read the interesting interview below to find out more.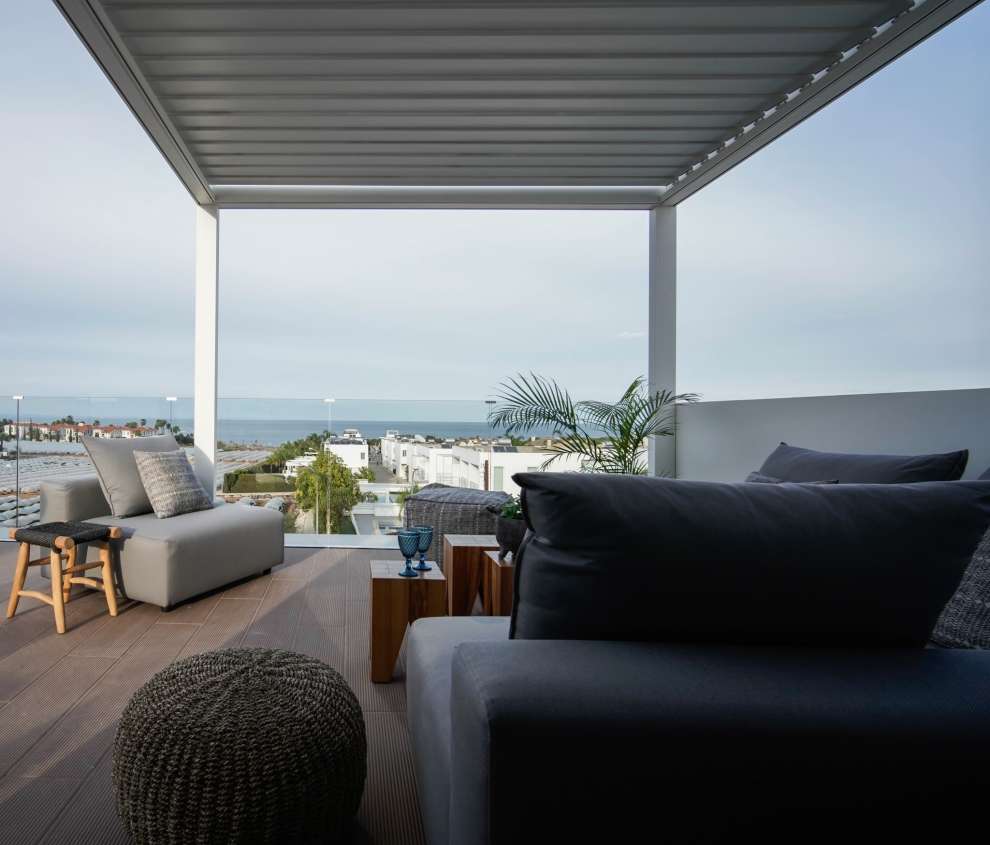 1. How many years has Venere group been operating?
The history of Venere Group begins in 1970 where a small carpentry workshop was founded in Famagusta by Petros Chrystallenos. As time went on, the family business grew and in 1997 Peter's sons took an active role in the design and production of bespoke furniture.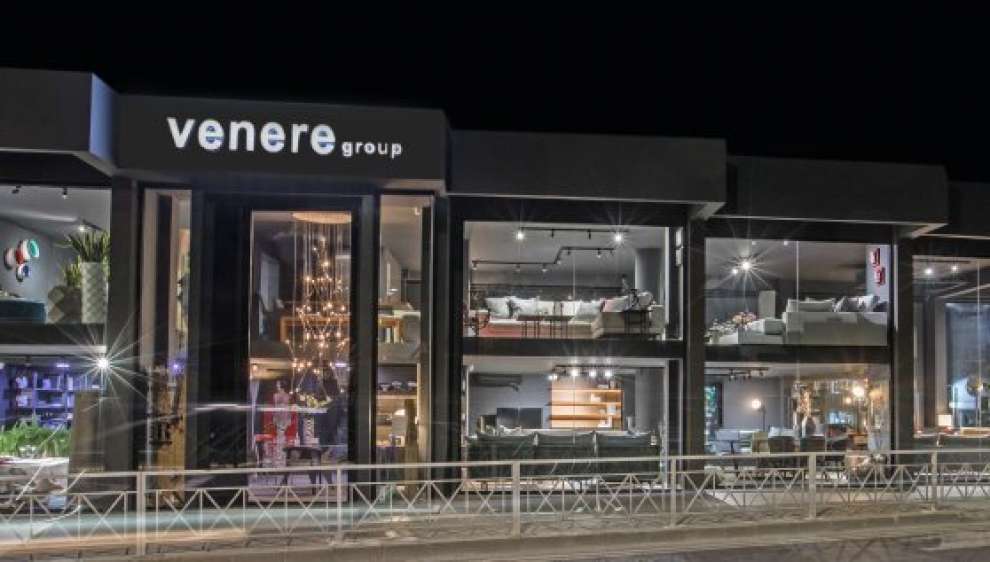 2. Where can the public find you?
You will find us in two great stores, one in Paralimni and one Larnaka.
Larnaka: 25 Grigori Auxentiou Street, Shop 10 / Tel.: 24 258595
Paralimni: 170 1st April Street, Shop 4 / Tel.: 23 811626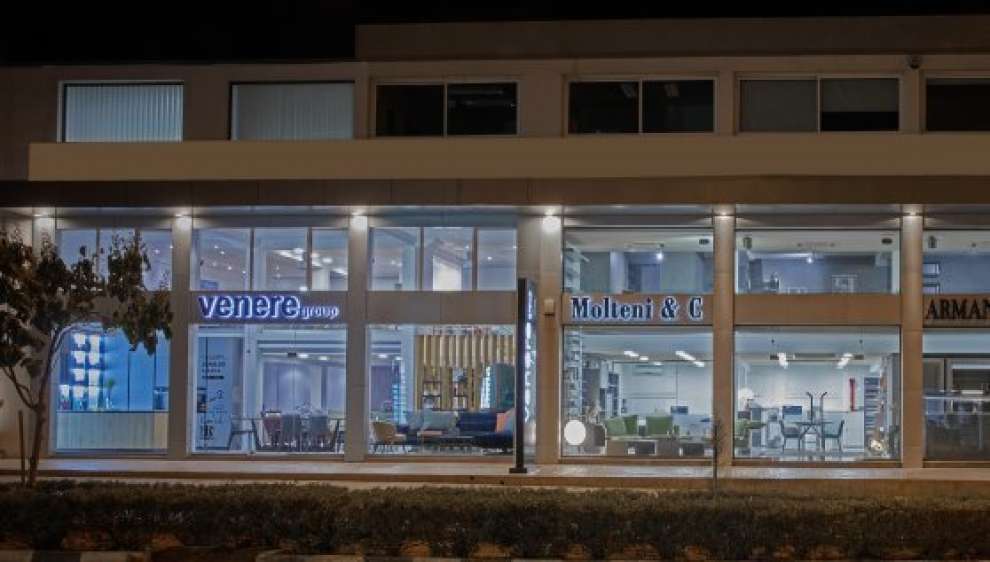 3. What does Venere Group offer?
Furniture, kitchens and home accessories that create a harmonious and beautiful design. Contemporary furniture that reflects the balance of comfort and aesthetics, to reflect your personality.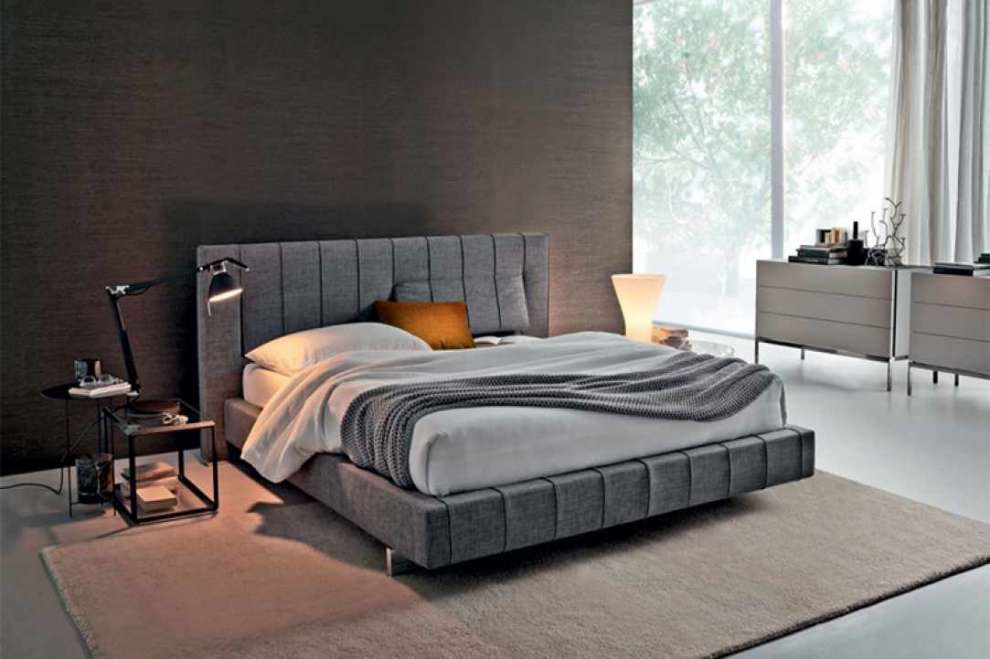 4. What makes your business stand out?
From the very beginning, we have quality as our goal! At Venere Group you will find quality, mainly Italian companies, such as: Copat Life, GD Dorigo and Santa Lucia, Molteni & C, Dada - Armani / dada. We offer luxury furniture in affordable and flexible solutions. As the Venere Group began to establish itself in the local market, more companies were added to our portfolio, including the Molteni&C flagship store, Dada - Armani/dada. At the same time, we pay attention to service and after sale service.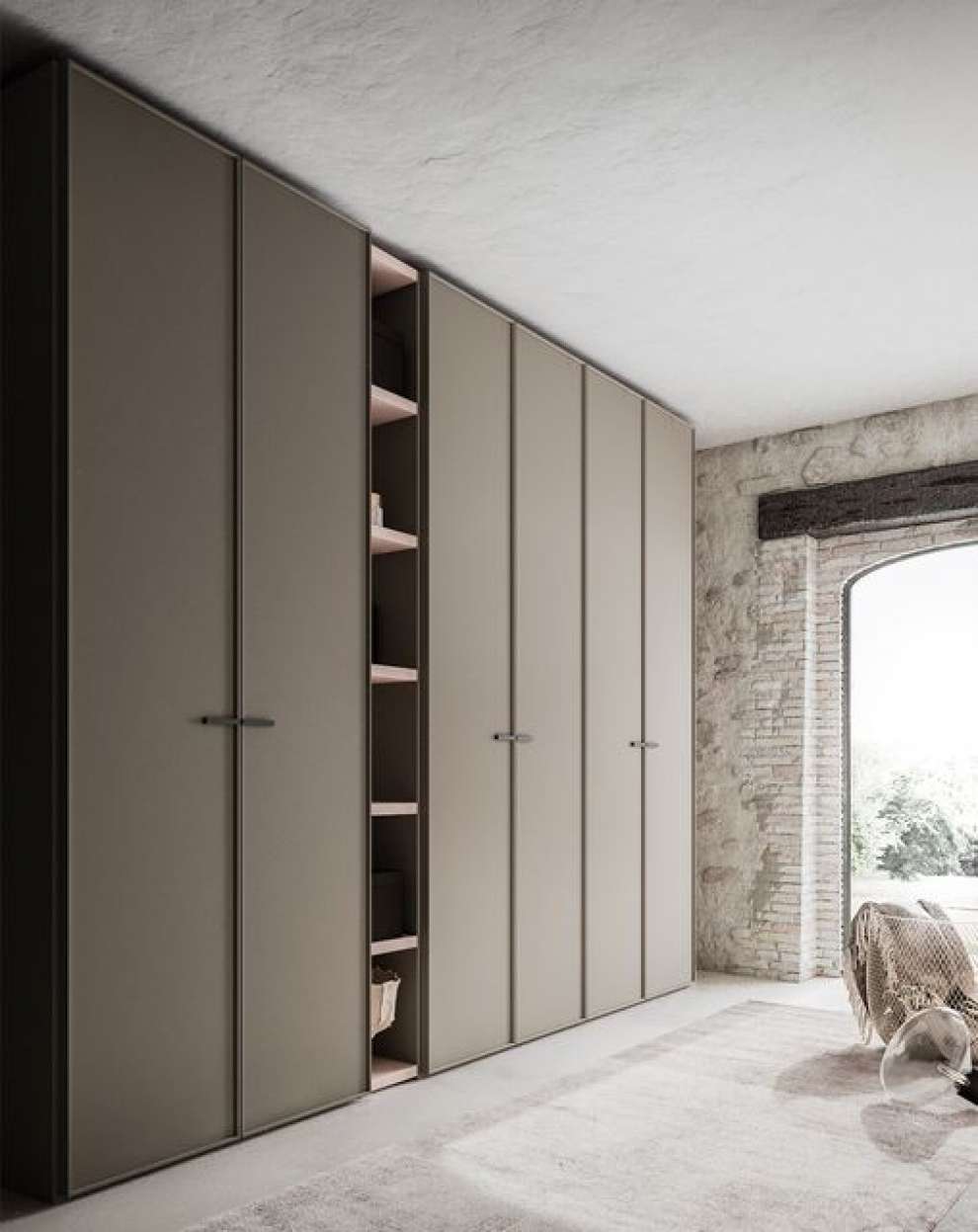 5. And to be different from the others?
Our difference is perhaps that we remain true to our primary goal, the quality of our services.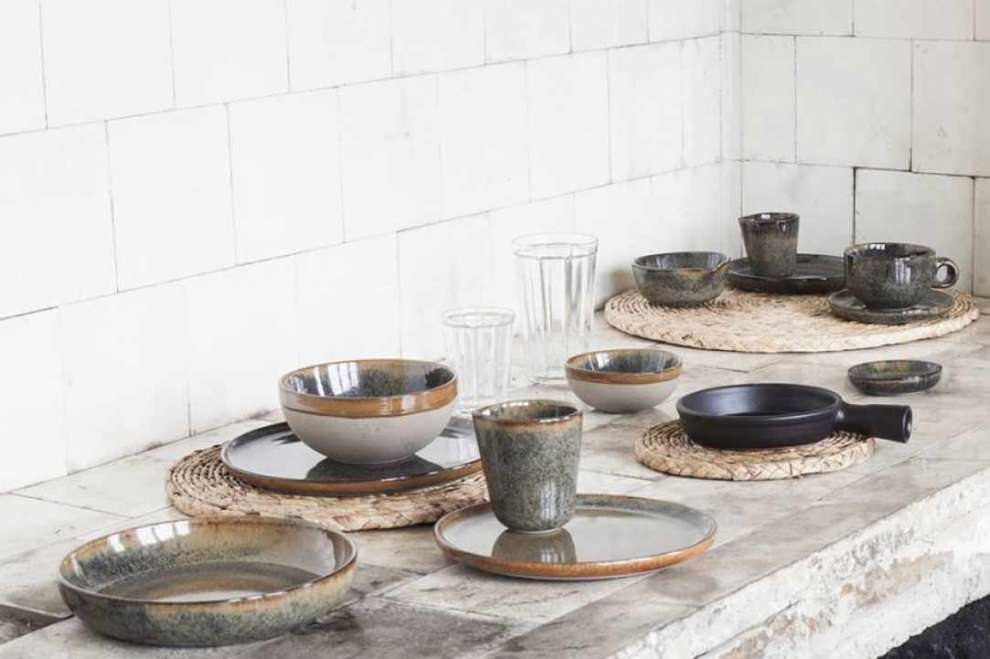 6. What are your future plans?
We aim to become even more well-known throughout Cyprus, always keeping the quality high.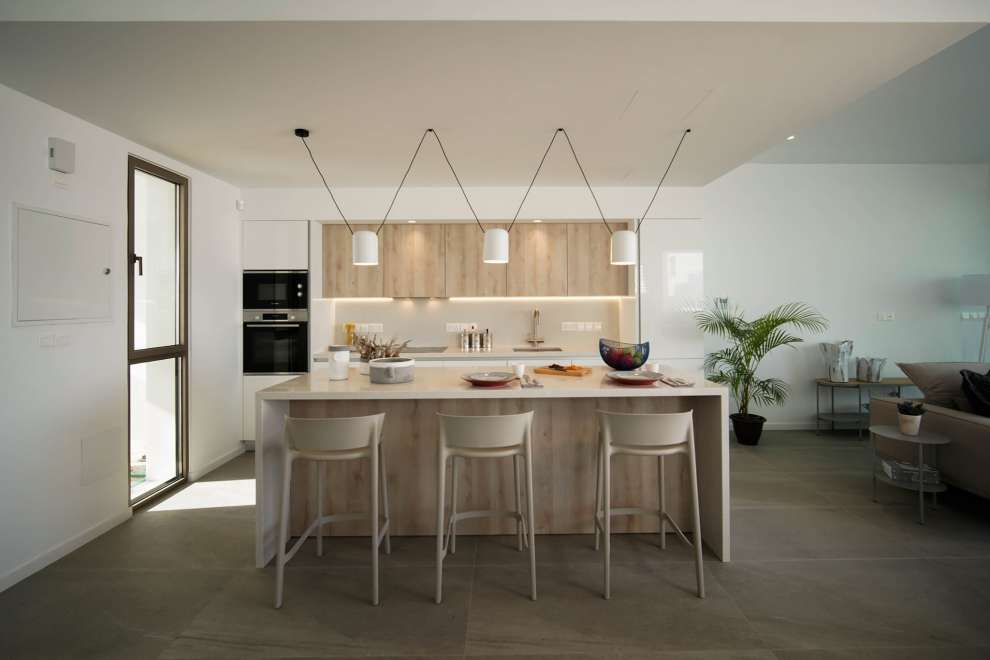 Thank you very much George, Andrea and Adamos for this wonderful conversation and we wish you all the best.

We are sure that your customers will continue to trust you and that your customer base will grow even bigger.