Ormidia's Petrino Bay
.... a seaside with only rocks
Oscar and I decided to change environment and to feel the cool air of the sea. I took my book, my sunglasses and waste bags for Oscar. I put Oscar in the car and started to go the nearest beach from my village, the beach "Petrino" or "Stone" as they call it the villagers of the area. This beach belongs to Ormideia. After "Petrino" is the coast of Kaos, which reaches up until Xylofagou, this is also the reason why both villages are called "fishing villages".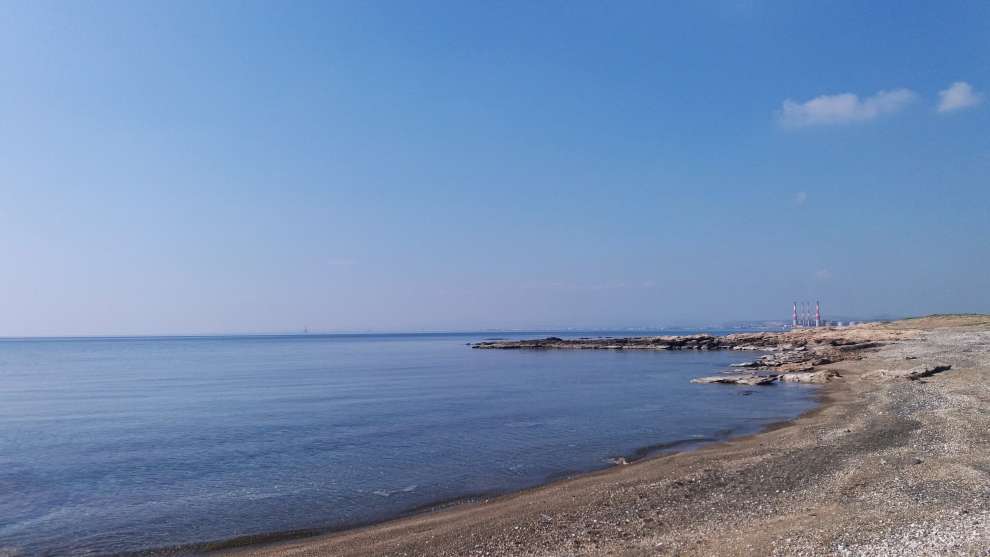 There was no air ... Only that little breeze so you can feel how alive is this landscape front of you. Small waves, seagulls flying. We sat with Oscar on a towel. I was reading and he was smelling the rocks. After some time, he lay down beside me and enjoyed the sun.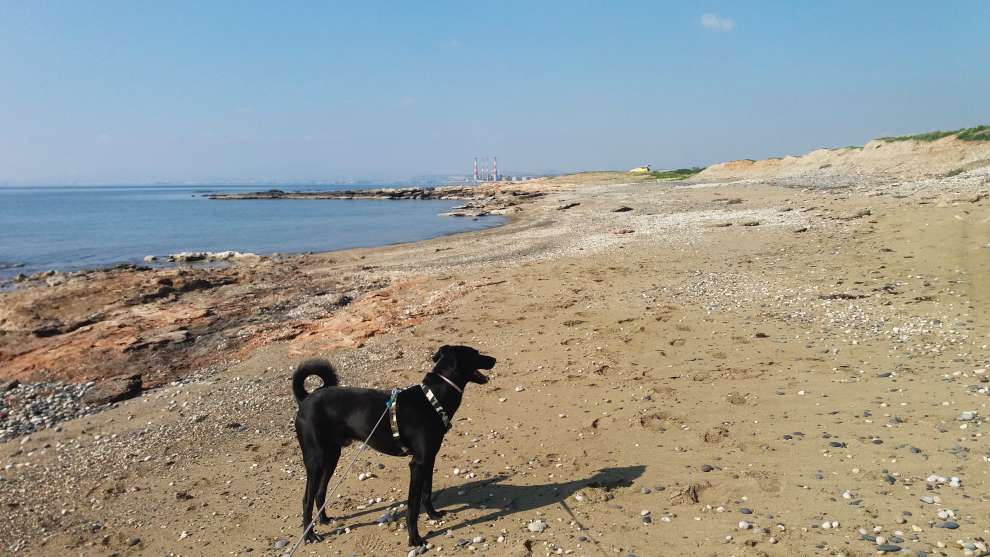 What I like about this beach is that it has not so much sand. Only stones and I prefer it, since it will not be sticky on me and either for Oscar. It is almost only stones and that's may be the reason they named it like that.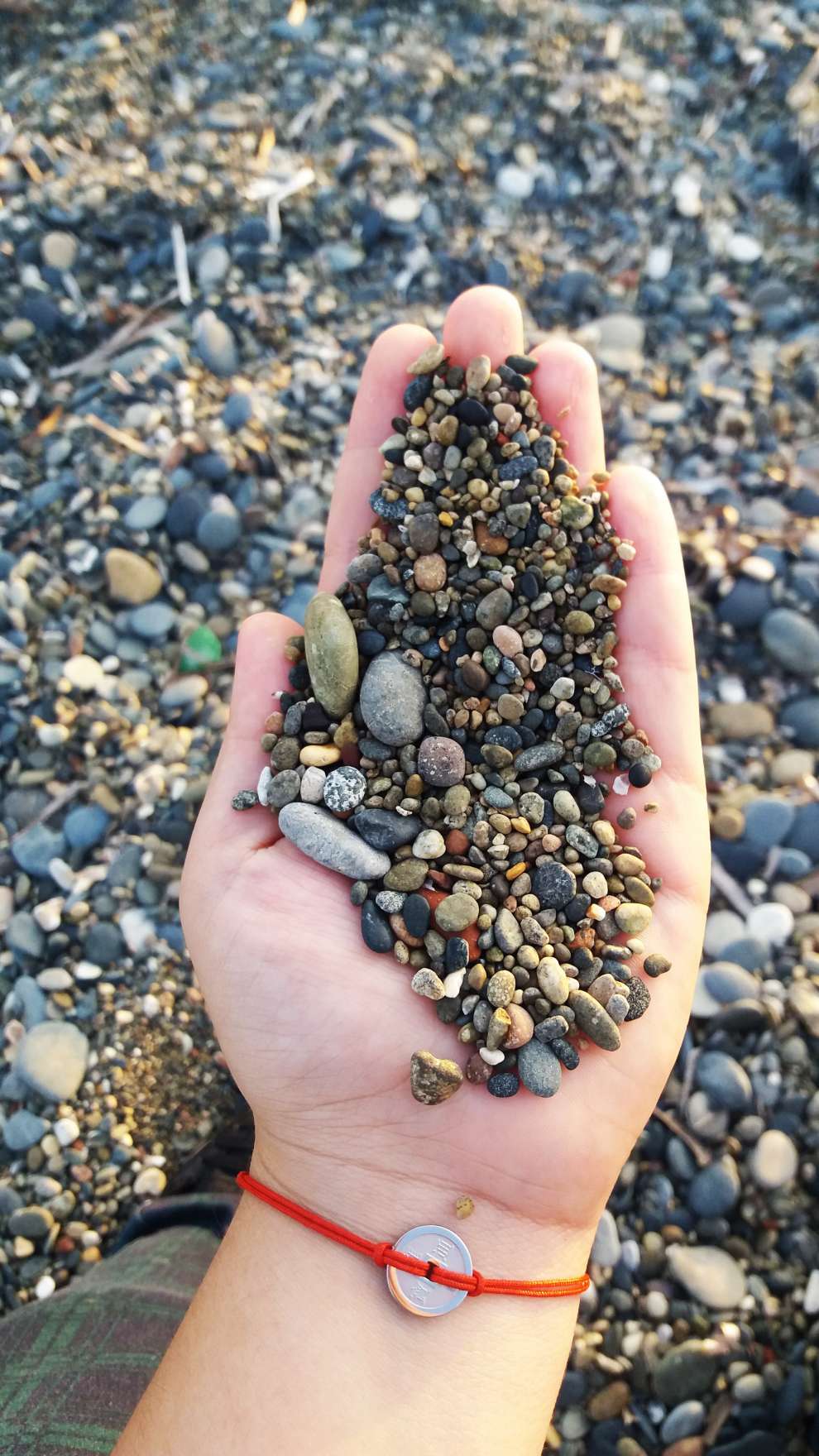 It is a beautiful landscape that you can enjoy it all seasons. In summer you can enjoy the beautiful sea and the cool water. The water at this beach is deep, so be careful, you do not need to go far from the land, because after little meters the distance and the depth is satisfying.
As for the winter, it is a wonderful place to spend your time. It may not have the same life as summer, but the peacefull environment has also some positives things.
I have visit the beach several times along with Oscar and I ALWAYS take with me waste bags, which is something everyone should do when we take our dog for a walk. We SHOULD BE CAREFUL for our beaches because they are some of Cyprus diamonds.
It is a beach worth visiting!
(If you move further down to the gallery, you will see and evening photos of the beach)