6th Pancyprian Potato Festival
The Avgorou village invites you to taste their potatoes!
The favorite product of Kokkinochoria, the potato, has its own festival, which will take place this year in the village of Avgorou.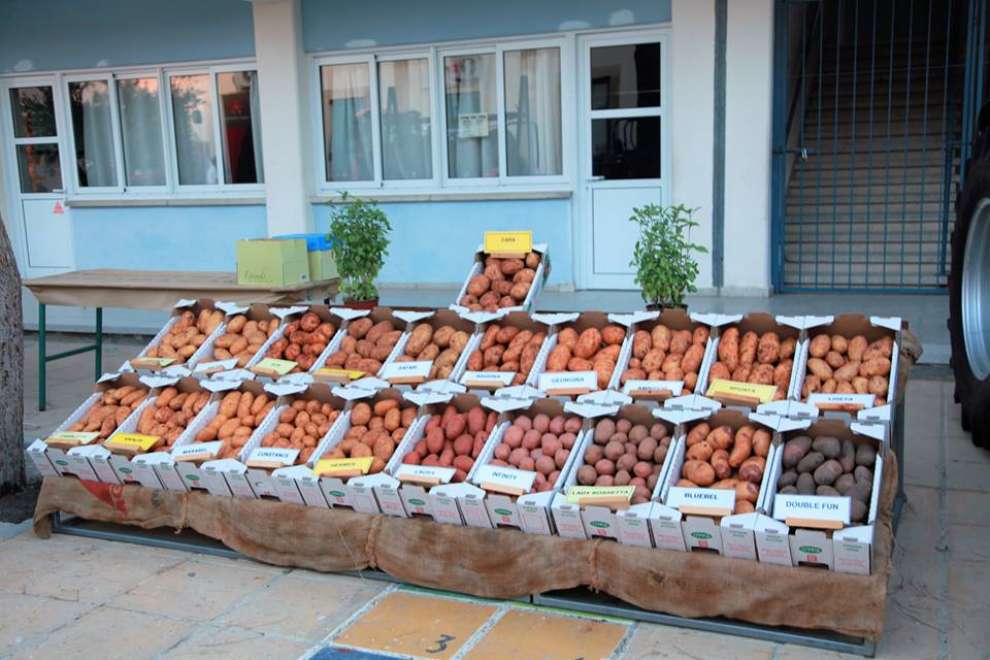 The Organizing Committee of the Pancyprian Potato Festival in cooperation with the Avgorou Community Council and the Potato Producers organize and invite us all for the 6th year at the Pancyprian Potato Festival.
The Potato Festival is dedicated to the tasty potatoes of Kokkinochoria, where guests will have the chance to taste their favorite potatoes - whether cooked in traditional or alternative ways of cooking.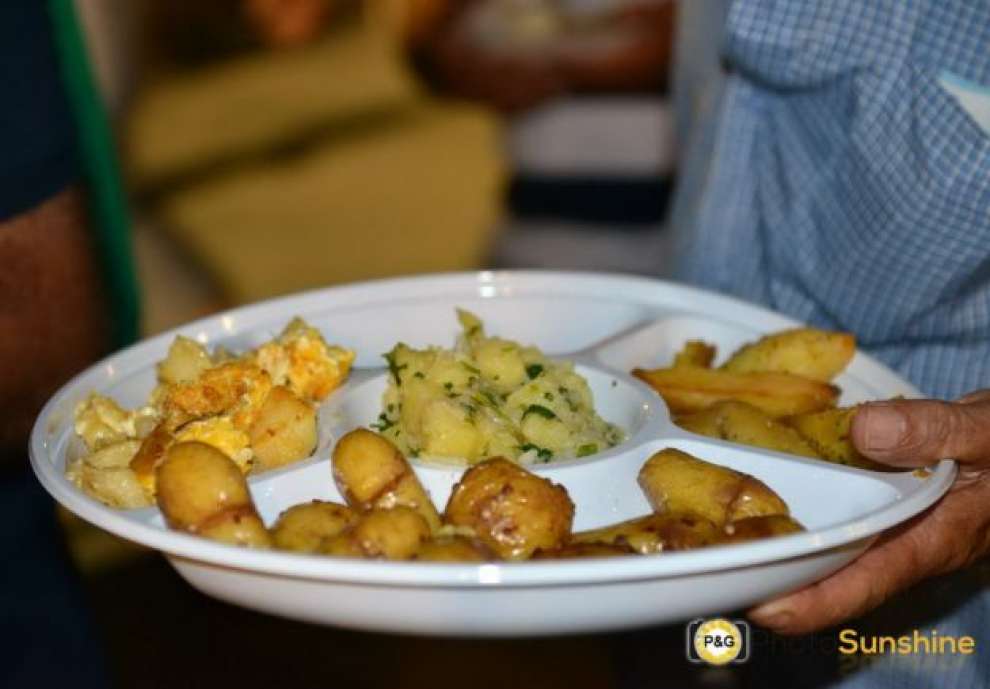 At the festival there will be many innovative products, made with main ingredient - the potato, such as soaps, face masks, etc. The organizers are ready to surprise us for one more year!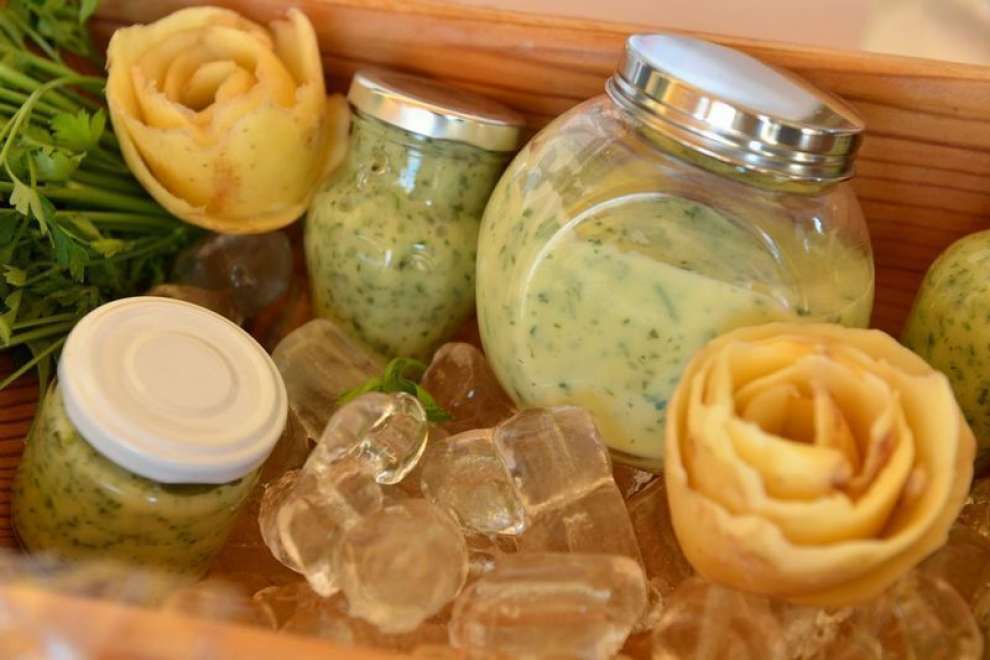 The 6th Pancyprian Potato Festival will take place on Saturday, July 14th, 2018, at 1st Primary School of Avgorou. There will also be an artistic program for your entertainment and activities for children.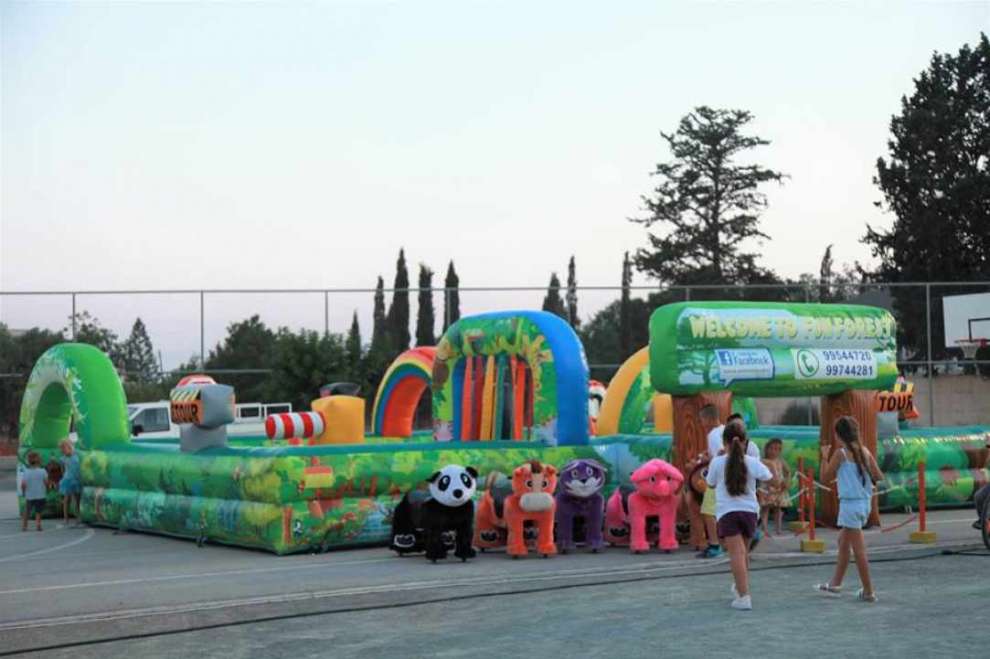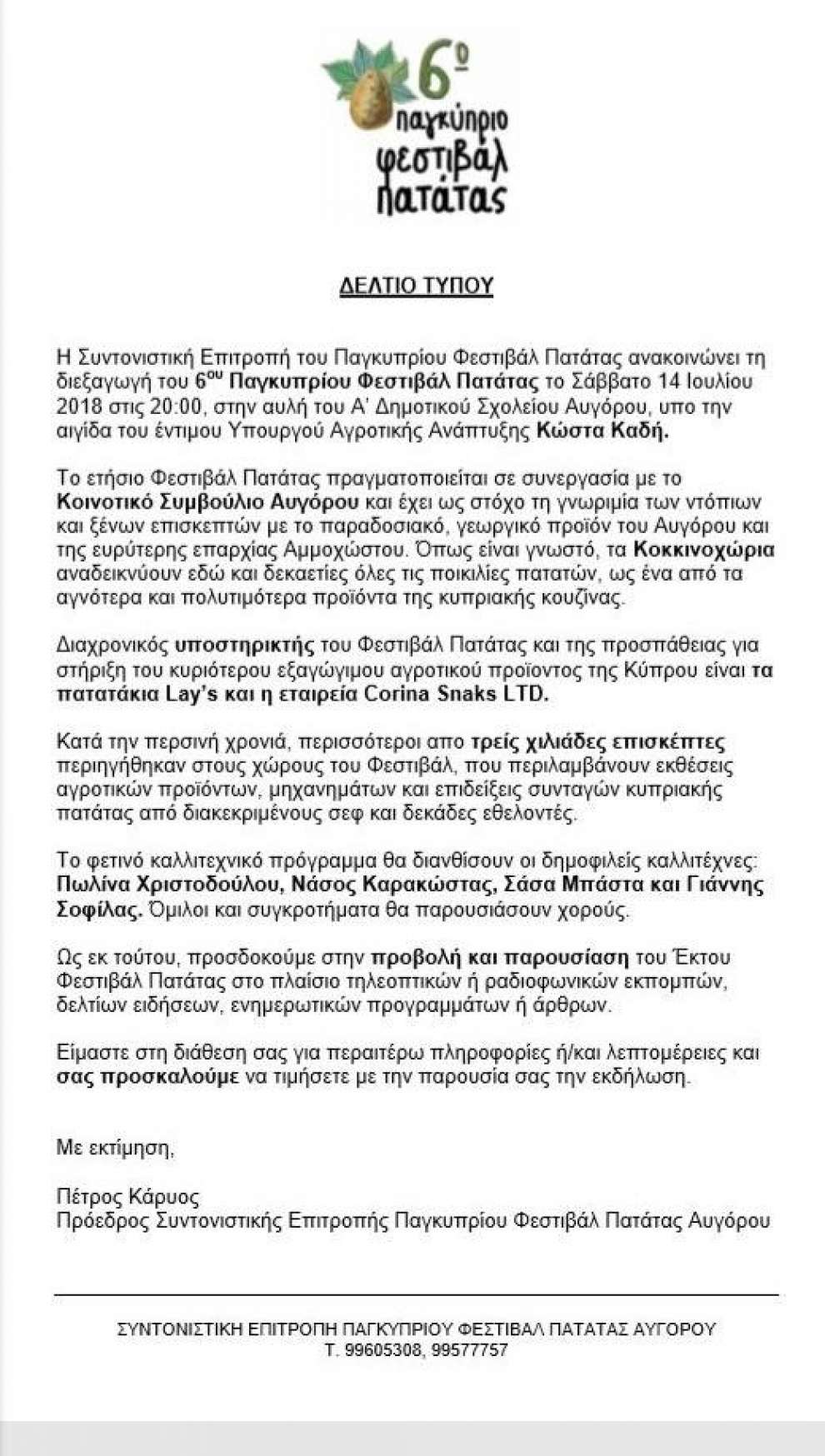 Photographs from last year's Potato Festival.