On the 1st of June we celebrate the day of the child and the Healthy Life Bio Store organises a beautiful and carefree day.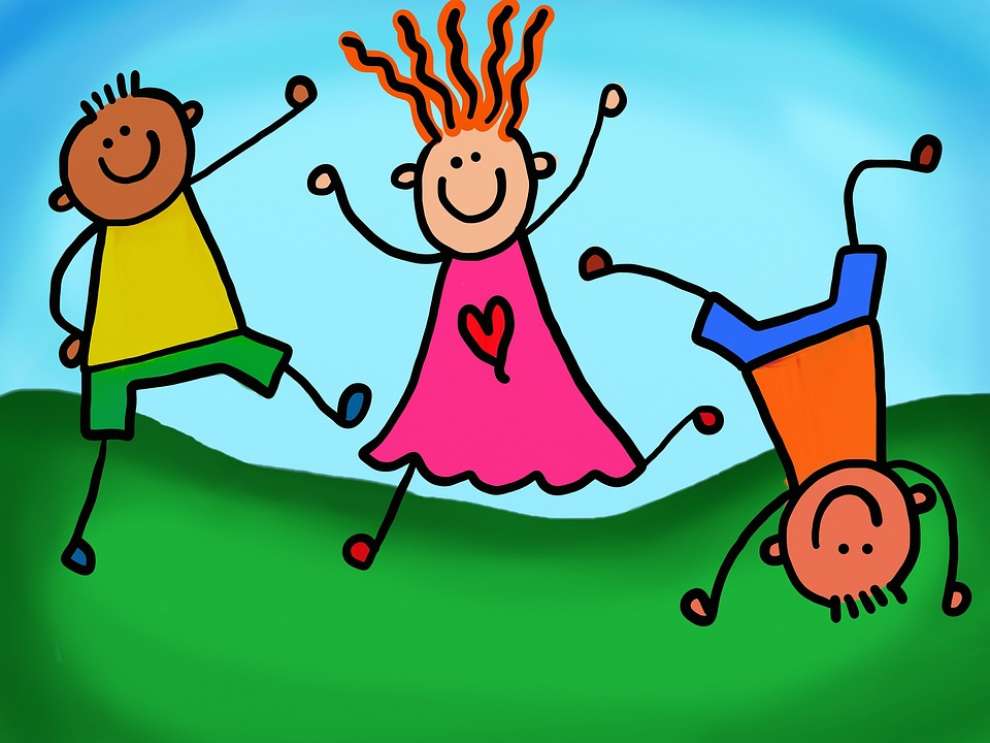 At 11:00 come with your family and friends to spend a beautiful Saturday morning on the balcony of the Healthy Life Bio Store in Paralimni.
Together with them he will be a great Cypriot singer who will raise our mood with his wonderful voice. NIKOS TRIKKIS Live, with his new track released by Heaven Records titled "Etsi einai o Erwtas" (So Is Love)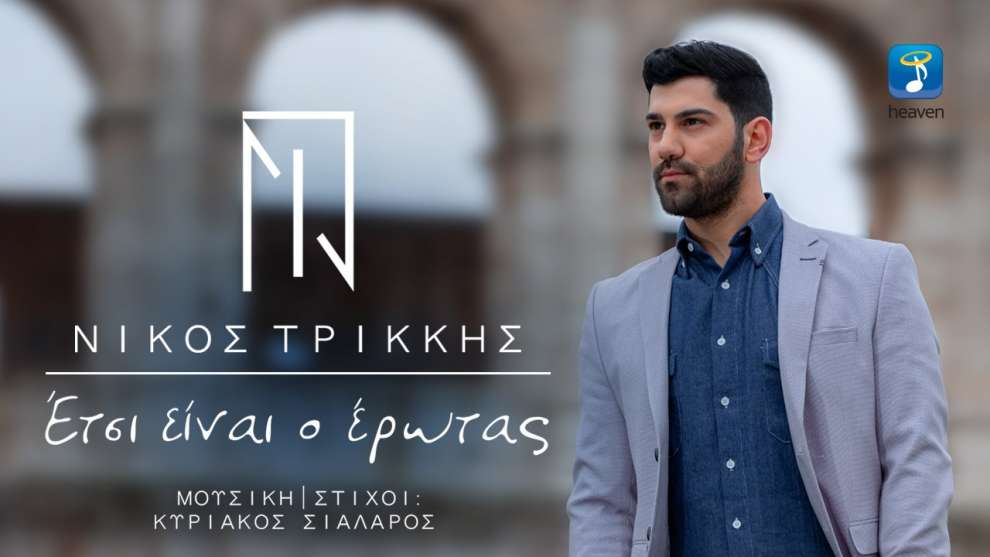 There will also be a 20% discount on all baby products as well as various surprises and gifts for all children !!!