Easter in Vavatsinia village
Be ready to play
Of course all of us, young and old are waiting with impatience Easter. To get together with family and friends, eat, drink and spend wonderful time.
Last year, Easter Monday we visited late afternoon the village of my bride, Vavatsinia village. Vavatsinia is a lovely little village in the Larnaca district, just above Lefkara.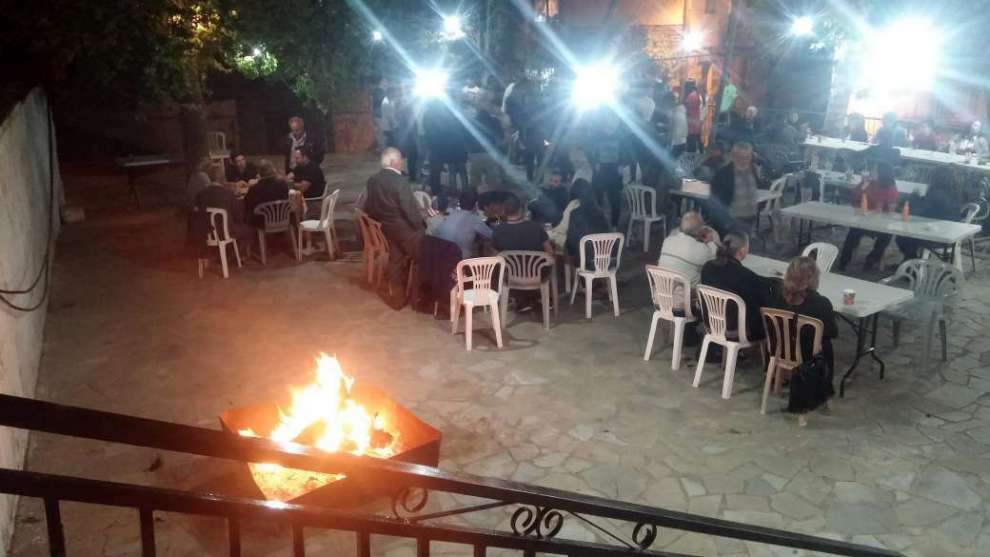 Easter and Easter Monday in the village organized traditional games in the square where all the villagers gathered and guests spend a lot of beautiful, unique family moments. Kids running up and down the world is happy, some other enjoys the wine and some people just watching the games and spend all fantastic.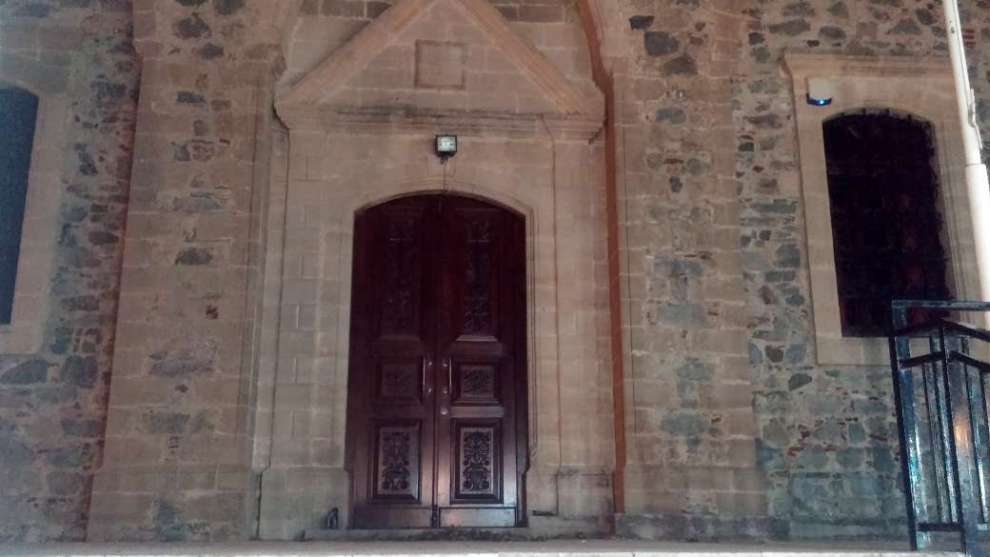 Every year, this time will be held traditional games like ziziro, camel, ligkrin, skatoullika, ditzimin and more where adults feel again little children and old people reminisce about the old days.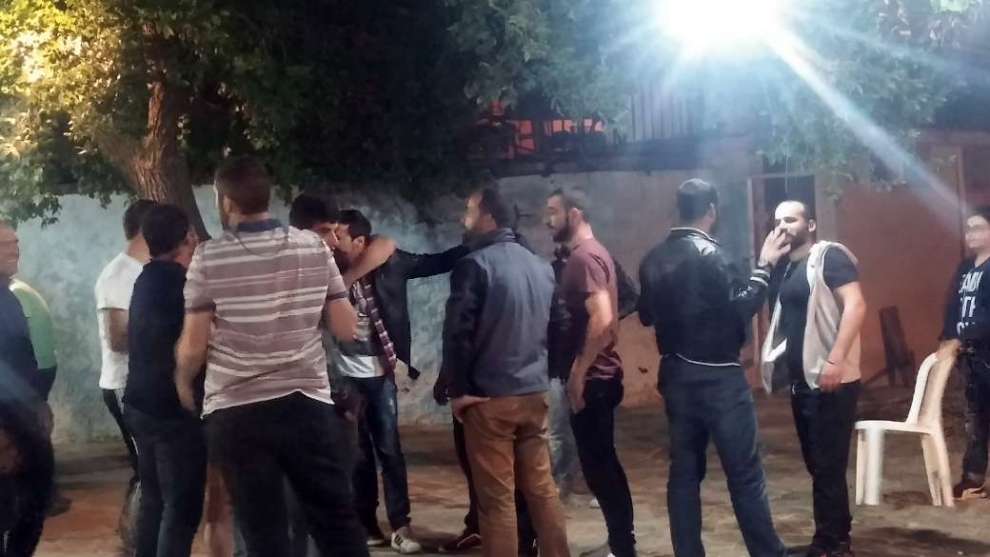 This year Easter is on April 16th and Easter Monday is on April 17th.

Remember the dates and visit Vavatsinia for plenty of laughter and play with your family.